The end of Schitt's Creek really broke our hearts. Though it pains me a lot, I have decided to collect more series instead of sticking with that pain. Here are those shows like Schitt's Creek that will let you put your search to an end too.
Originally intended as a father-son project, Schitt's Creek series grew to become a cult favorite, then proved popular on Netflix, and in 2020, broke Emmy records. It is a show from Canada that could and did go places. With this series, you'll find a blend of sweetness, wholesomeness, and humor that is effortlessly funny. The charm and optimism of Schitt's Creek immediately draw the attention of viewers.
While there aren't a lot of shows currently airing that follow this format, there are some dramas with the same charisma and interesting characters that Schitt's Creek has. And those shows are listed below.
As you go further in this article, you will get to know the most interesting features of our list. Moreover, this list will provide some crucial information that will help you to understand more clearly the storyline of these dramas.
10+ Spirited Shows Like Schitt's Creek To Keep You Engaged –
1. Grace and Frankie – Netflix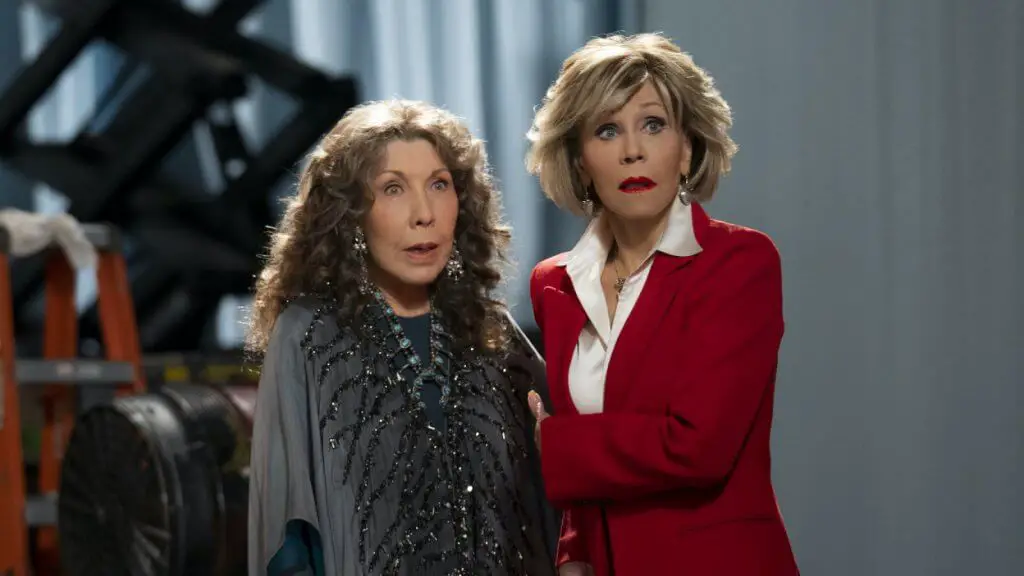 I'm sure you'll adore Grace and Frankie if you have captivated by the dysfunction of the Rose family. It follows two women who discover that their husbands have affairs with each other, the series shows how they deal with finding out the truth. This show cannot possibly be hated, and there is nothing you can possibly dislike about it.
The best way to describe it is whimsically entertaining. Besides focusing on friendship and family, the show also explores how important they are. The astonishing way of telling the importance of friends and family is the reason why I have put it in our list of shows like Schitt's Creek.
2. Kim's Convenience – Netflix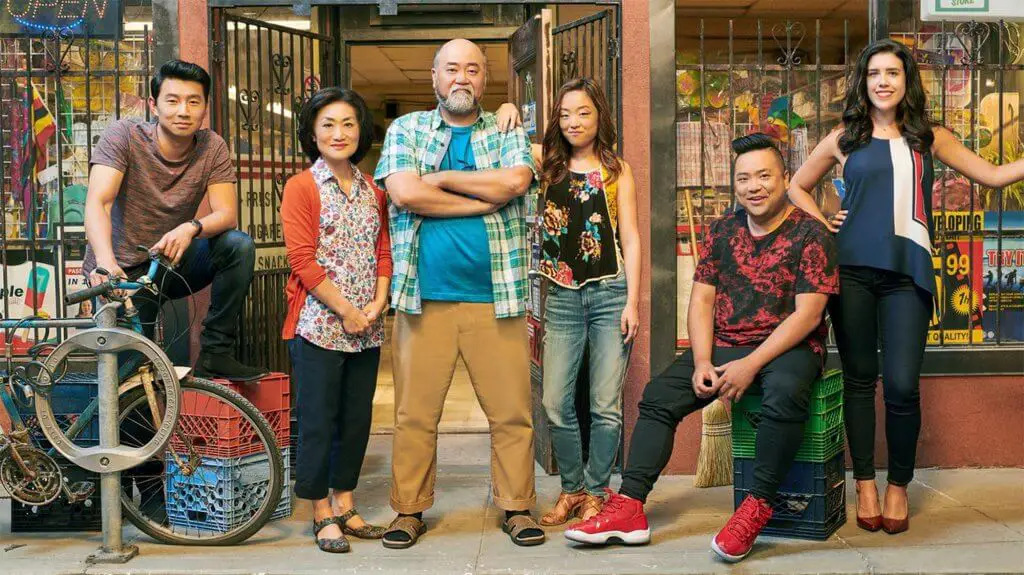 The Kim, a Korean-Canadian family that runs a convenience store in Toronto, form the main characters of Kim's Convenience. In addition to being hilariously funny, and just a sheer delight, the series is quite heart-touching as well. It does an amazing job at creating hilarious, but flawed characters that make you wish you could be more like them, so you can't help but love them.
In the same vein as Schitt's Creek, Kim's Convenience is both hysterical and laugh-out-loud funny while remaining emotionally grounded. It occupies the second position in our list of shows like Schitt's Creek due to its grounded behavior.
3. One Day At A Time – Netflix & Pop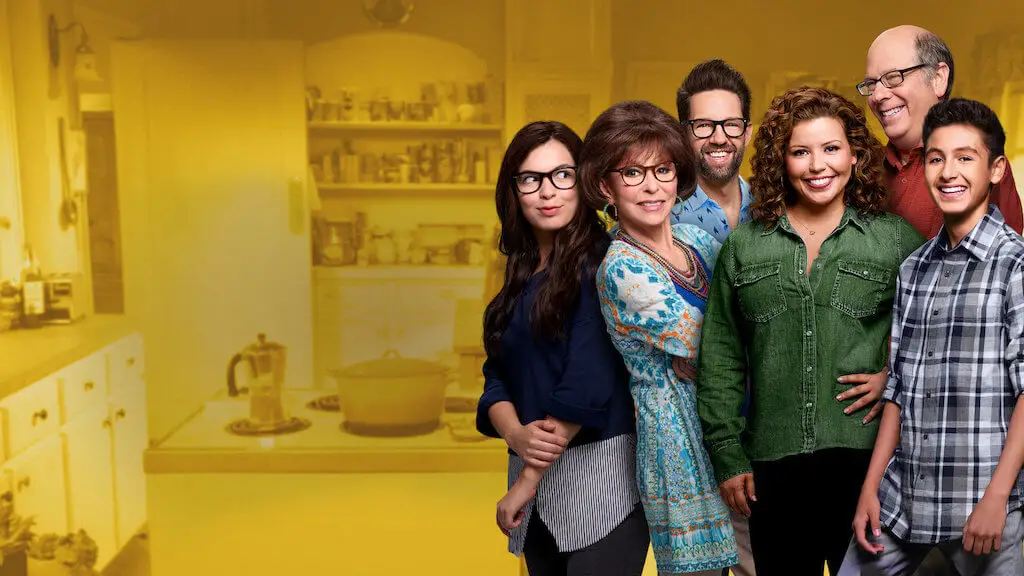 One Day at a Time is undoubtedly one of the best television shows. The Alvarez family faces ups and downs on a daily basis in this series. It can be both lighthearted and silly, though it can also deal with serious issues like mental illness, immigration, or racism. Like Schitt's Creek, One Day at a Time also demonstrates family importance and makes you wish you were a part of the Alvarez family yourself.
You can watch the first three seasons of the series on Netflix while the fourth season is currently on Pop and CBS
Related| 10+ Spontaneous Shows Like Cobra Kai To Lift Your Mood
4. The Duchess – Netflix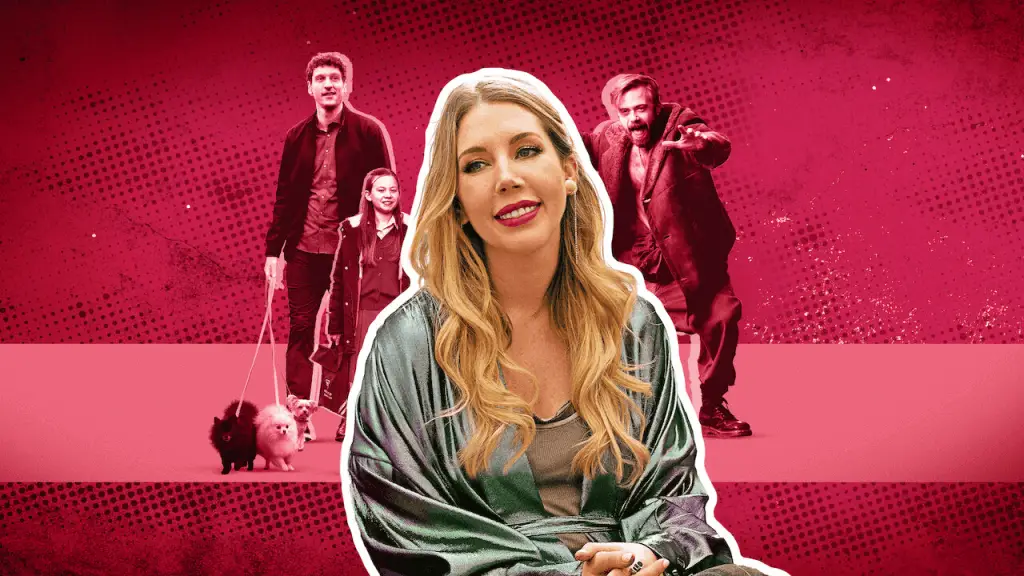 The Duchess, created by Katherine Ryan, depicts the story of a fashionista single mother named Katherine who is debating whether or not to have a second child with her ex-boy bander. There is not much to season one because it's short and sweet and you can pretty much watch it from beginning to end in an afternoon.
A show like Schitt's Creek features iconic outfits, smart jokes, and unforgettable characters. In addition to that, Katherine also combines big Alexis Rose vibes.
5. Workin' Moms – Netflix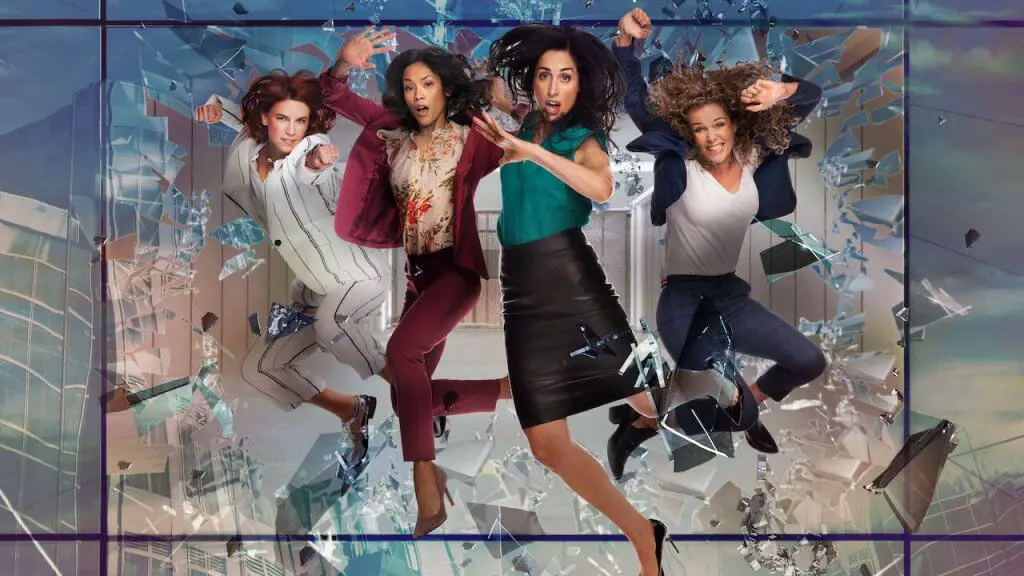 Workin' Moms follows a group of women, who navigate the everyday struggles of working women in balancing motherhood, their careers, and their personal lives.
It is among the funniest shows I've witnessed. Strong female characters are abundant in this series and they are refreshingly real. Neither Moira nor Alexis Rose would disapprove.
6. Champions – Netflix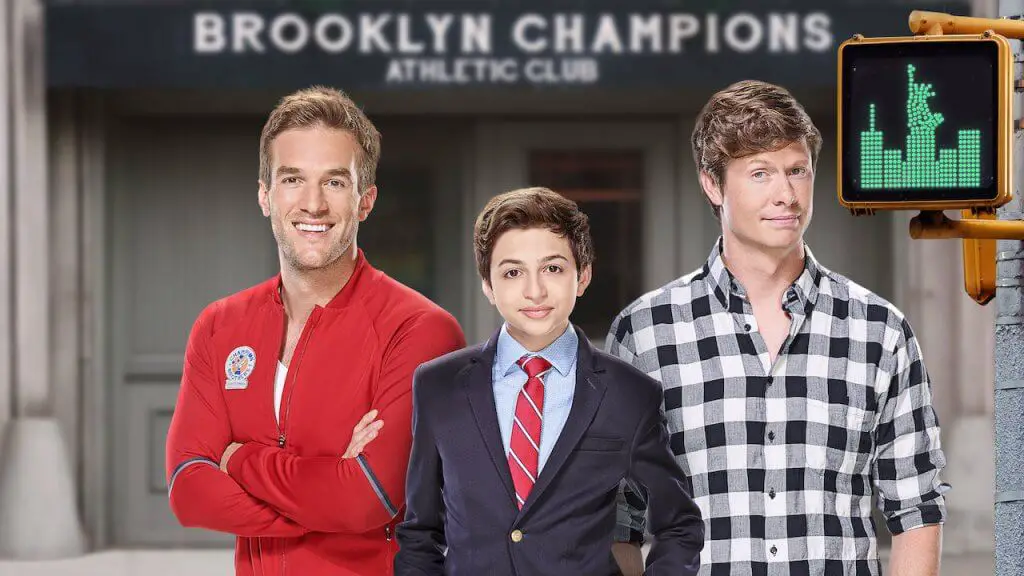 Every show Mindy Kaling touches turns to gold, and Champions is no different. Vince, a gym owner trying to live his best bachelor life, is placed in loving custody of his high school girlfriend Priya after she drops off their 15-year-old daughter.
Like Schitt's Creek, it's a classic tale of an ordinary person's life turned upside down, but it works here too, and it's 100% worth watching. Also, it's only one season, so it won't take you a long time to finish.
Related| 10+ Enthralling Shows Like House of Cards That Take Guts To Watch
7. Great News – Netflix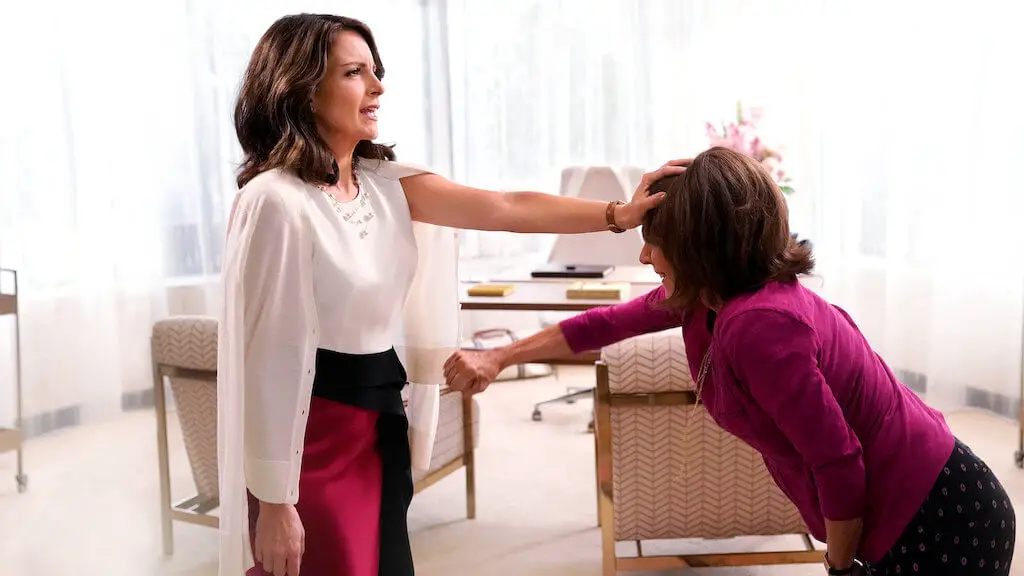 There is nothing more underrated on television than Great News. During the series, we follow Katie, a young news producer who suddenly struggles to deal with a new employee who just happens to be her mother. It is a pleasure to be the first to tell you how beautiful and honest this show is.
This series also heavily emphasizes the importance of family and love, especially if you have some of the kooky relatives. With Tina Fey as an executive producer, you can be sure it's going to be great.
8. Crazy Ex-Girlfriend – Netflix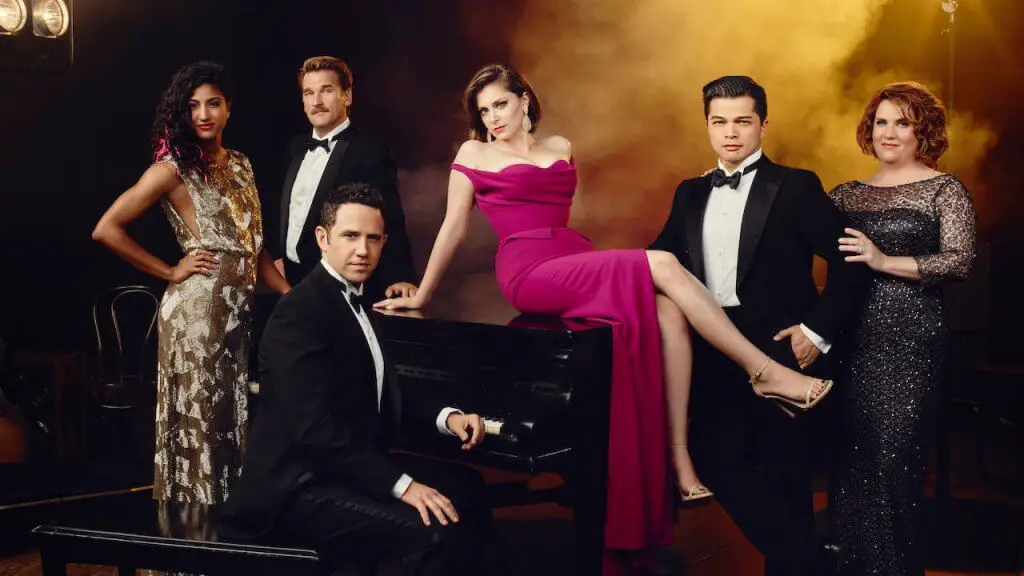 This show follows Rebecca Bunch, a woman who drops everything to move cross-country after meeting a guy she dated at summer camp. Always on the edge of your seat, this show will not let you down. You'll laugh and enjoy it, and it's also heartfelt, so you might even cry a little.
The best way to describe watching this show is to compare it to riding a roller coaster filled with emotions. Those who appreciate female characters who act like real people will enjoy this show. In addition to that, Crazy Ex-Girlfriend contains many jammin' original songs.
Related| 10+ Jaw-Dropping Shows Like Supernatural That Haunt Nights! (Updated August-2021)
9. Unbreakable Kimmy Schmidt – Netflix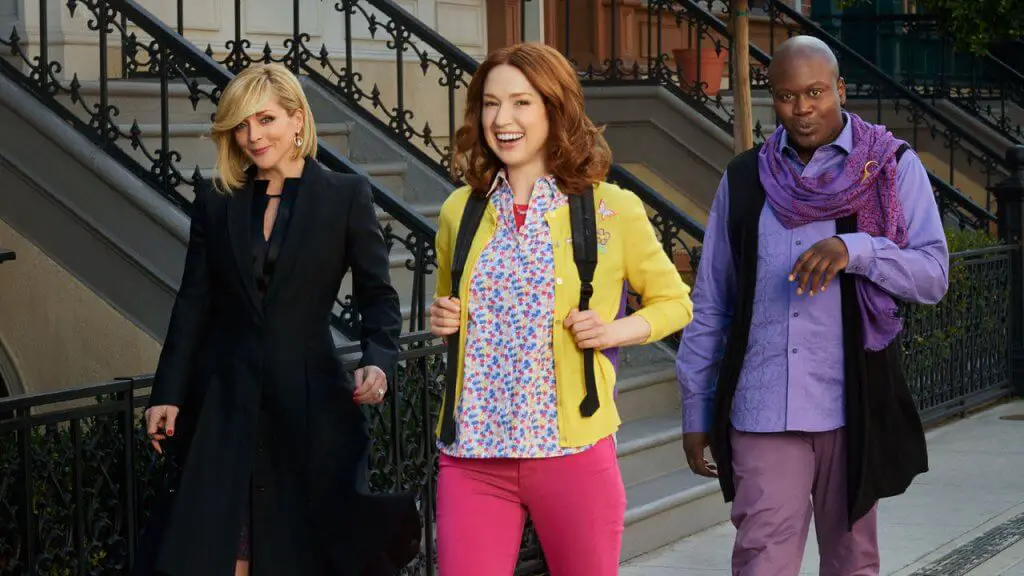 This show follows Kimmy Schmidt, a woman whose new life has been turned upside down after she was rescued from a doomsday cult. Tituss Burgess, Carol Kane, and Jane Krakowski give sensational performances in this ensemble story that started as Kimmy's story of survival.
The series is created by Tina Fey, and you can tell. There are several great jokes in this show. The show has a lot of good points, and ironically, it is the perfect show to escape to.
10. Arrested Development – Netflix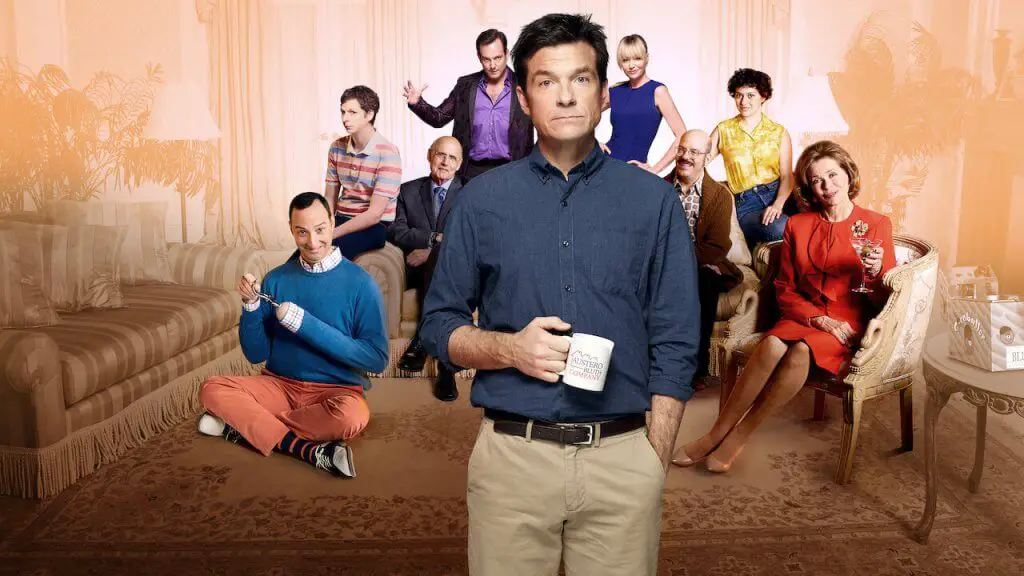 The Bluths are the ultimate example of dysfunctional family antics. The moment you turn it on, you're going to fall in love with Arrested Development. Despite the show's absurdity, all the characters are so well-designed that it feels so natural.
In this show, a formerly wealthy family struggles to adapt to their new financial circumstances. You cannot help but laugh at awkward situations and cringe-worthy moments in this show, featuring an ensemble cast that is loaded with star power.
It suits best in the list of shows like Schitt's Creek as its characters designation is great like we have seen in Schitt's Creek.
11. I'm Sorry – Netflix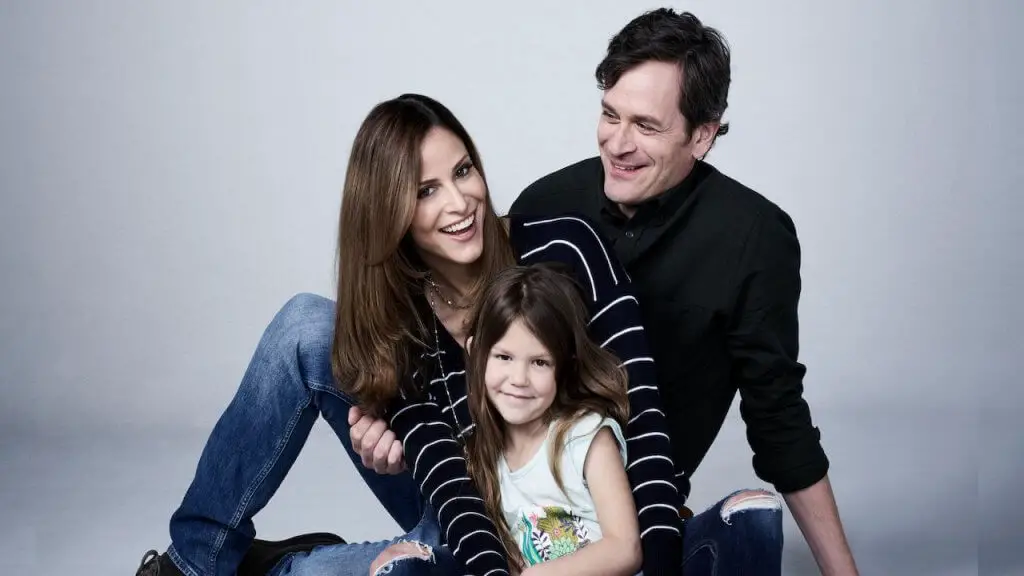 In "I'm Sorry," Andrea, a mother and TV writer trying to live her best life, is being pulled in a thousand different directions at the same time. Her role as Andrea Savage is a gift, as she created and stars in the show. I don't use that term lightly, but this show will make you laugh until you hurt! It has everything you would expect from a show of its caliber, and you will wonder why you didn't watch it sooner.
And finally, our list of shows like Schitt's Creek has come to an end here. Is there something that you are still waiting for? If not, then put on your binge-watching clothes and watch these dramas in succession from start to last.
Related| 10+ Enthralling Shows Like House of Cards That Take Guts To Watch