How would you like it if you had to go on an adventure with the best of your friends? And how would it be if the adventure was more than "just for fun"? Well, that would create a plot for Outer Banks and other shows like Outer Banks.
As Netflix tells us, the plot of Outer Banks is about a teen called John B and his three best friends. They plan to go on an adventure to hunt for a legendary treasure connected to his father's disappearance. Now what? And this "What?" factor is what makes shows like Outer Banks perform so well on screens. And one of the reasons why viewers want to watch more of it.
Whether it is Riverdale, Ragnarok, The wilds, The Society, or Blood and Water, these more shows like Outer Banks are going to leave you awestruck. And the list just doesn't stop here. Below is a list of 10 shows like Outer Banks that will blow your mind off quite literally.
So, without further a due, let's roll the drum and straight-up jump to the list of 10 shows like Outer Banks that are amazing and definitely a watch if you loved Outer Banks.
10+ Dynamic shows like Outer Banks
The fact that how some golden treasure could be linked to someone's disappearance is something that we always would think is a little bit of a stretch.
But when the exact same thing happens in Outer Banks, the Netflix show, it seems utterly possible and not so far-fetched.
With us being startled by the show as much as you are, we made a list of 10 awesomely mysterious shows like Outer Banks that you would like.
1. Ragnarok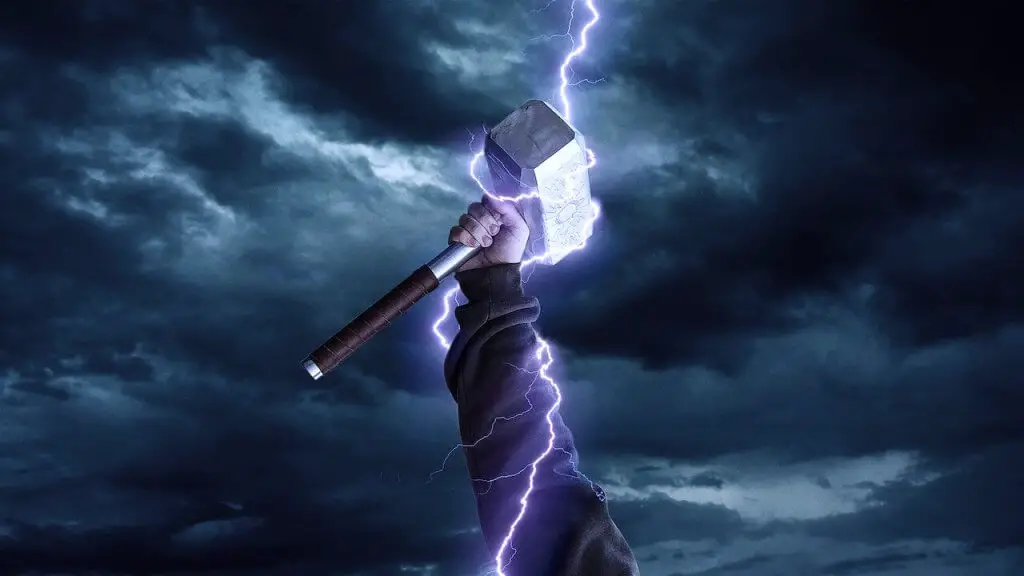 Portraying Norse mythology with a modern twist, this show is set in a town in current-day Western Norway, which is tormented by climate change and pollution brought about by the manufacturing plants possessed by the nearby Jutul family who are actually, giants posing as a normal family.
Magne, a teenage kid who learns that he is the reincarnation of Thor, challenges the Jutul family and begins the fight against those destroying the planets.
Supernatural elements, moral values, and entertainment? Shows like Outer Banks are to go.
2. Riverdale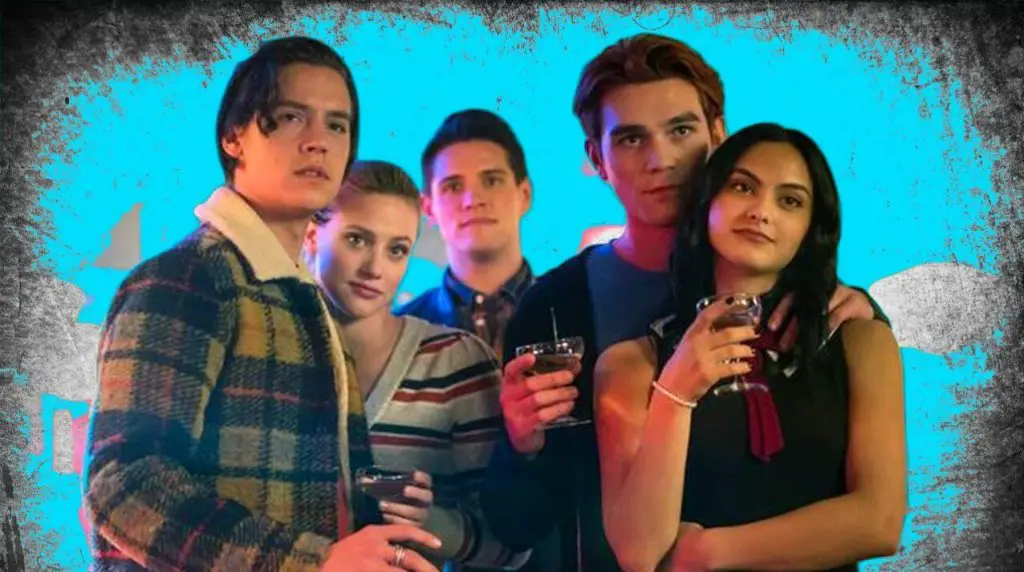 The Riverdale is an English mystery series whose characters have been extracted from Archie Comics.
The first season of the teen drama was released on 26th January 2017 and within a short time, it received fantastic responses from viewers.
After seeing the great reviews of the audience showrunners launched back-to-back seasons of series at frequent intervals.
Riverdale, a small town is all hustled up over the death of a high school student Jason Blossom.
Archie and his friends start investigating the haunting case of Jason Blossom but first, they must unlock the underlying secrets of their town which is not as innocent as it seems.
Related| Riverdale Season 6 Release Date, Renewal Status, Cast, And All Latest Details
3. Locke and Key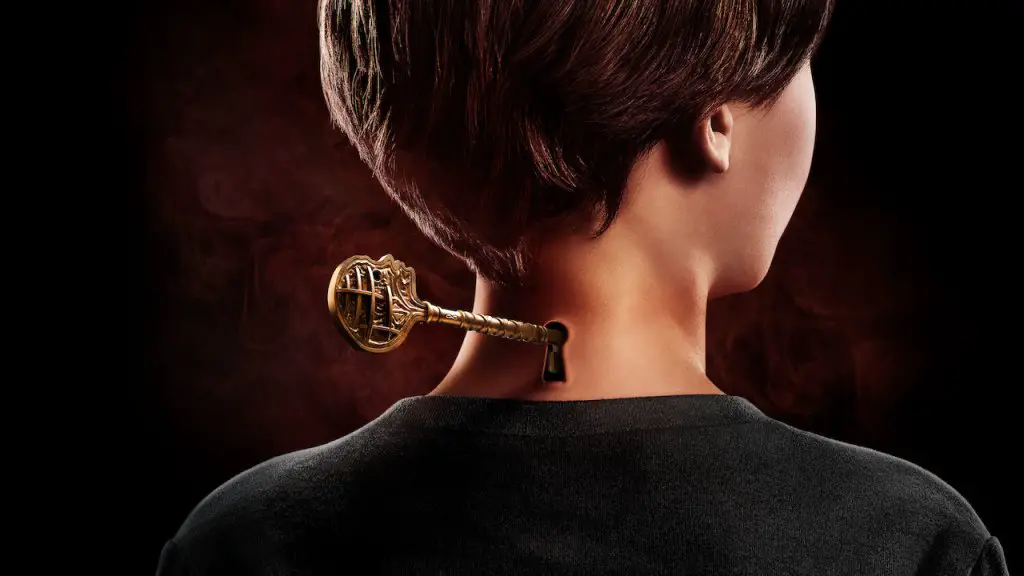 Number three on the list of shows like Outer Banks is Locke and Key.
The plot of the show revolves around Nina. She along with her three children moves to the town of Massachusets to a Keyhouse, after her husband is murdered by his former student.
The children soon notice that there are various keys throughout the house that can unlock magical doors. But they soon become aware of an evil entity that wants to use the keys for their own evil intention.
4. Get Even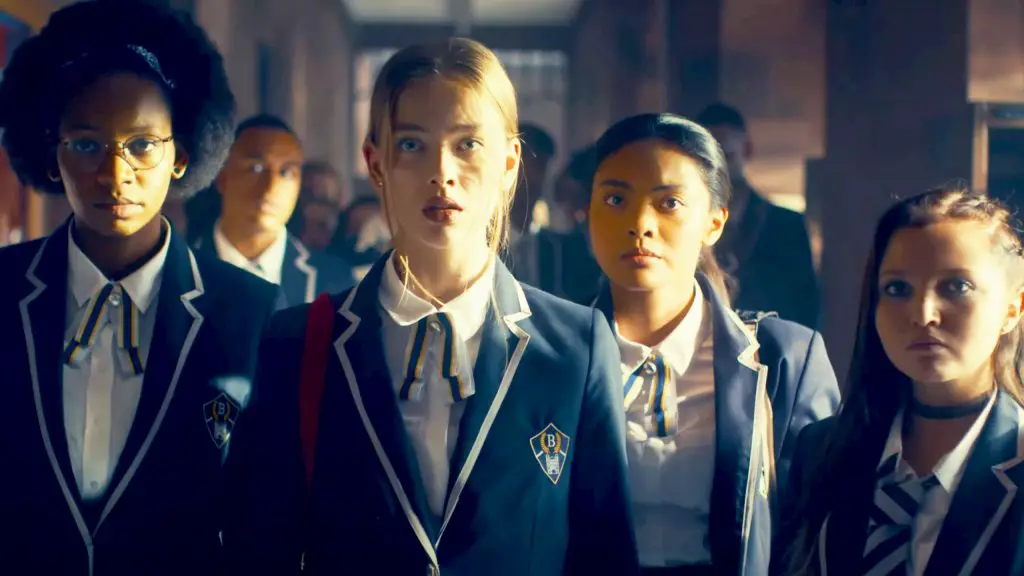 Kitty Wei, Bree Deringer, Margot Rivers, and Olivia Hayes together create the DGM (Don't Get Mad) group to expose the bullies at their school.
But when one of their targets is murdered by an unknown attacker, he is found with a note saying "DGM" in his hand.
The girls realize somebody is trying to frame them for his murder that they didn't commit.
NOW WHAT?
There you go! More shows like Outer Banks!
Related| 10+ Spontaneous Shows Like Cobra Kai To Lift Your Mood
5. The Wilds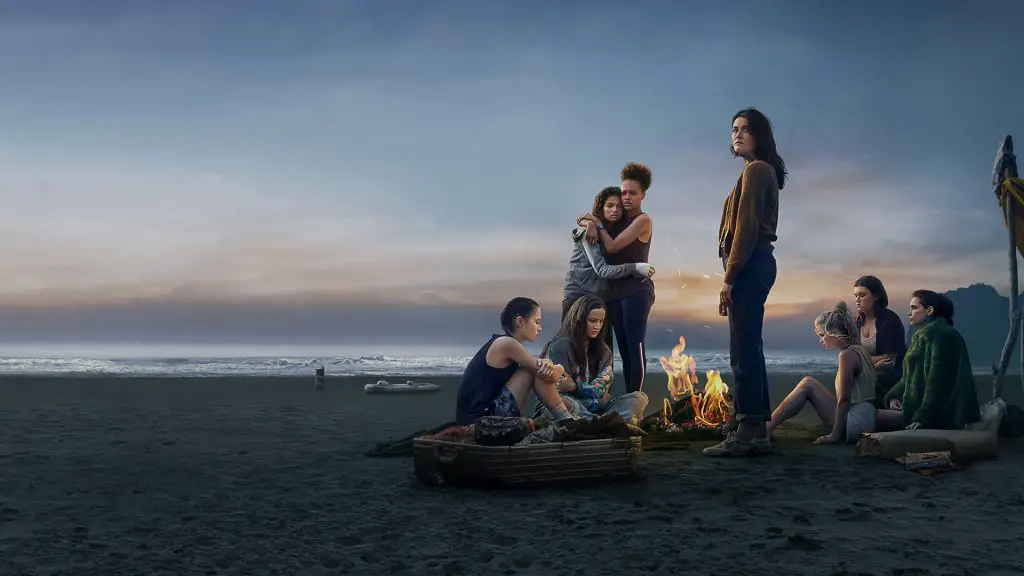 Shows like Outer Banks that feature a bunch of teenagers? The Wild is the show for you.
A group of teenage girls from different backgrounds find themselves stranded on a deserted island when their flight crashes into the ocean while en route to Hawaii for the Dawn of Eve program, a young women's empowerment retreat.
As the girls labor to live there and get to know each other, they don't know that they are being the main subjects of a social experiment.
The girls' adventures on the island also have flashback and flashforward scenes which enhances the storyline of the show.
6. The O.C.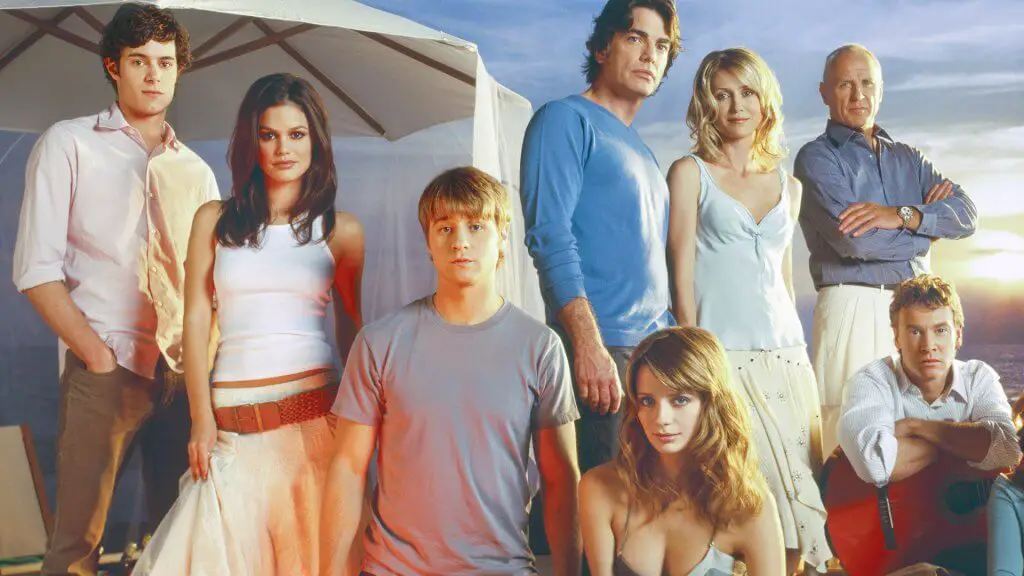 This series is centered on Ryan Atwood, a poor and troubled teenager who is adopted by a wealthy lawyer who represented him in the past for his misdeeds.
As he moves into a house in Newport Beach, far from the place he grew up in, Ryan quickly bonds with his socially awkward foster brother Seth Cohen and falls for the girl-next-door Marissa Cooper.
7. The A list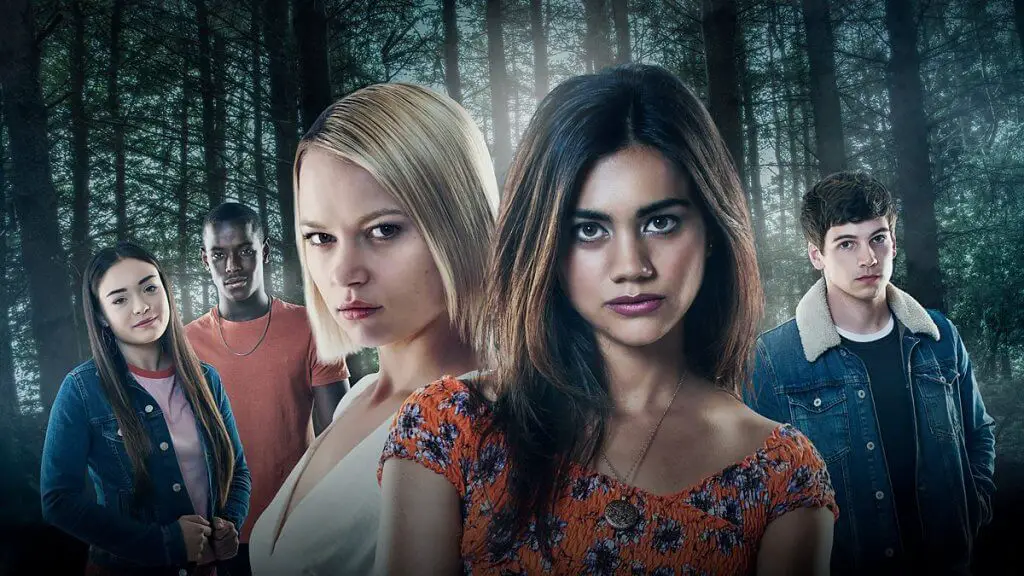 A teenage girl, Mia expects to spend the summer of a lifetime at an idyllic camp. But a mysterious newcomer challenges her status as the 'Queen Bee'.
Mia suspects that there's much more at stake than a popularity contest and dark secrets begin to turn her dream summer into a nightmare.
8. Elite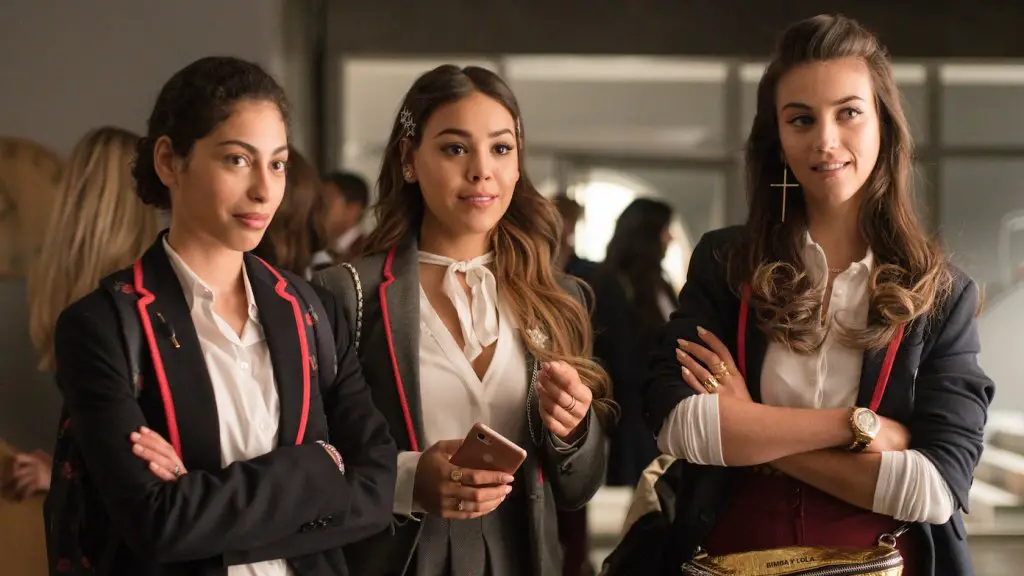 Oh, shows like Outer Banks? Elite is the one you look for. Three working-class teens enroll in an exclusive private school in Spain after an earthquake destroys their school.
But the students of the upper class do not welcome their arrival and a clash between them leads to the murder.
9. The Society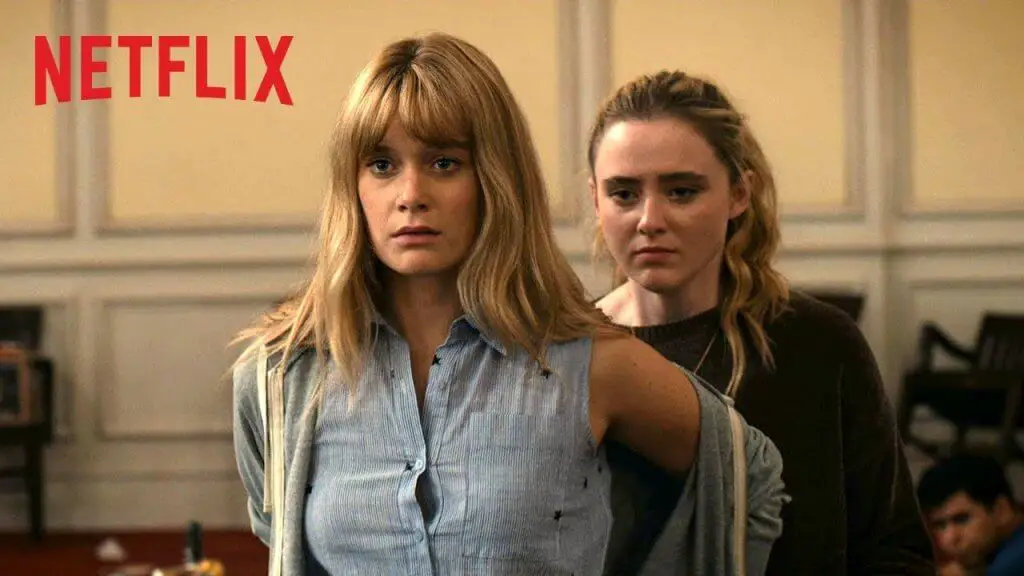 The Society follows the story of a group of teenagers who must learn to run their own community after the rest of the population of their town disappears which they find out after returning from a canceled school field trip.
A dense forest appears surrounding the town and the outside world apparently no longer exists and cannot be contacted by telephone or Internet. Teenagers must find ways to survive with their limited resources.
Related| 10+ Clenching Shows Like Mindhunter That Won't Let You Blink
10. Blood and Water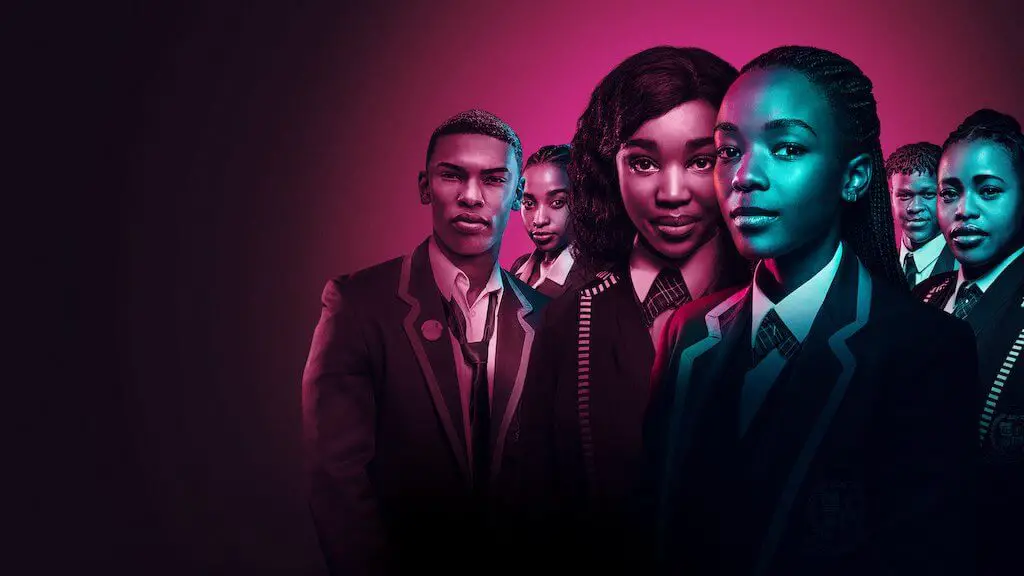 The plot of Blood And Water follows a 10-year-old Puleng Khumalo.
It follows 16-year-old Puleng Khumalo, who after meeting 17-year-old Fikile Bhele at a party begins to think she may be her long-lost sister, who was abducted at birth.
She becomes obsessed with her theory and transfers to the same school as Fikile to find out the truth.
While solving the puzzle, Puleng discovers that the mystery of her missing sister is not the only secret that her friends and family have kept from her.
Here was the list of 10 shows like Outer Banks you definitely should watch. We believe whether or not you watch any other series or not, these series and shows like Outer Banks are a must to watch and we bet you'll definitely love it. The suspense, the mysteries, and the thrill is worth the watch.
Related| 10+ Enthralling Shows Like House of Cards That Take Guts To Watch