Hi, this is Fiferst. A website/online home aka, an entertainment media portal for everything you need to know about Television Shows, Anime, Celebrities, Celebrity Net Worth, Marvel, and really, just about anything you want to know.
Do you want to know how Fiferst came into life and reached your smartphone, laptop, or whichever device you're reading this on?
Here's the backstory.
Fiferst is an on-web embodiment of a cinema and shows geek.
It was in 2019 that geek realized that his passion for watching and enjoying shows, television and OTT content, and other forms of entertainment can take him somewhere.
But where? He did not know yet.
Having some prior experience in guest post writing and blogging, he decided to create one of the best sites that will address all your queries regarding entertainment, and he makes his dream a reality.
Now, he knew he was going to own an online media portal, but what should he name it? In short, how did the name 'Fiferst' come into being?
If you are a cricket fan, you would know when a bowler cracks five or over five wickets in a single inning, it is referred to as "fifer", short for "Five-for".
So, the "Fifer" in Fiferst comes from that and the "st" is just a product of imagination.
Hence, comes to the name Fiferst.
And since then, the shows and cinema geek and his team are working recklessly to provide you with the best, legitimate, and authentic information and make sure you enjoy reading it too.
Aren't you curious about Geek and his team?
Well, wait no more. Here's the entire team of Fiferst that works tirelessly to ensure the most for you.
1. Anupam Singh Baghel – Founder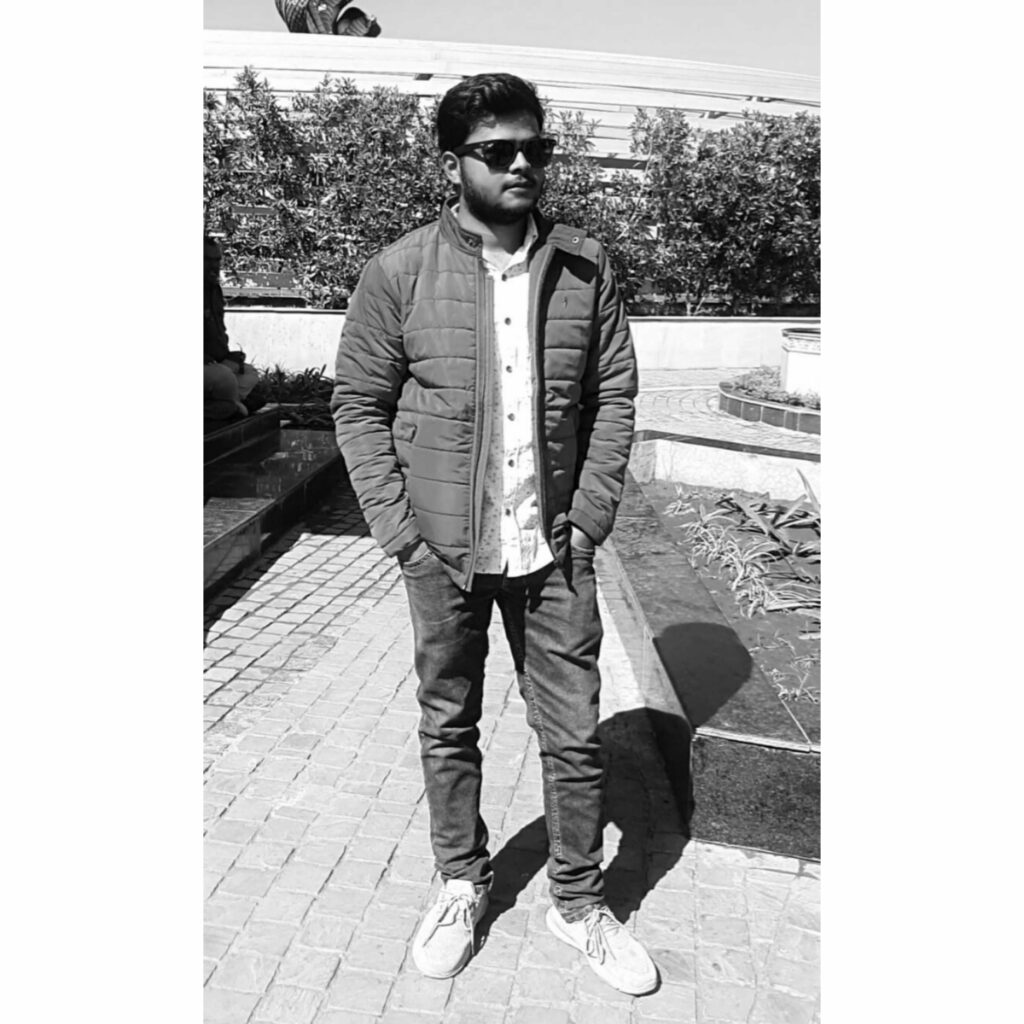 The founder of Fiferst, Anupam is the show and cinema geek we have discussed since the beginning.
His eternal love for incredible shows, drama, celebrities, and entertainment has led to the creation of Fiferst.
Not only is he a passionate binger but also an expressive writer and a disciplined guy who keeps everyone on their toes.
Being the backbone of the team, Anupam has examined over 800 articles and counting, to make sure you receive the best from Fiferst.
2. Nikita Prajapati – Senior Content Writer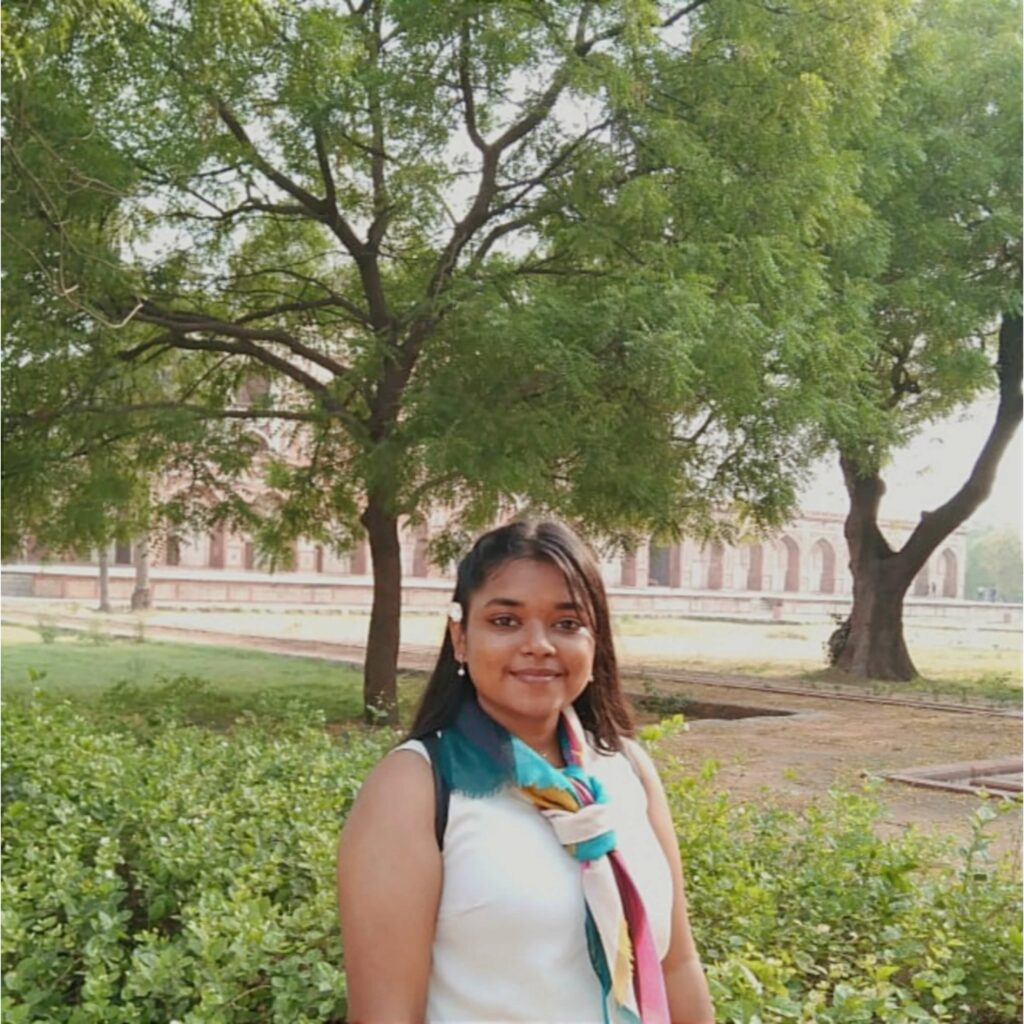 Nikita, the Senior Content Writer in team Fiferst. She discovered her buzz for writing, literature, and poetry when she was 15.
Being a literature student, she knows the art of criticism and is always very mindful of her words.
If you read an article that has been written by her, you will also find little jokes here and there, making sure everyone knows she's funny.
She always makes sure that you feel you're talking to a friend while reading her articles.
3. Ananya Sharma – Content Writer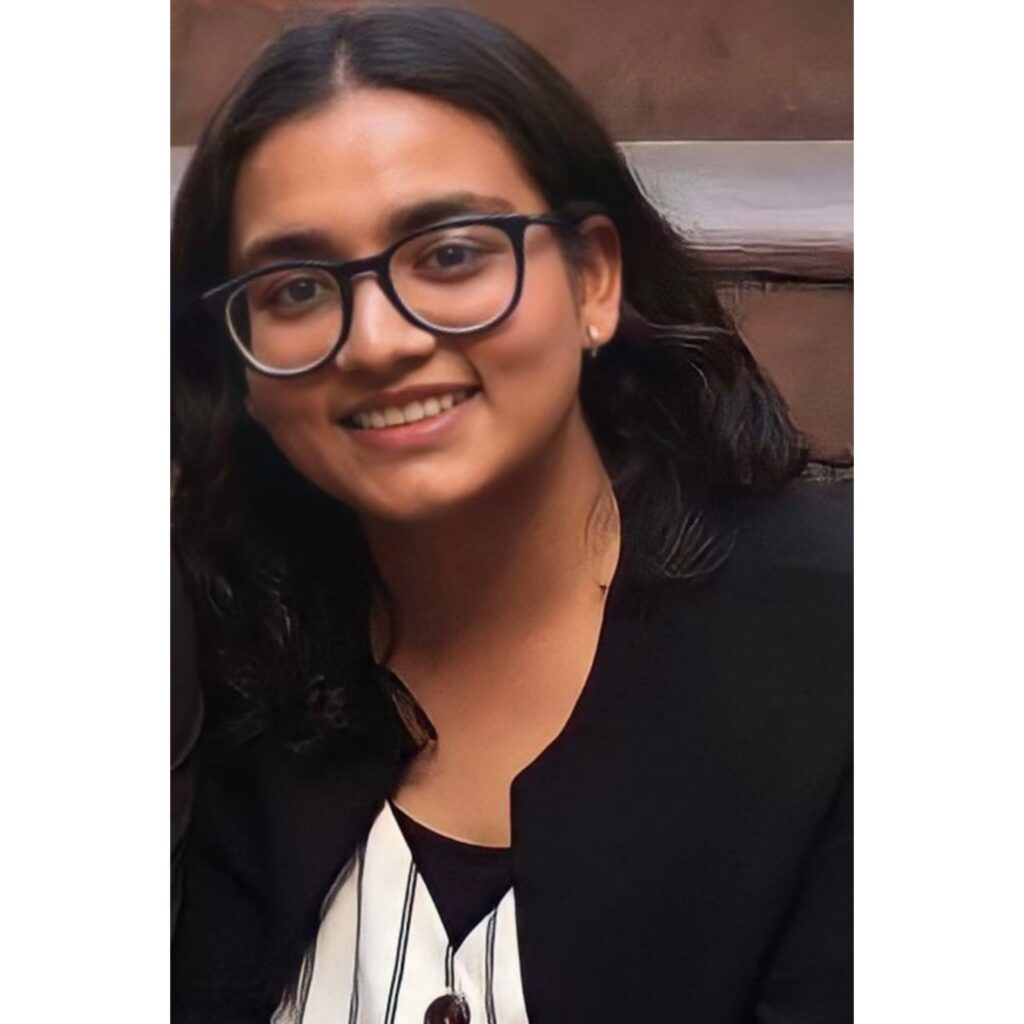 Ananya is a passionate content creator.
She is devoted to what she does and works hard to provide well-written, thoroughly researched, and carefully articulated articles.
Her writing skills enthrall and amuse our readers. Half of the time she is writing or reading and the other half you will find her sleeping!
Her power helps her to think better, and hence, better and well-structured articles for you to read.
4. Komal Pandey – Content Writer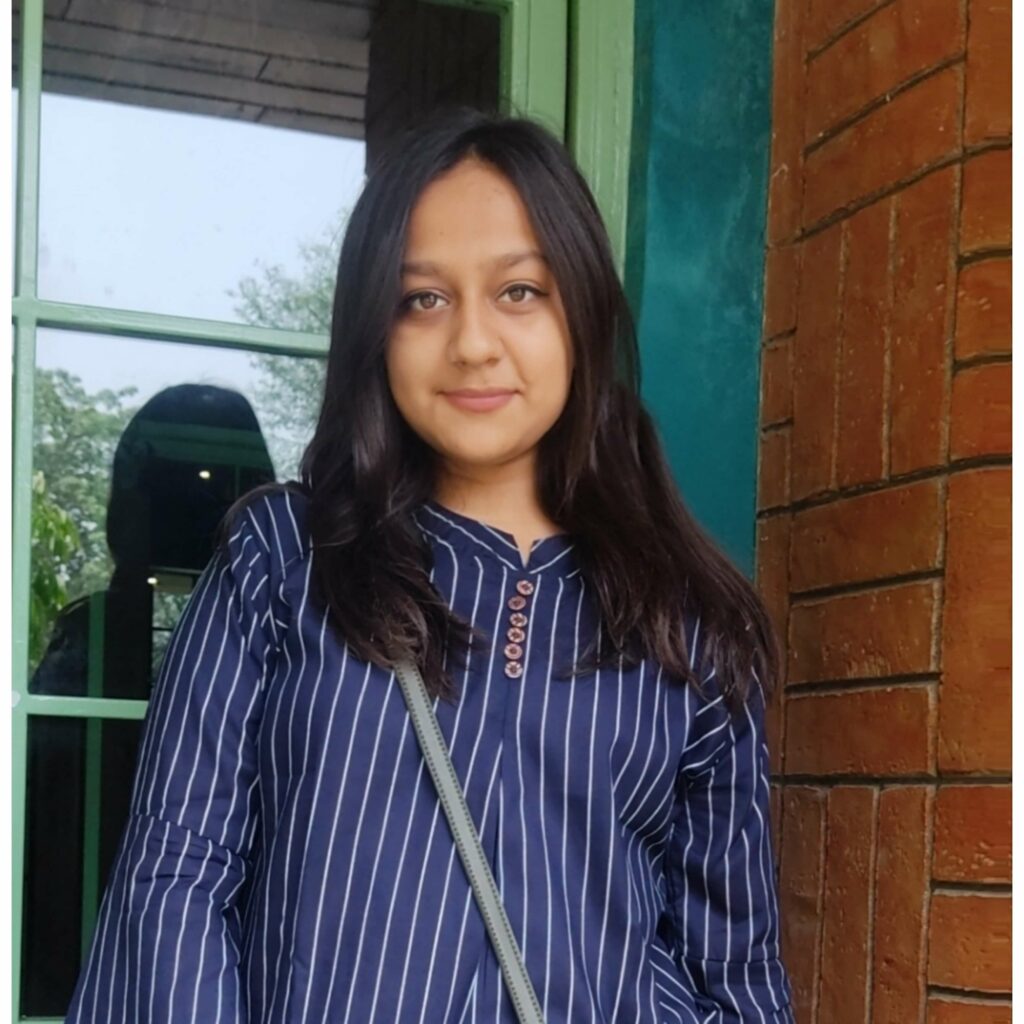 Komal is an enthusiastic content writer.
Her enthusiasm for her work shows when she puts her whole heart into her articles & strives to produce accurate, meticulously researched content.
Her literary abilities captivate and entertain our audiences. You'll never zone out while reading her articles!
5. Prerna Sharma – Content Writer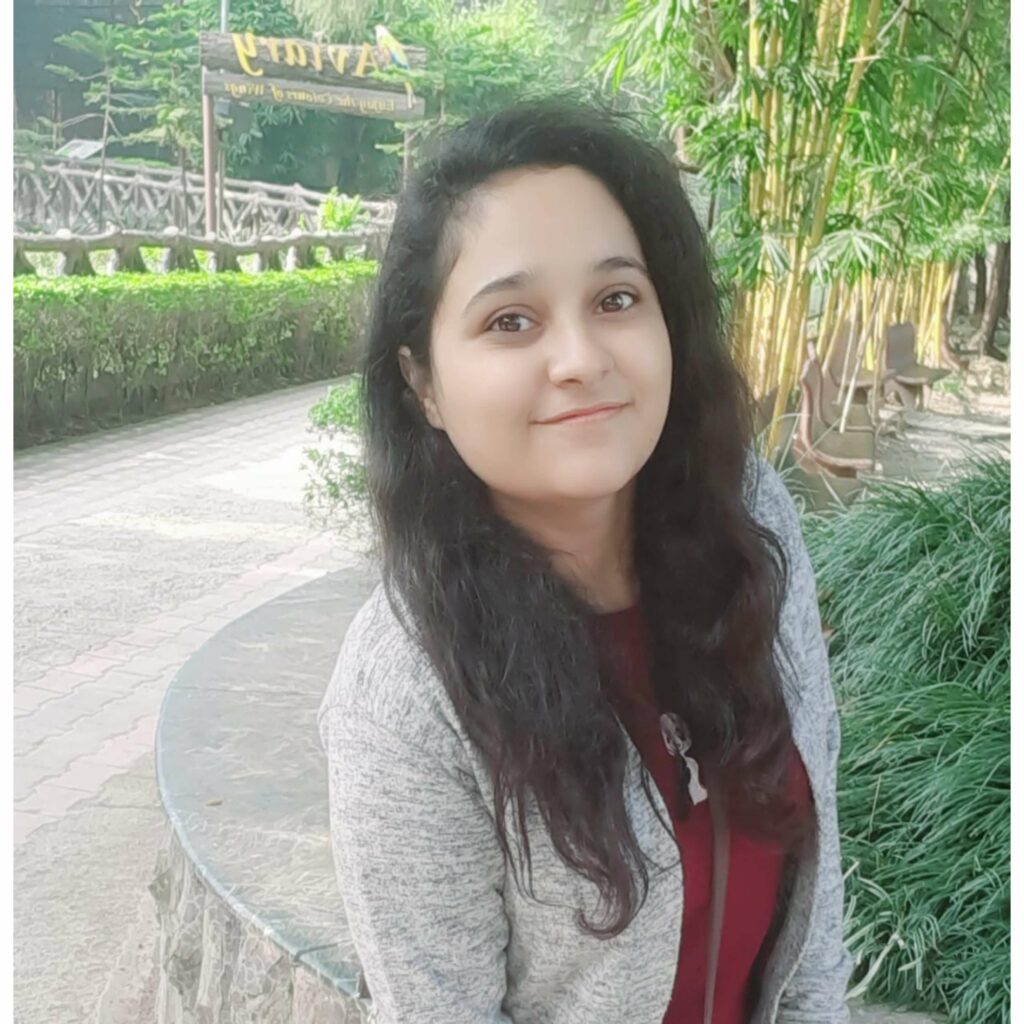 A literature enthusiast, Prerna enjoys both reading and writing.
Keep things lively, optimistic, committed, and simple. Writing, proofreading, or editing – If you've got a problem, she'd be glad to help.
Learning and adapting happen to be her things, but if monotony were a person, the two could not happily share a room.
She does not intend to make a perfect choice of words – Whatever you write, make it imperfect but beautiful; silent but vocal – something that could strike a chord.
We aim to build a safe space where everyone who loves watching movies and shows can feel at home.