4 Blocks is a quite famous German crime drama whose first season was launched on 8th May 2017. Since then the crime thriller has remained successful in making its space in the hearts of viewers. The series has got several awards like the Grimme-Preis for Ramadan, Gelin, and Best Drama Series, and six German Television Awards (Deutscher Fernsehpreis) at the domestic level.
Amazon Prime Video is the global streaming partner while TNT Serie provides regional services for drama in Germany. The third season was released on 12th December 2019. Now almost a year has gone and fans are eagerly waiting to hear the 4 Blocks Season 4 Release Date. They want to see their favorite stars back in action.
If you are also a die-hard fan of this drama then today's news is definitely going to hurt you. Scroll down to know why this news is heartbreaking?
When Will We Finally Get To Know 4 Blocks Season 4 Release Date?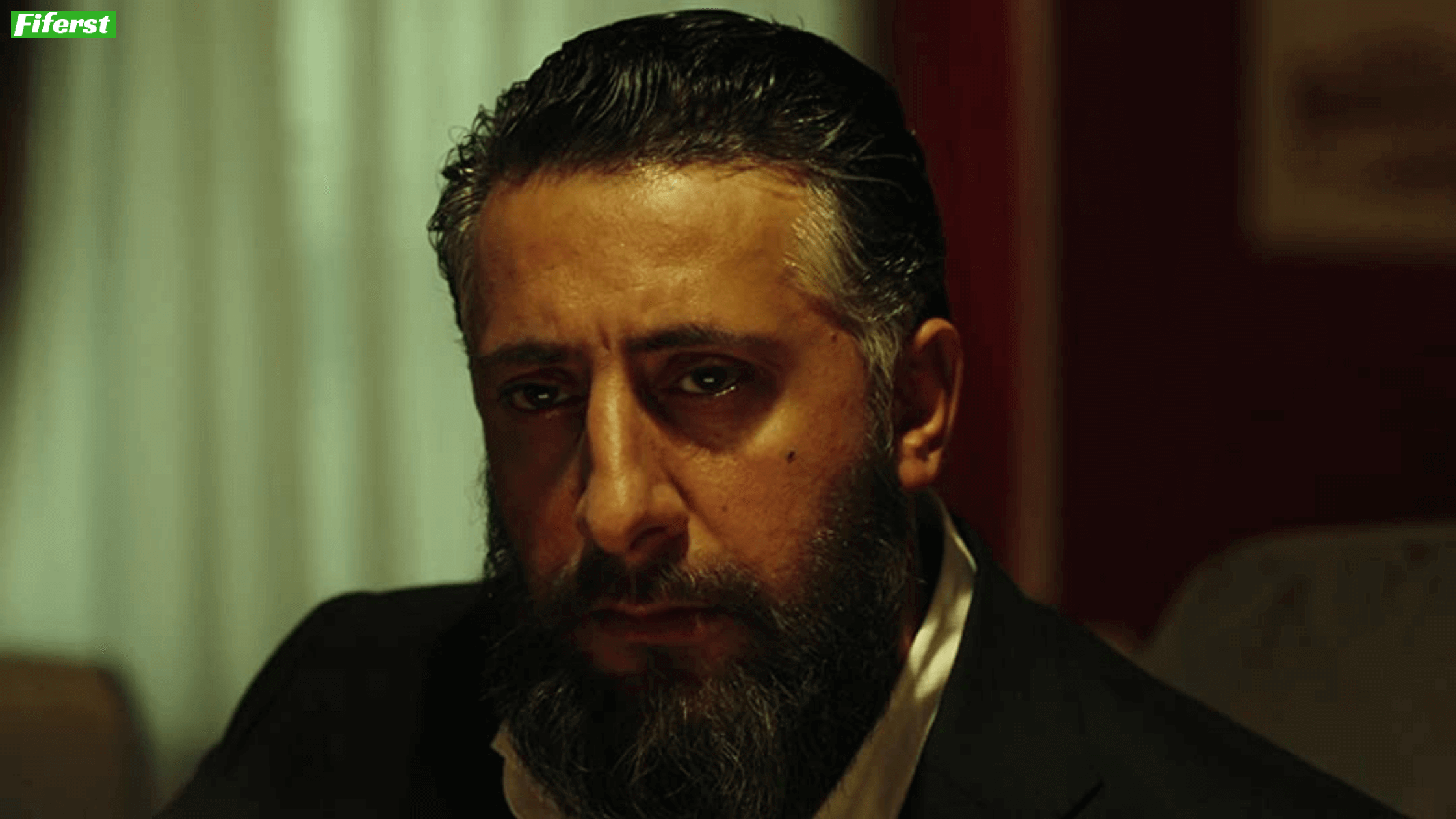 Well, the script makers and creators have mentioned that season 3 is the concluding part of the series. During the screening of 4 Blocks season, 2 in Central London in January 2019 few members from the side of the drama answered a couple of questions asked by Anna Stewart from CNN international. Fortunately, Producer Anke Greifeneder was also present there while the discussion was going on.
There she explained the reason behind terminating the series at season 3. She mentioned "It was very tempting to do it forever. That would be a very German thing to do. We like security – we're the most over-insured people in the world. But we want to end on a high note. It will be the third and last series."
The drama is filled with mysteries as well as from gangland and even after that it focuses on an intense bond with family. In the entire series, the honesty of the characters is checked and mostly they find themselves in a messy situation. Nevertheless, all of them are pressurized to encounter the outcomes of their respective choices.
Toni makes efforts to clear all the mess before he comes out of the universe of crime but his previous deeds again grab him. The drama finishes along with the crash of the entire cartel. Tony sees how his brother Abbas gets killed through gunfire by cops. As he reaches the house he experiences that there is nothing more left to do. He has only two options available either commit suicide or go to jail.
Definitely, the craze of 4 Blocks hasn't declined with passing time and is still the same as before. It's heartbreaking but true that we won't be able to hear the 4 Blocks season 4 release date in the future. But don't be worried as you still can enjoy watching its previous season's episodes on Amazon Prime and HBO Max.
Related| Amazon Prime Video's Bosch Season 7 Release Date, Cast And All Urgent Updates
How Will 4 Blocks Season 4 Plot Be?
In the previous season, we have seen a story of a guy namely Toni Hamady who is residing in Germany along with his family for the last 26 years. He is the leader of a crime squad situated in the Neukölln borough of Berlin. To shield his spouse and daughter Serin, he makes his best efforts to establish himself as a loyal businessman.
Now, one day his brother-in-law Latif gets captured by the police cops as he was carrying nine kilograms of cocaine in his car, and now in order to rescue him, Toni is required to make a plan. He doesn't want to lose his leadership position of Hamady Clan to his uncertain brother Abbas. After all this Toni departs to meet Vince, one of the most trusted companions.
He blindly believes in Vince without knowing the fact that Vince is literally helping the police in the face of an undercover agent. As I mentioned earlier the creators have denied making the drama for the fourth season that's why we can't deliver you any information regarding the 4 Block Season 4 Plot.
Here are some frequently asked questions linked to 4 More Blocks Episodes?
1. Where Are 4 Blocks Filmed?
The beginning episode of the drama has been filmed in Berlin. Also, places like Neukölln and Kreuzberg boroughs are utilized along with the Sonnenallee, the Kottbusser Tor subway station, and Görlitzer Park.
2. How Many Seasons Were There Of Four Blocks?
The series consists of a total of three seasons.
3. How Can I watch 4 blocks Season 3?
You can view all the episodes of season 3 on HBO Max as well as on Amazon Prime Video.
4. Will There Be A Season 4 of 4 Blocks?
No, the series has got a red signal for season 4 from the side of makers. And, also there is very little chance that it will be renewed in the future.
Source: The Cinemaholic
Related| Catastrophe Season 5 Release Date, Cast, Plot, And All Latest Updates