If you are wandering in search of secrets and lies in television drama like House of Cards, then you are on the right path. Here you will get the entire catalog of all-worthy shows like House of Cards that will satiate your hunger for watching political thrillers.
One of a kind, House of Cards is one of the most successful television series in history. It is the ultimate thriller filled with betrayal, power struggles, and politics centered on Frank Underwood, a US Secretary of State candidate who gets betrayed. With nothing but willpower and a brilliant mind, a man from a poor background becomes the President of the United States, a journey you will love and hate.
Netflix and other streaming services have tons of shows like House of Cards featuring power-hungry protagonists, secret political plans, well-acted drama, and an occasional complicated romance to keep everyone on their toes.
Not only you will find the list here, but also we will tell you where these shows like House of Cards can be found. Our approach does not end here; we also deliver a brief illustration of these dramas to inform you about their entire storyline.
List of 10 Exciting Shows Like House of Cards
1. The Plot Against America – Disney + Hotstar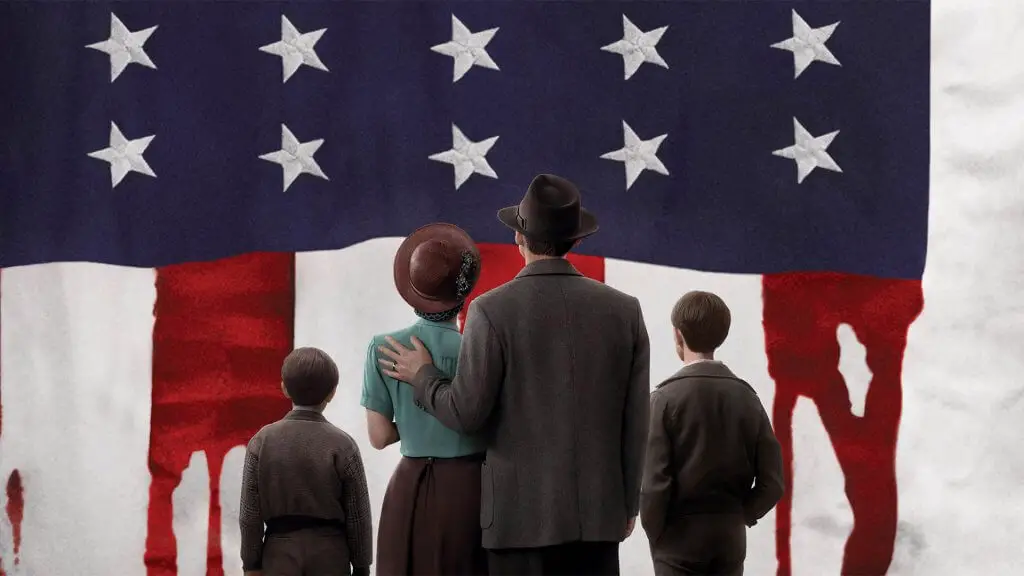 The lessons we can learn from this drama are numerous. Xenophobia and fascism are both introduced and explained in the show. The series is based on Philip Roth's novel of the same name, which stars Winona Ryder as the main character.
The show focuses on the history of the United States from the perspective of a working-class Jewish family living in New Jersey. So, there is more to it than just the ugly side of politics. Learnings and political thrill of the drama allow us to it at the top of our list of shows like House of Cards.
2. Mrs. America – Hulu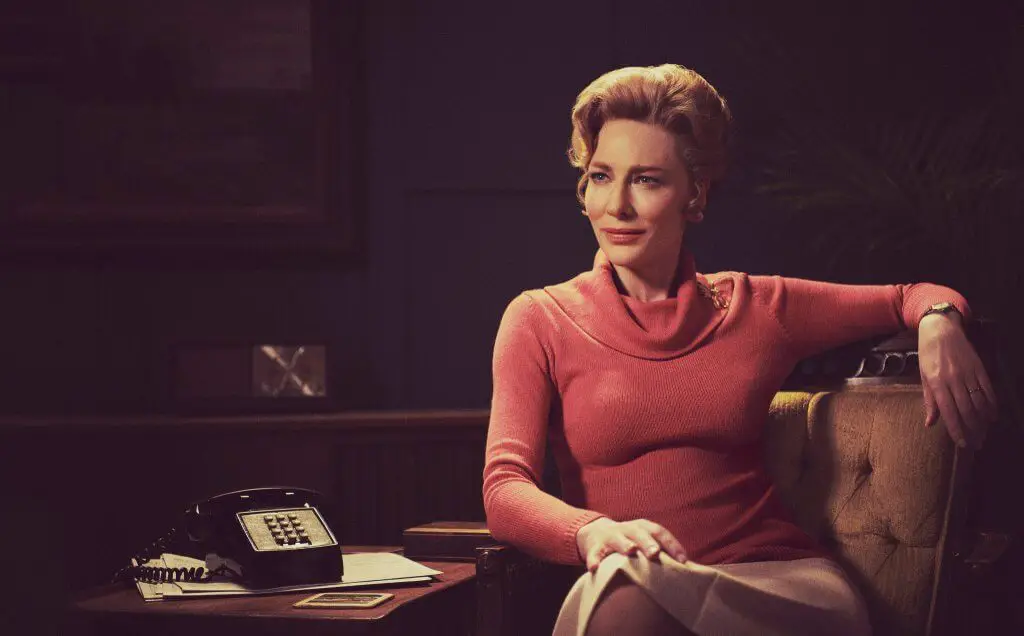 Since House of Cards, the show paved the way for female empowerment by starring Claire Underwood (Robin Wright). If that's what motivated you to binge-watch House Of Cards, Mrs. America should fit well for you. The series stars Cate Blanchett as Phyliss Schlafly, an activist who led the fight for equal rights for women in the 1970s.
In this political drama, the focus is on women's empowerment and how it shaped the social and political identity of women.
3. The Good Wife – Voot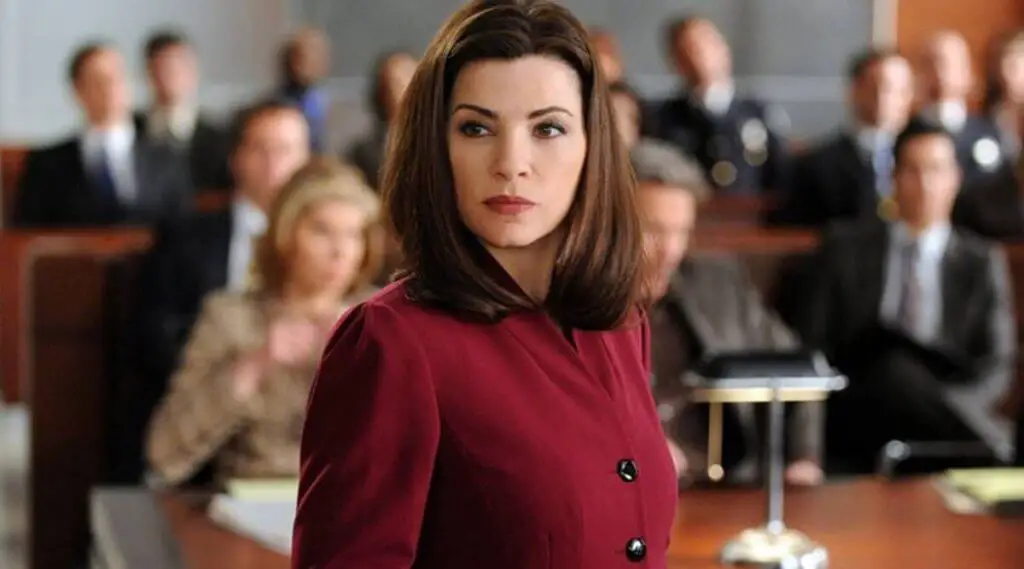 With 156 episodes, The Good Wife manages to explore all characters and subplots thoroughly without seeming plodding. A lot of elements from both House of Cards and Scandal are combined here – infidelity, lawyers, politics – but it's got a touch of integrity too.
The show has won several Emmy Awards and also got nominated in multiple other awards. These awards not only matter for the show's popularity but also for me to give it a top priority in our list of shows like House of Cards.
Related| 10+ Clenching Shows Like Mindhunter That Won't Let You Blink
4. The Crown – Netflix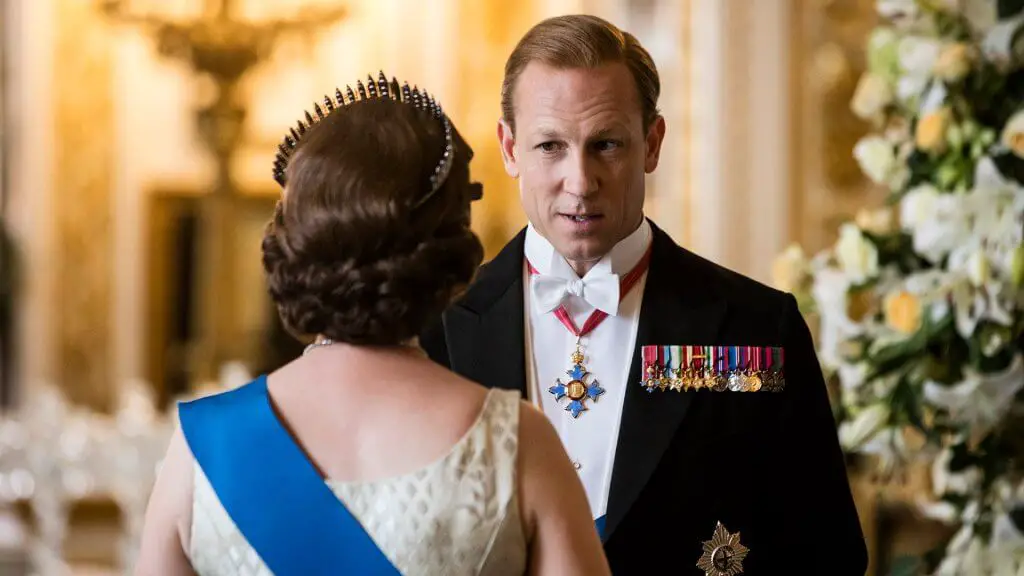 Interestingly, it is the only show in our list that does not link directly to the American political scene without changing its meaning. From the 1960s up until the end of the 1970s, the show revolves around the British Royal Family and its politics.
It is interesting to note that during the show's third season, the cast was completely revamped, which made for some excellent acting and storylines. A key element of this show is its story, and there is nothing disappointing about it.
Related| Netflix's The Crown Season 5 Release Date, Trailer, Plot, And All Latest Updates
5. Madam Secretary – Voot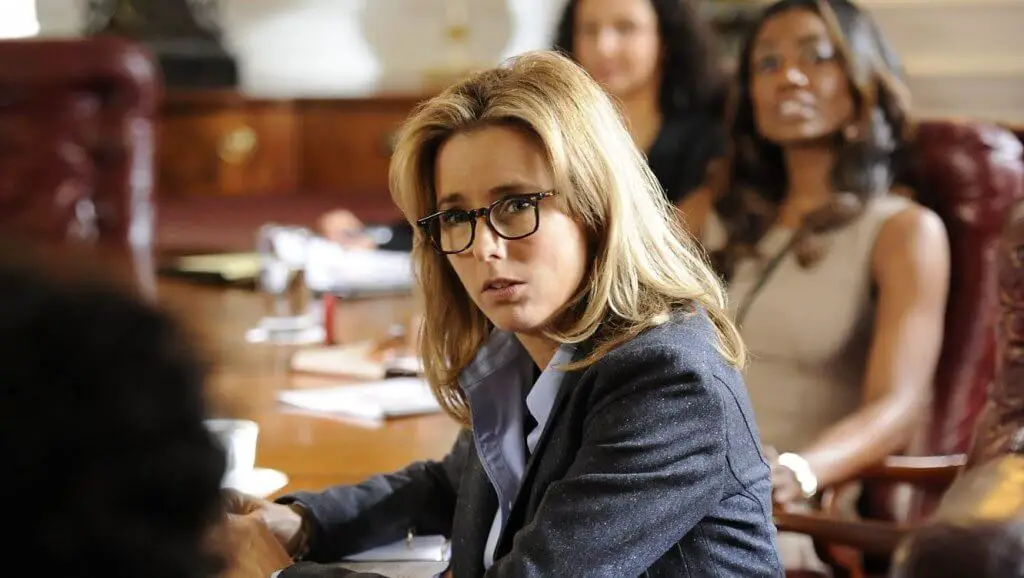 Madam Secretary is an American political drama by Barbara hall. It has Téa Leoni, as Elizabeth McCord who after the death of her predecessor must assume role of the next US Secretary of State. Her expertise as a political science professor and former CIA analyst prepares her for this role.
Despite this, she has to quickly adjust to the new environment of Secretariat and distinguish between what is real and what is not. There are six seasons of the show which follow her journey along with the ups and downs of her life.
6. Designated Survivor – Netflix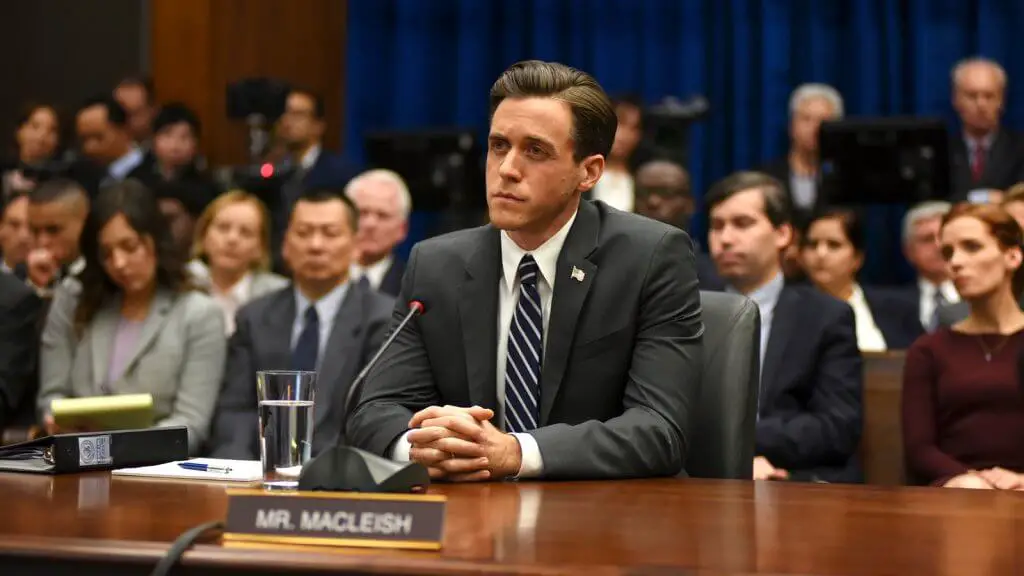 Based on a similar premise to House of Cards, Designated Survivor tells the story of a man forced into a life of politics after tragic events compel him to resign as president. The show also examines the terrorist bombing that resulted in George W. Bush's dismissal and the dissolution of his cabinet.
ABC canceled the series after two seasons but Netflix made a successful conclusion for the show with a ten-episode third season.
7. The Politician – Netflix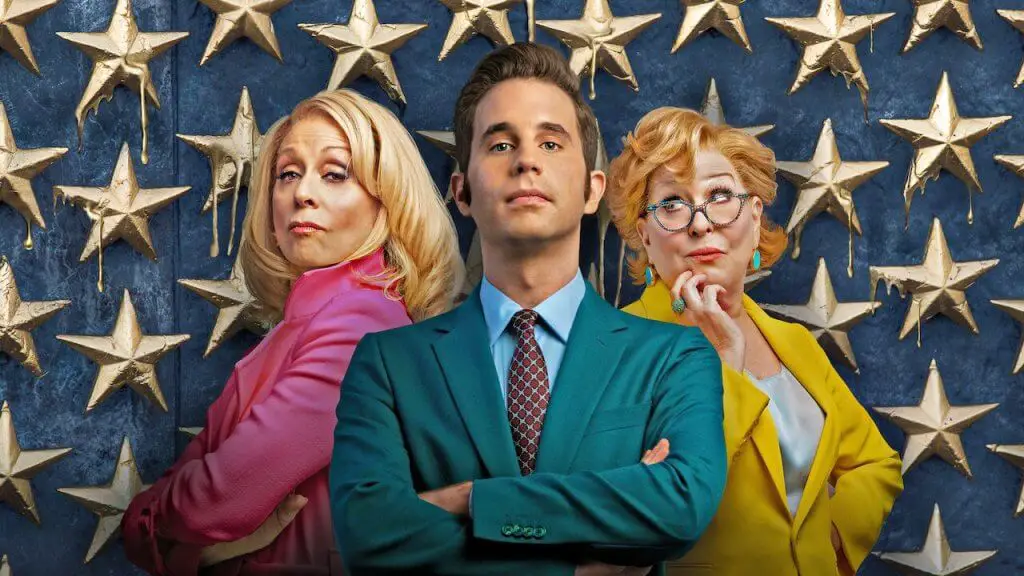 One of the most recent shows on Netflix is The Politician, a drama about politics that starts in high school. As the story opens, we learn about Payton Hobard (Ben Platt) who dreams of becoming a US President at a young age. As the series progresses we follow his early days, his growth, and culminate with him running for State Senate office.
This journey is marked by many twists and turns, such as unexpected competitors to Hobard's success. Once you start watching the series, the drama will grab your attention and make you clench with it.
Related| 10+ Dreadful Shows Like American Horror Story To Steal Your Sleep!
8. Scandal – Netflix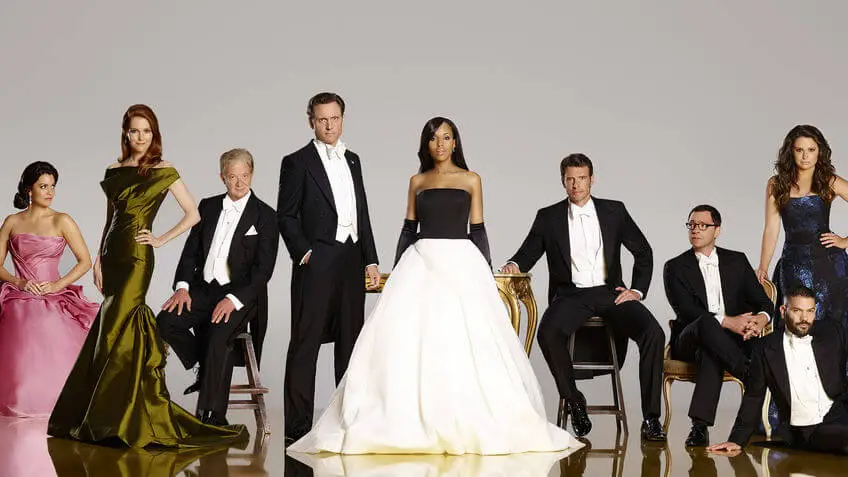 Those who enjoyed House of Cards should definitely watch Scandal. There are fewer ruthless tactics in this one, but the intrigue of drama is astoundingly well-written. Almost everyone in the country has heard of this series that was nominated for eight Emmys and five SAG Awards.
In addition to the usual political thriller tropes such as assassination attempts, affairs, sabotage, and sabotage, there are some genuinely shocking and original twists.
9. The Americans – Disney + Hotstar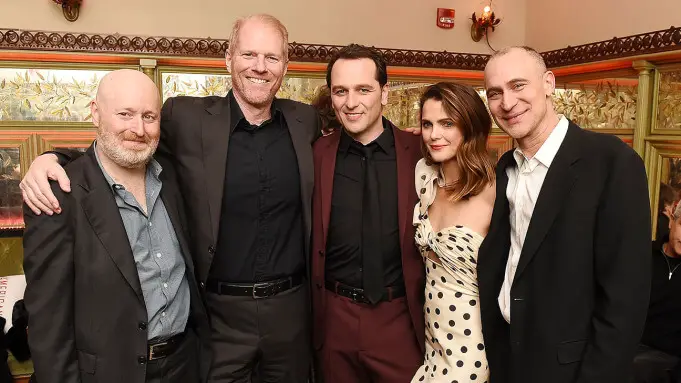 There is nothing traditional about The Americans; it transcends genre boundaries while maintaining its integrity. As the main couple grit their teeth and carry out their duties, they remain relatable even as their everyday lives are obscured by danger. Although the show's creator is a former CIA officer, the Russian characters are also convincing and well-written.
Two Primetime Emmy Awards were presented for the series finale, which was well-deserved considering how well the show ended its six-season run. These awards are also one of the reasons behind putting this series in our list of shows like House of Cards.
10. The West Wing – Amazon Prime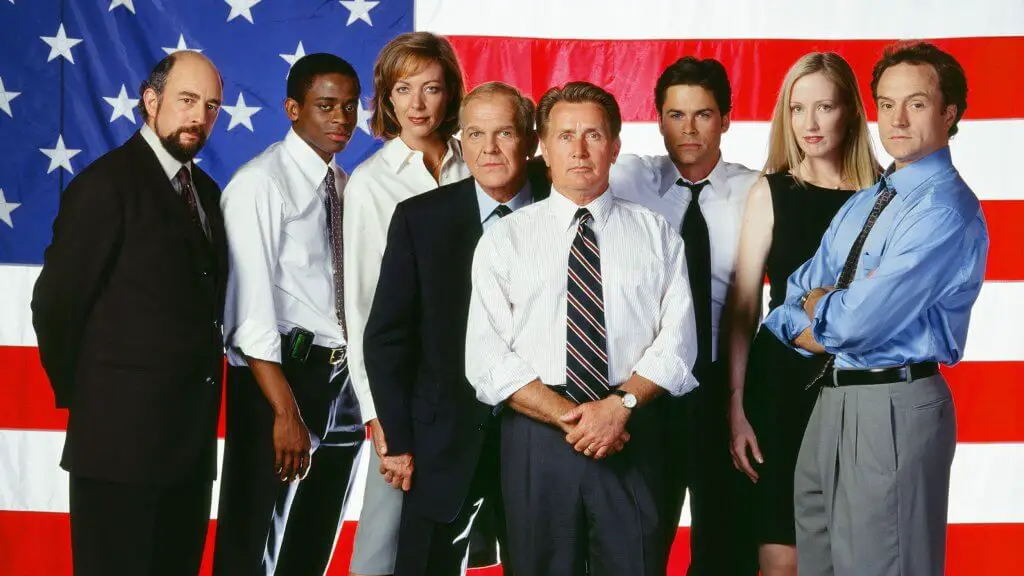 Compare to House of Cards, the West Wing has fewer murders and mayhem, making it a good palate-cleanser in today's political climate. Despite its controversial themes and occasional violence, Aaron Sorkin's classic show remains relatable, if not lovable.
There are peaks and valleys in the seven seasons of the show and some of the most popular characters quit. Fans have become legends of the writing, though, especially for the one-liners and snide remarks. Additionally, it is a relatively clean series that adults and pre-teens alike can enjoy, though those with little interest in politics might get bored.
That's why I put it at the last in our list of shows like House of Cards as politics is not its main concern but instead of politics, it has a lot more to entertain you.
In our list of shows like House of Cards, all the shows are popular at their place and fans also adore them. Therefore, there is no reason to wait and you should start binge-watching all these shows from now onwards.
And I'm sure you will find yourself binge-watching the next dramas as soon as you watch the first one. We would love to hear your experience of watching these thrilling political dramas in the comment section below.
Related| 10+ Clenching Shows Like Mindhunter That Won't Let You Blink