Has Castlevania Season 5 made its bed? The series had a short run of four seasons. It was based on the horror genre. It has been sad to see that a thrilling anime has come to an end. Let's begin from the beginning. On 7 July 2017, the first season of Castlevania was dropped on Netflix. Since then, 4 seasons of this distinct series have come out. The concept of the show is quite different as it is based on the fight for survival between a Dracula and a vampire hunter.
Dracula is out for blood and is blinded by the revenge for his wife's death. On one side of the story, the Vlad Dracula Tepes is hell-bent on finishing everybody in Eastern Europe, and on the other side, the vampire hunter, Trevor Belmont, is trying to save the world by taking up a direct fight with Dracula. Let's find out if Castlevania season 5 is happening or not?
Related| Vagabond Season 2 Release Date – Is Spy Drama Coming Back On Netflix In 2022?
Castlevania Season 5- What Happened So Far?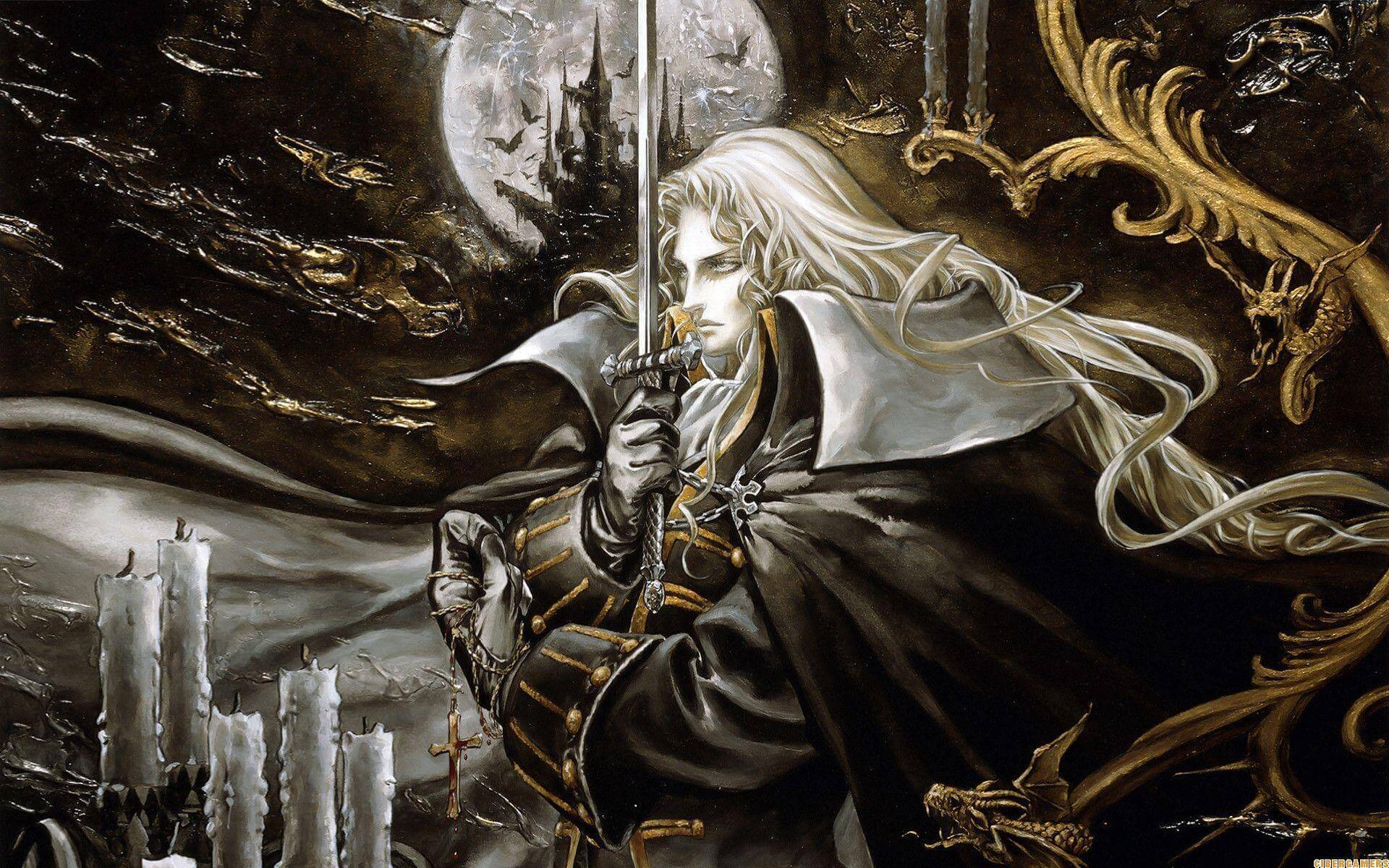 The story has wrapped up in every possible way but still, there are many strings left that can be pulled if season 5 were to happen. Spoiler alert ahead! In the climax, we get to see the final battle of Dracula. Trevor fought the fight by using magic and giving away his life to end this evil. The fans were quite shocked seeing that their hero has died but at least the sacrifice was worth it.
However, there was a twist. Soon it was revealed that Saint Germain saved our hero and Trevor Belmont did survive and Saint pulled him into the infinite hallway. In the end, we see Greta, Alucard, Sypha, who was with a child in her womb, and Trevor are together and so it seemed to have ended well. But this wasn't all as in the end, it was shown that Lisa and Dracula were alive and good. This twist shook his fan.
To erase them for eternity, one has to get their souls from above (hell) and interweave them into one body but this process was never completed. So, they escaped the limbo and got into their bodies. Now, as Dracula's wife, Lisa, was alive, he put an end to his revenge and mission to end everyone. Thereafter, they decided to keep their death and resurrection a secret from the world and went on to roam around the world together. Finally, all ended well in the story and everybody got the ending they deserved.
Related|Longmire Season 7 Release Date – Everything You Need To Know
Castlevania Season 5 Release Date- Are They Going To Renew It?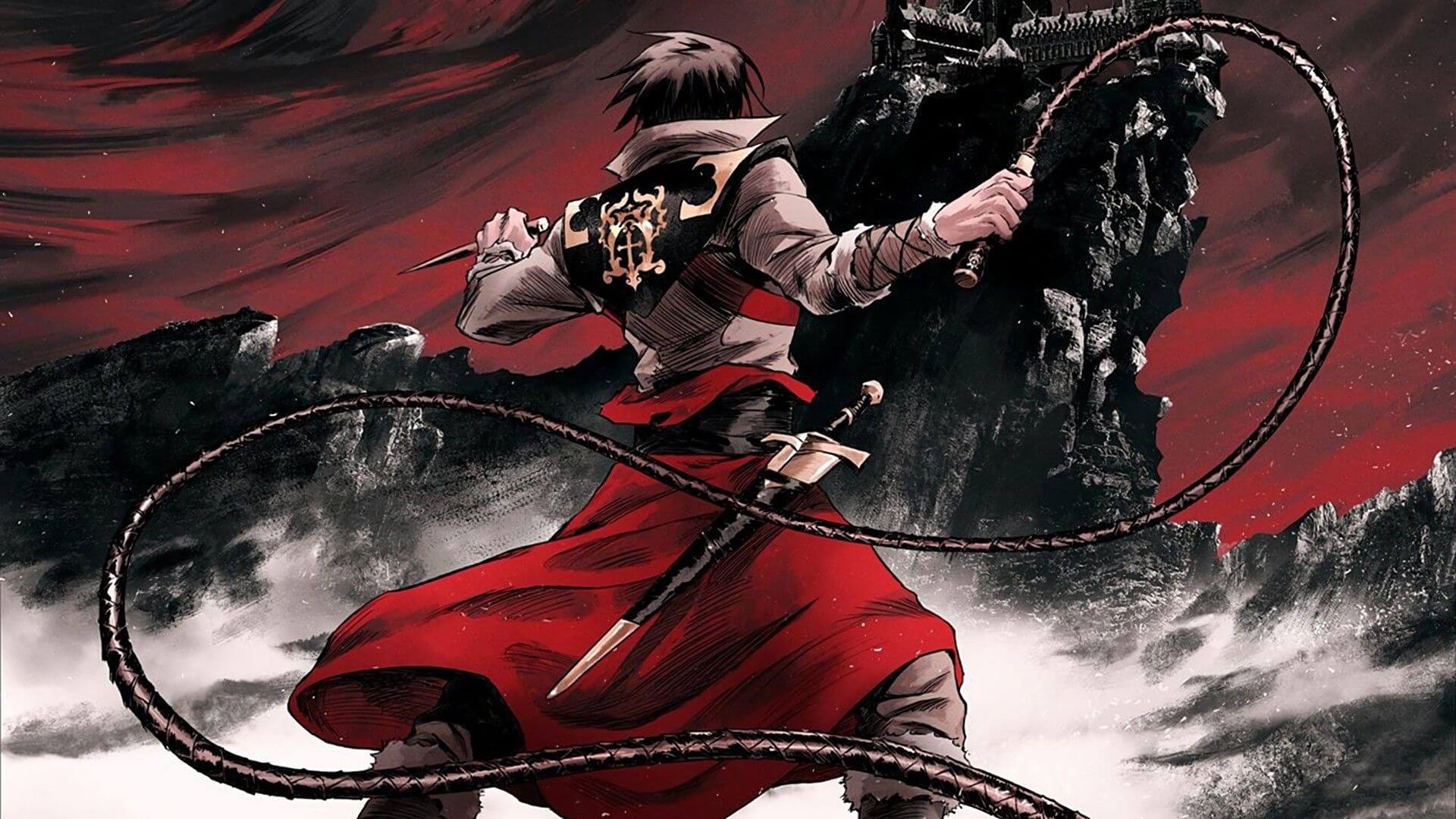 Now, the fans are quite optimistic about the Castlevania season 5. So, how long will it take Netflix to announce its renewal? The fans are expecting it to be released somewhat late in the year 2022. This aminated series was released in 2017 and the Netflix gave its four seasons back-to-back. However, in 2021, Castlevania season 4 was dropped, and it was announced that it is going to wrap up the show for good.
However, let's not lose any hope as the makers have earlier announced the spin-off of this show. The story of this spin-off would be set in a region like Castlevania. Even if Netflix decided to not renew this show. There is still a chance for us fans to watch a spin-off of this same show.
Related| Longmire Season 7 Release Date – Everything You Need To Know
Castlevania Season 5 Cast- Would There Be Fresh Faces?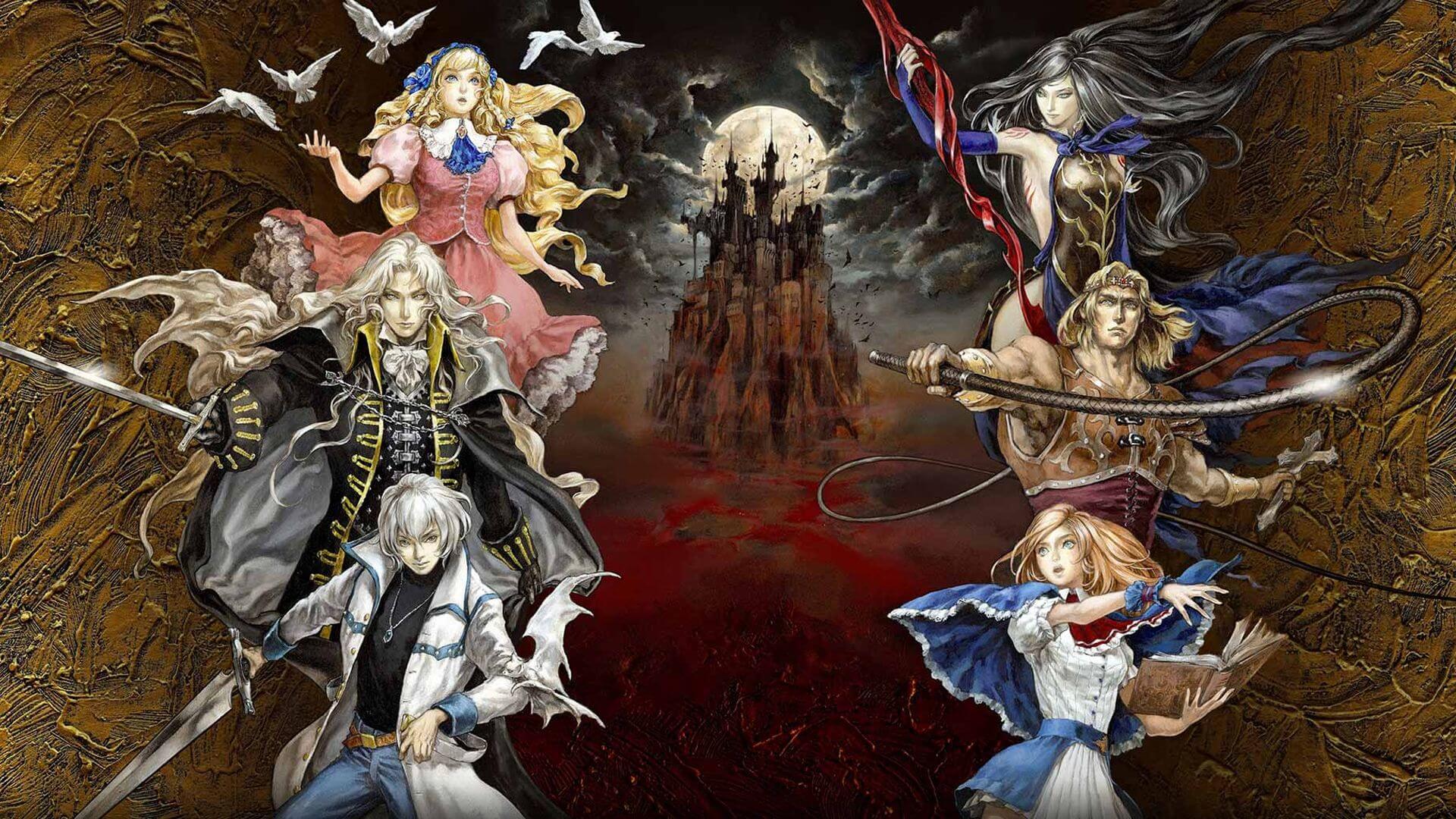 Considering how season 4 played out we could see most of the characters in the upcoming Castlevania season 5. Trevor Belmont almost died but ultimately escaped death with the help of Saint-German. So, we'd see Trevor Belmont coming back as he is the last of his vampire hunter clan.
We could also see Dracula and Lisa coming back. They escaped death and got back into their original bodies. They are coming back into the Castlevania season 5. It would be worth watching how they will play out in the next season. Would there be another tragedy that would make Dracula wreak havoc on the world again?
Sypha is bearing a child and it would be great to see what would the child bring to the world? Would the next generation of great people start now with this child? Would there be the next set of tragedies? Do the fans have to wait for the next season to find out whether there is gonna be a Castlevania season 5?
Related| Future Man Season 4 Release Date, Cast, And All Spicy Updates
Castlevania Season 5 Plot- What Are The Makers Planning?
Castlevania season 5 kept viewers hooked but it wrapped up the series in a good way. However, there is still so much left to explore in the next season. As fans, we always wish to see more twists and tales in the coming season. Lisa and Dracula are alive and healthy and they have decided to keep peace and keep everything a secret. They have become a good person and put off the little revenge plan. But it would be interesting to see how they explore the world and there could be interesting stories to see around the world.
However, what would happen if the world found out that both Lisa and Dracula are alive? Would Trevor chase them down again and finish them this time? Would that enrage the Draculas? Would they run away or fight off Trevor Belmont? Would someone die this time?
The writer in season 4 wrapped up the story and every character had a happy ending. However, there are still multiple ways to push a story ahead and trigger a face-off? We could accept that Castlevania season 5 still has a lot of potential and let's see if the makers could catch up on it.
Related| Gravity Falls Season 3 Release Date – Is Disney Back With The Mysterious Animated Series In 2022?
Castlevania Season 5 Trailer- Is It Out Yet?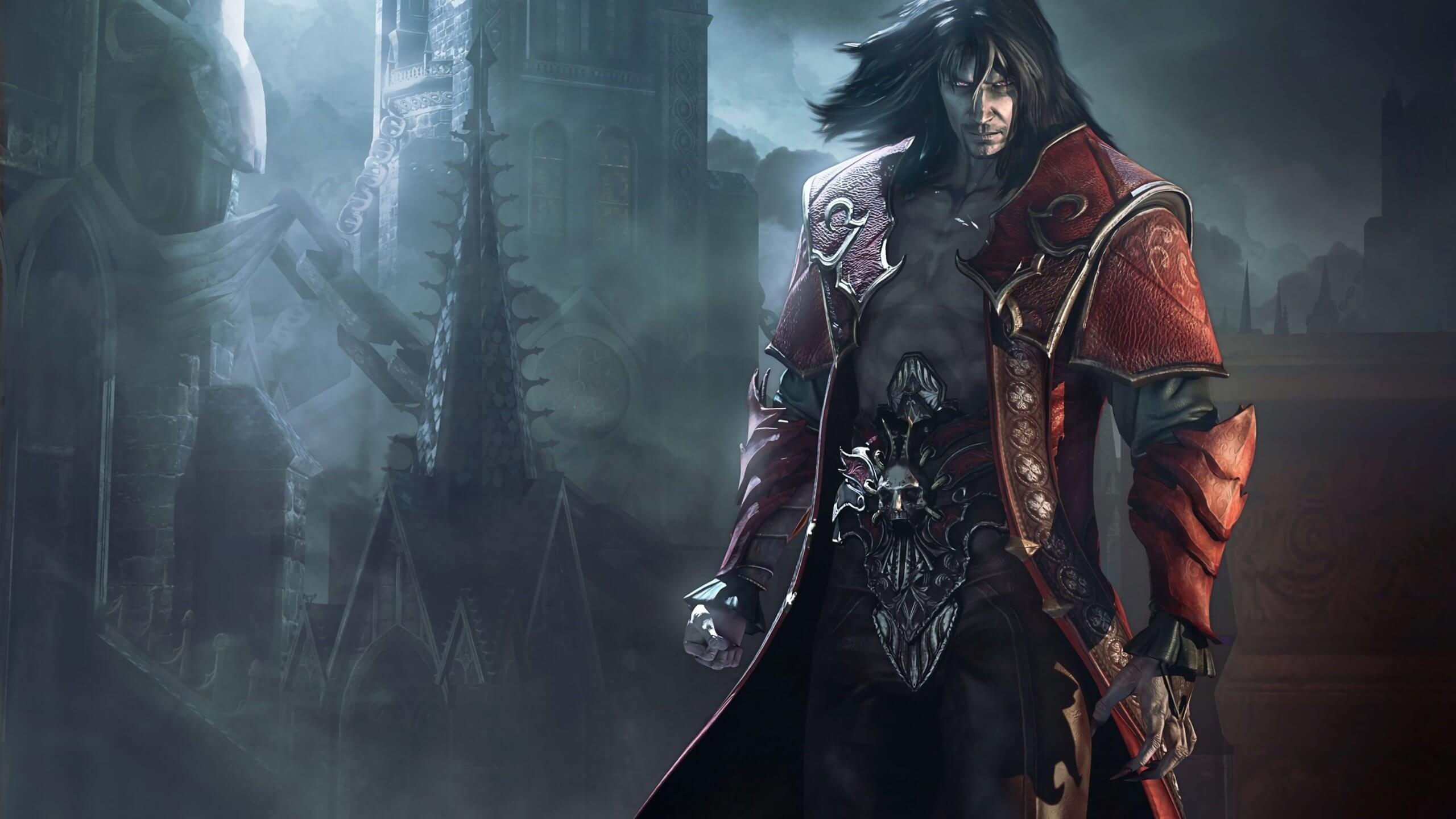 No official announcement has been made regarding the Castlevania season 5. There is no official trailer or teaser of the series that have been released. So, the renewal of the show is out of the question. Netflix has made it clear that Castlevania season 5 is not happening. Till then why not hit rewind on the trailer of Castlevania season 4 and refresh our memories.
The fans should not lose hope as the makers have announced the spin-off of the series. We could see the same sooner or later. The official dates are not out yet but we could expect something good out soon.
Castlevania is a horror genre anime based on the Dracula and vampire hunter. Who could have ever expected that such a great series could be made out of such a story? It's a thriller, drama, fantasy, and horror show. You should give this series a watch. It's available on Netflix and it's a must-watch.