Until you take a look at our list of shows like The Sinner, there may be many dilemmas, will keep in your mind. But after having a look at this one all your confusion will go into a dump.
All the right ingredients that should be in an excellent series are in The Sinner. I found The Sinner to be extremely dark and addictive. Throughout its first two seasons, the crime anthology focused not only on intriguing mysteries but also on psychological disorders, child murderers, cults, and abusive childhoods. The Sinner's season 3 is also available on Netflix which is as per our imagination- magnificent as its predecessors.
Since we all know that its third season has ended on 26 March 2020, what will we watch now? Nothing?
No, absolutely no, here we have come with an excellent list of shows like The Sinner that have similarities in many senses from cast to the mysterious storyline.
You'll enjoy these shows like The Sinner if you're fond of dark psychological thrillers, unpredictable plot twists, and captivating mystery dramas. There's a great possibility that these thrilling shows will become a favorite of yours.
Here Are 10+ Best Shows Like The Sinner
1. Eyewitness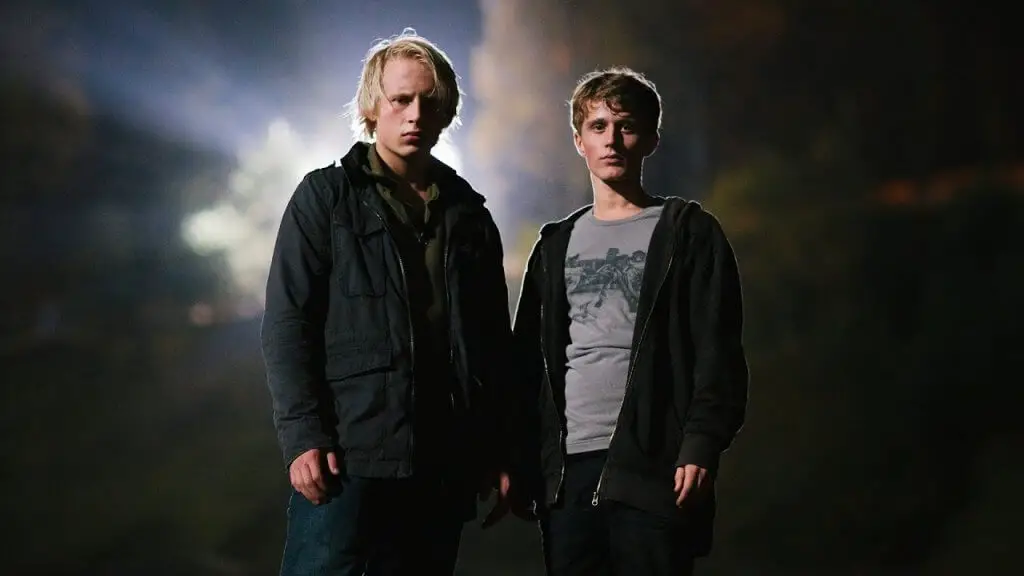 The guy who appears to be the most solid is Luke Hallenbeck. The teen is a star bicyclist, he has a gorgeous girlfriend, and he is a popular high school student. His sexuality has embarrassment on its side, however.
Philip and he get entangled in a secret relationship when he meets Philip. The situation becomes more complex when the two witnesses a murder. Now, they are nervous that the killer may find them and their secret can be revealed.
Because of the shock of what they saw, Luke and Philip cannot neglect that scene and ignore the fact that their lives may be forever changed if their secret will be revealed.
2. True Detective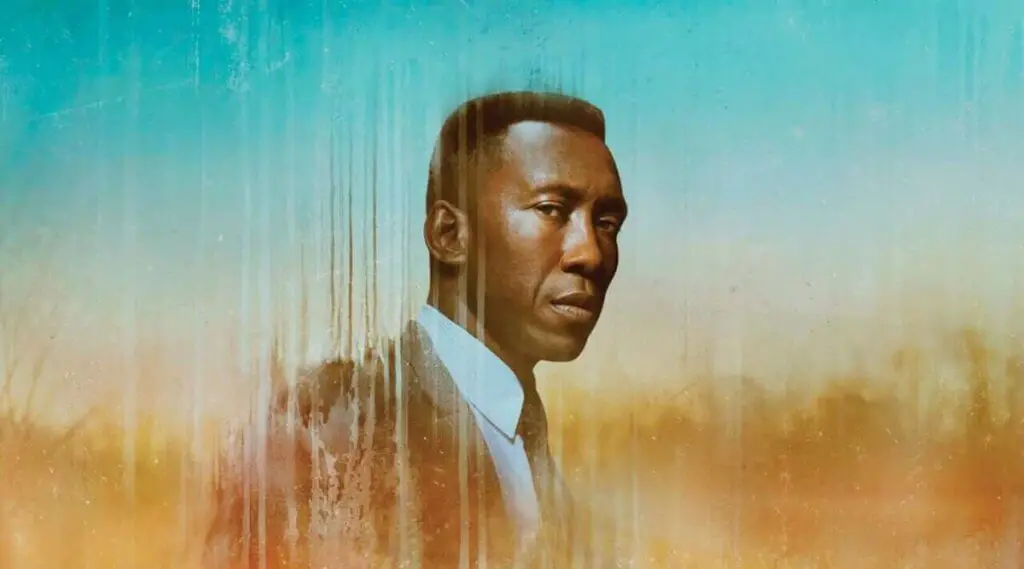 A good way to jump into something similar after watching The Sinner is to dive into this HBO anthology drama.
True Detective (
HBO
, 2014) is an American anthology drama series. And this tv show similar to The Sinner has a scorching story of troubled cops, brought to you by creator/executive producer Nic Pizzolatto.
It's all three seasons follow different characters, and each season has a stand-alone story.
3. The Outsider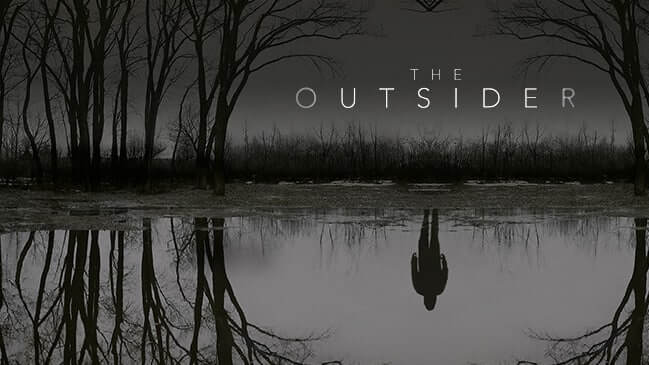 You shouldn't miss The Outsider if you like crime dramas with an element of terror.
The Outsider has been extracted from Stephen King's novel of the same name. It follows a police investigation into a young boy's gruesome murder. While conducting the investigation, the investigators come into contact with an unknown evil entity that raises the danger level in the case.
It's a good crime show but has some supernatural elements which make it irresistible to watch. The Outsider, one of Stephen King's best works combines otherworldliness and crime.
4. Mindhunter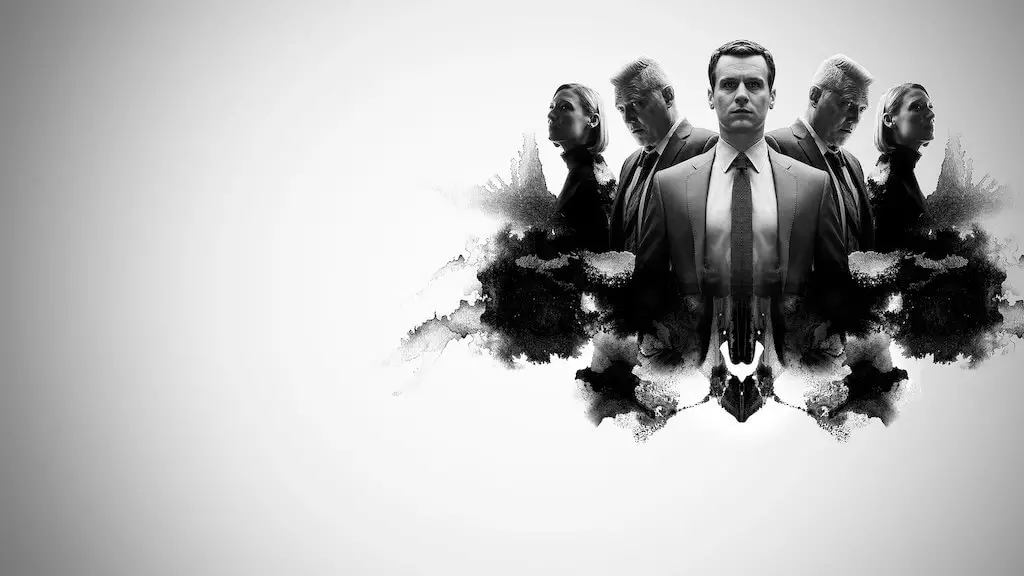 It turns a true story into a fictional universe, a crime drama viewers will love and hate.
This television series has Holden Ford and Bill Tench who discover the motives and means behind a series of murders by analyzing the original discoveries and studies of investigators into serial killer profiling.
This may interest those who are curious about the method behind beliefs.
Related| Netflix's Dazzling Mindhunter Season 3 Release Date, Trailer, Plot, And Everything That You Should
5. Elite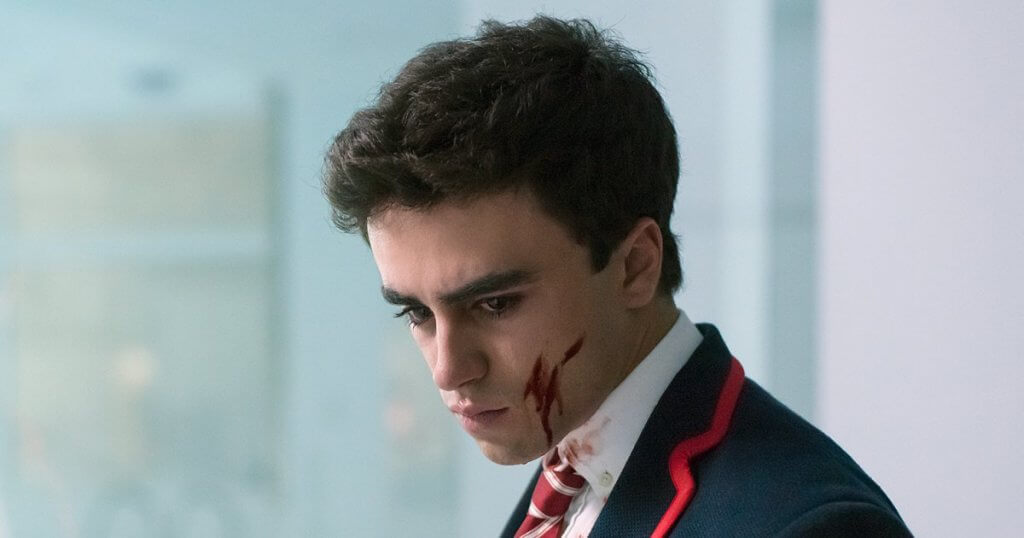 'Elite', a Spanish teen drama is written by Carlos Montero and Darío Madrona and directed by Ramón Salazar and Dani de la Orden.
The Netflix Original which stars an ensemble cast revolves around an elite school where only the kids of affluent parents study. However, when three ordinary students are admitted to the school, conflicts arise between the two distinct classes which ultimately end in a murder.
The fight between classes depicted in the show makes me put this drama in our list of shows like The Sinner.
Related| Spanish Thriller The Elite Season 4 Release Date, Cast, And All Crucial Updates
6. Tabula Rasa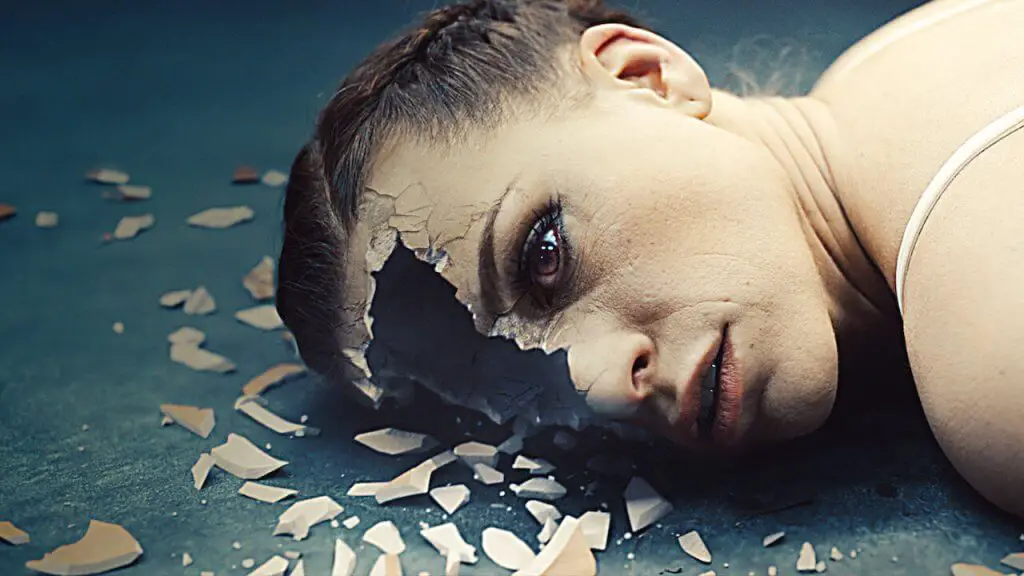 'Tabula Rasa' introduces us to Mie, a young woman diagnosed with amnesia who is admitted to a psychiatric hospital.
However, difficulties arise when she is approached by a detective who notifies her that she is the last person to be seen with Thomas Spectre, just before his mysterious disappearance.
Now, both as a defendant and a spectator, she has to dig into her memories and try to revive her past. As she reconstructs her thoughts, she has to find her own way amidst people whom she cannot trust and distorted memories that make her confused between what is real and what is fictional.
7. Ozark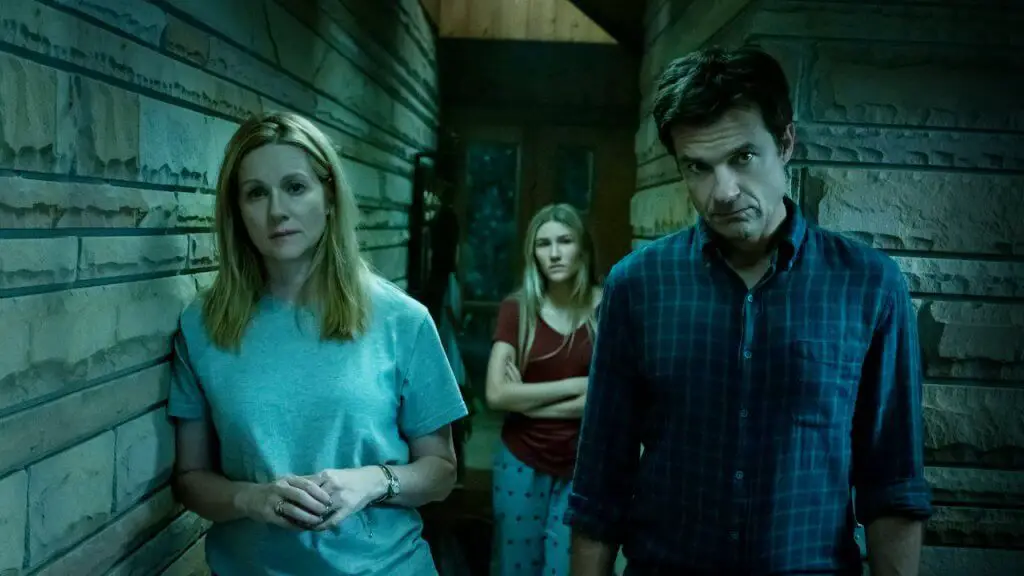 Ozark is an award-winning series that seems to get more familiar with every season released – and the third part has also been released, so now you have time to explore more shows.
The unassuming Byrde family seems like butter wouldn't melt – but in reality, Marty (Jason Bateman) and Wendy (Laura Linney) are entirely different.
Moving to the Ozarks, Missouri, after a run-in with a Mexican drug cartel, the pair are soon fronting a money-laundering scam for the mobsters to pay off the debt they owe them.
Related| Spellbinding Ozark Season 4 Release Date On Netflix And All Major Updates
8. Broadchurch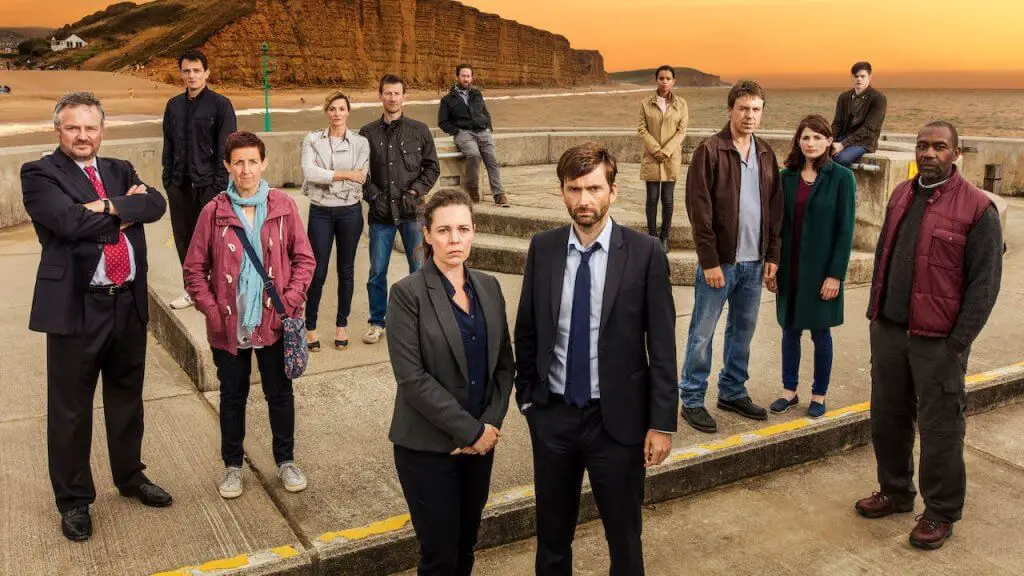 Fans of investigative crime shows like The Sinner will love this British serial featuring a star-studded cast of the island's greatest actors.
Broadchurch (ITV, 2013) is a British serial crime drama television series created by Chris Chibnall.
Police investigators DI Alec Hardy (David Tennant) and DS Ellie Miller (Olivia Colman) examine a brutal murder in a small coastal city Broadchurch.
Related| 10+ Nerve Racking Shows Like Bosch That Will Hold Your Breath
9. Sharp Objects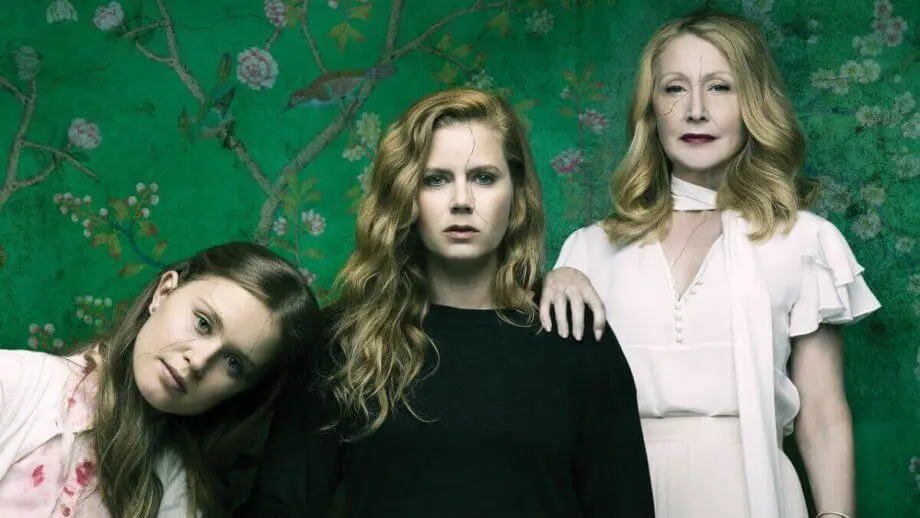 Sharp Objects is an HBO miniseries starring Amy Adams, who portrays a reporter returning hometown to investigate the baffling flight of two adolescent girls.
Upon arriving at her childhood home, she finds herself once again under the critical eye of her mother  Adora, a small-town socialite, which forces Camille to face her peculiar beasts.
Sharp Objects is quite intense, appealing, and worth-watching drama.
10. Mr. Robot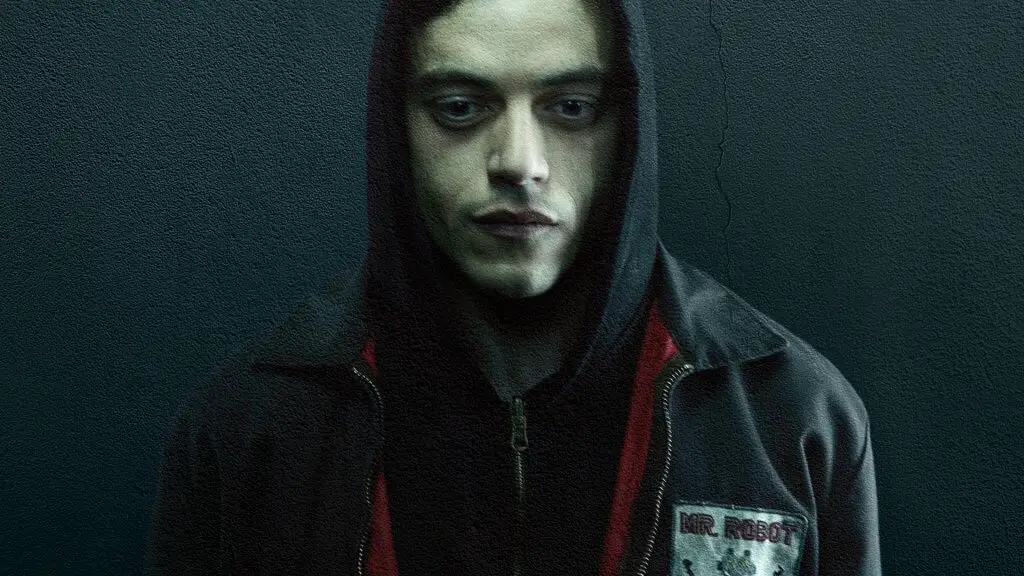 Elliot Alderson, a young man living in New York City and employed at Allsafe as a cybersecurity engineer, is the protagonist of the series.
Elliot seems heavily influenced by paranoia and phantasm because he struggles with social anxiety, dissociative personality disorder, clinical distress, and drug abuse.
The way he connects with people by hacking them, that's what makes him act as a cyber-vigilante. He joins a hacktivist team known as society, led by the mysterious Mr. Robot.
The show Mr. Robot brings to the table is cerebral, similar to The Sinner.
Each of these web series will keep you on your toes, and they're just a few of our top picks in this category of shows like The Sinner. So be ready to watch these anthropological stories of tv shows like Sinner and their amazing thrill.
Also Read, 10+ Cliff Hanging Shows Like Suits That Will Stuck You To Your Seat