In the mid of the night when we cannot sleep, we prefer watching something that has a bit of spook, mystery, and drama. And when that is the case, why not watch shows like Broadchurch? They are the perfect mix of genres when it comes to watching more shows like Broadchurch.
The shows like Broadchurch that you should definitely give a shot are The Sinner, Collateral, The Tunnel, The Valhalla Murders, Vexed, Shetland, Bloodline, Tin Star, A Very English Scandal, and Secret City.
Why should you watch these shows? What is the plot of these shows? We'll discuss all this, together!
10+ Extremely Creepy Shows Like Broadchurch To Creep You Out!
Before we discuss more shows like Broadchurch and shows very similar to it, let's quickly catch up with Broadchurch. What is this all about?
Broadchurch, that broadcasted on ITV in the year 2013 is a British serial crime drama television series created by Chris Chibnall.
A murder has taken place and now police investigators Alec Hardy and Ellie Miller have to solve it.
Where?
In a city called Broadchurch.
So, now avoiding any further dues, here is the list of 10 Dark shows like Broadchurch!
1. The Sinner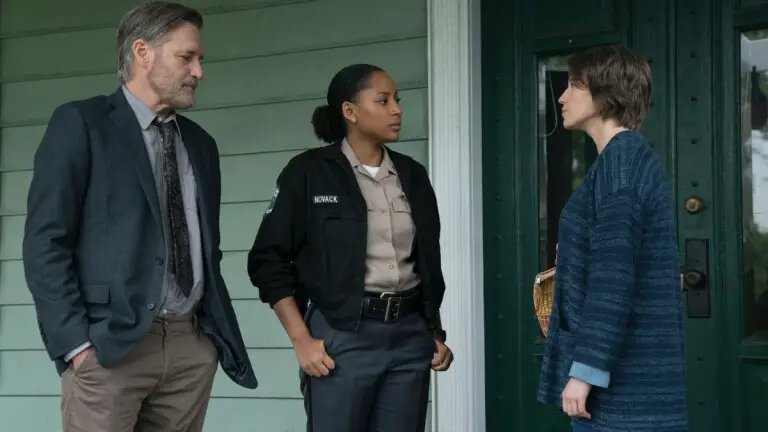 The Sinner tops the list of shows like Broadchurch. The show has everything that one would need in an astounding series.
Being a fan of the dark genre and shows, personally, this show was a big yes to us!
Throughout its first two seasons, the crime anthology focused not only on intriguing mysteries but also on psychological disorders, child murderers, cults, and abusive childhoods.
The Sinner's season 3 is also available on Netflix which is as per our imagination- magnificent as its predecessors.
2. Collateral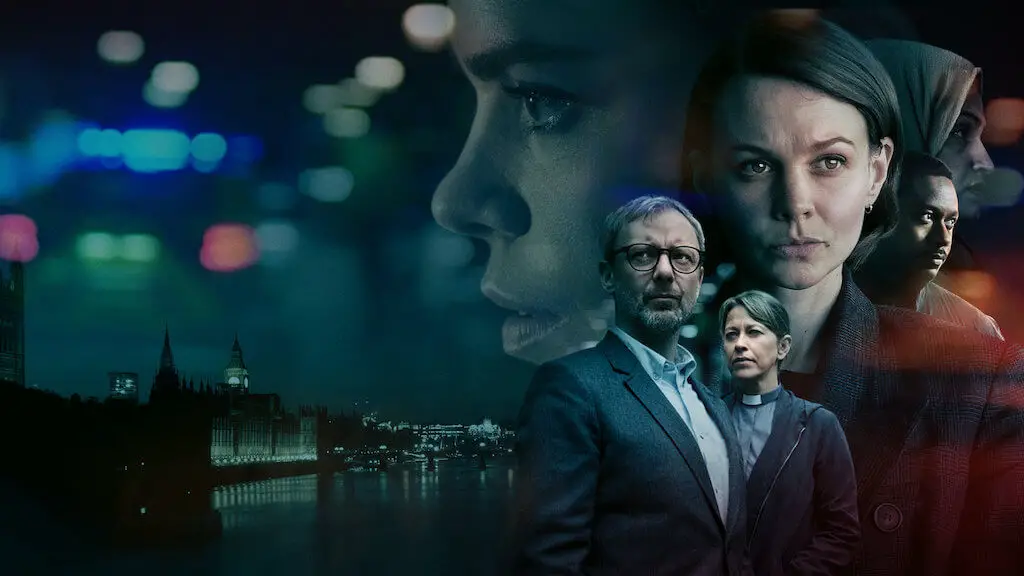 When you want to watch more tv shows like Broadchurch, we would definitely ask you to watch Collateral.
Why?
Well, wouldn't you like to watch a show that is so similar to Broadchurch and yet, so different from it?
The creator and writer of the story call this show "a police procedural without any of that police attitudinizing".
It all starts when a pizza delivery boy is suddenly murdered and detectives are sent to investigate the case.
Soon, the case unfolds and series of events take place indicating that something more is to be unraveled!
Readers also read about 10+ Bewildering Shows Like The Sinner That Will Keep You On Alert
3. The Tunnel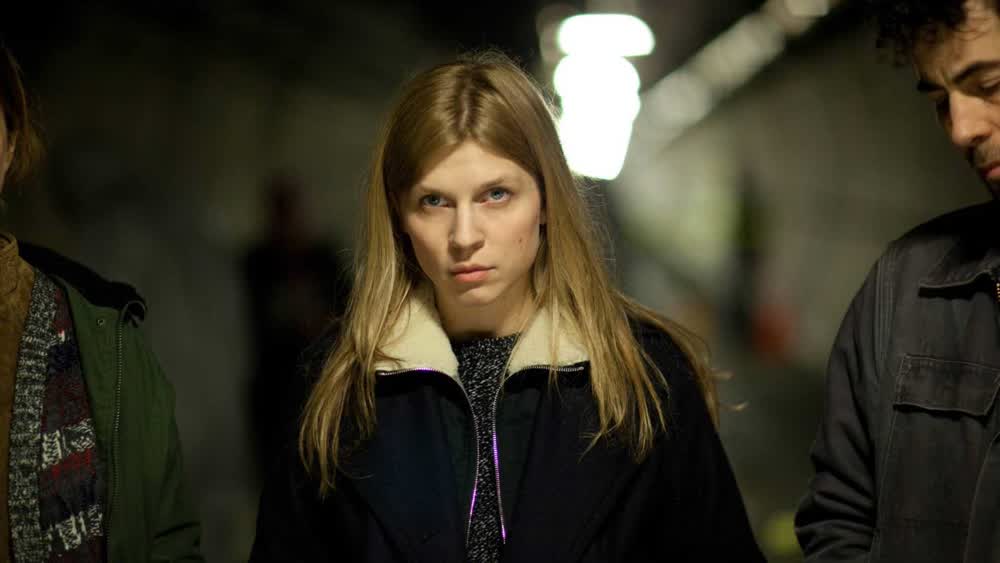 A show where two very different people come together to fulfill a single motto always intrigues everyone.
And that is why the third place on the list of shows like Broadchurch is backed up by The Tunnel, one of the shows very similar to Broadchurch.
Here's how.
A very known politician from France is murdered. The murder is not as simple as it sounds. It has taken place on the border of the UK and France.
And now, to solve this case and mystery, a representative from both the countries would come and work together.
EXOTIC!
4. The Valhalla Murders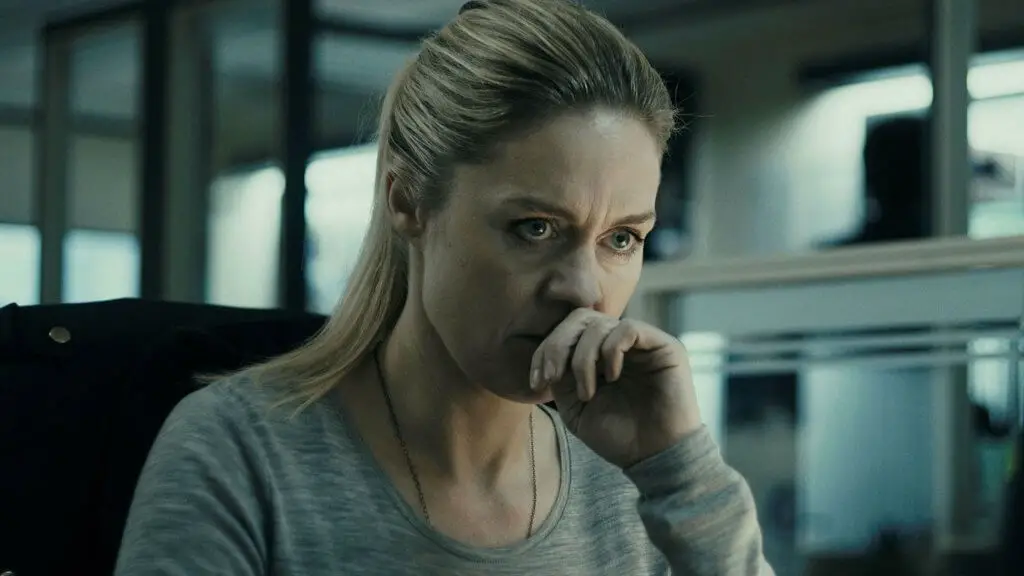 Netflix has more series like Broadchurch than you would ever find anywhere else.
The show is about a police inspector Arnar. Arnar is sent back to his native place Iceland to investigate the first serial murder case of the nation!
As the case persists, he teams up with another senior officer.
Does he solve the mystery?
That is the thing to find out!
Related | 10+ Devastatingly Nice Shows Like Fleabag To Watch (Update 2021)
5. Vexed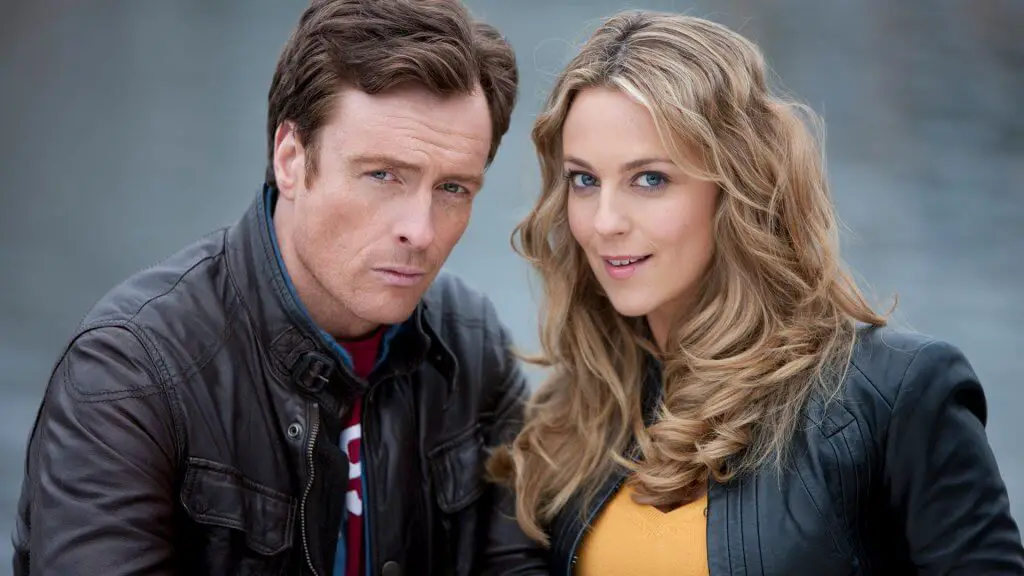 Vexed is one show similar to Broadchruch that we'd ask you to watch especially.
The plot revolves around two detectives- Jack and Georgina. Both of them have something going on between them, but at the same time nothing really is going on between them because of their troubled personal lives.
Is this show worth giving a shot?
Definitely!
6. Shetland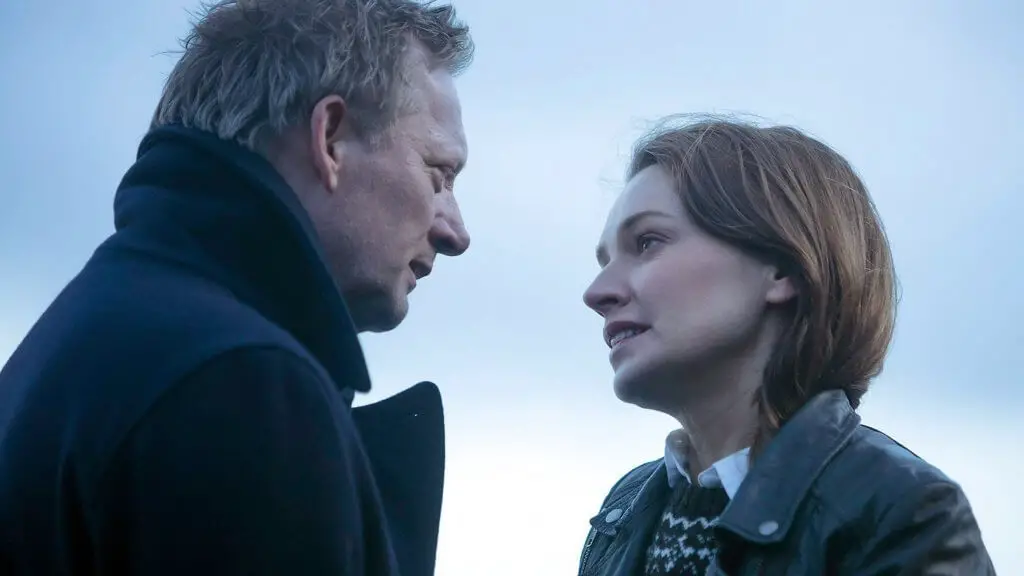 If you REALLY are a fan of dramas like Broadchurch, here is a Scottish drama series we know you would love!
The show is named after the place it is based on- Shetland.
The lead of the show is Detective Jimmy Perez.
His team and Jimmy have taken it all on their shoulders- to solve all the murders that take place in Shetland. It's nice how this show's writers have framed this show.
Don't miss out on 10+ Seriously Dramatic Shows Like Wentworth You Should Watch!
7. Bloodline
When you talk about drama as portrayed in Broadchurch and other shows that seem similar to it, Bloodline has to be on the list of shows like Broadchurch.
This show is centered around the Rayburn family who on the surface looks like a normal, close-knit family but deep down, dark secrets are hidden.
When the black sheep of the family returns to their home in the Florida keys, the family is struggling to decide whether to keep him or not because of the fear of tarnishing their image.
Thus begins a story of alliances, betrayals, and family drama with an uncertain future.
8. Tin Star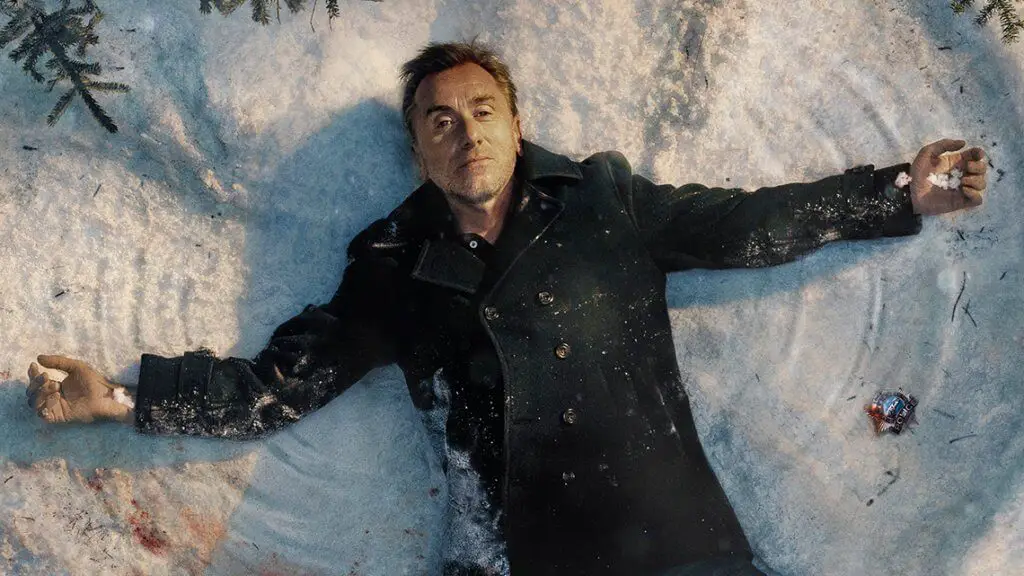 Available to watch on Voot, Tin Star is a British series that chronicles the life of Jim Worth.
He is promoted to a better rank.
So this is a piece of good news, right?
But with great power, comes great responsibilities! So, with added responsibilities, is everything going to be okay?
Definitely one of the shows like Broadchurch you should watch.
Read about 10+ Hilarious Shows Like Schitt's Creek That Will Ground You Up.
9. A Very English Scandal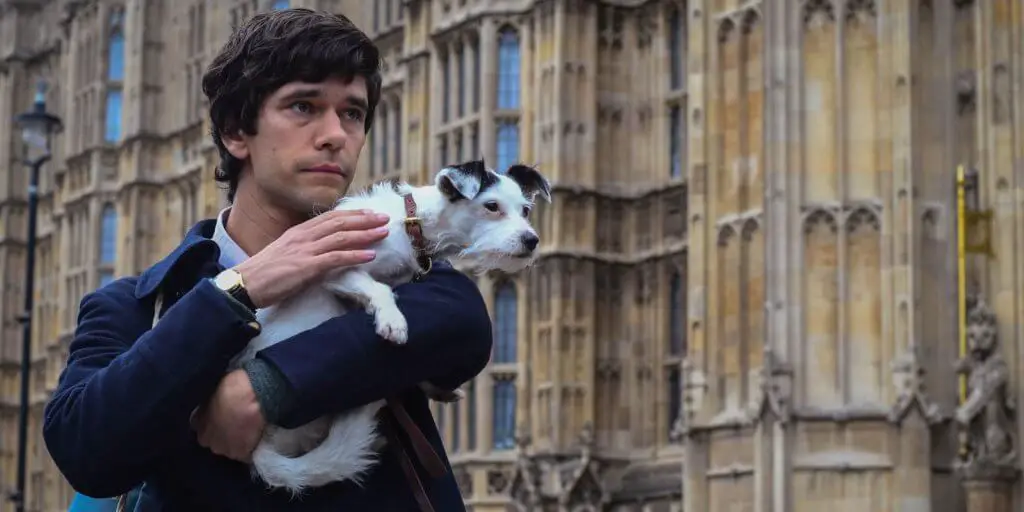 With the IMDb Rating of 7.7/10, this show definitely had to be on the list of series like Broadchurch.
The show mainly revolves around Jeremy Thorpe. He is a British Liberal Party leader.
Jeremy is falsely accused to kill his gay ex-lover.
And then? Jeremy is forced and taken for trial in 1979.
10. Secret City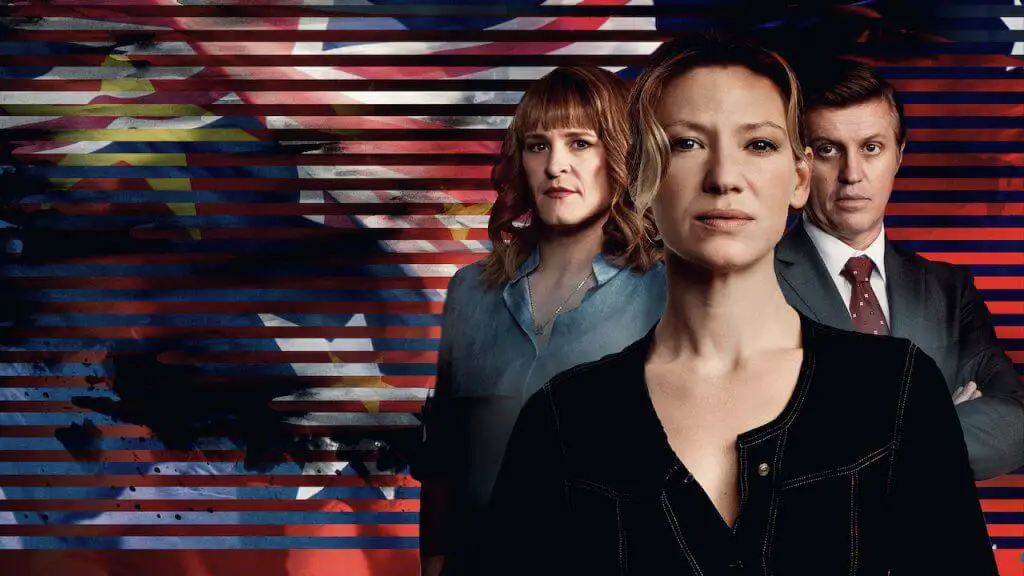 If there's one show we would ask you to watch whether it is on the list of shows like Broadchurch or not would be Secret City.
There is too much drama happening in the show, there's so much tension!
And that's why we're here, right?
The show is set under a huge political tension between America and China.
And among this, enters the protagonist; Harriet Dunkley. He's a political senior journalist. He finds out things he wasn't supposed to.
Or…was he?
Summing Up
So, here it is- the list of 10 shows like Broadchurch that have a perfect crisp and crunch. These shows similar to Broadchurch definitely demand a curled-up weekend!
Related| 10+ Magical Shows Like Peaky Blinders – Let Your Devils Live!