Homes are more than just living spaces. They are also places for people to commune, hang out, and experience different forms of leisure activities. Entertainment also includes hosting gatherings and having guests over.
More and more people are looking to include entertainment areas and facilities to make their homes more attractive to potential buyers. You can create a space that allows for fun leisure activities for the people in your home. 
Online sites where buyers or tenants find homes, like Hauzisha, get more listings daily. With lots of people looking for houses to buy or rent, such a distinctive feature puts your home ahead of the competition.
You can include a list of your entertainment amenities while listing the house and attracting more buyers. You can also set a higher sale price or rent your home.
Here are ideas for designing your house to accommodate different leisure and entertainment activities.
Have a movie room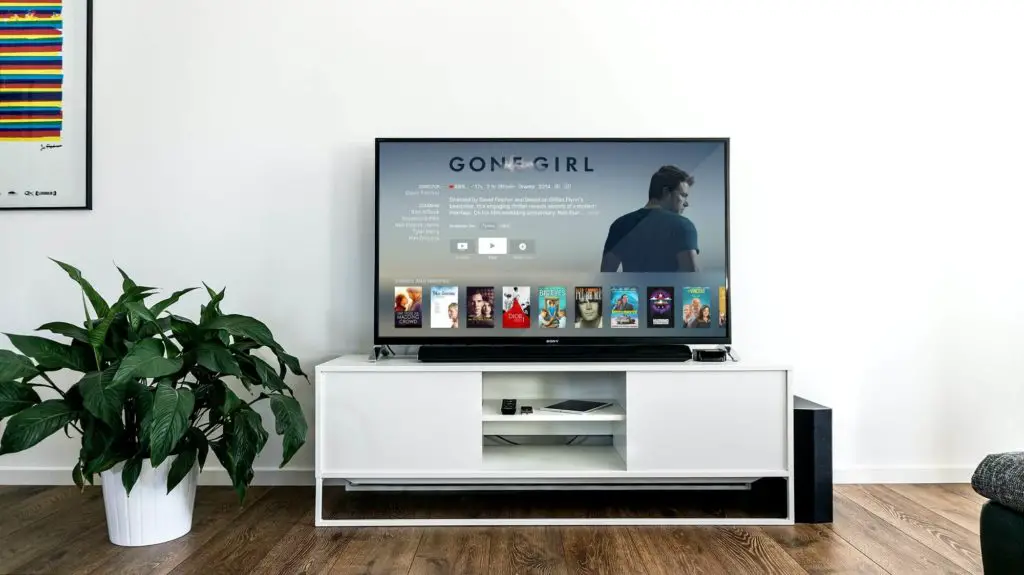 Designated movie rooms are growing more popular in the field of real estate. They provide areas where families or housemates can enjoy television and film together. That way, such leisure activities are separated from the rest of the house.
You can create this room in your place and include appliances like screens and speakers to offer an immersive experience. A home theatre can be added to an extra floor in your house or additional space like a basement.
Include a spa room
Entertainment goes beyond content consumption to include relaxing massages and spas. Here, you can try different relaxing physical activities like yoga or meditation. The room should be designed to offer a quiet space with minimal distractions.
You can also add the right interior decor to give the room a relaxed ambiance. That can be achieved using techniques like a natural or straightforward color palette on the walls or large windows.
Related| 7+ Interesting Shows Like The Grand Tour Fans Look For!
Try a home bar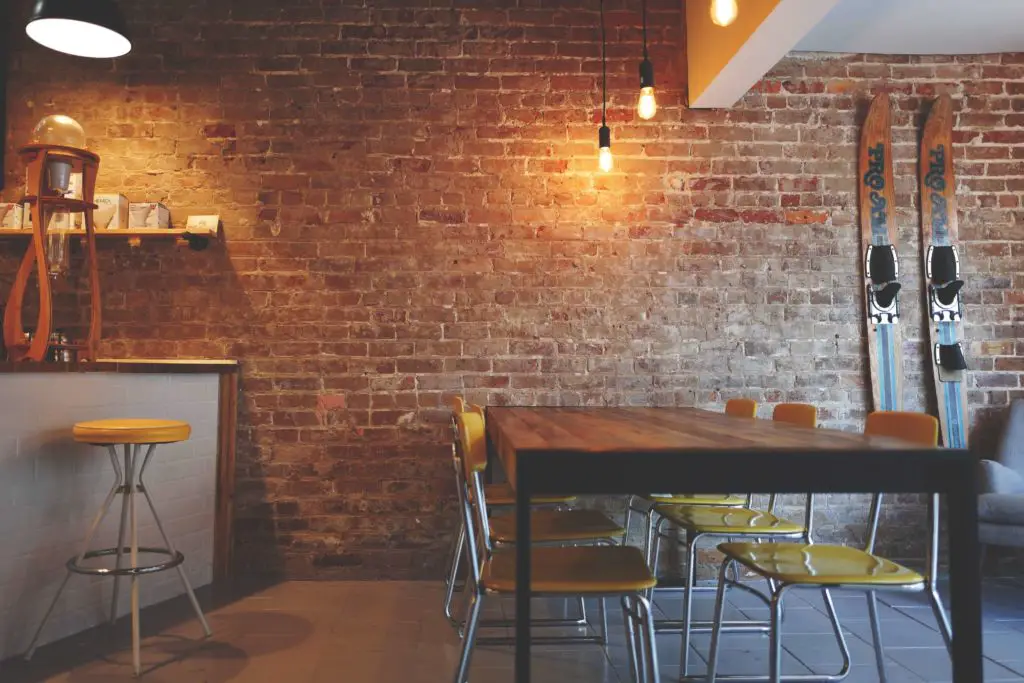 A home bar is yet another great idea for entertainment in your house. It is especially appropriate for families or homeowners who regularly host adult guests. This space provides additional space for guests to move to during a party or event.
They can also sit here and interact with other guests personally. It is a more casual space than, say, the kitchen or the living room.
Remember good lighting
While light may not be something that comes to mind when considering entertainment, good lighting affects the space. You create a vibrant and engaging atmosphere with a lot of natural light in the house.
Darker or poorly lit areas can be off-putting for guests and limit their movement. When it is dark, invest in the best light fixtures that will work for your home or entertainment area.
Invest in your kitchen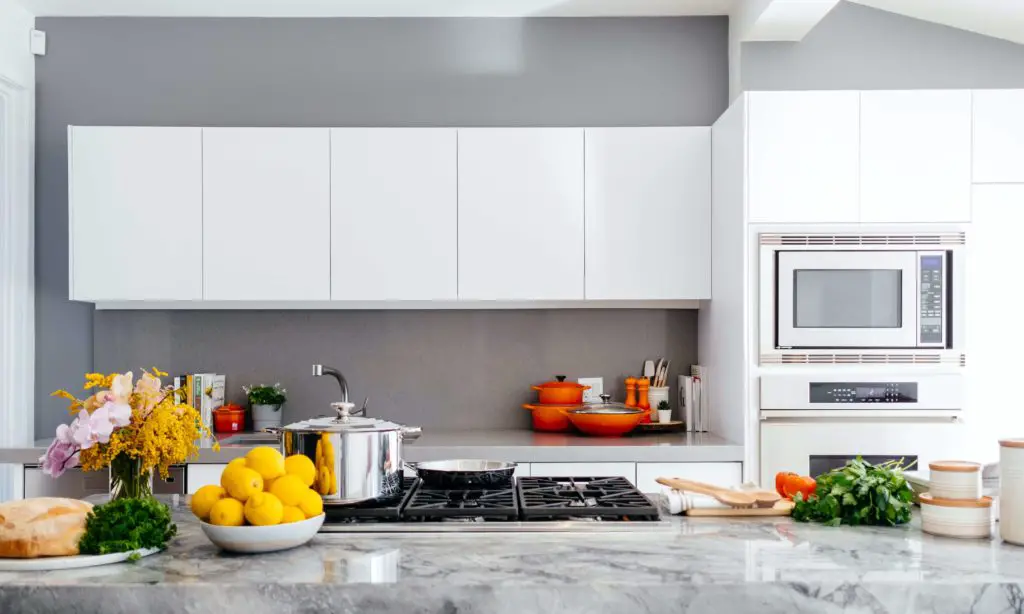 Kitchens are at the heart of hosting and entertainment. They can be places where guests gather and have light refreshments. They also tend to accommodate more people when the food preparation caters to many guests. Your kitchen should be spacious and easy to access.
Improving your appliances and making sure you get the best quality gives you reliable equipment to work with, no matter the event. Create lots of storage space to accommodate all the kitchen items and provide an airy feel in the room.
Often, homeowners may be tempted to focus solely on the functional aspects of their homes. While it is true that the primary purpose of a home is to provide a living space, modern homes are changing to make room for other purposes. Entertainment is one of these critical trends that all homeowners should consider.
Related| 10+ Amazing Shows Like Harrow To Binge Watch In 2022!!