Who does not like watching a comedy-drama series? Well, we certainly do and we think you do, too. If that is true, we got something for you. Just keep scrolling and you'll get there.
Succession, one of the very popular comedy-drama series premiered in 2018 on HBO. The series is all set for season 3 of the show. But while you wait for the third season to arrive, why not watch more shows like Succession? Isn't it a good idea? Of course, it is.
Viewer reviews and star ratings have it, the shows like Succession that you should absolutely watch are:
Bloodline
The Righteous Gemstones
House of Lies
Ozark
Arrested Development
The Crown
The Sopranos
Dynasty
Downton Abbey
Madmen
So what are you waiting for? Scroll through the list and explore what is the show would absolutely suit your mood!
10 Extremely Dramatic Shows Like Succession That Keep You Hinged!
When it comes to comedy-drama series, Succession is definitely the show you should look for and not just look, you should actually watch it.
But, in case you already have watched the show and loved it (which is quite obvious), you should definitely watch the shows like Succession we listed below for you.
1. Bloodline
When you talk about drama as portrayed in Succession, Bloodline has to be on the list of shows like Succession.
This show is centered around the Rayburn family who on the surface looks like a normal, close-knit family but deep down, dark secrets are hidden.
When the black sheep of the family returns to their home in the Florida keys, the family is struggling to decide whether to keep him or not because of the fear of tarnishing their image.
Thus begins a story of alliances, betrayals, and family drama with an uncertain future.
2. The Righteous Gemstones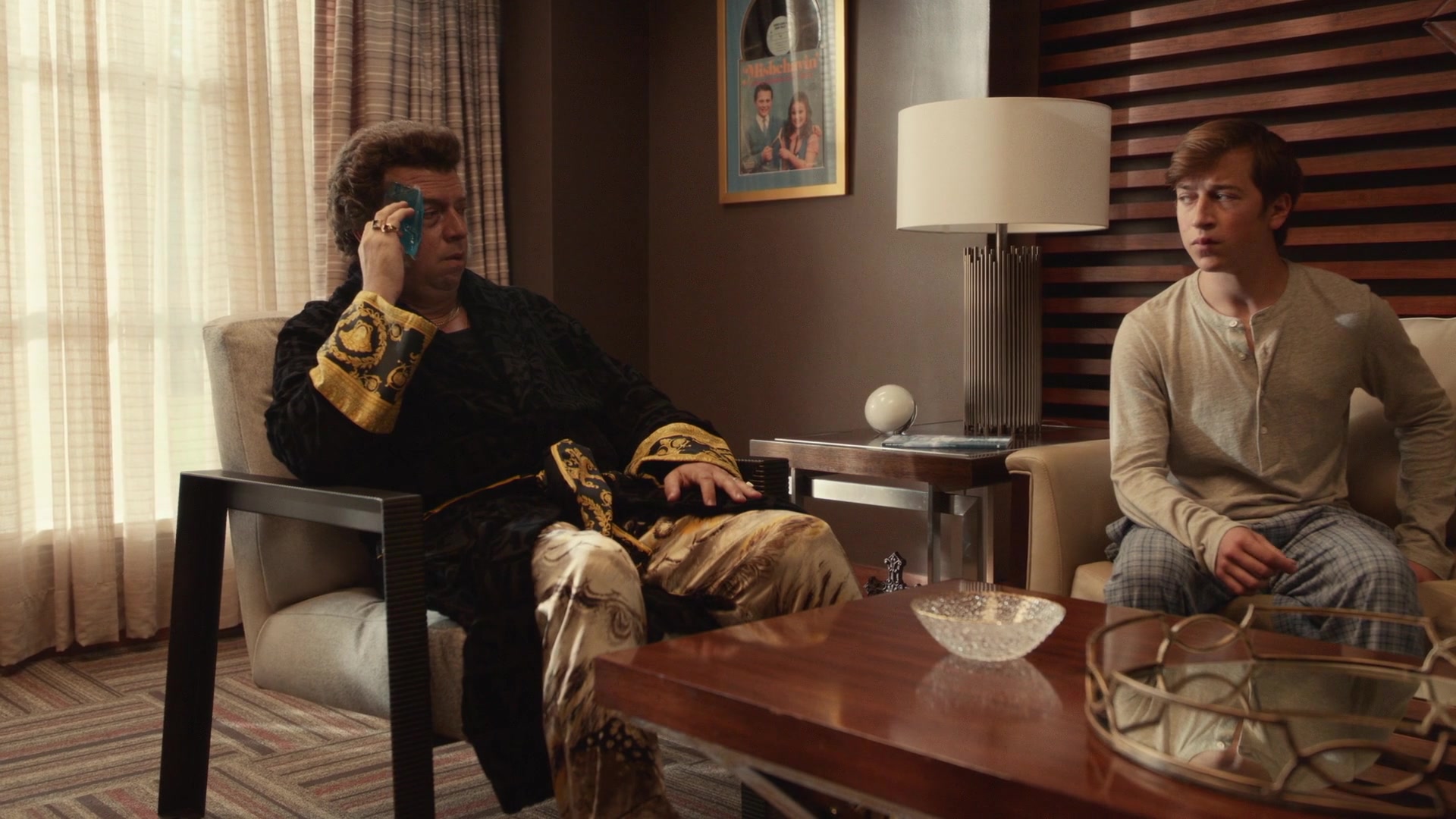 This show revolves around a family of televangelists and megachurch pastors.
They live an extravagant life with the help of the money coming from donations and tithes.
They are working to expand their network of megachurches thus making enemies along the way. The show is complete and filled with greed, blackmails, and of course, family drama.
Related| 10+ Hilarious Shows Like Attack On Titan For Anime Lovers!
3. House of Lies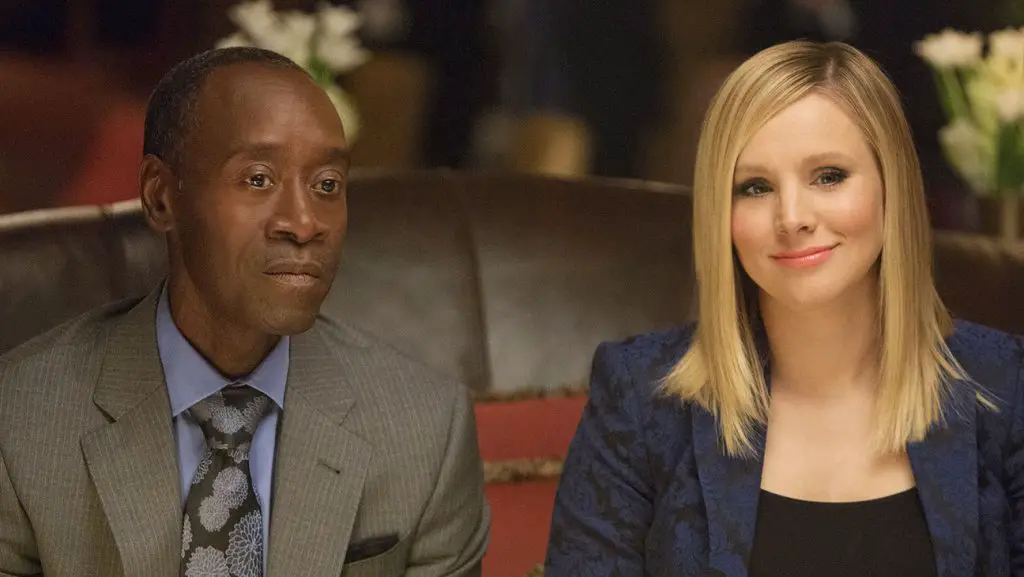 Marty Kaan leads a team of management consultants who are experienced in playing dirty corporate tricks to woo powerful CEOs and sign huge deals.
Marty Kaan himself is an immoral and manipulative person devoid of any ethical behavior.
The show revolves around his professional life and his personal life where he has to deal with his ex-wife, son, and his retired father.
4. Ozark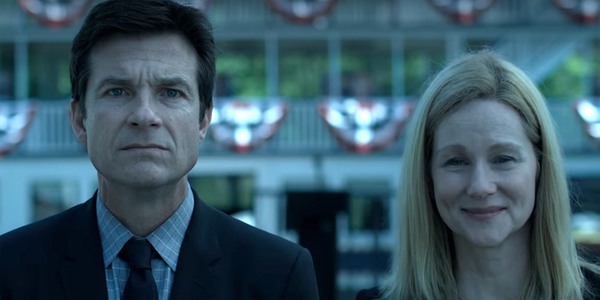 Marty Byrdes works as the financial advisor of a money launderer but when a scheme goes wrong, he is forced to pay back a huge debt to a Mexican drug lord.
He takes his wife and two teenage children from the city of Chicago to a summer resort community in the Missouri Ozarks.
As Marty tries to keep his family safe, they become entangled in the local criminals of the area.
Shows like Succession? Ozark definitely is to be taken into consideration.
Also, read – 10+ Awesome and Hilarious Shows Like Ozark [Don't Miss!]
5. Arrested Development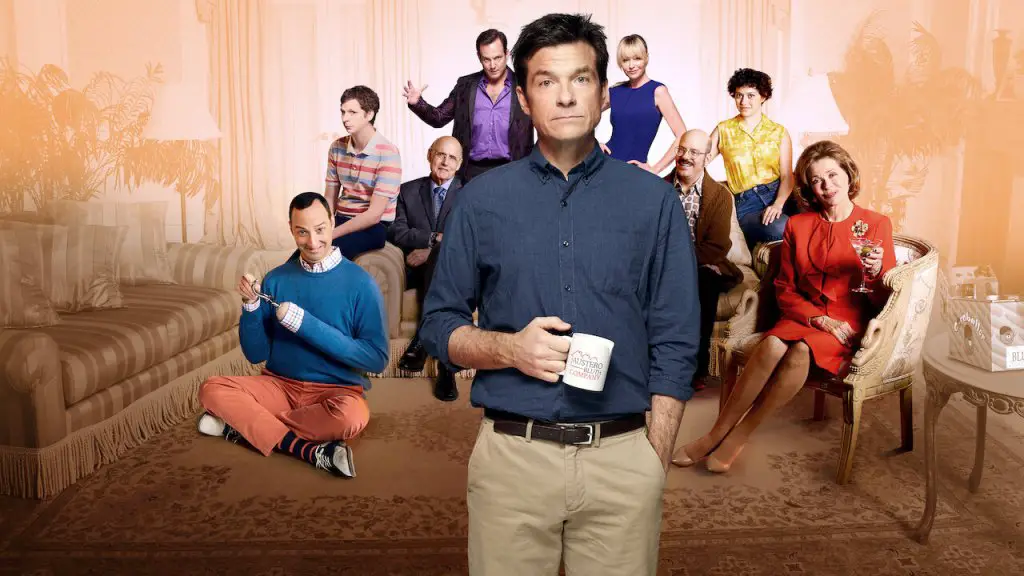 This show is centered around the largely dysfunctional Bluth family, owners of large real estate businesses.
But when George Bluth, the family patriarch is sent to prison for fraudulent accounting of money, his son Michael Bluth is forced to handle the business.
At the same time, the family's assets are frozen which leads them to go back to their pre-luxury days.
6. The Crown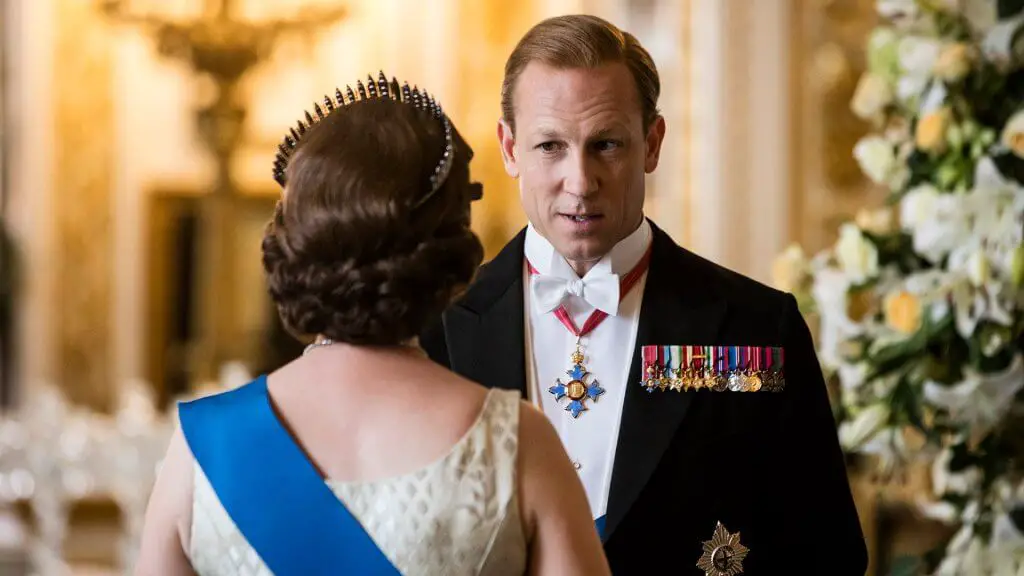 A list of shows about family dramas and shows like Succession is incomplete without The crown!
This show portrays the life of Queen Elizabeth II from her wedding to the early 21st century. It accurately depicts the life of the queen as a newlywed faced with leading the world's most famous monarchy.
It dives into her personal life and gives a peek into what goes inside the privileged royal family behind the closed doors of Buckingham Palace and the Palace of Westminster.
Don't miss: 10+ Smashing Shows Like Game of Thrones That Will Kill Your Boredom
7. The Sopranos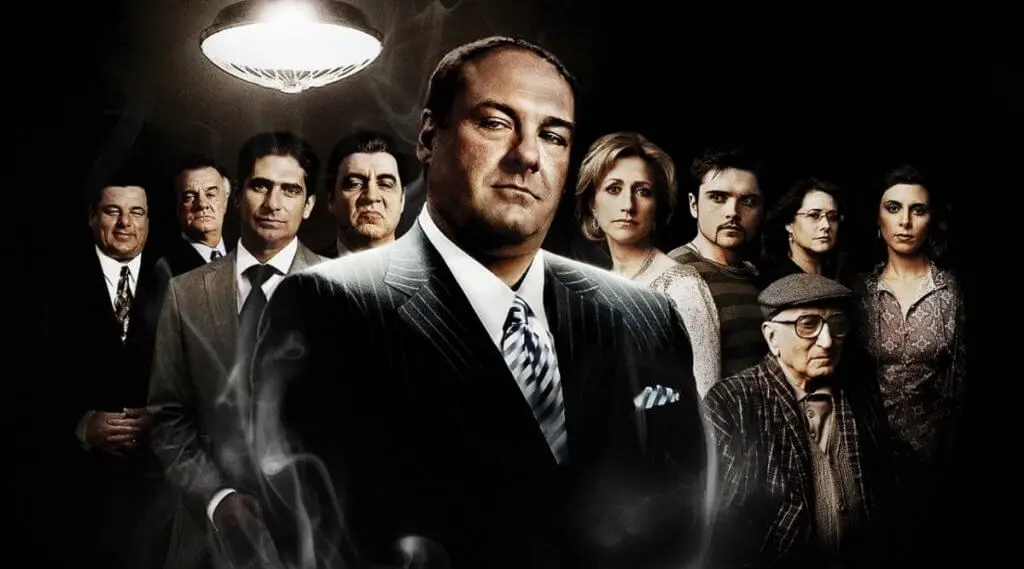 This show revolves around Tony Soprano, a New Jersey mobster. This is one of the classic shows like Succession you should watch.
He is struggling with his personal and work life and so reluctantly decides to take professional psychiatric help.
His family is dysfunctional complete with a stubborn mother, a hostile uncle, a disloyal wife, and a daughter who questions her parent's authority.
8. Dynasty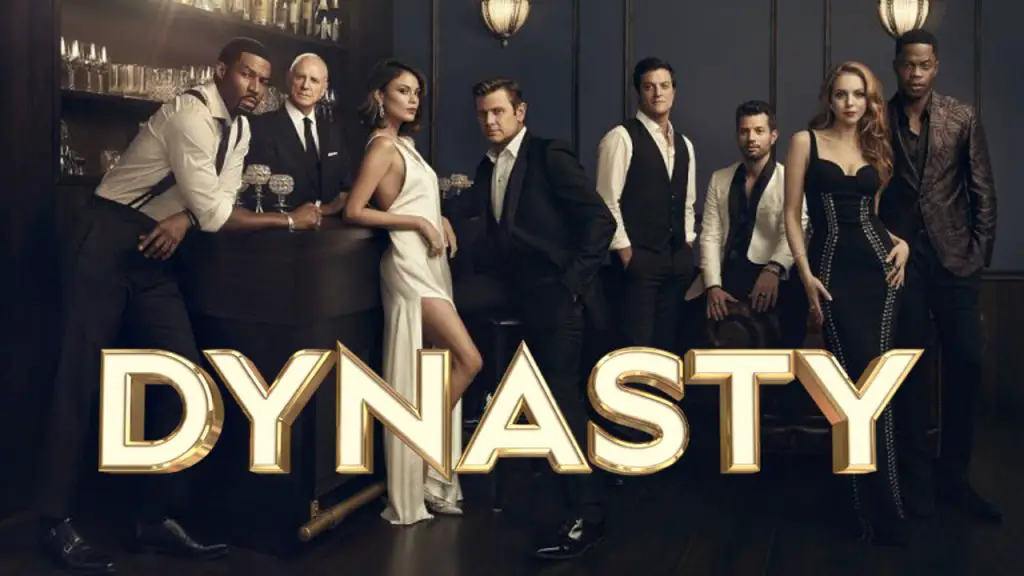 Dynasty, following the storyline of one of the shows from the '80s by the same name, portrays the clash between two oil magnate families – the Carringtons and Colbys.
The story is told from the perspective of two women from both families and reveals what actually goes behind building these riches.
It's a story of corruption, betrayal, and wealth.
Also, read: 10+ Rip-Roaring Shows Like Homeland To Revive Your Memory Of "Homeland"
9. Downton Abbey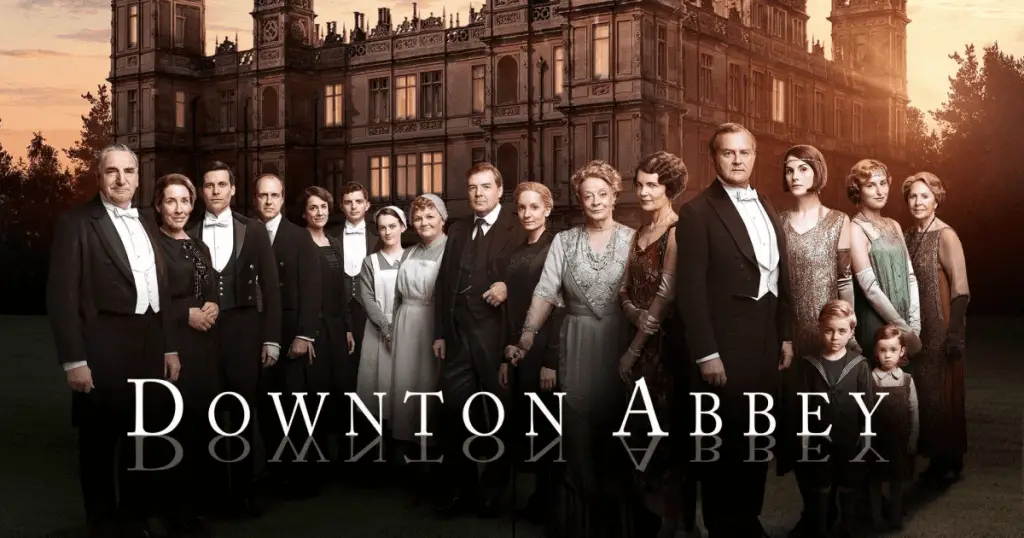 This beloved show Downton Abbey is one of the shows like Succession you must watch.
This immensely popular show chronicles the lives of the Crawleys, an aristocratic family who live in Downton Abbey.
Set in the 1910s and 1920s, the story is set in the background of the beginning of the first world war.
The main storylines of this show are who will inherit the Downtown after the current Lord Grantham, Robert Crawley, and Lady, Mary Crawley, and her desire to find a suitable husband.
10. Madmen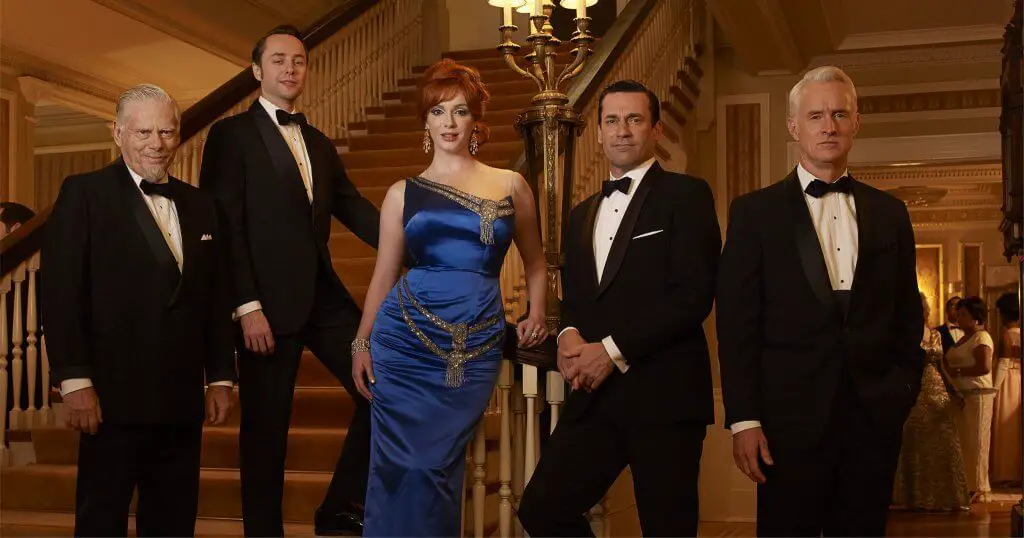 A highly acclaimed show set in Madison Avenue, New York in the 1960s.
The show focuses on the personal and professional lives of the people working in New York's most prestigious advertising agency, Sterling Cooper.
At the heart of the show is Donald Draper, a talented and creative genius who also has to balance his family life while working in the competitive advertisement market.
So, here was the list of 10 shows like Succession you must watch if you loved watching Succession. To be very honest, a family drama is everything you would need to watch and sit for a while. And these shows like Succession are everything that you would need.
Related| 10+ Banging Shows Like Criminal Minds For Your Mind!