Amazon Prime never fails to deliver the best of its content. And this time, we're talking about a bomb. A bomb called Shameless. The bomb exploded pretty well and now we want to watch more shows like Shameless! Wasn't this the end goal?
Shameless, a comedy-drama series having origin in Britain and paving its way to the USA. Why did I say so? It was because Shameless USA is based on a show of the same name in the United Kingdom. Having said that, it is also mentioned that the show is semi-autobiographical!
According to Fiferst and viewer recommendations, the shows like Shameless you should watch are:
It's Always Sunny in Philadelphia
Six Feet Under
Weeds
The Righteous Gemstones
Californication
The Chi
The Succession
Good Girls
United States Of Tara
You're The Worst
What's the plot of these shows like Shameless? Scroll and find out!
10+ Dramatic Shows Like Shameless You Should Watch
The comedy-drama combination is always most people's favorite and surely, we've watched a fair share of that genre. Once a show ends, we feel like watching more of it!
And this is what happened when we watched Shameless. We were awestruck and just wanted to watch more shows like Shameless!
So, why watch alone?
Fiferst made a list of 10 Shows like Shameless you should watch if you liked the show.
1. It's Always Sunny in Philadelphia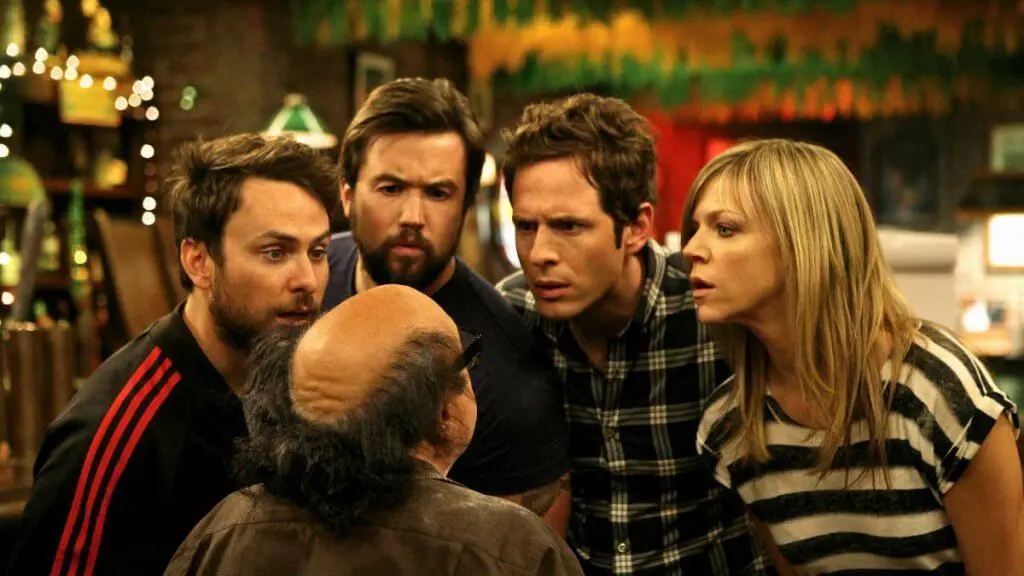 When we talk about shows like Shameless, It's Always Sunny in Philadelphia is a must to discuss.
The show is centered around a group of five egocentric friends, who run a failing Irish pub in southern Philadelphia. Each member of this group displays some sort of toxic trait or unethical behavior.
They always try to hatch some plan for some personal gains or to put each other down. But their plans always fire back and they come back to their group because of their codependency.
A show with spice? It's Always Sunny in Philadelphia it is.
2. Six Feet Under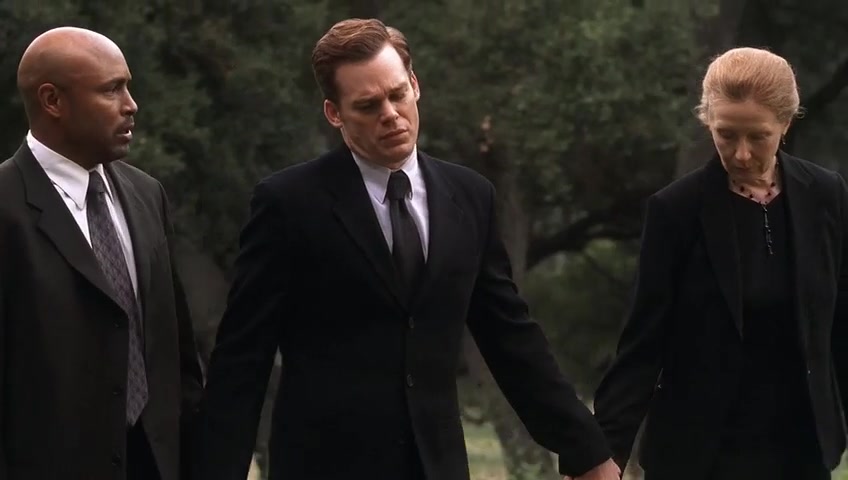 Six Feet Under, one of the shows like Shameless, one of its kind we have watched!
Regarded as one of the greatest television shows of all time, it chronicles the lives of the Fisher Family who own Fisher; Sons Funeral Home in Los Angeles.
After the family patriarch, Nathaniel Fisher dies, he passes on the ownership to his sons David and Nate. This family drama deals with topics ranging from relationships and personal growth to death and religion.
A show we're sure to watch!
Readers don't miss out on – 10+ Super Dark Shows Like Black Mirror That Are Amazing!
3. Weeds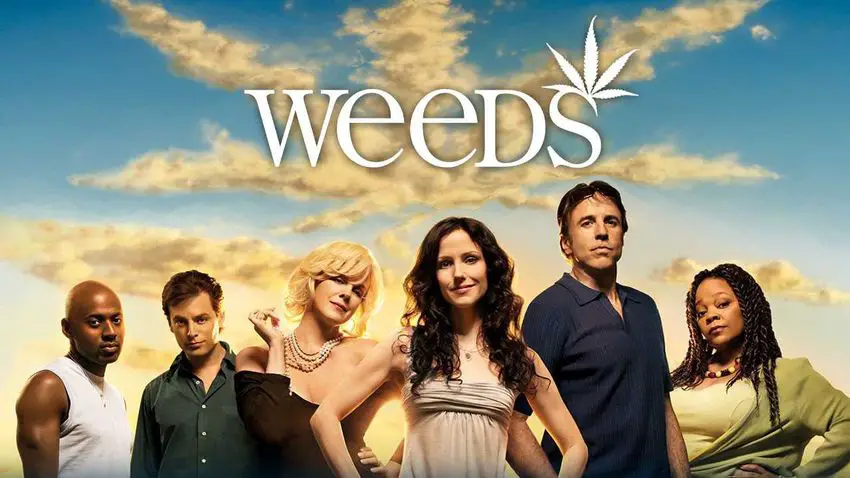 One of the quirkiest shows we've watched, including the other shows like Shameless!
The main character of the show is Nancy Botwin.
Nancy Botwin is a widowed mother of two boys- Silas and Shane whose husband dies because of a heart attack.
She is in a financial crisis now and starts selling marijuana in her neighborhood to sustain her family's privileged lifestyle.
But soon she realizes how addicted to marijuana her neighborhood already is.
4. The Righteous Gemstones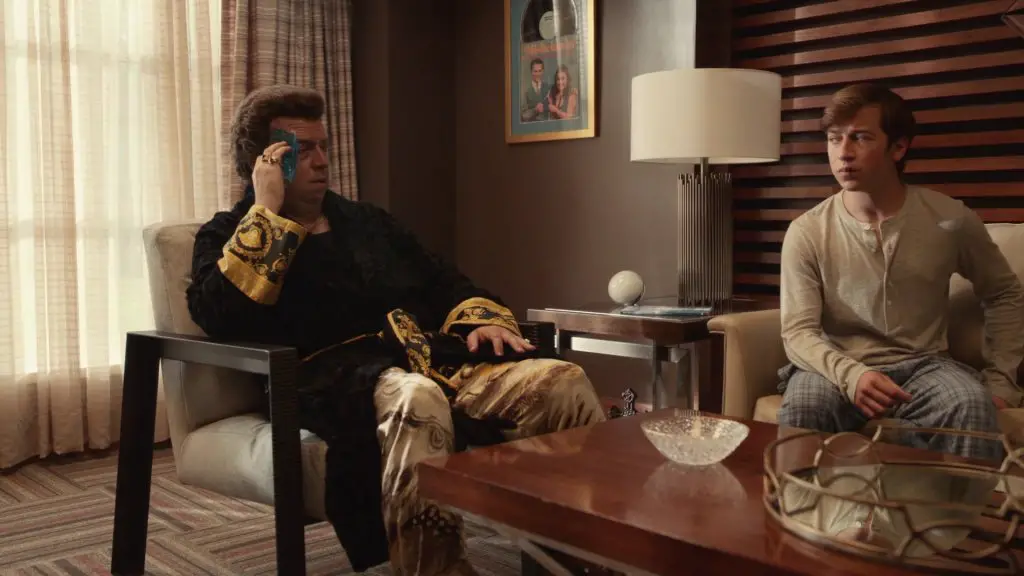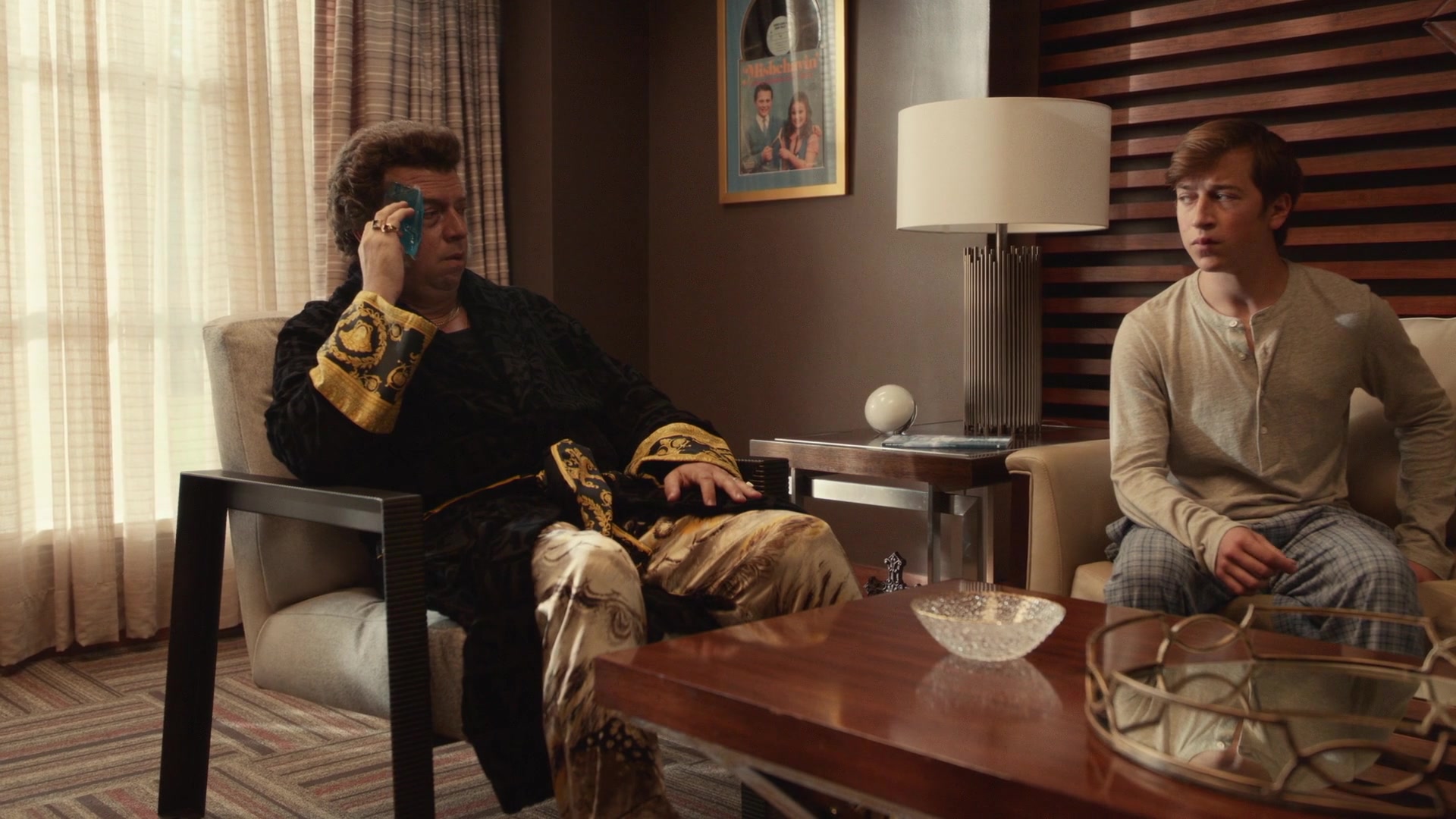 The Righteous Gemstones is one of the shows like Shameless we would personally recommend you to watch.
This show revolves around a family of televangelists and megachurch pastors.
They live an extravagant life with the help of the money coming from donations and tithes. They are working to expand their network of megachurches thus making enemies along the way.
The show is complete and filled with greed, blackmails, and of course, family drama. So, drama lovers? What's the wait for?
Read: 10+ Dreadful Shows Like American Horror Story To Steal Your Sleep!
5. Californication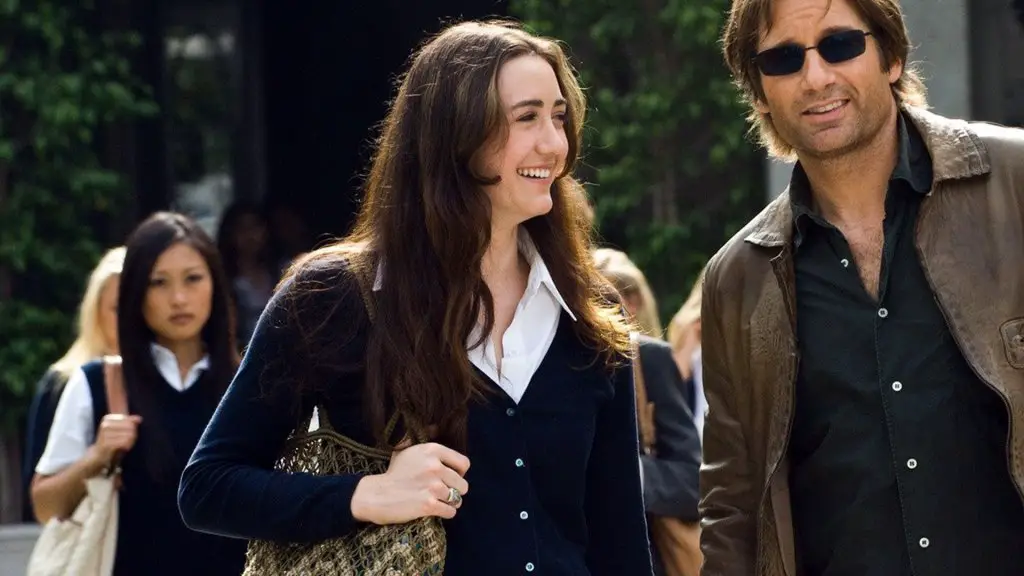 Ever met a NARCISSIST? If not yet, you'll meet one in Californication.
On the number five of our list of shows like Shameless is Californication.
Why did I say you'll meet a narcissist? Here's why-
Hank Moody is a narcissistic author who is suffering from alcoholism and drug addiction.
He is also going through writer's block while trying to get back together with his ex-girlfriend Karen and raise his teenage daughter Becca.
Well, there is a lot more to in take!
6. The Chi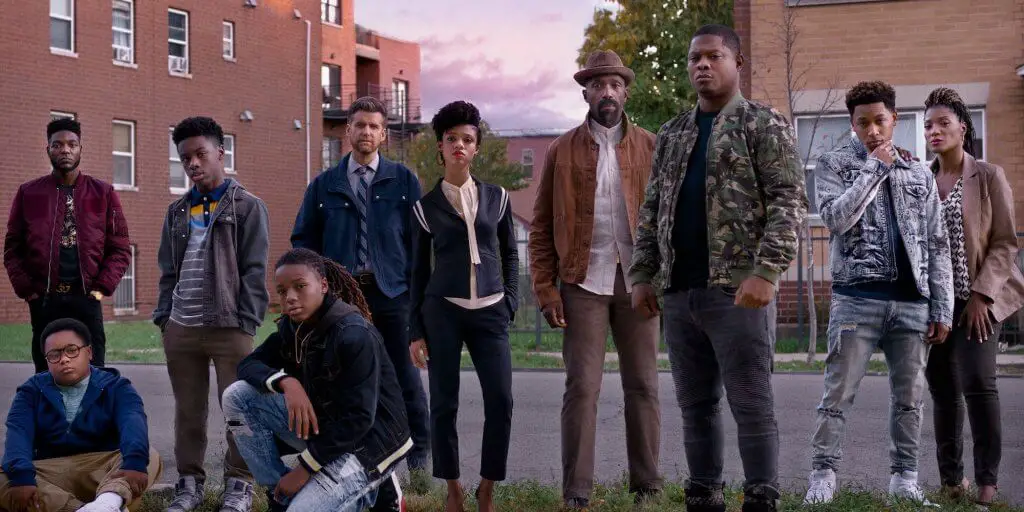 Set in Chicago's south side The Chi is a chosen show from many to be kept in the list for shows like Shameless.
The Chi is a coming-of-age drama about an interconnected group of working-class African-Americans.
As the characters' lives intersect, they try to make the right choices as their decisions can have life-threatening consequences.
Don't miss out on the 10+ Hilarious Shows Like Attack On Titan For Anime Lovers!
7. The Succession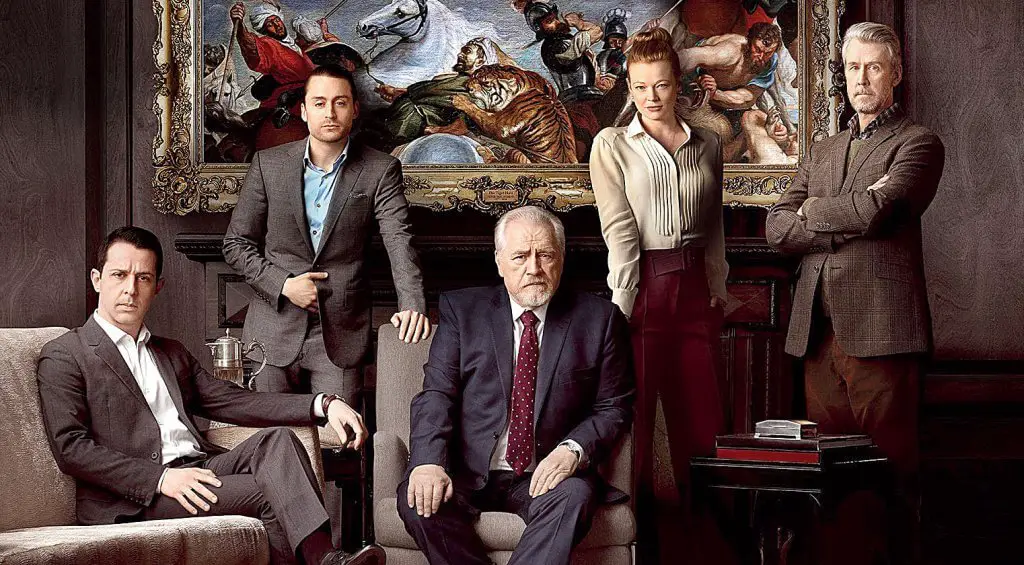 This series is centered on the Roy family.
They are the owners of the largest media conglomerate in the world, Waystar Royko.
As the health of the family's patriarch declines, there is a fight of succession among his children with each vying for influence in the company.
Going for shows like Shameless? Don't miss out on The Succession.
8. Good Girls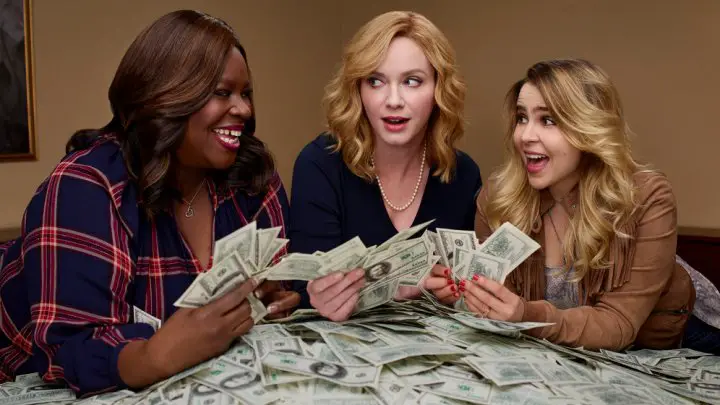 Who doesn't like good girls? We sure do.
But what about the show? The show kept in the list of shows like Shameless?
Good Girls follows three women from Michigan, two of whom are sisters, who are in desperate condition and trying to make two ends meet.
They decide to rob a local grocery store but the store manager recognizes one of the women and they realize that their escape will be harder than they think.
What now? Seems the good girls are not so good.
Also. read 10+ Heart Winning Shows Like Outlander That Will Win Your Heart
9. United States of Tara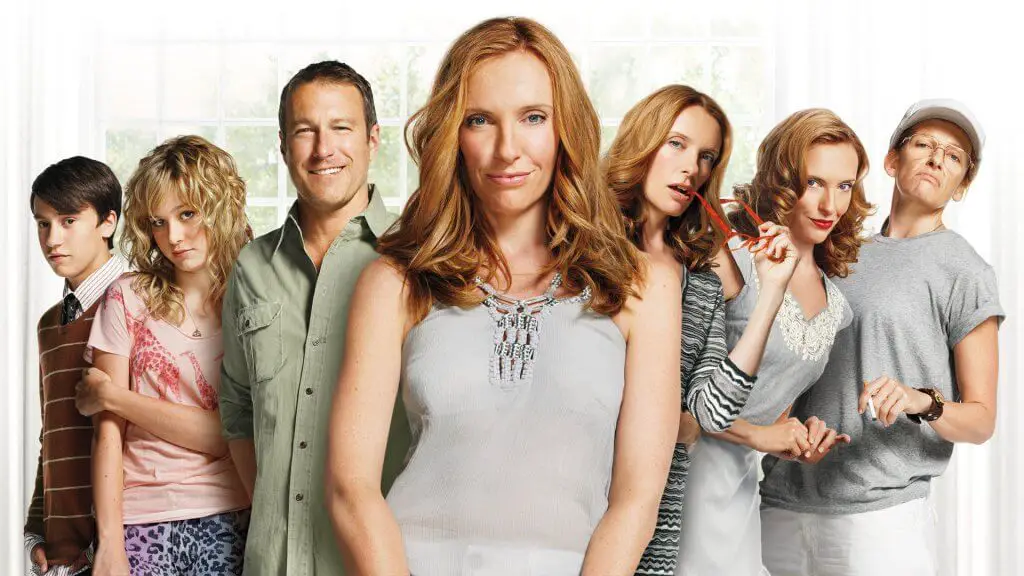 Still, looking for shows like Shameless?
No worries, we got'em for ya.
United States of Tara revolves around Tara Gregson, a wife and mother of two who suffers from Dissociative Identity Disorder.
After approval from her therapist, she stops her medication for DID and struggles to unite her alternate personalities. She tries to balance this along with taking care of her dysfunctional family.
Well, that has got to be difficult for her. Does she pull it off? Guess you'll only know when you watch this show!
10. You're The Worst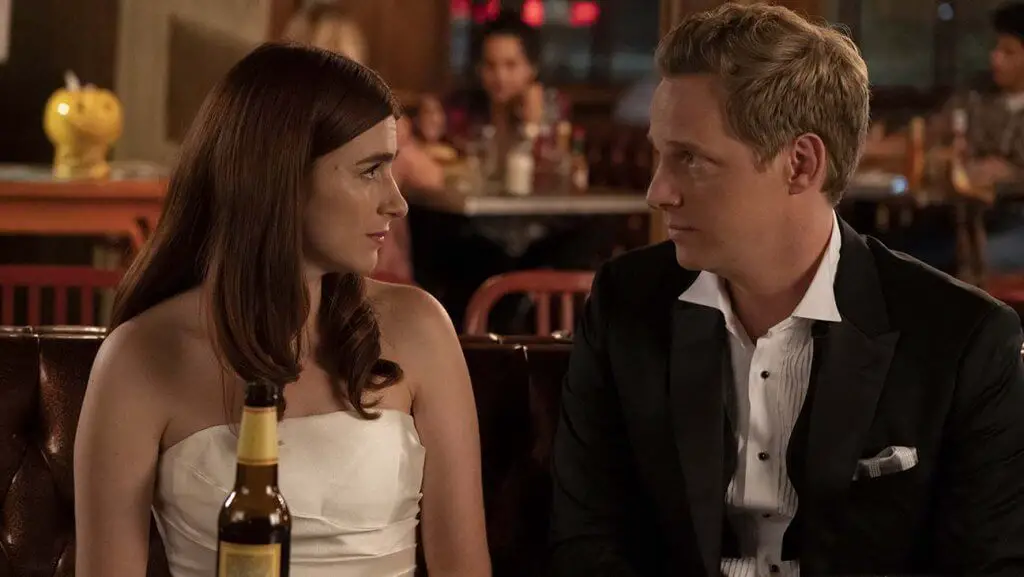 You're The Worst is one of the shows like Shameless you should watch if you liked watching Shameless.
Here is what lies in the plot of the show-
This show is centered around Jimmy, a self-centered writer, and Gretchen, a self-destructive PR Executive who tries to work out a relationship.
You're The Worst is an anti-rom-com rom-com that portrays a modern look at love and happiness.
Well, wouldn't that be a pleasure to watch?
Summing Up
Here was the list of 10 shows like Shameless you should watch if you liked it. The list is all filled with all the quirkiness and entertainment that you will need. So, stop waiting and get watching these shows ASAP!
Related: 10+ Best Dramatic Shows Like Succession That Keep You Hinged!