Great! Outlander's latest season is on its way! but until it comes, you can watch more shows like Outlander that have similar adventures and romance. Here we will show you the entire list of shows that are similar to Outlander in some way or the other.
Diana Gabaldon's ongoing novel series of the same name serves as the basis for Outlander, a television series based on the same. In August 2014, Starz aired the show for the first time that is created by Ronald D. Moore. In it, Caitriona Balfe plays Claire Randall, a military nurse from Scotland who had fled the Second World War in 1945 and has now been transported to 1743. The women fall in love and become embroiled in, the Jacobite rebellion where they meet the dashing Highland warrior Jamie Fraser (Sam Heughan), a fictional manifestation of Clan Fraser of Lovat.
You can easily imagine how Romantic that was when a nurse meets a warrior and adventure of Outlander's historical attempt. So we have come up with that historical romance and adventure in our list of shows like Outlander.
Here Are 10 Prime Shows Like Outlander
1. Taboo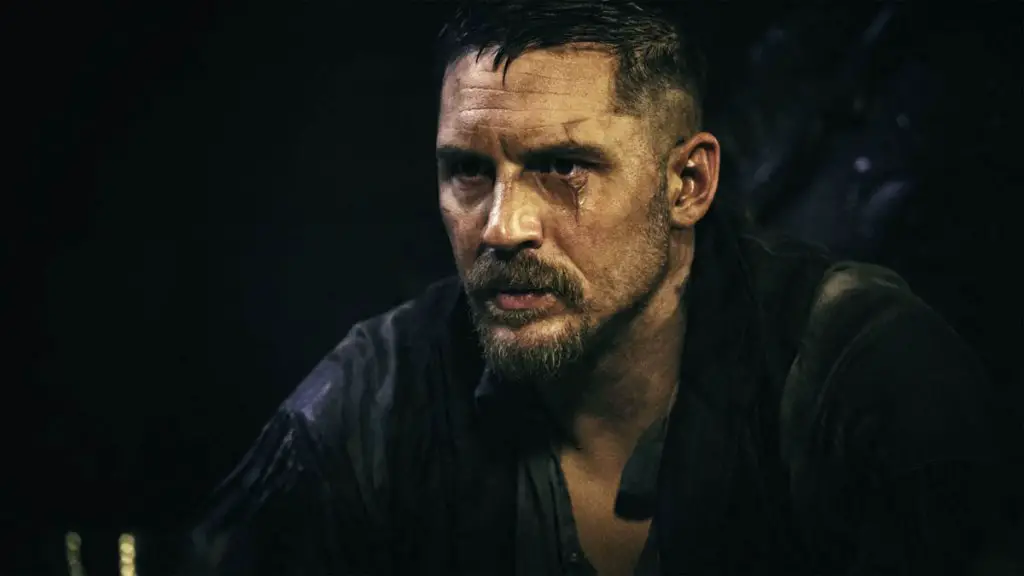 Taboo is at the top of our watchlist of shows like Outlander for a variety of reasons. It stars Tom Hardy as James Delaney, a man who has just returned from Africa where he spent years in exile before returning to England for his father's funeral.
A chaotic, corrupt, and crime-ridden London is the backdrop of the story. Even though romance isn't the primary focus, it will still leave a lasting impression on you.
Related| BBC's Taboo Season 2 Release Date, Cast, Plot, And All The Urgent Updates
2. Poldark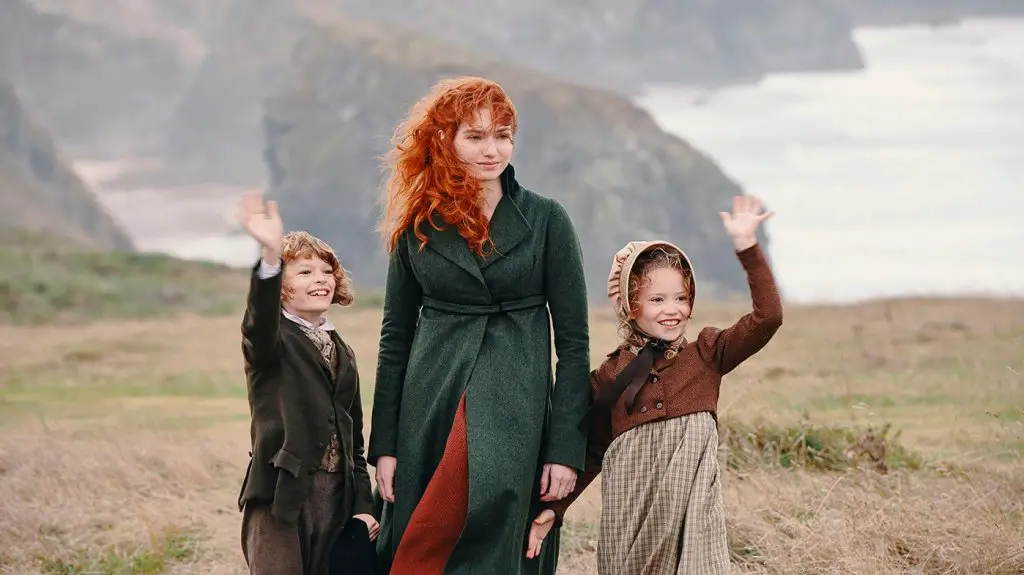 It is a historical drama from the UK. In the aftermath of his service during the American War of Independence, Captain Ross Vennor Poldark returns home to Cornwall. His cousin gets engaged to his love interest Elizabeth after their father died. Ross hires Demelza as his maid but as the show progresses, Demelza and Ross fall in love despite the fact that they come from completely different backgrounds.
Its historical and romantic theme forced us to put it in our list of shows like Outlander.
3. North And South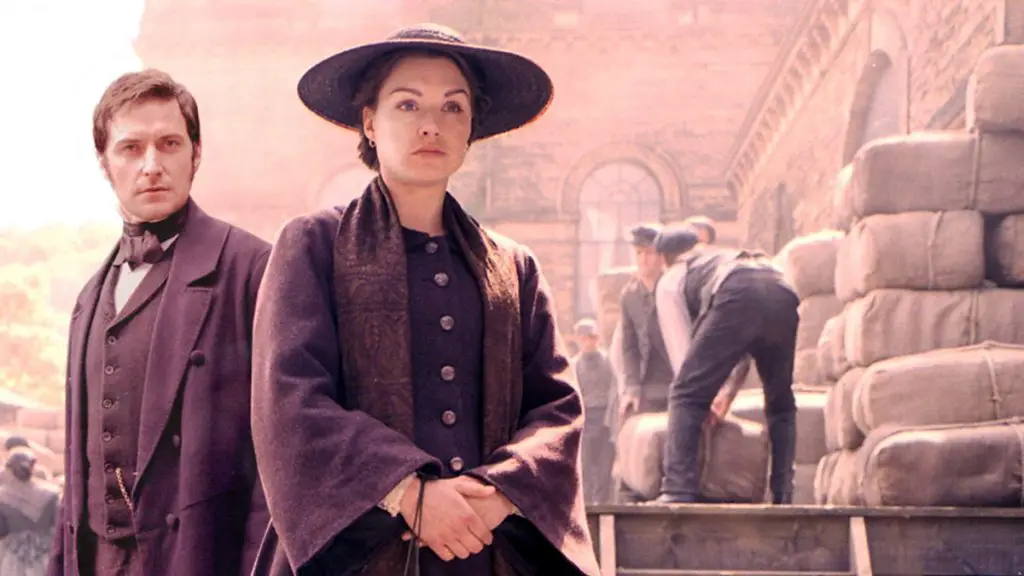 With four episodes, this British miniseries stars Richard Armitage and Daniela Denby-Ashe and takes us back to the days of England's industrialization. Margaret, the main protagonist moves to Northern England with her father after he decides to leave the clergy.
The heroine is torn between her love for the mill's owner, a capitalist, and sympathy for the workers. Despite its focus on gender and class, North and South explore romance alongside rigid class structures.
4. The Tudors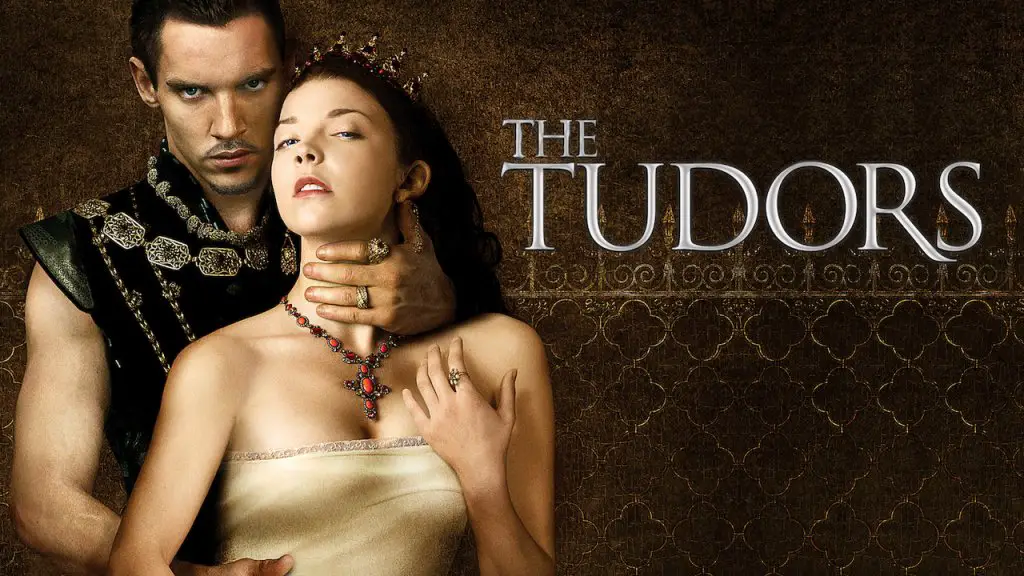 We get a taste of everything with The Tudors including politics, history, and aggression. The series focuses on the life of King Henry VIII, who was known for establishing the Church of England and brutally killing his wives during the 16th century. His attempt to produce a male heir resulted in the execution of two of the six women he had married.
There were certain moments of passionate intense, and intense attraction in his life, but it would be hard to call anything about it romantic. While there are some creative liberties taken in the show, the most basic facts remain accurate.
Related| 10+ Furious Shows Like The Witcher Which Tide You Over
5. Reign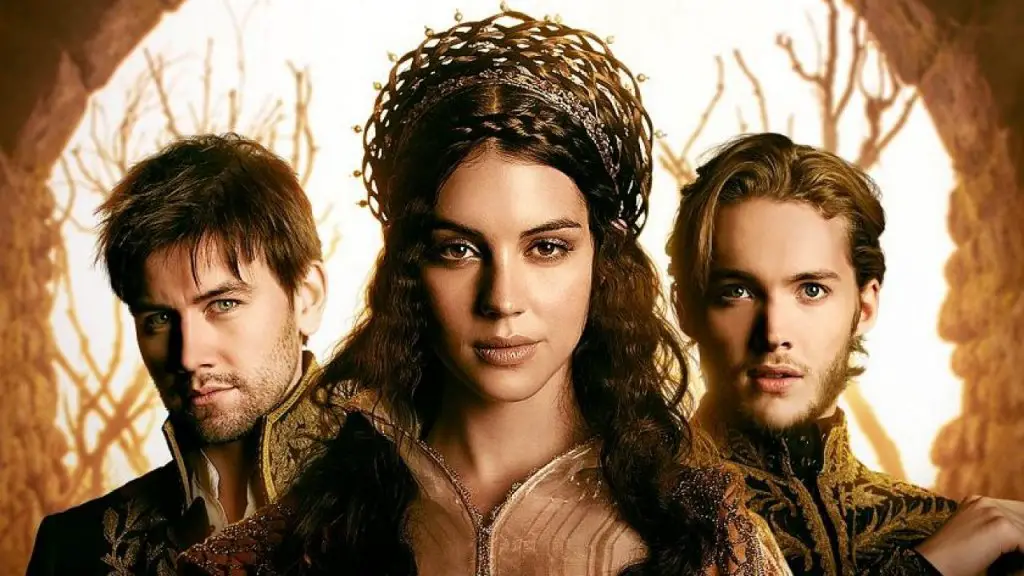 In the first season of Reign, we are taken back to Paris in 1557 when Mary Queen of Scots was living there. The historical characters in this fantasy historical romance do not aim to be historically accurate – the adaptations are meant to shift us into the world of medieval romance. Mary's heart is captured by every man who appears in her path, including the man she is bequeathed, Prince Francis.
It occupies the fifth in our list of shows like Outlander as it has an attractive historical background and blends of it with medieval romance.
6. Wuthering Heights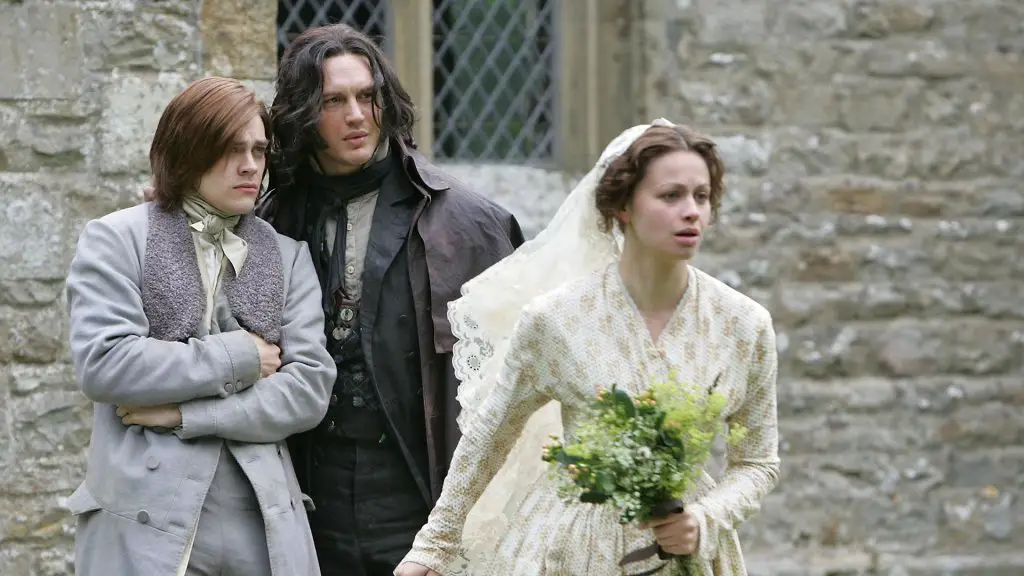 19th-century British romance novels scream romance more than any other genre. Wuthering Heights has been one of the most iconic romance novels of that era and one of the best love stories ever written. Tom Hardy plays tortured Heathcliff in this 2009 two-part series with Charlotte Riley who plays Catherine Earnshaw. There is an intensity in their love that exceeds Outlander.
7. When Calls The Heart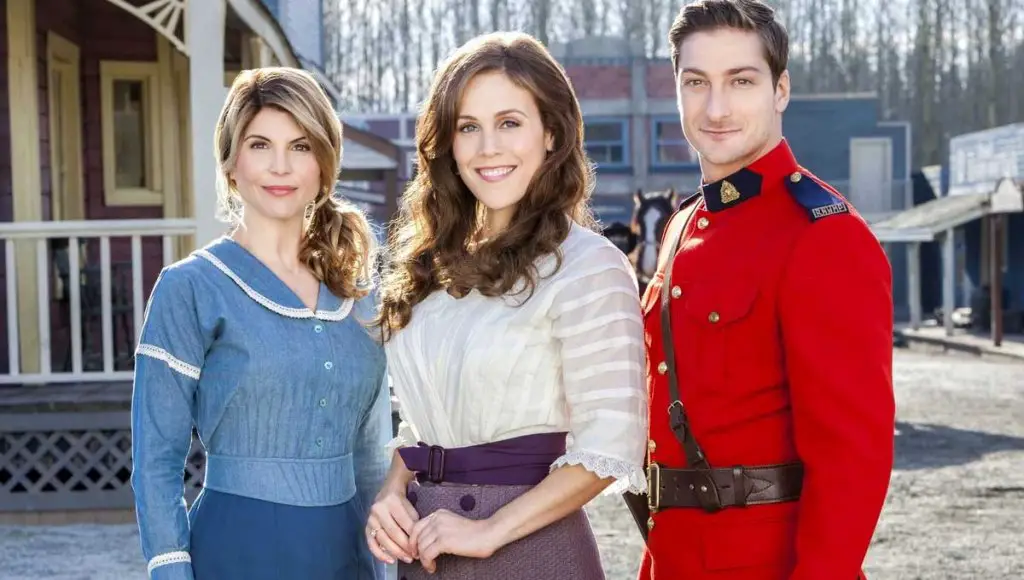 The story of Hallmark's When Calls The Heart focuses on a mining town in Western Canada where privileged teacher Elizabeth must grapple with the harsh realities of living away from her comfort zone. There is a lot of romance in this story along with human resilience and grief.
Elizabeth's love life and potential suitors have been closely followed during the seven seasons released so far. The man who most like her is Jack Thornton, a man who at first was annoyed by her but stated loving  her as time went by. In historical romance dramas, it always happens to be that way.
8. Empress Ki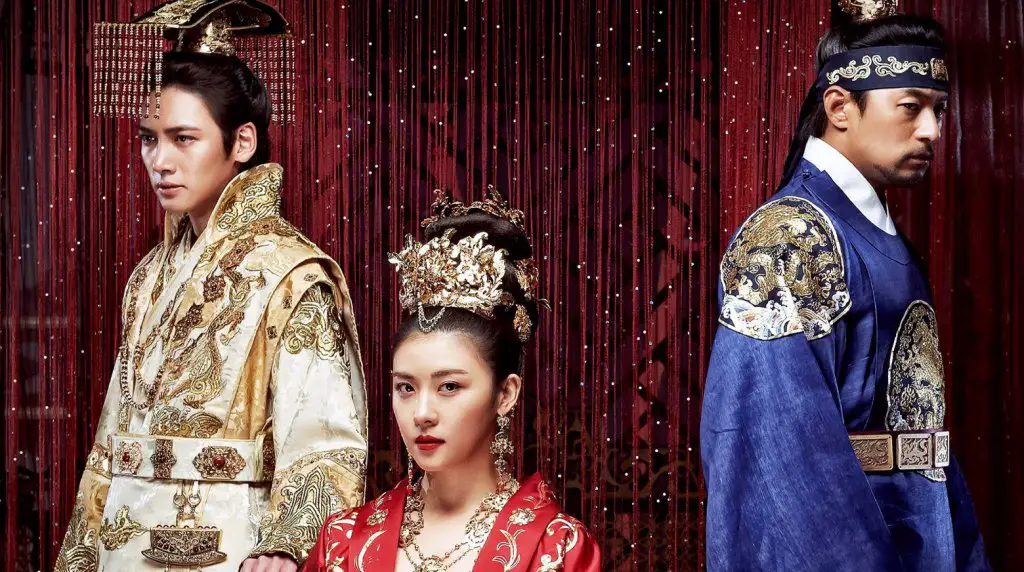 During the story of Empress Ki, we travel to the East. The story is set in today' Korea. The thematic heroine is Gi Seungnyang, a tough and ambitious woman who marries an emperor instead of her true love, Wang Yu, despite her high social standing.
One of the reasons why this Korean short history drama became so popular is its love story. With its breath-taking cinematography, educational content, and eye-catching scenery, 50-watching hours will seem like nothing in comparison to the grandness of the Yuan dynasty.
9. Pride And Prejudice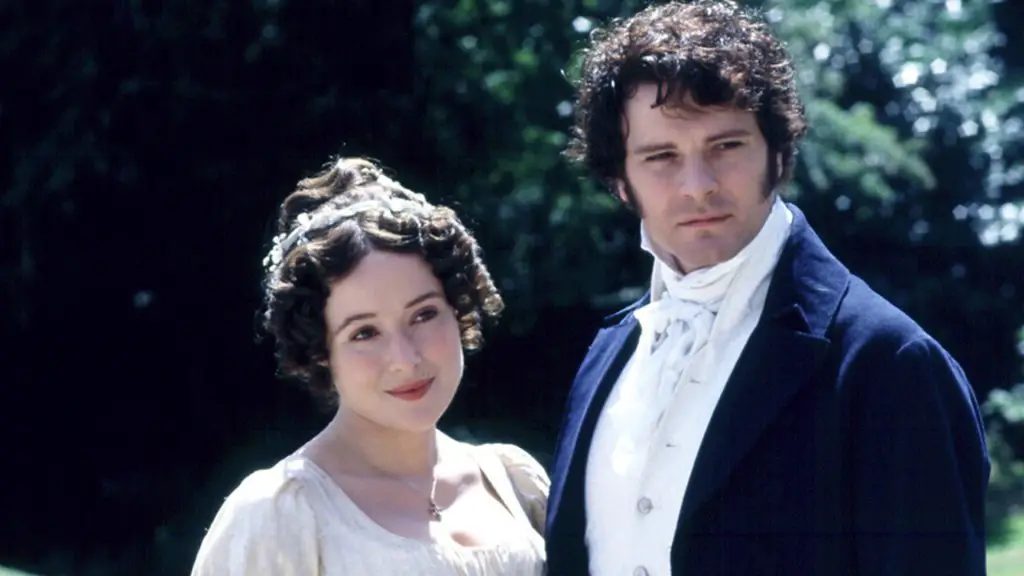 In the history of adaptations of the British novel, BBC's Pride and Prejudice stands tall, surpassing even the 2005 movie version. Mr. Darcy is portrayed by Colin Firth as an arrogant and sulky landowner who falls in love with a forward-looking country lady, Elizabeth Bennet. Before they marry and have children, they must overcome one major flaw in their character.
10. Luna Nera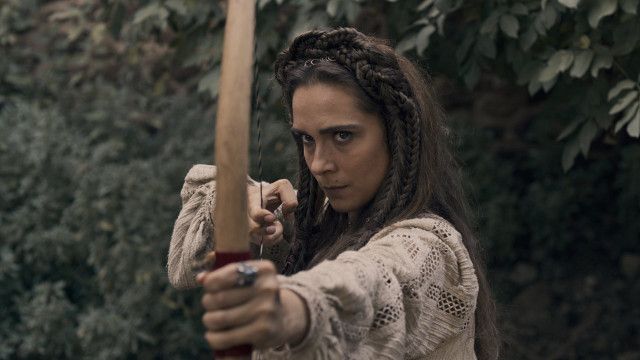 The Netflix's original drama was released in January 2020. This story takes place during the witchcraft and fear-filled 17th century in Italy. Adele and her brother find protection from ancient witches after their grandmother is killed for being a witch, and they're on the run after their grandmother is murdered.
In Luna Nera, there is an element of Romeo and Juliet- Ade falls for Santi, the prosecutor's son. Ade also captivates Santi and he leans toward her instead of his tyrant father. Besides the costumes and special effects, the cast makes this show a must-watch. Even though the plot is predictable, it still acquires position in our list of shows like Outlander.
Now we have finished our list of shows like Outlander. Have you still got something to look forward to? I'm sure that it's No from your side,So you should put on your binge-watching attire and watch these dramas in sequence from beginning to end.
Also, Read| 10+ Firing Shows Like Homeland To Revive Your Memory Of "Homeland"