Shane McMahon is Vince McMahon's son, yet despite this, he has developed a distinct image for himself in the wrestling industry and among businesspeople. In addition to being the executive vice-chairman of Ideanomics, he is a producer and part owner of the WWE.
Under his father's supervision, he started his first WWE job at the early age of 15. McMahon began working for the corporation in a relatively low-level role, completing orders at the warehouse, despite his connections.
If you are a die-hard WWE fan, you must be familiar with Shane! Curious to know about Shane McMahon net worth, lifestyle, and professional endeavors?It appears like you are where you need to be!
A more prominent position within WWE was taken on by McMahon as he grew older. At some point, he appeared as a wrestler, a referee, and an announcer. Off-camera, he also succeeded in getting the job of WWE Executive Vice President of Global Media.
Shane McMahon- Know About His Early And Personal Life!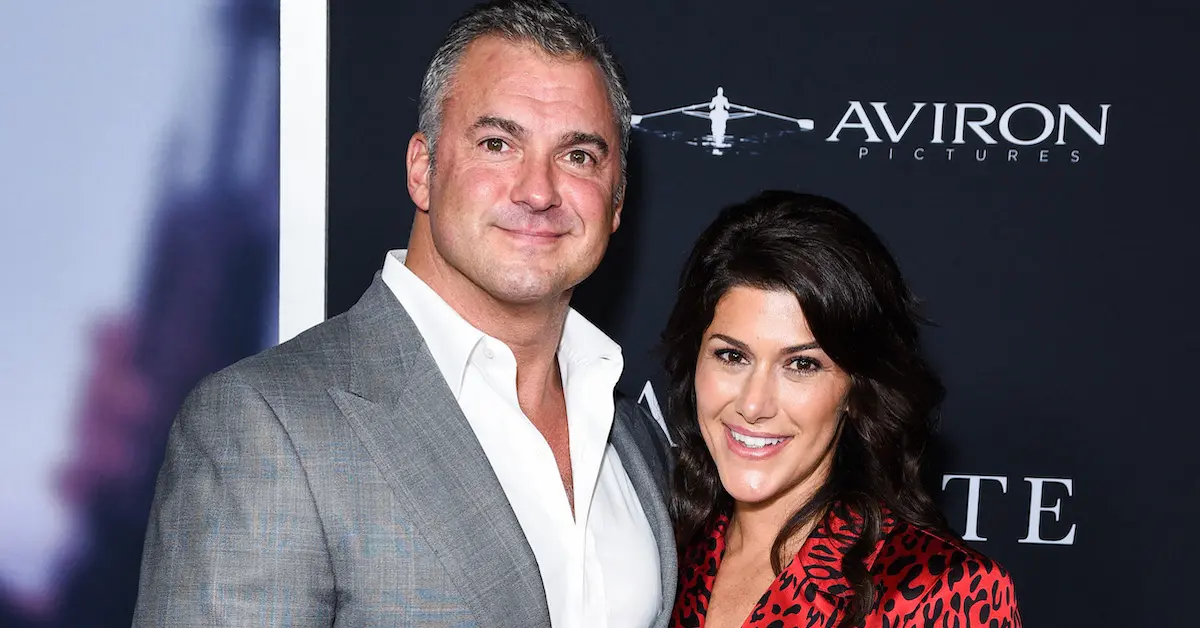 Vince and Linda McMahon welcomed Shane Brandon McMahon into the world on January 15, 1970, in Gaithersburg, Maryland.H has a younger sister named Stephanie McMahon. He attended Boston University after completing his high school education at Greenwich in 1987, where he later received a degree in communications in 1993.
Marissa Mazzola is the wife of McMahon. The couple has three boys. His boys made an appearance at WrestleMania 32, joining him in the ring for his encounter against The Undertaker. Additionally, they have been seen sitting in the stands for a few of his current games.
With "Shane O Mac" on the front and "McMahon," the name of the pay-per-view he's taking part in, or another phrase referring to the bout and/or his opponent, McMahon typically dons baseball jerseys for his matches.
Despite being right-handed, Shane frequently punches with his left hand, according to an interview with his father Vince that appeared in Playboy. The same as his father, McMahon wore number 61 on his football uniform. McMahon was in a helicopter crash on July 19, 2017, however, he survived with only minor injuries.
Mixed martial arts are a huge passion for McMahon. He studies Muay Thai and Brazilian Jiu-Jitsu under Phil Nurse and Renzo Gracie, respectively. Even though Shane made notable accomplishments inside WWE, he departed the organisation in 2009. Soon after that, he founded YOU On Demand, his own entertainment business, and became the CEO. The company helped in building Shane McMahon net worth.
McMahon willingly left his position as CEO three years later, but he remained very active on the board of directors. Despite leaving the WWE, Shane finally made a comeback in 2016 during a contest with Kevin Owens.
Related| Joe Francis Net Worth 2022 And Most Asked Questions About Him!
A Glimpse Into His Career – What Helped In Building Shane McMahon Net Worth?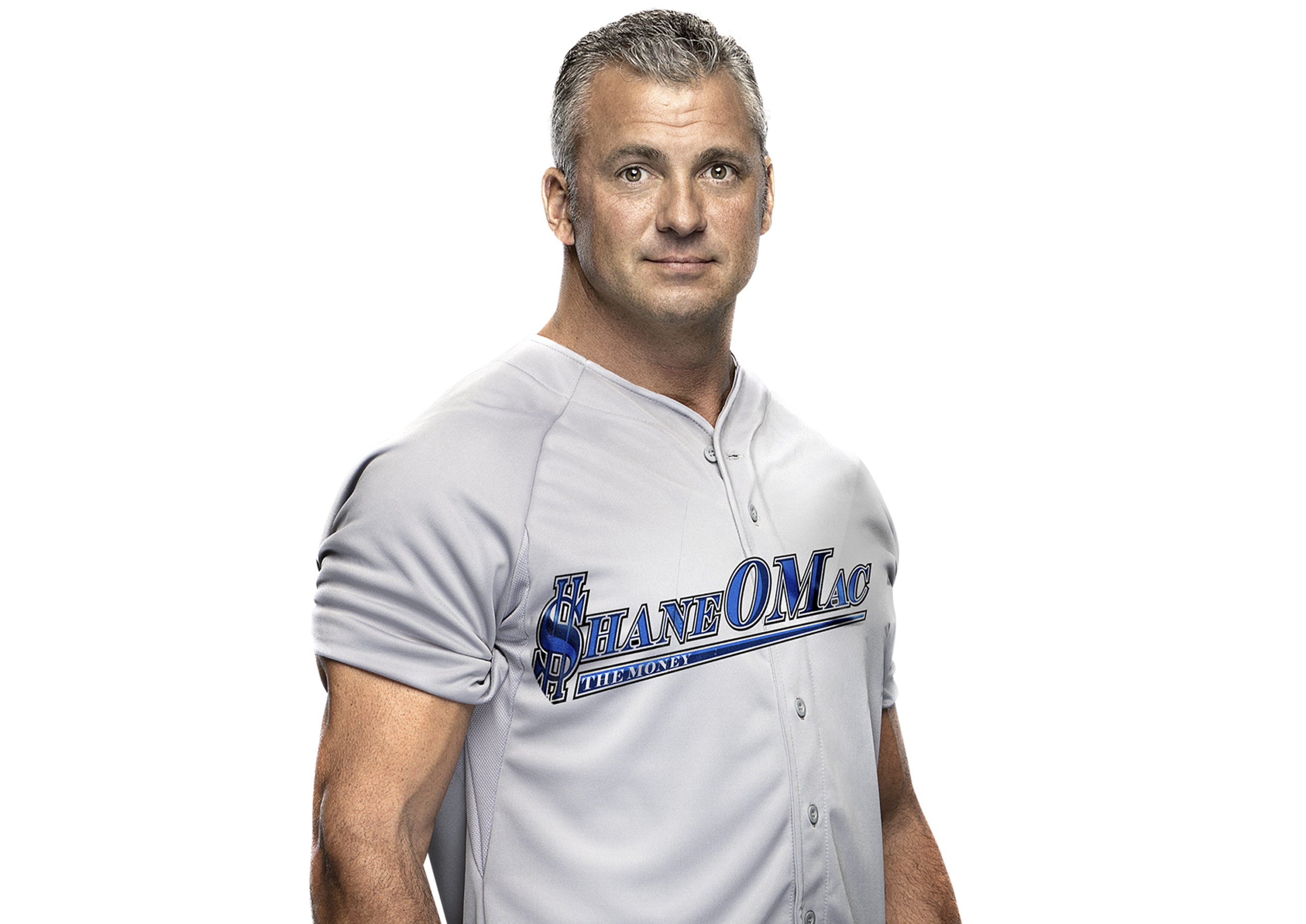 Under the alias "Shane Stevens," Shane made his debut as a referee. He first appeared in 1988 and 1990, among other years. Before returning to his position in the background, McMahon first worked as a backstage official. He had made himself the central character in the WWE story by 1998.
He first became embroiled in Stone Cold Steve Austin's conflict with his father. Additionally, he has experience working as a pundit and announcer for wrestling video games and television. Shane turned against his dad and formally joined The Corporation after being marked down to the position of a referee.
Shane focused more on his battles with The Corporation during the course of the subsequent years as opposed to his commentary work. He had a great deal of success, defeating X-Pac to triumph over European Championship. A briefcase and a ladder match were two of the most noteworthy subsequent plots. Shane was able to get hold of the suitcase, which was 100% owned by whoever claimed it.
Another intriguing plot concerned Stephanie, the younger sister of Shane, and Test, her most recent on-stage partner. Test and Shane started fighting since Shane didn't like the connection. Due to their rivalry with Shane's father, Triple H and D-Generation X then assaulted Shane.
The two then started dating off-screen after Triple H and Triple H established an on-screen romance. After confronting Steve Blackman, McMahon leapt through the stage and disappeared from view, plunging 50 feet below. The WWE vocation laid the foundations for Shane McMahon net worth, his fortune skyrocketed after an amazing career.
Shane and his father's dispute resurfaced in 2001, and Shane even engaged his father in a street fight-style competition. After that, McMahon engaged in a series of wrestler feuds before becoming famous for his conflict with Kane.
For a while after this, he stopped making public appearances because he wanted to devote more time to his family and play a more supporting role. But he made another appearance throughout the early to mid-2000s. He quit working for the WWE in 2009.
In 2016, Shane rejoined the WWE after seven years. Shane competed in Wrestlemania and other events as part of the plot to take over "Raw." McMahon engaged in significant conflicts with Kevin Owens and Sami Zayn throughout the following several years. After a lengthy break, Shane made a comeback in a "Raw" episode in 2020. When performing, Shane is renowned for donning a baseball shirt.
Related| Condoleezza Rice Net Worth 2022, Early Life, Career And All Essential Updates!
Shane McMahon Net Worth 2022!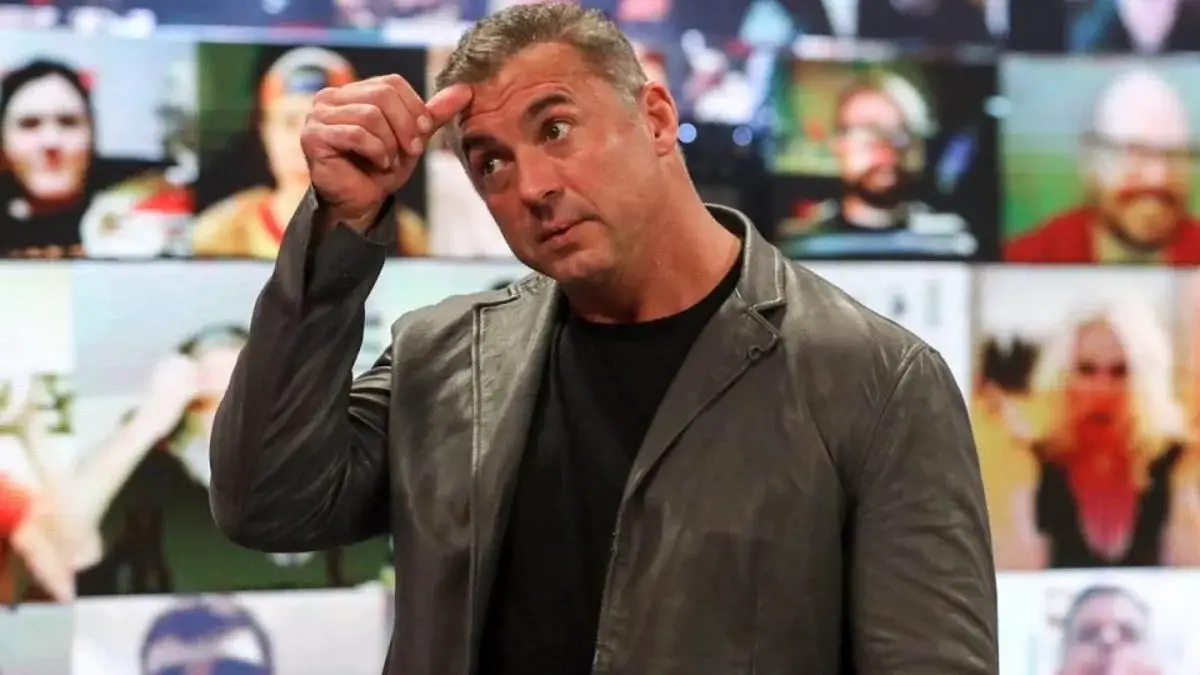 American entrepreneur Shane McMahon net worth is accounted to be around $100 million. From his early days McMahon has been a key player in the WWE's business operations. Despite beginning as a warehouse employee, Shane eventually assisted in the creation of the business's online website. He was trusted to handle crucial corporate choices by the early 2000s.
Shane aided WWE with a number of significant agreements over the following several years, including one for the transmission of WWE events in Brazil on television. He then secured a significant Mexican TV agreement.
When McMahon left WWE, a lot of people were shocked. Shane explained in a 2020 interview that his father believed Stephanie and Triple H were the best candidates to "inherit the crown" because of this. After leaving WWE, Shane quickly rose to the position of CEO of China Broadband Inc.
He also rose to the position of chief executive officer of "You On Demand", China's first video-on-demand service. Shane also serves on the management committee for International Sports Management and is a co-owner of a motorbike shop.
Approximately 2.5 million equity shares of WWE's common stock are owned by Shane as of this writing. Recently, the value of the shares has fluctuated between $40 million and $225 million. The stocks aided Shane McMahon net worth immensely.
Related| Pitbull Net Worth 2022, Early Life, Career And All Essential Updates!