Tired of waiting for an update on Little Fires Everywhere season 2? Will we get to see Elena, Mia, and Pearl again? When is the premiere date of the drama's season 2? What is the new season bringing for us? No need to worry when Fiferst provides you with the latest updates.
"Little Fires Everywhere" is an American family drama TV miniseries created by Liz Tigelaar that broadcasted on Hulu from Mar 18, 2020, to Apr 22, 2020, having 8 episodes. The show got a rating of 7.7/10 from IMDb whereas it received a 79% positive public response as stated by rotten tomatoes. The drama got praised by both audience and critics.
When the readers get to see the characters and stories that they read in the novel on screen, their happiness cannot be described. "Little Fires Everywhere" is adapted from a 2017 bestselling novel authorized by Celeste Ng. having the identical name. Let's see if we should be expecting Little Fires Everywhere season 2.
Little Fires Everywhere Season 2: A Peek Into The Previous Season
The drama shows the Cleveland suburb of Shaker Heights in the 1990s. The family drama follows the story of two mothers and their fate which eventually lead them to cross paths with each other. The show starts when Richardson's house is set on fire. Some months earlier before this incident, Elena Richardson (a journalist) finds Mia (a nomadic artist) and her daughter Pearl and thinking them unfortunate she rents them her apartment.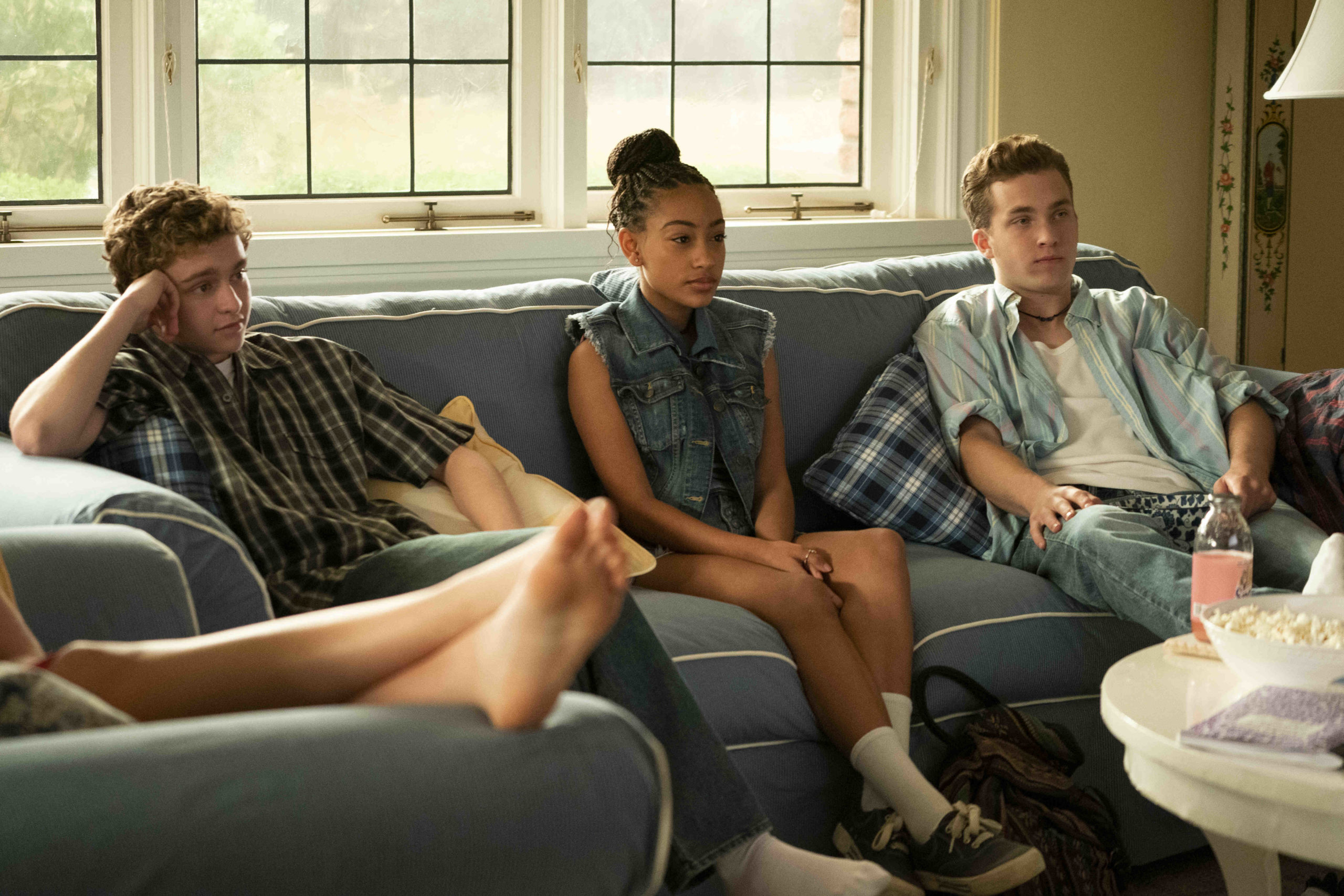 As they start living together their lives take a huge turn. Pearl and Trip, Elena's eldest child start dating each other. On the other hand, Izzy (Elena's youngest child with whom her relationship is not very good) develops a bond with Mia. As the show moves ahead we find that Mia gets to know that her co-worker, Bebe abandoned her baby daughter as she was unable to give her the life she deserves.
At this point comes a plot twist when Mia finds out that the abandoned child is the adopted child (Mirabelle) of Linda, Elena's friend. While trying to help Bebe in getting the custody of Mirabelle, Mia, and Elena get against each other. After this Elena asks Mia and Pearl to leave her house. And to know what happened next, I doubt that you have to watch it yourself.
Read More| Schitt's Creek Finale Ending Explained – How Does It End?
Little Fires Everywhere Release Date: When Can We Expect It?
There is no word about the production of Little Fires Everywhere season 2, let alone its release date. Liz Tigelaar, the executive producer of the show in an interaction with the media expressed his interest in coming up with a new season for the show but accepted that she is not sure about it yet.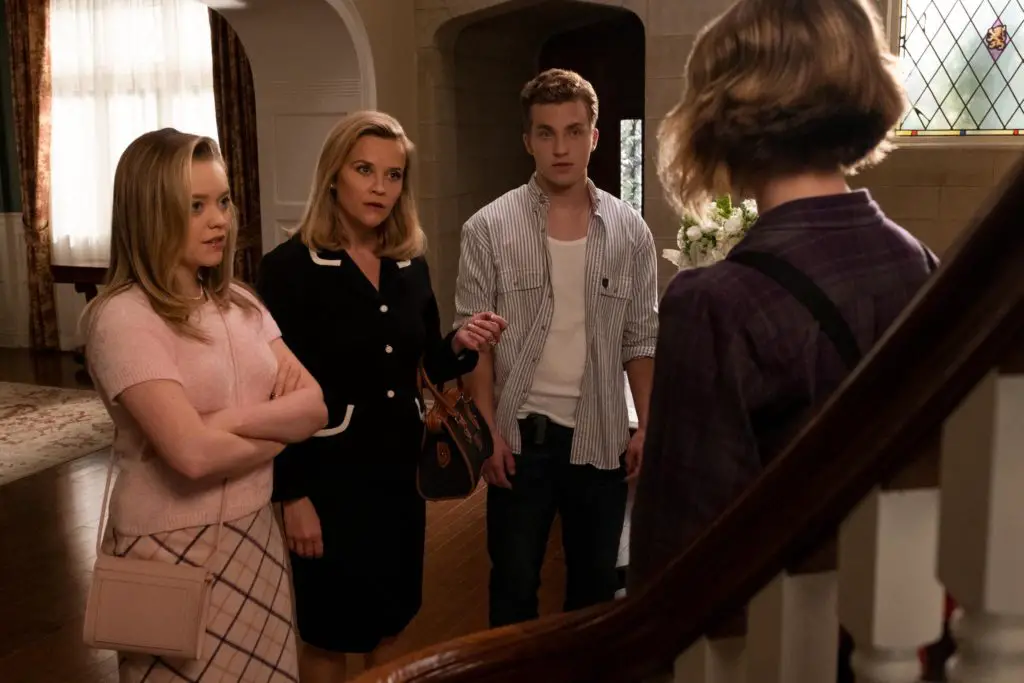 Moreover, the almost entire novel is covered in the drama's first season leaving behind bleak chances for Little Fires Everywhere season 2. Many other actors who were part of the show have positive hope for the second season.
The fans should not be disappointed as keeping the statement given by Liz in mind, we can expect Little Fires Everywhere season 2. Though it is confirmed yet, we should be expecting it around sometime in 2023.
Read More| The Originals Season 6 Release Date, Cast, Plot, And All Steaming Updates
Little Fires Everywhere Season 2 Cast: Who Can Be In Seen In Upcoming Season?
Though there are no updates regarding the leading cast of Little Fires Everywhere season 2, it is most likely that the main actors in the leading roles will be returning in their respective roles. In the ending Izzy (Megan Scott) left the house, and now fans are wondering whether Megan Scott will come back in season 2 or not. Below are the actors that were part of Little Fires Everywhere: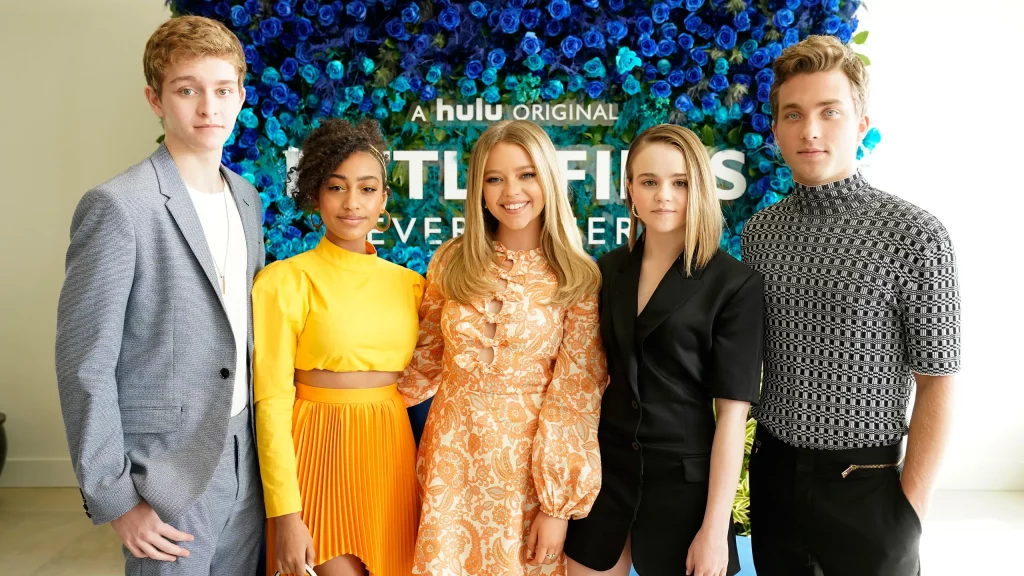 Reese Witherspoon as Elena Richardson
Kerry Washington as Mia Warren
Joshua Jackson as Bill Richardson
Rosemarie DeWitt as Linda McCullough
Jade Pettyjohn as Lexie Richardson
Lexi Underwood as Pearl Warren
Megan Stott as Izzy Richardson
Gavin Lewis as Moody Richardson
Jordan Elsass as Trip Richardson
Huang Lu as Bebe Chow
Geoff Stults as Mark McCullough
Read More| Clarice Season 2 Release Date – Has The Show Been Cancelled By CBS?
Little Fires Everywhere Season 2 Plot: How Will The Storyline Progress?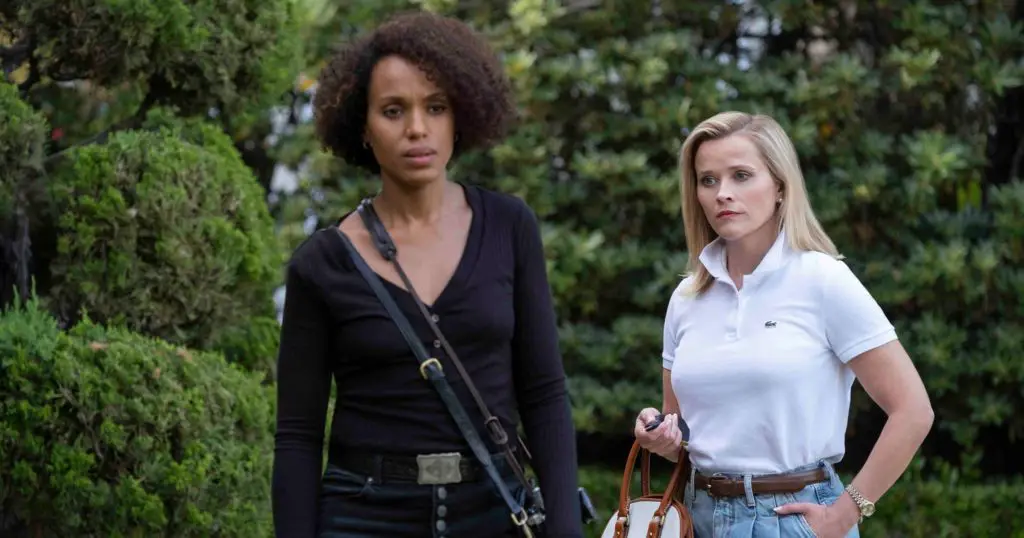 After Mia and Pearl leave Richardson's house, Izzy gets so angry that she sets her clothes on fire. As the show was near its end, it was revealed that it was Izzy and her siblings who set Richardson's Mansion on fire. The show then ended when Elena goes to Mia's apartment looking for Izzy but doesn't find her instead she finds an artwork by Mia. It was a cage with a bird's feather locked in it. The ending can be interpreted in many ways.
The ending of the show left fans with so many questions. We find that Izzy left home. It raises many questions such as, where did she go? Whether she will come back or not? Maybe Pearl will live happily with her grandparents.
It is quite possible that Little Fires Everywhere season 2 might come up with a different ending from the one in the novel because many events that happened in the show were not part of the novel. Fans are so curious to know what will happen next.
Read More| The Unlisted Season 2 Release Date – Why Netflix Halted Australian Teen Sci-Fi Drama?
Little Fires Everywhere Season 2 Trailer: Is It Out?
Since there is no update regarding Little Fires Everywhere season 2, so sadly there is no trailer for the show. But if you haven't watched the drama yet and contemplating, this is the right time to watch it. For your convenience, here is the trailer from the previous season:
Read More| Wolf Like Me Season 2 Release Date – Has There Been An Official Announcement Regarding Comedy Drama's Return?