Are you also a Marvel fan just like me? Restless for the Iron Fist season 3 release? Waiting for our superheroes to be seen onscreen again is very difficult, isn't it? Well, it is not difficult to get updates for your favorite Marvel superhero shows when you have Fiferst. Hop in to know the details.
Iron Fist is an American superhero TV series that premiered on Netflix on Mar 17, 2017, and concluded on Sep 7, 2018. The show has initially been developed by Scott Buck but later on, was handed to Raven Metzner. The production company of the show was Marvel Television in cooperation with ABC Studios. The show's protagonist Iron Fist character is an adaptation from Marvel Comics. There are two show seasons as of now with a total of 23 episodes.
"Iron Fist" is the fourth Marvel series, preceded by "Luke Cage" & followed by "The Defenders". The filming of the drama was done in New York City. The average rating of the show is 6.5/10 as reported by IMDb. The first season of the series did not receive the desired viewership whereas the second season had mixed responses from the audience. Let's check what is Marvel Television's plan for Iron Fist season 2.
Iron Fist Season 3 Recap: What Happened Till Now?
The show tells the story of a man named Danny Rand, whose parents died in a tragic accident when they were on a trip to China. While everyone else believes that Danny also died in the accident, he is saved and then adopted by the people of K'un-Lun (a mystical lost place), where he learns martial arts and his hidden power of being an Iron Fist.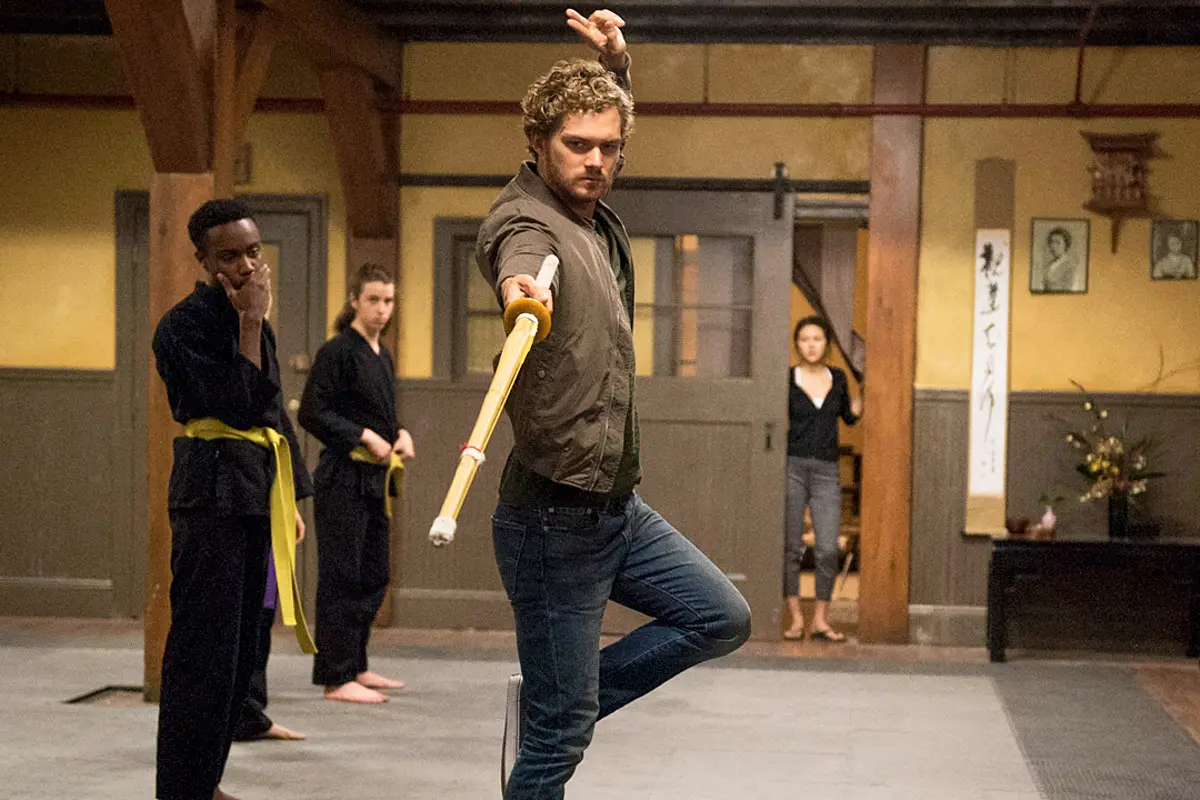 After 15 years, he returns to NYC to recover his father's industry, Rand Enterprises from Harold Meachum and his children Ward Meachum and Joy Meachum, who are also his childhood friends but fails to recognize him. As the show progresses, we find that Danny finds out that his real fight is against Hand, a powerful ninja group that is trying to use his family's industry for the wrong purpose.
In the second season, the story moves after the disaster of "The Defenders". Danny is now a superhero and protector of the people. As the story moves ahead we find that Danny's fist is taken by his old friend Davos. Now with his fist gone, Danny is training hard and improving his martial art skills. Throughout the second season, we find Danny struggling between doing his duties as Iron fist and living his life as Danny Rand. His girlfriend Colleen Wing helps him throughout.
Read More| Schitt's Creek Season 6 Review – How Is The Audience Loving The Show?
Iron Fist Season 3 Premiere Date: When Can We Expect The Release?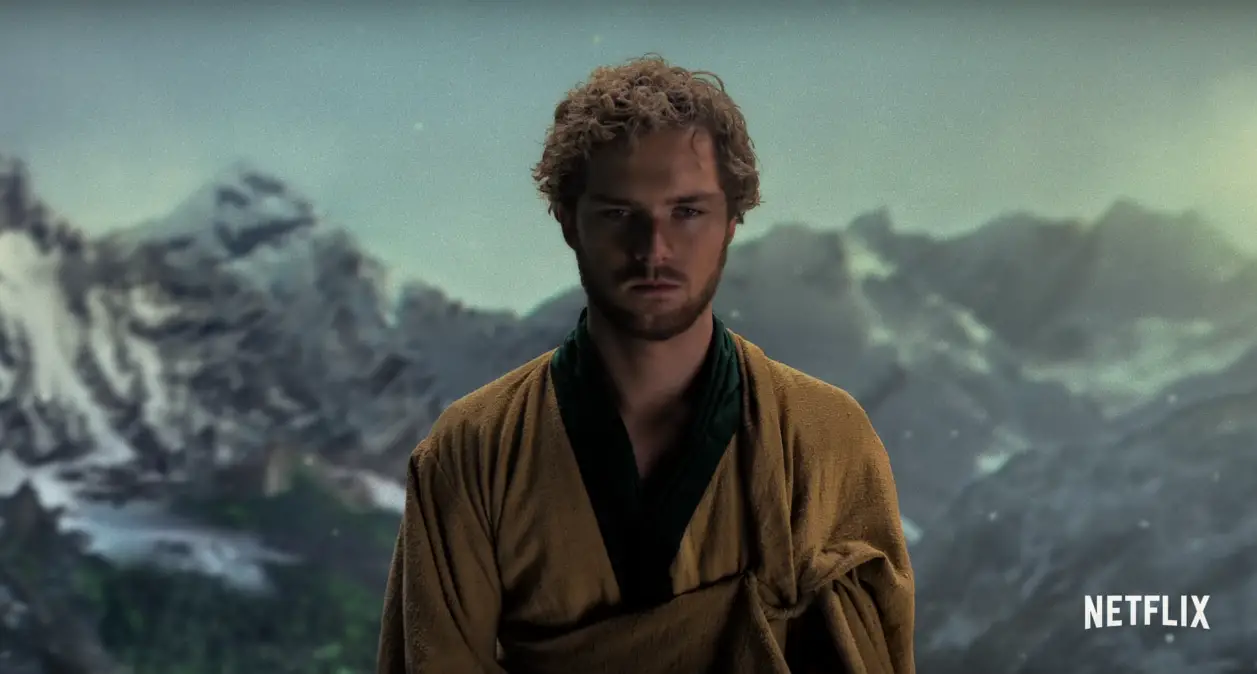 For Marvel fans out there and the ones who are impatient about the release of Iron Fist season 3, we are sad to reveal to you that Netflix has cancelled the show. Some months after the premiere of the second season the streaming service, Netflix, and the production Studio, Marvel Televisions declared that they have decided to drop the show.
Fans last saw Iron Fist on the screens on Sep 8, 2017, when the show was wrapped up. In 2021 Disney+ took over all the Marvel series under their streaming service. Though there are no updates or announcements related to Iron Fist season 3, if there is going to be the third season for the show it will be available on Disney+ only. Fiferst will be the one to update you as soon as Marvel Televisions make any announcement.
Read More| Shooter Season 4 Release Date, Plot, Cast And All Gripping Updates
Iron Fist Season 3 Plot: What Can We Expect From The Upcoming Season?
As you know by now, Netflix decided to drop Marvel's Iron Fist season 3 but if fans will be lucky enough they might get to see their favorite character Iron Fist on Disney plus. It will be difficult to tell what will be the storyline for the next season.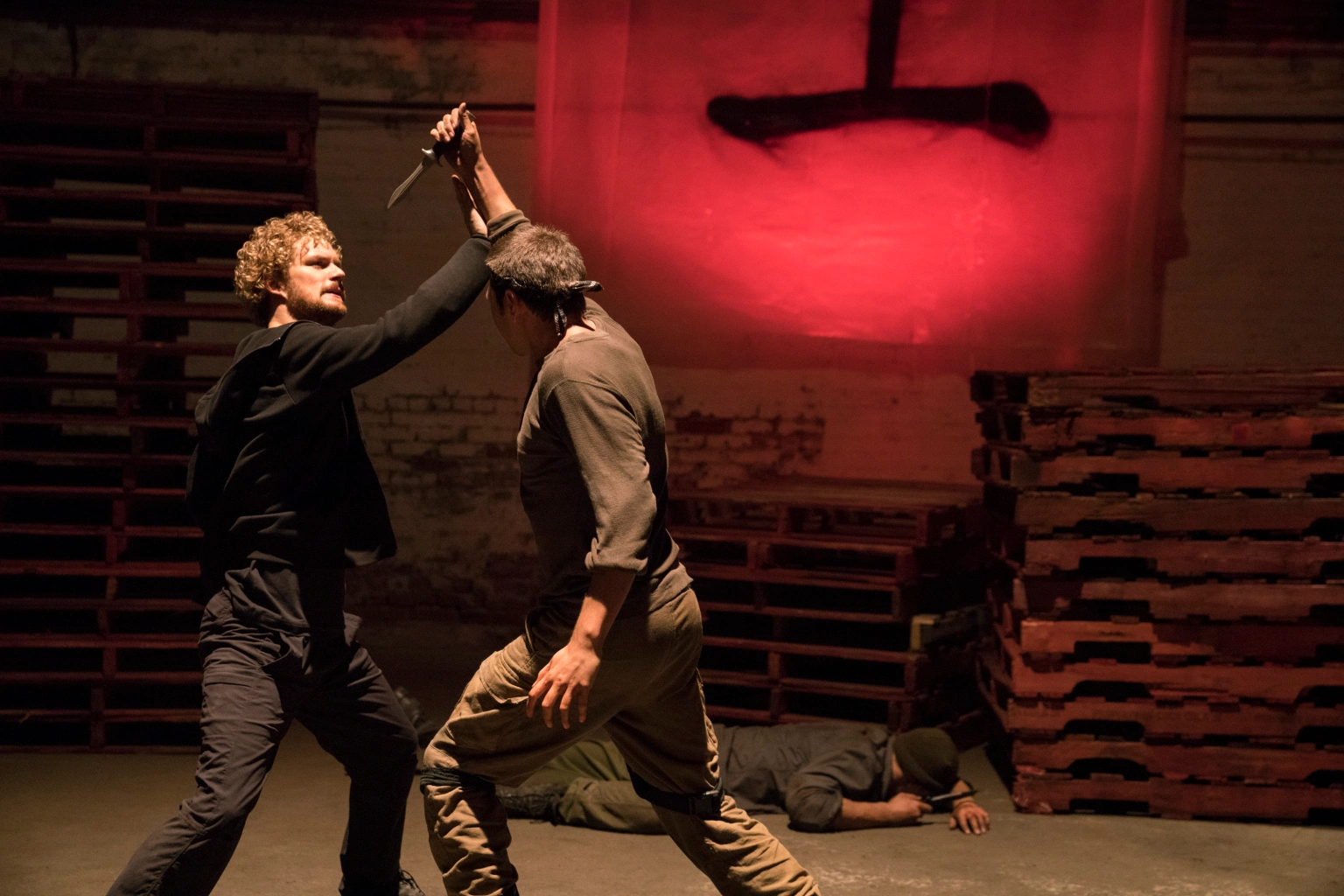 The season second ended with Colleen as the new Iron Fist and Danny becoming more powerful as he shoots chi with his fist that now released bullets. By the end of the show, we find that Colleen and Danny both were successful in tracking down Davos and Colleen managed to take Danny's fist back from him.
If hopefully, we get to see Iron Fist season 3 on our screens then there are higher possibilities that the show will continue where it left off in the second season. We might get to see more action with now Colleen having the powers of Iron Fist. The show might also explore the relationship dynamics between Danny & Colleen and their new superpowers.
Read More| Clarkson's Farm Season 2 Release Date, Plot, Cast And All Thrilling Updates
Iron Fist Season 3 Cast: Who Will Be In It?
Though the show was able to perform pretty okay, it is the performance of Finn Jones(Iron Fist) and Jessica Henwick(Colleen Wing) that gained public appreciation throughout the series. Keeping this fact in mind, we are positive that original cast members will return for Iron Fist season 3. Here are the actors that were part of the series.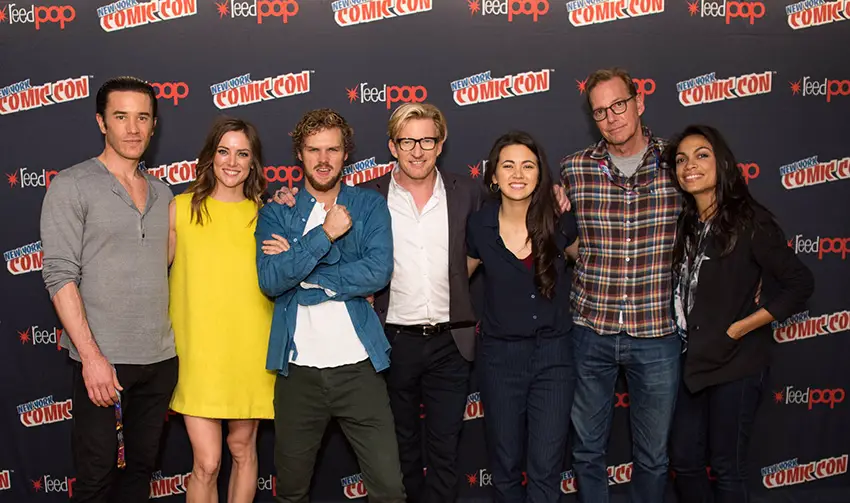 Finn Jones as Iron Fist, a skilled martial artist and the ultimate superhero with the mystical powers of Iron Fist.
Jessica Henwick as Colleen Wing, a wise and fierce woman, and Danny's girlfriend who help him throughout.
Tom Pelphrey as Ward Meachum, Harold Meachum's son and Danny's childhood friend.
Jessica Stroup as Joy Meachum, Harold's daughter and Danny's childhood friend who fails to recognize him.
Ramon Rodriguez as Bakuto, the leader of The Hand.
Sacha Dhawan as Davos, a martial artist, son of Lei Kung, and Danny's former best friend.
It is confirmed that the show's main cast will be the same but there are speculations that some new characters might be introduced in Iron Fist season 3. The other actors in the recurring roles in the first and second seasons were Rosario Dawson as Claire Temple, David Wenham as Harold Meachum, Simone Missick as Misty Knight, and Alice Eve as "Typhoid Mary" Walker.
Read More| Goblin Slayer Season 2 – Has The Anime Been Renewed Or Dropped?
Iron Fist Season 3 Trailer: Is It Coming Soon?
While you are waiting for Iron Fist season 3, we suggest you hop to Netflix and watch the entire show and if you are a true Marvel fan and have already watched it, then this is the right time to watch it all over again. To remind you of the mind-blowing Iron Fist, we have attached a trailer of the previous season:
Read More| Classroom Of the Elite Season 3 Release Date, Plot, Cast, And All Exciting Updates