The modern-day adaptation of Kurt Wallander, starring Adam Palsson is making a comeback on Netflix with Young Wallander Season 2. The first season of the series divided the opinion of both the audience and the critics alike and simply couldn't please all. Some believed that the show should have had more Swedish actors while others criticized the shooting location which was Lithuania instead of Sweden.
Set in Sweden, Young Wallander traces the journey of a freshly qualified police officer, Kurt Wallander. Directed by Ole Endresen and Jons Jonsson, this show, under Yellow Bird productions, is based upon the novels by Henning Mankell. Written by Ben Harris, Jessica Ruston, Anoo Baghavan, and Ben Schiffer, the first season of Young Wallander premiered on Netflix on September 3, 2020.
Are you curious about the important dates, inclusions, exclusions, and plot of Young Wallander Season 2? Here's an update of everything that you would need to know before the release of the second season-
Before Young Wallander Season 2 – Bits from Season 1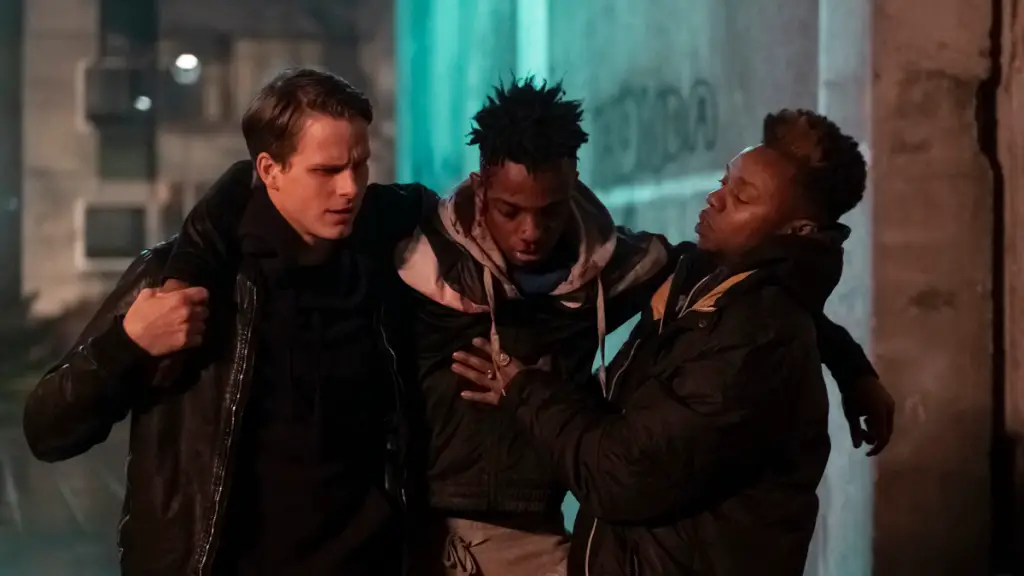 Young Wallander is a contemporary adaptation of its written source. The show traces the initial days of the already popular fictional character, Kurt Wallander. Unlike the previous versions, Kurt Wallander in this series is young and unsettled.
A fresh police officer, Kurt Wallander, in Young Wallander Season 1, becomes the witness of a horrific murder scene. Kurt gets involved in the investigation of this case that takes him through several highs and lows. The anti-immigration rage also shows up prominently. The case ends up becoming personal for Kurt and there is no escape. At one point in the investigation, the chief suspect gets terminated and the case seems closed but not for Kurt. He goes on and the rollercoaster ride continues till the final point is reached.
Young Wallander Season 2 – Is the new season confirmed?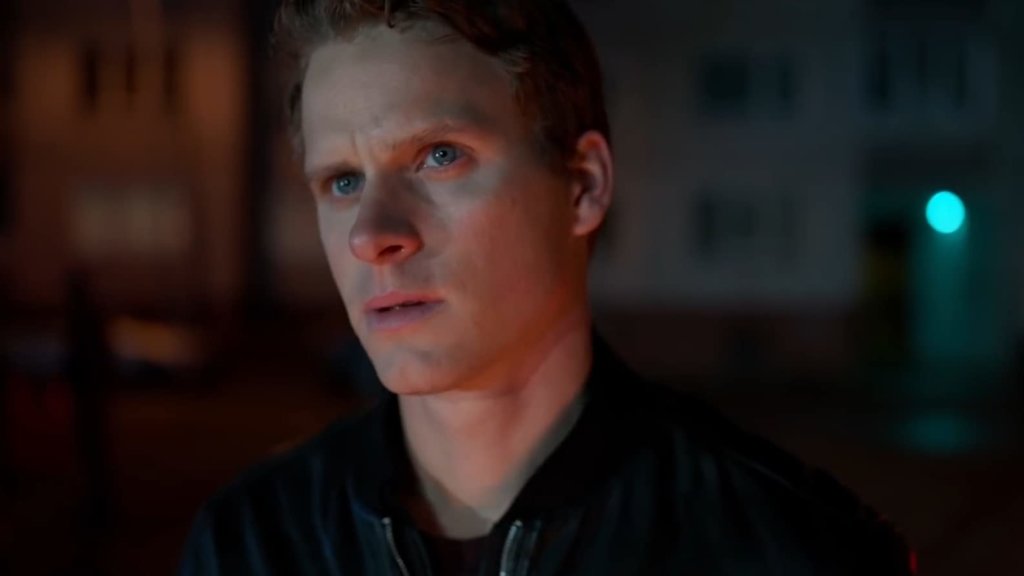 Did you like Young Wallander Season 1? Did you wish for it to have gone further? Do you still want to watch more? If your answer to all these questions is positive, here's some good news for you – Young Wallander has been officially renewed for Young Wallander Season 2 in November 2020. Doesn't that sound great?
The series may easily go even beyond Season 2 if you take into consideration the good amount of Kurt Wallander novels that have already been written. Well, this decision would depend upon its reception but for now, the topic of discussion is Young Wallander Season 2 and we have got it confirmed that the show is coming soon!
Young Wallander Season 2 Release Date – Do we already have a date?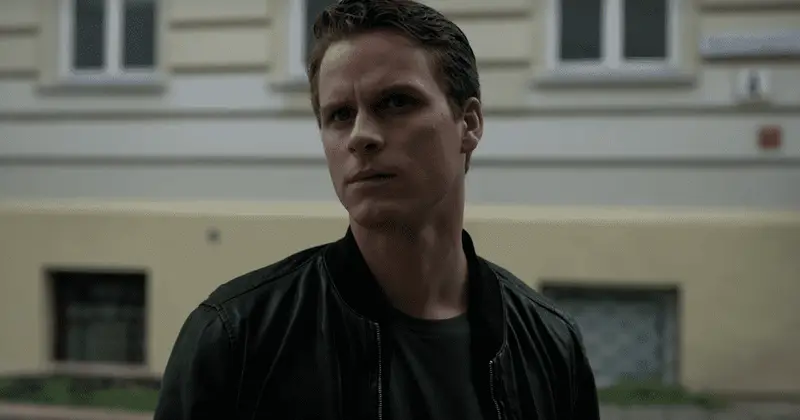 Young Wallander Season 2 was officially confirmed in November 2020 after the release of Young Wallander Season 1 on September 3, 2020. The makers had hinted at an approximate period stating that Young Wallander Season 2 would be out in 2021. However, with the pandemic situation going on all across the globe, the filming could not start at the expected time and naturally, the release schedule is also expected to get delayed. Taking into consideration all the facts, we expect the next season to be released in 2022.
Young Wallander Season 2 Cast – Will the same cast continue?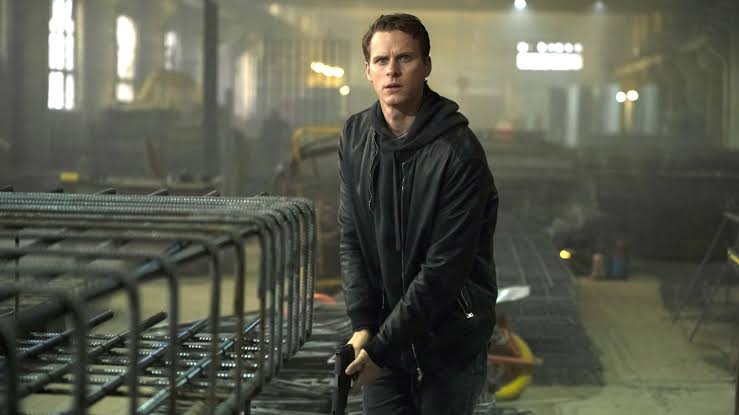 The major cast members are going to return with the same roles. Adam Palsson, who is a well-known face in the Scandinavian crime shows, returns as the protagonist of the show, Kurt Wallander. If things go right, Mona, played by Ellise Chappell, might be in a relationship with Kurt in the coming season. She'd continue to be a part of the show. Leanne Best as Frida Risk is also likely to return. In the role of Reza Al-Rahman, Yasen Atour would also be back to our screens since he wasn't just a colleague but also a really good friend of Kurt.
However, Kurt Wallander's mentor in the police, Hemberg, played by Richard Dillane, would not be a part of Young Wallander Season 2. The finale of Season 1 saw Hemberg passing away in a bomb blast and hence, his return doesn't make sense. Some of Wallander's colleagues from the police may or may not be a part of the next season. Their inclusion would depend upon Wallander's decision of re-joining the police. Additionally, it has been confirmed that Tomiwa Edun and Lisa Hammond would also be joining the cast of Young Wallander Season 2.
Young Wallander Season 2 Plot – Are we getting a new story?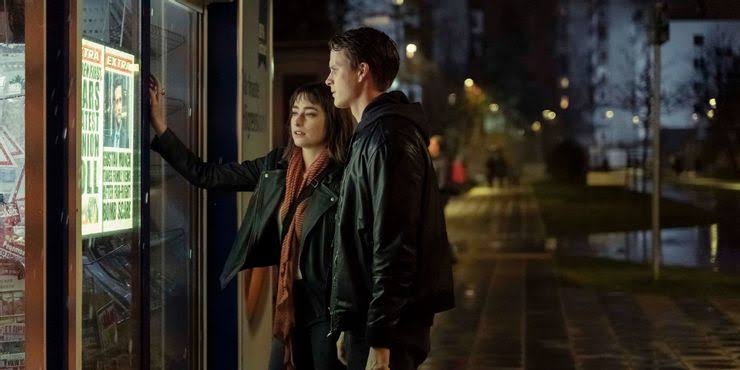 If you've watched Young Wallander Season 1, you'd definitely know that the end of the season witnesses Kurt Wallander leaving his job as a police officer. As Karl-Axel Munck, the culprit in Season 1, is set free because of his wealth and approach, Wallander is distraught and enraged. He quits his job and on a decisive note, diverts his attention to his relationship with Mona. If Young Wallander Season 2 is to come (which has been already confirmed), Kurt would certainly have to return back as an officer. It would be interesting to discover the driving force that'd influence Kurt Wallander to change his decision.
Kurt Wallander would be back with a new case making Young Wallander Season 2 a different story but the major characters, traits, and setting would obviously remain the same as they are the foundation of the show. The resource books for Kurt Wallander see him as a police inspector in Ystad. If the Young Wallander series follows this route, then Kurt Wallander would have to be back to the police force. However, he might not reach Ystad immediately. The next season might be a filler with some case that falls in the period between the two events.
Though the books easily reveal how Wallander and Mona would eventually land up but for now, the audience is waiting to see what brews up between them in Young Wallander Season 2. The second season is definitely going to handle a case that justifies the genre. However, what would the case be and how'd Kurt Wallander join the investigation are questions that are yet to be answered.
Young Wallander Season 2 Trailer – Is the trailer out already?
Young Wallander Season 2 has been a little delayed from its original schedule and as a result, we do not have a trailer or teaser yet. However, our analysis says that a trailer should be out in some months from now. Till we get an official date to save, here's the trailer of Young Wallander Season 1 for you to watch and get the needed drive to rewind the rollercoaster ride of six episodes from the last season –
Related Content|