Startup is an American crime drama that aired in September 2016 on Crackle. Created by Ben Ketai, the series was renewed twice in 2017 and 2018. It has been some years since the fans of the show have been waiting for something new to come up in relation to the Startup series. And now in 2021, it finally looks like there might actually be something in store for the fans.
Read on to learn all that we know about the renewal and other updates of Startup Season 4 –
Startup Season 4 – The story so far from previous seasons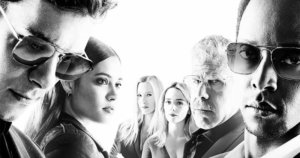 Startup, from its beginning, witnesses Nick Talman, played by Adam Brody, and Wes Chandler, played by Ron Perlman, looking for Series B financing for their corporation, Araknet. Araknet happens to be a tech company. The tale takes a twist when Ronald Dacey, a partner in their setup, decides to take a turn and get back to crime and his past life as a gangster in Miami. Ron plans to expose his colleagues and take a risk-worthy chance.
At the same time, Rebecca Stroud, who had earlier been a part of the CIA, tries to sway Izzy Morales against Ronald and Nick. As the story progresses, Araknet suffers a huge loss of nearly 60 million people connected to it, by the attack of a suspicious and mysterious virus.
When the story reaches Startup Season 3, the corporation is running into a financial loss with worsening and challenging conditions around. Attempts are later made to reconstruct Araknet. However, this time there is something more than just plans that is required to succeed and hit the target. Also, Nick Talman, Izzy, and Ronald end up making a massive decision as a result of something violent that happens somewhere in the sequence of events. To exactly figure out what we are talking about, go and watch the last three seasons of Startup.
Initially, upon its release, Startup enjoyed a mixed reception. However, its revival on Netflix this year has brought in many delightful people who've joined in, become fans, and await Startup Season 4.
Startup Season 4 Release Date – Do we have an official confirmation?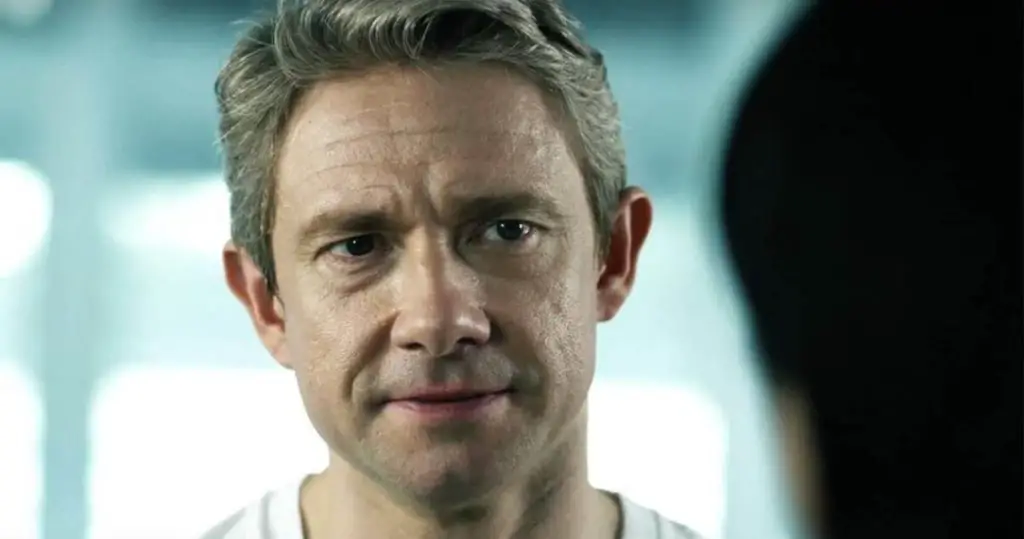 Startup Season 3 premiered back in 2018. However, soon after its release, Startup Season 4 was canceled by the makers. Many were left disappointed after this announcement became official and felt like that was it.
But we might finally be having some good news. The first three seasons of the series were recently premiered on Netflix. After the release of the show on Netflix on May 4, 2021, a new wave of interest in this show was observed among the viewers. There are subtle hints which indicate that the makers might have been pondering over the renewal of the show and may come up with a news for Startup Season 4.
As per the head of the parent firm of Crackle, Bill Rouhana, the original makers of the show have tried to discuss the chances of Startup Season 4 with its creators. Though there hasn't been any output in this process so far that has been shared with us officially, the fact that there have been conversations about it clearly proves that there do exist some chances for the renewal of the show. Well, let's keep our fingers crossed!
Startup Season 4 Cast – Who all do we expect to make a comeback?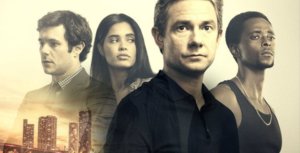 Since it has been quite some time between the previous season of Startup and the present date, the original cast and team might not be fully present for Startup Season 4 even if the show gets revived. However, most of the major characters should ideally remain the same and the makers would try for it as well.
Adam Brody is likely to return back as Nick Talman and take a major responsibility on his shoulders. We expect to see Otmara Marrero in the role of Izzy Morales and Edi Gathegi in the role of Ronald Dacey. NSA agent Mira Sorvino, played by Rebecca Stroud, passed away in the third season. Her comeback in the fourth season, therefore, cannot be counted upon. Also, we expect Addison Timlin to be back as Mara Chandler.
Along with these, new cast members and guests might certainly become a part of the show. However, who and how becomes a part of Startup Season 4 would depend upon the plot, length, and requirement of the show.
Startup Season 4 Plot – What do we expect to see?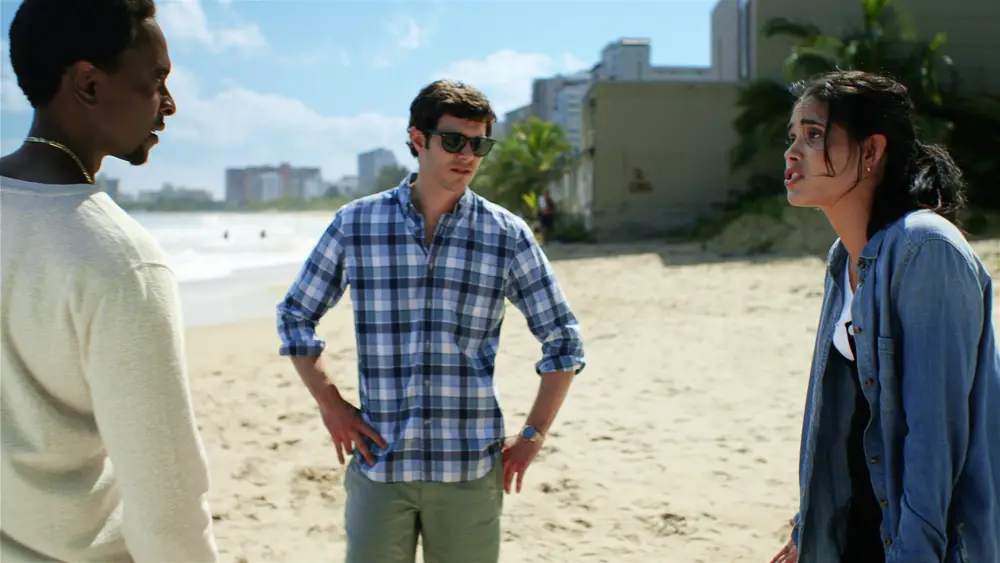 The ending of Startup Season 3 saw Ronald Dacey and Mara Chandler, who had succeeded in their attempt to get 100 million dollars from Saginaw, losing 60 million members as a result of a suspicious and mysterious virus. This surprising and unfortunate sequence of events results in a fight between the corporation and the investors.
The assassination of Rebecca Stroud at the hands of Nick Talman had already led to a stressful situation between the three partners. Something that surprises the viewers is that the victim herself says that she wasn't a member of the NSA before she passes away.
Startup Season 4 would naturally have new twists and an eventful journey as the builders of a potentially strong plot. We expect to see how Ronald, Nick, and Izzy join hands to bring back Araknet. While facing serious issues and external threats like the intervention by the government and the danger of the underworld, it would be interesting to see how things move. The founder of the company also needs to protect his own interests along with the internal issues of the company, which might lead to chaos.
Startup Season 4 Trailer – Do we have an update for an official trailer?
We do not have solid hints or an official confirmation for Startup Season 4 yet. Therefore, we do not have a trailer either. However, we hope that the conversations and discussions prove to be fruitful and we get the announcement soon which would be naturally followed by the trailer.
Till then, go back to the lanes to recollect where the Startup series left for a break (hopefully it's not the end and we get the next season soon). Here's the trailer for Startup Season 3 –
Related Content|