You say Drama, we hear Yellowstone! Exactly. Because isn't the show all about the terrific amount of it? And for the drama lovers, we made this specific post which has the list of 10 shows like Yellowstone, because you can never get enough of it!
So even if you watch Longmire, The Ranch, Godless, Sons of Anarchy, Ozark, Or Dallas (and more), you never get enough of the drama. And guess what? You don't have to get enough of it, we always have more for you.
Getting started right away, below is the list we curated for the drama-lovers with 10 shows like Yellowstone with considerable resemblance!
10+ Shows Like Yellowstone You Must Watch!
Who would not like to watch a masterpiece like Yellowstone? We know, we would definitely love to watch AND as well as other shows like Yellowstone!
It is interesting, eye-catching, and extremely captivating!
But what is Yellowstone about? And what other shows like Yellowstone are going to be like?
Well, here is a glimpse!
John Dutton, a powerful figure runs a wicked world where he could make billions, illegally. In between all these, the hustle and bustle continue, a property owned by Dutton puts him in constant trouble with the ones that surround the property!
Well, this gives us a pretty idea of what other shows like Yellowstone are going to be like- messed up!
And on that note, we made a list of 10 shows like Yellowstone that are worth the mess!
1. Longmire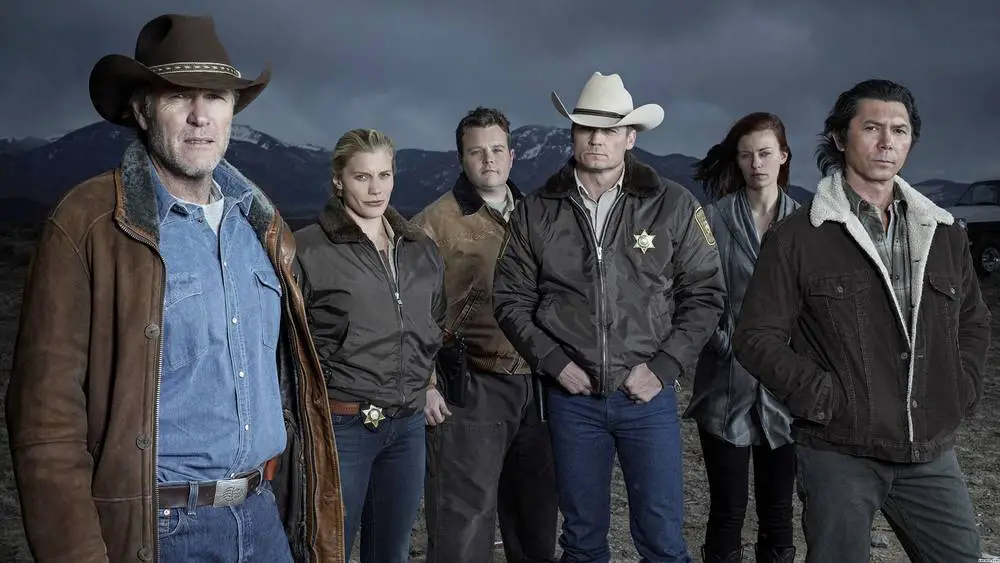 Number 1 on the list of shows like Yellowstone is Longmire.
Walt Longmire is the committed and charismatic sheriff of the fictional Absaroka County. But when his wife dies, he is traumatized and hides his suffering behind a brave face.
But what now?
His daughter encourages him to put his life back together and run for re-election. But when the young Deputy Branch runs against him for sheriff, he feels betrayed.
As the show goes on we see Longmire turning around his life and being once again dedicated to his job.
And this is exactly how shows like Yellowstone are supposed to be!
2. Hatfields and McCoys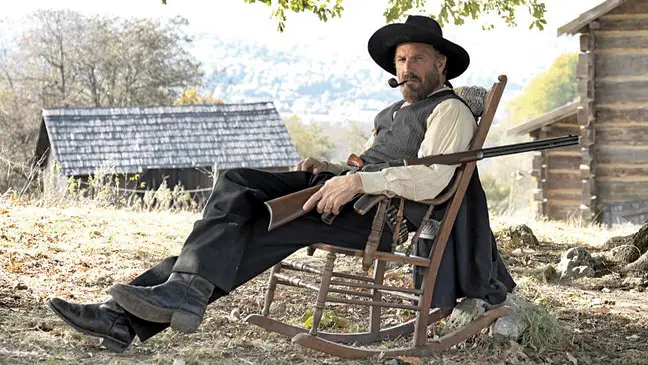 When it comes to shows like Yellowstone, Hatfields and McCoys have to be on the list.
Hatfields and McCoys is a miniseries based on the Hatfield-McCoy feud in America. After the civil war, when close friends Devil Anse Hatfield and Randa McCoy return to their homes in In West Virginia and Kentucky, tensions start to grow between their respective clans.
Misunderstandings and growing resentment quickly turn into all-out warfare. As the outside forces get involved and the feud makes international headlines, both states come to the brink of another civil war.
Related: 10+ Alarming Shows Like Riverdale That Will Snatch Your Sleep
3. The Ranch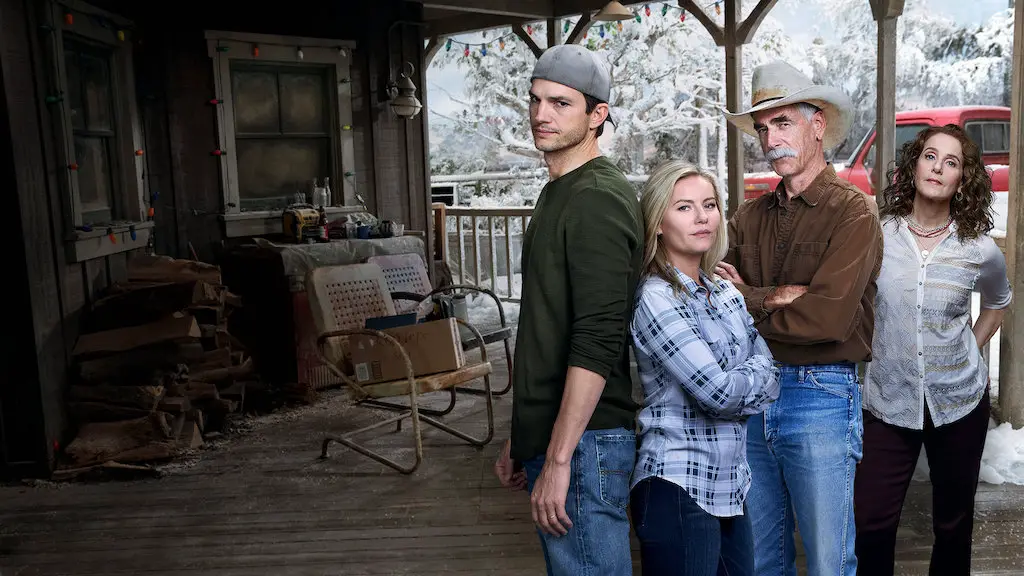 When it comes to shows like Yellowstone, the third place is backed up by The Ranch.
When Colt returns home to a Colorado ranch after a failed semi-pro football career, he decides to work at the ranching business with his brother Jameson and father Beau.
Their mother runs the local bar but doesn't want to live with her husband, Maggie. The show continues and we get to see this dysfunctional family in strange situations.
4. Godless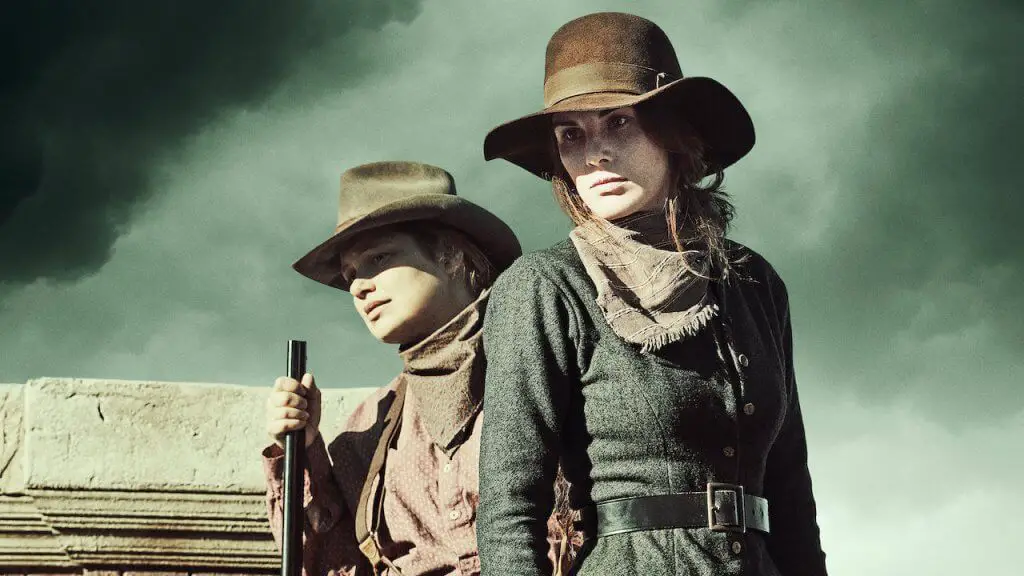 When Roy Goode, an outlaw is on the run from his mentor and father-like figure Frank Griffin and his gang because of something he did which Frank considered betrayal, end up in an isolated mining town known as La Belle.
Since most of the men in the town died due to a mine accident, it is now governed by mostly women.
When they find out that Frank is on the way to their town, Whitey Winn, the young deputy of the town, and along with the other women decide to defend themselves against this murderous gang.
Don't miss out on 10+ Popular Shows Like Grey's Anatomy For The Doctor In You!
5. Westworld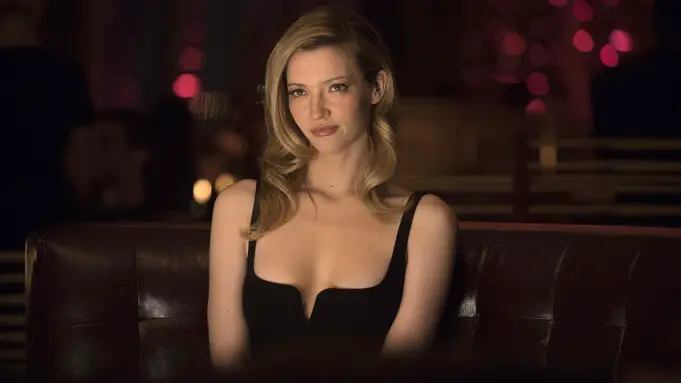 This show is set in Westworld, a technologically advanced Wild West-themed amusement park populated by human-like robot hosts where guests are encouraged to indulge in their wildest fantasies without having to fear the consequences.
In the later seasons, we get to see the world outside the Westworld where humans are controlled by a powerful artificial intelligence named Rehoboam.
This show is set at the convergence of the near future and a reimagined past.
6. Sons of Anarchy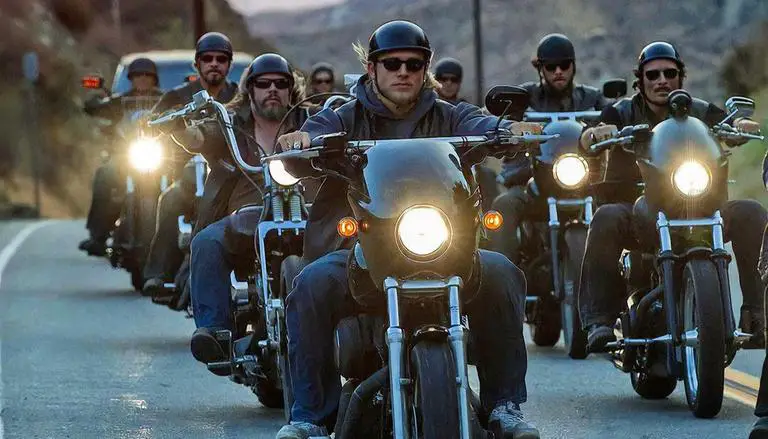 Sons of Anarchy Motorcycle Club Redwood Original is a motorcycle club that is involved in illegal and legal businesses in the small town of Charming.
The leader Clay wants to retain the violent nature of the club but when his step-son and VP of the club, Jax finds out that his father wanted to make the club a safe place, he enters into a conflict with Clay.
As he struggles to keep his family safe, the group is targeted by rivals and law enforcement bodies.
Also, read 10+ Extremely Mysterious Shows Like Outer Banks To Binge!
7. Ozark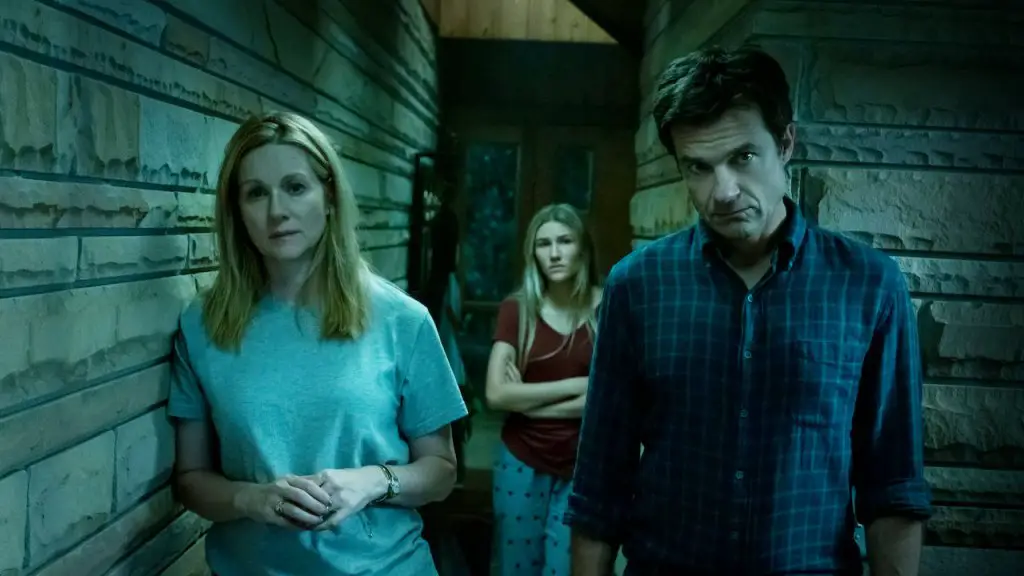 Marty Byrdes works as the financial advisor of a money launderer but when a scheme goes wrong, he is forced to pay back a huge debt to a Mexican drug lord.
He takes his wife and two teenage children from the city of Chicago to a summer resort community in Missouri Ozarks.
As Marty tries to keep his family safe, they become entangled in the local criminals of the area.
8. Succession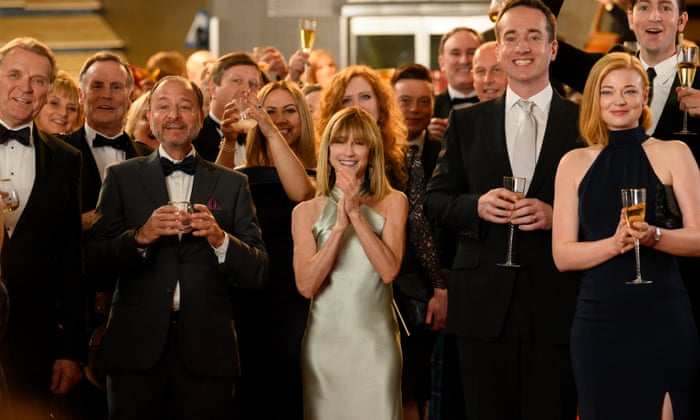 Premiered in 2018 on HBO, Succession has to be on the list of shows like Yellowstone.
But what sets this show apart from other shows is the element of comedy that the show has along with the mesmerizing amount of drama!
This series is centered on the Roy family, the owners of the largest media conglomerate in the world, Waystar Royko. As the health of the family's patriarch declines, there is a fight for succession among his children.
Did you read about 10+ Clenching Shows Like Mindhunter That Won't Let You Blink?
9. Dallas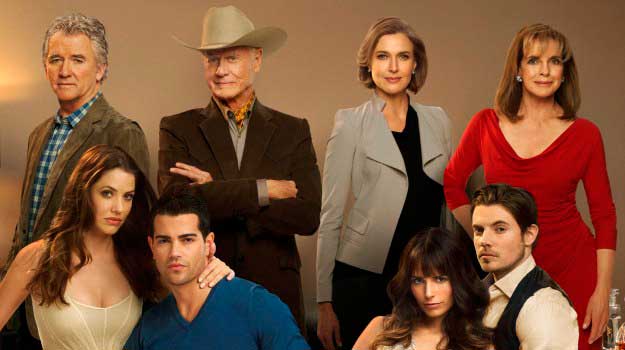 Set in Dallas, Texas this show chronicles the life of Texas oil baron JR Ewing, founder of Ewing Oil corporation.
It was an exhilarating show that started back in 1978 and ended in 1991. That means, ran for 13 years straight!
Dallas shows the exploits of the family and how JR Ewing uses manipulation to get whatever he wants, be it in his personal life or professional.
10. The Son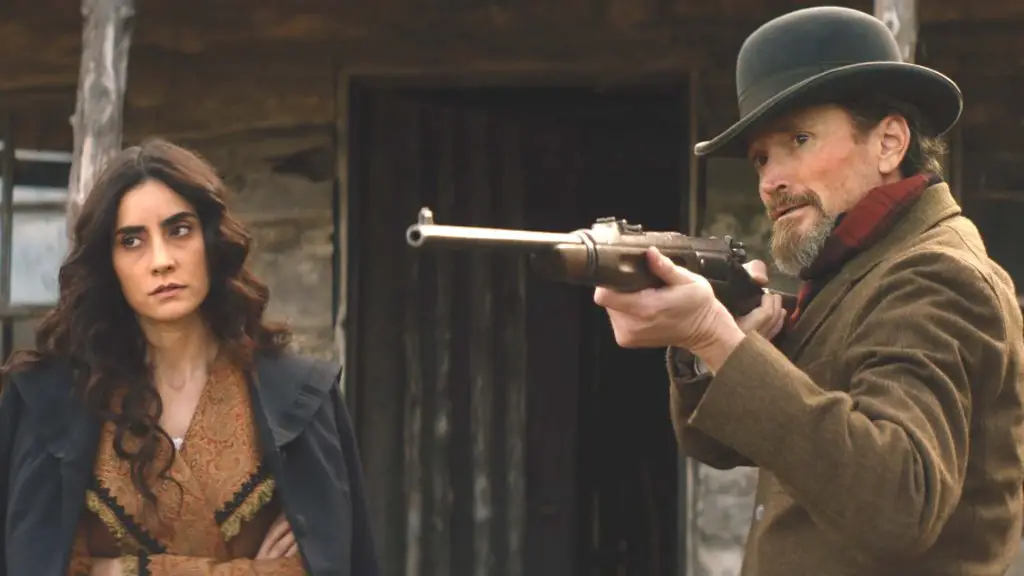 Eli McCullough is a powerful cattle baron and oil tycoon in the state of Texas.
Spanning across six generations, it tells the story of America's birth and the bloody rise and fall of one of Texas' oil empires.
The show travels through a number of themes like discrimination, family life, cultural relationships, religion, sexuality, death and dying, and wealth and morality
Summing up
So, here was the list of 10 shows like Yellowstone we believe you are going to love! Though the series has mere 3 seasons and 4th is about to come, there is no denying the fact that it has paved its way to viewer's hearts!
And this is one of the reasons you were looking for more shows like Yellowstone!
Related| 10+ Jaw-Dropping Shows Like Supernatural That Haunt Nights! (Updated August-2021)