Are you eager to watch more shows like Game of Thrones where you will get similar violence and war scenes? If yes, then this list is for you. Here we have come up with some of the best shows like Game of Thrones that you won't find anywhere else.
HBO's Game of Thrones dominated for eight seasons with nearly sixty Emmy awards. Also, it happens to be one of the most pirated television shows ever. The network aired the sixth season simultaneously in 172 countries (the largest TV simulcast of all time)!
Although there aren't many series that can compete with this epic drama, there are some that are quite similar to it. You'll still find shows with passion, fantasy, and epic battles even when there are fewer dragons. And those fewer ones are here.
In the list, we will also introduce you to a simple but delightful story of dramas, which can even help you to win the debate on the shows below.
Here Is The List Of Shows Like Game Of Thrones
1. Rome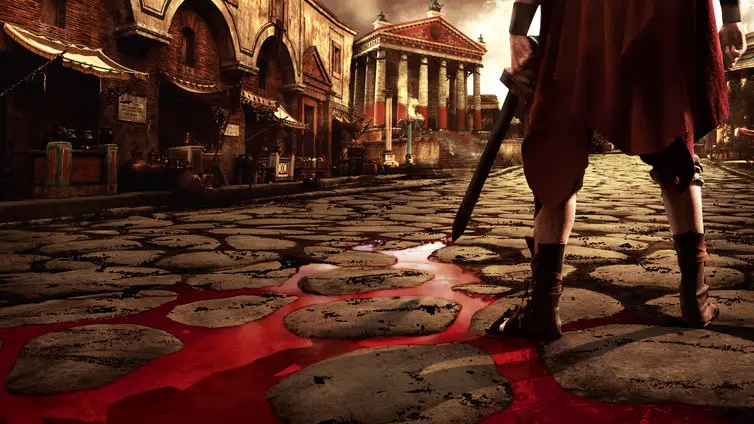 It's hard to remember the time before Game of Thrones, but I promise it once existed. In fact, back in 2005, HBO made Rome, a highly underrated drama set amid ancient Rome's transition from republic to empire. It's a short watch (only two seasons!) that has basically everything you're probably looking for – rival families trapped in power struggles with each other, well-choreographed fight scenes, intriguing characters, and many more.
Plenty of shows wish they could be the next Game of Thrones, but Rome was Game of Thrones before Game of Thrones even existed. This show didn't gain much popularity but still, we are giving it the first position in our list of shows like Game of thrones because it has that intense that you are searching for.
You will get all of its episodes on Hotstar.
2. The Borgias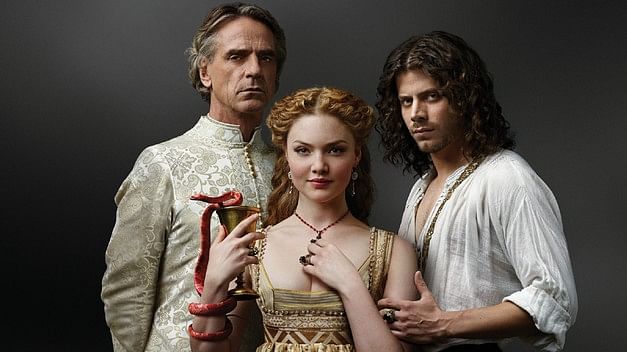 During the Italian Renaissance of the 16th century, there was a powerful family named the Borgia, which is the subject of the historical fiction drama, The Borgias. After Rodrigo Borgia (Jeremy Irons) is elected Pope, there is plenty of political intrigues. Therefore, in order to hold on to power, he and his family must plot and manipulate others.
It can be viewed on Netflix, Showtime, Amazon Video, and Hulu by adding the add-ons.
3. Vikings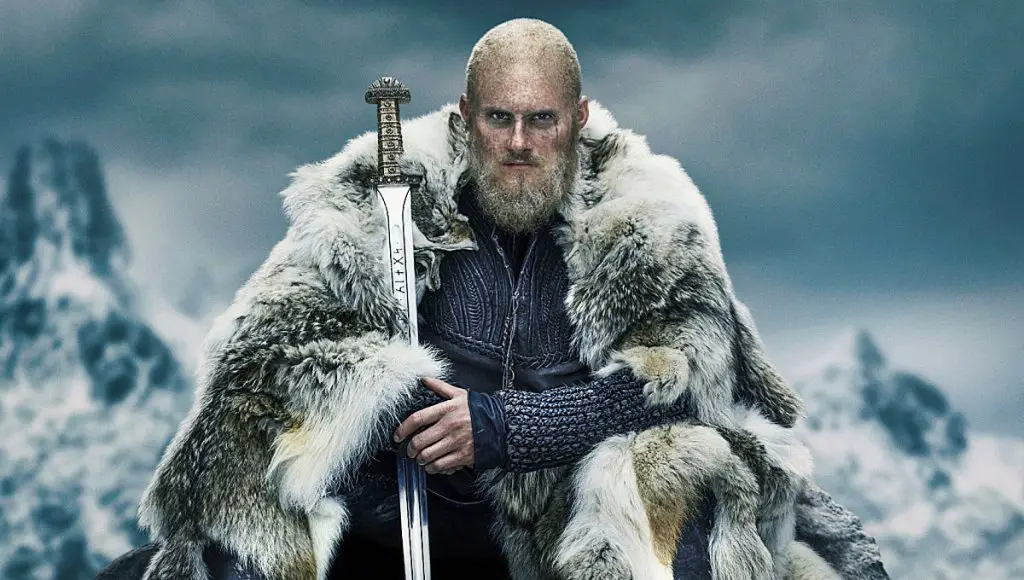 Ragnar Lothbrok, the legendary Viking hero will keep you hooked from the very start of this drama that spans several countries and generations. (Think of it as a milder, more realistic version of Game of Thrones, minus the fantasy aspects.)
It occupies the third position in our list of shows like Game of Thrones as it resembles most of the terms that you will get when you watch it.
It has a total of 89 episodes which are available on various platforms like Netflix, History Channel, and Amazon Prime Video.
Related| Vikings Season 7 Release Date, Cast, Plot, And All Latest Updates
4. Black Sails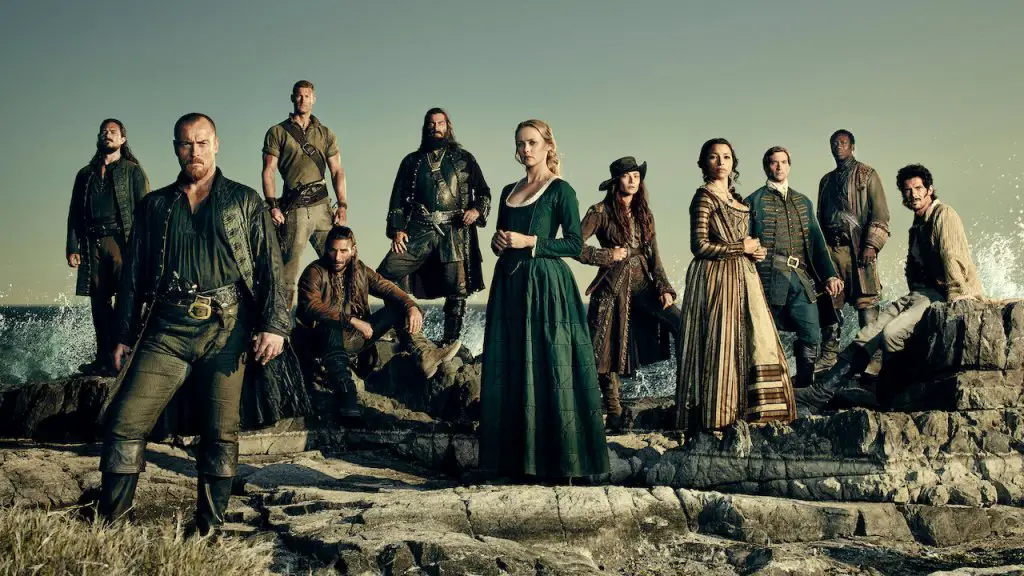 This historical series is a prequel to Robert Louis Stevenson's novel Treasure Island, telling the tale of unlikely partners Captain Flint (Toby Stephens) and "Long" John Silver (Luke Arnold) who battle for the survival of New Providence island. It's got everything – steamy love scenes, violence, and gore. And if it has all of the main features then why I should not place it in our list of shows like Game of Thrones.
Black Sails is currently available on Starz or Hulu Plus. It can be rented or purchased on iTunes, Vudu, Google Play, and Amazon Instant Video.
5. House Of Cards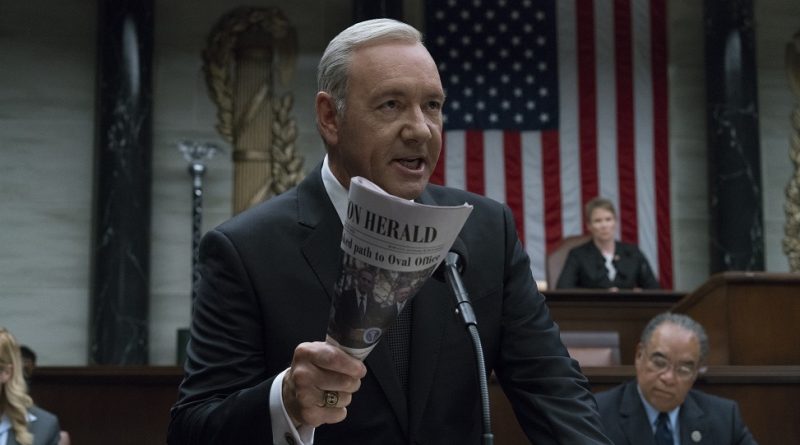 One of a kind, House of Cards is one of the most successful television series in history. It is the ultimate thriller filled with betrayal, power struggles, and politics centered on Frank Underwood, a US Secretary of State candidate who gets betrayed. With nothing but willpower and a brilliant mind, a man from a poor background becomes the President of the United States, a journey you will love and hate.
After watching House of Card's first episode, I found that it is quite similar to Game of Thrones and as the end came I decided that will be the most deserving drama in our list of shows like Game of Thrones.
You can binge all its episodes on Netflix.
Netflix's Banging House Of Cards Season 7 Release Date: Is It Revealed? (Check Now)
6. The Tudors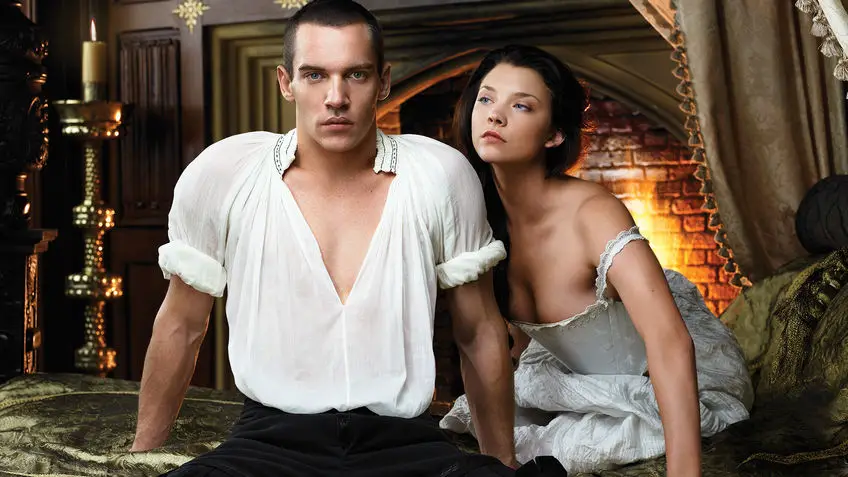 It chronicles the beginning of Henry VIII's nearly 40-year reign of England (1509-1547). The series also examines Henry's relationship with some important figures like Sir Thomas More, Cardinal Wolsey (who headed the Catholic Church of England during its conflict with Rome), Charles Brandon, Duke of Suffolk, Henry's closest friend, and unofficial adviser.
You can watch it on Hulu, Amazon, or Sonyliv. It is now available on various platforms.
Related| 10+ Furious Shows Like The Witcher Which Tide You Over
7. The Last Kingdom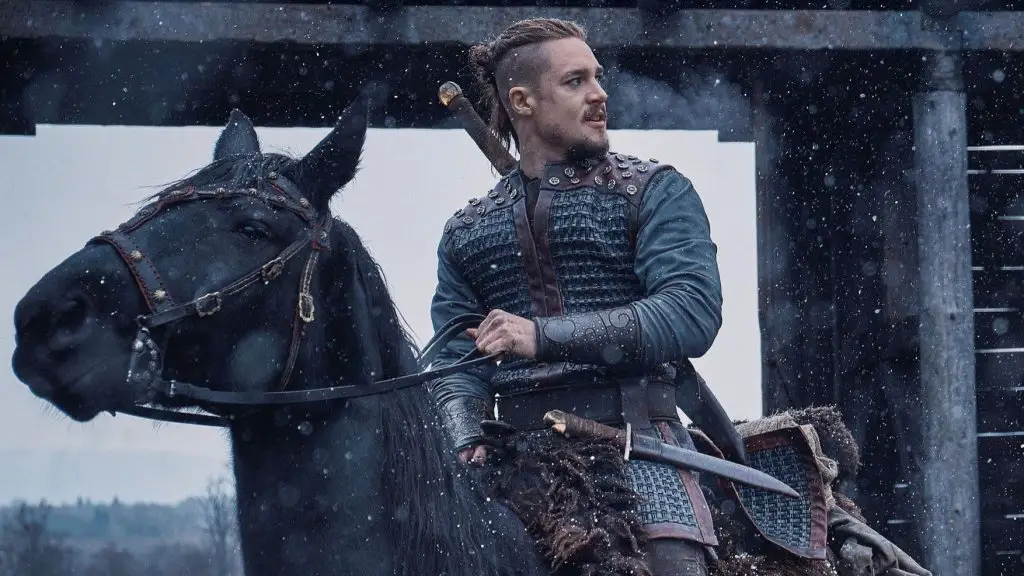 As based on Bernard Cornwell's Saxon Stories book series, The Last Kingdom follows Uhtred of Bebbanburg, a Saxon warrior taken as a slave by Dane invaders and raised in their midst. When he later seeks to recover the land rightfully his, he will have to choose between the family he has known and the bloodline from which he was stolen.
8. The Witcher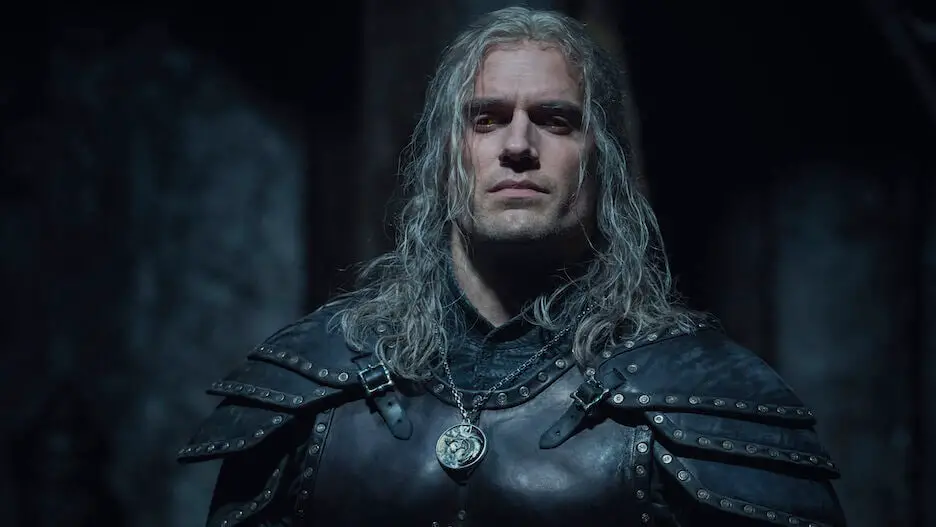 Netflix launched The Witcher in December 2019 which follows the novels and short stories by Andrzej Sapkowski (and based on the video game series of the same name). Henry Cavill plays the character of Superman in the Snyderverse. Geralt of Rivia follows him across a linking timeline of monster-slaying and becoming entrapped in the politics of his realm as he becomes unwillingly involved in the politics.
Both seasons of drama are available on Netflix to fill you with adventure and mystery.
Related| The Witcher Season 2 Release Date, Cast, Trailer, And Everything That You Should Know
9. Outlander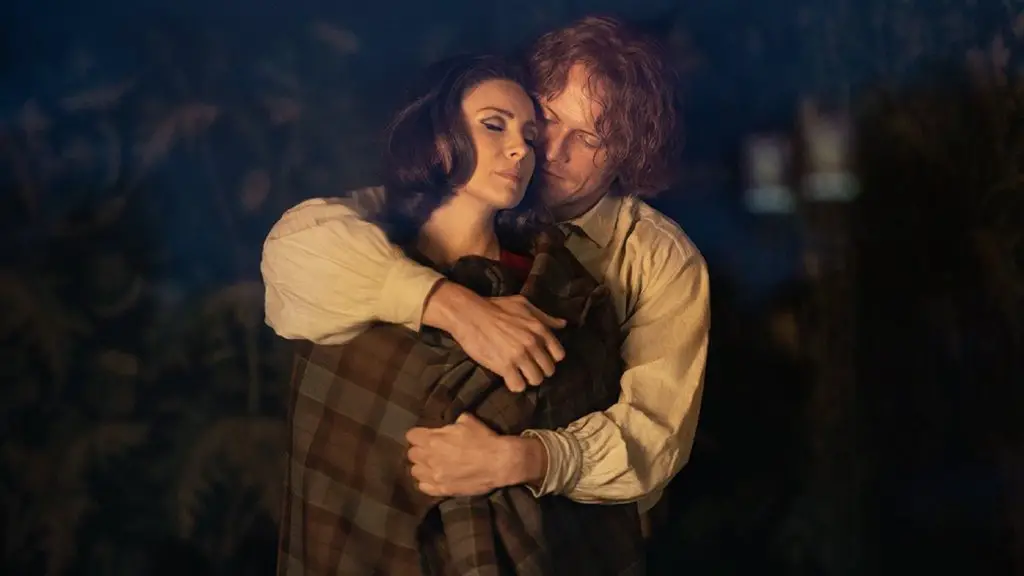 It is based on Diana Gabaldon's fantasy novels of the same name, which follows former World War II nurse Claire Randall (Caitriona Balfe) as she time-travels back to 1743. She meets the enchanting Highland warrior Jamie Fraser (Sam Heughan), and her life spins out of control.
You can watch Outlander on Netflix or on Starz where all 67 episodes of it are available.
From my personal experience, her life's ups and down is similar to Game of Thrones, so without a second thought, I have included it in our list of shows like Game of Thrones.
Related| Starz's Outlander Season 6 Release Date, Cast, Trailer, And All Urgent Updates
10. Spartacus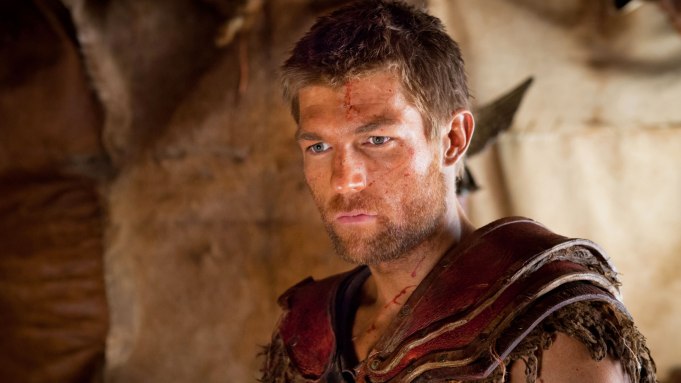 Spartacus is just what you're looking for after watching Game of Thrones. In this show, the story revolving around 72 B.C. The Roman Empire era is bloody, violent, and filled with gladiators.
The show has brutal fighting, betrayal, sex, and nudity (if the characters aren't maiming each other, it's probably because they're having sex), and gore that's equally exciting as it is disgusting. Since it has everything then why shouldn't we keep it in our list of shows like Game of Thrones?
You can watch its episodes on IMDB Tv or on Starz.
Related| 10+ Hilarious Shows Like Schitt's Creek That Will Ground You Up