People are continuously seeking for television shows like Riverdale and want to watch the same thrill that they got while watching Riverdale. So, here we have come up with a full list of shows to end your wait.
Teen dramas are rare breeds and Riverdale is one of them. This Archie Comics-themed drama is specially made for adults. That gloomy tone, the off-the-wall voice-overs, and even the bizarre twists are all testament to it. But all this doesn't stop teenagers from enjoying the show as the show has been a smashing hit since its debut in 2017.
There is no denying the success of Riverdale. After watching seasons 1-4 of the series on Netflix, and the latest season on CW, what should you watch after you've binged all of the Southside Serpent material? For that our list is, to quench your thirst for a script like Riverdale.
In our list, we will provide a brief premise of all the shows we've listed. After which you won't wander for more shows like Riverdale anymore.
Here Is The List Of Shows Like Riverdale
1. Marvel's Runaways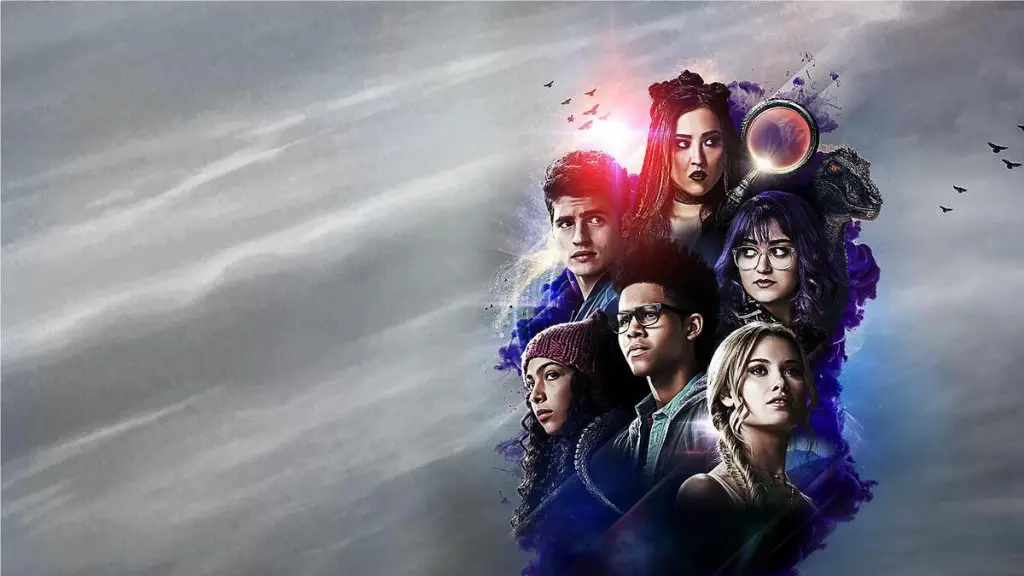 During the course of the drama, six teenagers in Los Angeles discover that their parents have a dark secret. After that, they band together to stop their parents from executing their terrible plan.
It's based on the comic book series of the same name from Marvel Comics. And as you know that Riverdale is also based on a comics' name 'Archie'. So, we decided to place it in our list of shows like Riverdale.
All three seasons and 33 episodes are available on Amazon Prime.
2. DC's Titans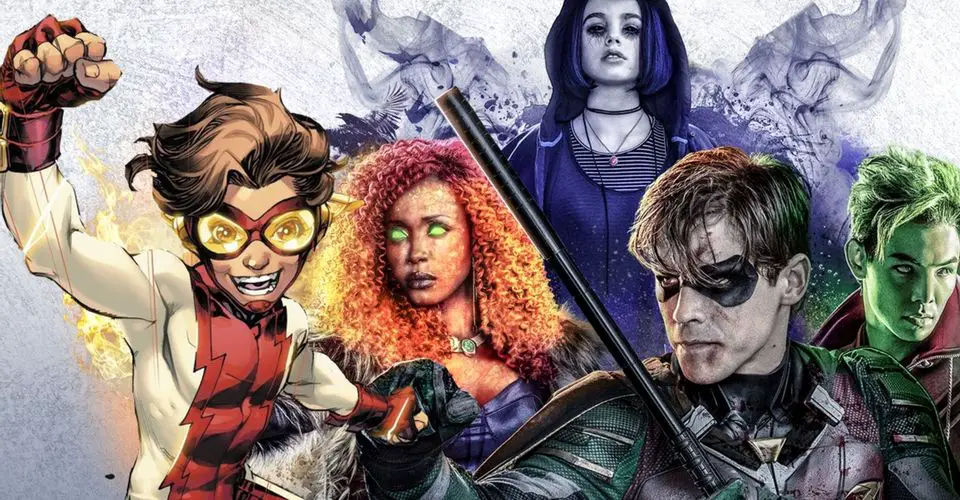 Akiva Goldsman, Geoff Johns, and Greg Berlanti have created the superhero television series Titans. Adapting the DC Comics team of Teen Titans, the show portrays a group of young heroes as they join forces to fight evil.
In addition to dealing with their own idealistic struggles, these heroes-in-training battle supervillains, super-calamities, and even super-hormones as they unite to fight the bad guys.
The show has a total of 24 episodes and they all can be watched on Netflix.
Since it is also extracted from a comic book, then how can we forget to include it in our list of shows like Riverdale?
Related| DC Titans Season 3 Release Date, Cast, Plot, And All Urgent Updates
3. Shadowhunters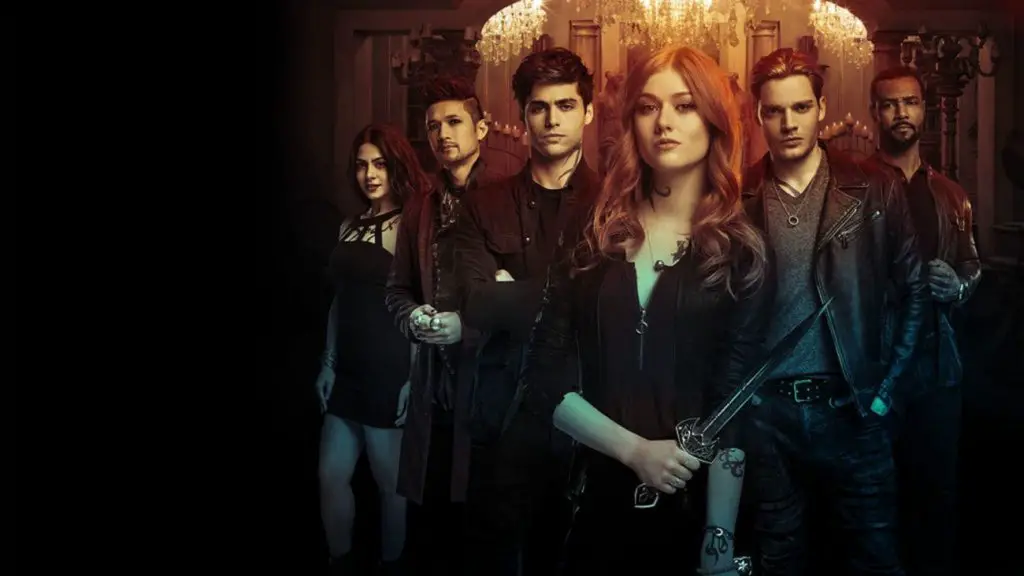 Shadowhunters is based on Cassandra Clare's bestselling series. Clary Fray discovers after turning 18 that she is an angelic shadow hunter, a person who hunts demons with angel blood. Her mother disappears and she joins a shadow hunting group and discovers that she has real powers.
It has 55 episodes that can be viewed on Netflix.
Its beautiful angelic theme pushed us to add it in our list of shows like Riverdale.
4. The 100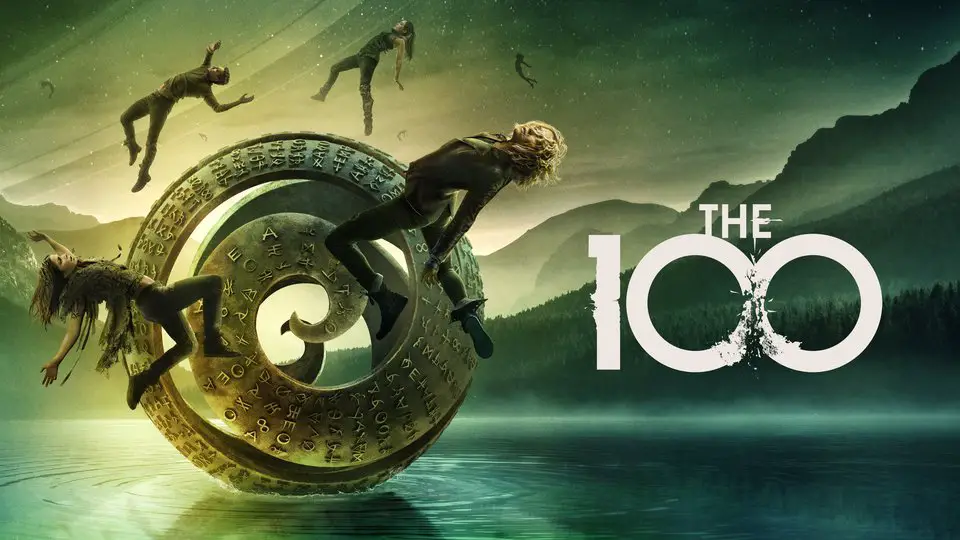 It is based on Kass Morgan's novel series of the same name. In the series, humans live on an international space station after the Earth becomes uninhabitable in a post-apocalyptic world.
A thrilling fact is that there are 100 episodes in total, explaining the name The 100. The storyline of the show is quite similar to Riverdale and that's why we have attached it to our list of shows like Riverdale. The show is currently airing on Netflix.
5. 13 Reasons Why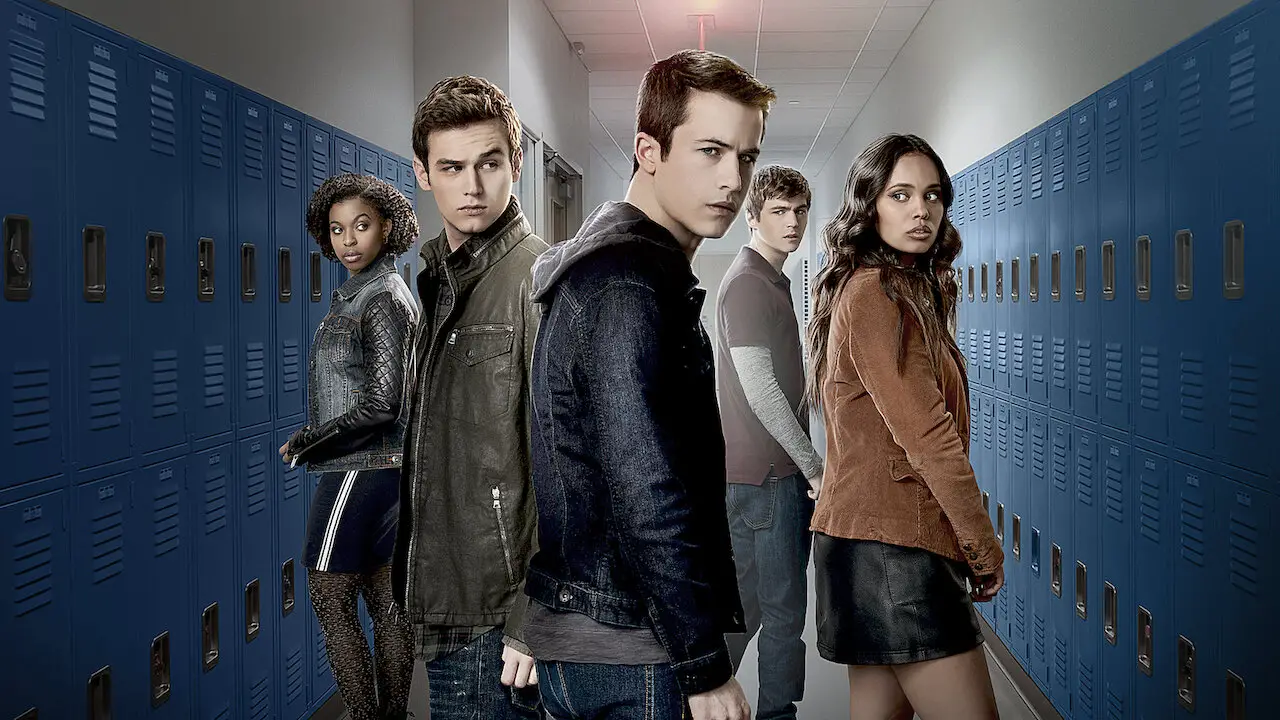 13 Reasons Why follows a novel of the same name and it's a Netflix original series. Hannah Baker, a student who ends her life after leaving behind cassettes targeting other students, is at first the focus of the show, the show develops into a thriller and mystery with the investigation of tapes by Clay Jensen.
Clay Jensen clears his name as he was blamed for Hannah's murder and works together with his friends to find the real killer in the third season.
At the last of the season, we begin to doubt Clay's innocence and wonder if he was just trying to cover up his criminal activity.
Hair raising, that's the word that came to my mind while I was watching the series and that's why I have included it in our list of shows like Riverdale.
Related| Netflix's Nail Biting 13 Reasons Why Season 5 Release 📅 And Renewal Status
6. Agent Carter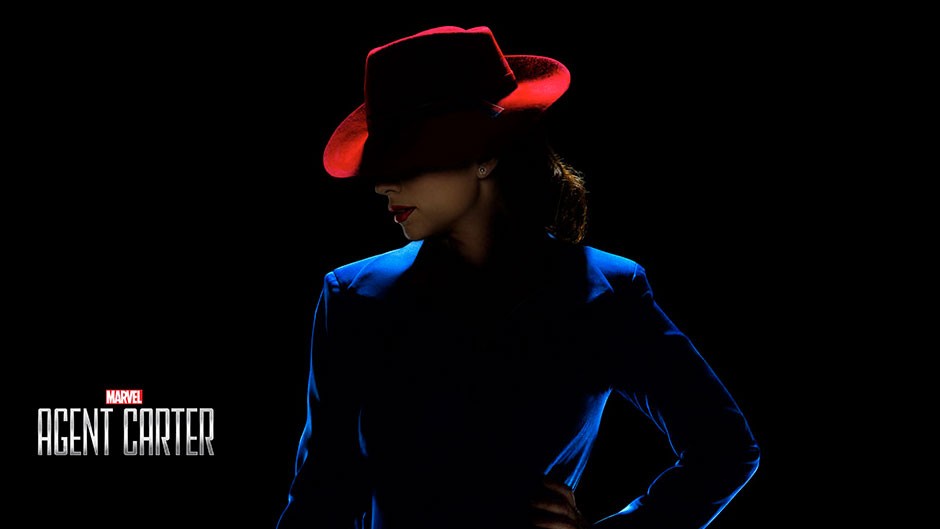 Peggy Carter may be more familiar as the love interest of Captain America, but in this series, she fulfills so many other roles! Peggy uses her powers to embark on secret missions and fight for women's rights after Steve Rogers dies.
You can watch it on Disney+Hotstar, the show is quite entertaining.
When I was watching the first episode of it I had decided to put it to our list of shows like Riverdale.
7. Powerless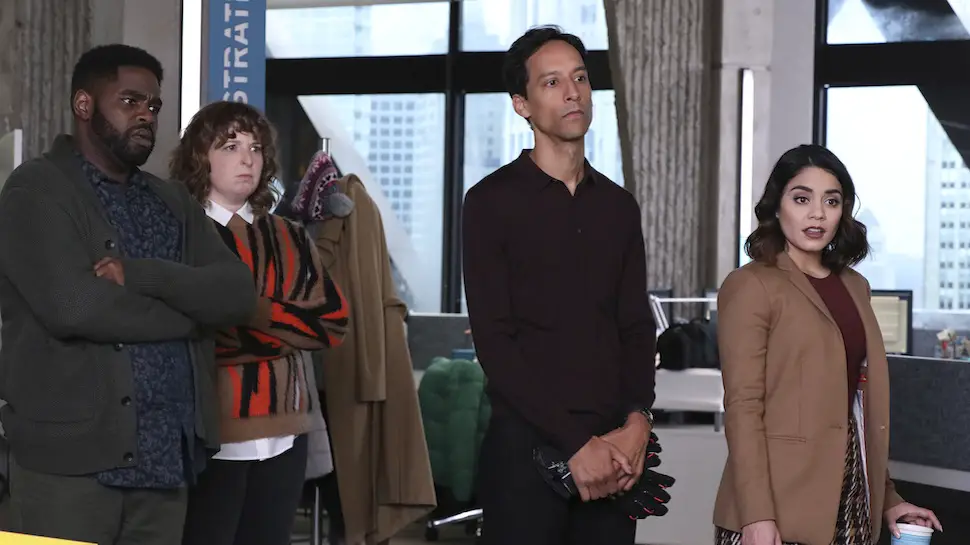 The story follows Emily Locke (Vanessa Hudgens) who serves as the director of Research and Development at Wayne Security, which is specialized in products for regular people who are at risk of being destroyed by superheroes and supervillains in the battle to save the world.
This sitcom is presented in one season with 13 episodes that aired on NBC.
The people who are left behind might have never crossed your mind as victims of super wars. You will become aware of those conditions after watching this drama. Consequently, Powerless has cemented its position as one of the shows like Riverdale.
8. Pretty Little Liars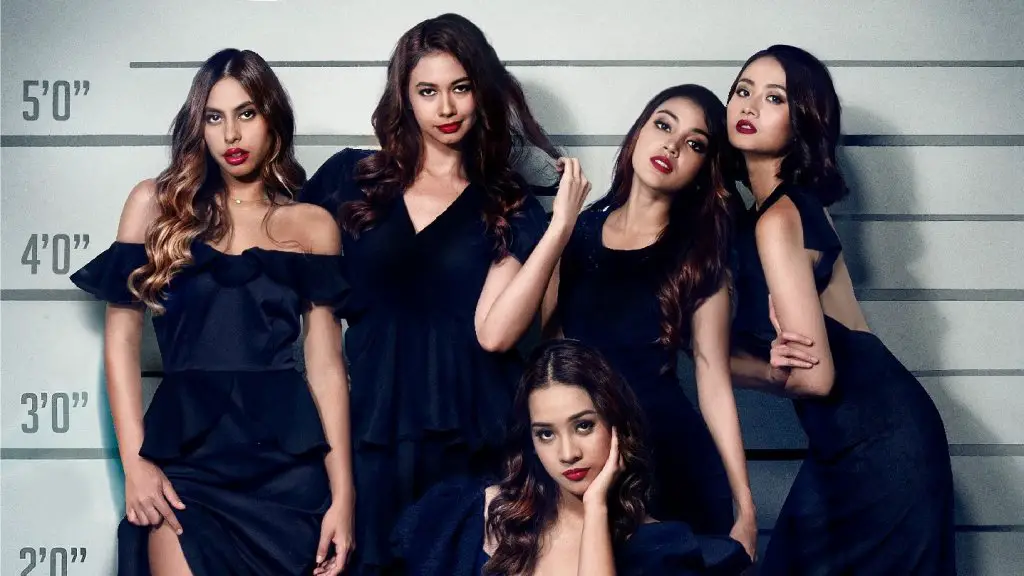 Sasha Pieterse plays Alison Dilaurentis, a teenage mean girl in the town of Rosewood, who has disappeared, and her friends find themselves being tormented by a mysterious figure known only as "A."
You will be able to experience the suspense, twists, and hidden identities that made "Pretty Little Liars" so popular and beloved.
Shay Mitchell, one of the stars of "You" season 1, also appears in "Pretty Little Liars." So, there are multiple similarities between this drama and Riverdale and that's why I have given it a space in our list of shows like Riverdale. HBO Max provides access to the series.
9. The Vampire Diaries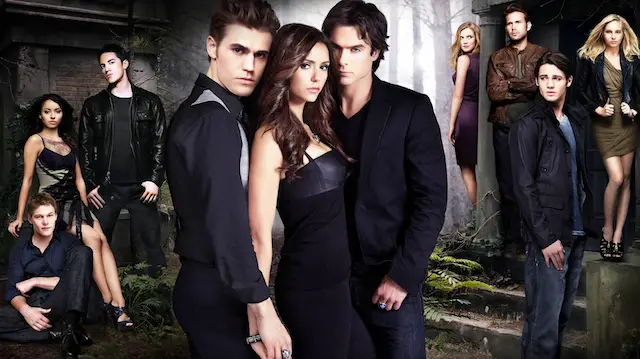 Based on L.'s young adult novels, this CW show tackles important social issues. J. Smith, Elena Gilbert and two vampire brothers, Stefan and Damon Salvatore are the focus of the drama as they are in the books. In it, you'll find everything that you expect from a vampire series including romance, horror, and fantasy.
With its eight seasons and 171 episodes, it is airing on Netflix.
Its frightening event shows similarity with Riverdale, that's why you are seeing it in our list of shows like Riverdale.
10. Marvel's Jessica Jones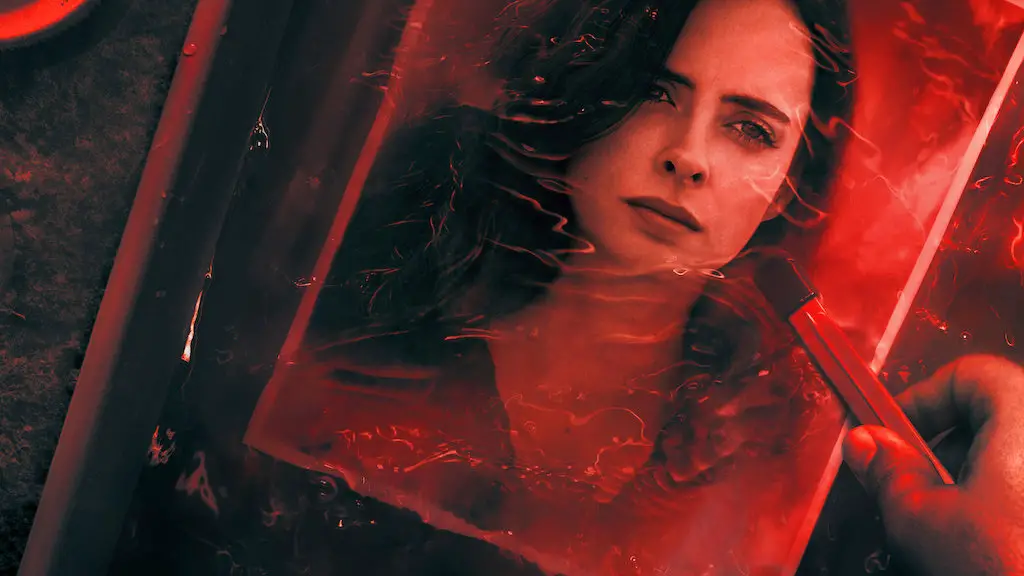 The Marvel character Jessica Jones decides to live her life as a superhero and opens a detective agency to begin anew. When she confronts Killgrave, a man who has the power to control people's minds, things quickly turn sour.
Killgrave uses his dirty mind in creating trouble for innocent people and now Jessica has to stop him, so what Jessica will do?
It's another show broadcasting on Netflix with 39 episodes.
Now, we have arrived at the last of our list of TV shows like Riverdale with Marvel's Jessica Jones. Wow! We began with Marvel and ended with it as well. Have you noticed that? We observed that when we came to the end of our list. So go ahead and choose your favorite comic characters and watch them on television.
Related| 10+ Hilarious Shows Like Schitt's Creek That Will Ground You Up