You must have heard of a lot of period dramas created with so much uniqueness as if history has come to life. And this is exactly what Vikings and shows like Vikings are about.
Being huge fans of period dramas and the ethnicity they bring with them, we couldn't resist but watch Vikings and immediately falling in love with the Netflix show. Going along, we couldn't help but think whether there are more shows like Vikings or not. So we went ahead, scanned in some of the most famous OTTs, and found some shows like Vikings!
We found so many of them but had to just take out the 10 shows like Vikings. The shows you must watch if you loved Vikings are:
Game of Thrones
The Witcher
Deadwood
Peaky Blinders
Godless
Sons of Anarchy
Rome
The Last Kingdom
Marco Polo
Ozark
But hang on! What makes these shows similar to Vikings? What is the plot? Are you going to like these shows? Well, we have discussed just that. So, scroll down and see for yourself!
The 10 Most Amazing Shows Like Vikings
Who wouldn't like a show like Vikings? Someone who dreams of peace, prosperity, and power but when destiny unravels, what one thinks doesn't seem to matter much.
Just like that, there are others in the show who have their own ambitions and aims. Will they be able to fulfill and follow what their heart desires or destiny is going to play its vicious card?
Vikings keep you hooked on that.
Meanwhile, let us straight take a look at the list of 10 shows like Vikings we made.
1. Game of Thrones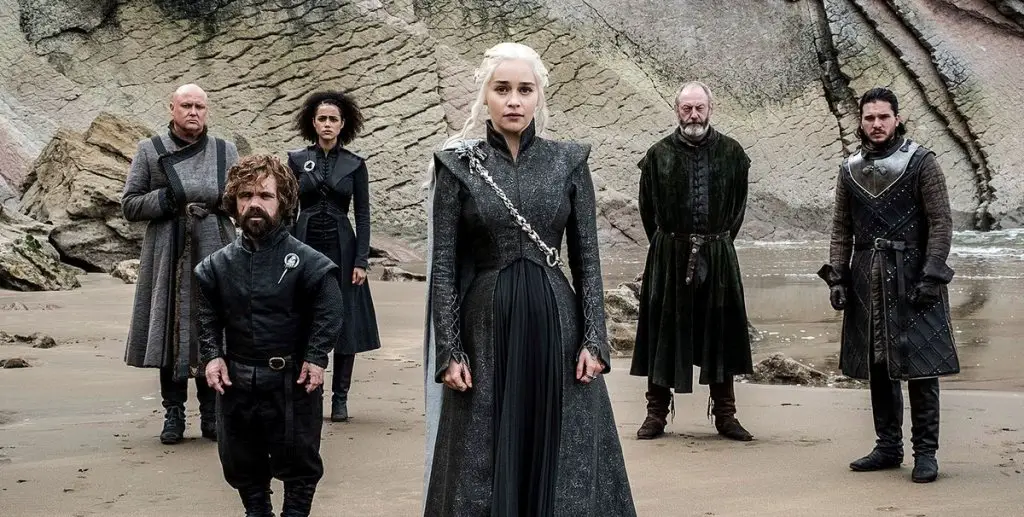 When it comes to shows like Vikings, you cannot deny its resemblance with the super hit series Game of Thrones!
The plot, the cast, the story, the direction, the graphics- everything is so on point in this show. You can stream this show on HBO. The series has 8 seasons, with season 8 being the finale.
So, this means, no more waiting for new seasons to arrive so that you finally get to know what happens next- say bye to the cliffhangers!
2. The Witcher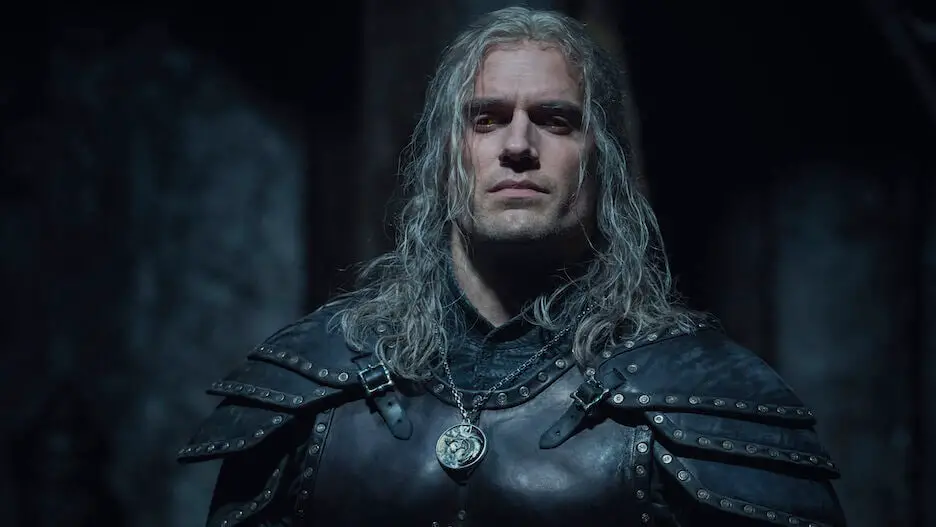 The Witcher was one of the most awaited shows of 19. And the hype was well deserved.
The show is about Geralt of Rivia who is a monster hunter- exciting, right? The Wither is based on the novel "The Witcher" by Polish author Andrzej Sapkowski.
This is what shows like Vikings are about! The show is available on Netflix to stream. So, what's the wait for? Go now!
Also read- 10+ Puzzling Shows Like The Blacklist That Are As Right As Rain
3. Deadwood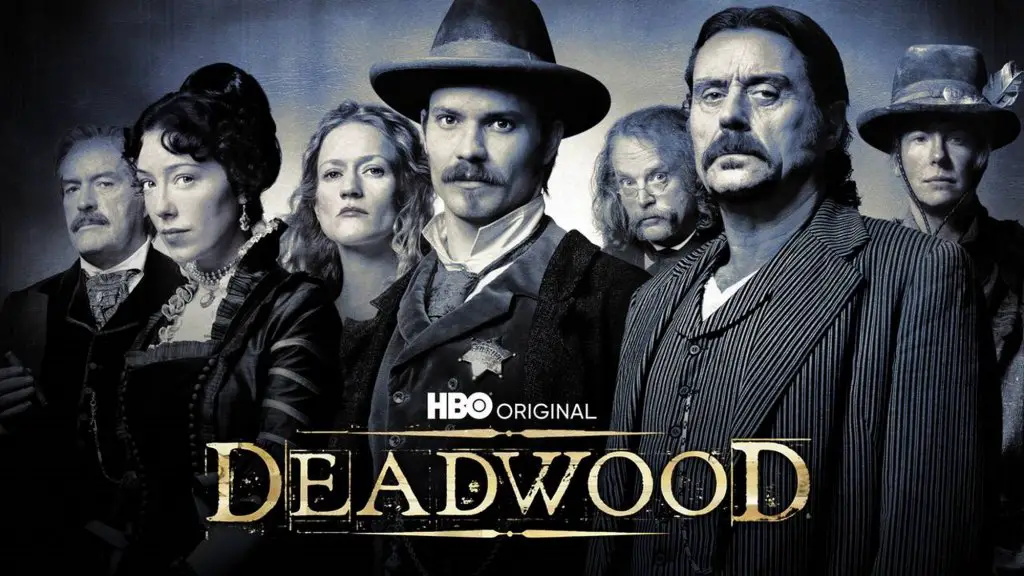 Here is one of the shows like Vikings that may excite you a little more. Deadwood is set in the 1870s.
The show aired on HBO from 2004 to 2006 spanning three seasons and 36 episodes. You should definitely watch Deadwood if you are in for some period drama, and of course, shows like Vikings.
4. Peaky Blinders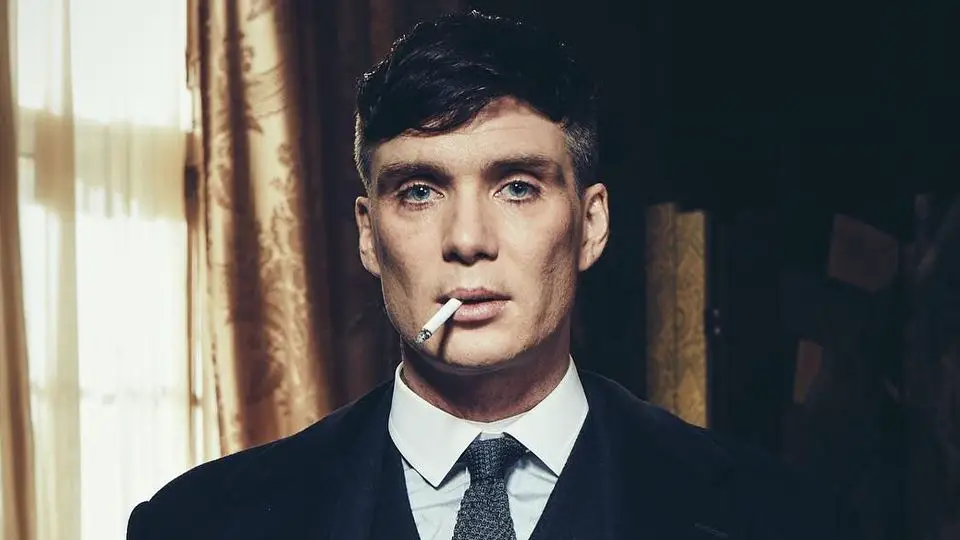 Peaky Blinders is one of the other shows you can root for if you are looking for more shows like Vikings.
The show binds you from the beginning to the very end. Peaky Blinders is a British period crime drama based on a REAL urban youth gang that went by the same name!
Don't miss out on- 10+ Banging Shows Like Criminal Minds For Your Mind!
5. Godless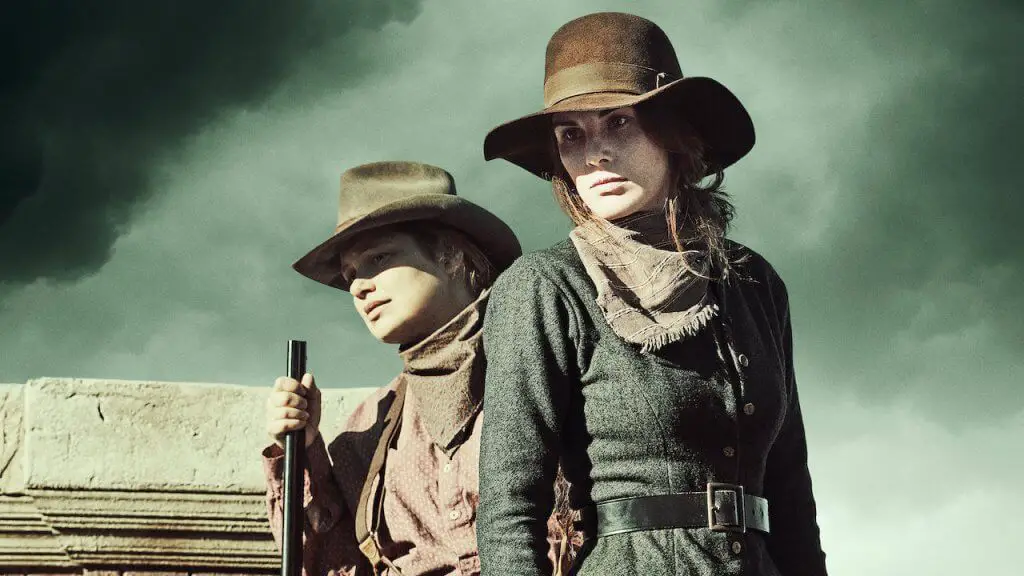 Shows like Vikings definitely hold you and keep you in. One of those shows is Godless.
This show is one of the shows with very positive ratings on Vanity Fair. With 7 seasons, the show airs on Netflix.
Directed by Scott Frank, the show takes you back to 1884.
And you would not want to miss the scenes of the 1880s!
6. Sons of Anarchy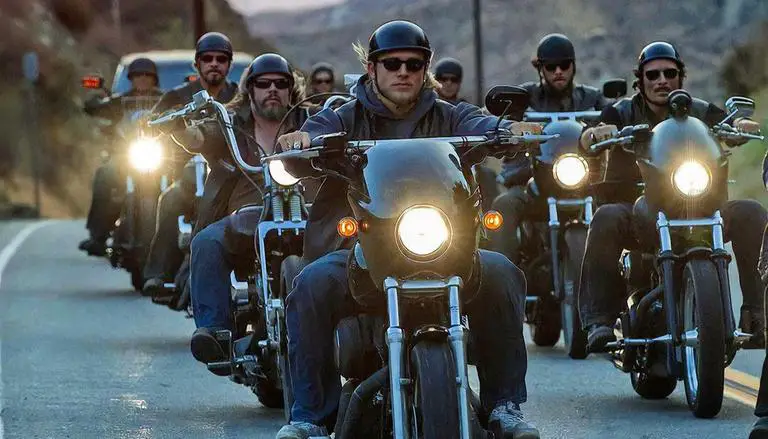 The list of shows like Vikings would be incomplete without Sons of Anarchy.
Now when we say Sons of Anarchy is one of the shows like Vikings, we mean the exotic violence, the emotions, and the wits.
What makes it a little different from Vikings is that it is a little bit modern than what we would expect from other shows like Vikings, but all in all, worth it.
Related- 10+ Extremely Mysterious Shows Like Outer Banks To Binge!
7. Rome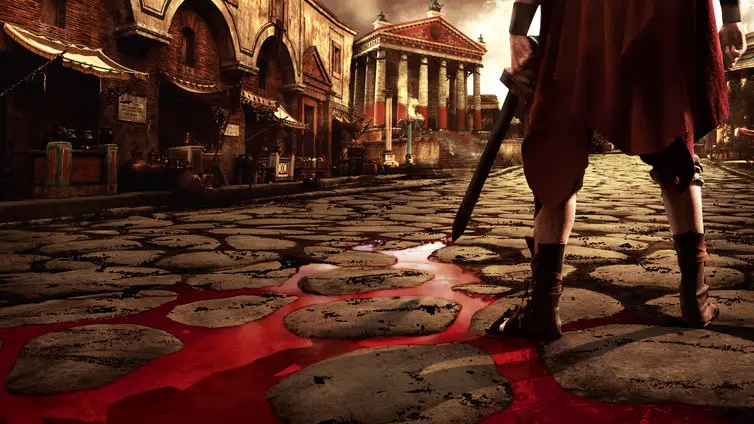 The plot of the show centers on one of the most abrupt times in Rome.
A very eventful era with turbulence. The show shows very well-known Julius Caesar and Pompey Magnus fighting to gain control and take over Rome.
The period drama is what defines shows like Vikings.
8. The Last Kingdom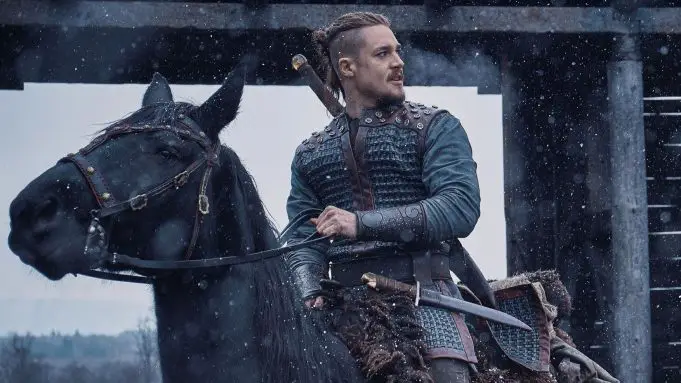 Shows like Vikings?
One more period drama it is!
The plot of The Last Kingdom is set back in the Medieval English Kingdom.
The show has a great set of battles and action, authenticity, and some of the most interesting characters you will come across.
Also, read- 10+ Awesome and Hilarious Shows Like Ozark [Don't Miss!] (Updated August-2021)
9. Marco Polo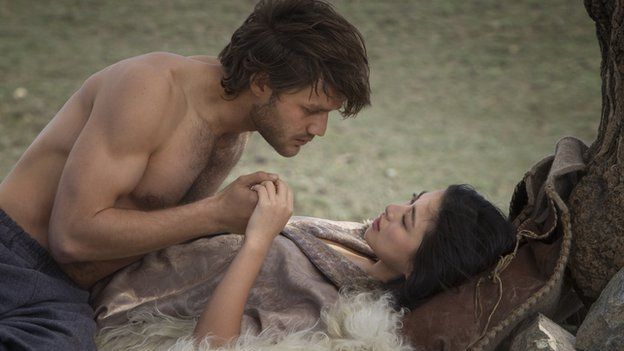 While we create a list of shows like Vikings, we won't make the mistake of not adding Marco Polo to the list.
Although falling short of some historical accuracy, the show is splendid and you should watch it. Streaming on one of the most popular OTTs, the show centers on a very famous Italian wanderer, writer, and merchant Marco Polo.
The show is the epitome of spell bounding moments. The show shows the years of the beginning of the explorer's life when he was in the court of Kublai Khan.
10. Ozark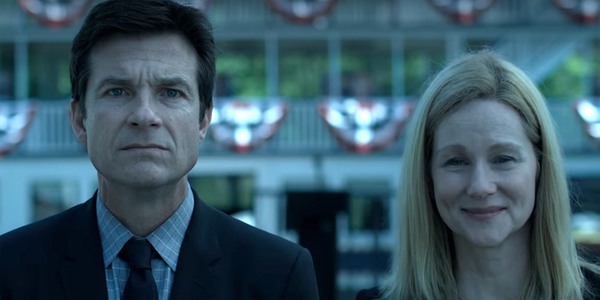 Do we talk about shows like Vikings and not mention Ozark?
Not quite possible.
Ozark is the story of Marty Byrdes. Byrdes works as a financial advisor for someone. Things start going downhill when a scheme goes wrong and he's forced to pay a huge amount of debt to a Mexican drug lord.
In order to protect his family, he escorts them out to a summer resort community in Missouri Ozarks.
And the game begins!
Summing Up
Here was the list of the 10 most amazing shows like Vikings that you are absolutely going to love if you loved Vikings.
These are worth giving a shot given their great cast, plot, story, and basically everything. So, if you are done with watching Vikings, you can definitely give these shows like Vikings a try.
Related| 10+ Puzzling Shows Like The Blacklist That Are As Right As Rain