Aren't getting any update about season 9 of The Blacklist but want to watch more mystery like it? If yes, then we are here to provide you the full list of shows like The Blacklist with their short storyline that will help you a lot in understanding them.
An ex-government agent named Raymond "Red" Reddington, who has been one of the globe's most wanted fugitives, appears on The Blacklist. On the condition that he will work with FBI profiler Elizabeth Keen, he agrees to work with the FBI to catch his "blacklist" of mobsters, spies, and international terrorists.
The true motives of Red choosing Liz, a woman with no apparent relationship remain unclear. Has Liz a secret of her own? In spite of Liz's resistant attitude, Red vows to teach her to think like a criminal "to see the bigger picture."
Here you will be able to know the list of those shows like The Blacklist, that not only have similar storylines and mystery, but also shows that feature similar formats, personalities, and character relationships.
Here Is The List Of Amazing Shows Like The Blacklist
1. Designated Survivor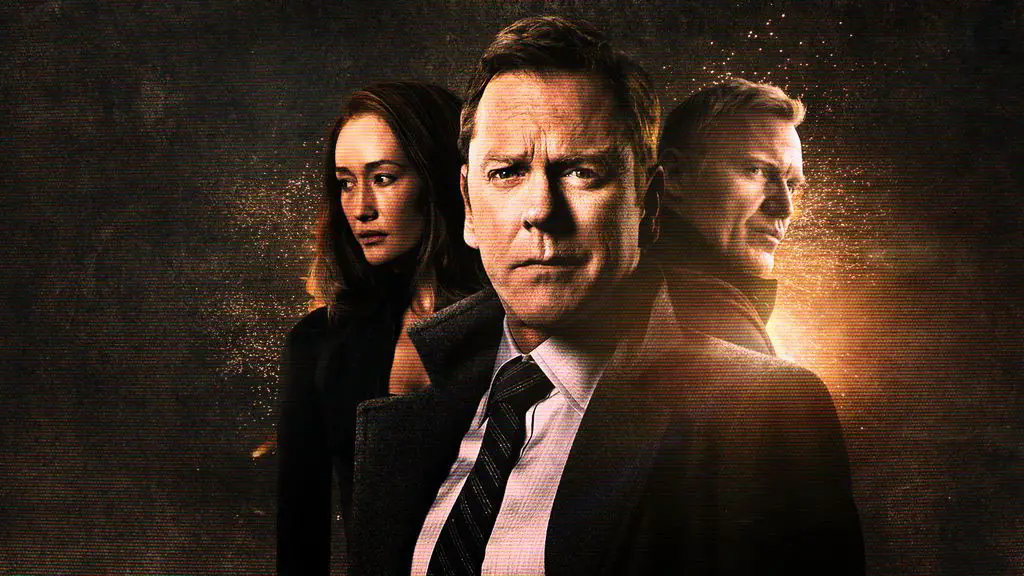 When Tom Kirkman was a cabinet member, he never expected something would happen to propel him to the oval office. In the aftermath of a devastating attack on the night of the State of the Union address, the secretary of Housing and Urban Development whose job was to be the designated survivor of such events finds himself promoted to become the leader of the free world.
As Kirkman finds himself suddenly in a high-ranking position, he must keep the country from dissolving into chaos and adjust to his new normal with knowing what fresh horrors may await the United States.
2. The Wire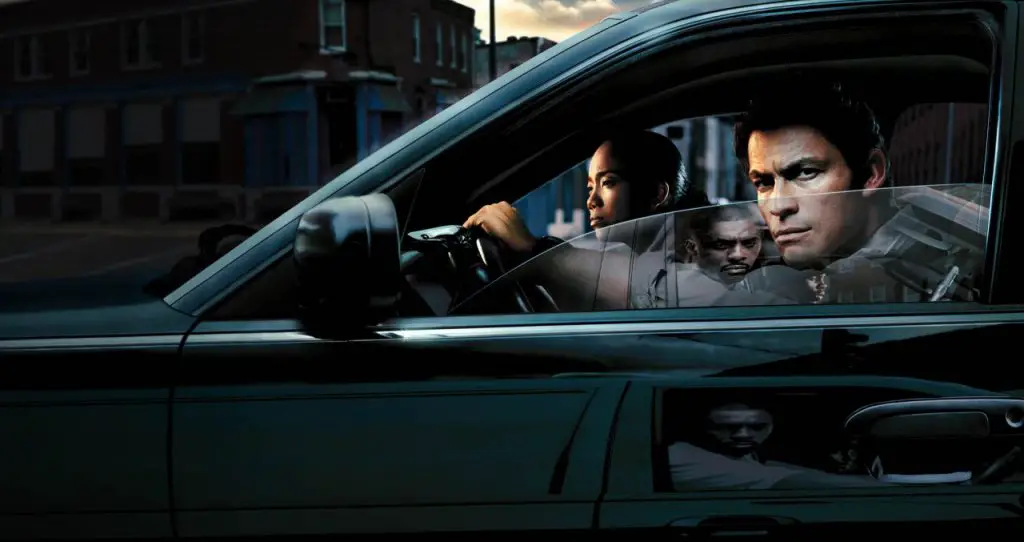 We as viewers of The Wire are exposed to society's different aspects, which made it stand out from most dramas. Do you think the show is based on a cop, hustlers, school board, politician, or media? This  HBO hit offers a different perspective that has average love and mystery but has a perfect story.
There is no doubt that the characters in The Wire are among the best characters ever created for any television show. During the peak of the show, a character's murder was front-page news in USA Today.
3. Seal Team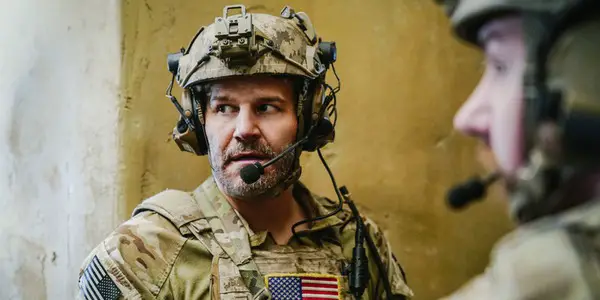 Seal Team can be best described as action-packed. As a leader, Jason Hayes is responsible for a lot. A newly divorced man, Hayes must contend with the high-stakes pressure he faces at work and then juggles his personal life.
Seal Team delivers a high level of action. The action drama includes explosions, gunfights, and hand-to-hand combat. For fans of The Blacklist, this television series is a must-watch. It may be viewed by many as a necessity on the primetime schedule.
4. Homeland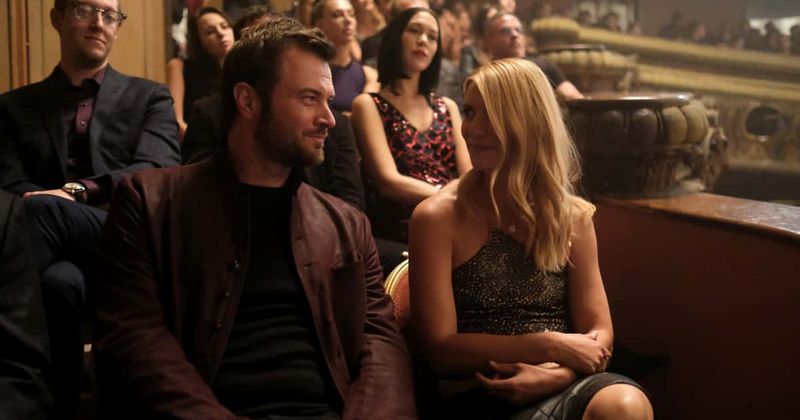 America is still at war with terrorism, and some of its best agents are taking action. In terms of heartbreak, terror, deceit, and defection, Carrie Mathison has experienced many things that no single agent should have to go through. When she begins to fight terror, the most important question comes is who can she trust? It comes with an interesting mystery that is necessary for placing drama in our list of shows like The Blacklist.
Although Homeland has touched on sensitive topics, hasn't The Blacklist done the same? You will be captivated by the well-crafted storylines in both shows.
5. FBI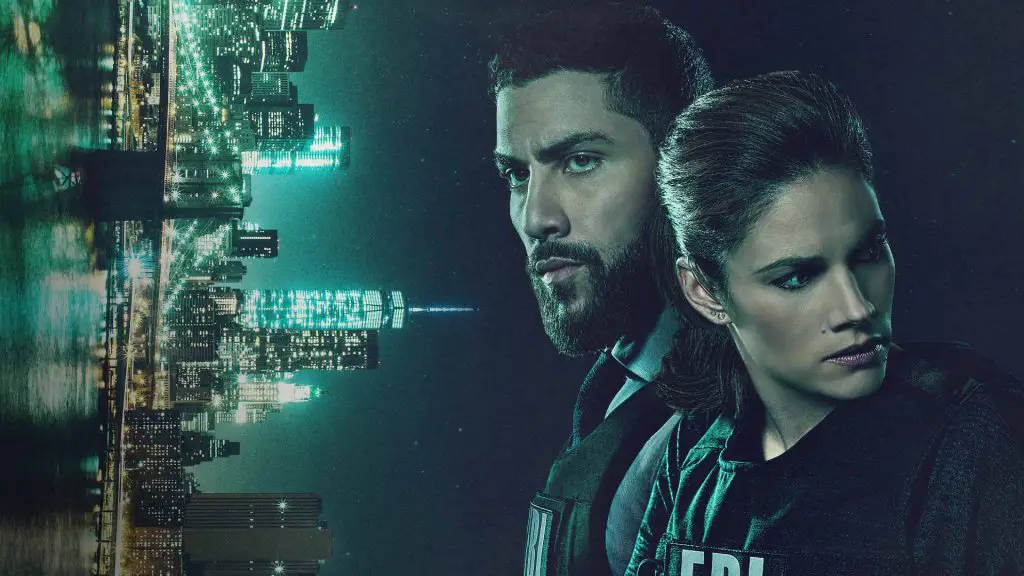 A lot like The Blacklist, the FBI fought terrorism, organized crime, and just about anything else on the streets of New York. Despite their wonderful working relationship, Maggie Bell and Omar Adom weren't always easy on the eye in the beginning. FBI does not lack for action but leaves room for the backstories of its characters to be explored.
It has almost everything that you are expecting from it and this is a reason why we have included it in our list of shows like The Blacklist.
6. Criminal Minds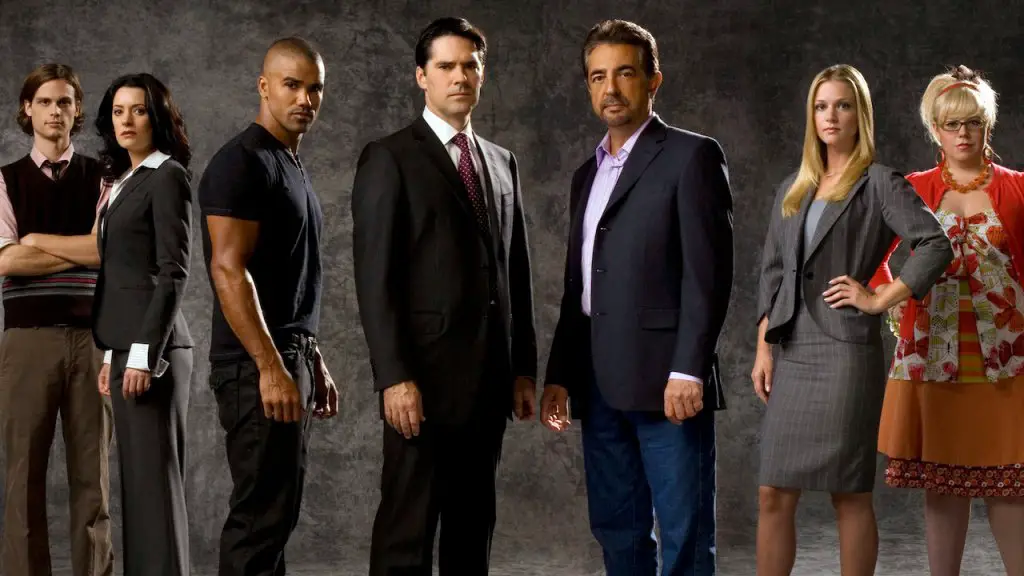 Unlike other dramas, Criminal Minds used a carousel of characters brilliantly. Watchers were forced to think through the thought process of not just trying to figure out who the murderer was, but why he/she may have committed such a horrific act.
It has something appealing that forced me to add it to our list of shows like The Blacklist which can't be expressed in words, you will get that when you will watch it.
Related| Criminal Minds Season 16 Release Date, Cast, Plot, And All Latest Details
7. Chicago PD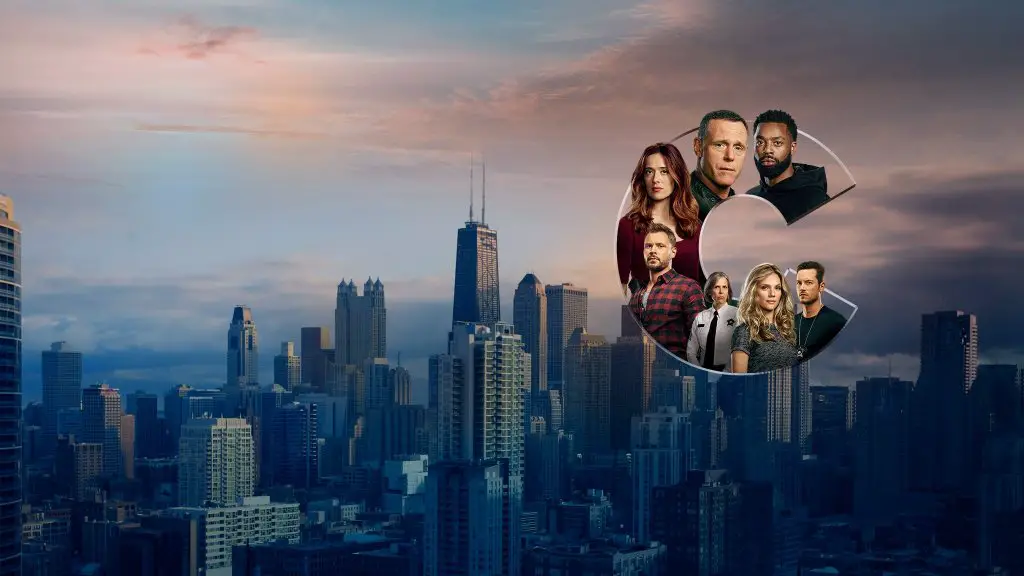 It's hard to imagine a better character on TV than Raymond Reddington. The others, however, do not receive as much credit. Chicago PD has an intelligence unit under the leadership of Hank Voight, who leads the tough streets of Chicago. I have no doubt Voight and Reddington would get along if their paths ever crossed.
Chicago PD displays gritty criminals, while The Blacklist shows more egregious crimes. The writers of Chicago PD have integrated multiple storylines throughout the course of a season, so the action is great as well.
So, there is nothing more to tell about Chicago PD that's why we placed it on our list of shows like The Blacklist.
8. Quantico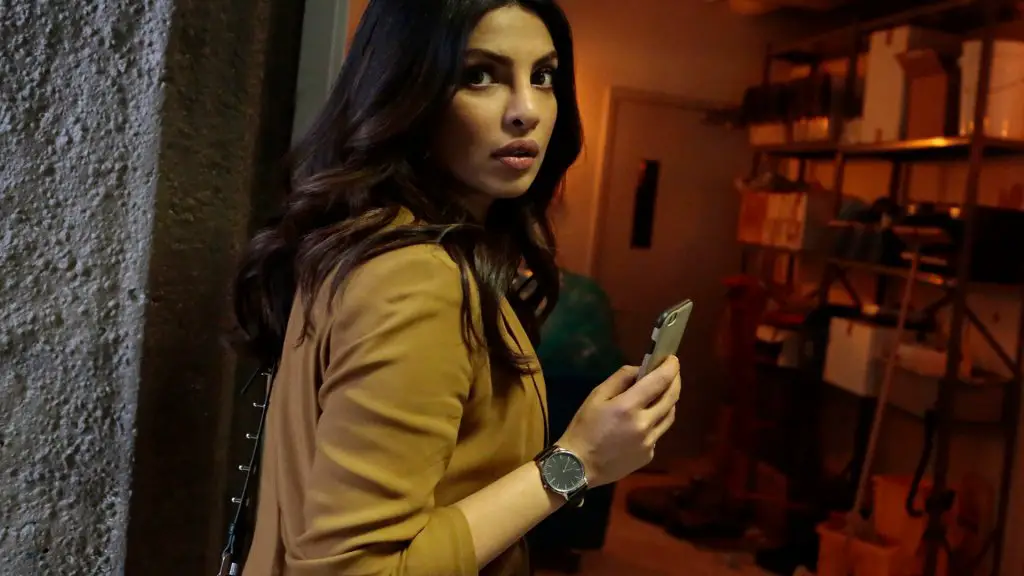 Quantico is a crime drama similar to The Blacklist that keeps the audience at odds over whom they can trust. Fans must put together little details from both shows to discover the truth of bigger mysteries.
As well as exposing corruption within the FBI, both stories raise concerns regarding government secrecy. The blacklisters in Reddington's Blacklist, the terrorists in Quantico, and the FBI in both shows explore this gray area between right and wrong.
9. Graceland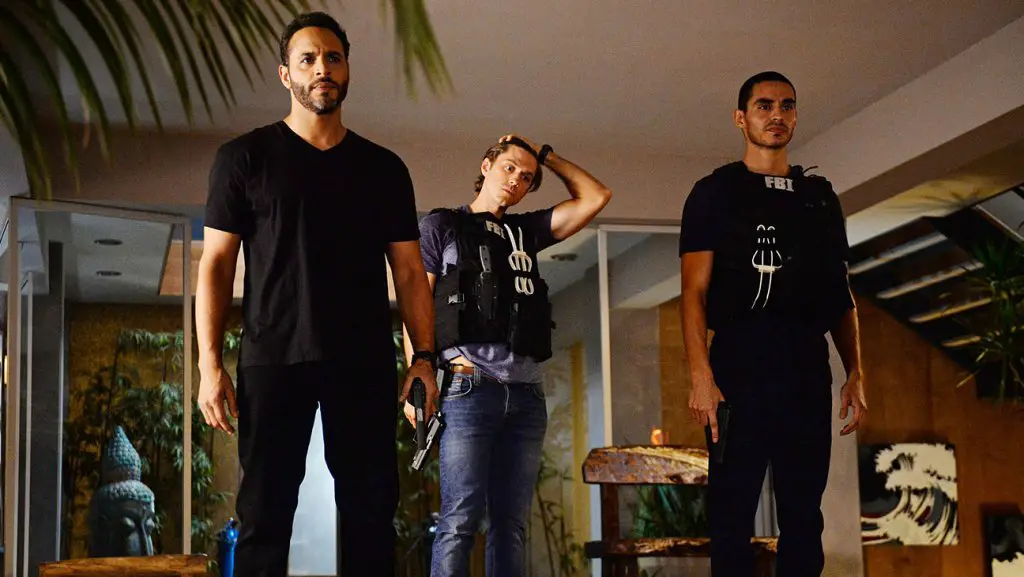 In a similar fashion to Reddington, Daniel Sunjata's character Paul Briggs is often rambling and doesn't mind getting dirty or manipulating others to achieve his goals. It is somewhat similar to the relationship between Briggs and Tveit's character, Mike Warren, and Reddington and Elizabeth Keen. In many ways, Briggs serves both as a mentor and a corrupting force for Mike, with the "student" learning and developing in unexpected ways due to the "master."
10. Blindspot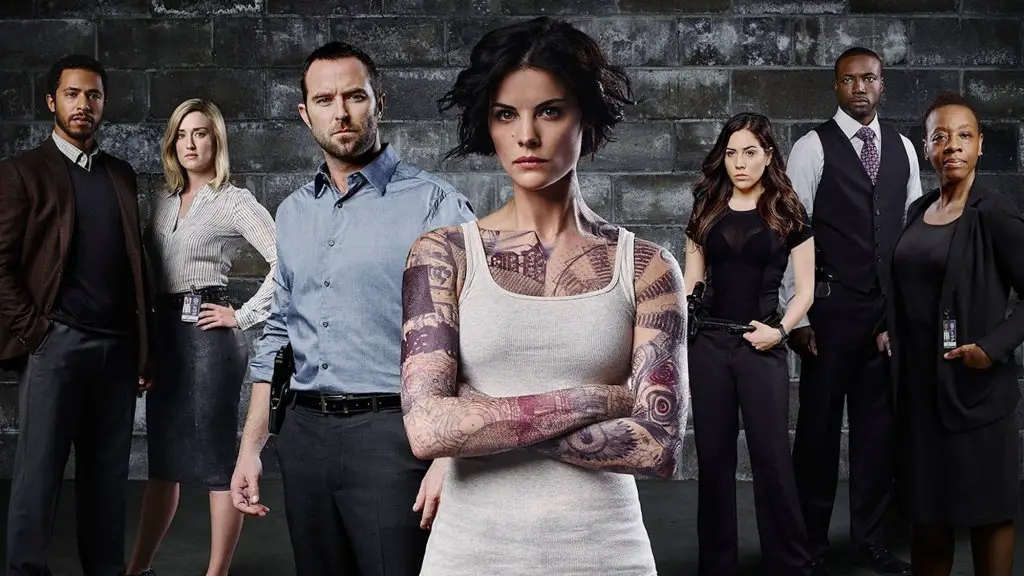 The woman shows up in New York City Times Square in a duffel bag without any clothes on. Viewers should have known from that opening scene that Blindspot is going to be different from everything else on TV. The show becomes focused on Jane Doe after her memory has been wiped clean. Does she know who she is and what she wants?
When she discovers that her brother and mother are the baddies, the storylines become even more intense. She must now prove to her team that she can be trusted. Fans of Blacklist should enjoy Blindspot's nail-biting scenes and intense fights. 
11. How To Get Away With Murder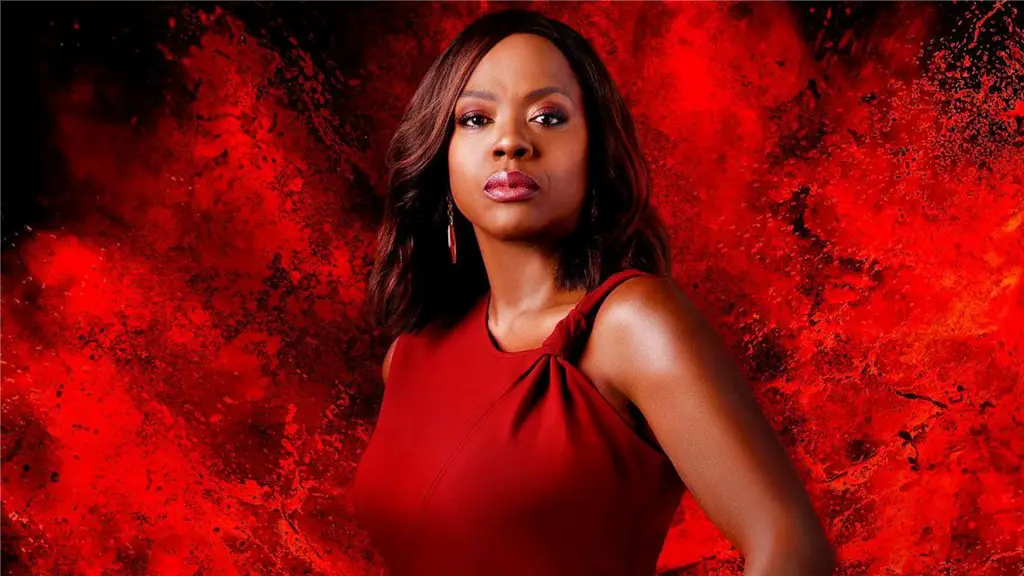 The show revolves around a criminal defense lawyer and professor who gets caught up in a murder while teaching law students. What do you think of 84 episodes? I hope it is enough.
She's extremely meticulous about the littlest details, which was what helped her to get away with the heinous acts at the end. Her charisma draws us into rooting for her despite her actions, just as with all the other characters on the list.
It acquires the last position in the list of shows like The Blacklist as it misses some key aspects as Blacklist has.
Is there anything else you're still waiting for? Absolutely No, then Stream the dramas from the above list of shows like Blacklist and be prepared yourself for a binge-watching session as these dramas can't be left easily. Moreover, I assure you that you won't regret your decision to watch these shows.
Related| 10+ Alarming Shows Like Riverdale That Will Snatch Your Sleep