Once you start watching crime shows, there is no going back on that front. Criminal shows get you hinged on them so badly that you can't even stop even if you want to. And if you are looking for more shows of that sort, Criminal Minds and shows like Criminal Minds are the ones to go.
With now more than 15 years of its premiere and still going strong as ever, Criminal Minds has paved its way through to the viewers' hearts. The love and appreciation are well deserved. With now the growing popularity of the show, viewers want to watch more shows like Criminal Minds, and we got those for you!
The shows like Criminal Minds you should give a shot could be CSI, Mindhunter, Law and Order, Luther, or many more shows on the list! But be careful because they can pull you with so much power, that would be hard to resist.
So, without further a due, let's get straight to the list of 10 shows like Criminal Minds!
10 Astounding Shows Like Criminal Minds For Your Mind!
Criminal Minds is undoubtedly one of the best and longest-running shows of its time. The show first premiered in the year 2005 and has been on the favorite list of so many since then. And why not so? The show deserves where it is now given the plot, cast, and everything about the show.
But we deny to accept that it is the only show of its kind and guess what? There's not. We made a list of 10 shows like Criminal Minds that you would love too if you love Criminal Minds.
1. CSI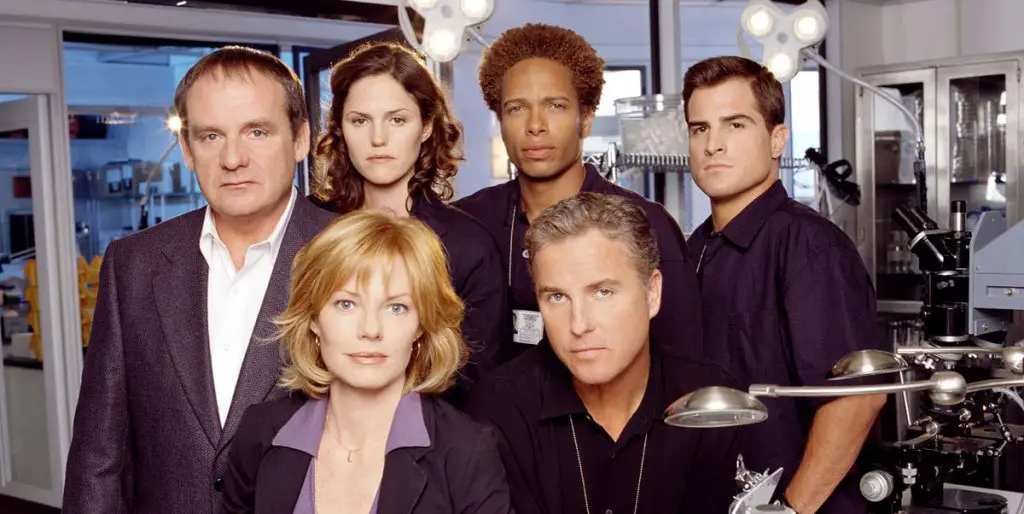 CSI can be one of the shows like Criminal Minds that fits your mood.
You must have surely heard of this show as it is synonymous with crime dramas. It follows a group of crime scene investigators working in the Las Vegas Police Department.
Led by Gill Grissom, it is a team of elite investigators who solve perplexing cases which every lab in The US has given up on with the help of scientific and technical equipment and their powerful deducing skills.
Worth a shot!
2. Law and Order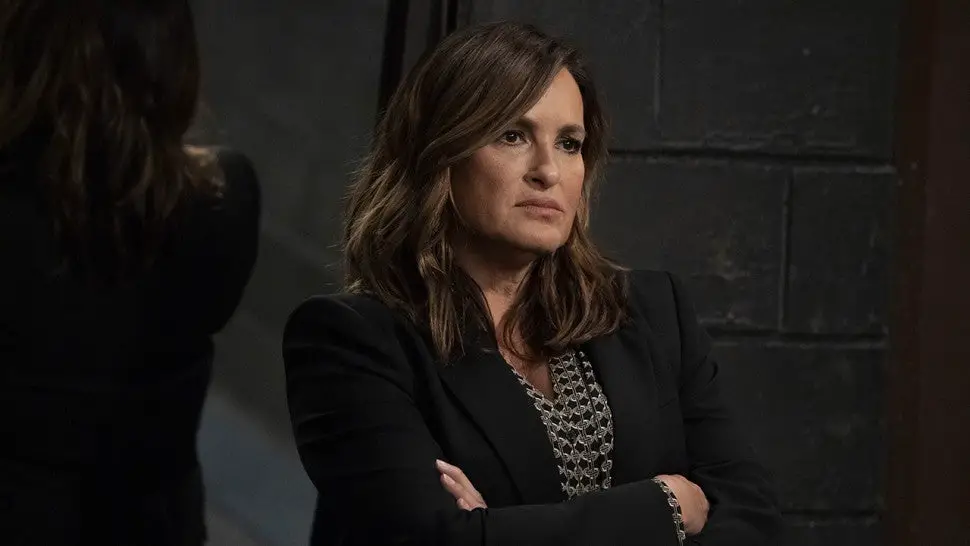 Set in New York City, it is a police procedural and legal drama.
The cases shown on the show are inspired by real-life cases and every episode is divided into two parts – the first half follows the police officers trying to solve the crime whereas in the second half, the narrative shifts to the prosecutor preparing their case in the Manhattan district attorney's office.
Also, see – 10+ Terrific Shows Like Breaking Bad That Will Blow Your Mind (Updated 2021)
3. Mindhunter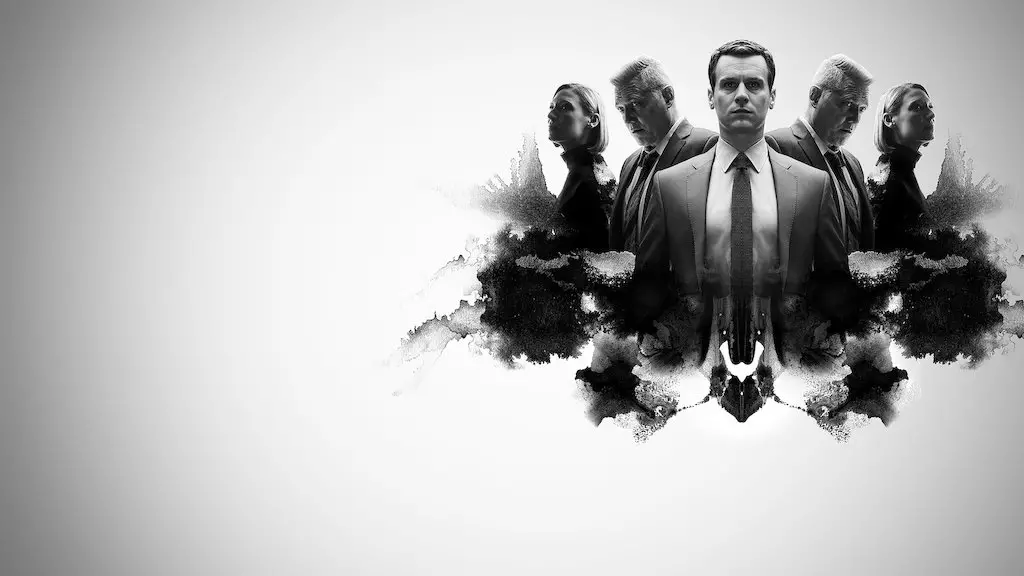 Mindhunter is definitely one of the best crime shows as well as shows like Criminal Minds that you must put your hand on.
The show takes you inside the FBI's elite serial crime unit.
There, former special agents Holden Ford and Bill Tench along with psychologist Wendy Carr start interviewing and studying some of the most prolific serial killers!
The list of serial killers includes the prostitute-hunting man of Alaska, Atlanta's child murderer, and Seattle's Green River killer to put together a database of their background, behavior, and motive.
This would help in apprehending such murderers in the future and solve unsolved cases.
This sounds a little serious, right? But this is what shows like Criminal Minds are about!
4. Luther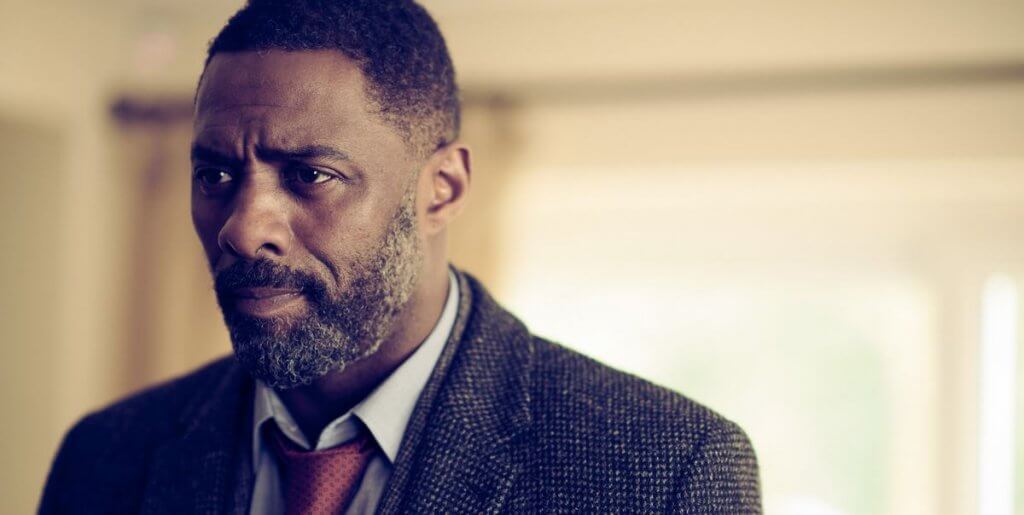 DCI John Luther is a genius murder detective working in London's serious crimes unit.
He is obsessed with his work and gets so involved in the cases that the darkness of the cases often starts to consume him.
He has a troubled personal life and forms a nemesis named Alice Morgan as the series continues.
Well, a series with nemesis? Definitely, a fit to watch!
Also, check 10+ Furious Shows Like The Witcher Which Tide You Over.
5. Hannibal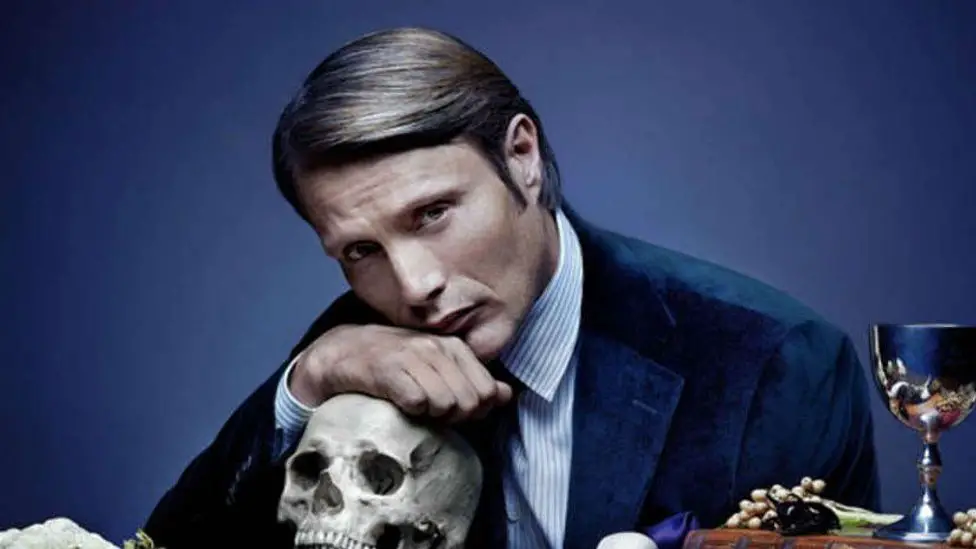 One of the most popular crime shows that had to be on the list of shows like Criminal Minds.
Hannibal is a psychological thriller-horror show. The show is based on FBI's criminal profiler Will Graham who is hired to investigate a serial killer.
He is supervised by a forensic psychiatrist, Dr. Hannibal Lecter who is secretly a cannibalistic serial killer and is haunted by Graham's ability to empathize with serial killers.
They are destined to become each other's worst enemies. Well well well, this is a plot to die for! More shows like Criminal Minds to come!
6. Homeland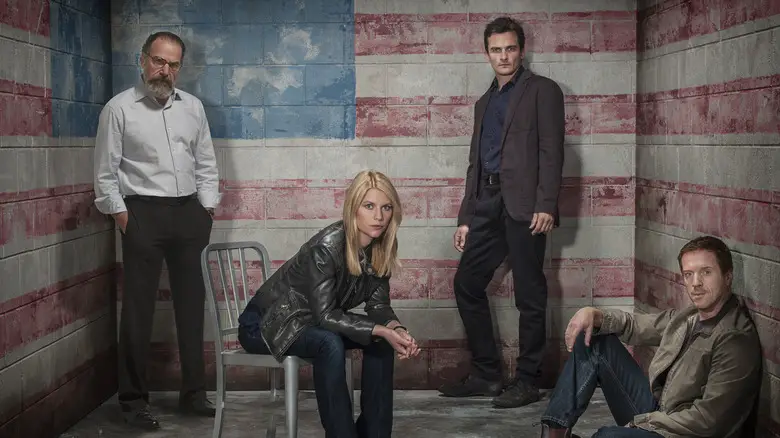 Shows like Criminal Minds? Homeland is the one to watch!
The show revolves around Carrie Mathison. Carrie is a CIA officer who is convinced that Nicholas Brody, a US Marine sergeant turned by Al Qaeda after being held as a prisoner of war, is planning to carry out a terrorist attack on American soil.
As the show progresses, Carrie becomes ready to go to any lengths to catch Brody.
Would that be possible? Well, you'll when you watch the show!
Readers don't miss out on 10+ Spontaneous Shows Like Cobra Kai To Lift Your Mood.
7. NCIS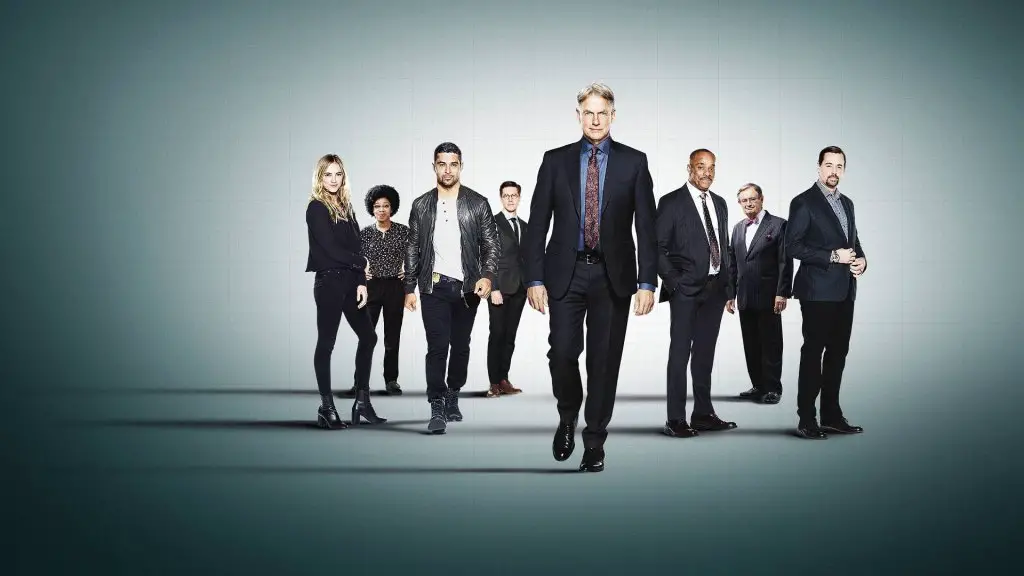 The plot of the show NCIS revolves around special agents of the Major Case Response Team of the NCIS (Naval Criminal Investigative Service) who are based in Washington D.C.
The team conducts criminal investigations concerning the Navy and Marine corps. The team is led by Special Agent Leroy Jethro Gibbs, a highly-skilled investigator.
Detectives and investigators using their wits to solve crimes is everything you would ever need and want from shows like Criminal Minds.
8. Lie To Me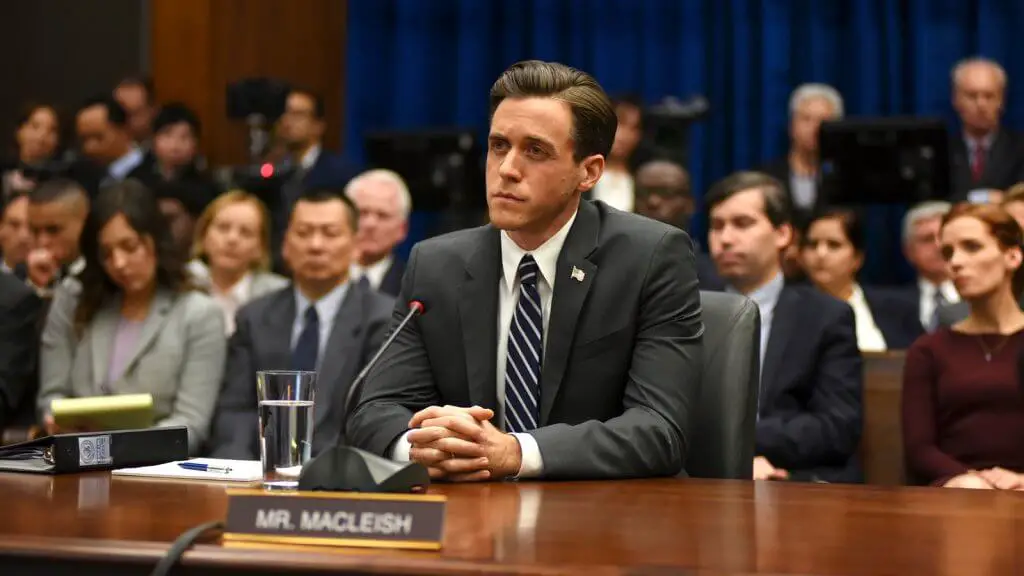 The show Lie To Me, also one of the shows like Criminal Minds is the one to watch if you're looking for something dark.
Dr. Cal Lightman is the world's leading deception expert who has mastered the skills of reading involuntary body language and facial expressions to expose the truth behind the lies.
He and his best friend Gillian Foster, a behavioral psychologist together from The Lightman Group which assists in the investigations to third parties including government authorities, FBI, and other secret services.
Related: 10+ Extremely Mysterious Shows Like Outer Banks To Binge!
9. Elementary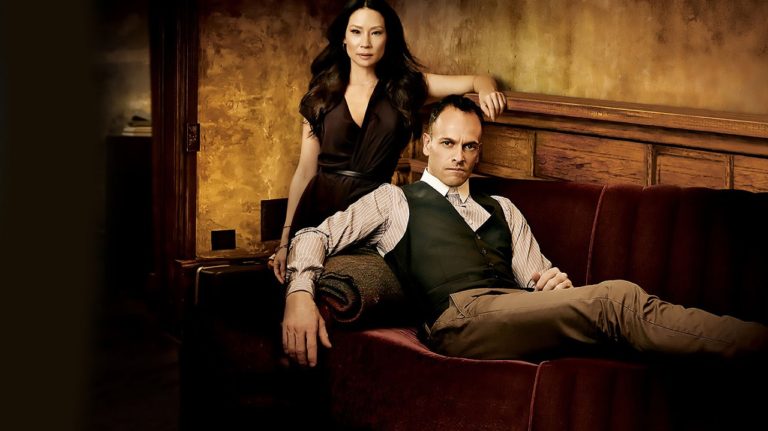 Portraying a modern update to Sir Arthur Conan Doyle's character of Sherlock Holmes, Elementary is a procedural drama set in Manhattan, New York.
After Sherlock shifts to Manhattan, he starts working as a police consultant, and his new partner Dr. Joan Watson, formerly a successful surgeon starts working with him and they begin investigating cases together.
How would that be? Watch the show to know!
10. The Mentalist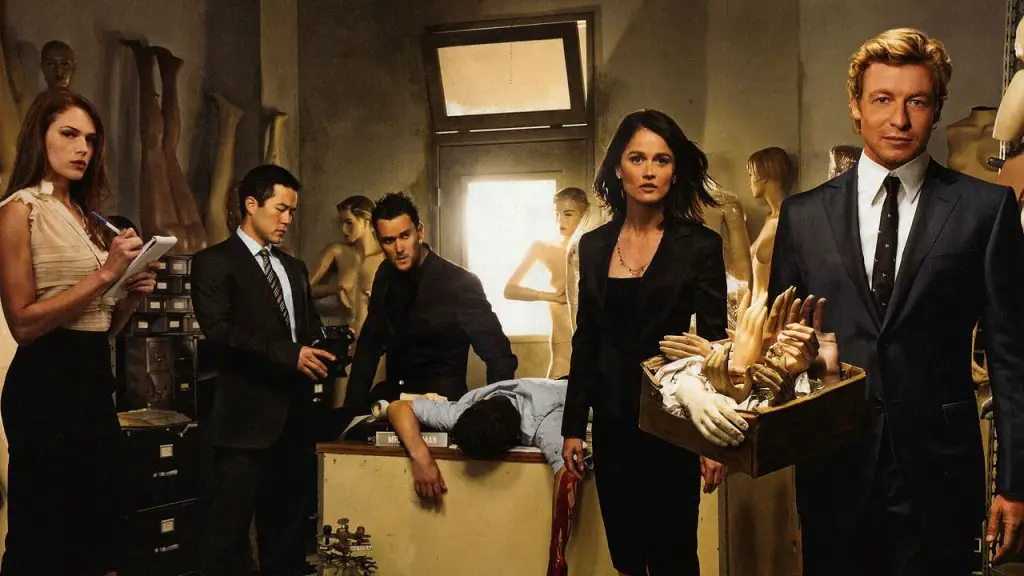 Patrick Jane is a famous psychic medium who works as a consultant for the California Bureau of Investigation.
His sole aim is to hunt down Red John, the murderer who killed his wife and daughter. The murder case is being investigated by the California Bureau of Investigation itself.
As the hunt for Red John continues, Jane uses his powerful observational skills to solve a number of cases.
Summing Up
Here was the list of 10 shows like Criminal Minds you can definitely give a whirl if you are in the mood for some new crime genre.
So, what are you waiting for? Go get your premium subscriptions and start watching these shows like Criminal Minds. We bet you'll get hinged because the shows are extremely intriguing!
Related| 10+ Smashing Shows Like Game of Thrones That Will Kill Your Boredom