I highly doubt there has been a medical show as popular as Grey's Anatomy. No uncertainty, there have been similar shows like Grey's Anatomy but the original has set the bar a little too high for the other shows to catch up.
Grey's Anatomy, the American Drama series is so popular among folks that it is now one of the longest-running scripted drama series that has been airing on ABC for more than 15 years now, with no plans to stopping anytime soon. If you have already watched Grey's Anatomy and are looking for more, here is the list of 10 Shows Like Grey's Anatomy that would bring out the doctor in you!
So, whether it is The Good Doctor, ER, Saving Hope, Code Black, or the other shows like Grey's Anatomy on the list, Dr. Grey is always going to be our favorite, no matter what. But what about the other protagonists? We shall find that out soon.
So, hold your phone tightly because we're taking you on a ride through the medical gallery.
10+ Shows Like Grey's Anatomy For You –
Grey's Anatomy and other shows like Grey's Anatomy will take you through the life of the surgeons, doctors, residents, and in short, everyone and everything that goes down in a typical hospital. Once you get a hold on shows like Grey's Anatomy, there's no turning back to it.
So, if you have watched all seasons of Grey's Anatomy, there is a high chance of you already having a grip of medical shows. So, to add to your grip below is the list of 10 shows like Grey's Anatomy that you would certainly like.
1. The Good Doctor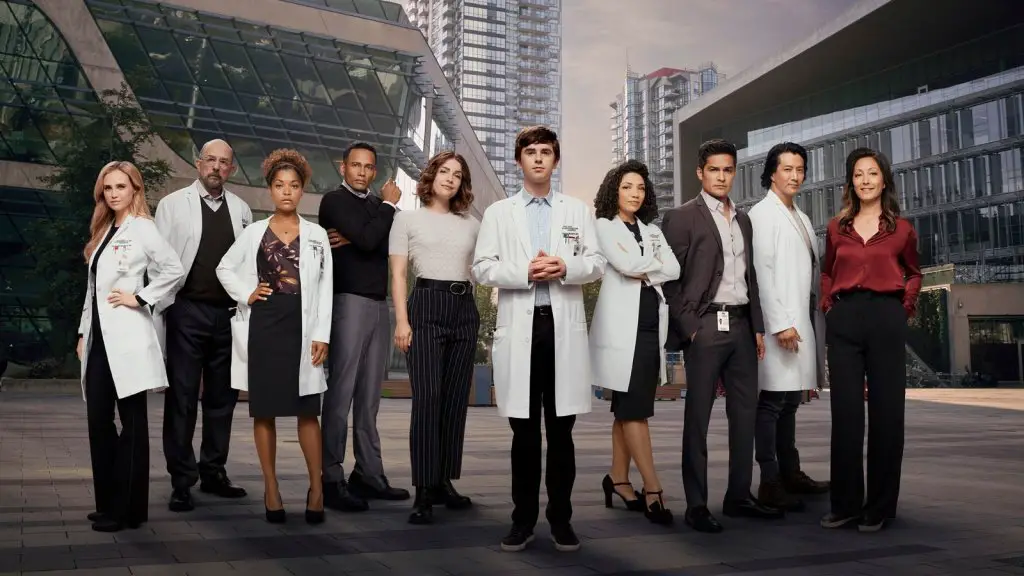 It is a medical drama show revolving around a young surgeon, Dr. Shaun Murphy with autism and savant syndrome. He moves from quiet country life to join the prestigious St. Bonaventure hospital's surgical unit in San Jose, California.
The hospital board and staff become skeptical of him joining the team but his only advocate and mentor, Dr. Aaron Glassman helps him out.
Now Shaun will have to work harder to navigate through his new work environment and prove to his colleagues that his extraordinary medical skills can save lives.
2. ER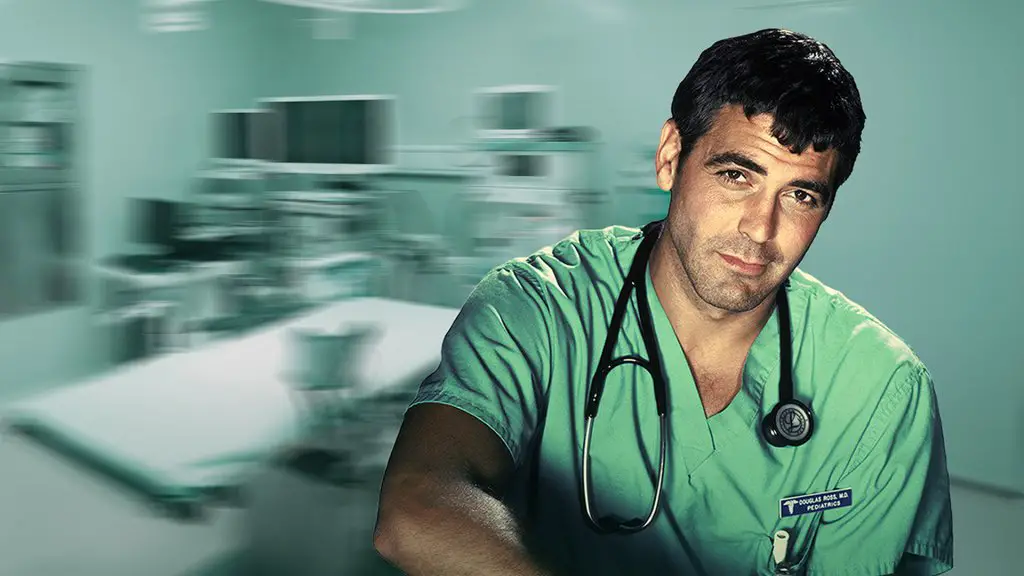 When it comes to shows like Grey's Anatomy, ER has to be on the list.
Regarded as one of the greatest medical dramas of all time, ER chronicles the professional and personal life of the people working in the emergency room of the County General Hospital in Chicago.
It showed how the staff had to make tough decisions and faced fierce challenges every day while working in a busy metropolitan environment.
The show is a rollercoaster of emotions from exciting to mundane and joyous to heartbreaking.
Related| 10+ Clenching Shows Like Mindhunter That Won't Let You Blink
3. New Amsterdam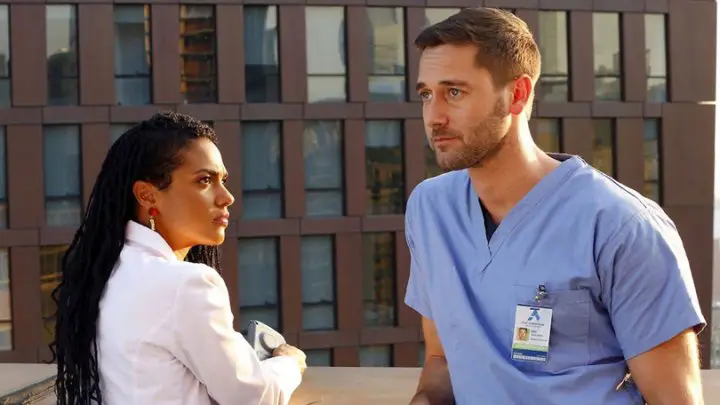 When Dr. Max Goodwin becomes the medical director of America's oldest public hospital, he promises to tear down the bureaucracy plaguing the institution and provide exceptional healthcare.
The doctors and staff have heard these promises before but none of them have been delivered.
But Max is different and he aims to improve the condition of this understaffed, underfunded, and underappreciated hospital to bring it back to its glory.
4. Code Black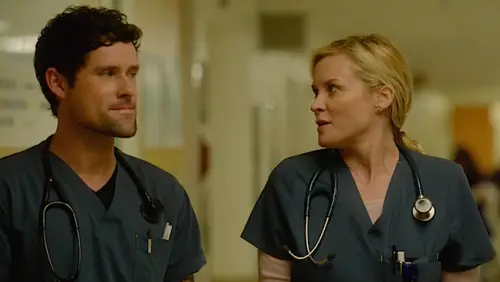 Based on an award-winning documentary of the same name, Code Black takes place in the fictional Angels Memorial Hospital.
It follows the staff of the hospital as they try to cope with a staggering amount of patients in the busiest emergency room of the nation with limited resources which often leads to conditions known as Code Black.
Readers don't miss out on- 10+ Hilarious Shows Like Schitt's Creek That Will Ground You Up
5. Saving Hope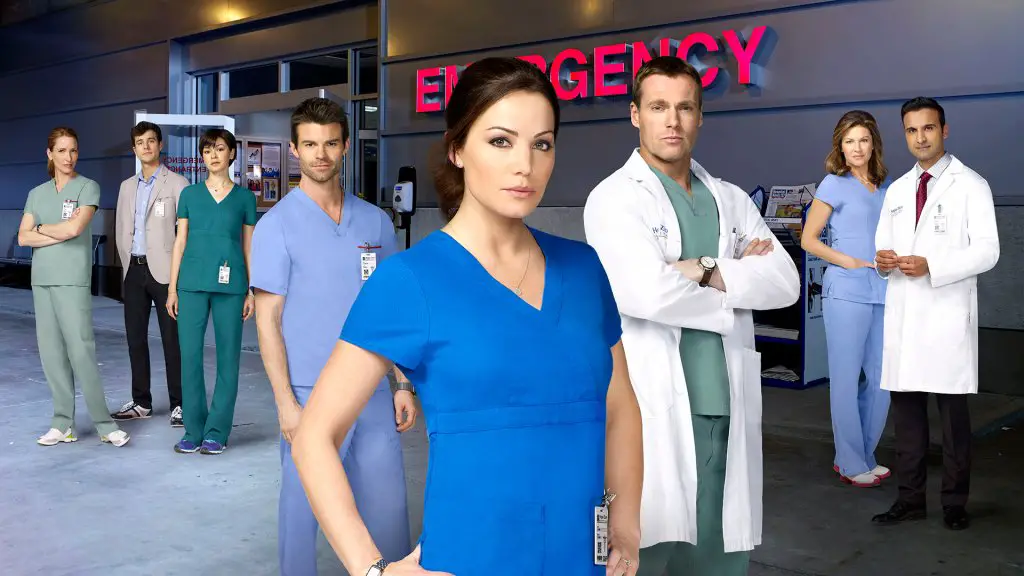 Unlike other shows like Grey's Anatomy, It is a supernatural medical drama in which the chief of surgery of Hope Zion hospital, Dr. Charlie Harris ends up in a coma after a car accident.
The show follows his life in the comatose state and his fiancé and fellow surgeon, Dr. Alex Reids' life as she deals with her patients.
As the show progresses, we get to see Harris exploring the hospital in his 'spirit' form while he is in a coma.
In the later seasons, even after recovering from his comatose state, Harris continues to see spirits of comatose and dead patients in the hospital.
6. 9-1-1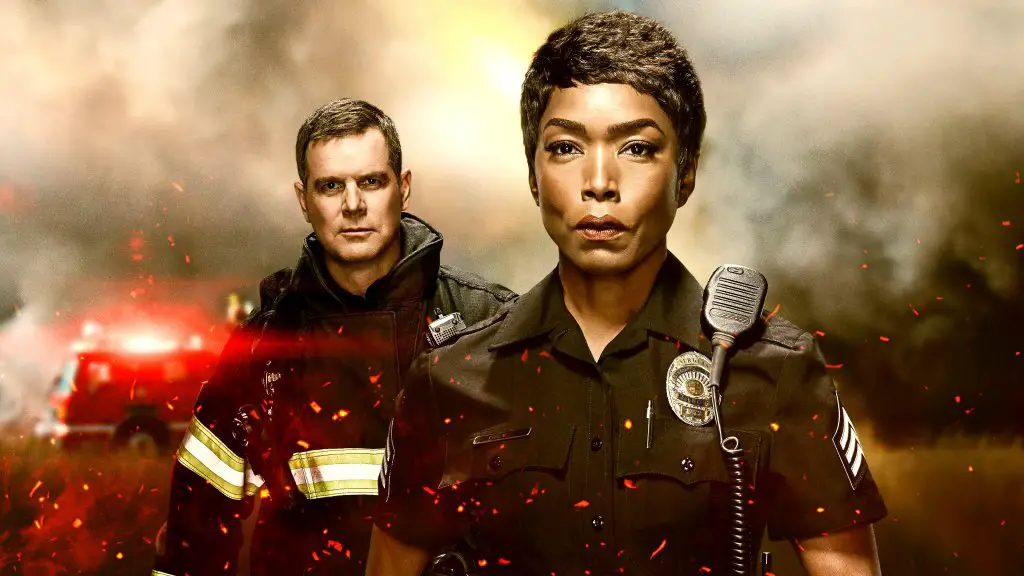 One of the shows like Grey's Anatomy, 9-1-1 is based on the lives of Los Angeles' first responders – police, paramedics, and firefighters who put their lives on the line to save other people.
It is a heart-throbbing drama that portrays the real-life scenario of how first responders have to help the most vulnerable people in frightening and shocking situations.
7. Suits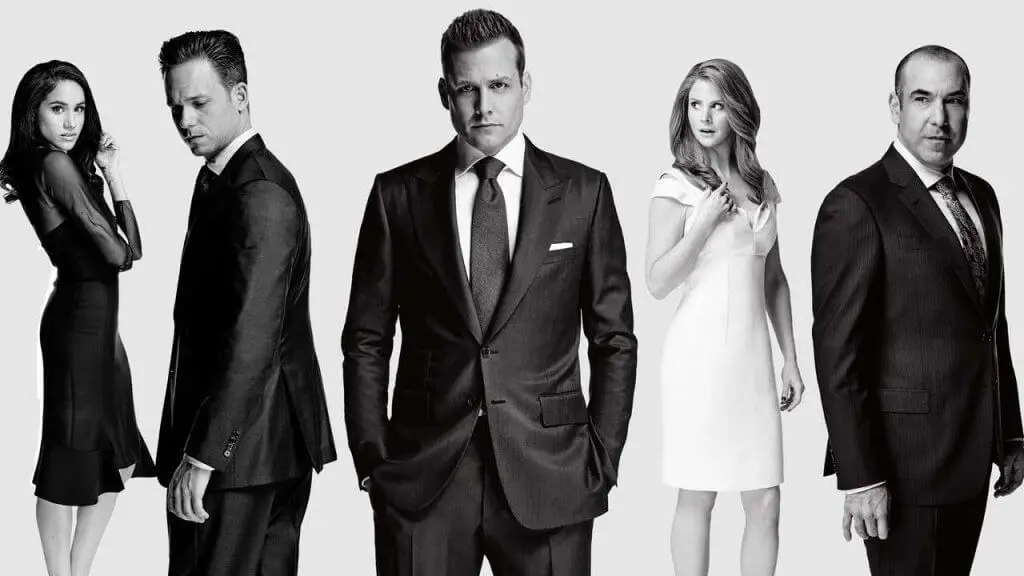 If you are still scrolling through and looking for shows like Grey's Anatomy, you can easily add Suits to the list.
A legal drama in which a brilliant but unmotivated college dropout, Mike Ross ends up as the law associate of Manhattan's best legal closer, Harvey Specter who is impressed by his Harvard law grad-level talent and strong memory.
Now they must continue this masquerade in order to serve justice and save their jobs. This show is a must-watch if you love intense drama.
Related| 10+ Enthralling Shows Like House of Cards That Take Guts To Watch
8. Killing Eve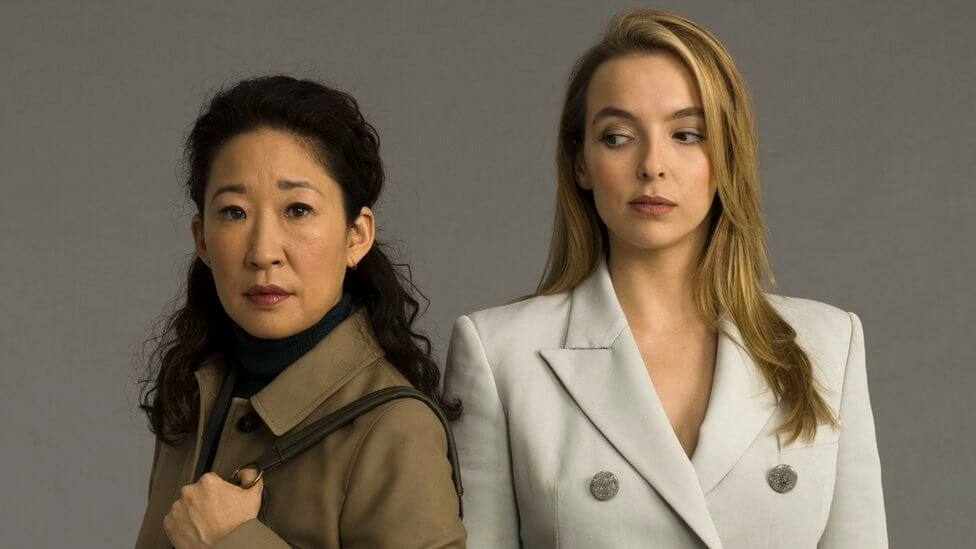 Eve is a talented British security services operative who is unable to fulfill her fantasies of being a spy as she is stuck to her desk job.
But when she is fired from MI5, a secret division operating within MI6 hires her, and she is given the task of capturing the psychopath international assassin named Villanelle.
Thus begins a cat and mouse chase as the protagonist and antagonist become more and more obsessed with each other.
9. Chicago Med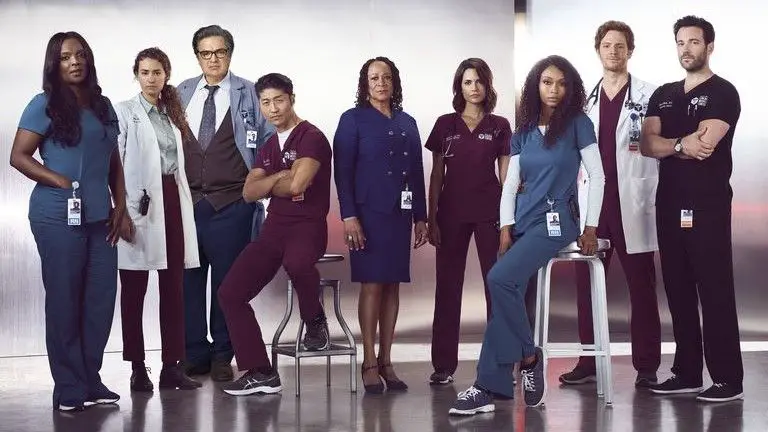 Set in the Gaffney Chicago Medical Center in Chicago, this show is yet another medical drama that focuses on the medical staff of the emergency ward of this hospital as they try to save the lives of the patients all the while balancing their own personal drama.
Chicago Med has three other sister shows Chicago Fire, Chicago P.D., and the upcoming Chicago Justice.
10. The Night Shift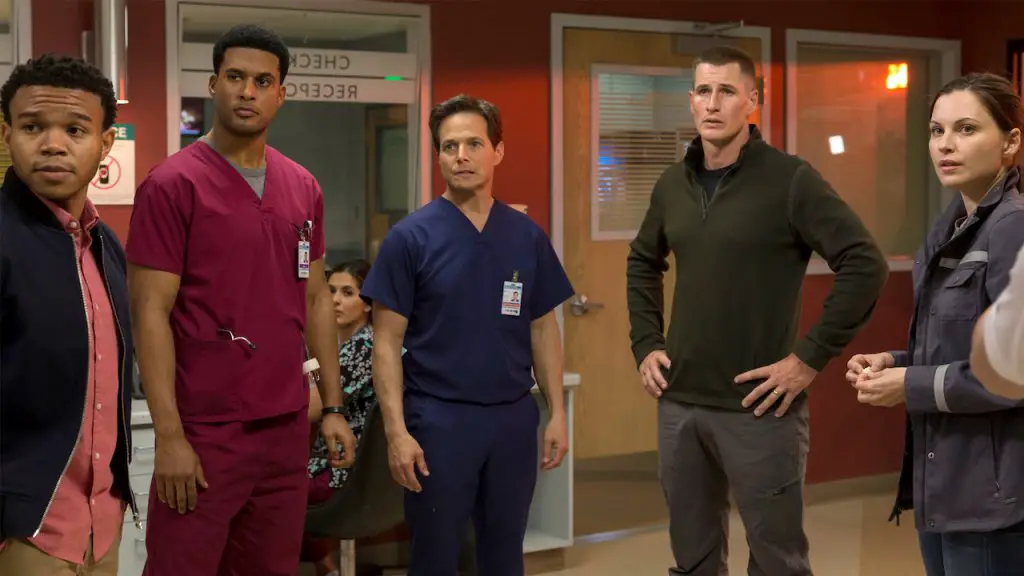 The Night Shift, one of the shows like Grey's Anatomy, follows the overnight shift at San Antonio Memorial Hospital where three doctors have connections to the US Military.
One is an Afghanistan veteran, one is an army medic and one is a gay army medic who initially hides his sexuality.
It depicts the personal and professional lives of the doctors and nurses as they try to help the patients in the hospital.
If you are a medicine student, you will definitely find these shows like Grey's Anatomy very relatable. So, on your day off, watch these shows and embrace the fact that you are doing your best. And in case, you are not a med student, you can watch these for entertainment because there's plenty.
Related| 10+ Extremely Mysterious Shows Like Outer Banks To Binge!