If you are anywhere and in any way like us, then we know how much you must have liked Heartland and other shows like Heartland. And why not? Some shows are just likable.
And the same goes for Heartland. The Canadian comedy-drama series is the one to go for when you feel like watching something light-hearted yet dramatic at the same time. And why do I say that? You'll know soon.
According to us, viewers, and extreme fans, the shows like Heartland you should watch are: 
Free Rein
The Ranch
Longmire
Yellowstone
Wildfire
Anne With An E
The Saddle Club
Hart of Dixie
Everwood
The Man From Snowy River
But what these shows are about? Are these really the shows like Heartland, the Canadian comedy? We'll see.
10+ Dramatically Funny Shows Like Heartland For You!
A comedy-Drama series loved by all? Heartland it is. The Canadian show firstly premiered in 2007 is still going strong with its superb comedy AND drama, as we said.
Not just this, the show has conquered several TV channels as well as OTTs including Netflix! The cast of the show is astoundingly well-performing, as if, bringing fiction to life,
We figured why not to come up with more shows like Heartland for you so that you can enjoy more similar shows even if you have binged Heartland for like, A MILLION TIMES!
So, we made a list of 10 shows like Heartland you would like.
1. Free Rein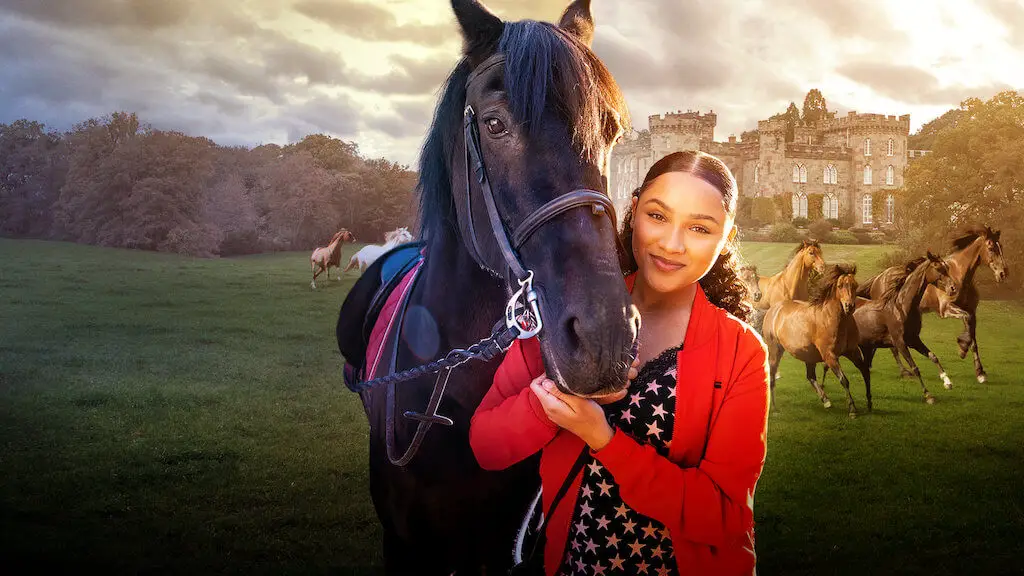 Zoe, a fifteen-year-old American teenager spends her summer on an island off the coast of the United Kingdom.
It is the same place where her mother used to live when she was young.
She eventually forms a mysterious bond with a horse named Raven but her mother doesn't want her around horses. The show focuses on her life and how she deals with problems coming up her way.
2. The Ranch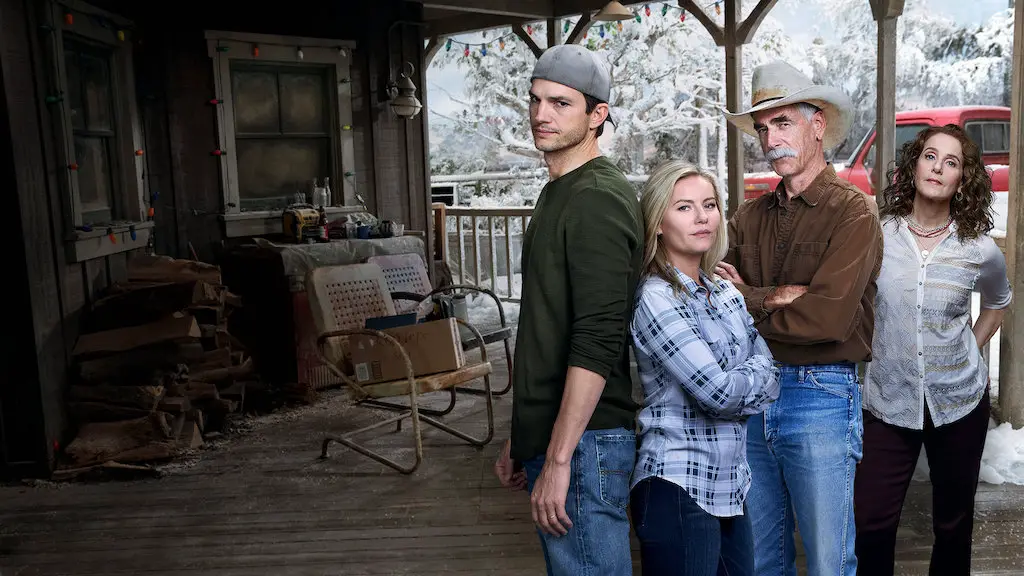 The second one on our list of shows like Heartland is the superb show The Ranch.
When Colt returns home to a Colorado ranch after a failed semi-pro football career, he decides to work at the ranching farms with his brother Jameson and father Beau.
Their mother runs the local bar but doesn't want to live with her husband, Maggie. The show continues and we get to see this dysfunctional family in strange situations.
3. Longmire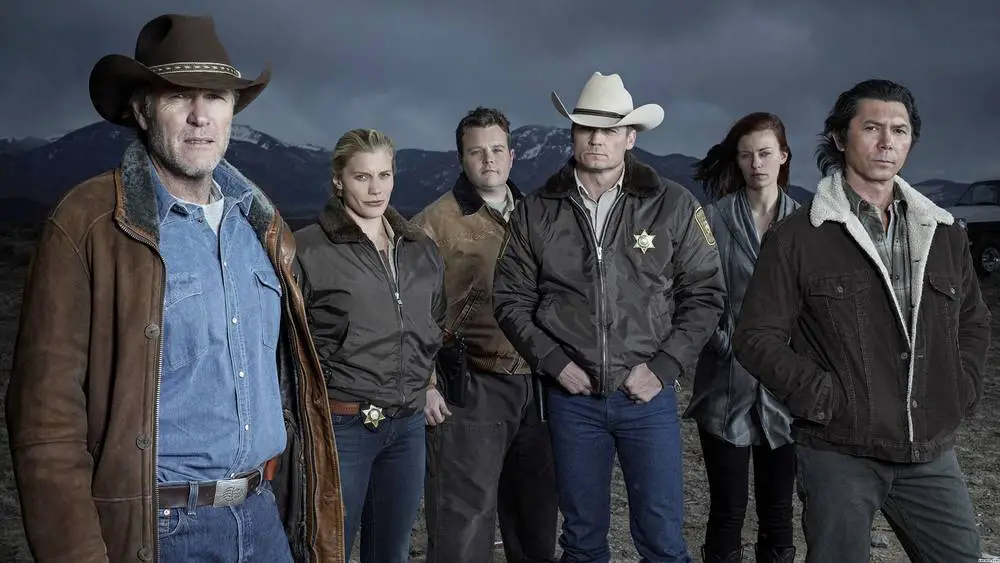 Walt Longmire is the committed and charismatic sheriff of the fictional Absaroka County. But when his wife dies, he is traumatized and hides his suffering behind a brave face.
His daughter encourages him to put his life back together and run for re-election. But when the young Deputy Branch runs against him for sheriff, he feels betrayed.
As the show goes on we see Longmire turning around his life and being once again dedicated to his job.
Also Read: 10+ Terrific Shows Like Yellowstone To Get Your Blues!
4. Yellowstone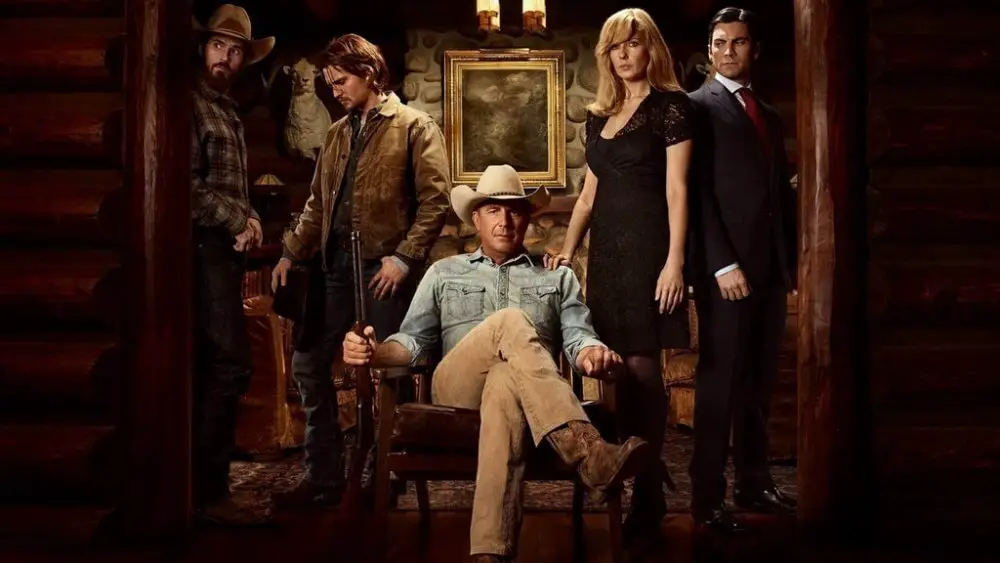 The Dutton family led by John Dutton live in Montana and own the largest ranch in the United States of America.
The plot revolves around family drama and the continuous attacks from native reservations and national parks on the ranch borders.
The show also has elements of murder and politics.
Definitely one of the shows like Heartland you should watch!
5. Wildfire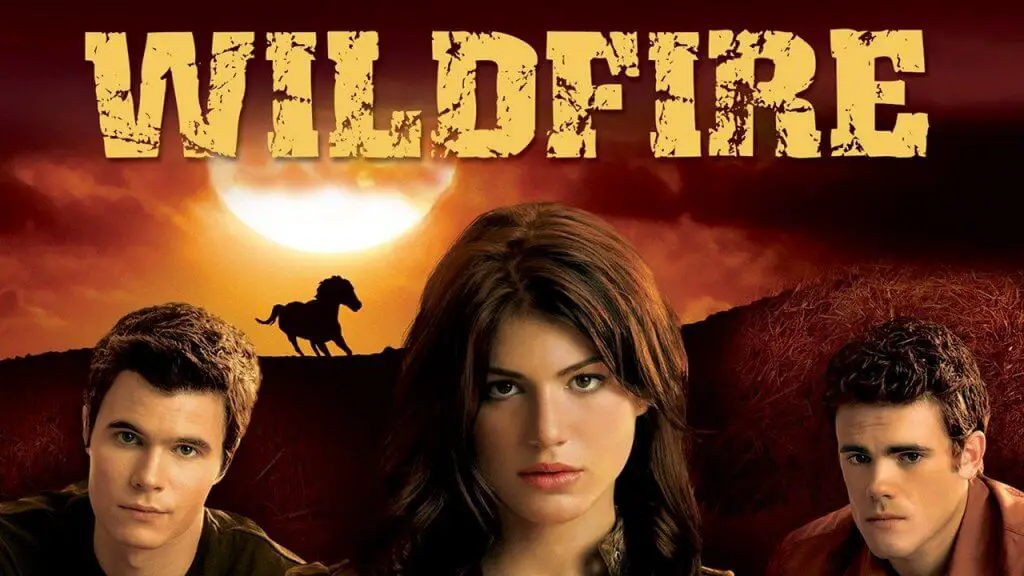 Wildfire is one of the shows like Heartland we can't keep off the list.
Kristine Furillo is a troubled teenager who, after serving time at a teen detention center gets an opportunity to redeem herself.
Her talent with horses is recognized by a local trainer named Pablo who arranges a job for her at Ritter's family-run ranch, Raintree.
As the Ritter family is trying to save their ranch from financial ruin, at the same time Kristine works her way up to a jockey along with a special horse named Wildfire.
Don't miss out on 10+ Nerve Racking Shows Like Bosch That Will Make You Hold Your Breath
6. Anne with an E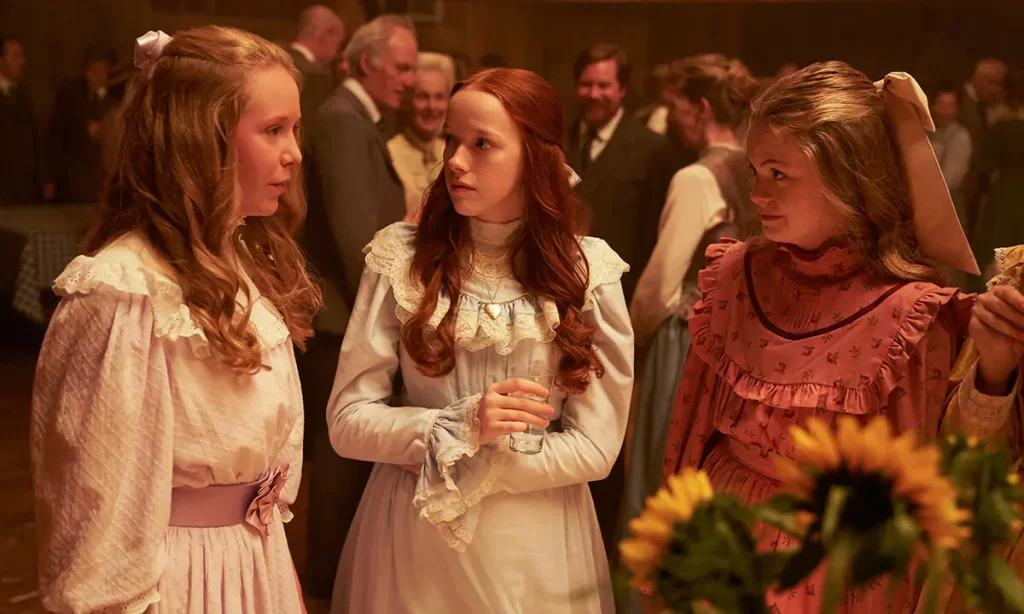 Based on the famous classic book, Anne of Green Gables, this show revolves around a young and high-spirited girl named Anne.
She is orphaned and has had an abusive childhood while working in the homes of strangers. She accidentally ends up in the home of an elderly brother and sister.
Over time, she transforms their lives and the lives of the people living in the town. The show touches on the topics of bullying, prejudice, and sexism.
7. The Saddle Club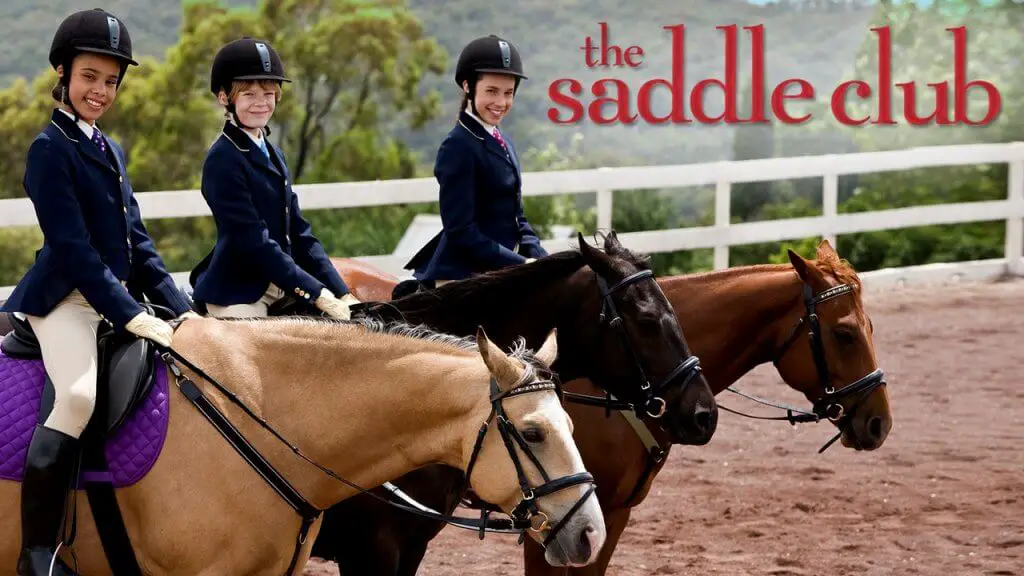 When we started listing the names of shows like Heartland, we almost couldn't miss The Saddle Club.
A group of three friends forms a club named 'The Saddle Club' out of their mutual love for horse riding.
Their rival is Veronica DiAngelo, another young rider at the ranch. The show revolves around their rivalry with Veronica, training for competitions and horse shows, and the drama between family and friends.
Read: 10+ Super Dramatic Shows Like Shameless To Feel The Thrill!
8. Hart of Dixie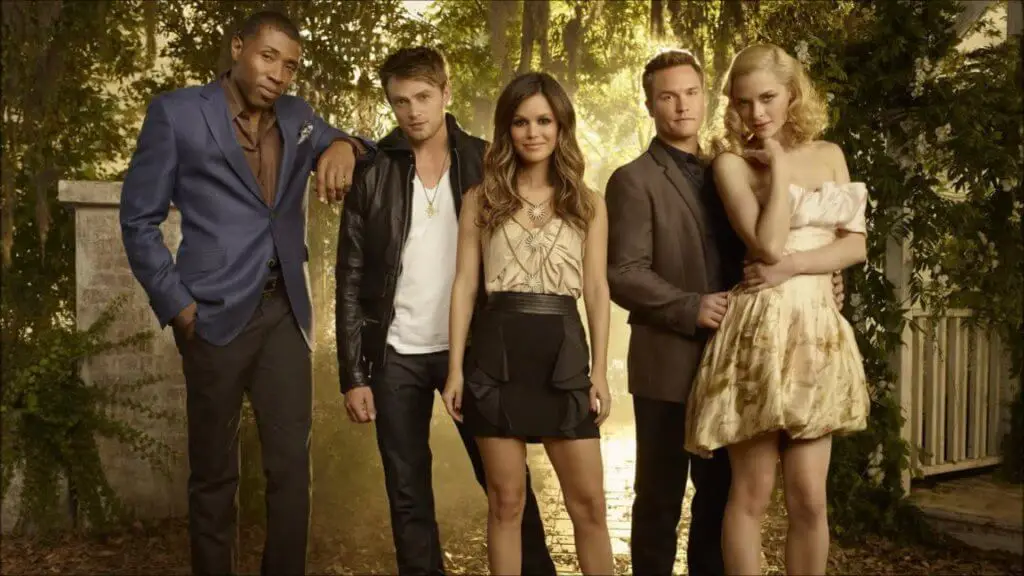 Zoe Hart has recently graduated medical school and is aspiring to be a Cardio-Thoracic surgeon like her father.
But when she is unable to get the fellowship that she wants, she accepts the offer from Dr. Harley Wilkes to work with him at a small practice in Alabama.
But when she arrives there, she finds out that that the man has died and left half of his medical practice to her will.
9. Everwood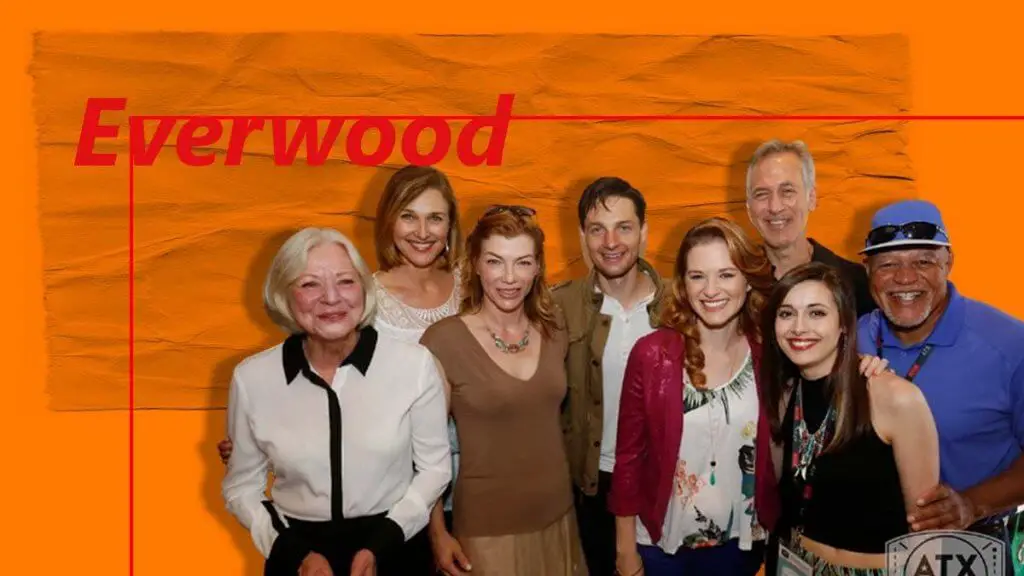 Everwood, one of the shows like Heartland is one of a kind.
Andrew Brown is a widowed brain surgeon who decides to move to the town of Everwood, Colorado along with his two children to start a new life.
He faces trouble in fitting in the small community of the town as he has always lived in the city. It is even harder for his children – Ephram and Delia.
The show portrays how relationships are formed and changed over time.
Readers also read: 10+ Heart Winning Shows Like Outlander That Will Win Your Heart
10. The Man From Snowy River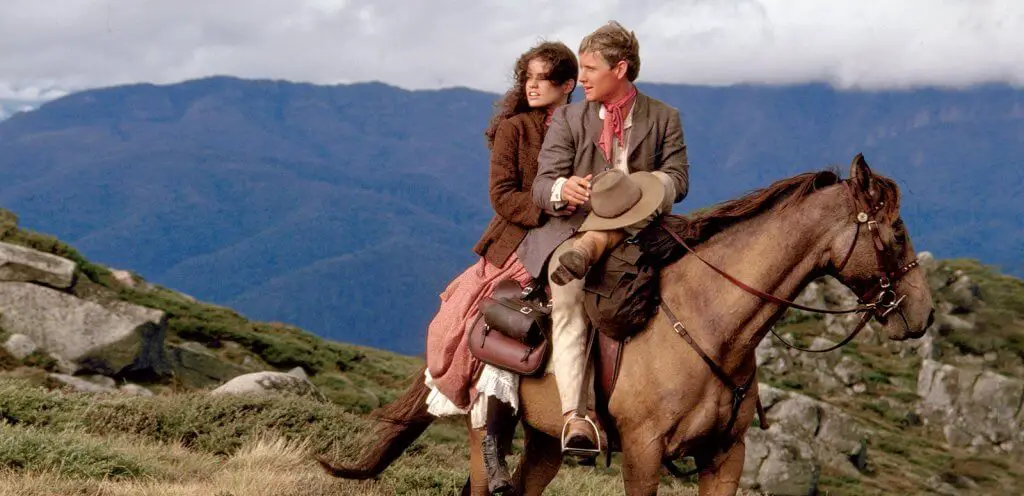 This show is an Australian drama series, based on a poem of the same name written by Banjo Peterson.
Set in Patersons Ridge in Australia's snowy mountains, this show chronicles the life and adventures of a successful squatter named Matt McGregor and his family.
Summing Up
This was our list of 10 very heartwarming, dramatic, and funny shows like Heartland you must watch. Let us know through the comments what other shows resonate with the plot of Heartland so that the list goes on!
Related: 10+ Most Amazing Shows Like Vikings Not to Miss Out On!