Wentworth is a famous Australian drama that was launched on 1st May 2013 on the Soho network. The concept of the show has been extracted from Prisoner, a tv soap opera that ran on the Ten channel from 1979 to 1986. So far the show has been quite successful and gathered a massive fanbase all over the world. The drama has also got exceptionally well ratings from critics.
It has got 8.6/10 stars on the IMDb while 95% avg audience score on Rotten Tomatoes. Because of the outstanding performance of the show fans even compared it to 'Orange Is The New Black'. The series has been admired for its properly written female characters, flawless direction, and phenomenal performances of the main actors. It has been honored with multiple ASTRA awards.
It won't be wrong to say that all the eight released seasons of the series are equally well in terms of entertainment and thrill. That's why fans are eagerly waiting to know the Wentworth season 9 release date. So here is everything that we have discovered so far –
Are We Getting To Know Wentworth Season 9 Release Date?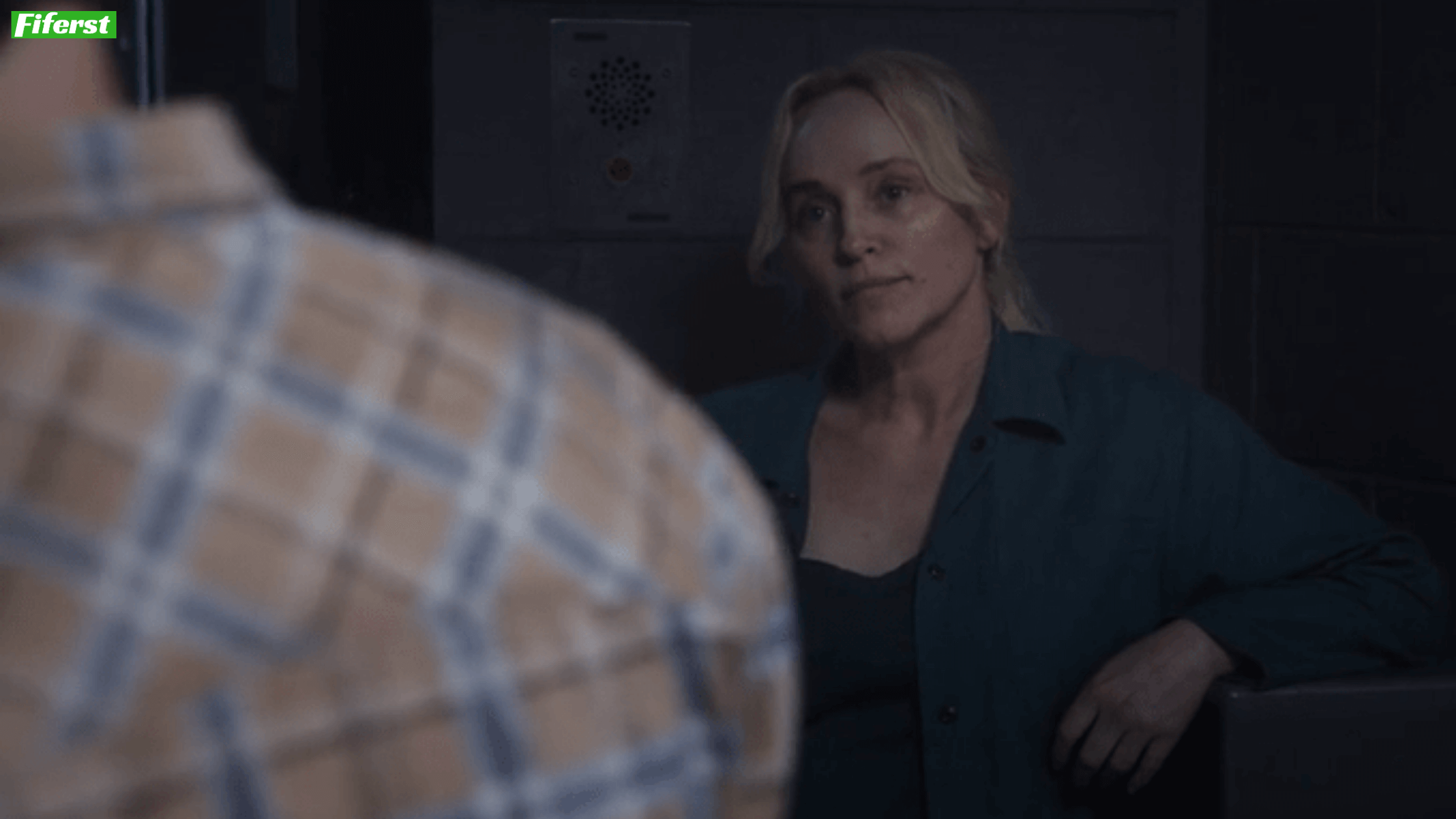 The eighth season consisting of 10 episodes aired on 30th September 2020 on Netflix. Before this, it was streamed in Australia from 28th July 2020 to 29th September 2020 on Fox Showcase. The length of each episode of the series is approximately 60 minutes. You have watched all these episodes and now you want to know the status of Wentworth season 9 right?
If I talk about the upcoming season of the series, you will be amused after hearing that showrunners have given green light to the ninth season of the show. But the bad news is that season 9 will be the final season of the series. Trusted sources like Cinemaholic are claiming that season 9 will be released in 2021, but the exact release date of Wentworth season 9 is still unknown.
Last day of Shooting on Wentworth. What a glorious experience it's been working with such wonderful people. Will miss the whole damn thing! Very emotional day, thanks to every single one of them. Xxxx pic.twitter.com/tHVMW6pypj

— Pino Amenta (@pandapino61) September 4, 2020
The shooting of season 9 was started in October 2019 and you will be happy after knowing that its production concluded in September 2020. The series didn't face many hurdles due to the COVID-19 pandemic and everything took place according to plan. So, this time we won't be asked to wait for more to watch Wentworth season 9 episodes. As per Cinemaholic, it can be launched by the last quarter of 2021.
How Will Wentworth Season 9 Plot Be?
In the eighth season, we see that Judy has robbed the surgery fund and he utilizes it to recruit a butcher. This has been done in order to kill the coming United States Secretary of State who is looking for her extradition. Judy becomes ready to strike General Manager Anne which bothers Allie. Thereafter, Judy attacks through a knife on Allie which severely wounds Allie.
Dr. Greg Miller confesses in the judiciary that Joan Ferguson is going through an alarming brain disorder. Thereafter, Joan faces a psychotic collapse due to Linda. As Wentworth season 9 is the final season of the series so it will solve all the incomplete mysteries of the show and the drama will end on a satisfactory note. We will definitely get to know what actually occurs with Judy and Allie.
We hope Allie will be fine in Wentworth season 9 episodes. Joan's future is also not looking safe as her reality has been exposed. Apart from the outer consequences of her publicized sickness, her inner conditions have also seemed unstable. Now, it will be interesting to see whether she comes out of all this or not?. So, definitely, a lot more is going to happen in the upcoming season, therefore it's seeming that it will be quite entertaining.
Related| Cardinal Season 5 Release Date, Cast, Plot, And All Recently Arrived Details
Who Will Be Part Of Wentworth Season 9 Cast?
As of now, no announcements have come from the side of showrunners regarding the cast of season 9. But we have watched previous installments of series where lead actors have entertained us through their brilliant acting skills. We have also observed that in all of the previously launched seasons creators haven't changed the core characters of the show.
So, it's looking that this time too the same will happen. Main stars of the series will return in Wentworth season 9 where they will replicate their previous roles. New stars can also be added but so far show developers haven't confirmed about it. Major actors will be seen in action in the forthcoming season. Considering this point the cast of season 9 will include names like –
Kate Atkinson will be seen as Vera Bennett.
Robbie J. Magasiva will play his role as Will Jackson.
Katrina Milosevic will deliver her role of Susan Jenkins.
Kate Jenkinson will portray the character of Allie Novak.
Bernard Curry will display the character of Jake Stewart.
Leah Purcell will present the character of Rita Connors.
Susie Porter will play her role as Marie Winter.
Rarriwuy Hick will be seen as Ruby Mitchell.
Jane Hall will portray the character of Ann Reynolds.
Kate Box will display the character of Lou Kelly.
Zoe Terakes will deliver her role of Reb Keane.
Vivienne Awosoga will be seen as Judy Bryant.
How Many Episodes Will Be In Wentworth Season 9?
In the previous season, we have seen 10 episodes including –
Episode 1: Resurrection
Episode 2: Ends and Means
Episode 3: Enemy of the State
Episode 4: Revenant
Episode 5: Fallout
Episode 6: Fugitive
Episode 7: Battle Lines
Episode 8: Goldfish, Part
Episode 9: Monster
Episode 10: The Enemy Within
Till now no official details have been revealed regarding the episodes of the upcoming season. But you might have observed that there were 12 episodes in most of the earlier launched seasons of the show. As per this, Wentworth Season 9 will also have 12 episodes.
Is There Any News Of Wentworth Season 9 Trailer?
So far creators haven't published any trailer for season 9. However, the filming of the ninth season has finished so it's seeming that trailer will be launched soon. If any update regarding Wentworth season 9 release date and trailer comes we will let you know. Till then you can watch the Last season's trailer inserted above.
Related| Netflix's Lupin Part 2 Release Date, Cast And All You Need To Know