Lupin is a French crime drama developed by George Kay and Francois Uzan that aired on Netflix on 8th January 2021. It's the show for which Money Heist's lovers have been waiting for a long time. The official streaming partner Netflix has revealed that the show's first group of five episodes have performed superbly and have got whopping 70 million+ views.
The drama is matching the level of series like The Queen's Gambit and Bridgerton in terms of popularity. It has also got outstanding 98% critics ratings on Rotten Tomatoes and fabulous 7.6/10 stars on the IMDb rating platform. This is a prime reason why fans have been asking about Lupin Part 2 release date. Now, they don't have to wait for a long time as showrunners have announced when the second half of the series will arrive.
So, take a look at what it is –
Has Netflix Revealed Lupin Part 2 Release Date?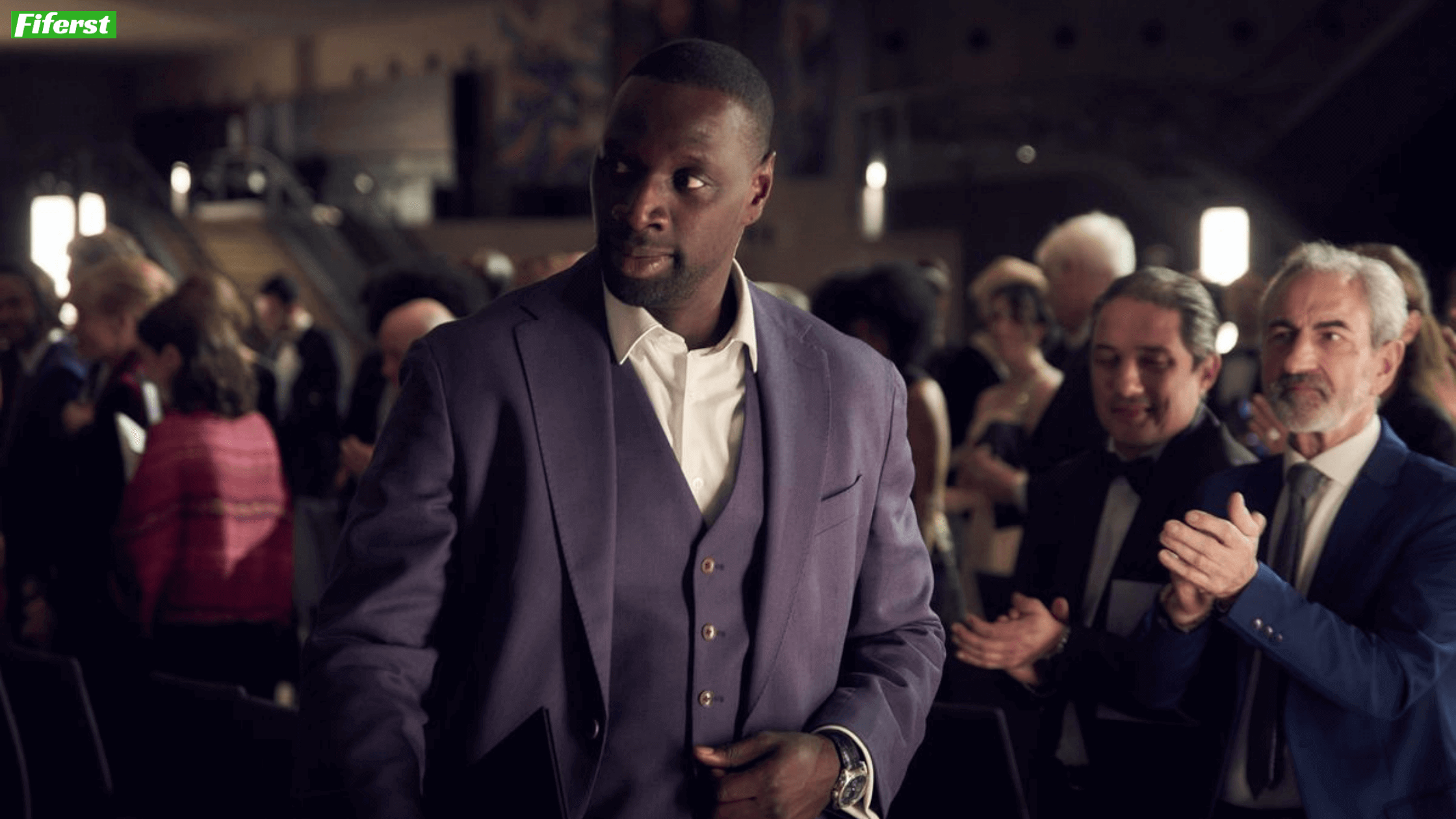 Well, the good news is that all the ten episodes of a beginning season of the series have been shot in which first-five have already premiered in January 2021 and the remaining five are waiting for their turn. So, it's clear that the climax to the first half's suspenser is all set to be featured on screen. Netflix has verified that Lupin season 1 will wrap-up in the summer of 2021.
Lupin Part 2… this summer! pic.twitter.com/bgWujbrtZ1

— Netflix (@netflix) January 28, 2021
When Variety revealed in December 2020 that the show has a total of 10 episodes and they would be released in two parts of equal proportions, fans were extremely happy and they were quite excited about the series as well. Now, they no longer had to wait for the showrunners George Kay and François Uzan, to create a script and shoot the next group of episodes which was a major hurdle in this period of Coronavirus.
It means that soon we are going to see the new batch of episodes for which we are so enthusiastic. However, Netflix still needs to disclose the exact date of launch. But now you can pin down the duration of the summer months in your diary so that you can't forget to watch part 2. At the same time, we don't want to make anticipations about the fortune of further seasons as it will mainly rely on the ending of Lupin part 2.
What Is Going To Happen In Lupin Part 2?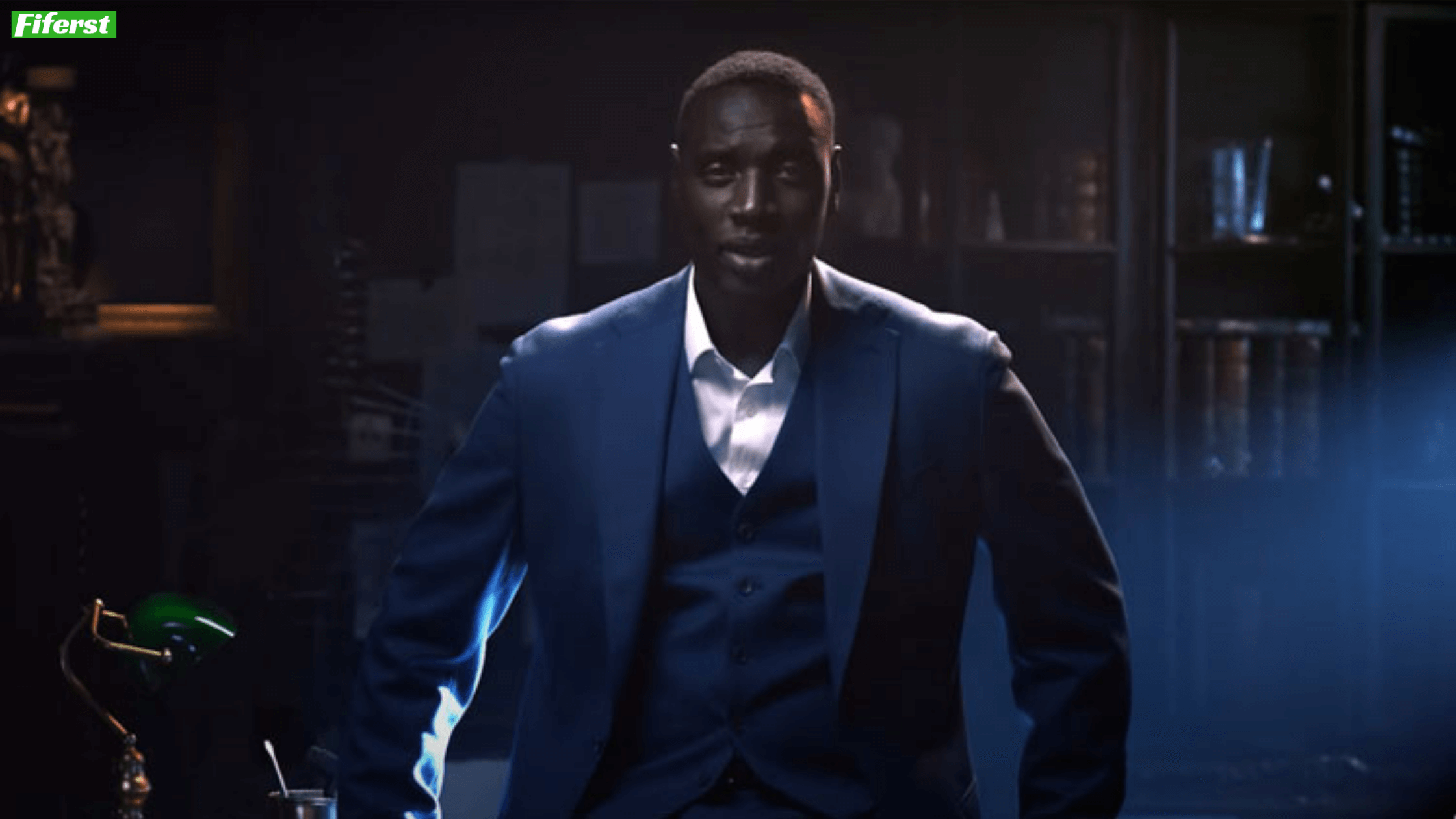 The first-half of Lupin ended on a suspenseful note which will be revealed in the second part. At the climax of the first part Assane's son, Raoul gets abducted by a guy of Hubert Pellegrini's henchmen when the family was busy in the outing of a French seacoast town. So, definitely in the upcoming set of episodes Diop and her unusual spouse will use all the tactics to find out their son.
Apart from this, Diop will also explore ways to assure investigator Youssef Guedira that he is a nice man. Also, he has to complete his actual target of exposing the wrong deeds of the Pellegrini family's so that he can remove the stains from his dad's character. While discussing with Vanity, Kay the series developer has hinted what will happen in Lupin's part 2 episodes.
He mentioned that we will get to see the scenes of previous years before Diop became the decent robber which he is now. He also added that the season will terminate with Diop's avenge story versus the Pellegrini family and will also have Lupin's trademark deeds chain put against Paris's most famous areas, equaling the level of his astounding jewelry robbery at the Louvre.
Related| Wynonna Earp Season 5 Release Date: Why Syfy Cancelled Season 5 Of Fantasy Drama?
Who Will Be Part Of Lupin Part 2 Cast?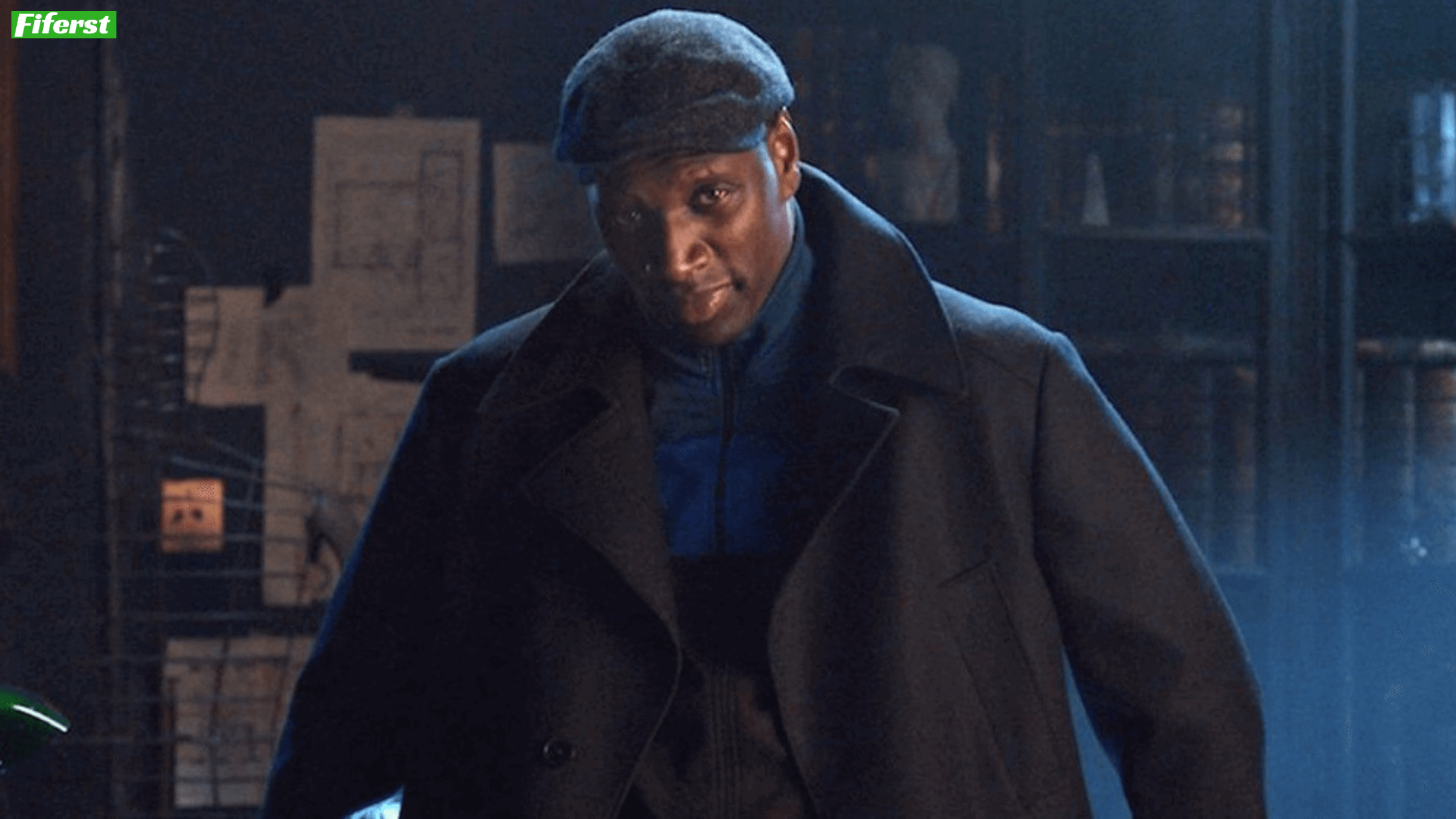 Netflix hasn't disclosed any information about the cast of the upcoming season but we all have seen the ending of the fifth season which ended on an unsatisfactory note. Somewhere, we all know that the season can't be completed without the core actors of the series. We can't imagine Lupin without actors like Omar Sy, Ludivine Sagnier, and Etan Simon.
In fact, many trusted sources like Oprahmag are claiming that the lead actors will return in the next batch of episodes. They will be there to again entertain the fans of the drama. I believe the majority of actors will be back in the second half and all of them will reprise their respective roles. As of now, we aren't notified about the addition of new actors. So, according to the latest updates, the stars who will be seen in the forthcoming episodes are –
Omar Sy will play his role as Assane Diop.
Mamadou Haidara will be seen as young Assane Diop.
Ludivine Sagnier will play her role of Claire.
Ludmilla Makowski will portray the character of young Claire.
Etan Simon will display the character of Raoul.
Fargass Assandé will present the character of Babakar.
Antoine Gouy will be seen as Benjamin Ferel.
Hervé Pierre will play his role of Hubert Pellegrini.
Nicole Garcia will deliver her role of Anne Pellegrini.
Clotilde Hesme will portray the character of Juliette Pellegrini.
Léa Bonneau will display the character of young Juliette Pellegrini.
Vincent Garanger will present the character of Gabriel Dumont.
Johann Dionnet will be seen as young Gabriel Dumont.
Vincent Londez will play his role as Captain Romain Laugier.
Shirine Boutella will deliver her role of Lieutenant Sofia Belkacem.
Soufiane Guerrab will portray the character of Youssef Guedira.
How Many Episodes Will Be In Lupin Part 2?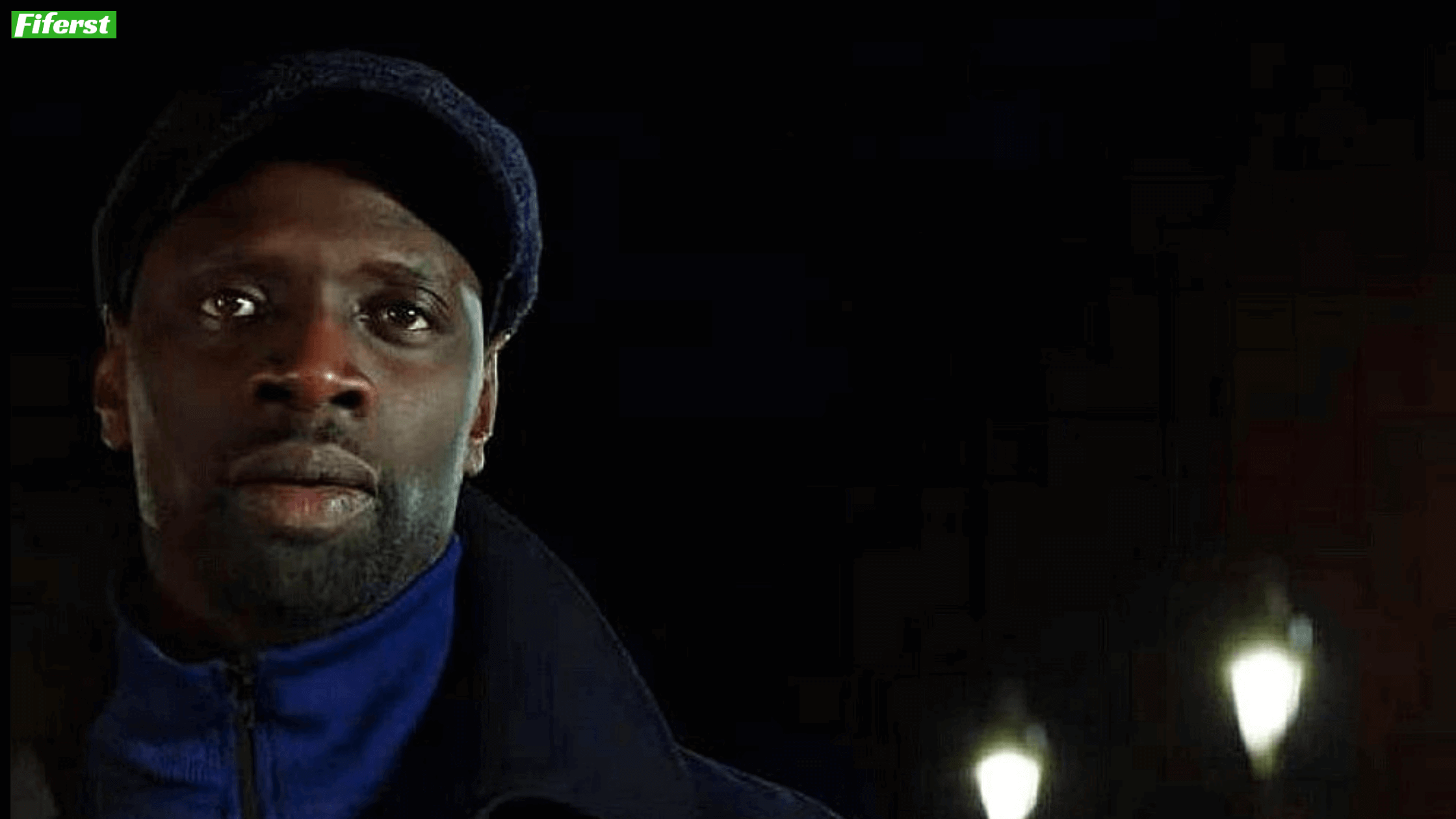 In the first half, we have seen 5 episodes including –
Episode 1: Chapter 1
Episode 2: Chapter 2
Episode 3: Chapter 3
Episode 4: Chapter 4
Episode 5: Chapter 5
And remaining 5 episodes are on the way. They will be released in the summer of 2021.
Is There Any News of Lupin Part 2 Trailer?
Netflix has launched a teaser for Lupin Part 2 on 5th March showing Assane's panic explore for his child Raoul (Etan Simon). Raoul has been abducted by Leonard. The trailer is looking quite exciting and entertaining. You can see it above if you want.
Related| Cardinal Season 5 Release Date, Cast, Plot And All Recently Arrived Details