Killing Eve is an English dark comedy show whose first season was aired on 8th April 2018. The drama premiered on BBC One in the United Kingdom while it streamed on BBC America in the United States. Fortunately, all three released seasons have been successful in receiving positive reviews from critics as well as from the audience. The series has got impressive 8.7/10 stars on TV.com while 8.7/10 stars on the IMDb.
The series has been honored with several awards like Golden Globe for Sandra Oh (who plays Eve), an Emmy for Jodie Comer (Villanelle), Baftas for Fiona Shaw (Carolyn), and for best drama show. The BBC has disclosed that Killing Eve was the top series on the network in 2019 as it got more than 40.4 million views on BBC iPlayer.
However, after the conclusion of season 3 in 2020, show lovers are enthusiastically waiting for season 4. They are craving to know the Killing Eve season 4 release date. If you too want to know the updates of the upcoming season then take a look at what we have discovered so far –
Are We Getting To Know Killing Eve Season 4 Release Date?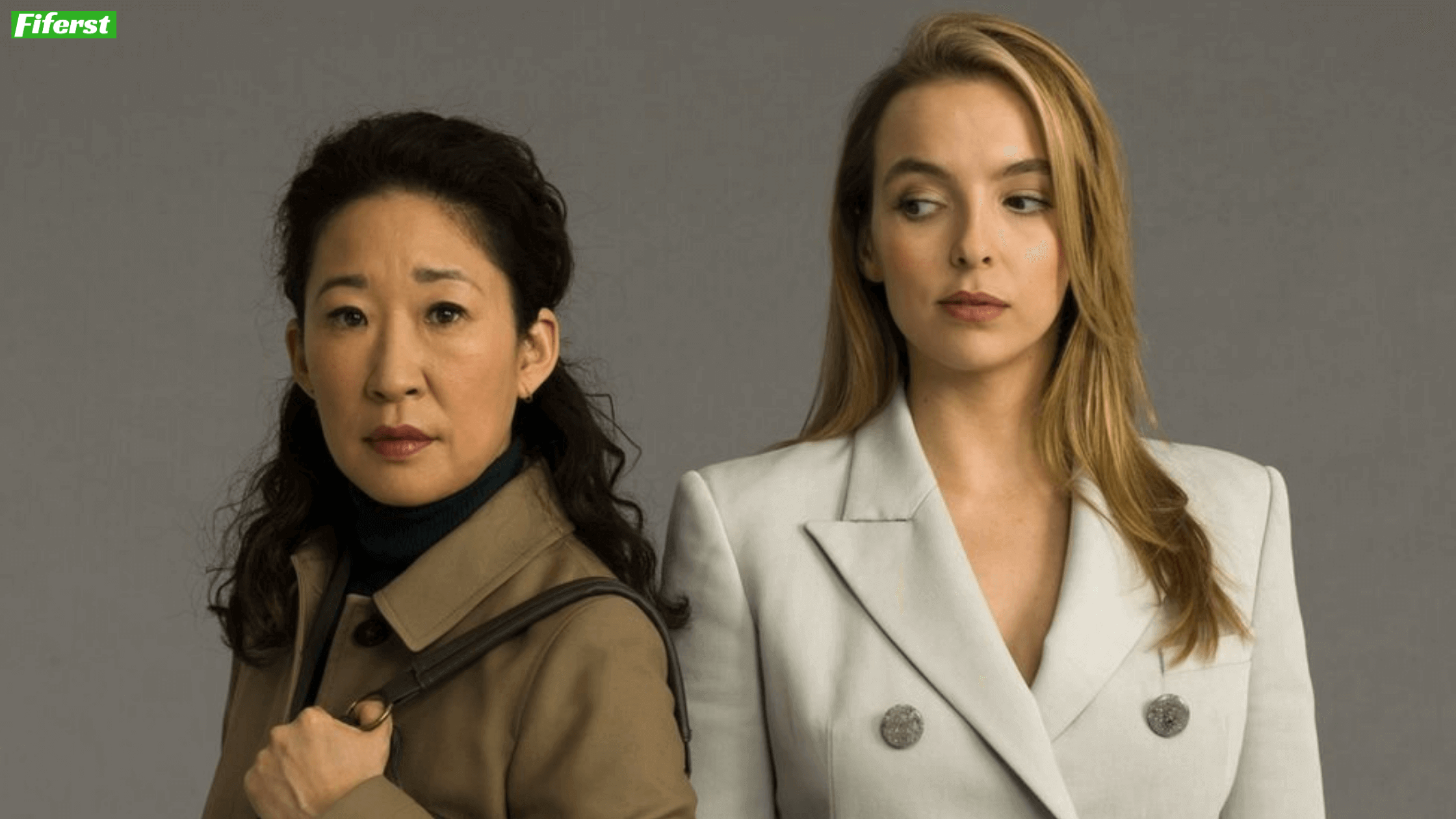 Unfortunately, neither the BBC nor the creators have announced the release date of season 4. Due to the COVID-19 pandemic, the shooting dates of season 4 have been switched. So, definitely, the upcoming season will take a longer time to arrive.
Starting three seasons were aired in the United Kingdom in each spring and they were filmed a year ago in the duration of summer and winter. But in 2020, the COVID-19 pandemic arrived which spoiled every plan and forced the production units to shift the filming dates. So, season 4 is not going to arrive in the spring of this year.
A trusted source, Deadline validated in July 2020 that the filming of Killing Eve season 4 episodes were planned to start from August 2020 in Europe, but it got suspended and after that, the next dates of filming weren't told. While conversating with BT.com scriptwriter Isis Davis, cleared that the filming dates of season 3 are not yet planned.
She mentioned "I don't think anyone really knows. With the new rules, and with Boris Johnson saying we're going to hit a second peak, I don't think anyone in the industry knows what's going on apart from writers because all we can do is write. For the production side of things, everyone's unsure."
How Will Killing Eve Season 4 Plot Be?
At the ending of season 3, we have seen an emotional interaction between Eve and Villanelle. However, we didn't see what actually occurred after that. If you are thinking that everything will perfect between duo then you may be wrong according to Comer.
She confirmed, "I'm not sure I see a true happy ending for Villanelle because I think her own worst enemy is herself and we all know that's impossible to get away from."
Villanelle has come to the conclusion that now she will leave the profession of a murderer while Carolyn will deny appeals of providing his services as a double executive for MI6, probably we will get to see the path that she is going to adopt in the future. Will Carolyn stay alive till the conclusion of season 4 as she has become cruel murder in season 3 or she is going to face consequences for her extemporary murder?
What about Konstanin – Are we going to chase him to Cuba and explore if he really murdered Kenny(Sean Delaney)? We pray that he survived a heart attack.
Related| Marcella Season 4 Release Date, Cast, Plot, And Everything You Need To Know
Who Are The Screen Writers For Killing Eve Season 4?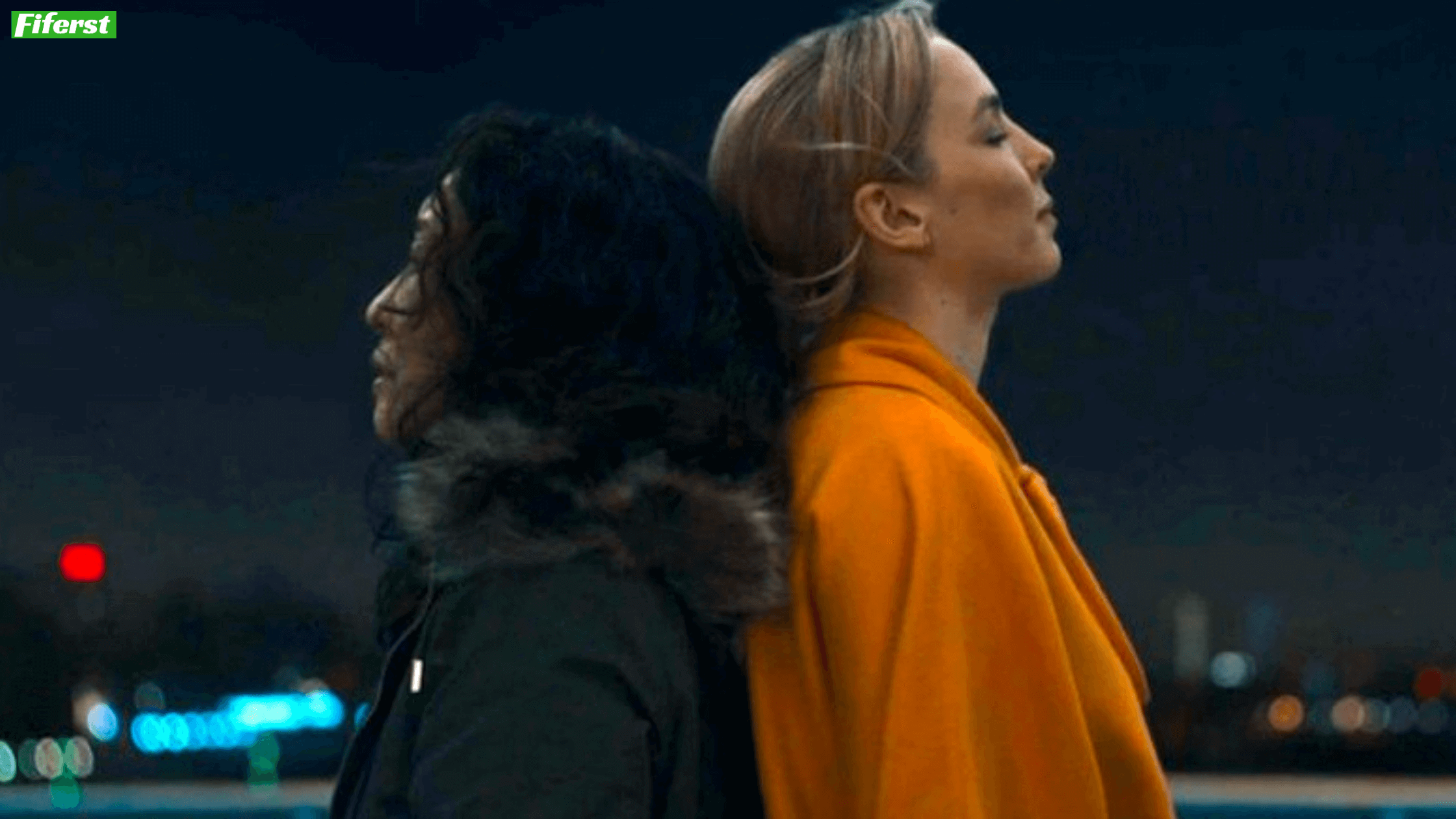 Laura Neal is the main script maker for season 4. She will also serve as an executive producer of the show. Bafta award-winner Kayleigh Llewellyn who has made scripts for BBC drama In My Skin has been also included in the team of writers. Isis Davis has also got the role of writer for season 4. She has acted in several television shows and films like EastEnders, Silent Witness, and The Secret Garden.
Who Will Be Part Of Killing Eve Season 4 Cast?
Creators haven't disclosed more information about the cast of season 4 but they have cleared that Jodie Comer (Villanelle) and Sandra Oh (Eve) will make a comeback in season 4. Apart from them, they haven't provided more details about more members. But we can't think of season 4 without the lead characters of the show, they are the heart of the drama.
So, maybe some more actors of the previous season return in season 4. However, creators can also add some new stars so that the show can become more entertaining, but the inclusion of these new faces won't make affect the place of the central characters of the show. Many trusted sources are also hinting that previous actors will reprise their roles. As per this, the stars who will be seen in the upcoming season are –
Sandra Oh will be seen as Eve Polastri.
Jodie Comer will portray the character of Oksana Astankova(Villanelle).
Fiona Shaw will play her role as Carolyn Martens.
Kim Bodnia will present the character of Konstantin Vasiliev.
Raj Bajaj will display the character of Mo Jafari.
Turlough Convery will be seen as Bear.
Steve Pemberton will deliver his role of Paul.
Danny Sapani will be seen as Jamie.
Harriet Walter will portray the character of Dasha Duzran.
Gemma Whelan will present the character of Geraldine.
Camille Cottin will display the character of Hélène.
Dominic Mafham will play his role as Charles Kruger.
Evgenia Dodina will deliver her role of Tatiana.
Predrag Bjelac will be seen Grigoriy.
How Many Episodes Will Be In Killing Eve Season 4?
In last season we have seen 8 episodes including –
Episode 1: Slowly Slowly Catchy Monkey
Episode 2: Management Sucks
Episode 3: Meetings Have Biscuits
Episode 4: Still Got It
Episode 5: Are You from Pinner?
Episode 6: End of Game
Episode 7: Beautiful Monster
Episode 8: Are You Leading or Am I?
Creators haven't revealed any details about episodes of season 4 but you might have observed that in each of the previously launched seasons there were 8 episodes, as per this the upcoming season should also have 8 episodes. However, this is just anticipation, the real data will be disclosed only after the launch of the show.
Is There Any News Of Killing Eve Season 4 Trailer?
So far we haven't received any kind of news regarding the trailer for the upcoming season. Also, the filming of season 4 hasn't finished yet so it's not going to come soon. When shooting will finish creators will declare the release date of the season four trailer. Till then you can watch the exciting Killing Eve season 3 trailer embedded above. If any update regarding season 4 comes we will let you know.

Related| Victoria Season 4 Release Date, Cast, Plot And All Latest Updates