Coming home after a long day's work, it's understandable if you just want to relax. At the end of the day, the most popular source of relaxation and entertainment that people turn to is, of course, watching a movie or a TV show.
VOD streaming services are brilliantly suited for this purpose, as you don't have to surf channel after channel, looking for something decent to watch on the TV. 
HBO Max is one of the popular streaming services, housing a great number of HBO originals like House of Dragon, Dune, Peacemaker, and more. But, unfortunately, HBO Max is geo-restricted in some regions because of which you always require a VPN for HBO Max, you can unblock a whole lot more titles that may be hidden behind the geo-restrictions.
You can use a VPN app to get access to the premium content of HBO Max. 
So, whether you're looking for an action movie or a laid-back romantic comedy, you can watch it comfortably from wherever you're. But despite being in popular demand, HBO Max is not perfect in its entirety. 
People have often reported sitting down to put on HBO Max just to run into a swathe of errors. 
If you're an HBO Max user then chances are you've encountered errors like Code 905, H-236ea1cf, 100, 321, 420, and even "Can't Play Title."
These errors can be a nuisance to deal with. But don't worry. This blog will tell you exactly how you can get rid of these errors quickly and sit back to relax and watch your favorite movie or TV show.
A Guide To Fixing HBO Max Errors Quickly
A Look Into HBO Max's Error Codes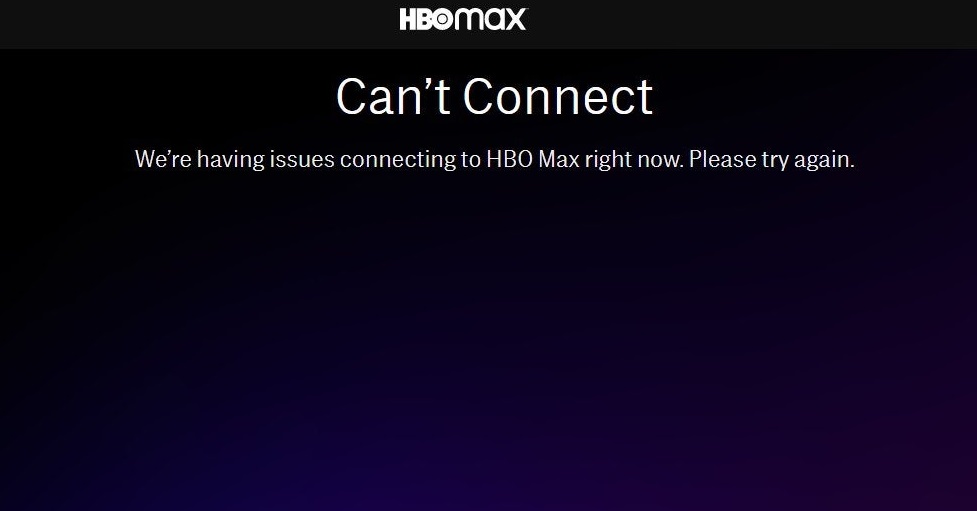 Before we look into fixing the errors, it makes sense to look into what these errors are and how they work.
One of the most common errors you will encounter while using HBO Max. This pops up when the video starts buffering, stuttering, and lagging. The reasons are many, but our solutions will be enough to help you out.
Error Code H-236ea1cf (Service Error)
This error pops up mostly on Apple devices, so if you have an iPhone, iPad, or AppleTV, then chances are you've seen this error pop up. This error forces the user to restart the app to make it work. This error is pretty mysterious, as Apple has revealed no information behind it.
Error Code 100, 321, or 420
These error codes usually pop up when there's a network issue, and the streaming app can't connect to the servers properly. This can be an issue from the user end, or it can be an issue from the backend when the HBO Max servers are down.
Error Code "Can't Play Title"
This is a persistent error for many, and it usually pops up for those who use a specific browser. We recommend switching browsers or devices and seeing if it works. If it doesn't, read on to the solutions.
Related| Masamune-Kun No Revenge Season 2 Release Date – Will Ichijinsha's Show Release In 2022?
Fixing The HBO Max Error Codes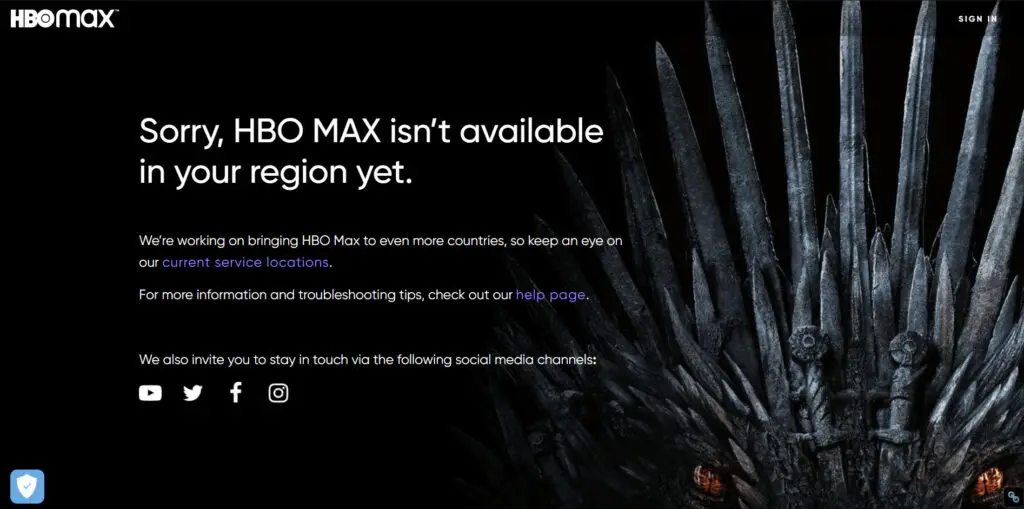 Check If HBO Max Is Down
It could be that the issue is from the server end. Sometimes, the servers are down for maintenance or because there's a fault. You can simply use a tool like "isitdownrightnow.com" or "downdetector.com" to see whether the servers are up.
HBO Max Might Need Updating Or Reinstallation
There are times when system files become corrupted, outdated, or even get deleted. This is when an update or a reinstallation is required. First, we recommend that you update the app. 
If that doesn't work and the errors persist, then you should reinstall the app. This will reset everything and hopefully fix any deleted, corrupted, or outdated files.
Disable Your VPN
If you are outside the US and using a VPN to access HBO Max, then that might be an issue. While your VPN connection might not have become unsecured, there is a chance that the HBO Max servers might not be accepting the VPN data traffic correctly.
For this, we recommend simply disconnecting your VPN. After that, you should wait for a few minutes and then restart HBO Max to see if the errors persist. You could even reconnect your VPN after 10-15 minutes to see if the errors are fixed.
 

Check Your Location
If you are a newly registered user of HBO Max and trying to get it to work, you should remember that HBO Max is a streaming service only available within the United States. You could access it using a VPN, but if you don't have a VPN, then you simply can't access it outside the US.
The HBO Max servers will instantly detect your IP address and see that you aren't located in the US, and block access to the content.
Empty Your HBO Max Cache
If the issues persist, then it might be time to clean the cache. If you are accessing it through a browser, then you can simply go to the browser settings to clear the cache. Alternatively, if you are using a phone, then go to Settings then Apps; from there, select the HBO Max app and clear the cache.
Check Your Internet Connection
Your internet connection might be the ultimate issue. So, if you're still encountering certain errors, then you should simply restart your router. If that doesn't work, reset your router after consulting with your ISP.
This concludes the list of solutions you can use to fix the errors you might encounter when using HBO Max while watching your favorite shows like Big Little Lies, Peacemaker, etc. Hopefully, one of these solutions will be enough to help you out.
Now, you can sit back and relax and watch your favorite TV shows and movies without interruption.
Related| Black Clover Season 5 Release Date – Is The Fifth Outing Of The Manga Series Coming Out In 2022?