Throughout the history of the literary and creative communities, plagiarizing works has been seen as a serious offense. However, many of the world's most celebrated authors and filmmakers have been accused of plagiarism. In this article, we'll talk about a few films that have faced plagiarism accusations. 
Remember that this list doesn't examine films that deal with plagiarism; rather, it concentrates on those films that have been criticized for it. You may use this article to prove that all creative people, no matter how talented, copy the ideas of other creators. 
Even though it's a common practice in the world of arts, this is unacceptable in the academic setting. And that's a big problem for many students. You've probably been in a situation when you don't have any fresh ideas for your essay, so you paraphrased someone's opinion.
In this case, it's necessary to check plagiarism at Fixgerald before submitting your paper to instructors. This will help you avoid problems at your institution and save your academic reputation. 
Let's move on to the films whose creators didn't manage to save their reputations because of copyright issues. 
1. Inception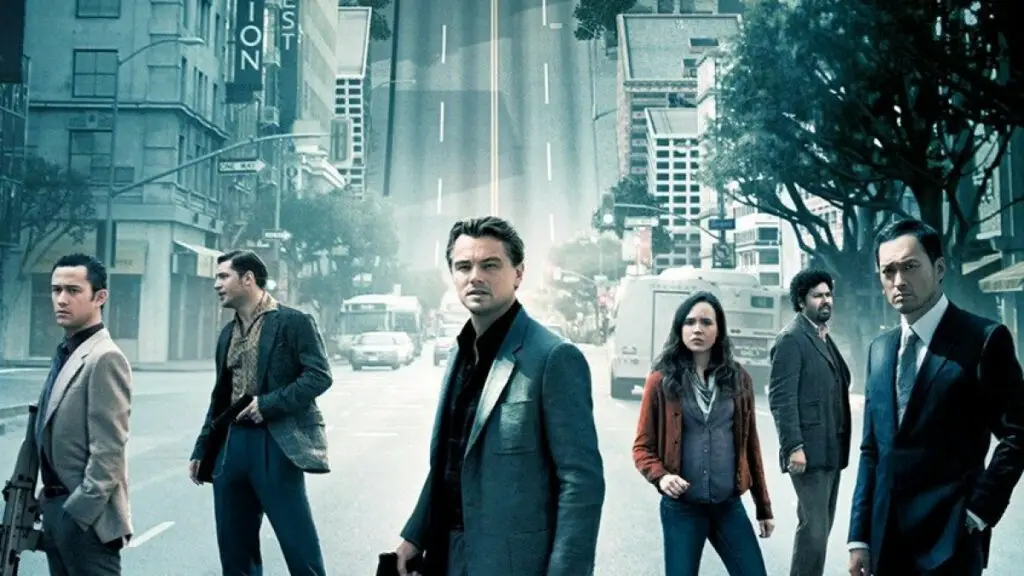 Fans of Japanese animation would recognize that Christopher Nolan's inspiration for Inception was borrowed. His film, Inception, was a rip-off of Satoshi Kon's anime, Paprika.
In the novel Paprika by Satoshi Kon, the protagonist is a psychologist who invents a tool to penetrate her patients' dreams. Not only did he steal plot ideas, but his editing and structure of Inception are nearly identical to those of the original.
2. Alien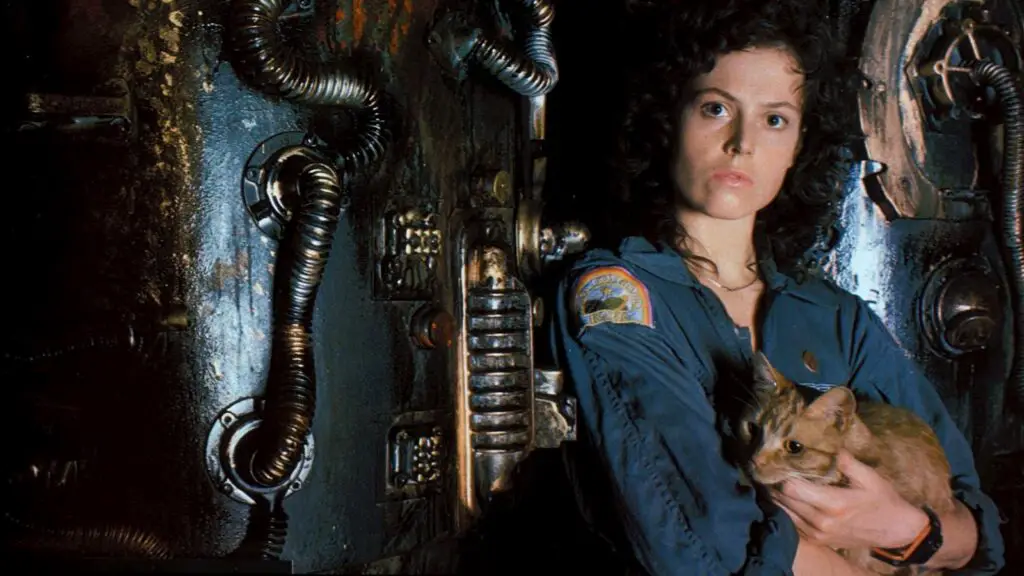 Alien, directed by Ridley Scott, is another all-time favorite that we had to include. Dan O'Bannion, the film's screenwriter, was inspired by A.E. Van Vogt's science fiction short novel The Black Destroyer.
The plot centers on an outer space life form that got inside a tiny spacecraft and is now stalking the crew. Even the sequel dealt with aliens using humans as hosts for egg incubation.
Related| Barry Season 4 Release Date, Cast, Plot And All Juicy Updates!
3. The Hunger Games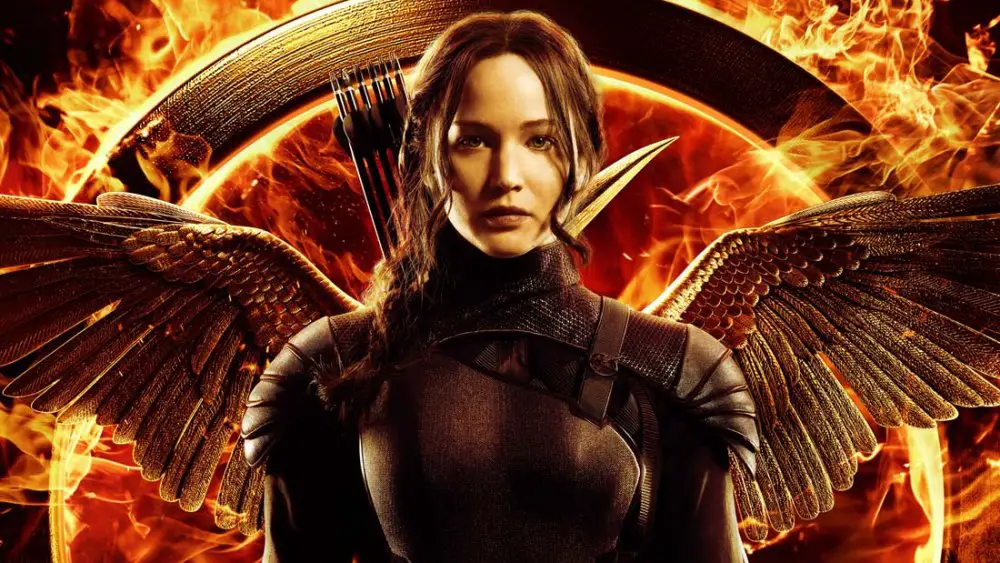 The Hunger Games is a blatant copy of the Japanese cult classic The Battle Royale, which shares an almost identical plot.
The story, as told in the Japanese version, follows a group of young people whose government puts them against each other in a battle to the death, with only one of them escaping a winner.
4. Twilight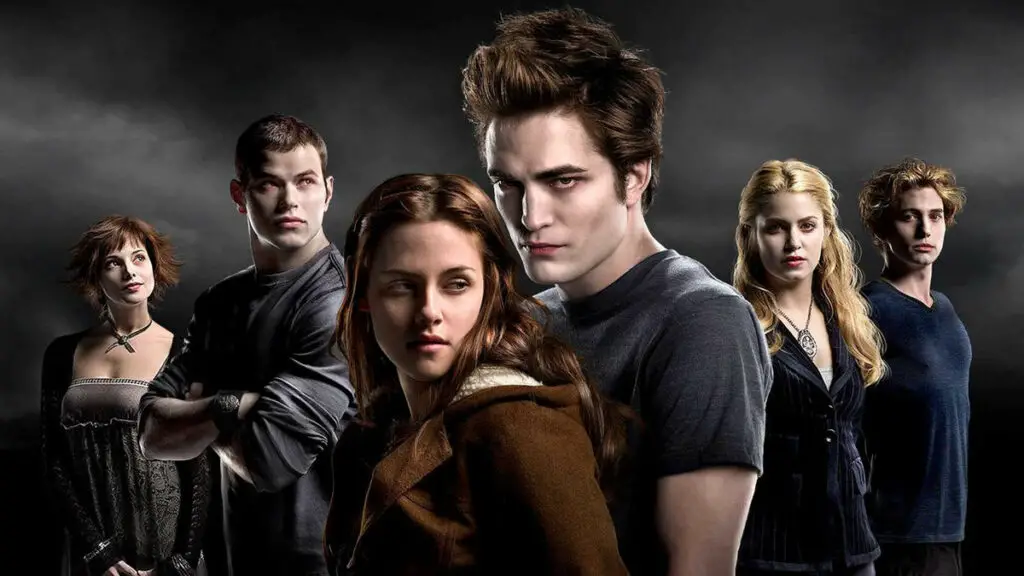 Jordan Scott, who created a novel called the Nocturne at the age of 16, sued Stephenie Meyer for plagiarizing his work. Both books featured a pregnant female protagonist with potentially malevolent abilities and discussed underage intimate relations after a wedding.
Although the parallels were obvious, Meyer preferred to ignore the accusations.
Related| Vikings Valhalla Season 2 Release Date – Is The Second Outing On The Way!
5. The Matrix
Those of you who are fans of The Matrix may be disappointed to learn that this particular series has its origins in plagiarism. Author Thomas Althouse began a lawsuit against the Wachowskis, seeking $300 million in compensation for the theft of his ideas.
The franchise took many cues from the screenplay The Immortals, which was never made into a film.
6. Nosferatu
Albin Grau, the director of Nosferatu, approached the Stoker estate with the idea of basing the film on Dracula; however, he was promptly turned down.
Instead, he made minor adjustments to his script in order to create what would become one of the most iconic films of all time. The Stoker estate filed suit and attempted to have all copies deleted.
Related| Spirit Chronicles Season 2 Release Date, Cast, Trailer And Other Juicy Updates!!
7. Howard Cantour.com
This short film was directed and produced by Shia Labeouf. Its reputation was harmed when its name was linked to plagiarized work. Literally, everything he writes, from tweets to public apologies, has been found to contain significant amounts of plagiarism.
After its premiere at the 2012 Cannes Film Festival, this short film went on to win several awards. The film centered on Jim Gaffigan's character, who worked as a film reviewer for a website. 
The film's compassionate tone was praised by critics and audiences alike upon its release. However, as soon as the video was made available online in 2013, viewers immediately saw how strikingly similar it was to Daniel Clowes' 2007 comic book "Justin M. Damiano." For his unethical plagiarizing, Labeouf was forced to give a public apology.
8. The Martian
Fox Star Studios' 2015 film supposedly plagiarized the script for Mikhail Raskhodnikov's Marsianin. The Russian script writer said he had pitched his film, The Martian, to studios across the world. 
He claims that his script made it all the way from the Russian Fox Star Studios office to the Fox corporate offices. Fox plagiarized Raskhodnikov's storyline and other specifics from his 2008 script, therefore he sued them in Russian court for 50 million rubles.
Plagiarism is a very unethical practice. Someone with integrity wouldn't take the spotlight from someone else by copying their work directly. However, if the plagiarism was unintentional, the filmmaker and the writer can reach an amicable agreement. 
Not all authors need money; some only want credit for their work. When plagiarizing occurs by accident, the filmmaker must publicly apologize and give proper credit. However, the matter goes to court if either the filmmaker or the production company denies that the movie plagiarized content.
Related| Wise Man's Grandchild Season 2 Release Date: What Is Crunchyroll's Plan For The Anime?