Grand Army, the American teen drama, premiered on Netflix back in 2020. The show was treated with a decent reception from the critics as well as the audience. Some good reviews gave rise to instant hopes for Grand Army Season 2 in the hearts of the viewers who wanted more. The take on its revival was kept on standby for a long and looks like Netflix has finally made a decision about its fate.
Created by Katie Cappiello and produced by Chris Hatcher, the first season of Grand Army started streaming on Netflix on October 16, 2020. The show follows the journey of five students from a public High School in Brooklyn who, in the words of Netflix, "take on a chaotic world as they fight to succeed, survive, break free, and seize the future."
Grand Army Season 2 – Precap from Season 1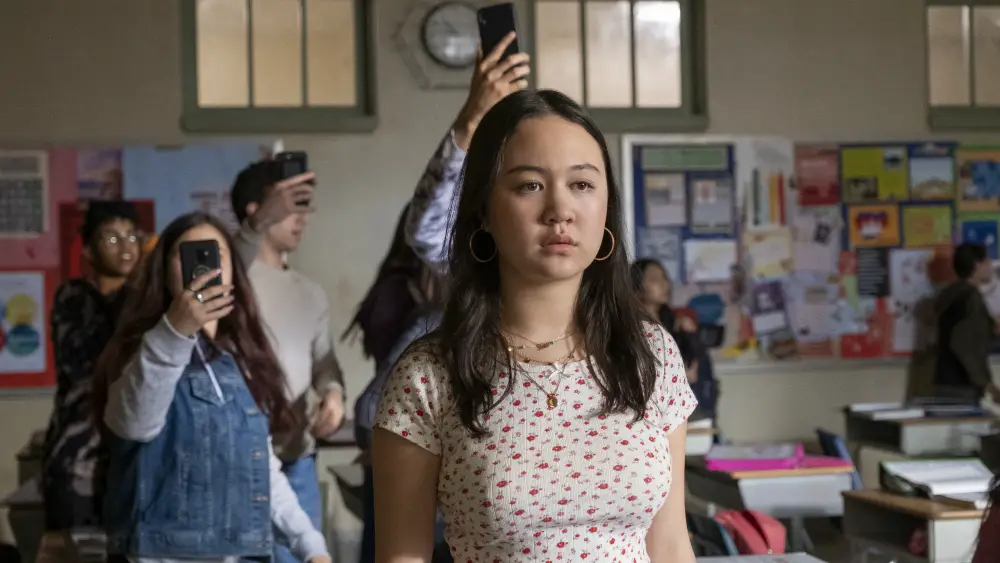 The first and only season of Grand Army premiered with nine episodes on Netflix. The show traces the lives of five youngsters, namely Joey Del Marco, Dom Pierre, Sid Pakam, Jayson Jackson, and Leila Kwan Zimmer. These five leads of the show are students at Grand Army High School in Brooklyn.
As the show progresses, these five characters find themselves face to face with threats and testing circumstances. At this young age, some really serious issues arise in the paths that they walk on. Their fight and struggle against pranks, politics, bullying, one's sexual identity, and sexual harassment in their own ways, move the show. From drugs to family situations and struggling to be understood – all the major problems that a teenager has to come across become a problem for them and the plot of the show as well.
It doesn't end just here as these students also land up face to face with violence, racism, and terrorism. Issues too heavy for a high school student to handle, aren't these? Sounds something that you wish to know more about? Go watch Grand Army Season 1 in case you still haven't!
Grand Army Season 2 Release Date – Are we getting a Second Season?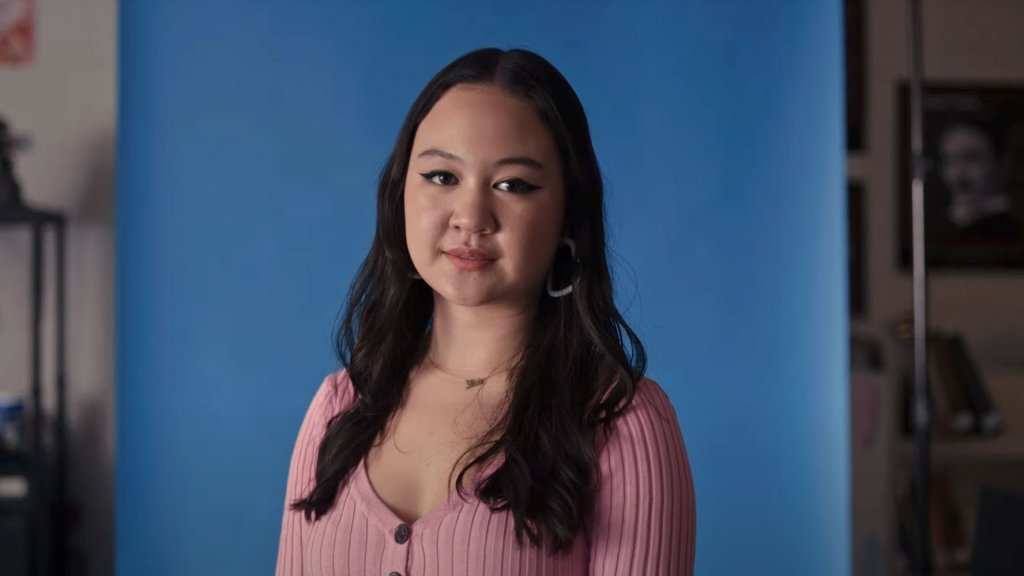 The decision for the renewal of Grand Army Season 2 kept hanging in the air for quite some time, ever since its launch. The viewers did expect the show to have the decision made on a favourable note and they had reasons for it. Grand Army Season 1 received did receive some positive reactions from the critics and audience. However, we've got the news that it might not have helped the show a lot.
There is confirmation from Netflix that after the delay in decision making, Grand Army Season 2 has been called off. The news got out saddening many who'd been waiting for it in July 2021. Though it doesn't mean the end, it clearly indicates that Grand Army Season 2 is not on the priority list of Netflix. The signs don't look great as of now.
The real reason behind this call hasn't been disclosed by any official source. There are many speculations and probabilities. However, nothing is confirmed but the fact that the decision wasn't taken in haste is something that we are certain about. On the way, there were chances probably for both the renewal and scrapping. It is saddening for the fans that the ball landed on the other side of the court.
Grand Army Season 2 – Cast from the Past!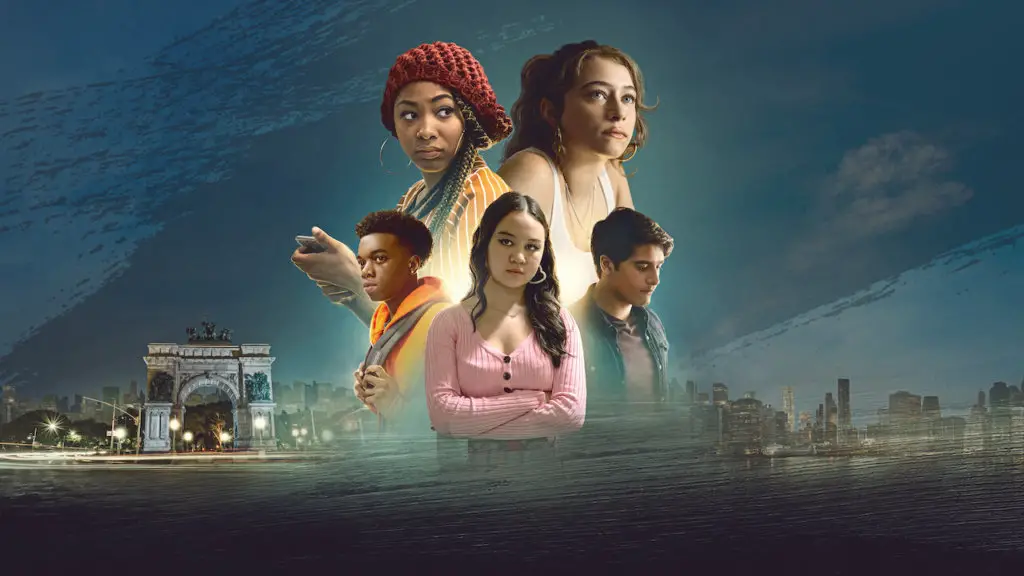 Netflix roped in a very young star cast to play the characters of the High school-going students. Odessa A'zion portrayed the role of Joey Del Marco. Dom Pierre was enacted by Odley Jean while Amit Bageria came in as Siddhartha "Sid" Pakam. For the characters of Jayson Jackson and Leila Kwan Zimmer, the makers picked up Maliq Johnson and Amalia Yoo respectively.
Other than these five at our prime focus, Alphonso Romero Jones II played Dom's love interest, John Ellis. Brian Altemus played Luke Friedman while Jaden Jordan came in as the best friend of Jayson, Owen Williams. Thelonius Serrell-Freed played Tim Delaney while Marcella Avelinus portrayed Flora Mejia. Ashley Ganger came in as Flora Mejia, to name a few of the minor characters.
Grand Army Season 2 – Back to Grand Army Season 1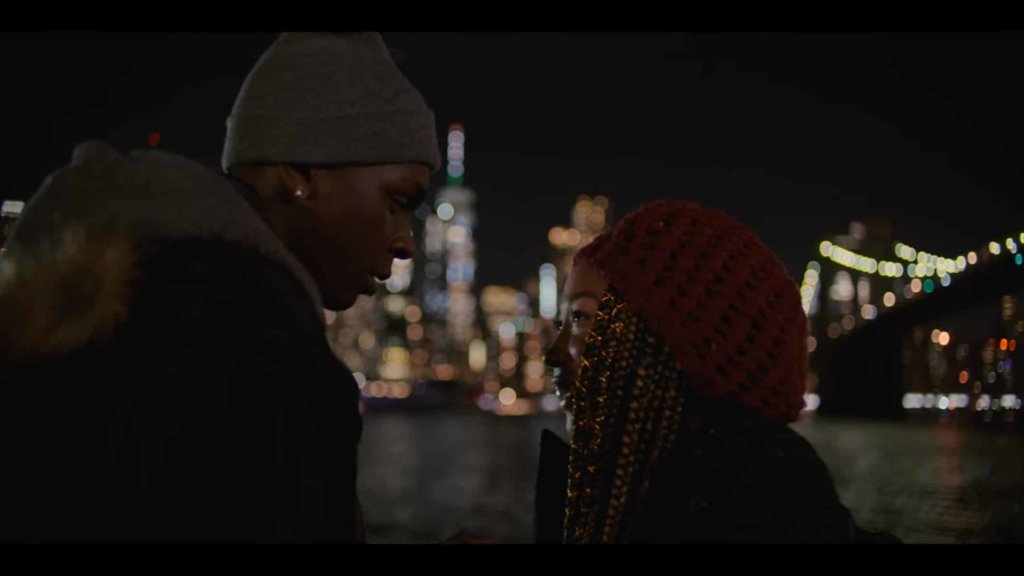 Grand Army takes its idea and loosely lies upon 'Slut: The Play' by Katie Cappiello. Grand Army tells the tale of five students going to New York's Grand Army High School. These students have different backgrounds and their own departments where they excel. Likewise, they have their own share of struggles as well.
Joey Del Marco comes in as a dancer while Dominique Pierre has got the role of a basketball player at Grand Army High School. Sid, who is in a constant struggle with his own sexual identity, is a member of the school's swim team. Jayson Jackson joins in as a musician. Leila Kwan Zimmer has a conflicting background as she has been adopted by a Jewish family but is originally Chinese-American.
The show covered a diverse ranger of topics starting from the common issues in the lives of teenagers like family problems and bullying to serious problems like racism, terrorism, sexual harassment, etc. Ironically, the show itself had to struggle against some controversial issues. Citing their reason as 'racist exploitation and abuse' that was faced on the set, three of the show's writers had opted for an exit. 
After its premiere, the show received mixed responses. The reception wasn't flawless but it wasn't bad either. For now, Grand Army Season 2 has been canceled by Netflix. However, given the fact that it does have a certain section of fans and the sentiment isn't bad, we hope that someday, there is a reconsideration for its renewal.
Grand Army Season 2 Trailer – What is the current status of the trailer?
The present status would not take you to a happy place as a fan. We do not have a trailer for Grand Army Season 2 and as we've already mentioned, Grand Army Season 2 has been called off by Netflix. Clearly, we can't provide a date or idea about the release of a trailer till we get a hint from Netflix which seems highly unlikely.
We can't give you new happiness but we can help you go back and re-live the joyful moments that you experienced with Grand Army Season 1. Here's the official teaser for Grand Army Season 1 for you to watch and maybe go and rewind the show –
Related Content|