Documentary films are an informative resource that provides a platform for dialogue. They are tools that bring important tools to light in an engaging way to spark conversations and social movements. Documentaries that are focused on real people will help you understand global issues that seem unrelatable or distant. 
Seeing and hearing these experiences through the works of experienced filmmakers will put you in other peoples' shoes and build bridges in a world that needs compassion and engagement. If you are studying World War 2 in college, you don't have to rely on books and online articles to understand the happenings.
Today, you can sit back and watch amazing documentaries with genuine footage. Not only you will know the human history but also learn from the mistakes of others.
Here Is The List Of Best Documentaries Based On World War 2 –
1. The World at War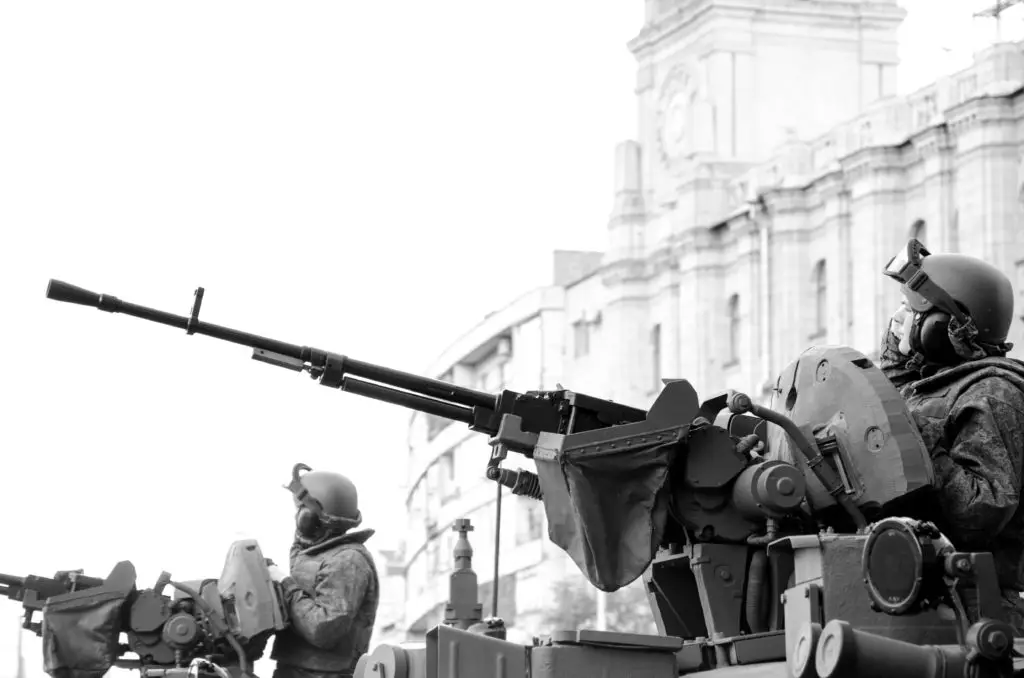 This is one of the best Holocaust documentaries ever made in the history of cinema. The series has a runtime of 32 hours and it contains lots of interviews with people who were involved in the war and is conveyed through real footage.
The documentary is comprised of the entire second world war which is quite interesting for college students who are studying history. You can either watch the entire series or focus on specific episodes.
2. Battlefield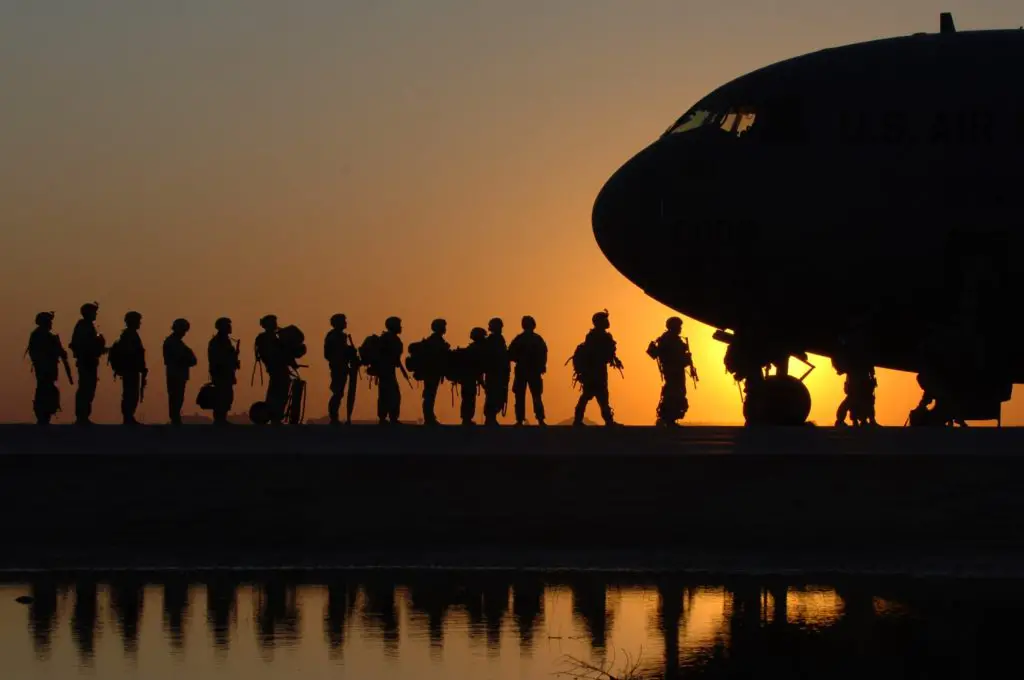 Battlefield is a great documentary that focuses on the main battles of World War 2. While you need prior knowledge to understand the context, all the episodes are engaging and educational.
Throughout the series, film footage has been used as support. You can buy some episodes individually.
Related| To The Lake Season 2 Release Date – The Russian Thriller TV Series Is Coming Soon On Netflix?
3. Why We Fight: The Complete Series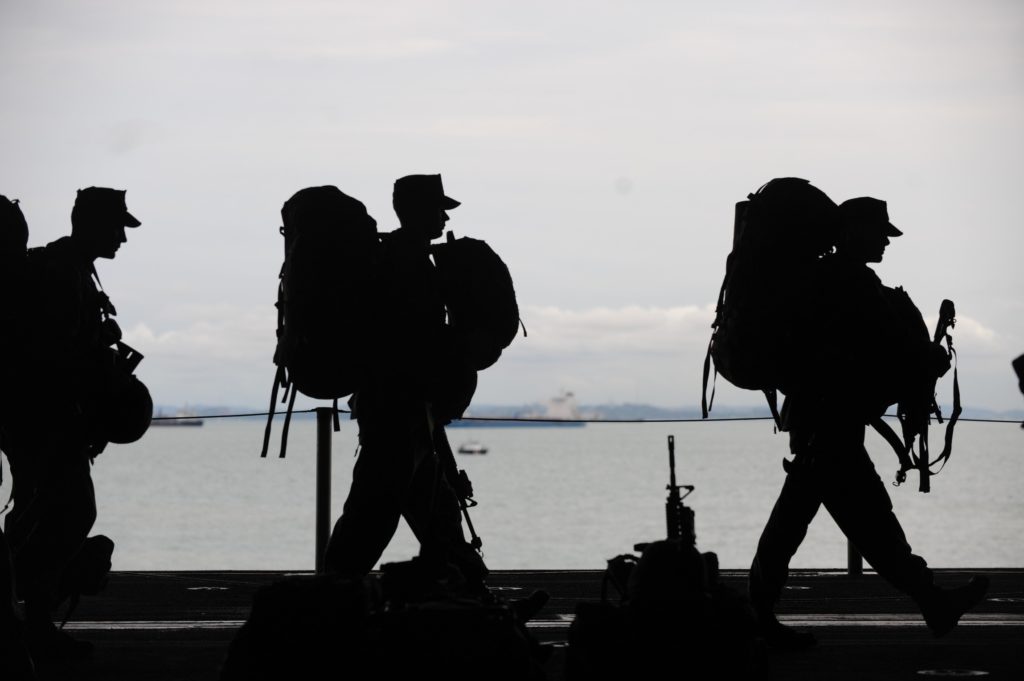 While most people have dismissed this film because of the mid-war propaganda, they have missed the main point. The film was made back in 1943 and shows how the support of the United States was critical in the second world war. It portrays an accurate picture of all the happenings and it's a perfect example of documentaries that are being made today.
It is a series that contains seven engaging episodes. You should watch this series and visit the page with free Holocaust essays if you want to get inspired. Check it out to get good grades on your final exam.
4. World War II: The Lost Color Archives
One of the best things that make this DVD attractive is its color. Most documentaries are usually black and white. And this makes it difficult for students to watch them for hours. This documentary is colorful and vivid thus making it easier for students to understand the story and fill the gaps.
While watching the movie, you'll notice that the footage is from the Pacific Ocean, Africa, and Europe. The DVD is worth your time and money. Watching the Nazi camps can overwhelm some students.
Related| The Gifted Season 3 Release Date, Plot, Cast And All Enthralling Updates
5. The War
This is an eight-part series that has been produced by Ken Burns. He uses four key towns that were greatly affected by the second world war. By watching this movie, you will have an in-depth knowledge of what happened and you'll get to watch lots of interviews and testimonials from several individuals who experienced the effects of the war.
Ken has used lots of photographs, film, and media to make the series as real as possible. You'll see famous faces, new clips, and letters during the interviews. The filmmaker did an amazing job by providing a wide range of resources to viewers. The film has lots of photos taken during and after the war. 
6. The Battle of San Pietro
During the invasion of Italy, John Huston, a film director was sent together with his team to record the happenings by the United States military. The military did this because they wanted to help soldiers understand the reality of war.
Unfortunately, the commanders didn't show the film to their soldiers because it was too brutal. It was hidden for a while before it was made public. Although some scenes were restaged later, it remains one of the best films for college students who want to know about the second world war.
There are a lot of books and articles that you can read about World War 2. However, you can make your study sessions more engaging by watching documentaries. There are a lot of online documentaries that will help you understand the happenings of the second world war.
Filmmakers have done their best to provide all the necessary documents, photographs, and individuals who experienced the effects of the war firsthand.
You can watch it alone or with your colleagues to learn more about human history. If you fail to understand a particular section or document, you should consider seeking help from your tutor, colleagues, or online experts. You'll be surprised by how much time and energy you'll save by seeking help.
Related| Maid Sama Season 2 Release Date – Renewed or Cancelled?