If you have had an amine fever for a while and you are a fan of rom-com, you much have watched Maid Sama. It is one of the best shows in 2010 and received a lot of love from many anime lovers as it is a very cute high-school anime.
But what about another season? There is a lot of confusion and predictions about Maid Sama Season 2 as it's been more than a decade since the release of season 1. The first season of Maid Sama was released from April to September in the year 2010 and after that, there is no such announcement about the next season of the series in the past decade.
So, let us talk about all the information we know regarding the release date, plot, and cast of Maid Sama Season 2.
Maid Sama Season 2 – What Happened In The Previous Season?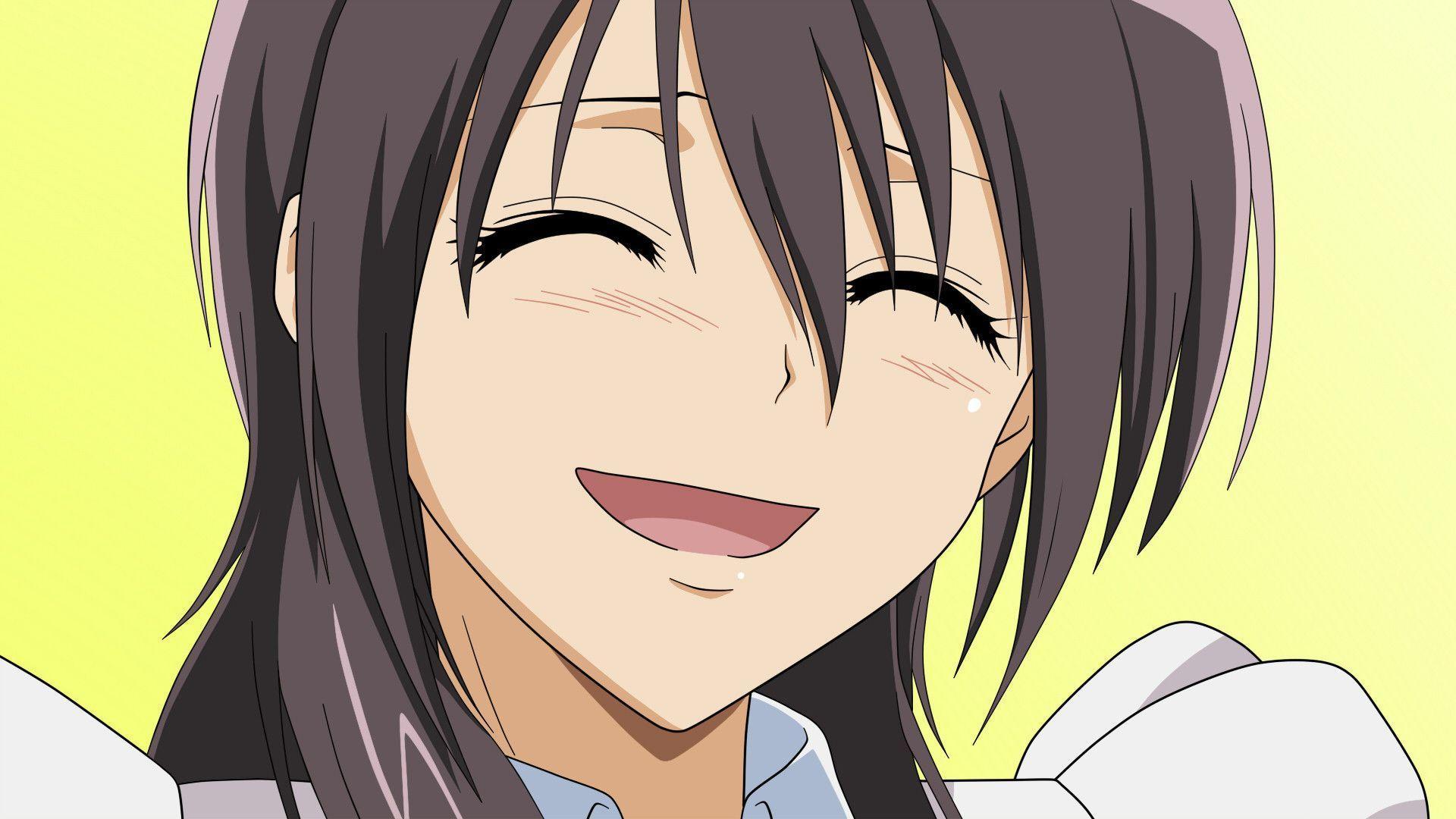 Unlike other romantic comedies, Maid Sama is one of the most fan-loved. It is another anime with high school characters being in love but what makes this series fan-loved is the story of Misaki Ayuzawa who worked really hard in both school and her job as a maid to support her mother and sister. It is not like other comedy shows in which you will laugh out loud but it is something that will definitely give a smile on your face and probably make you blush as well.
It is a story of a very hardworking high school girl named Misaki Ayuzawa, who used to do a part-time job in a maid cafe to support her family's needs after her father left them with huge debt which nobody really knows in school. She is a student in Seika High which was an all-boys school before but recently turned co-ed. The school was before known for its boys being very rowdy.
The female population in the high school was still very low because 80% of the students in the high school were male but Misaki became the first female student council member to support her fellow female classmates. She was a very intelligent girl whose little secret nobody knew about her being a maid.
One day, Misaki's secret about being a maid was out in front 0f one of a boy from his high school, Takumi Usui, who is one of the most famous boys in their high school. He kept her secret to himself and didn't tell anybody. He later became a regular customer at the cafe. Usui started creating feelings for Misaki as he found her very unique and interesting.
Misaki also started creating feelings for him as well and they started dating in the series. But, their love story became more complicated when Usui's family status became a problem as he was from a rich English family and Misaki was poor. Usui was forced to change school and later leave Japan and moved to England with his family.
In the end, Misaki and Usui reunited and got married after 10 years.
Also read| Mayor Of Kingstown Season 2 Release Date: Is Paramount+ Going To Revive The Show?
Maid Sama Season 2 Release Date – Is It Coming Soon?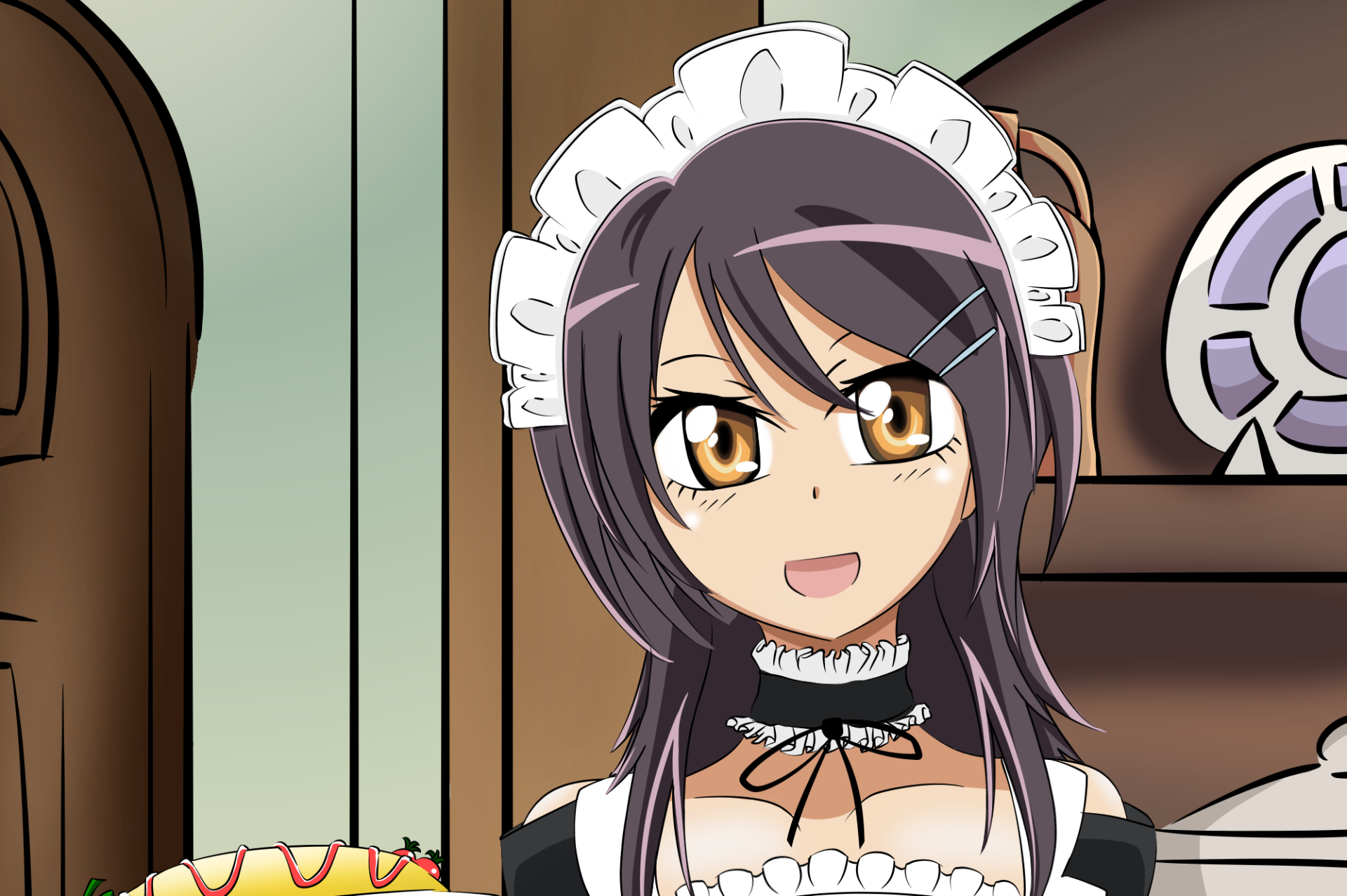 Maid Sama is fan loved rom-com Japanese anime series that aired from April to September 2010. It has a total number of 26 episodes and was produced by J.C staff. The show itself is as unique as its title "Maid Sama". Sama is a Japanese word which is referred to those who are very famous or talented. Adding 'Maid' with the word 'Sama' caught the eyes of the viewers.
After the release of season one, everyone is waiting for the second part. It has been more than 10 years and there is no such official news about the premiere date of Maid Sama Season 2. The show again gained recognition after being streamed on Netflix.
Must read| Miraculous Season 5 Release Date – Will The Adventure Superhero Series Be Out On Netflix In 2022?
Maid Sama Season 2 Cast – Whom We Are Going To See Next?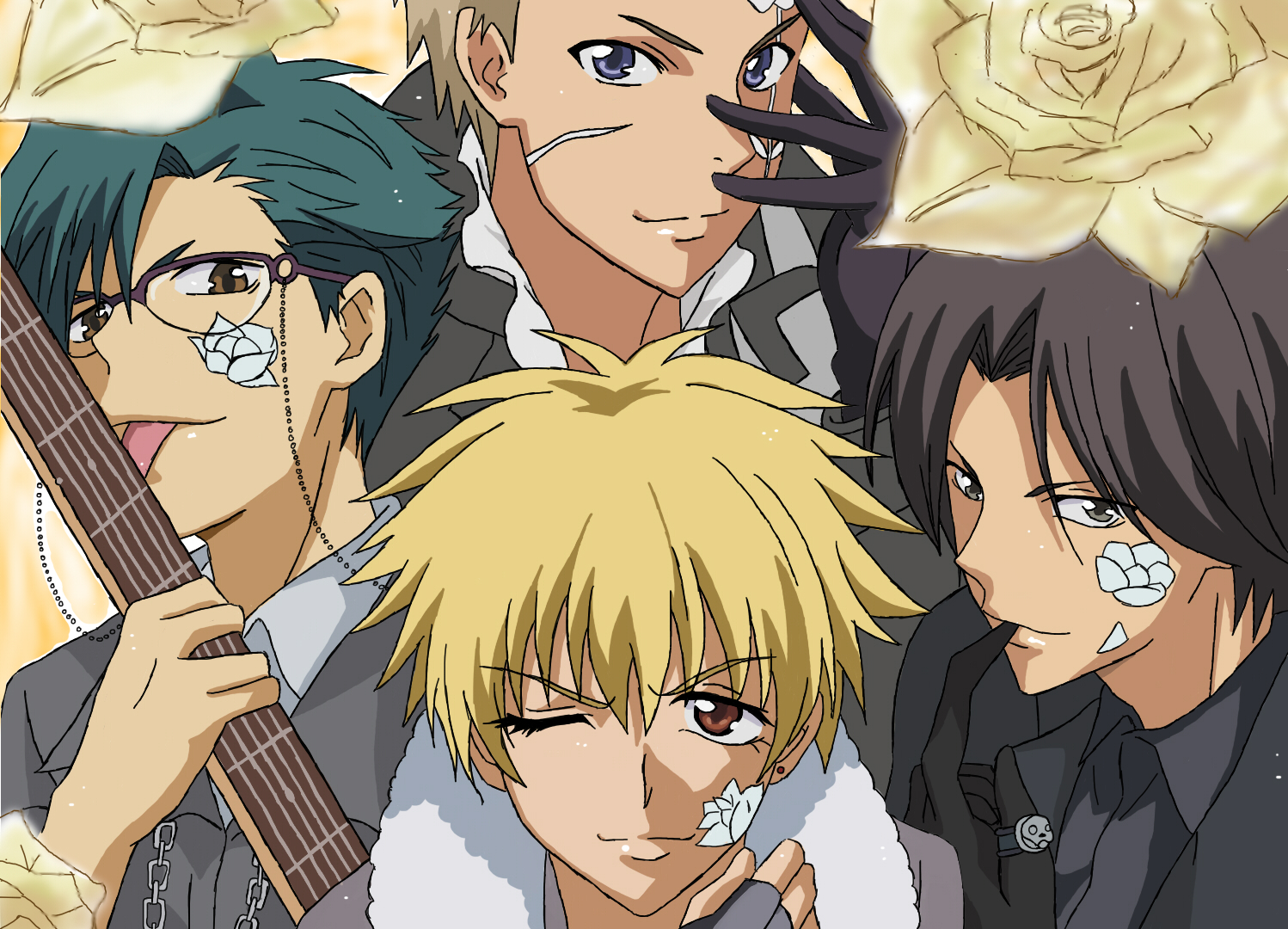 The cast of Maid Sama Season 2 is still unrevealed but the character of Misaki Ayuzawa (voice by Ayumi Fujimura) and Takumi Usui (voice by Nobuhiko Okamoto) will surely come back as they were the main character in season one as well.
Misaki Ayuzawa: A young and hardworking high school student who also works as a maid in a maid cafe to support her mother and little sister as her father left them with tons of debts. Her bright personality shows her boldness and intelligence. She is indeed a beautiful and talented character. She is also the first female president of her school council.
Takumi Usui: A very handsome and popular boy of Seika High. He is a multi-talented boy who is good at everything including his studies and sports. He is from a very rich, Nobel-English family. He was the first person from his school who got to know about Misaki being a maid. He kept the secret to himself and fell in love with Misaki eventually.
As there is no such information about the cast, we can clearly estimate that all the characters will be back in Maid Sama Season 2.
Related| Demon Slayer Season 3 Release Date – Everything We Know So Far
Maid Sama Season 2 Plot – What Will Happen In The Next Season?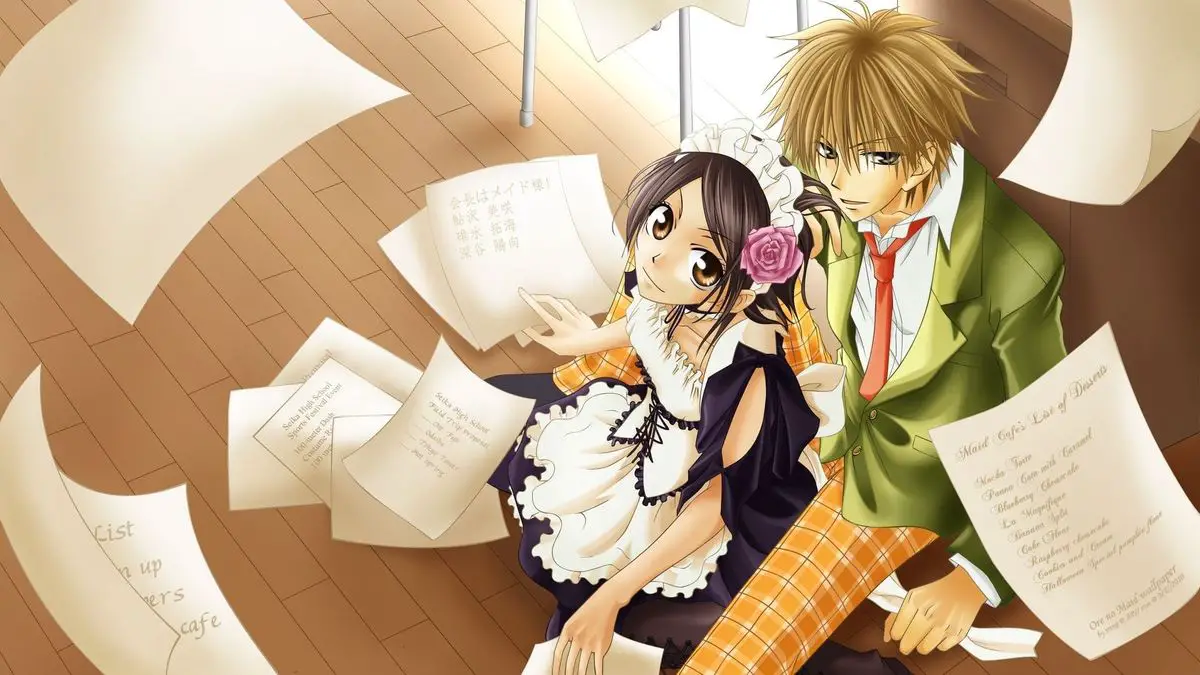 Fans loved the chemistry between Misaki Ayuzawa and Takumi Usui in the first season and everyone is waiting to see them together in the next season as well.
As the first season mainly focused on the life of Misaki and how she works hard to pay all the debts her father has left for them and also focused on her love life with Usui, from being friends to starting to create feelings for each other, season one showed them all. But there is very less about her family.
It is assumed that Maid Sama Season 2 will mainly focus on Misaki and Usui's family this time, which means we will probably be about to see some family drama in the next season which will definitely make us all giggle.
Also, read| Kim's Convenience Season 6 Release Date – When Is This Bomb Dropping?
Maid Sama Season 2 Trailer – Is It Out Yet?
Since there is no such news or information about the trailer for Maid Sama Season 2, Here is the trailer for season one for you all so that you can refresh your memories.
Must read| To The Lake Season 2 Release Date – The Russian Thriller TV Series Is Coming Soon On Netflix?