While the whole Arrowverse thought there would be 10 seasons to its most prominent show, The Flash, The show came to its penultimate season, The Flash season 9.
While a lot of the viewers were very disappointed, it is crucial to know why it happened. We have been telling you about why The Flash season 10 is not happening in our previous articles. However, here is a detailed analysis of why The Flash season 10 will not be taking place.
So, make sure that you read this article to the very end and tell us how you like it and what you think about it. Let's get started.
The Flash (series) originated when Grant Gustin was asked to play Barry Allen in two episodes in Arrow season 2. Years later who would have thought that what began as only 2 episodes will keep on running for 9 seasons and everyone will be talking about it still.
No matter how many times we say it, it just doesn't sit straight with our minds that there will not be The Flash season 10. Saying it just never gets old. The series is not only ending itself but it is also taking the whole Arrowverse down with it – yeah, think about that.
Gustin's excellent run as The Flash will come to a close just before James Gunn's impending DC Universe ushers in a new era for the character, but that may not always have been the case.
No Flash, No The Flash Season 10.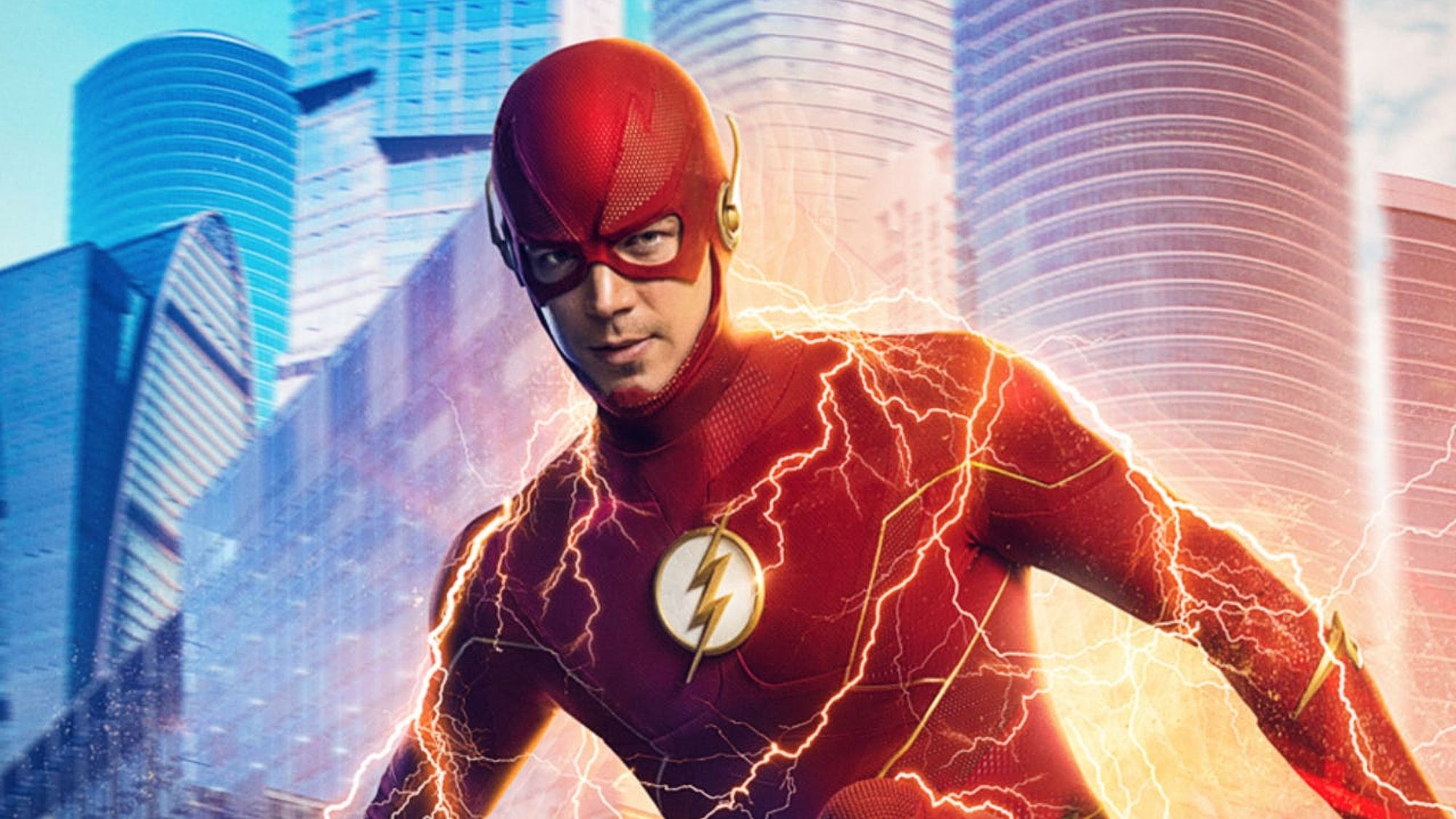 Hang on, let us explain it. Not that the heading needs a lot of explanation, but well, that's our job.
Our point to put forth while telling you why The Flash season 10 is not happening is to make you understand that the show is NOT going off the air because of its viewership or ratings.
The show has maintained decent ratings towards the end of the show and the viewership was going well too.
Something to take notice of here is also the fact that it was initially thought that the show was concluding after the 8th season. But we all know that did not happen.
Popular on Fiferst – Why Did The Flash End After Season 9?
So, what happened?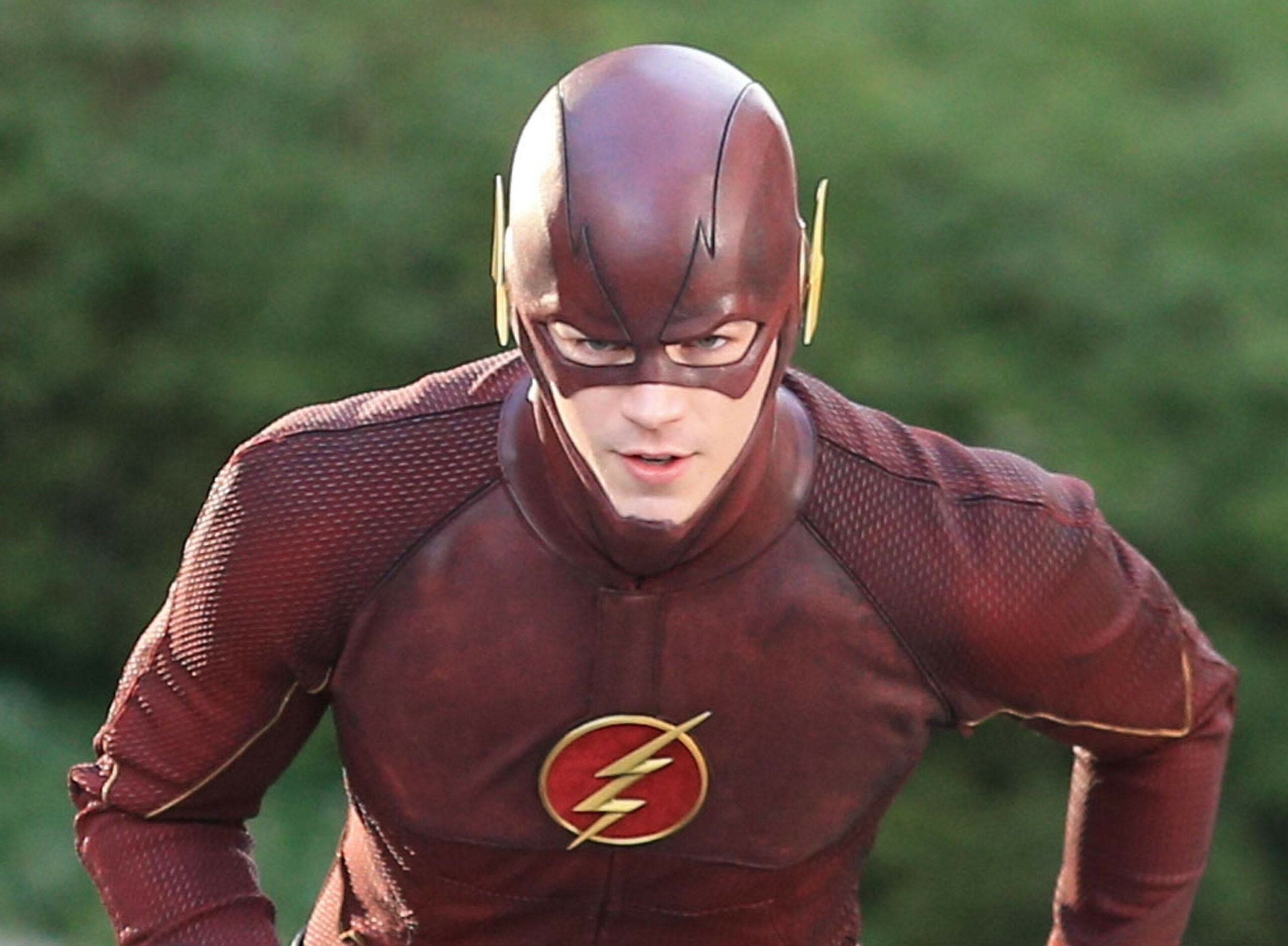 A number of The Flash cast members expressed believed the show will finish during season 8, which was contradicted by the renewal for season 9.
In an exclusive interview with Entertainment Weekly, Grant Gustin said –
When it came to the greater Arrowverse, the scale of it was something that was really lost on me for the majority of the run, it's something I won't fully understand or appreciate for years and years and years, to see what the impact that Greg Berlanti and [executive producer] Marc Guggenheim and these guys could have on the TV landscape. It was unlike anything that had ever been attempted on television.
Gustin thus unwittingly terminated the Arrowverse when he decided to discontinue The Flash after season 9. Regarding the reason Gustin decided to retire from his super suit,
In the same interview, he mentions –
"It just felt like time. A lot of people wanted us to get to 10 seasons, but in my mind we did 10 years — it was 2013 when I was cast as Barry Allen, and we finished in 2023. We had done everything we needed to do, the characters were in a good place, and we had reached the conclusion. I just knew it was time for me to step away, have more time with my family, and just enter this next chapter of my life. 

But I think I would've really questioned my decision if they had done a season 10 — if I knew the whole family was still together and I was somewhere else — so I'm glad we all finished at the same time. I'm not really a FOMO person, but I would've for sure had FOMO about that. " 
Gustin is content with his decision. But getting there took him a while, and it involved multiple false beginnings. During the previous nine seasons, the actor attempted to make the call a few times, but he was always persuaded out of it.
They persuaded Gustin to continue for a little while longer after speaking with Berlanti. He informed Berlanti, The Flash showrunner Eric Wallace, former CW president Mark Pedowitz, and Warner Bros. TV CEO Channing Dungey that season 9 would be his last two weeks after finishing season 8.
It was Gustin who broke this news to the whole other cast. Iris West-Allen, who has been played by Candice Patton throughout the nine seasons, is his on-screen companion in crime.
Patton explains, "I knew it was going to be my last year too, whether the show continued or not," something Gustin was unaware of. So when Grant agreed that the program should cease, I was very relieved. I ply so relieved since I didn't want to go before everyone else.
Even if The Flash does not come back to The CW, Gunn, as the new head of DC Studios' creative department, could probably bring it back for a season 10 if he so desired. That is extremely unlikely to occur, though. Games, animation, television series, and films are all part of Gunn's aspirations for the new DC Universe.
The DC projects that are not a part of Gunn's new canon for the studio, such as Matt Reeves' The Batman Universe, will be housed under an Elseworlds label created by DC Studios, although The Flash would not truly fit that category.
Frequently Asked Questions | The Flash Season 10
1. Will there be a season 10 of The Flash?
No. There will not be The Flash season 10. The show has gracefully concluded after nine seasons.
2. Why did Grant Gustin leave Flash?
Grant Gustin left Flash as he realized that it was the time in his life to move on to a new chapter.
3. Is season 9 the end of The Flash?
Yes. The Flash and the Arrowverse end with the ending of The Flash season 9.
4. Who does Caitlin marry in The Flash?
A fellow meta-human criminal with pyrokinetic skills, Ronnie Raymond, was someone Caitlin once met and married.
5. What is Killer Frost's weakness?
Although heat-based weaponry like flamethrowers only makes her stronger, she may be imprisoned in inhospitable (cold) environments like being sealed in a refrigeration truck or buried beneath a mountain of snow because of her weakness of needing to absorb external heat sources to manufacture ice.