Excited about Sweet Home Season 2? You are in for a treat! Read on to find out!
Song Kang, Lee Jin-Wook, Lee Si-young, and Lee Do-Hyun are the stars of the South Korean post-apocalyptic horror streaming television series Sweet Home.
The same-named webtoon by Kim Carnby and Hwang Young-chan from Naver, which had over 2.1 billion net views, served as the inspiration for the Netflix series, which made its debut on the streaming service on December 18, 2020.
Sweet Home is the first South Korean program to make it into the top three on Netflix in the United States. The "high-quality visual effects" and "the profound personal relationships among the characters" received appreciation from viewers.
Sweet Home Season 2 Synopsis – What Has Happened In The Story So Far?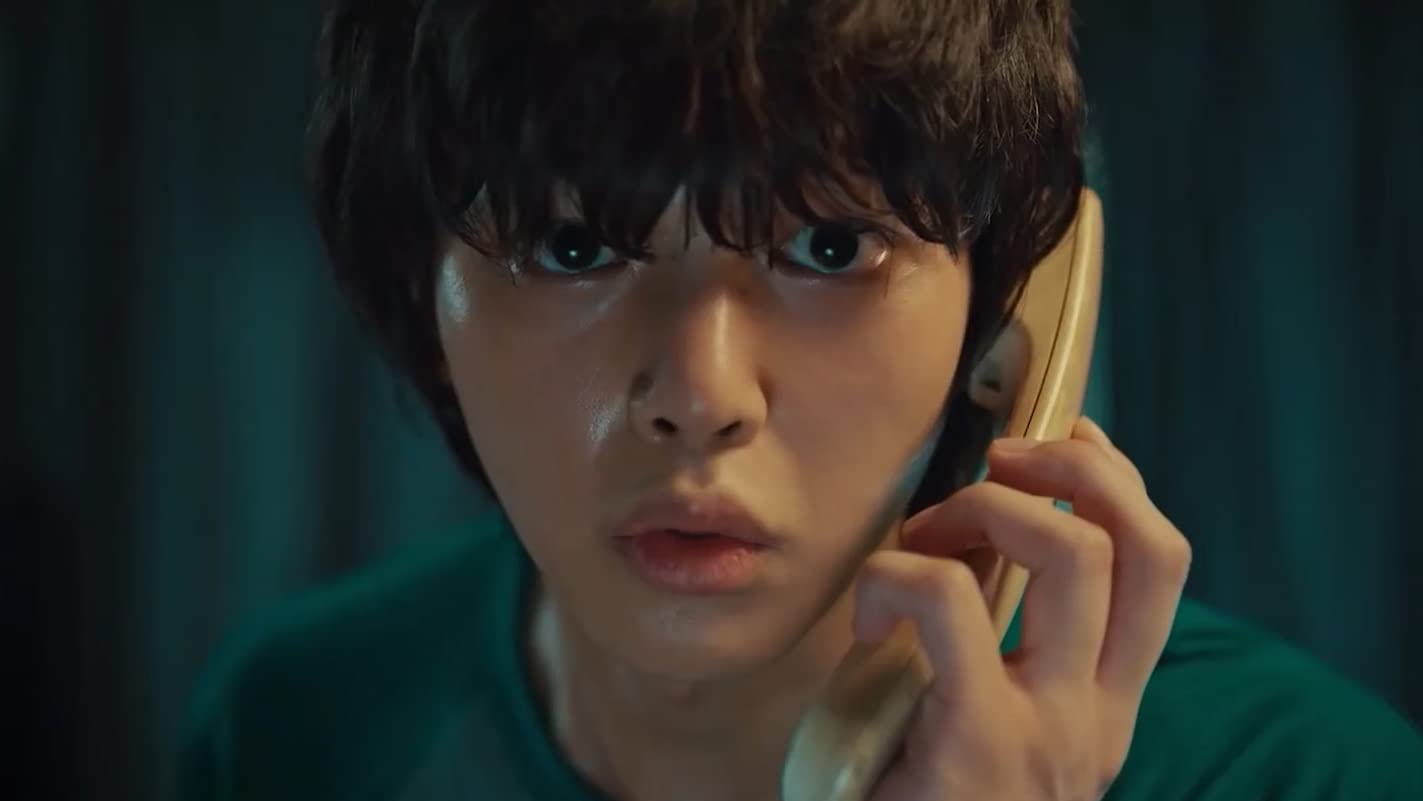 Cha Hyun-soo (Song Kang), the protagonist of Sweet Home, relocates to a dilapidated apartment building following the passing of his family. Hyun-soo, who is socially reclusive, has just one wish in life: to end his life. Regardless, odd things begin to happen in the establishment as his neighbours change into demons. To survive, Hyun-soo joins forces with musician Ji-soo, medical student Eun-hyuk and his sister Eun-yu, and medical student Eunhyuk.
Like the name of the show, the entire narrative contains several oxymorons. The apartment complex is everything but a pleasant home; inhabitants transform into monsters, and the building is claustrophobic, filthy, and ancient.
The characters in Sweet Home continuously emphasize the distinctions between people and monsters by highlighting their humanity. While some bemoan their unfulfilled goals and others struggle with illnesses, another character can't seem to get enough booze. The show also addresses some challenging moral dilemmas.
In one scenario, the locals decide on whether to put one of the characters, who is on the edge of becoming a monster, to death. But killing out someone who is still a person is murder, as one inhabitant points out, making them become monsters.
Want to know about the release date of Sweet Home Season 2? Scroll down!
Related| Prodigal Son Season 3 Release Date, Plot, Cast, and Juicy Updates!
Sweet Home Season 2 Release Date – Is The Sequel Already In Making?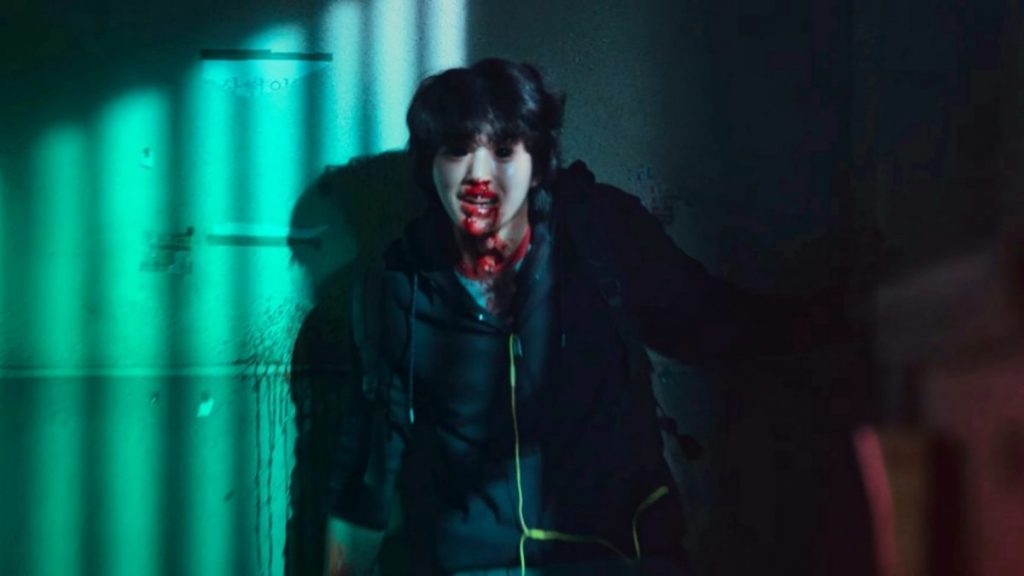 The Netflix streaming service has finally announced that Sweet Home season 2 will be renewed and is now in production eighteen months after the show's debut.
It was earlier reported through various photographs on Song Kang's manager's Instagram page they all confirmed the renewal in March 2022. Although there was considerable disagreement over the image's veracity, it is now irrelevant because the series will resume.
Much to the delight of the audience, Sweet Home has also been given a third season. Sweet Home Season 2 and 3 are now under production. This strongly implies that production might take place back-to-back for both seasons, with a brief hiatus expected to occur in between the two upcoming seasons.
Related| WandaVision Season 2 Release Date – Will Marvel Be Back With A New Season Or A Spin-off Version?
Sweet Home Season 2 Cast – Will We See New Faces?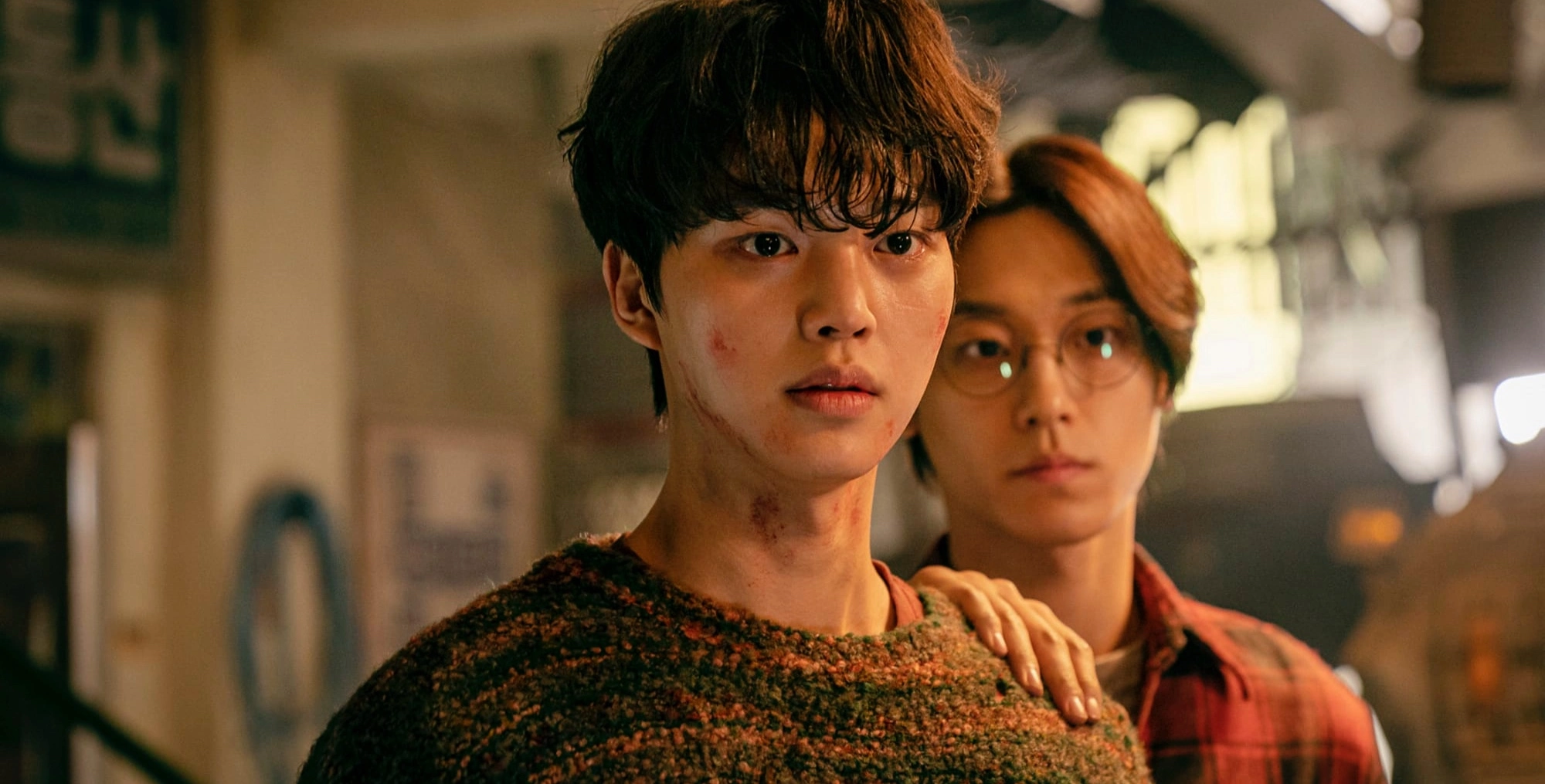 Some new names have been disclosed for the actors that are going to join Sweet Home Season 2 and along with them, you will see the actors from the previous season as well. Some of the actors that could be a part of the upcoming season include –
After his family is murdered in a vehicle accident, Cha Hyun-soo, a suicidal high school student, goes into Green Home's 1410 and Song Kang plays him. He finds himself in the midst of the apocalypse, and after fusing with the beast inside of him to become a superpowered entity, he subsequently acquires the abilities of the infected.
Lee Jin-Wook plays the mysterious Pyeon Sang-Wook, a fellow with a gash on his face. He is misconstrued as a thug and uses evil to punish evil. His physical strength has improved. He appeared to enjoy Yoo-company.
Seo Yi-Kyung, a former fireman whose fiancé vanished two days before their wedding, is portrayed by Lee Si-young. She is a skilled martial artist and distrustful due to her time in the special forces. Her character only appears in the television show; she does not exist in the webcomic.
Lee Do-Hyun potrays Lee Eun-hyuk, a medical scholar and Eun-elder yu's brother. He is in charge of the survivors in the building. The rest view him as distant and heartless because of the way he manages things with a level head and logical decisions.
Kim Nam-hee plays Jung Jae-Heon, a pious Christian who teaches Korean in 1506 and is also a Korean language instructor. To defend himself and to keep others safe, he carries a memento jingum, a Korean martial arts blade. He remains by Yoon Jisoo's side after saving her. One of the episodes depicts the love attraction between Ji-soo and Jung Jae–Heon.
Go Min-si plays Lee Eun-Yoo, the sister of Eun-hyuk who was a dancer in the past but gave it up after suffering a foot injury. She is a brother's sister. She has always loved Hyun-soo.
Yoon Ji-soo, a bassist who moved into Green Home's 1510 after her partner commits suicide, is portrayed by Park Gyu-young. She was protected by Jae-Heon, and from then on, they have stayed tight. She is not the primary character, as she is not in the webtoon.
Go Yoon-Jung plays Park Yoo-Ri, an aging guardian who seems to have some knowledge  as a healthcare practitioner. Her asthma is severe. She grew fond of Sang-Wook Kim.
Yu Oh-Seong portrays Sergeant Tak In-hwan, the Special Forces Guard's commander.
Excited about the plot of Sweet Home Season 2? Read on to find out!
Related| Best Tips To Learn Foreign Language By Watching Anime
Sweet Home Season 2 Plot – What Can We Except In The Sequel?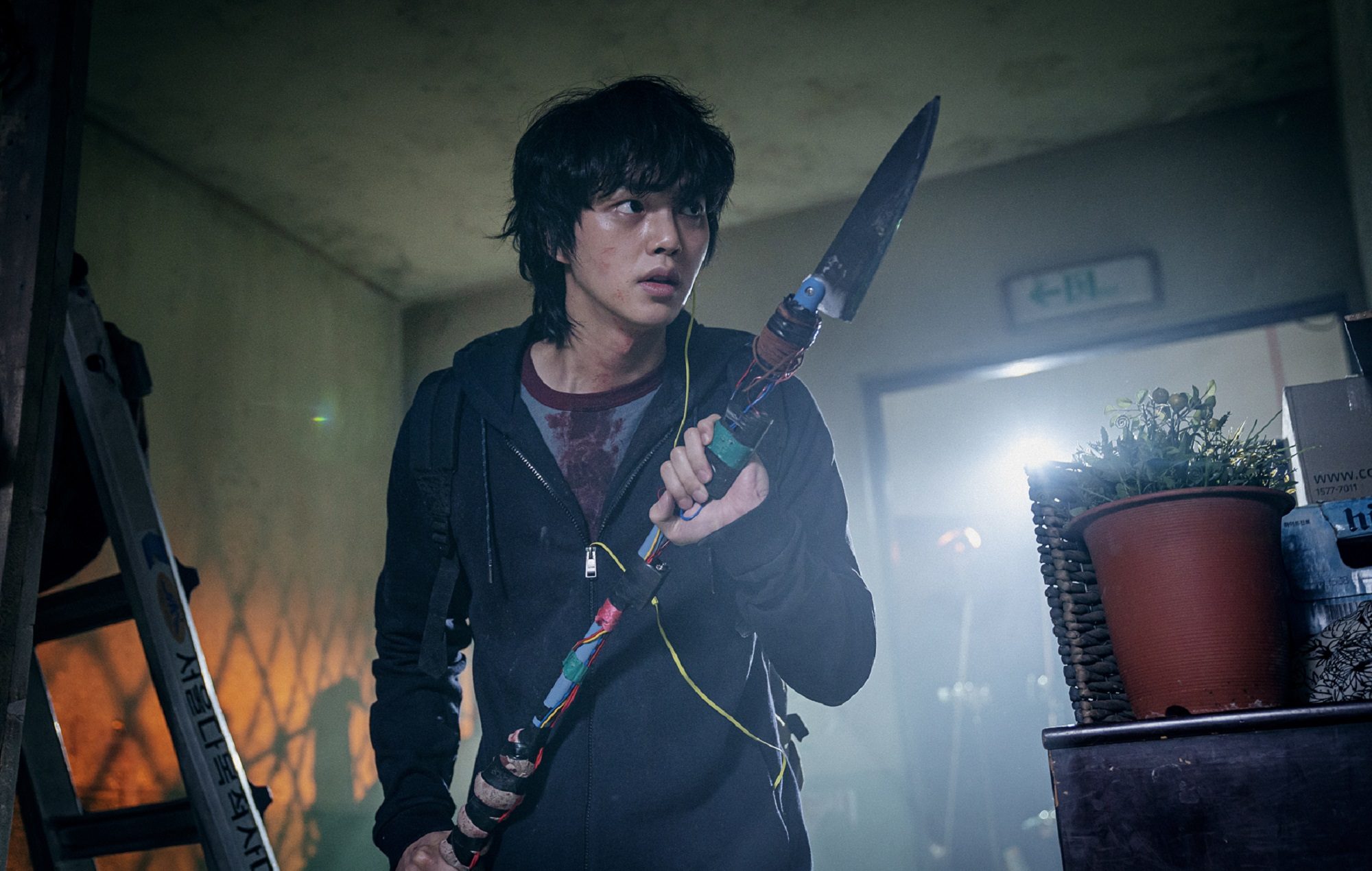 Before the last seconds of season 1, Sang-Wook was last seen trying to save Yu Ri before passing away in a pool of his own blood. Cha Hyun Soo waking up in the military van while being driven by a scar-free Sang-Wook was the season's final shock.
Sang Wook might have experienced any of two outcomes. First off, Sang Wook has either already suffered his own metamorphosis or he is in the final hours before becoming a monster.
Second, because Myeong's abilities appear to involve taking control of other people's bodies, he may have taken over Sang Wook's body since we last saw him fleeing in a military vehicle after being defeated by Cha Hyun Soo. Only the release of Sweet Home Season 2 will satisfy this curiosity!
Few survivors really managed to escape Green Homes unharmed. The survivor's future residence probably won't be particularly secure for very long, despite the assurance of protection and a sanctuary. Military protection cannot be guaranteed, according to Eun Hyuk, because they are powerless to prevent survivors from evolving into monstrous beings.
A future reunion, whether joyous or tragic, might be in the works for Sweet Home Season 2 as Eun Soo has feelings for Cha Hyun Soo.
Related| Dave Season 3 Release Date, Cast, Plot, And All Juicy Updates!
Sweet Home Season 2 Trailer – Is It Out Yet?
Although the trailer hasn't yet been made available, a formal announcement video has been posted. It has been linked down below for your convenience!
Till the release of the official trailer of Sweet Home Season 2, you can re-watch the previous season to refresh your memory.
You can find all the episodes on Netflix!
Related| El Dragon Season 3 Release Date, Cast, Plot, And Hilarious Updates!