Can't wait for Netflix's You season 3 and looking for shows which are similar in sense of thrill, suspense, and love like You. Then here you will get the list of all the best shows like You that you can't stop yourself to watch.
Netflix's hit show You is a big hit for a reason – it's got mystery, suspense, love, and a twisted plot that takes unexpected turns. Despite being a great binge, we haven't been treated to new episodes for nearly a year now.
Having ditched the city for the suburbs, Joe (Badgely) and Love (Victoria Pedretti) started season two preparing for the arrival of their baby. Joe cannot resist returning to his old ways and turning his sights on his next target, the neighborhood next door. Although it seems like blissful family life is in store for the couple, he can't help but backtrack. Badgely and Pedretti will return for season three, plus Scott Speedman (Felicity), Shalita Grant (Search Party), and Travis Van Winkle (Transformers).
You got a new season of You last year for the holidays, but we'll have to wait a little longer for the next one – it will premiere sometime in 2021. But here are some new shows like You that you can watch in the meantime.
In addition to their list, we provide a concise storyline so you can understand their story pithily.
10+ Bewildering Shows Like You
1. Dexter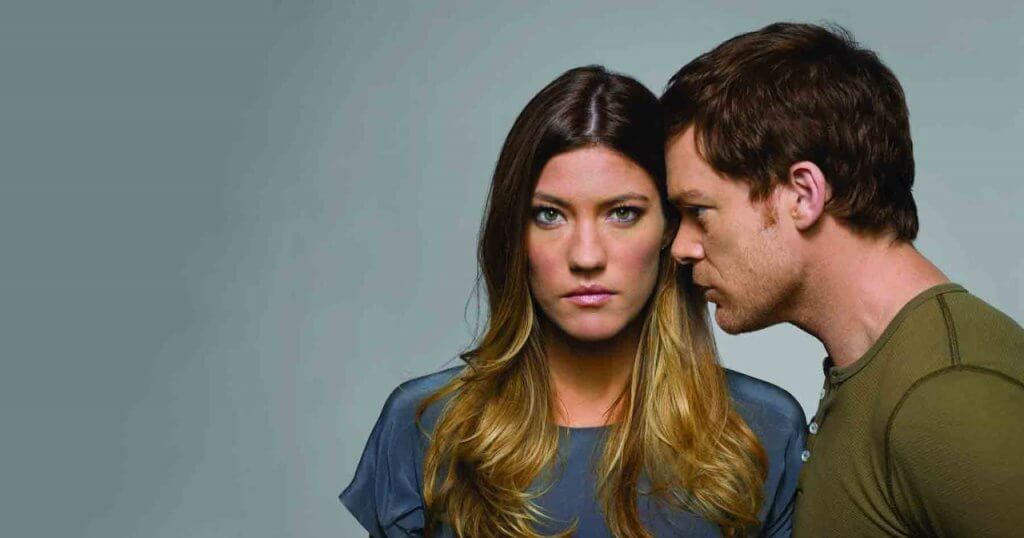 Dexter will be loved by those who enjoy oddly likable serial killers or those who find themselves rooting for him. Dexter, like Joe, is a genius at planning and always anticipates the worst. He is always prepared and always 10 steps ahead.
Dexter spends eight seasons avoiding the law, justifying his actions and raising a family while at the same time being a murderer. Joe went down a similar path at the end of the second season, preparing to start a family but obsessively searching for his next victim.
So, it deserves the first position on the list of shows like You. As it matches the mystery, thrill, and love which are the key to You's entertainment.
2. Dirty John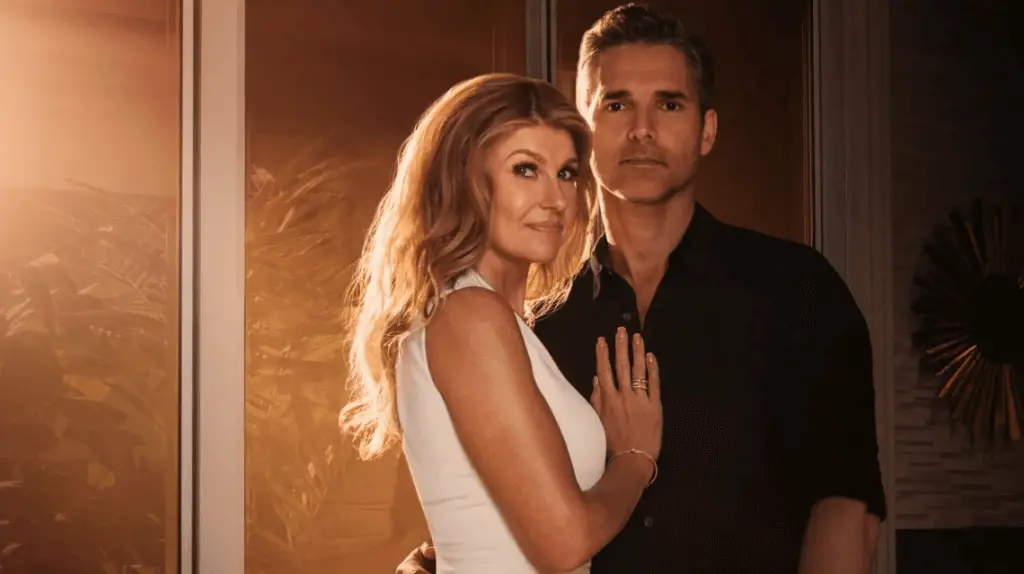 Now, we have a creepy show based on the life of John Meehan, but not only because the protagonist acts creepily but also because the show is based on him. A conman named Dirty John in Dirty John is played by Eric Bana, who uses a successful businesswoman in order to hide his true self.
But the younger daughters find the relationship fast-paced and do not approve of their mother's new man, and they set out to discover his secrets. In the same way as Joe, John is handsome, charming, attentive, and irresistible to his prey. It may be one of the reasons behind putting it on the list of shows like you.
3. Castle Rock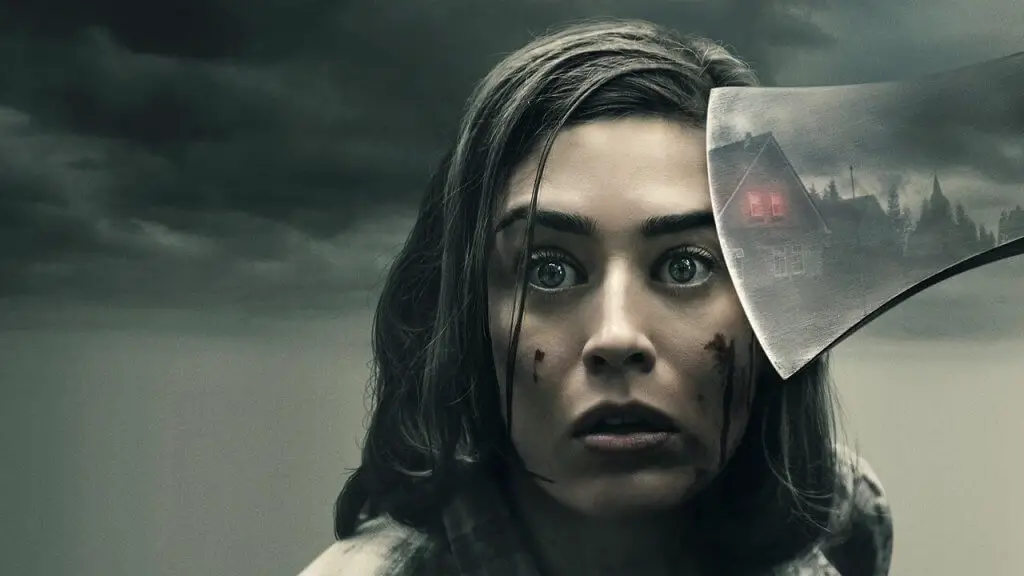 In the next show, Stephen King himself creates and takes part in the Stephen King universe. Castle Rock features a young mother on the run with her daughter after committing heinous acts.
While she knows deep down she will never be a good person, she finds herself in the same position as Joe in season 2.
Her violent behavior protects her identity and allows her to remain hidden, similar to Joe's.
Oh my God! same violence as in You then Why? I should not put it on the list of shows like You, as violence is also one of the keys to the popularity of You.
4. The Fall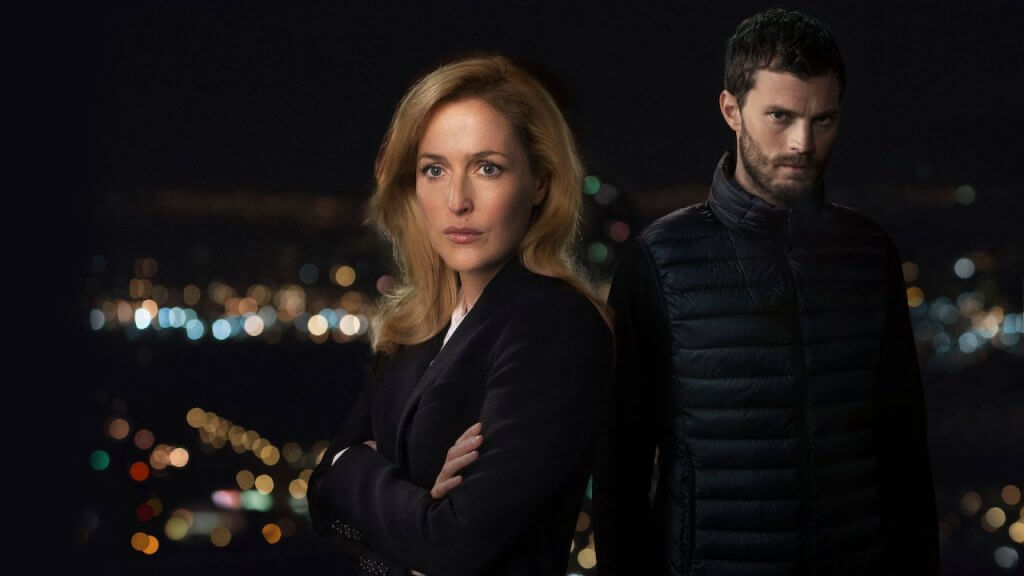 The next show is practically a copy of You, where a serial killer lives his secret life as a charming and caring husband. In distinction to You, the show tells the story of the detective assigned to catch him with a moral protagonist we can root for.
It's hard not to be taken in by the charm and wit of the serial killer because Jamie Dornan plays him perfectly, which goes hand in hand with the comparison to Joe.
5. Ozark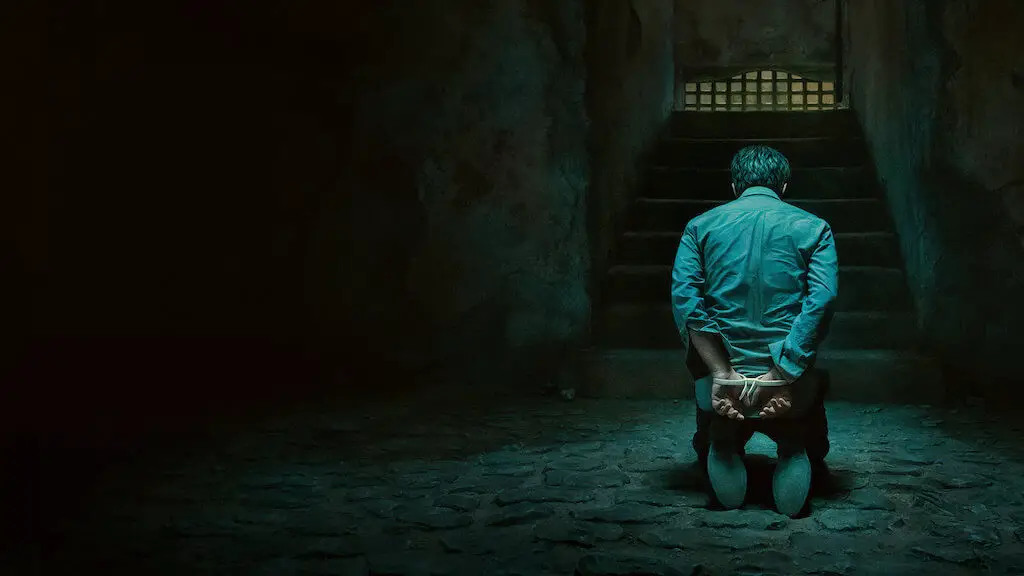 Starring Jason Bateman, this protagonist may not be a murderer but he is still not a very good man. Like all the other men in these shows, he presents a likable personality and makes you sympathize with him even though he's not a very good guy.
During the show, he encounters drug lords and criminals to protect his family, resulting in him becoming entangled with them. He loses his job as a financial advisor due to a failed money-laundering scheme.
Related| 10+ Superficial Shows Like Dark That Will Keep You Hooked (Updated August-2021)
6. How To Get Away With Murder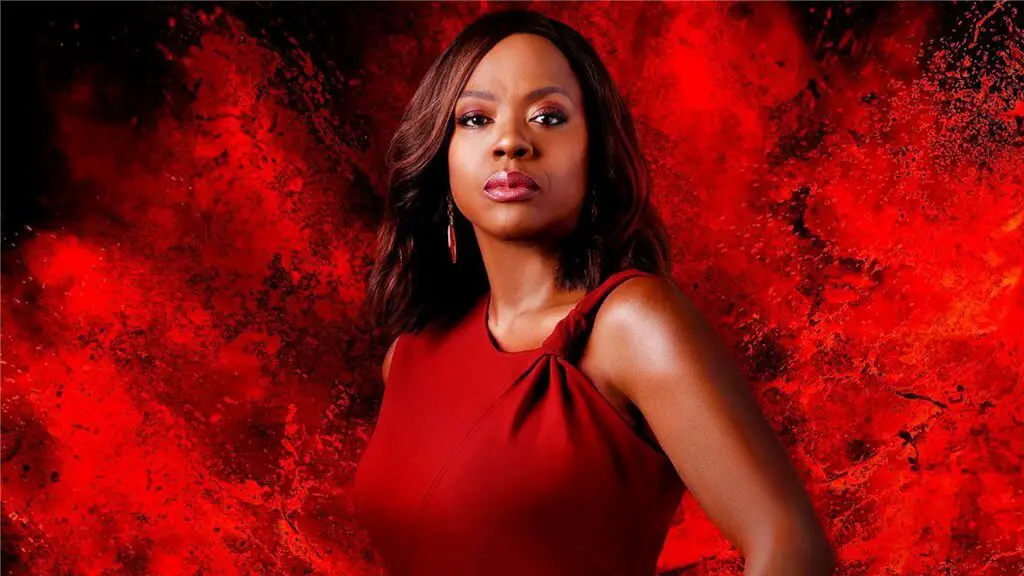 Joe Goldberg lets a lot of murders slip by. For those who want to see more of that, It will fulfill its promise.
The show revolves around a criminal defense lawyer and professor who gets caught up in a murder while teaching law students. What do you think of 84 episodes? I hope it is enough.
Like Joe, she's extremely meticulous about the littlest details, which was what helped her to get away with the heinous acts at the end. Her charisma draws us into rooting for her despite her actions, just as with all the other characters on the list.
It acquires the sixth position in the list of shows like You as it misses some key aspects as You have.
7. Breaking Bad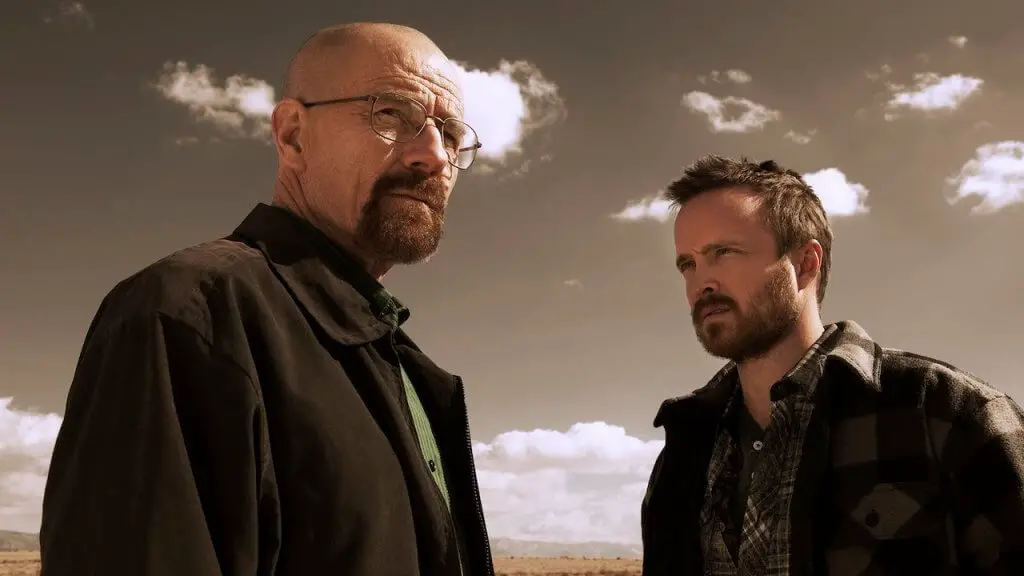 With its lead character, "Breaking Bad" is another series that pushes boundaries similar to "You."
Having been diagnosed with terminal cancer, Bryan Cranston's character Walter White goes into the Albuquerque narcotics scene to make money to support his family after making meth.
Those who watch "You" will recognize shades of Joe in Walter, who commits horrible acts to feel validated (even toward those whom he cares about).
Similarly, Walter and Joe lead double lives, but Walt hides his identity as a drug kingpin from his family, and Joe hides who he really is from most people. This two-sided face of the main character makes me put it in the list of shows like You.
You can watch all five seasons of the show and the follow-up film on Netflix.
8. Pretty Little Liars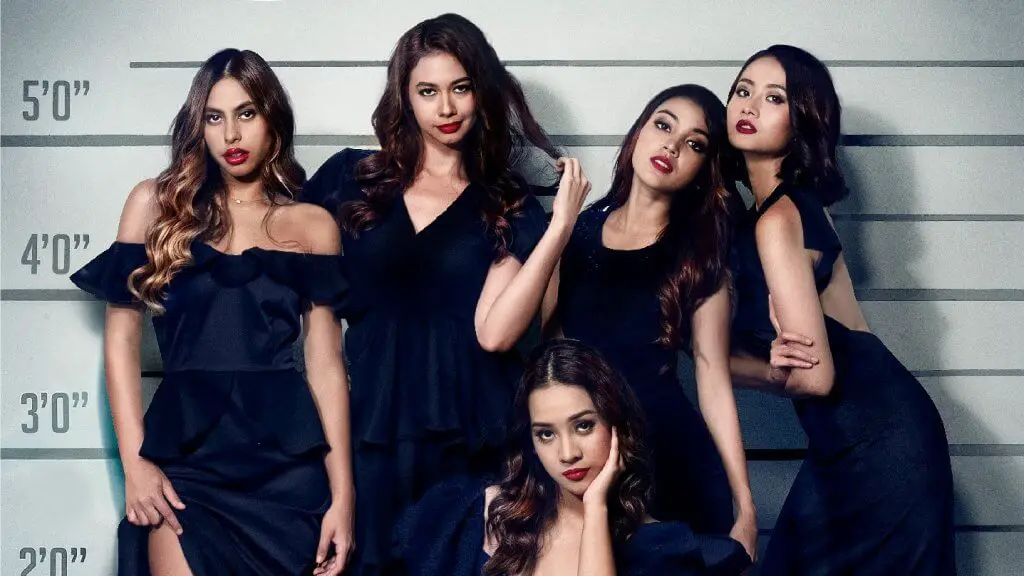 Sasha Pieterse plays Alison DiLaurentis, a teenage mean girl in the town of Rosewood, who has disappeared, and her friends find themselves being tormented by a mysterious figure known only as "A."
Watchers will be able to experience the suspense, twists, and hidden identities that have made "You" so popular and beloved.
Shay Mitchell, one of the stars of "You" season one, also appears in "Pretty Little Liars." It may also be enough for me to put it in the list of shows like You despite its suspense and twists. HBO Max provides access to the series.
9. 13 Reasons Why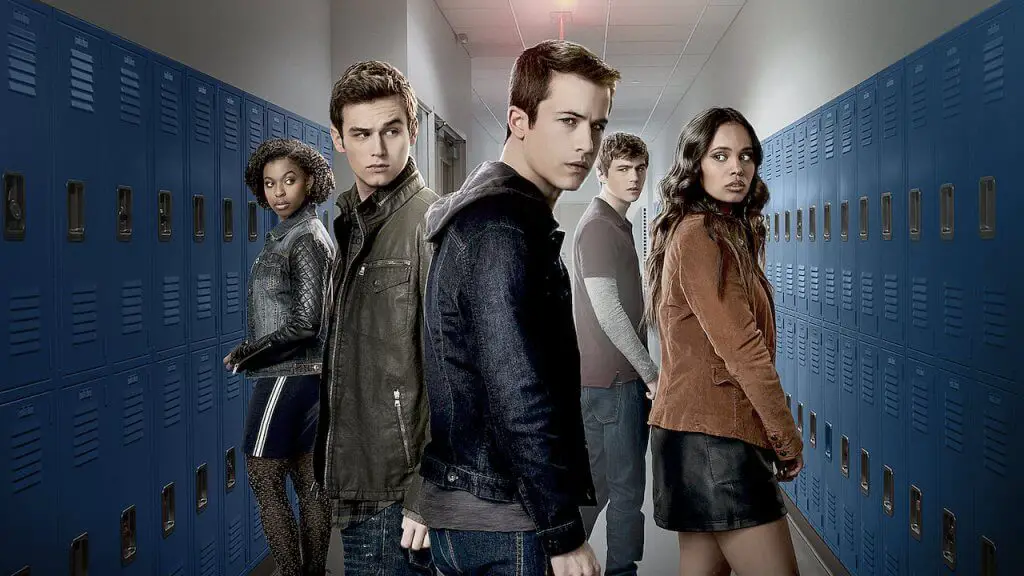 As with You, 13 Reasons Why is based on a novel and was made into a Netflix original series. Though Hannah Baker, a student who ends her life after leaving behind cassettes targeting other students, is at first the focus of the show, it develops into a thriller and mystery with her ex-boyfriend's investigation of her death and attempts to uncover why she killed herself.
Clay Jensen, the ex-boyfriend of the show, must clear his name after he appears to have been framed for a murder and works together with his friends to find the real killer in the third season.
Toward the end of the season, we begin to doubt Clay's innocence and wonder if he was just trying to cover up his criminal activity.
Looks hair raising, I too feel the same at the time of watching this show that's why I put in the list of shows like You.
Related| Netflix's Nail Biting 13 Reasons Why Season 5 Release Date And Renewal Status
10. Bates Motel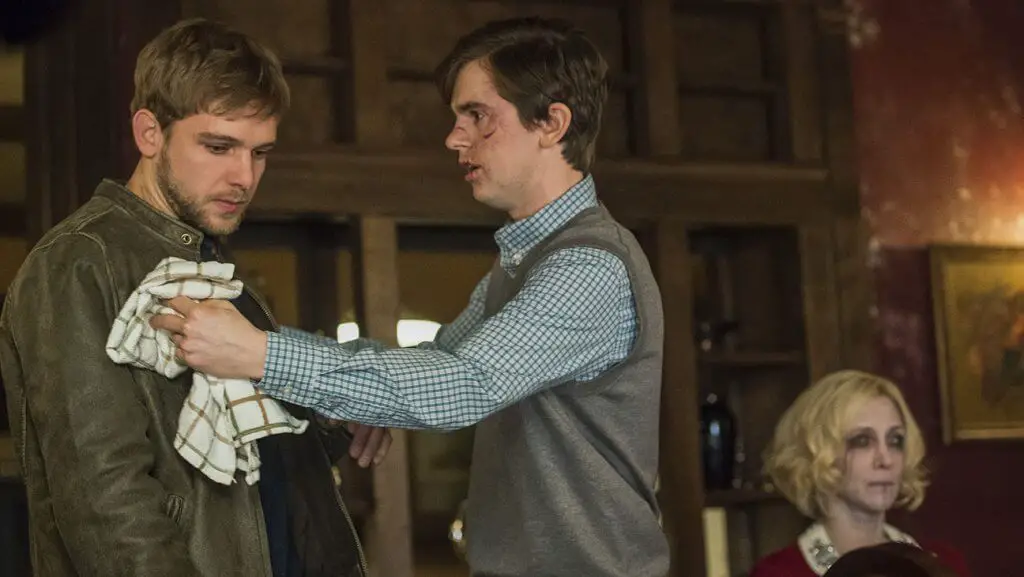 The A&E series "Bates Motel" is based on the iconic horror film "Psycho" and shows how a person's formative years influence their life path forever.
The story revolves around a meek boy named Norman Bates (Freddie Highmore), who recently moved to a coastal town with his mother, Norma (Vera Farmiga). It is an oddly close relationship between the two, which grows more intense after the passing of Norman's father.
It takes everything they have to survive in their new home, and their lives are not as peaceful as they had hoped.
Netflix offers the TV series "Bates Motel" in five seasons.
11.  Black Mirror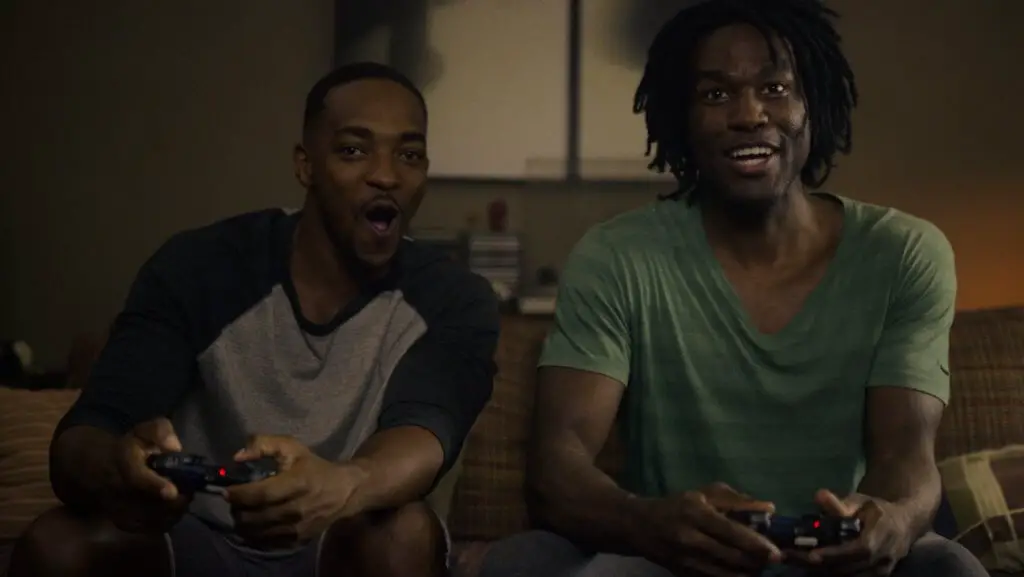 Black Mirror is an anthology series that offers audiences short episodes that could easily be made into films. As well as leaving you feeling uncomfortable, they also leave you wanting for more.
You will be completely absorbed in the drama of the twenty-two episodes in Black Mirror and the shocking secrets that often drive the plot.
Related| Netflix's Clutching Black Mirror Season 6 Release Date, Cast, And Plot Updates
12. The Stranger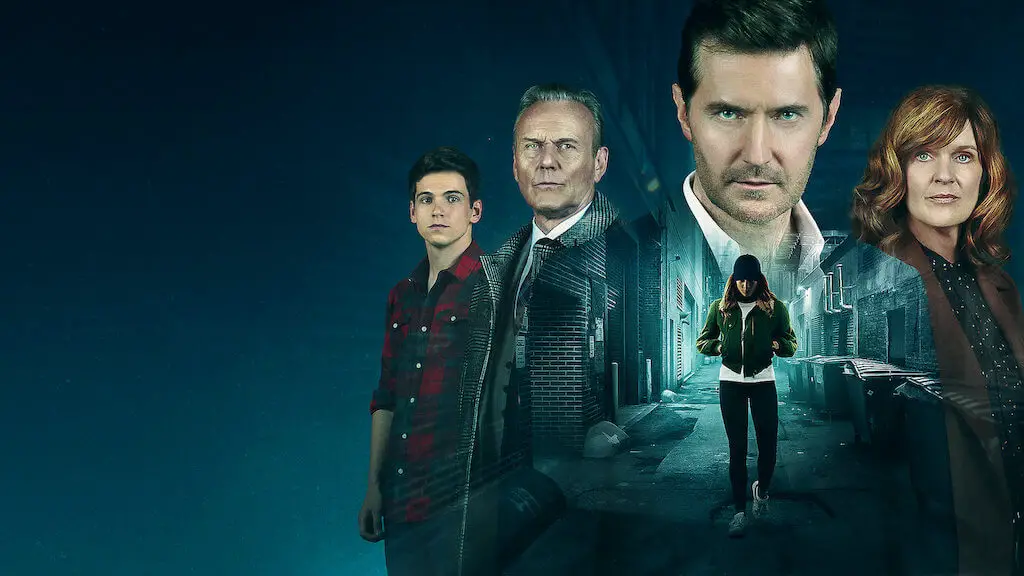 Sorry to say but my list of shows like You has ended up here with The Stranger which occupies this spot due to the suspense and thrill that it has.
Based on Harlan Coben's novel of the same name, The Stranger is one of those shows that gradually gained traction among the public and steadily established itself. There is no doubt that the Netflix series has captivated viewers for weeks after they watched it.
These thrilling episodes revolve around secrets, lies, and mysteries that are unraveled gradually. Take a look at these eight episodes – and maybe even read them too!
Finally, we have arrived at the end of our list of shows like You and have found these unveiled similarities to your favorite show You. These shows are similar in the sense that they feature a mystery, a murdering incident, and suspenseful situations, as do You. I hope you find this article instructive. So, start binge-watching these shows with a bowl of popcorn.
Related| 10+ Jaw-Dropping Shows Like Supernatural That Haunt Nights! (Updated August-2021)