How does psychology work in humans and what is its effect? This is what Mindhunter is all about if you have these types of questions in mind. Unfortunately, only two seasons of the series were able to be aired. That's why I have created a catalog containing similar shows like Mindhunter that will surely satiate your thirst for such entertainment.
Basically, Mindhunter has one large distinguishing characteristic that is its dramatization for television from real events. It follows FBI agents who begin criminal profiling in the late 1960s and 70s when there was a huge uprise of serial killing around the United States. In fact, according to the show, these are those agents who coin the term 'serial killer' that is so common today. Along with agents, there is one psychologist also who collectively starts the Behavioral Science Unit in the FBI where they start interviewing big-league serial killers to start sketching.
I know that Mindhunter is one of those rare shows that are based on real events but since the drama has been discontinued after two seasons, here we will introduce you to those awesome shows that are quite similar to it in terms of storyline and adventure.
You will also get a short and concise description of shows like Mindhunter that have got multiple awards and critical acclaim. So, be ready to get familiar with the thrilling dramas.
10 Vicarious Shows Like Mindhunter
1. American Crime Story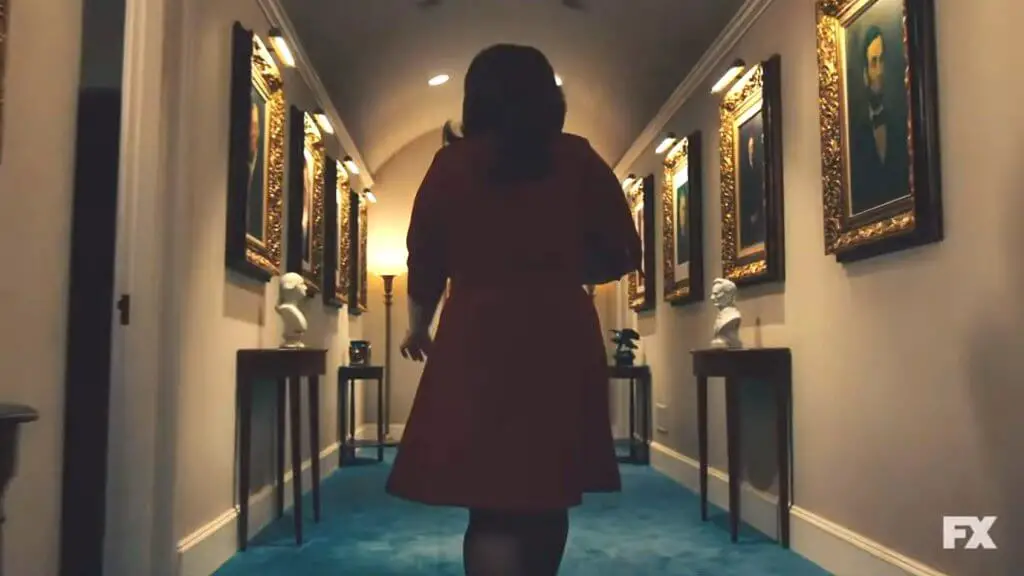 The true-crime drama American Crime Story emphasizes a different case in every season. The drama is developed by the same team who made American Horror Story and the cast is also the same in each season similar to horror anthology series.
In connection with the series, the People v. O.J. Simpson case and the Gianni Versace murder case have been examined. The team tries casting and styling the actors based on how their real-life counterparts look, as they did with Mindhunter. So, why should not put it in our list of shows like Mindhunter?
Related| Impeachment: American Crime Story Season 3 Release Date, Cast, And All You Need To Know
2. Dexter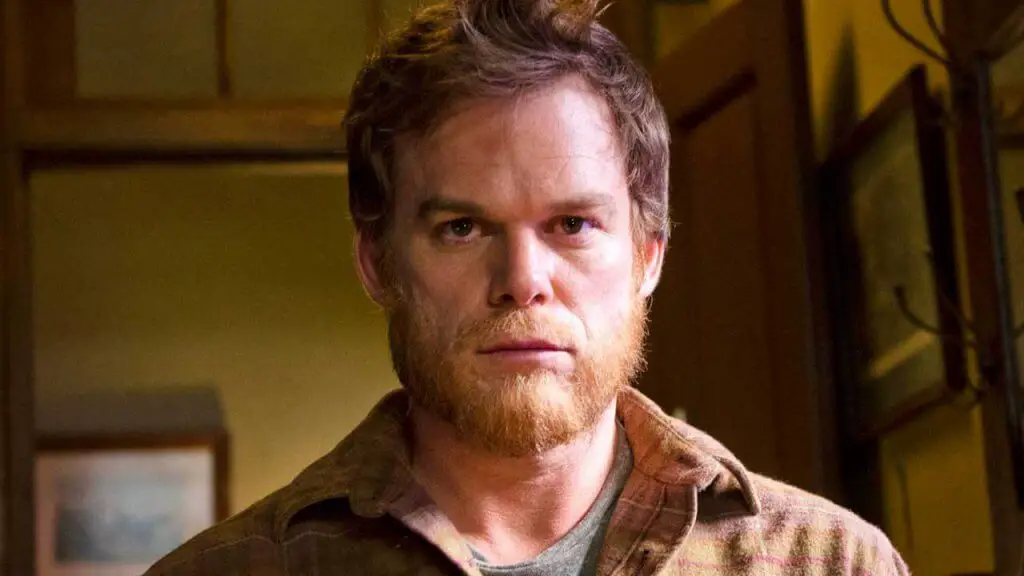 Dexter will be loved by those who enjoy oddly likable serial killers or those who find themselves rooting for them. Dexter, like Joe, is a genius at planning and always anticipates the worst. He is always prepared and always ten steps ahead.
Dexter spends eight seasons avoiding the law, justifying his actions and raising a family while at the same time being a murderer. Joe went down a similar path at the end of the second season, preparing to start a family but obsessively searching for his next victim.
So, it deserves the second position in our list of shows like Mindhunter as it has serial killers around whom the entire plot revolves.
3. Unbelievable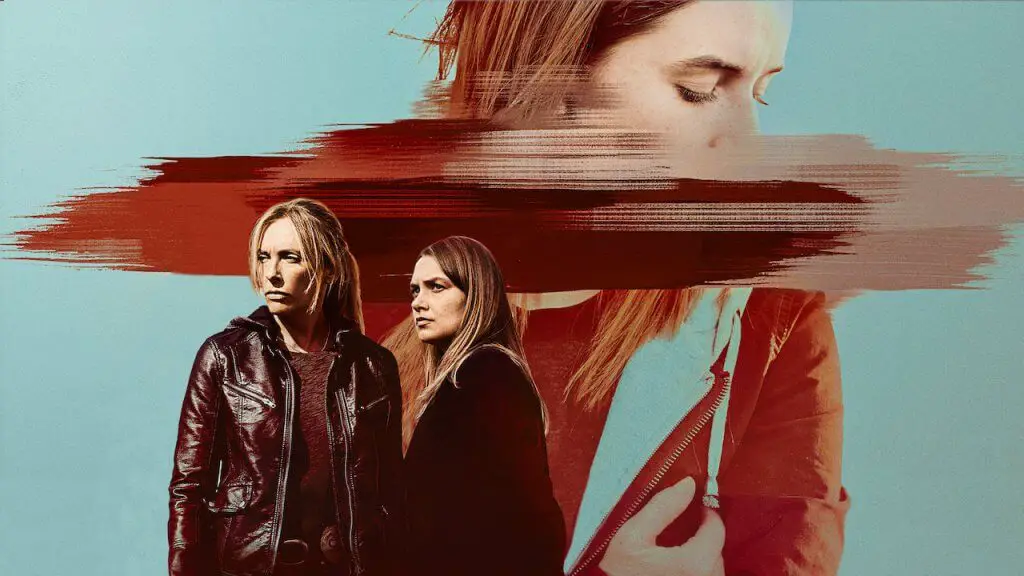 Netflix's original true crime drama Unbelievable is based on a true story. Its story revolves around Marie Adler, who recounts her experience of being raped by a masked intruder inside her home and then being reimagined as a victim by the media and detectives in order to convince them that she fabricated the story.
As a result of their persistence, Marie retracted her story. It is because of this peculiarity that two female detectives are tasked with finding the serial rapist, following evidence to prove the truth.
The concept of a serial killer is the reason why I have put it in our list of shows like Mindhunter.
4. The Act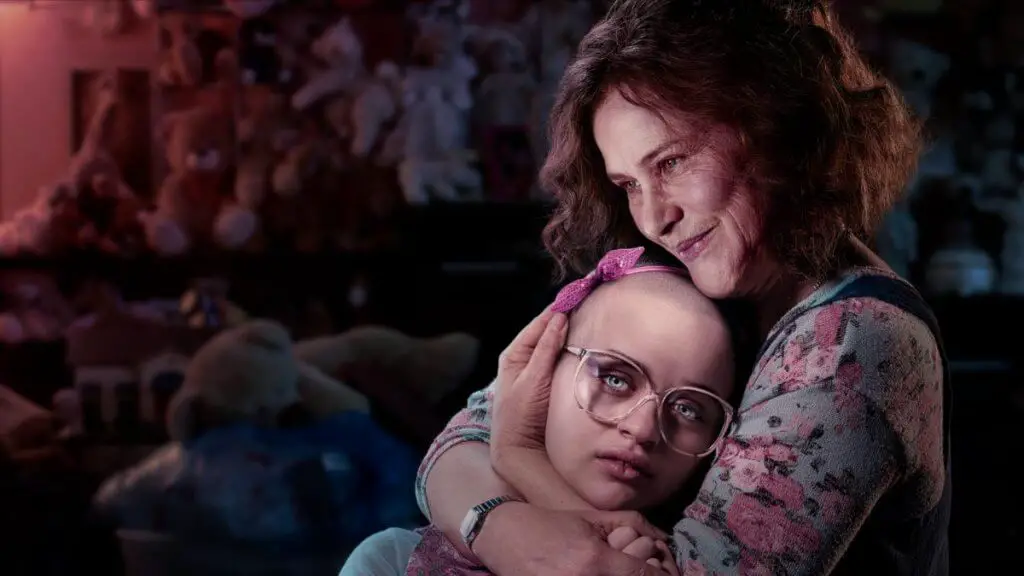 Do you know what's common between The Act And Mindhunter? – both of them are based on true stories. The Act tells the story of the murder of Dee Dee Blanchard and her daughter Gypsy, who was the killer. Dee Dee, the overprotective parent in this story, suffers from a severe case of Munchausen syndrome by proxy and adamantly insists that her daughter is ailing.
It is she who forces Gypsy to use a wheelchair and insists that she is incapable of walking. Despite fake cancer and a number of illnesses, she fools everyone, including Gypsy and the medical professionals. In Gypsy's case, she is being forced to take a lot of pills, pills she does not actually need, and told that her mentality is that of a seven-year-old child. As Gypsy begins to feel sexual desire and uncover the truth of her mother's lies, things continue to get sour between her and her mother.
Its thrilling and suspenseful plot has pushed me to add it to our list of shows like Mindhunter.
Related| 10+ Super Dark Shows Like Black Mirror That Are Amazing!
5. Manhunt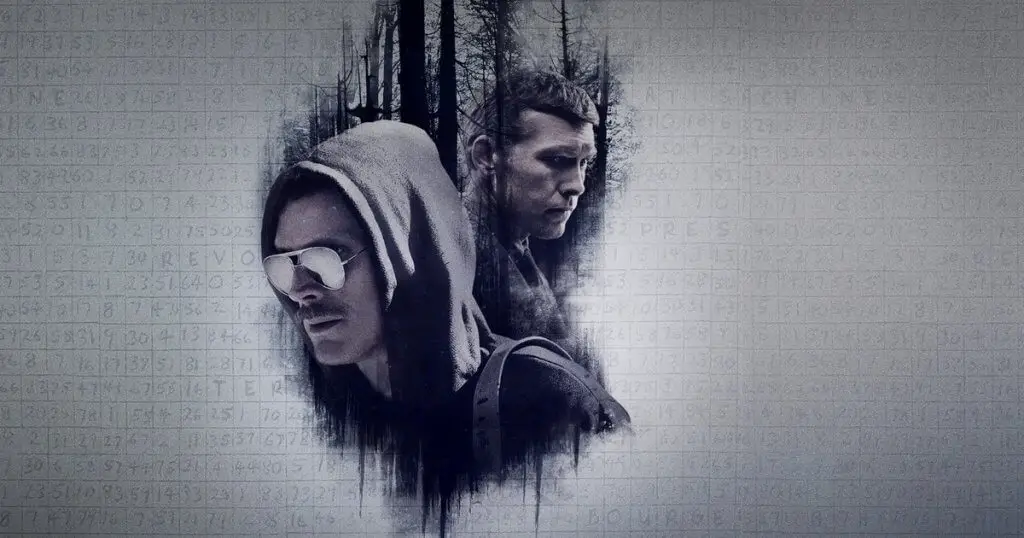 In this three-episode British drama, Detective Chief Inspector Colin Sutton goes on a manhunt to find serial killer Levi Belfield.
Various girls were murdered by Belfield from 2002 to 2004. Sutton's side of the story is the focus of this show which follows on a real case. This is a true-crime retelling that takes place over the course of a serial killer's life.
Actually, Manhunt has all those ingredients that a thrilling show should have and that's why it has acquired a position in our list of shows like Mindhunter.
6. Criminal Minds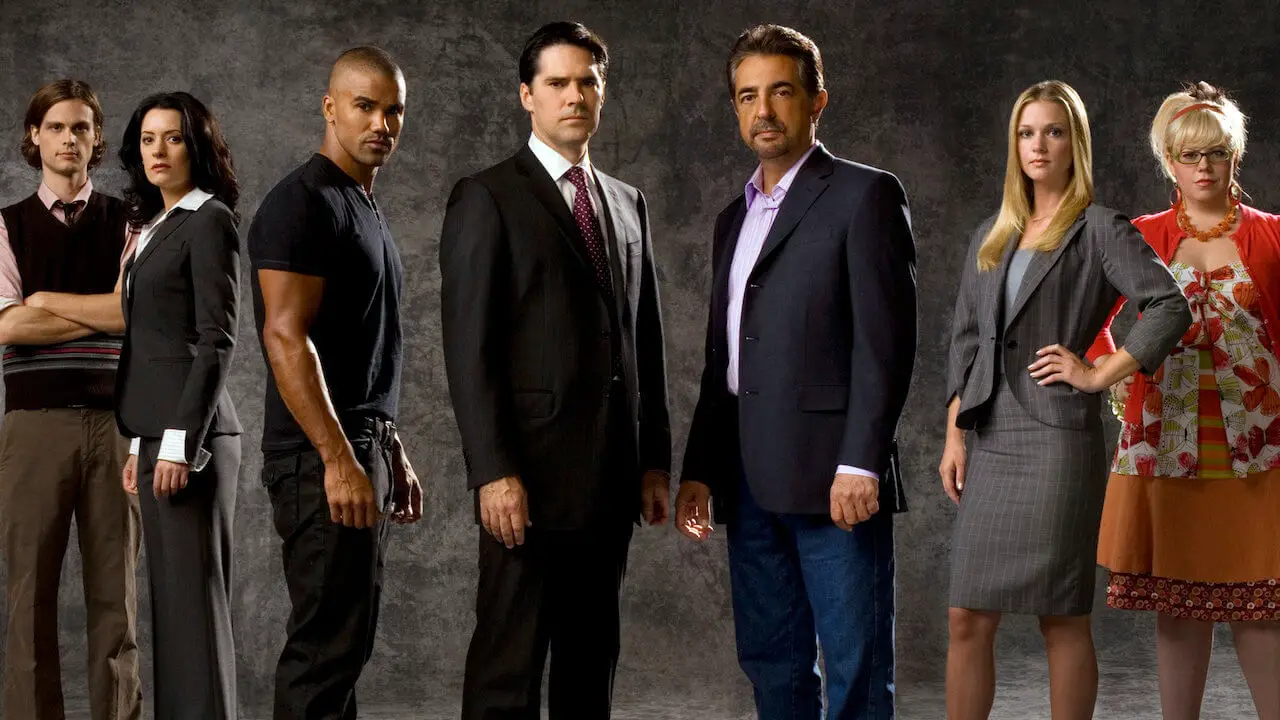 With 15 seasons of this show, there is a lot to learn. The shows like Mindhunter and Criminal Minds not only follow the crimes and investigative work of the Behavioral Analysis Unit in the FBI (whose investigations this show revolves around), but also the lives and relationships of every character.
7. Hannibal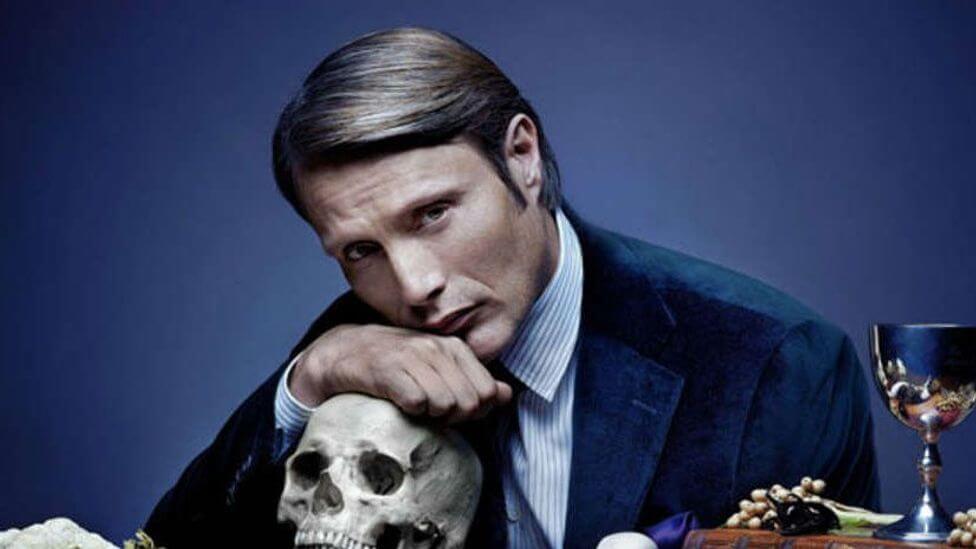 Hannibal follows the story of Will Graham and Hannibal as told by Thomas Harris in his novel. Psychiatrist Hannibal and brilliant profiler Will Graham are the main characters in this story.
Hannibal and Will figure out the profile of serial killers by going through their eyes, discovering the sick motives, and tracking them down.
The beautiful gruesome of this drama make me put it in our list of shows like Mindhunter.
Related| 10+ Terrific Shows Like Breaking Bad That Will Blow Your Mind (Updated 2021)
8. Making A Murderer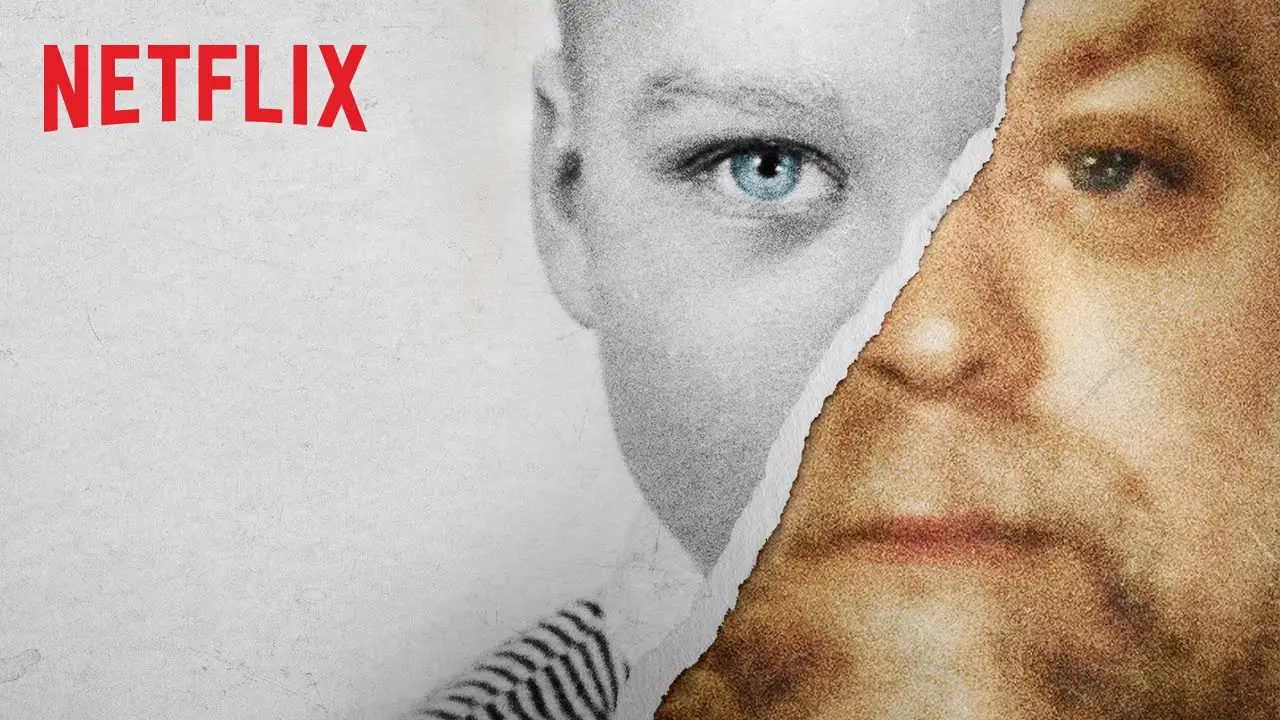 Steven Avery, who was wrongfully accused and held in prison for nearly two decades, is the subject of the Netflix documentary series, Making A Murderer. As a result of his arrest, Avery filed lawsuits against the county and many other parties.
In the immediate aftermath of this, Avery was charged with the attempted murder of Teresa Halbach, a young photographer. And the complete drama revolves around proving Avery innocent.
9. True Detective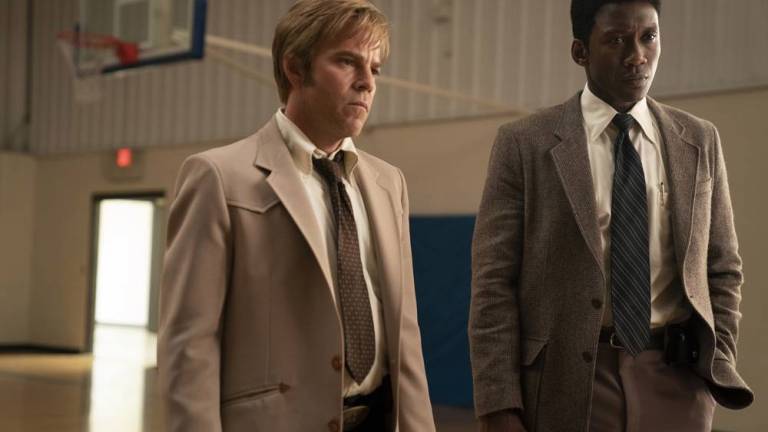 The HBO television series True Detective is an anthology crime drama. Different detectives and crimes are featured in each season. Similarly to Mindhunter, each season covers not only the specific cases but also the lives of the detectives.
And this similarity is enough for me to put the drama in our list of shows like Mindhunter.
10. Conversations With A Killer: The Ted Bundy Tapes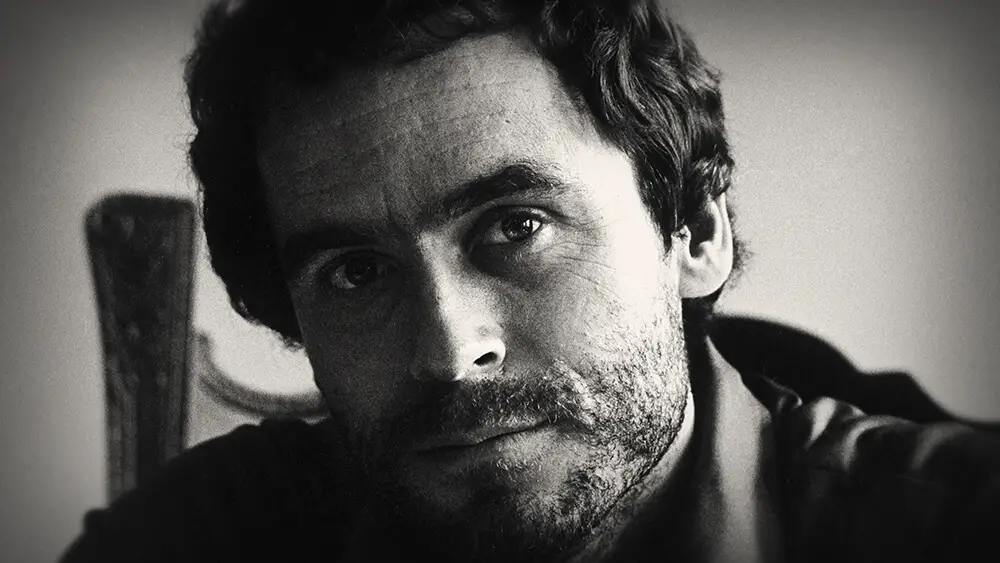 Among the most notorious serial killers in the United States, Ted Bundy is the subject of this Netflix docuseries. Viewers haven't seen Ted Bundy since he was interviewed in 1985 by the Behavioral Science Unit.
Considering his murders and court case were taking place during the show's timeline, it is also unclear why he has not been mentioned in the show.
So, what are you still waiting for? Just prepare yourself and binge-watch dramas in succession given in the list above. And I can give assurance that you will never ever regret your decision of watching these shows. I will always be happy from getting your experience with the shows, so please share your experience with me in the comment section below.
Related| 10+ Dreadful Shows Like American Horror Story To Steal Your Sleep!
11.  Killing Eve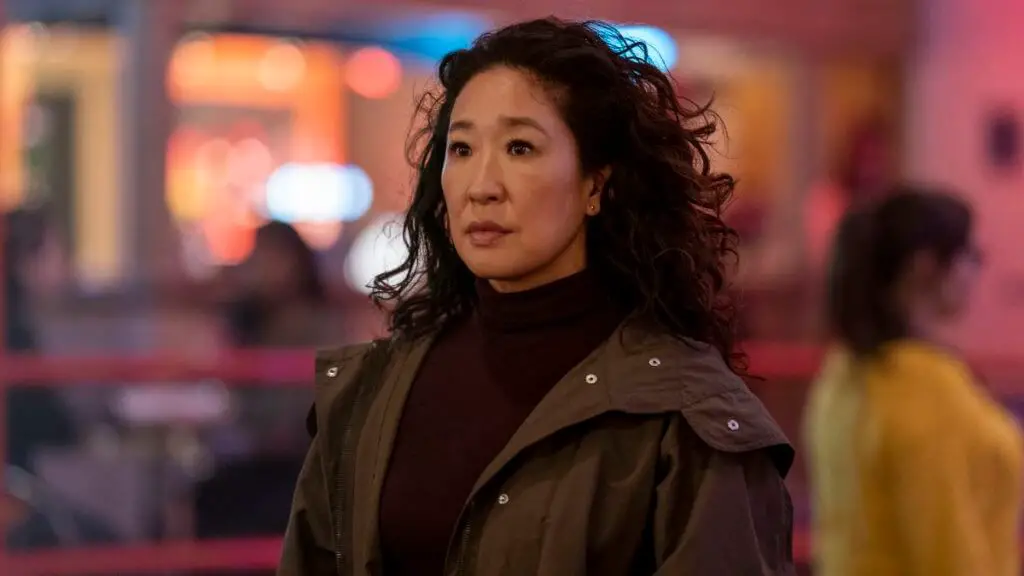 Now I have brought something different from serial killing with the placement of Killing eve in our list of shows like Mindhunter. It is a series based on spycraft which fascinates the viewers with its crime scenes.
Here we see a girl Eve who gets selected to the M15 wing of the Task Force where she has to do her entire work from the desk only. Eve does not expect this from her job. But when she is tasked with taking Villanelle back to the Task Force her expectation comes true. In the early period, both women can't see one another's upliftment but as time passes they are tormented to know each other. 
You can see the same relationship between agents and killers in Killing Eve as you watched in Mindhunter which shows that a weak bond is always present between assassins and police. So you will never regret watching this show if you are a keen lover of Mindhunter. 
12. Clickbait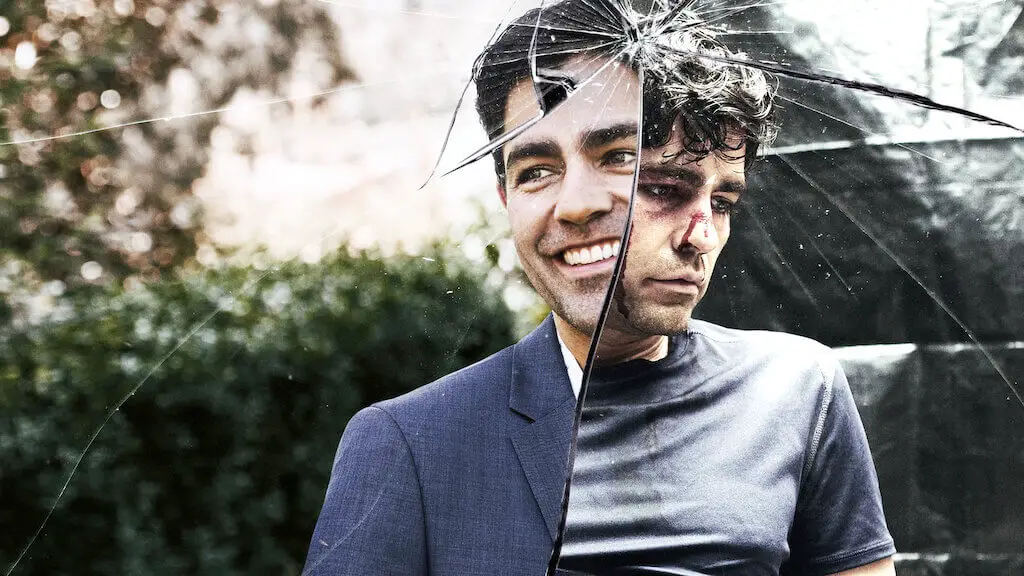 Clickbait is a mini-series of eight episodes that not only fulfill your desire of watching thrills but also depict the understanding of people about social media platforms. The level that pop culture has reached nowadays is only because of the online presence of a large number of people. Here you will know what the real clickbait is.
We know that mystery is an essential ingredient of every show like Mindhunter. So, what's the theme of mystery here? Here we see the kidnapping of a well-respected family man in suspenseful situations. Now, the interesting thing is that his kidnappers don't want to kill him at the beginning, they shoot his video and promise to kill him when the video will reach a definite number of views. Here you will get the same twist as you witnessed in Mindhunter while agents were interviewing the killers?
13. Elementary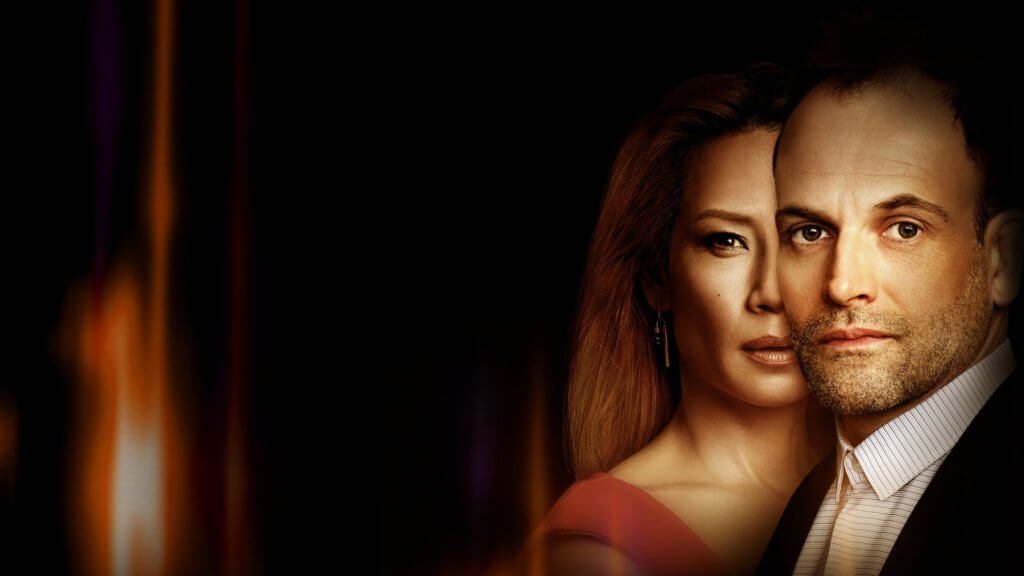 If you are a lover of Sherlock Holmes(Book) then this show must be liked by you because to make it more attractive lots of changes have been made in the storyline taken from the book and served in front of us with the name Elementary. 
Some people are really captivated by the unknown suspense created by the situations. Could you guess any void left by Mindhunter? Yes, there are some which are fulfilled by Elementary with its tangled cases. And another great thing is that the show will run fast so it will be easy for you to watch it at once.
14. Only Murders In The Building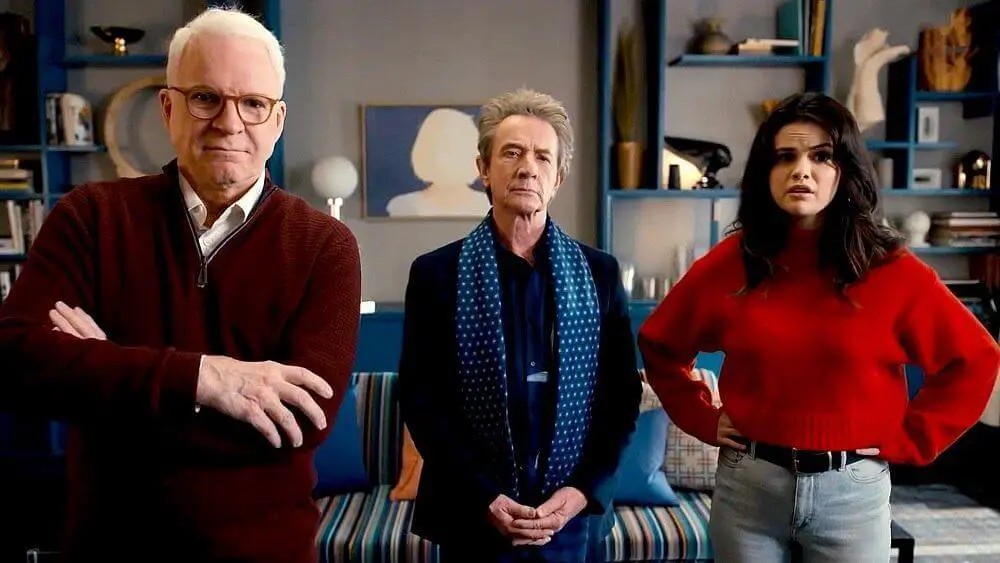 Oh my God! What we are going to share with you is really amazing and extinct nowadays. It is a comedy-drama concentrated on murders. 'Only Murders In The Building' comes under the queue of those shows. Martin Short, Steve Martin, and Selena Gomez are part of the main cast of the show where they encounter real instances of which they are preoccupied.  
It shares the story of three people whose names are shared above and their affection towards the podcasts where the mysterious story of murders is told. They don't know each other initially but all are fans of the same podcast and all live in the same building. Our real motive for watching this show gets fulfilled when a murder happens in their building. Like Mindhunter here you will see the main characters searching for motives behind the murder and solving its puzzle as well.
15. Broadchurch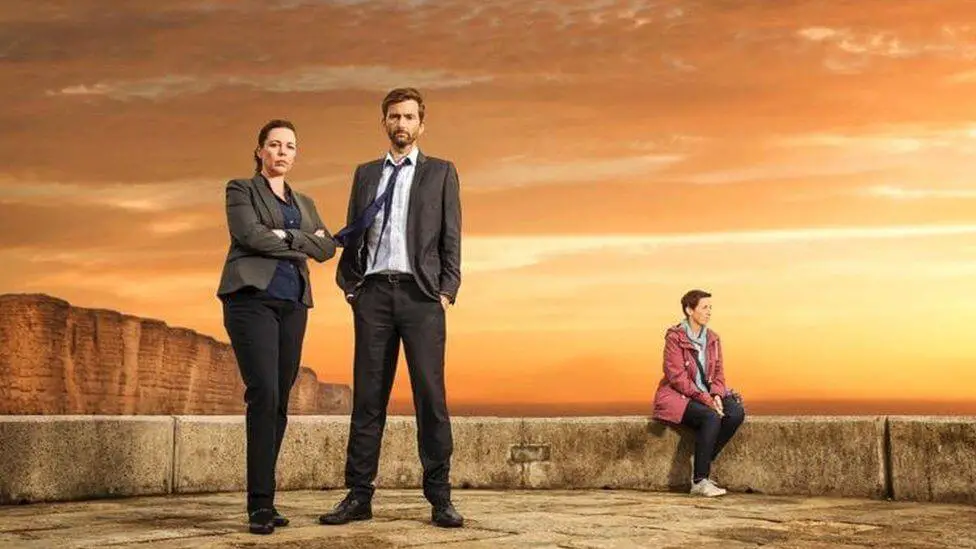 Want to watch the police inaction then this show in our list of shows like Mindhunter will become your loved one. It will not bring different cases in each episode, the episodes show the growth of inspection in solving the same offense. 
It has a lot that will surely attract you. It begins with the promotion of a detective in a mini British town and his meeting with another lady detective who is engaged in an eminent case. The case is about the death mystery of a young boy from a prominent family. As the show proceeds it brings both of them close and in this journey they also come to know that small towns are full of mysteries.
16. Sharp Objects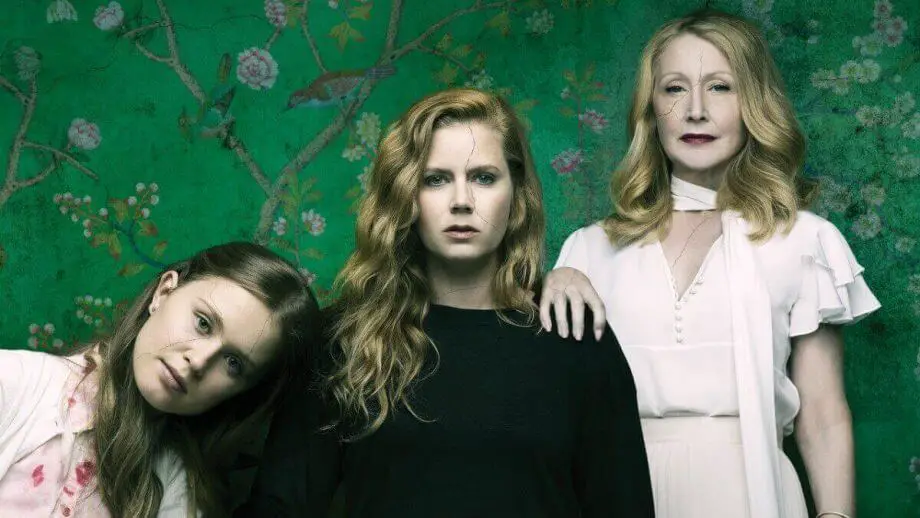 Sharp Objects is a miniseries that means what the makers can give they packed all that in a single dose of entertainment. Firstly it may look completely dissimilar to Mindhunter but as the episodes proceed you may find it the best suit. Want to know why?
It covers the story of crime reporter Camille Preaker who is just discharged from mental health units. She has been given the responsibility of covering the murders of two young girls. With carrying the mystery of death, the show also comes up with the suspicious life of Camille when she returns to her childhood home and her struggle to overcome those unpleasant memories.      
17. Numbers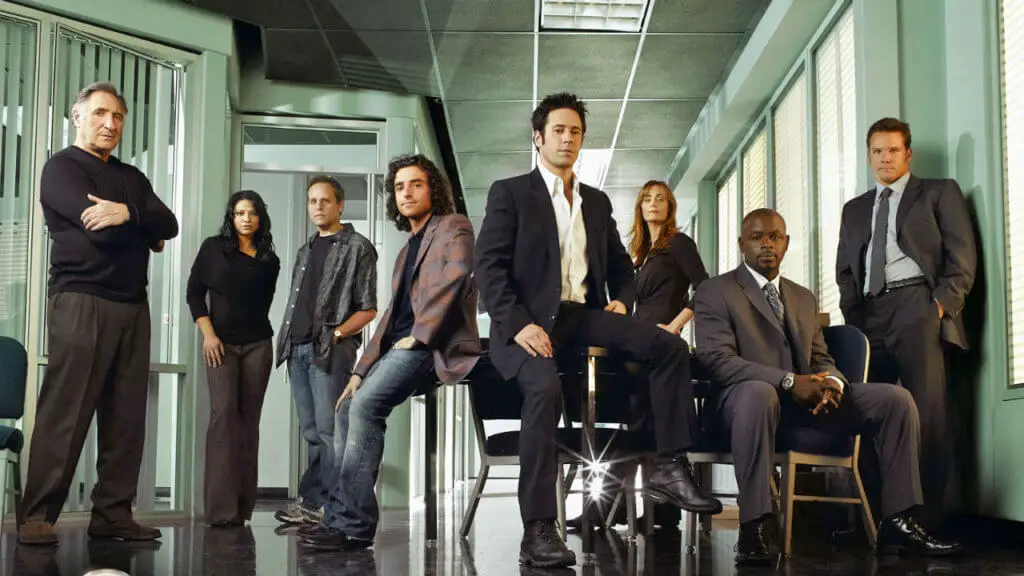 We want to introduce this series with its special name "NUMB3RS". If you can clearly see its name you can get the information about its plot. If I'm not wrong then you must have understood that it is somewhere related to mathematics. Now, you must be thinking what it is doing here in the list of shows like Mindhunter.
The show revolves around two brothers named Charlie Eppes and Don Eppes, in which Charles is a mathematician and Don works with the FBI. Both are seen fighting crime through the knowledge of mathematics and equations. So it will be fascinating for you to see how mathematical equations can help in finding a criminal.  
18. The Sinner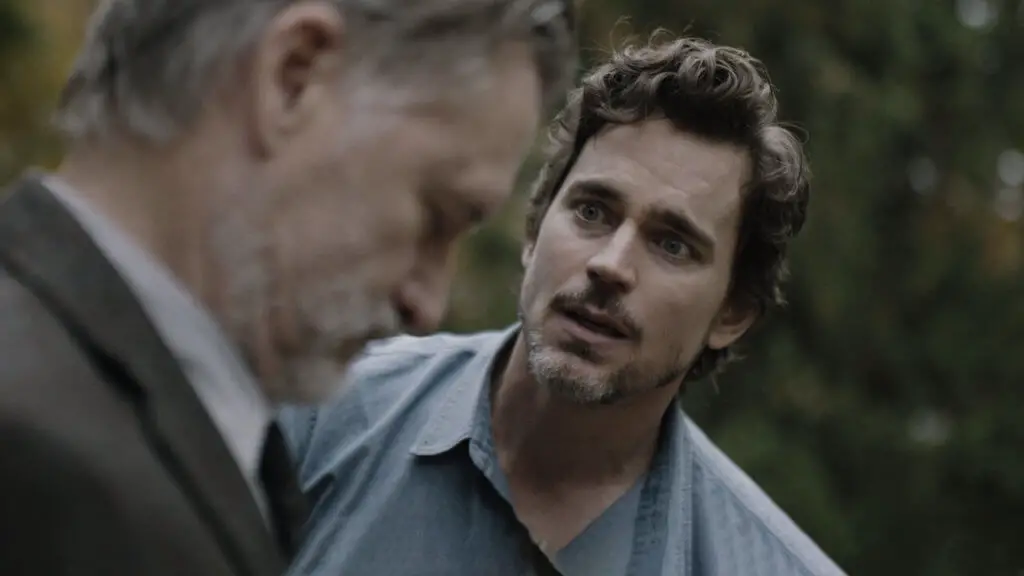 Can you believe that The Sinner was actually prepared as a miniseries but as its popularity grow showrunners dropped four seasons of the show? So you should definitely watch this show not just because of its popularity but also as a fan of Mindhunter, it will fascinate you a lot.
The series starts with the indulgence of detective Henry Ambrose in the case of distressed woman Cora Tannetti where he has to find the reason why she killed a man. This is just the beginning as the show proceeds with new seasons it brings new truths in mysterious ways. And finally, the last season ends with the case of a murder related to a young girl being solved.
The show has many reasons to be placed in our list of shows like Mindhunter but its mystery has influenced us the most.
19. The Blacklist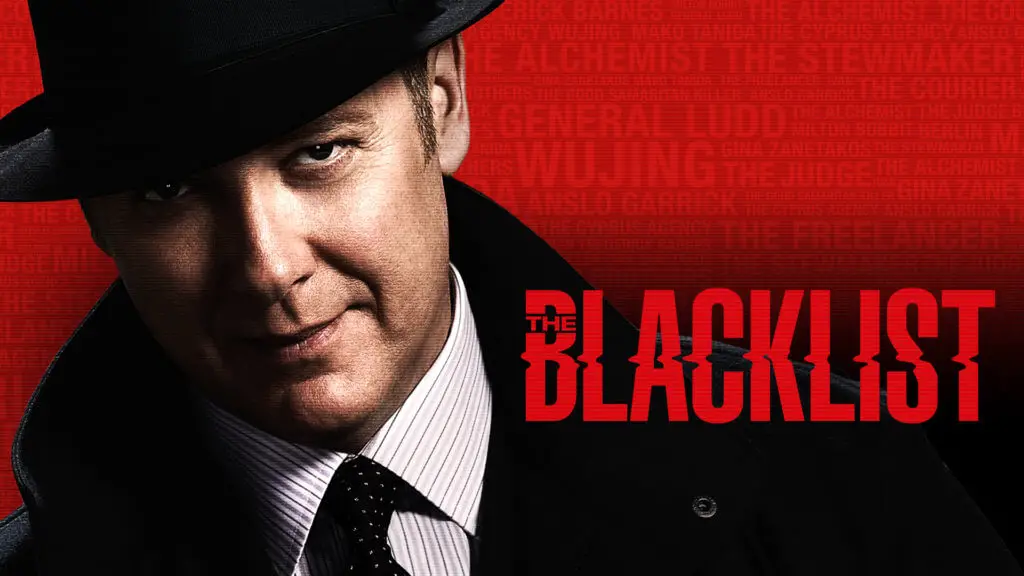 The Blacklist will show you the conversion of a secret agent into a funny and merciless mastermind. If you are a die heart fan of the FBI then you should watch this show as it will surely bring something unusual for you.
It will show you the surrendering of one criminal on his terms. James Spader plays the role of that criminal whose name is Raymond "Red" Reddington. Red will disclose the name of the criminals when he will be given proper security and will be offered a chance to work with Elizabeth(assigned under Senior Officer Cooper). The show progresses with the discovery of a global criminal and the Red and Elizabeth relationship.
Like Mindhunter here you will be engrossed with finding criminals and their motives for doing crime.
20. Castle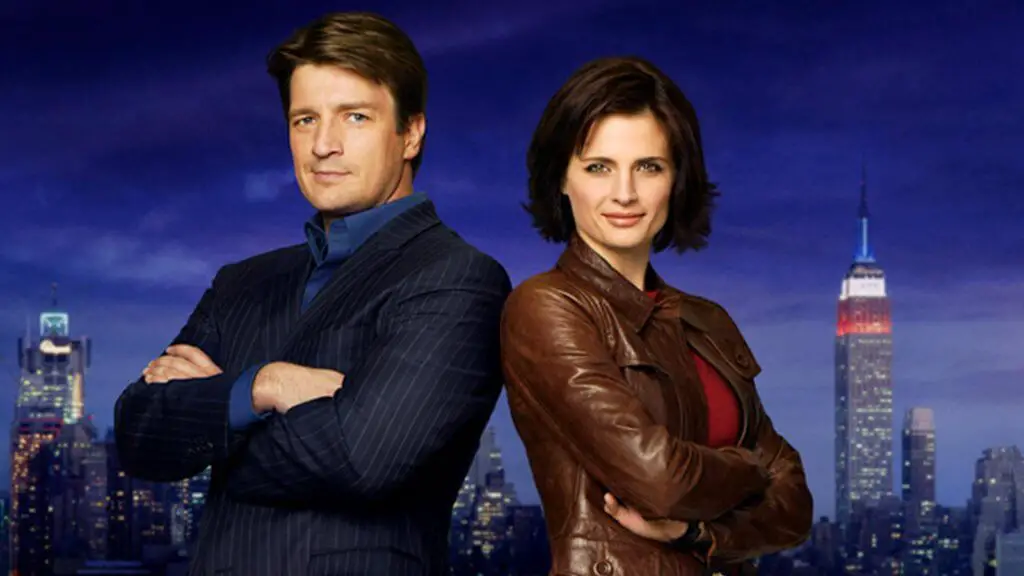 Castle brings a criminal in the main role who has done a crime just to kill his boredom of writing novels. Fillion plays the role of Richard Castle who is a well-known mystery novelist. He has killed a man in the same way as he describes in his recent novel.
Now the show deals with his stories to avoid imprisonment. And it is great to see the relationship between him and the investigating officer Kate Beckett. Like Mindhunter you will see the thinking of criminals and officers when any crime happens. Just understand the feelings of the officer who is taking help from the man who has committed the crime he is investigating. 
It will surely fill you with the joy of suspense and thrill created by the Castle. So be ready for that thrill!
Related Content| 10+ Best Shows Like Squid Game To Level Up Your Watchlist!