After binge-watching Animal Kingdom, you'll undoubtedly be on a hunt to watch shows like it. Fortunately, you've arrived at the right spot as here you will get the list containing some of the best shows like Animal Kingdom.
The TNT series "Animal Kingdom" is based on an Australian film of the same name. Josh "J" Cody moves away from home following the overdose of his mother to live with his grandmother in the series. However, granny never spends her time knitting, baking cookies, or conversing with other ladies to collect social security.
As a result, Josh discovers his grandmother is the ringleader of a Southern California gang that deals drugs and commits robberies. The gang: who made it? Guess who is that, He is none other than J's uncle.
That's why Animal Kingdom took hold among the fans. The show depicts a mixture of crime, dysfunctional families, and fetishized California lifestyles that can only be seen on television. Due to its razor-sharp script, the show takes unpredictable turns. Fans who look forward to watching crime family drama will be interested in checking out this list of the best ten shows.
It is true that the brief plots of these shows like Animal Kingdom described here will inspire you to not rest and watch them immediately.
Here Are 10 Shows Like Animal Kingdom
1. Sons of Anarchy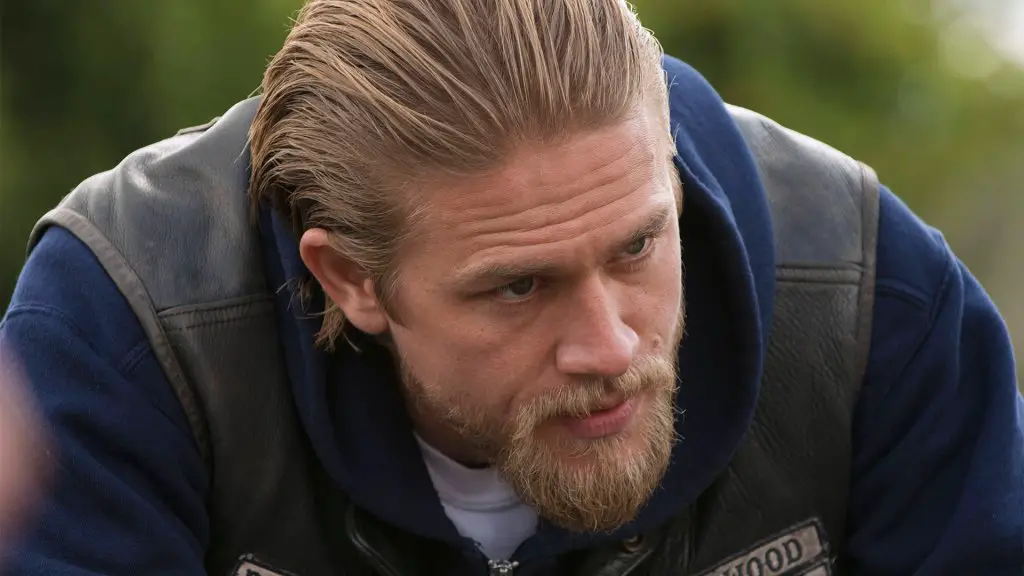 According to Sons of Anarchy, there is a motorcycle club that sells both legal and illegal products.
The club operates from a small town named Charming and is involved in the gun trade, adult films, and motorcycle trade.
Jax, the vice-president of Sons of Anarchy assumes it's time for a change since the club's old school president likes to keep things the way they are.
There are some characters that you will neither like nor hate because of their nature.
The secret documents of Jax's father cause everything to change either for the worse or for the better; only time will tell whether the change is for good or for bad.
2. Queen Of South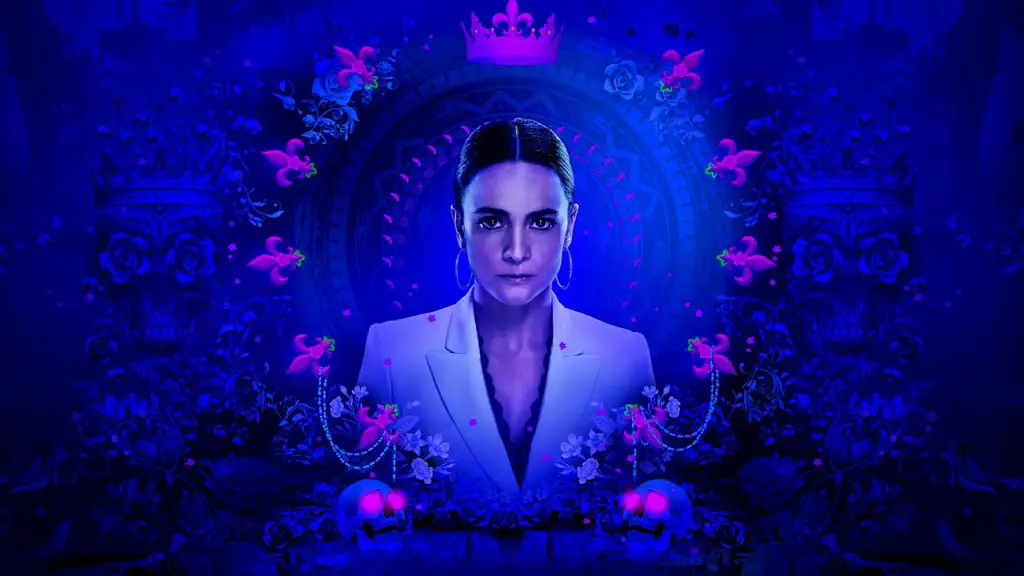 Since 2016, Queen of South has proved it is possible to make great television with influential female leads no matter what's the plot.
Teresa, the central character, leaves Mexico following the death of her boyfriend who was involved in the drug trade.
In order to avenge her boyfriend's loss, she settles in Dallas, TX, and from then onwards she takes matters into her own hands to become one of the nation's biggest and most powerful drug dealers.
Featuring actress Alice Braga, the show is action-packed, great-written, and pushes viewers to keep on watching.
3. Kingdom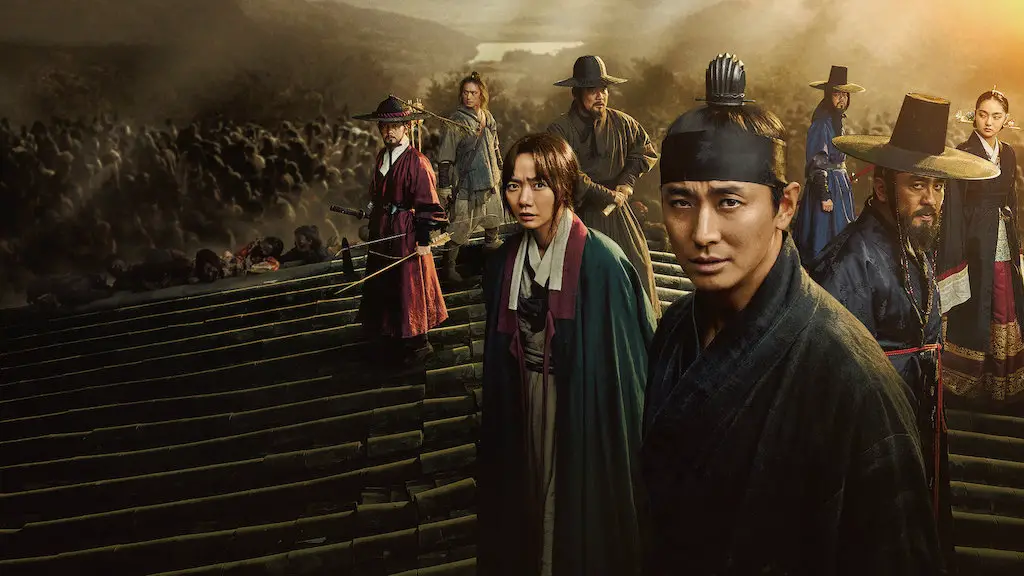 Even though Kingdom ran only three seasons, it created a huge impact on the mind of viewers and has been one of the most underrated television show.
After retiring from fighting, a retired MMA fighter discovered that managing his personal and professional lives could prove to be more difficult than he ever imagined.
Frank Grillo as Alvey Kulina whose two sons are involved in the business has to make tough choices and hope they're the right ones.
4. Succession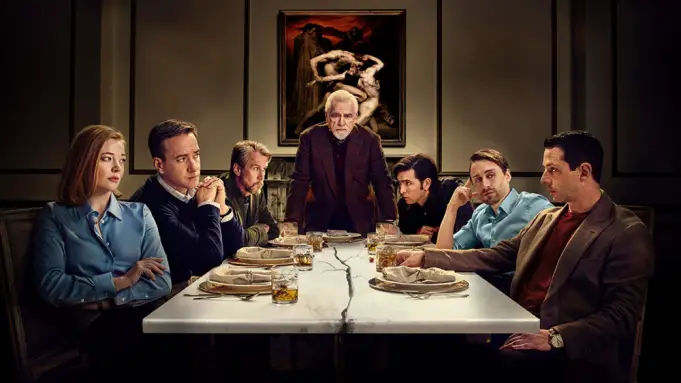 In Succession, an intelligent and prosperous older man tries to hold on to his legacy as long as he can without the help of his children.
The kid's reaction is understandable, as they want their father to quit and retire early.
Greed, as well as anxiety, will come among siblings as they try to become owner of the organization, which is quite entertaining to watch.
Logan Roy is played by Brian Cox who does an unusual job, and he has also played many other roles.
5. Ray Donovan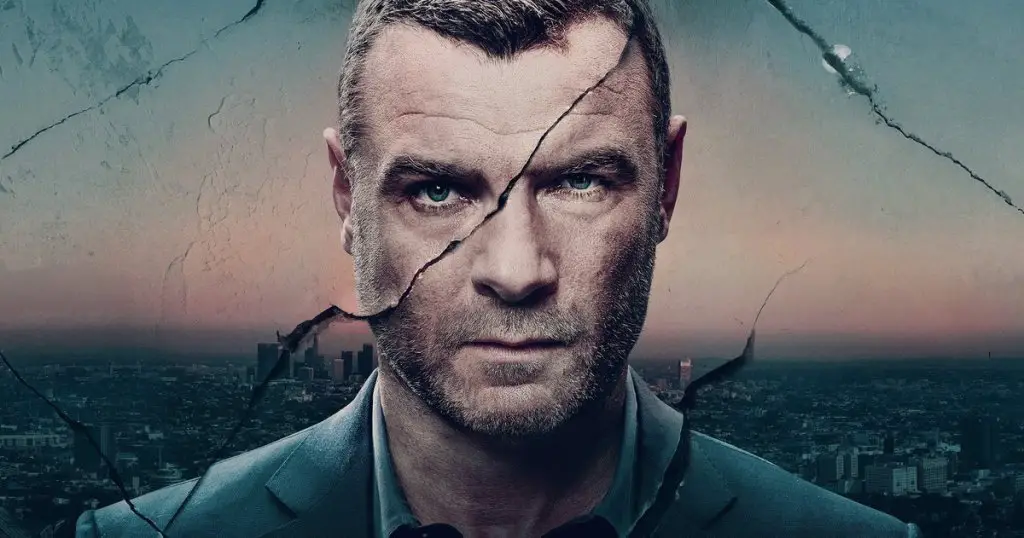 Every season of Ray Donovan is filled with drama and it has been gaining popularity ever since 2013.
Liev Schreiber portrays Ray Donovan, a renowned "fixer" whose clients are rich and famous personalities.
He lives in Los Angeles and solves his clients' problems.
Nothing is of concern to Donovan except his family.
6. Bloodline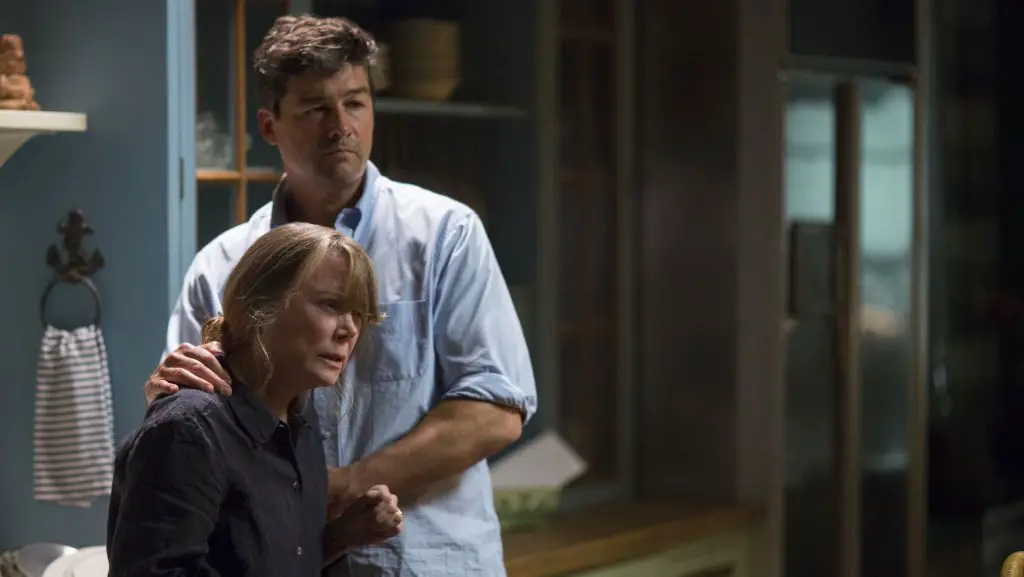 Bloodline was premiered back in 2015 with a groundbreaking storyline and big names in the cast.
They find the Chief who will hide their secret of the past. Bloodline is a drama about a family forced to deal with their hidden secrets.
The three-episode series produced by Kyle Chandler, Linda Cardellini, and Sissy Spacek explores family bonds and the gap between god and evil at the time when drug trade was their family profession.
7. Greenleaf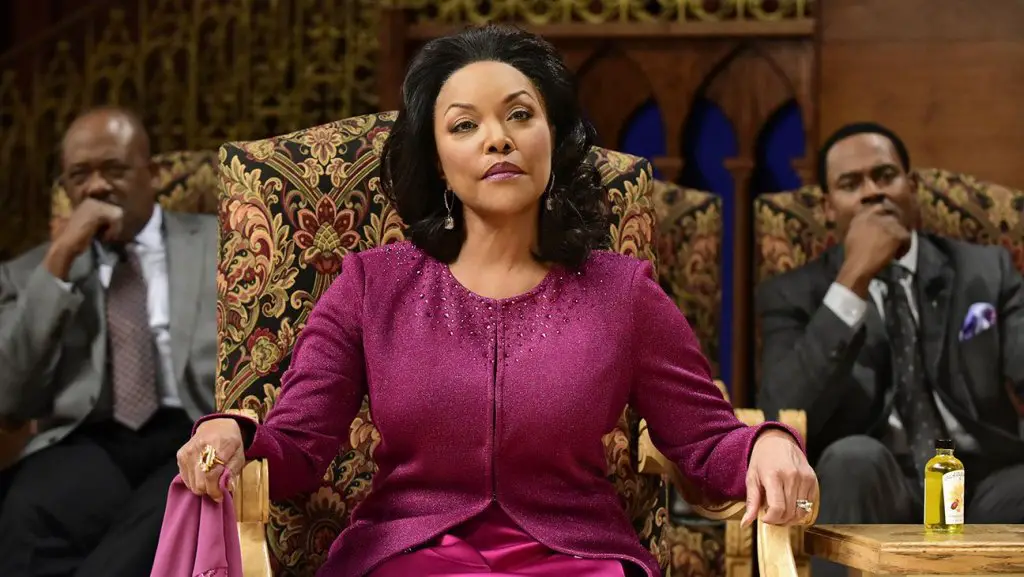 During five seasons, Greenleaf entertained viewers as a drama/mystery about a wealthy but dysfunctional family identified as Greenleafs.
A great program that allows viewers to see inside a corrupt world and helps to show that what people see from the outside might not be the whole truth.
There is an abundance of mysteries, bankruptcy, and myths associated with this church headed by Bishop James Greenleaf and his wife, Lady Mae Greenleaf.
After watching this drama last week I decided that it would be on my list of shows like Animal Kingdom.
8. Ozark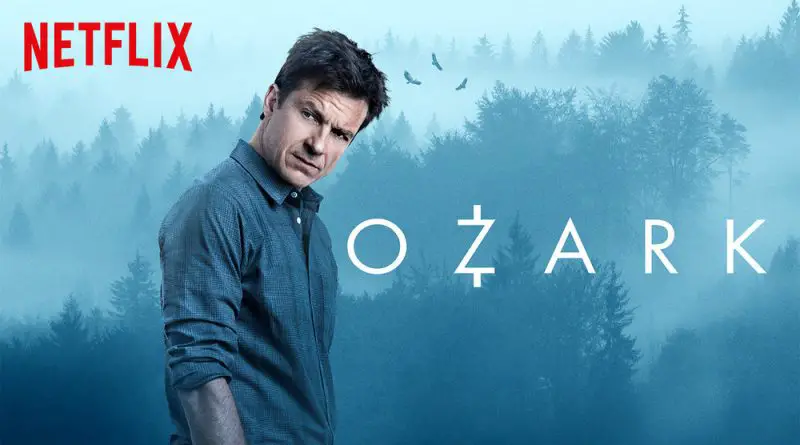 Ozark is a Netflix original that centers around Marty Byrde as an American financial planner who is presented by Jason Bateman.
Due to an unexpected change in circumstances, Byrde moves from a major city to a summer resort in Missouri with his family.
At first sight, he seems pretty outspoken, but we get to know he needs to launder money in order to pay off a dangerous debt.
In this role Bateman has performed excellently and successfully making it one of his most challenging roles till now.
9. Power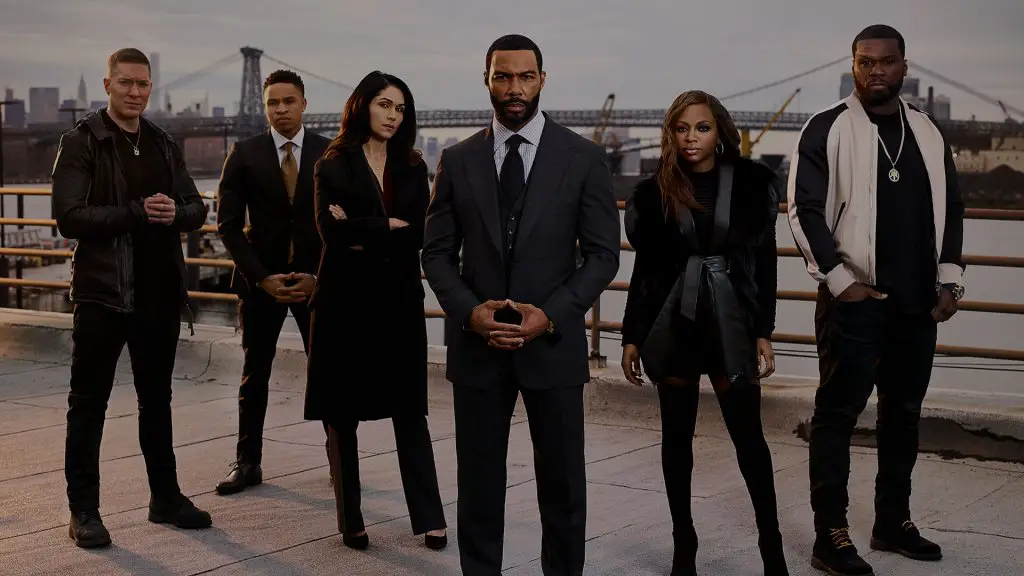 Ghost St. Patrick, the owner of a wealthy New York club, lives among the excitement and prosperity in the city.
St. Patrick is a drug kingpin and aristocrat who feeds to Manhatten residents and in this way, he lives a double life
Power is a thrilling series starring Omari Hardwick and hip-hop legend 50 Cent that has a serious twists lot of shows don't have.
In the series, the public gets a glimpse of the world of influential and wealthy people and their dirty actions.
10. Peaky Blinders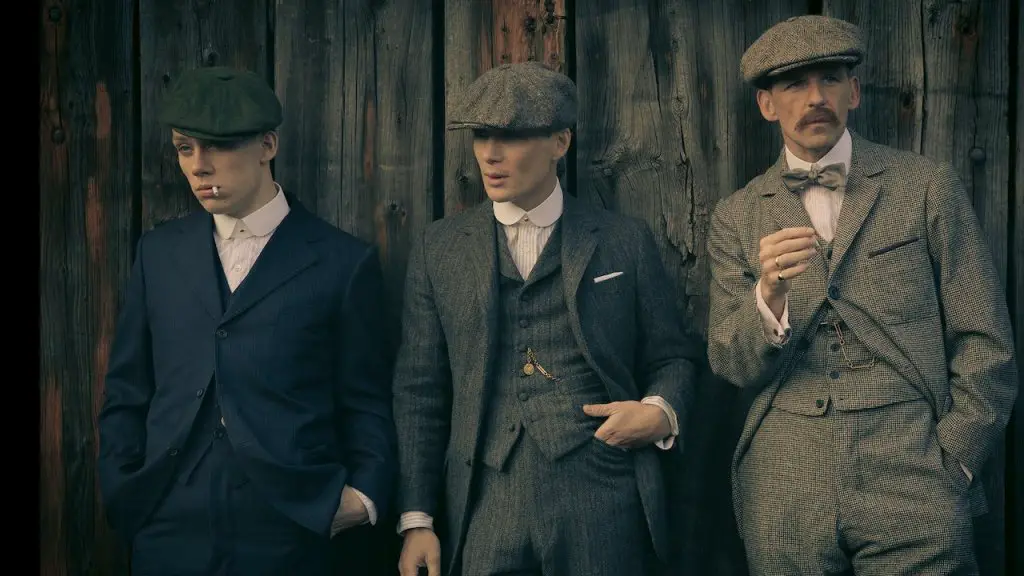 The show is great for fans who want to switch from a traditional crime drama to a modern one.
A gang of paperboys with fancy blades in their paperboy caps is the focus of the series, set in 1919 England.
Peaky Blinders has plenty of deaths, strong characters, and binge-worthy seasons, one after another.
Cillian Murphy's performance in this show has been one of the most popular performances so far, that's why his role deserves praise. And this is the reason behind putting the show in our list of shows like Animal Kingdom.
We've completed our list of 10 shows like Animal Kingdom that you should watch if you enjoyed the series. Watching Animal Kingdom, again and again, is undoubtedly a rewarding experience. The above shows can serve as great alternatives for it.
Related| 10+ Wondrous Shows Like Friends That Will Fill The Blanks Left By It