As it is, See season 2 has created a buzz. The show was one of the best in 2019 and 2021. However, in See season 2, there were some open ends and there was bustle. A lot of people could not get what happened in the end. So, here is See season 2 ending explained to you.
The second season was quite satisfying for the viewers as it sewed the open threads from the second season. But it was also interesting because it made the viewers curious about what will happen in the third season – and that is a mark of a good series.
Apple TV tried its best to put on the screens of the viewers an amalgamation of science, drama, thriller, and whatnot! Without further delay, let us straight get into See Season 2 ending explained!
See Season 2 – What Do We Know About The Show So Far?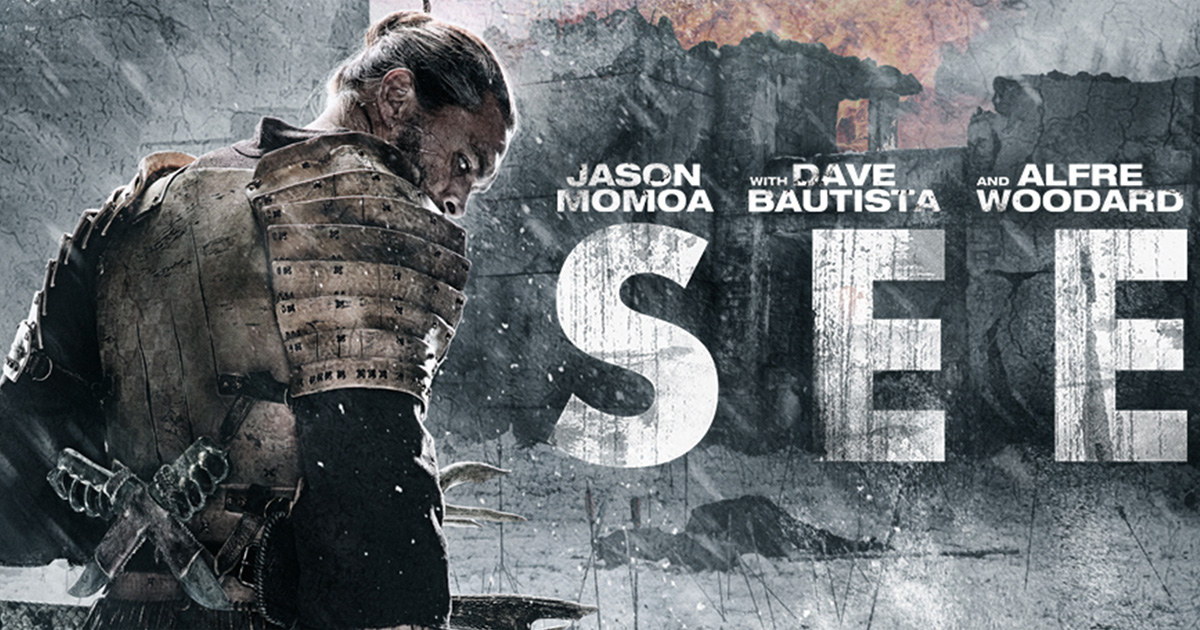 See is one of the best Sci-Fi television series of 2019. With its banger first season, it left everyone wanting to know what is going to happen in the second season of it.
The second season of See came soon enough. Although it answered some questions, the second season has left everyone wondering more.
The curiosity that the show generated was able to secure this show a good rating. The show has a rating of 7.6 stars out of 10 on IMDb, while 63% of people on Rotten Tomatoes and 83% of people on Google like the show.
When season 2 ended, there was a lot of confusion regarding the ending of the second season. So, Fiferst came to the rescue, and hence, here is See season 2 ending explained.
Along with See season 2 ending explained, we will also discuss what we can expect in the third season and many more things related to the same.
Before getting into the ending of See season 2 and the explanation of it, let us first know what was See season 2 plot and then we'll get to the explanation of the ending.
Also read: See Season 3 Release Date – Will The Third Outing Of The Sci-Fi Drama Be Back In 2022?
See Season 2 Plot – What Happens?
In the second season of the show, we can see Baba Voss putting up his best fight to get his torn-apart family together. Along with that, he also tries to go away from the politics, war, and drama that he lives in.
It gets tricky.
The more Baba Voss tries to get away from it, the closer the politics and drama get to him.
Seems like the more he's trying to protect his family, the more it gets into danger.
Why do we say this?
That is because the sudden appearance of his brother, his nemesis brother puts the life of his family more in danger.
Now, what happens at the show's ending? Let us discuss down below.
Don't miss out on the See Season 2 Review – What Do The Critics and Fans Have To Say?
See Season 2 Ending Explained – What Happens And Why?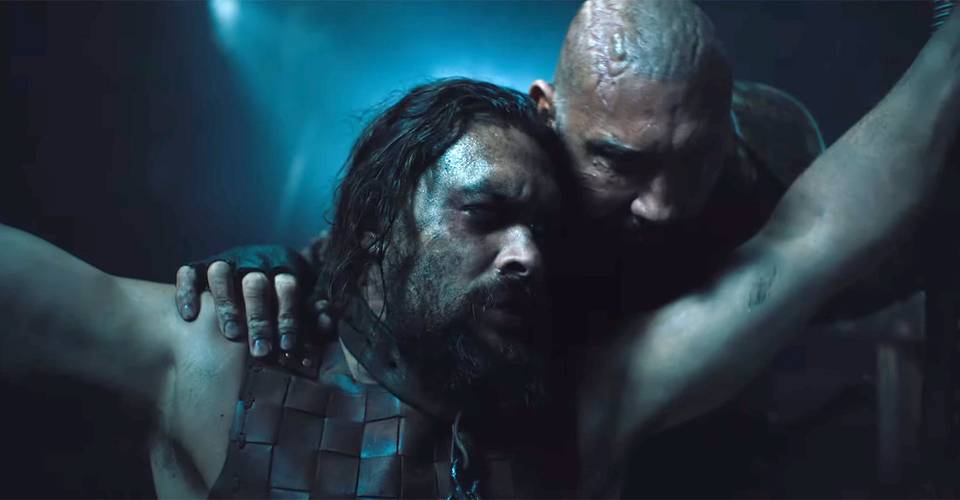 As mentioned above, the nemesis brother puts the family of Baba Voss in so much danger. He is there to make his life miserable, at which he seems to succeed.
The end of See season 2 brought us a lot of new plots and turns. The final decision of so many characters was left on a high cliff.
Baba's daughter's life was in danger the last time we saw her. Although she could come back, a lot of the soldiers from the tribe could not.
So basically at the end of season 2, the two brothers are face to face in a fight. Although Baba does not want to kill his sibling, he is left with no choice but to slaughter him when his brother jumps at him to kill him.
And that is when season 2 ends. Is that it? Are there going to be comebacks or does the reign of terror ends with the death of Edo?
Well, here was See season 2 ending explained, hope you can now speculate what is going to come in the third season.
Readers also read 10+ Best Shows Like See To Binge Watch Right Now!!
See Season 3 – Can We Expect A Third Season?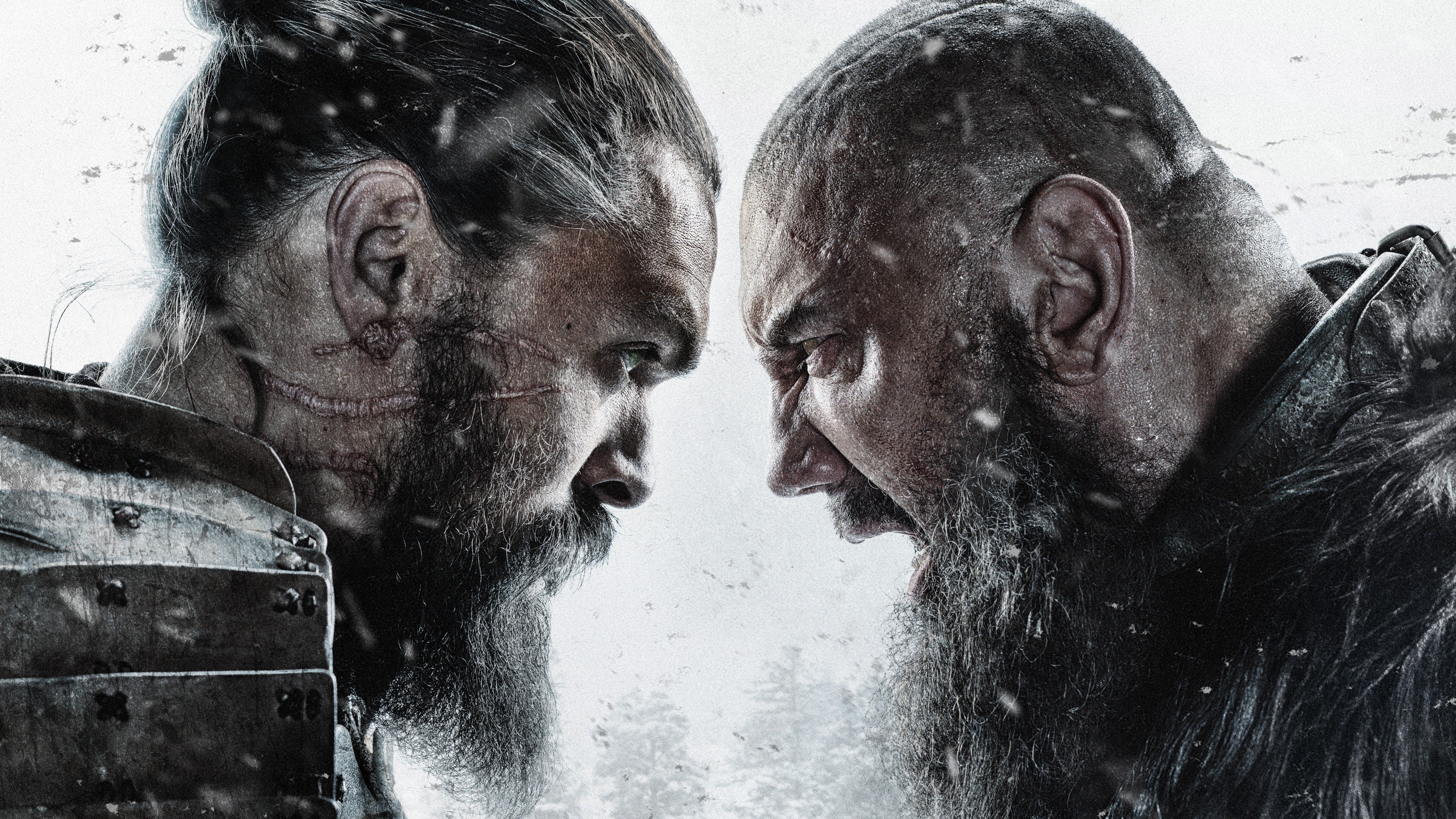 The good news with See season 3 is that the fans of this Sci-Fi show did not have to wait much for the renewal. The renewal of the third season of the show was announced before the second season even premiered.
So it is confirmed that See season 3 is on its way.
But when?
There is no official See season 3 release date. It is not yet confirmed when the third season of the show will release and when viewers will be able to watch it.
Since the second season came in 2021, we could wait till the 2022 end for the third season or a See season 3 release date.
See Season 3 Plot – What To Expect In The Third Season?
See season 3 plot will resume from where it ended in the second season (see See season 2 ending explained). Will Edo come back to life (it is a Sci-Fi drama after all)? What happens to Baba Voss and his family? The cliffhangers from other seasons will be solved and we will get to know the riddles from season 2 in the solved form.
The official plot is not yet released but this is as far as Fiferst could speculate. Stay tuned for further updates on See season 3.
See Season 3 Trailer
The trailer of See season 3 is not yet released, we will post it here as it gets into the public eye.
Since we were talking here about See season 2 ending explained, is the trailer of See season 2 just down below. It may help you connect some dots from the past season.
While See season 2 trailer is right here, bookmark this page for season 3 updates too. We will update it right here as we get it.
Summing Up | See Season 2 Ending Explained
So this was all for See season 2 ending explained. Hope this article was a little helpful for you. The third season, however, confirmed, does not yet have a release date. But don't worry, as we have a release date, we will post it right here.
Fiferst will keep updating this page for further updates, until then if you have your opinion to add to it or want to say something to us, the comment section below is the stage for you.
Related| The Grand Tour Season 5 Release Date – Is The Brand New Season Coming Out In 2022?