With its super hit season 1, Raising Dion season 2 is all set to set its feet on the screen, and put it on fire! We have no doubts that it indeed, will be the case.
Just like Lost In Space, Raising Dion is also Netflix's Sci-Fi shows that one cannot help but watch! If you want to know the latest updates regarding the Raising Dion season 2 release date, cast, plot, and trailer, this post is for you!
It has been more than a year since season 1 of Raising Dion came out. The viewers are so eagerly waiting to watch the next season so that they can finally get off the cliffhanger! What is Netflix thinking?
What about the second season of Raising Dion that the viewers are eagerly waiting to watch? If it is coming out, what is the release date for its second season? What about the cast and plot? We'll find everything out! Just keep reading.
Raising Dion Season 2; Stuff You Should Know.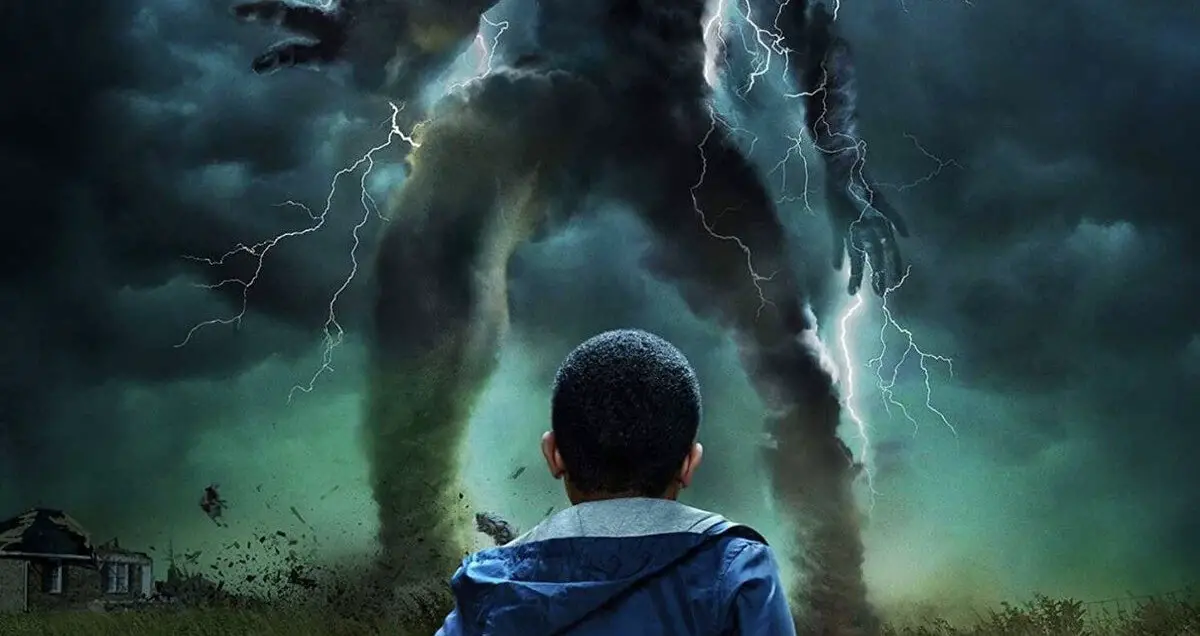 For the ones who are new to the Raising Dion family, this is for you.
Raising Dion is an American web series released on Netflix, created by Arol Barbee. The series is based on the 2015 Sci-Fi comic book and a short film of the same name by Dennis Liu. The story of Raising Dion follows and revolves around Nicole (Alisha Wainwright) and her son Dion (Ja'siaha young).
The Netflix series has gained enormous popularity on Netflix very fast.
If you think I was joking when I said "very fast" then we have some facts for you to back the statement up.
As of June 2020, the series is sitting at a 7.2/10 on IMDb. And on Metacritic, Raising Dion is currently at 61 out of 100!
And why not?
The show is a real ride. Rather, a roller-coaster, with plenty of twists and turns that will leave you all like, "What?????" and trust me, the "What?" moments are not just a few. There are quite a lot of them.
What is the plot for Raising Dion Season 2 Going To Be?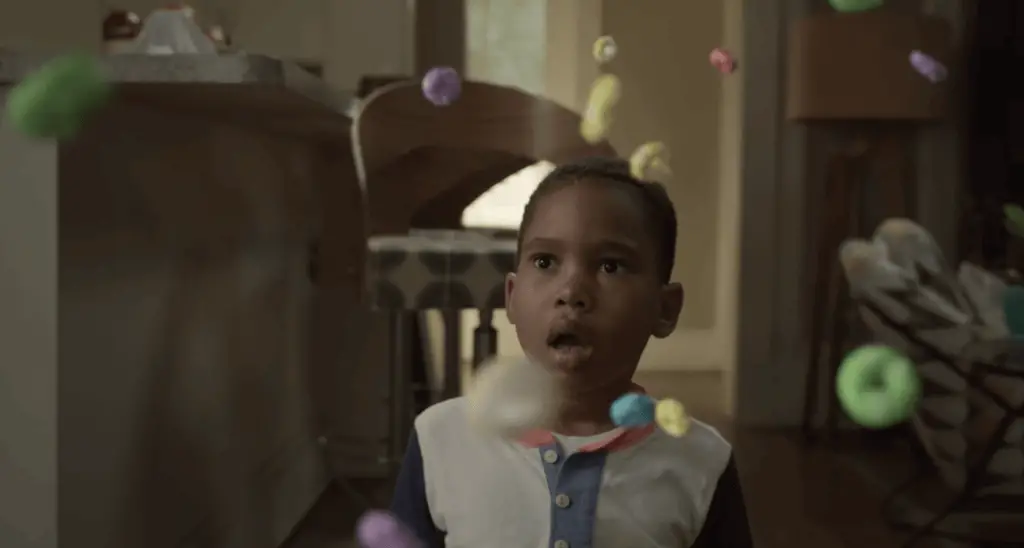 As in season 1, Raising Dion follows Nicole Reese, played by Alisha Wainwright, a widowed mother who is raising her son Dion (Ja'siaha young). Who surprisingly has miraculous superpowers!
The pilot of season 1 begins with Dion struggling to fit in at school. The truth of Mark's (Dion's father) death remains a mystery in the starting episode.
Nicole and Dion still dealing with the fact that he is out of their lives, and can never return back to them.
The things get crispy when Nicole finds a few clues among Mark's (played by Michael B Jordan) things, she can't help but pursue them, hoping to find some closure.
When Dion's supernatural ability emerges, he has difficulties taking control over them and on a trip to his lakeside home, pretty much wrecked, the ecosystem there and almost kills himself and his mother.
As the storyline follows and we move towards the final episodes of season 1, we found out the biggest twist of the season that the murderous Strom has been Dion's godfather Pat!
Pat's own experience with the Aurora Event in Iceland was conveniently left untold. After the Dion, Nicole battle 'The Crook Man' Mark manages to hold his son and even kiss his wife, explaining that energy never really dies.
As Einstein Discovered, this is true of all things and thus it allows Mark to come back to see them the final time.
With a spectacular first season, the one thing we can be sure about is that writers of the show are really not in the mood to disappoint their audience.
So what do they have in their bag for the viewers about the plot of Raising Dion Season 2? What can viewers expect the plot of the show to be?
Well, here's what it can be:
In Raising Dion season 2, viewers can expect that the relation between Dion and Biona labs relationship goes deeper, which seemed villainous, and vicious to begin with before revealing themselves as the good guys.
Viewers can also expect Brayden targeting Dion!
Yes! It's a possibility.
Viewers will surely be really interested to see how The Crooked Man will get his revenge. We can also suspect a little bit that there will be another person with the magical powers in the series, and that's going to be Janelle.
What Is The Raising Dion Season 2 Release Date?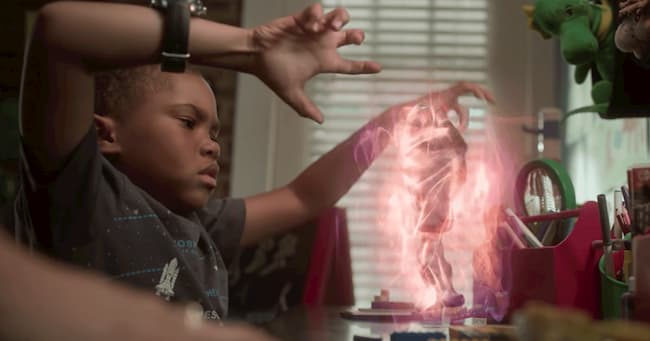 This is the question to be answered! When is the wait for the viewers finally coming to an end? When will we see the Raising Dion Season 2 on screens again?
Here's what we've gathered so far.
Season 1 of the sci-fi show came out on the 4th of October, 2019. The fact that it was released in Hindi, as well as English, had a lot to do with the increased viewership of the show.
For the fans who are eagerly waiting to know the release date of Raising Dion season 2, here's a piece of good news for them.
The shooting of the second season had begun early in 2021 in Atlanta after the long-long delays due to the Covid-19 pandemic.
A little disheartening news for the fans is that an official announcement for the release of Raising Dion Season 2 hasn't been made yet.
But!
Viewers and followers of the show can expect the bomb to drop on the Netflix screens late in 2021 or early 2022!
Recent; Another life season 2 ALL THE RECENT UPDATES!
How Many Episodes Will Be In Raising Dion Season 2?
Taking an analysis with the season one of the shows with 9 episodes of average duration 40-45 minutes, it was expected to have at least 10 in the second season.
But sources reveal that there are going to be only 8 episodes! The average duration is to be unchanged.
Who Will Be In Raising Dion Season 2 Cast?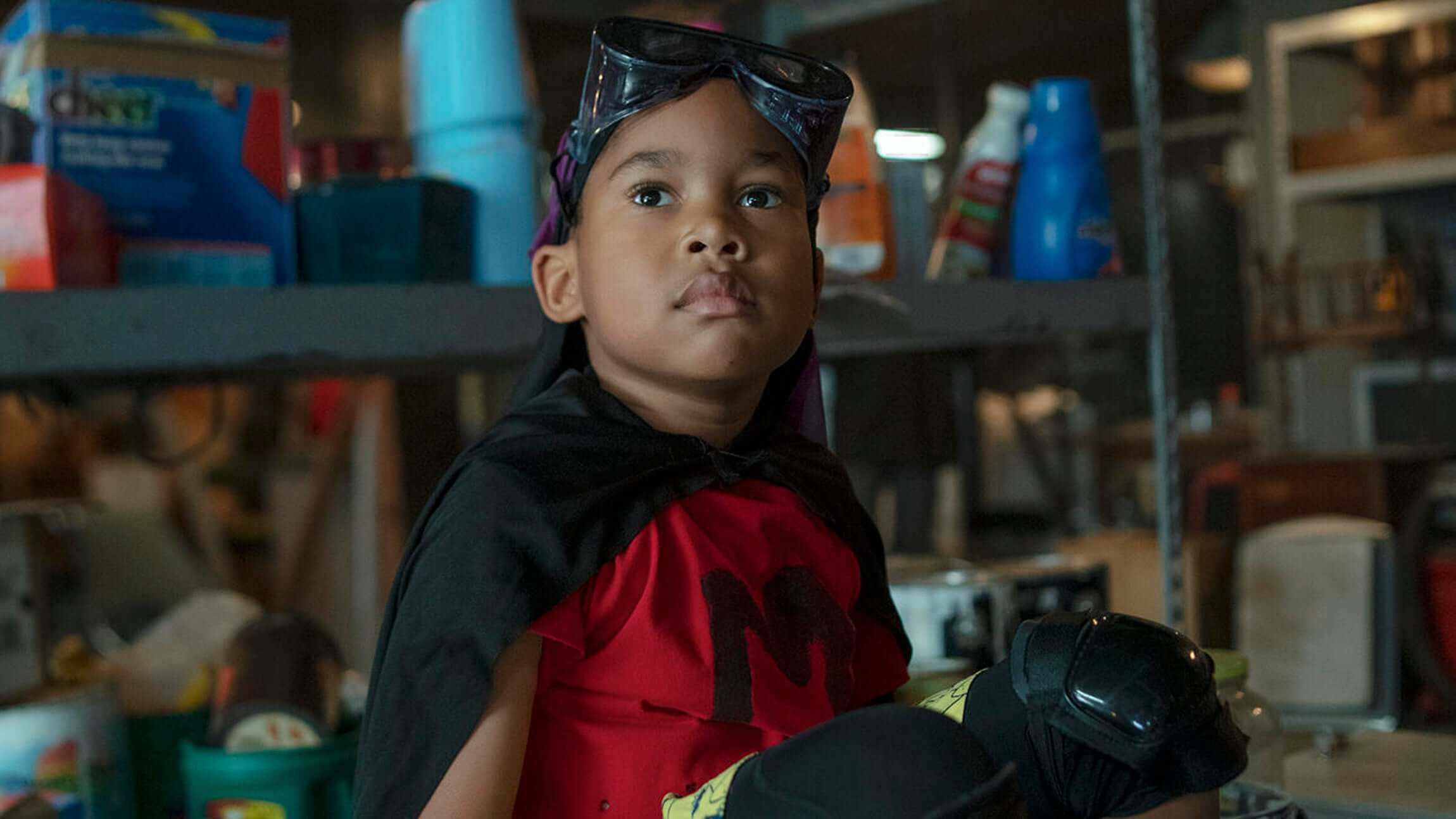 Raising Dion Season 2 cast remains mostly unchanged with new faces in the queue! Do you know what those faces are?
Well, why don't we find out?
Alisha Wainwright portrays Nicole Resse,
 Ja'siaha young as Dion Warren; the character Nicola's superpowered son,
Jazmyn Simon is Nicola's elder sister Kate, who is a surgeon.
Sammie Honey is Esperanza Jimeze, who becomes Dion's best friend after he starts attending a new school.
Jason Ritter portrays pat Rollins, Mark's good friend, and Dion's godfather.
Michael B. Jordan who is one of the executive producers of the series plays Nicole's husband and Dion's father, Mark Warren, in some episodes of the show.
To Be Announced In Raising Dion Season 2 Cast
Josh Venture as David Marsh
Tracey Bonner as Simone Carr, a mother who is terrified about what her daughter Janelle's powers could mean for her future.
Rome Flynn as Tavien Wakefield becomes a trainer and mentor to Dion and develops a close relationship with him and Nicole.
Aurbiana Davis as Janelle Carr.
Raising Dion Season 2 Trailer: When Will It Arrive?
Well, the plot and cast sound pretty interesting! When is the trailer for Raising Dion Season 2 coming out?
Well, here it is. The official trailer of Raising Dion Season 2 has not been released yet as well as there are no announcements made regarding when it will come out.
But as soon as it does, we'll place it right here. So keep watching this space!
Until let's keep up with season 1 of the show!
Whenever the Raising Dion Season 2 releases, one thing for sure is that viewer satisfaction for the production house is going to be the first priority!
Also read- All updates about Fauda Season 4!