The Marvel Cinematic Universe (MCU) released many of their shows like WandaVision and The Falcon & the Winter Soldier on Disney+ last year. These shows comfortably dominated the other options available on the straming platform, however, it was Loki that managed to stand out amongst all by becoming the most-watched MCU as well as Disney+ show ever. This clearly reflects that Loki is a very in-demand series released by the MCU.
MCU fans are very excited and eagerly waiting for Loki Season 2. The production of the series started on June 6 in London and this time, it is going to be directed by Justin Benson and Aaron Moorhead. The director of Loki Season 1, Kate Herron confirmed that she would not be returning for Season 2.
Loki is the fan-loved "God of Mischief" or as many would call him, the "Fan-favorite Villain." Are you an enthusiastic MCU fan awaiting the second installment? Read on to discover all the updates about Loki Season 2!
Loki Season 2 – Everything We Know So Far!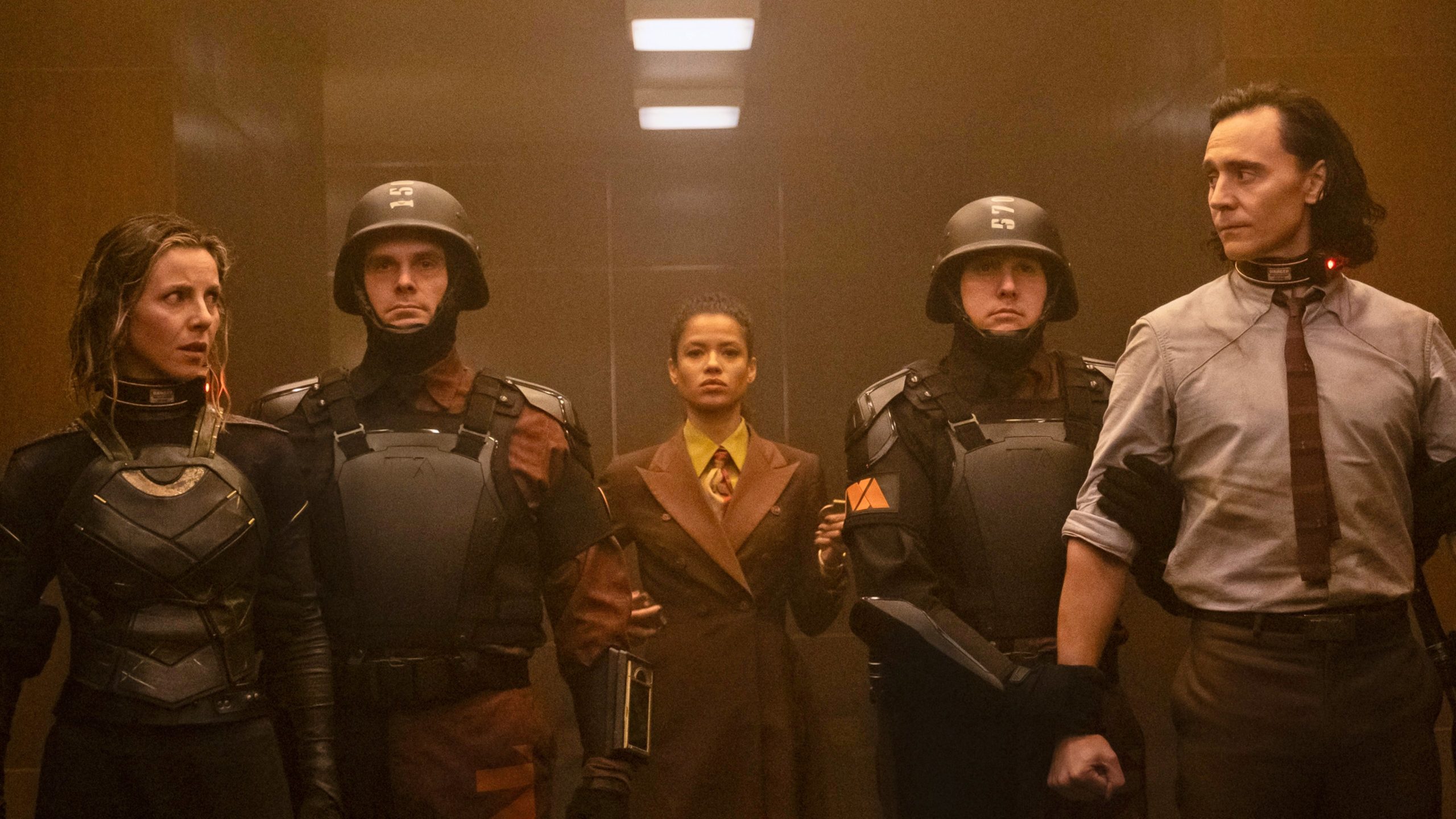 Loki is a science-fiction, action MCU series directed by Kate Herron. It is the third MCU series on Disney+ and happens to be the most popular one. Loki is a capricious villain who remained as the God of Mischief after the Avengers: End Game.
Straight away after seizing the Tesseract, Loki finds himself in the middle of the Gobi desert in Mongolia where he gets arrested by the Time Variance Authority (TVA) and is immediately taken away to their headquarters as he created a branched timeline.
Judge Ravonna Renslayer announces for Loki to be pruned but he gets saved by Agent Mobius M. Mobius. At first, he tries to escape but later realizes that the Tesseract doesn't work in the headquarters. Agent Mobius takes Loki to the Time Theatre for interrogation where he shows him the timeline of how his life was supposed to go, his strong bond with Thor, and how he got killed by Thanos.
Mobius enlists Loki about how his different variants were rebelliously attacking the TVA agents in different periods. Later Loki, Mobius and B-15 travel in the past to 1985's Wisconsin in search of his other evil variant. After this event, they track another variant of Loki to a mega hurricane in the near future earth. This variant of Loki turns out to be a girl who has the ability to get inside people's heads. She sets off the nexus events all over the timeline and makes her way to the timekeepers.
Loki tries to chase her to convince her to help him for the same purpose but she disagrees. Later when the judge Ravonna Renslayer arrives, Loki manages to teleport himself and the girl variant to 2077 where the Moon is about to hit the planet within a few hours. Because of the low battery of the device, Loki and the variant get stuck there. The variant reveals herself as Sylvie Laufeydottir. They team up for their survival and create a good bond by sharing their life stories. Loki and Sylvie are later rescued by the TVA and brought back into custody.
When Mobius interrogates Loki, it turns out that all the TVA agents are also variants, who used to have real lives before. Mobius discovers that everything said by Loki was true but gets pruned by his old friend, Judge Renslayer with no mercy. Renslayer takes Loki and Sylvie into the time-keeper's chamber to get pruned as well where they get rescued by Hunter B-15. They later find out that the time-keepers present in the chamber are just Roberts and it is someone else who controlled everything.
Loki is about to confess his feelings to Sylvie but gets pruned by judge Renslayer. Fortunately, Loki ends up alive but in a whole different place, called Void, where he is surrounded by other variants of himself. To rescue Loki, Sylvie prunes herself as well and tries to find him in the Void with the help of Mobius.
Loki and Sylvie unite and discover the real-time-keeper – a scientist and the discoverer of the multiverse. He created the TVA to prevent a huge Multiverse war and later gave them two options – to kill him and set free all his evil variants or to take his place and run the TVA. Sylvie kills him and later realizes that whatever he was saying was true.
Loki rushes to find Mobius and Hunter B-15 but they do not recognize him. Towards the end of Season 1, Loki finds out that the TVA is already under the control of a different variant.
Must read: American Housewife Season 6 Release Date, Cast, And All Boiling Updates
Loki Season 2 Release Date – Is Loki Season 2 Coming This Year Or Next?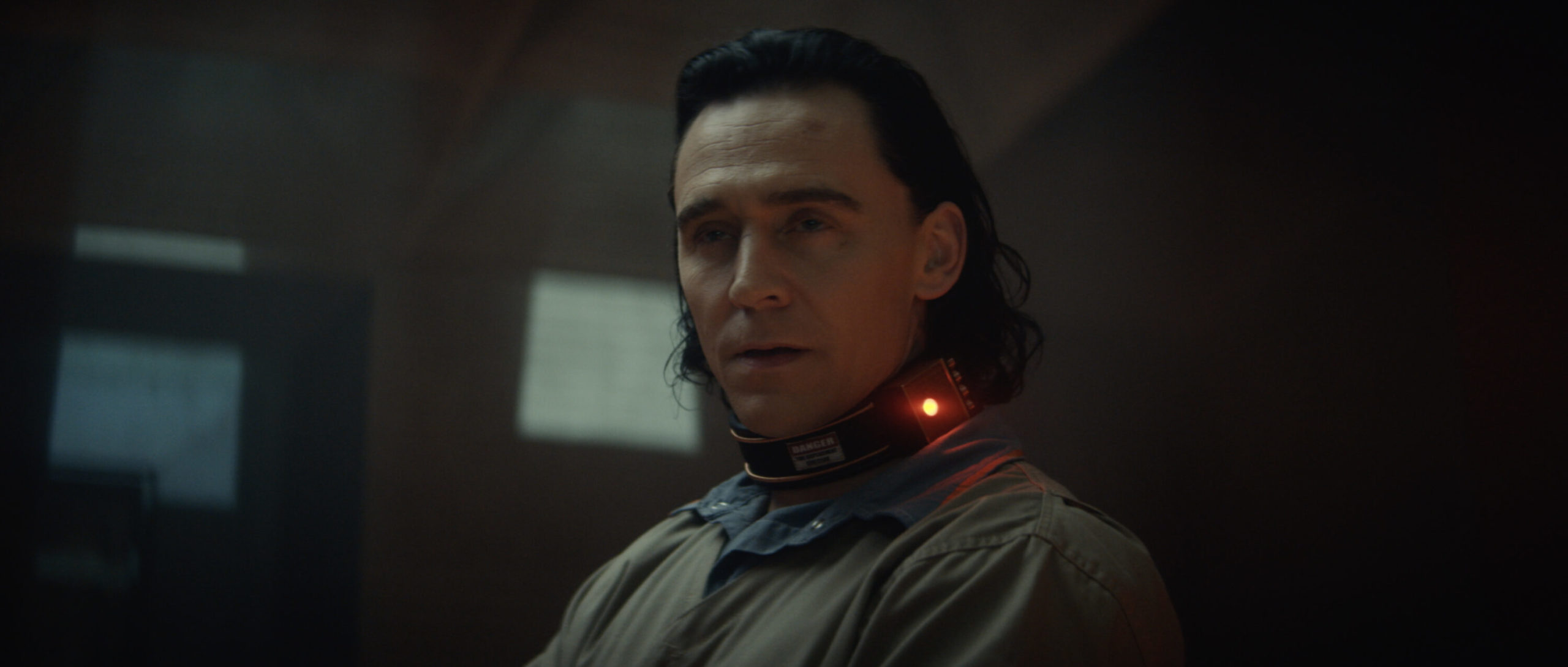 After the amazing ending of Season 1, MCU fans are desperately waiting for Season 2. Loki Season 2 was confirmed in Season 1 itself, during the post-credit scene where it was mentioned that Loki will return with a second installment. It gave a huge boost to the curiosity and eagerness of the fans for the second season.
The filming of the first season occurred in Atlanta, Georgia, and it premiered on June 9, 2021. There were a total of 6 episodes in Season 1, that ended on July 14, 2021, under the direction of Kate Herron. The first season created a huge impact on both MCU and Disney+.
The release date of Loki Season 2 is not confirmed yet but the production started on June 6 in London, under the direction of Justin Benson and Aaron Moorhead. It has been written by Eric Martin. There is no information about the confirmed release date but it can be assumed that Loki Season 2 will probably release in late 2022 or 2023.
Nate Moore, the executive producer, also said that there is a lot of storytelling in Loki which is not possible to be shared in a single season. Also, he mentioned that Tom Hiddleston is doing one of his most amazing jobs in Loki and he hopes that the show will take MCU to heights and greatly impact the fans.
Must Read: Shows Like Schitt's Creek – 7 Thrilling Shows You Can't Miss Out!
Loki Season 2 Cast – Whom We Are Going To See Next?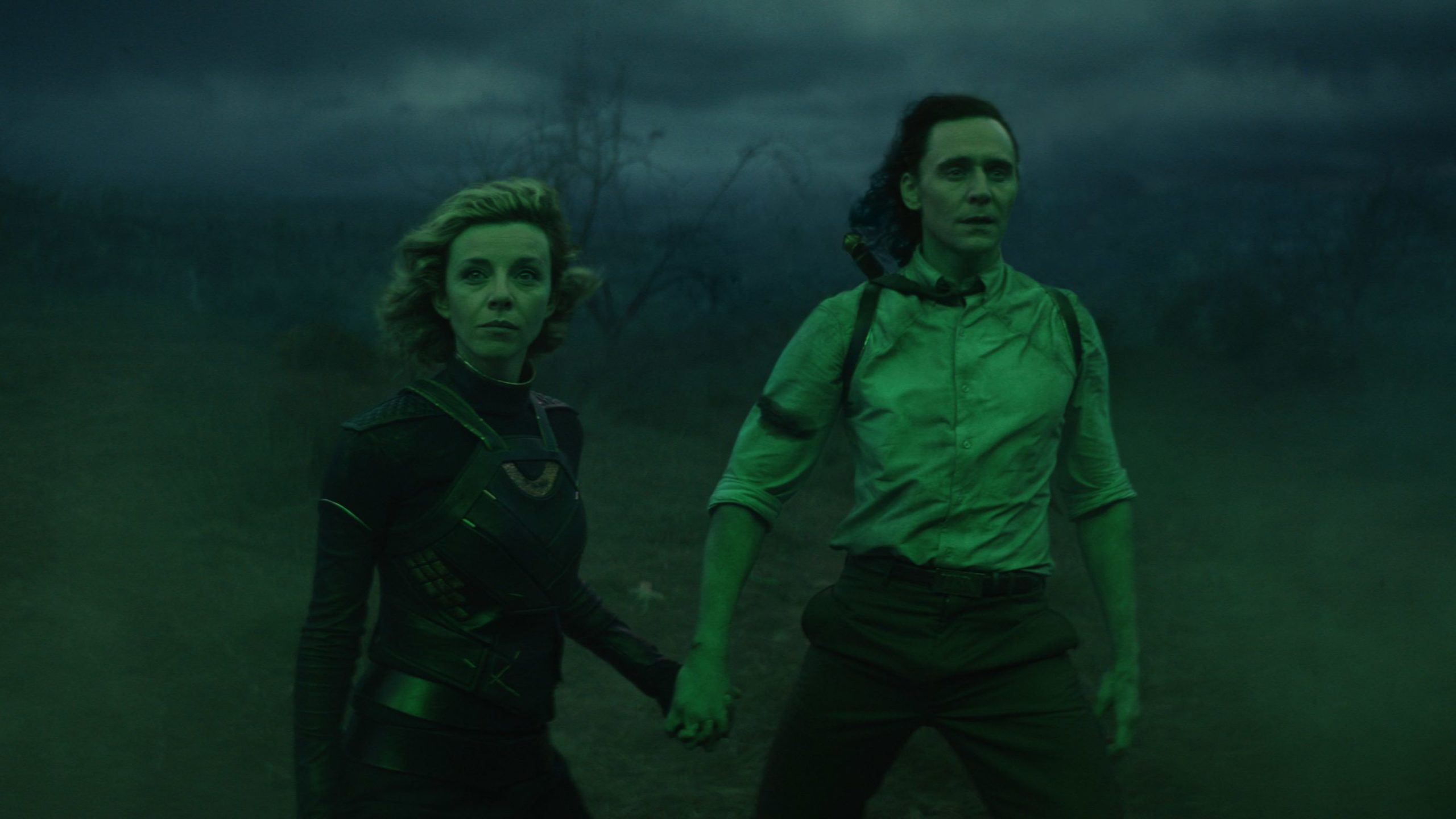 Season 1, undoubtedly, had one of the most amazing and hardworking cast ever. But what about Loki Season 2? Well, there is no new update regarding the cast of the second season but we are certain about a few things.
Fans are definitely going to see Tom Hiddleston back into the shoes of the main lead, Loki. Other variants of Loki are also probable to be seen, like the kid Loki and Loki Boastful DeObia Oparei, but Loki Classic Richard E Grant won't be there. The girl variant of Loki, Sylvie Laufeydottir played by Sophia Di Martino, is also expected to be a part of the show.
In the final scenes of Loki Season 1, we saw Loki with the variants of Hunter B15  (played by Wunmi Mosaku) and agent Mobius M. Mobius (played by Owen Wilson), so we are expecting them to return as well. Judge Ravonna Renslayer, played by Gugu Mbatha-Raw, might also be seen in Season 2 to find her real identity.
Directer Kate Herron of Season 1 has confirmed that Sasha Lane won't be a part of Loki Season 2.
Also read: Smiling Friends Season 2 Release Date – Will The Show Make A Comeback In 2022?
Loki Season 2 Plot – What Is Going To Happen Next?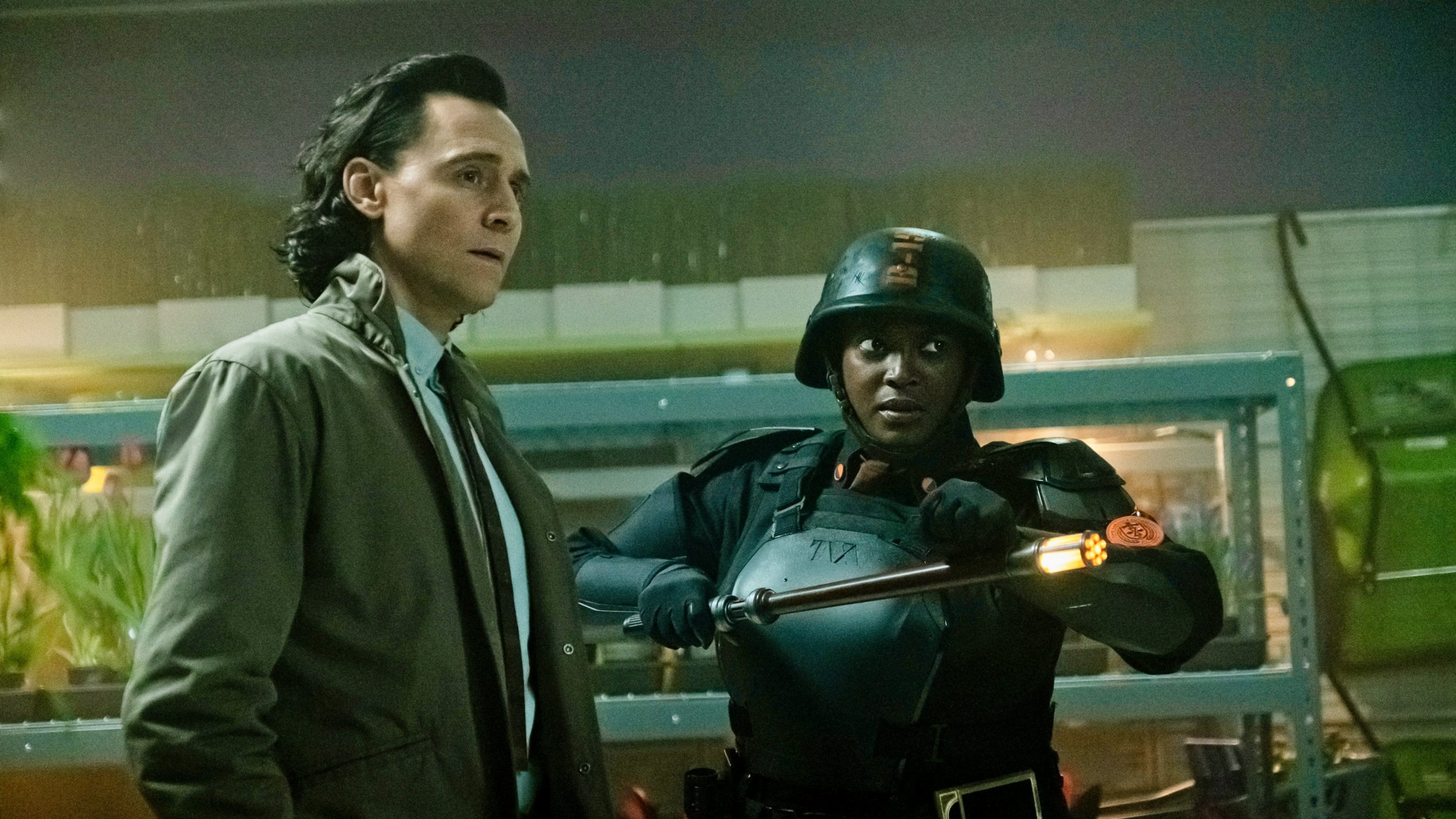 There is no doubt about the confirmation of Loki Season 2 but what is to happen in the upcoming season?
The last episode of Season 1, "For All  Time, Always", introduces Kang the conqueror. When Loki and Sylvie enter the bizarre Citadel, Miss Minutes appears out of nowhere and refers to the term "He Who Remains" and the person whom she refers to in the MCU is a variant of Kang the Conqueror, played by Jonathan Majors.
This variant of Kang explains to Loki and Sylvie the truth about TVA, the Multiverse War, and the Sacred Timeline. This variant of Kang had been using the TVA so that the universe doesn't fall into yet another Multiverse War.
This lets Loki and Sylvie into a fight as they are left with two choices: killing the variant of Kang for creating the TVA which will set free all his evil variants or taking over the TVA themselves. Sylvie wants to choose the first but Loki recognizes the danger of another multiverse war and the different variants of Kang out there.
Sylvie successfully distracts Loki as she throws him through a time door. Then she stabs the variant of Kang and he dies. Before dying, he whispers – "See You Soon."
When Loki smashes back through the time door, he tries to warn Mobius and Hunter B-15 about the other variants of Kang, and the threat of another Multiverse War, however, when he reaches them, he is clearly not recognized. He realizes that he is in an alternate version of TVA and the variant Kang has already messed with the Timeline. It is confirmed by the statue of the Villain at the center of the TVA building.
As Loki Season 2 is arriving, we will surely see how Loki, the God of Mischief, handles the new timeline.
Must read: Supergirl Season 7 Release Date Plot Cast And Everything Sizzling You Should Know
Loki Season 2 Trailer – Has The Trailer Released Yet?
Unfortunately, the trailer is not out yet for Loki Season 2 as the shooting is still going on but here is the trailer from Loki Season 1 for you to refresh your memories before the second season strikes –
Also read: Clarice Season 2 Release Date – Has The Show Been Cancelled By CBS?