Autumn has already arrived and most people want to spend these chilly days inside their homes. Indeed, this is the perfect weather to spend it inside, reading a good book or watching an excellent movie. While you have many movie genres to choose from, if you are a sociology student, you might want to see sociology movies. 
You can learn about the state of society or its perspective on some issues by watching movies too, not only by reading studies or taking part in classes. So, what are the most influential and inspirational films for sociology students? 
1. I, Daniel Blake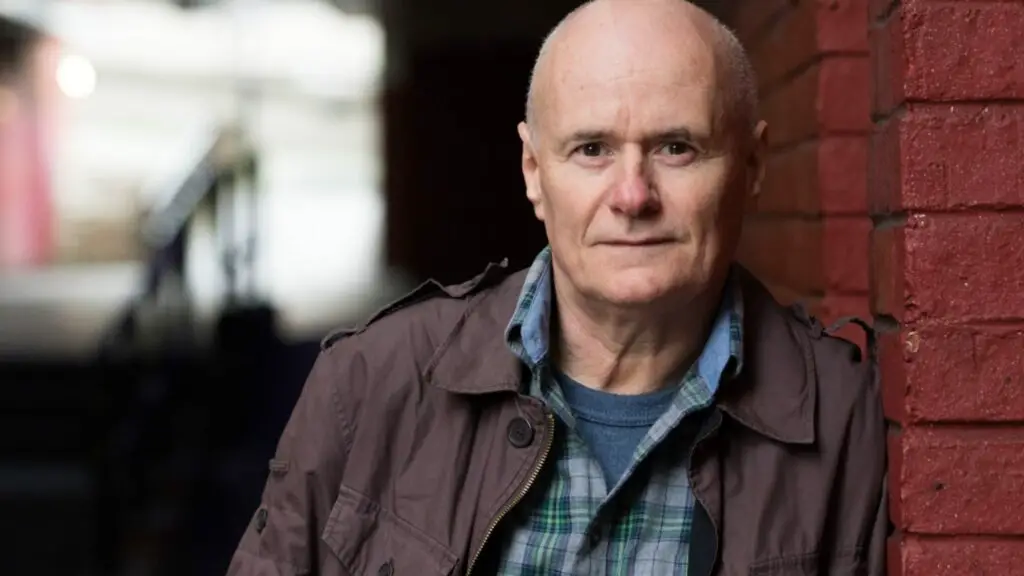 I, Daniel Blake is a sociological movie that draws attention to the difficulties many people experience. The issue of unemployment is one of the problems in society that prevent all people from growing up, developing themselves and society, and having a safe and secure life.
Due to the global pandemic, many people were fired and the rate of unemployment is only rising. It is one of the most inspirational films for sociology students. How do people who do not have the skills employers are looking for a living?
This is one of the topics you may talk about in classes too, as there are more than 100 essays about sociology topics you could write. Sociology films might be similar to essay samples about human society and this is one of the movies that will surely inspire you. 
2. City of God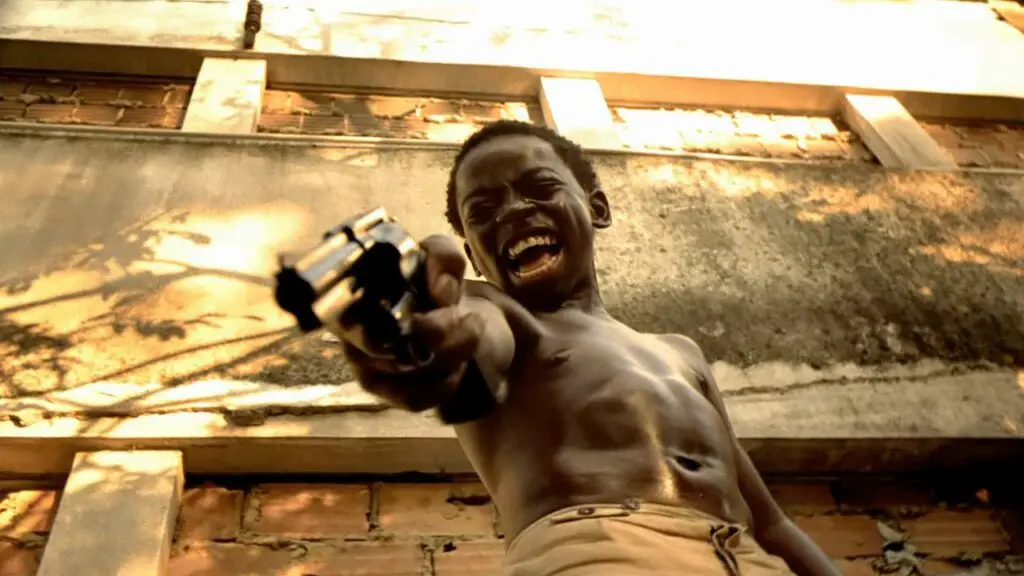 A nice movie you can watch on Netflix, City of God is a sociology film that draws attention to societal problems such as poverty, inequality, and crimes. The action takes place in a neighborhood in Rio, where the poverty and crime rates are high. It comes with food for thought for sociologists, but it also helps students understand how distinct societies are in different parts of the globe. 
Related| Dark Matter Season 4 Release Date – When Will This Space Opera TV Show Is Going To Be Released?
3. American Beauty
The topics students learn during their study years are diverse, especially in the field of sociology. American Beauty is one of the most inspirational movies as it highlights the problem of shell marriages, so present in our societies.
It is about those marriages that appear perfect from the outside: they seem to get along really well, they have a nice house and car, kids they take care of, and holidays around the world. However, behind closed doors, there are many unresolved conflicts and unmet expectations. It is a film about relationships that touches on subjects such as sexuality and divorce. 
4. Freedom Writers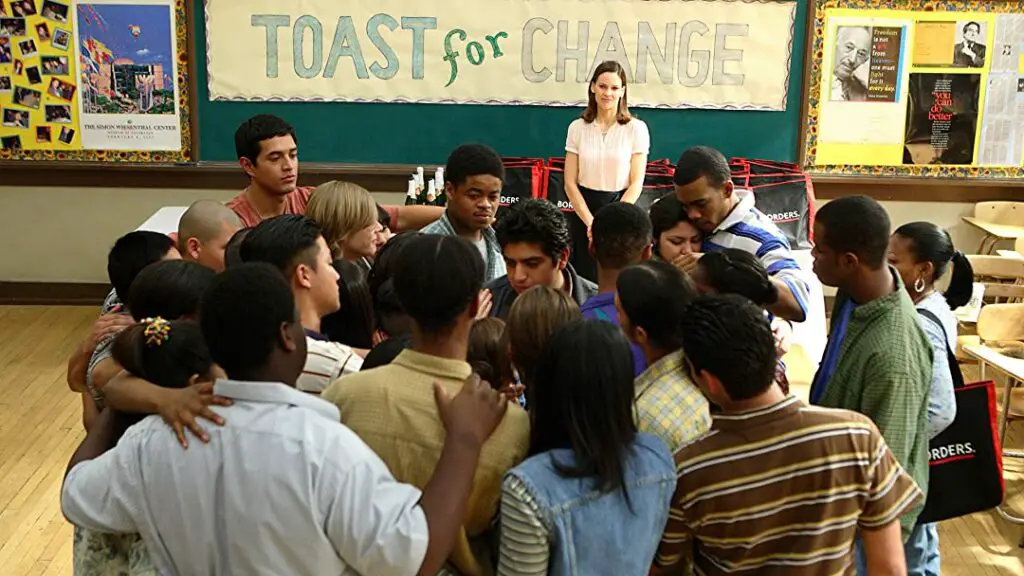 Not only issues of shell marriages or teen sexuality are on the lips of everyone now, but also racial issues such as labeling people from distinct social classes. The movie is about a young teacher who wants to inspire pupils at a school. They are of distinct ethnicities and are mostly part of minority groups.
We all know how society and governments neglect these people, and in some cases, they do not offer them the same opportunities either. It is an inquiry into the feelings of a student who keeps a diary and records all his emotions. 
5. This is England
Not all sociology movies that are influential and inspiring are easy to watch, and this is one of them. This is England is a movie that depicts the story of a young boy who is introduced into the dangerous world of crime from an early age. He learns how to be racist and a skinhead in the England of the '80s, an experience that shapes his worldview. 
Related| The Crew Season 2 Release Date – Why Did The American Comedy Drama Get Red Signal From Netflix? (Must Check-In)
6. Wonder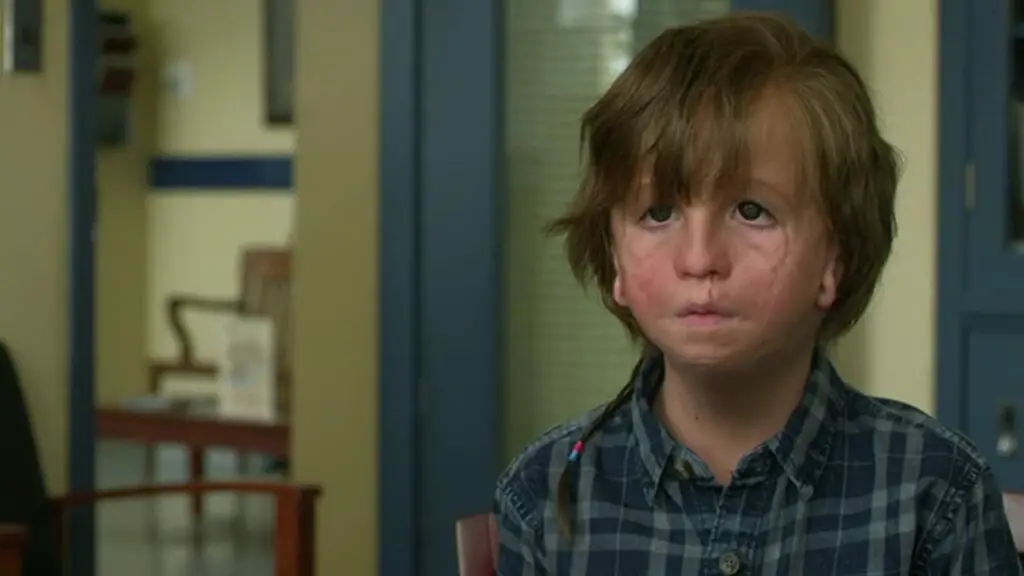 Have you ever wondered how the lives of children and adults who have disabilities are? How is society viewing and treating them? How do other people behave with them? What do they feel? Well, watch Wonder and discover the story of a young boy who has facial disfigurations and his life at school.
7. Pride
This is a really fascinating movie that should be on your list. It draws attention to sociology topics such as sexuality, social classes, identity, and the consequences of government's laws and restrictions on people. It will inspire you to act and let prejudices and stereotypes aside, as together you can achieve more.
8. The Wife
The Wife is a movie you must see, as it highlights the perspectives on the roles husbands and wives have within the marriage. Society expects the husband to be pragmatic and tough, while the wife should be the kind one, the one who offers emotional support. This is an interesting view on couple relationships as it highlights the gender roles society has shaped. 
9. Love, Simon
Last but not least, Love, Simon is a great movie you should not miss as a sociology student. It is about a boy who lives in a society where his sexuality is not accepted. So, he keeps it secret himself until he finds a boy who can confess to. 
Art can inspire you to think outside the box, and also get a distinct perspective on social issues that exist and persist within society. Gender inequality, poverty, crimes, gender stereotypes, sexuality, feminism, and prejudice are just some of the topics you can explore and discover by watching these movies. 
Related| Darwin's Game Season 2 Release Date – Is The Second Outing Of The Action Anime Series Cancelled?