Godfather of Harlem Season 3 is going to be epic. Fans are very cheerful after hearing the news about the show's comeback anytime in 2022. Epix itself confirmed the news about the release of season 3 of the show.
God of Harlem is a crime-based American television series that premiered on Epix on the 29th of September, 2019. The series was created by Chris Brancato and Paul Eckstein. The whole series is about a New York-based gangster Bumpy Johnson in the 1960s. The show has a total number of 2 seasons to date. The second season of the show was released on April 18, 2021.
As fans are waiting for the third season, here is everything you should know about the release of Godfather Of Harlem Season 3.
Godfather Of Harlem Season 3 – What We Know So Far?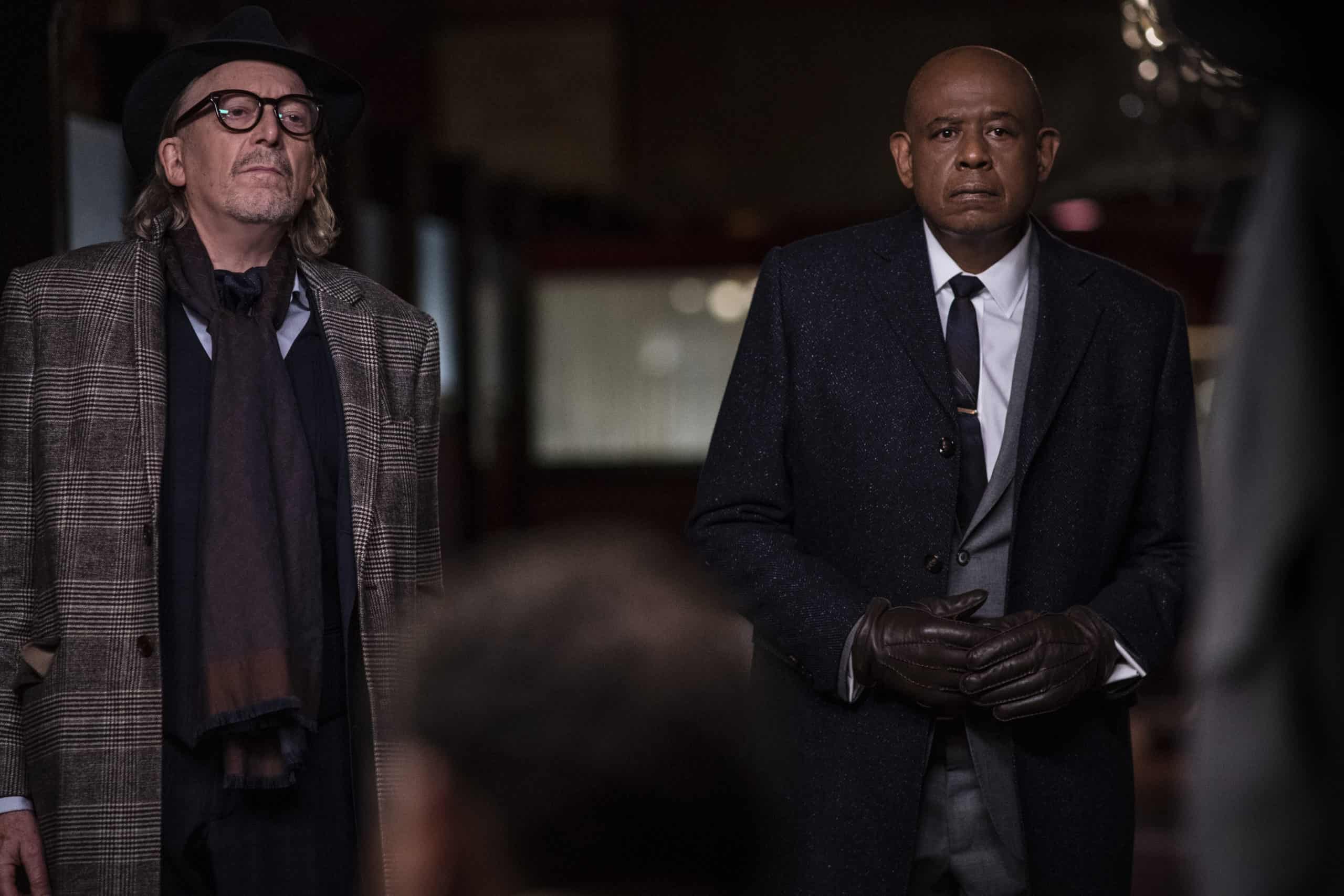 The story of God Father of Harlem is based on a true life story of a New York-based gangster, Ellsworth Bumpy Johnson. The story began with the return of Bumpy back in the early 1960s after an 11-year sentence. After his return, he is now feeling challenged about rebuilding his whole crime empire again after being in jail for years.
The series also shows the time of the Civil Rights Moment in the 1960s which also led to a lot of cultural shifts in the country. Bumpy was New York city's more feared gangster before him being in prison but he also had a really good heart as he is always ready to help women and childer as well.
In the series, Bumpy Johnson has really rich taste as he loves his money and fashion. After his return, Bumpy realized that the local streets are now under the control of Italian mobs. To bring back his fear of the city, Bumpy needed Civil Rights Leaders to be on his side. The series also shows a lot of social-political crises which people faced during that time.
Related: Living With Yourself Season 2 Release Date – Digging Up The Dead!
Godfather Of Harlem Season 3 Release Date – When Will The Third Season Releasing?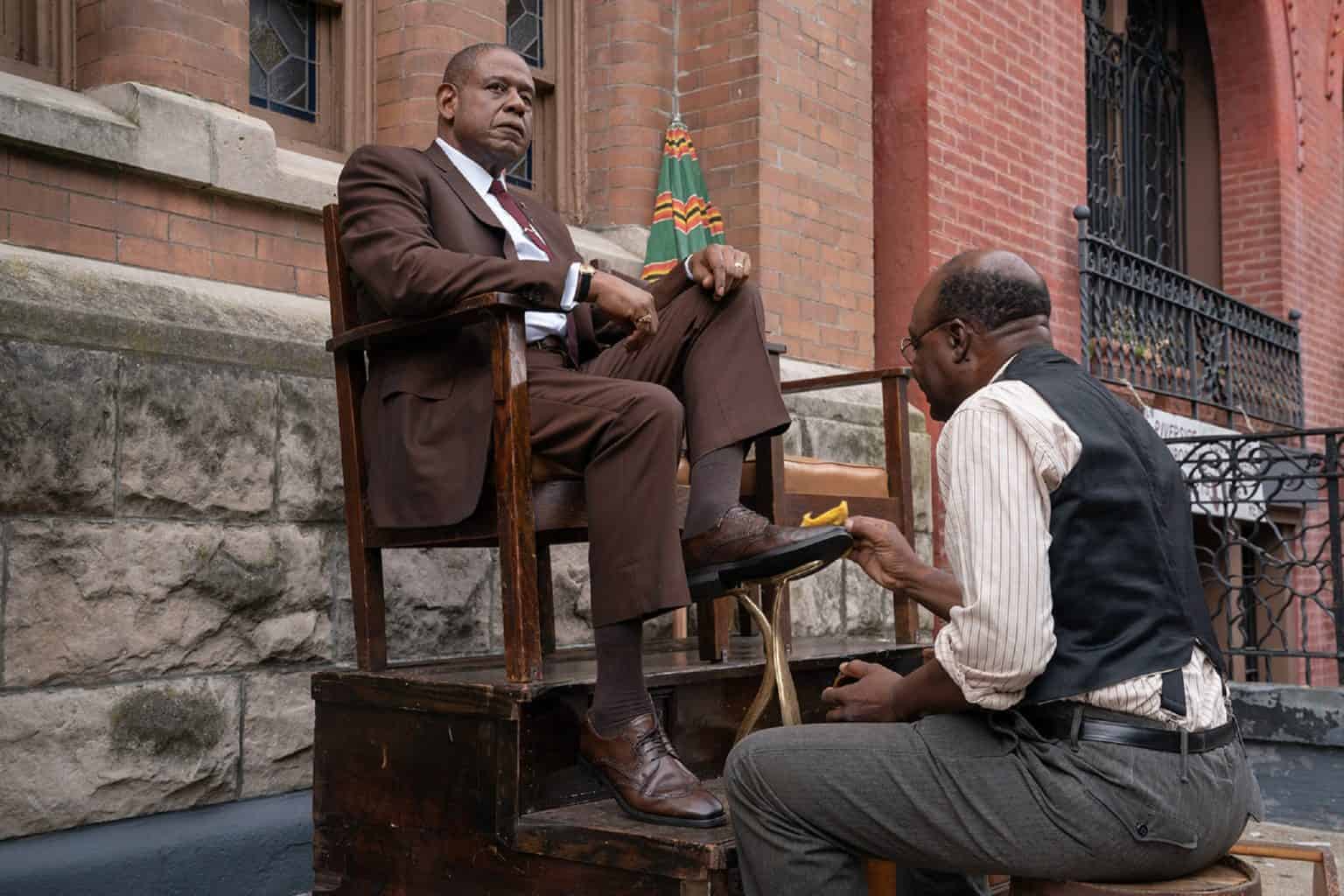 The first season of the series was aired on 29th September 2019 with a total of 10 episodes. The second season also had 10 episodes and was released on the 18th of April, 2021. Fans are very excited about Godfather Of Harlem Season 3 as on January 2022, Epix finally announced that they are going to bring the next season very soon.
Fans are expecting that the upcoming season will also contain at least 10 episodes like the previous ones. As there is no such official information regarding the exact date of the new season release, we can expect the show at any time in 2022. Epix itself confirmed the news as they are trying to release the show this year only. The show itself is Epix's most streamed show ever, so fans are dying to see the Godfather Of Harlem Season 3 as soon as possible.
Related: Haikyuu Season 5 Release Date – The Fight For The Final!
Godfather Of Harlem Season 3 Cast – Whom We Are Going To See In This Season?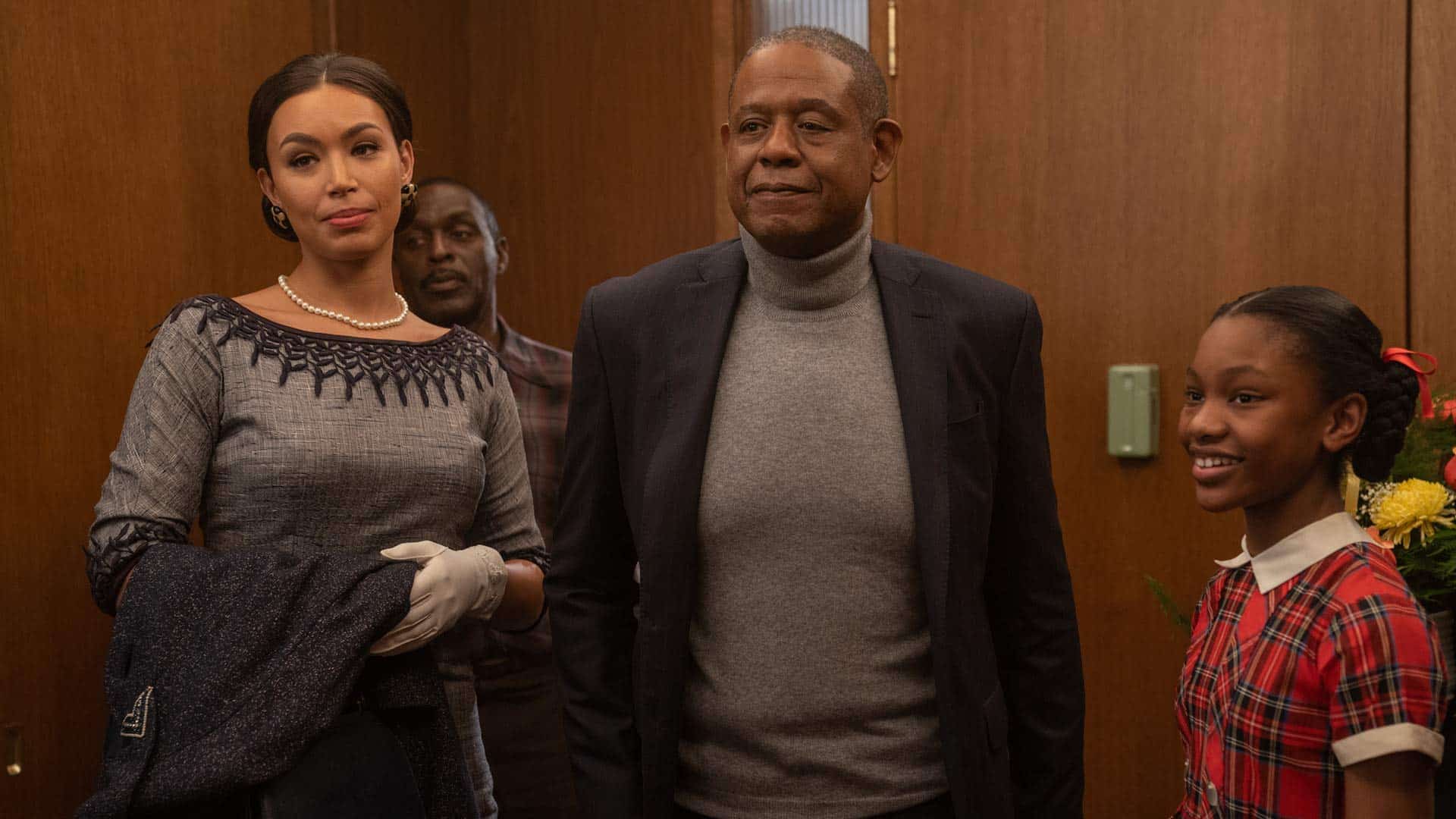 Godfather Of Harlem has one of the best cast, as all the cast members fit in their characters perfectly because of their charismatic personalities and amazing acting skills. Fans loved the cast of the last two seasons and many of them will surely come back for season 3 as well. The person everyone is desperate to see is Bumpy Jackson played by one and only Forest Whitaker. Here is the list of characters whom we can expect to see in season 3.
Forest Whitaker as Ellsworth (Bumpy) Johnson 
Ilfenesh Hadera as Mayme Johnson
Jason Alan Carvell as Malcolm X
Lucy Fry as Stella Gigant
Kelvin Harrison Jr. as Teddy Greene
Rafi Gavron as Ernie Nunzi
Giancarlo Esposito as Congressman Adam Clayton Powell
Kathrine Narducci as Olympia Gigante
Related: Monster Museum Season 2 Release Date – Will The Anime Series Have A Second Part?
Godfather Of Harlem Season 3 Plot – What Will Happen In Season 3?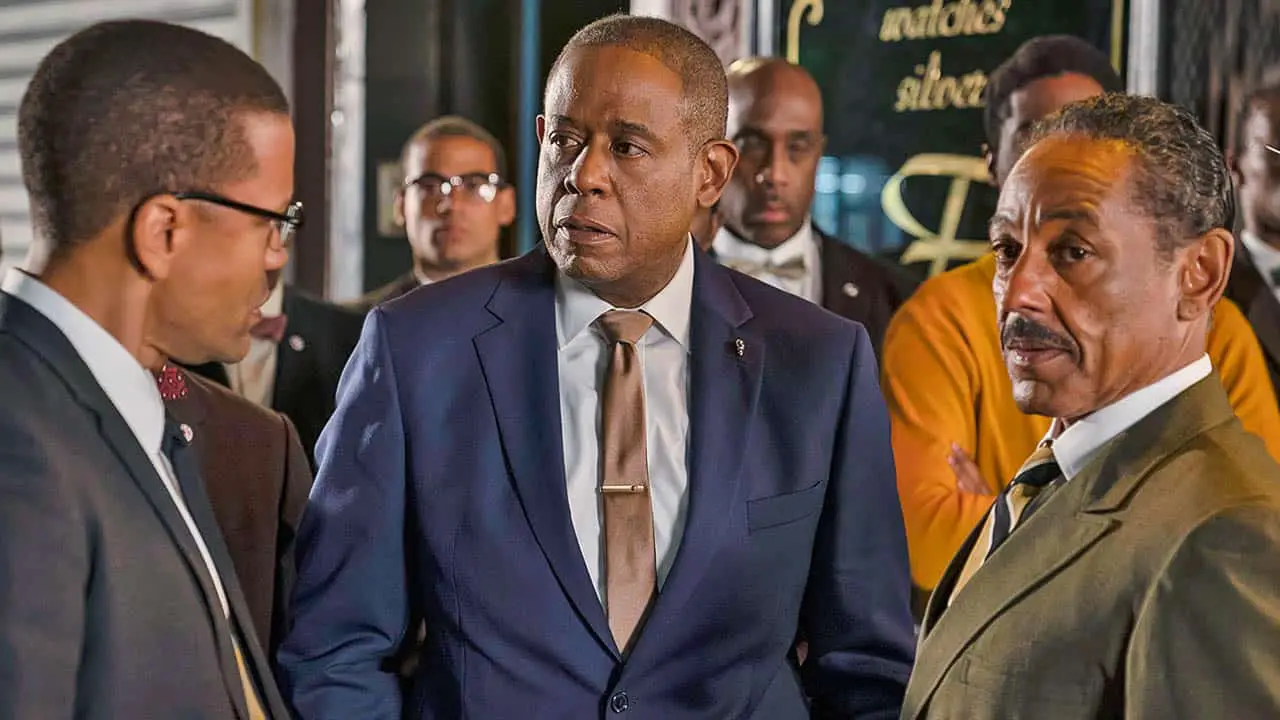 Godfather of Harlem is a real-life story of a gang leader from New York, who came back home after 11 years of being in jail. The ending of the second season of the show was a smash hit. The last episode of the season is known as The Harlem Riots. The episode shows Bumpy Johnson fighting with some of his enemies and there are a lot of Harlem riots going on as well.
His attempt to seize control over the French Connection, which is a heroin pipeline in New York City put a lot of lives in danger like Bumpy's wife Mayme Johnson, and their daughter as well.
There is no such information about the plot of Godfather of Harlem is out yet but what we know so far is that Bumpy Johnson will continue his ongoing fight with Italian Mobs and Cuban Mafias as he wanted to take over the Harlem underworld again as he came out of prison after 11 years. This time Bumpy may have more hardship as well in order to gain what he lost many years back.
Related: Big Little Lies Season 3 Release Date – When Will HBO Release This Mystery Drama?
Godfather Of Harlem Season 3 Trailer – When Will The Trailer Come?
As the production of Godfather Of Harlem Season 3 is still going on, there is no official release of the trailer. But linked below is the official trailer of season 2 for you all so that you can refresh your memories of the previous seasons before watching the upcoming season 3.
Related: The Grand Tour Season 5 Release Date – Will The British Motoring TV Series Have A Season 5?