What is Deadpool 3 release date? Who is going to be in the cast? What is going to be the plot of the movie? What is this with the MCU hype? Is the trailer for Deadpool 3 released?
Haha, calm down. If you searched the internet about Deadpool 3 release date and other queries and reached here, we have these answers for you. There is also a bunch of more exciting information that we are sure you'll enjoy.
But before that, what do you think will happen? Are we even expecting a threequel to the movie? We are sure you must have a lot more queries related to that. So let's go straight in.
Also, we have a bunch of cool show recommendations in store for you at the end of the article, so don't forget to check those out too, they're cool!
Deadpool; What Do We Know So Far?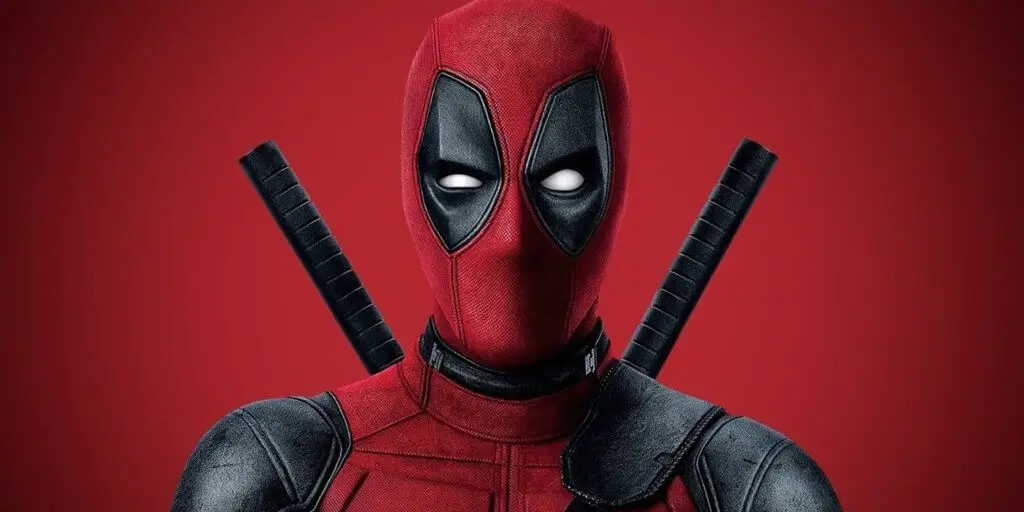 Who here has not been mesmerized by Ryan Reynolds's charm? Everyone has. And him being in Deadpool is one of the major reasons the movie franchise has this many fans.
When it was almost believed that Deadpool 3 was DEAD and not going to happen, viewers saw a ray of light (about which we'll talk in a while) and now, Deadpool 3 is happening!
WHAT A TIME TO BE ALIVE!
The movie, first released in 2016, is about an experiment gone wrong.
A crazy scientist, Ajax does experiments on Wade Wilson (Ryan Reynolds) to cure his cancer and give him special healing powers. However, the experiments don't quite go the way planned, which leaves Wade disfigured and hungry for revenge.
The movie has exceptional ratings on all the online platforms including IMDb (8/10), Rotten Tomatoes (85%), Metacritic (65%), and Google (88%) too.
Deadpool's box office collection is one of its kind, with $782.6 million.
Pretty clear the 3rd movie had to come!
Deadpool 3 Plot: What Is Going To Happen?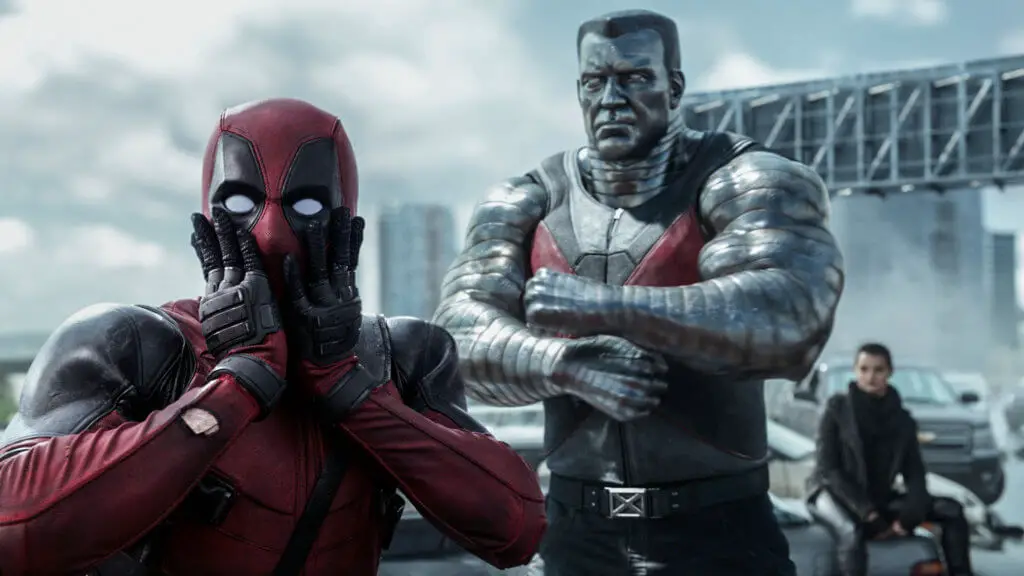 MCU being incorporated with Deadpool can play a huge role in Deadpool 3 plot.
Deadpool seems to go in a completely different direction, and this is also what Reynolds wants. He wants Deadpool 3 to be a road trip between Deadpool and Logan.
Now while this seemed like a possibility, actor Hugh Jackman came into the picture and crushed this possibility for real.
So, as of now, the plot of Deadpool 3 and its directions are not fully revealed. Also, the filming of the movie hasn't even started yet, so it is quite hard to where the plot would take Deadpool 3.
It's going to be great!
Deadpool 3 Cast: Who's In, Who's Not?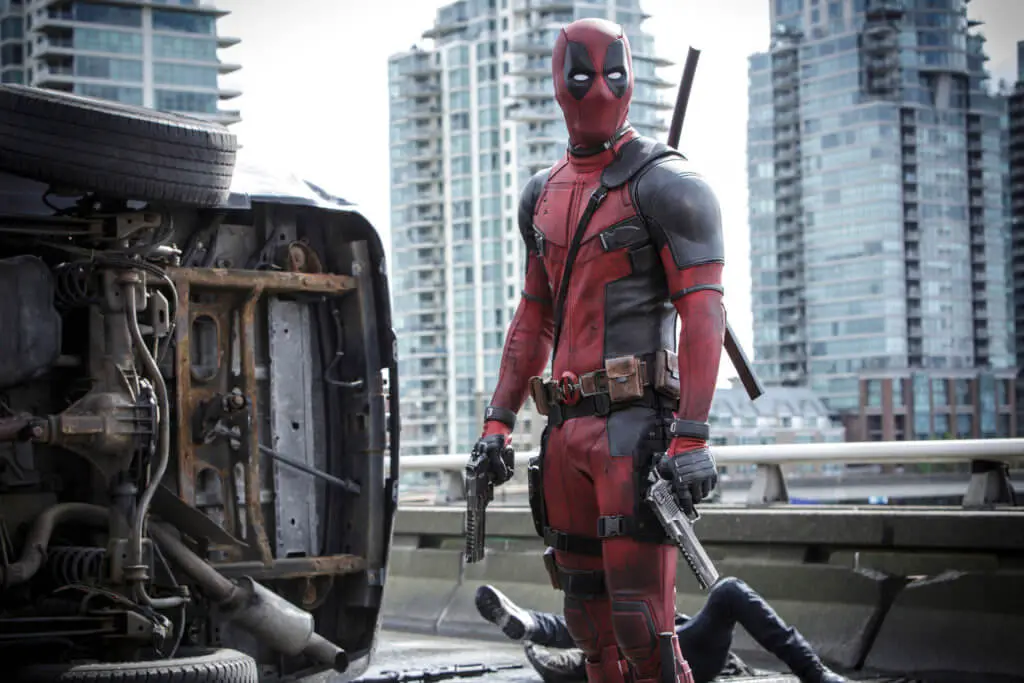 If there is one thing the world knows for sure is that the Deadpool series is not Deadpool series without Ryan Reynolds. So it is 100% certain that he will be in the cast of Deadpool 3.
As far as the reference to Deadpool 2 is considered, Deadpool 3 can also have some of the X men and X Force back. And not to forget, Vanessa, Domino, and Cable too!
Deadpool 3 And Its Connection With MCU
Yes, this was the ray of light we talked about at the very beginning of this article.
If you are wondering what this hype about Deadpool 3 and MCU is, here is the answer you are looking for.
If you are not yet aware that the Deadpool series is originally produced by 20th Century For Studios. Disney now has taken Fox into itself and that is why Deadpool is going under the MCU.
Viewers are excited about the change and newness Marvel Cinematic Universe will bring in the movie.
Deadpool 3 Release Date: What's The Expected Date?
In conversation with Collider, according to Feige:
"Ryan (Reynolds) is a very busy, very successful actor. We've got a number of things we've already announced that we now have to make [first], but it's exciting for it to have begun."
(So, we could have seen Deadpool 3 earlier as well but our Wade Wilson was busy.)
Ryan Reynolds, personally as well, told The Collider that he is 70% sure Deadpool 3 would film in 2022 (though, to be honest, he admits he has no sense of time).
We have hope, we still have hope (and a lot of wait)!
So, if the filming does not begin till 2022, there is no way on mother earth that the movie will release the same year.
Also, now that Deadpool 3 is with MCU, they have a lot of projects to release and an entire schedule for that and Deadpool 3 release date. Sadly, Deadpool 3 doesn't fit in the 2022 schedule.
The viewers, in the best-case scenario, are advised to expect the Deadpool 3 release date in either the middle or in late 2023.
The official Deadpool 3 release date is yet to be announced, but 2023 is for sure.
Is Deadpool 3 Trailer Released?
No, Deadpool 3 trailer is not yet released. But, behold the Deadpool fans, mark our words that as soon as the official Deadpool 3 trailer is released, you will find it right here!
Good things take time.
Summing Up | Deadpool 3 Release Date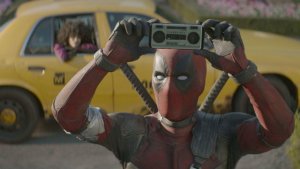 Here were all the updates about Deadpool 3 release date. We are putting full faith in Mr. Reynolds, MCU, and the Deadpool production and hoping that the movie will release in 2023! However, the wait for Deadpool 3 release date and actual release is long, viewers already know that it is worth it and they will not be disappointed in the movie.
Meanwhile, we have got to agree that 2023 is full of waiting, and the heart needs something to watch till then. So, why don't you pick out a perfect show for you to watch? We promise those are going to be worth it as well and will surely keep you entertained while you wait for Deadpool 3 to release! The recommendation list is below:
Meanwhile, also check out the updates on Squid Game Season 2 Release Date And What If… Season 2 release date as well! These are also some tremendous pieces of content one must watch!