Cobra Kai is an English martial arts comedy-drama show that follows the Karate Kid films by Robert Mark Kamen. The first season of the drama premiered on Youtube in 2018 followed by the second season in June 2019. As the production of season 3 finished Youtube planned to put a halt to the drama. But just then Netflix pick up the series and streamed the third season on 1st January 2021.
Netflix simultaneously released all the episodes of season 3 which amused the fans of the drama. Now, they have watched all the episodes and caving to see more like them. You will be amazed after hearing that newly released season 3 has acquired 1st position in the Netflix Top 10 after its arrival on the platform.
It shows that how much people loved it. Now, fans are thinking whether there will be Season 4 or not? They are even enthusiastic to know Cobra Kai Season 4 Release Date. So, here is everything that we have discovered so far –
Has Netflix Announced Cobra Kai Season 4 Release Date?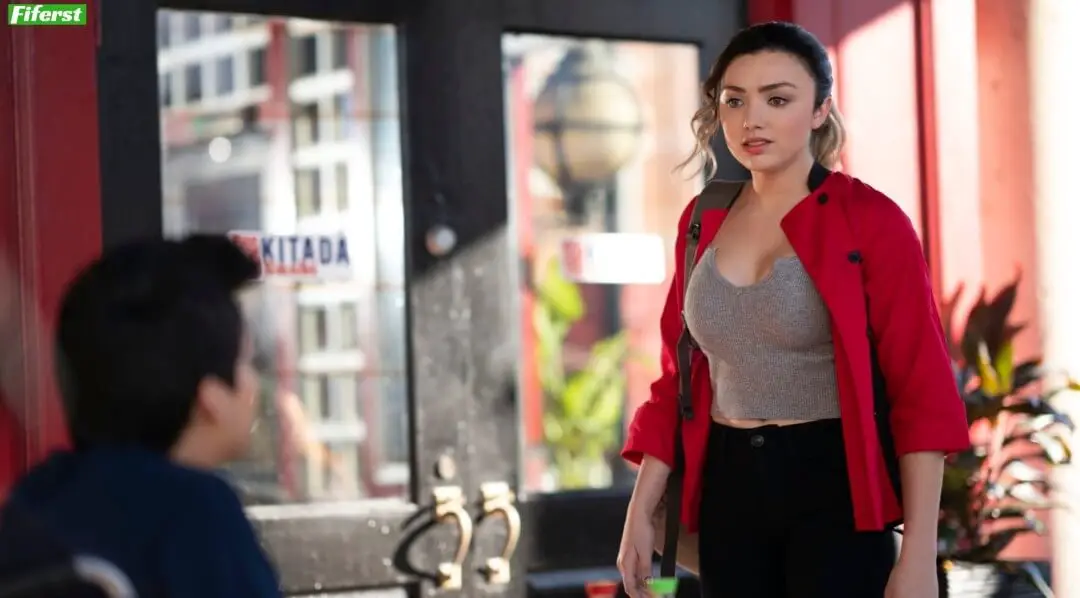 Not yet but I think it will reveal the release date soon. The series has scored a stunning 8.6/10 on the IMDb while it has got a fabulous 92% audience score on Rotten Tomatoes. The figures are good and I think Netflix has noticed them very wisely. That's why even before streaming season 3 the popular digital streaming network renewed the series for the fourth time.
In October 2020, drama creator Jon Hurwitz disclosed on Twitter that script makers had finished entire scripts for Cobra Kai Season 4 episodes. The reports of Production Weekly suggest that the shooting of the upcoming season will occur in Atlanta from 20th January to 15th April.
Final day of the Season 4 writers room. 14 weeks with some of my favorite people in the world. Scripts are rolling in. Excited we'll have everything written and polished by the time we start filming. It's going to be another kick ass season! #cobrakai #cobrakaionnetflix pic.twitter.com/a5xBaZcOLZ

— Jon Hurwitz (@jonhurwitz) October 23, 2020
While conversating with PopCulture.com, showrunner Josh Heald validated that the team is planning to film season 4 in 2021.
He mentioned, "COVID has thrown a wrench into everyone's plans for exactly when production begins. But our expectation is in early 2021, we will be in production. We are just keeping our heads down and making sure that the story makes sense and the scripts are solid and getting our ducks in a row so the moment that everything looks good, we can begin."
Even though he hasn't disclosed Cobra Kai Season 4 release date but if we consider his comments then we can expect that season 4 can arrive by the first quarter of 2021.
How Will Cobra Kai Season 4 Plot Be?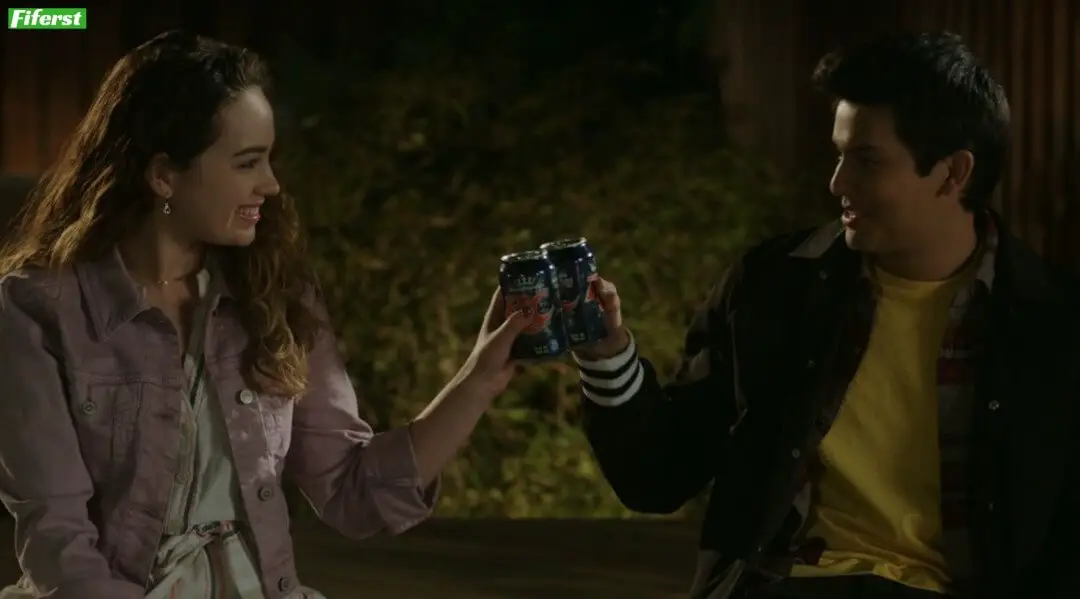 Similar to earlier seasons the upcoming season 4 will keep discovering the years-long bond between Daniel and Johnny. The episodes will show companionship, retrieval, and sacrifice. Besides this, entertaining tales like the first season and many twists will be shown in season 4.
Johnny and Daniel faced John Kreese at Cobra Kai dojo, daring to do anything to block him. Kreese presented an agreement where he said that he would go away from the city if they defeat him in the All Valley Tournament. Thereafter, Johnny and Daniel lined up to begin teaching the pupils of their dojos.
At the ending of the first season, Kreese called through the handset to a former friend Terry Silver. Terry is a wealthy entrepreneur and founder of Cobra Kai. He played the role of the main opponent in Karate Kid Part 3 where he presented the character of a karate bad boy to get avenge on Daniel and Mr. Miyagi. It's also seeming that Terry will return to collaborate with Kreese again in order to check Johnny and Daniel's union.
Terry's come back in the Cobra Kai Season 4 is seeming quite logical. The drama has been including ingredients of the movie extensively. Hilary Swank can also return in season 4 from the next Karate Kid. Also, we are hoping to see extra triangle drama from Samantha, Miguel, and Robby. So, there are many predictable things that will occur in the forthcoming season.
Related| Disjointed Season 3 Release Date, Cast, Trailer And All Urgent Updates
Who Will Be Part Of Cobra Kai Season 4 Cast?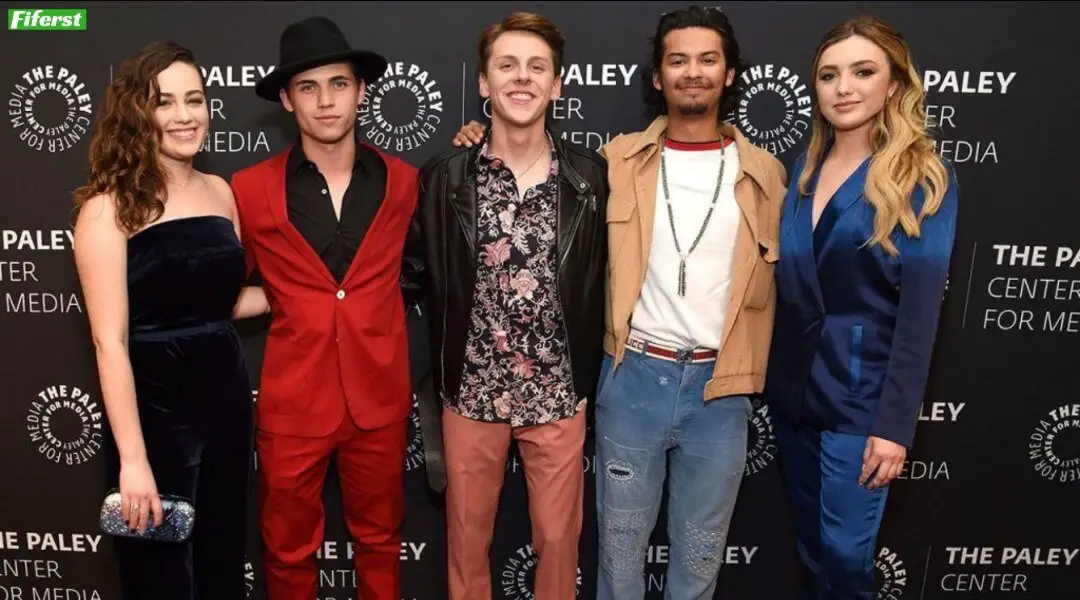 Well, we haven't got any details regarding the cast of the forthcoming season from the side of showrunners. But the reports of trusted sources like Tomsguide suggest that the creators aren't going to make major variations in the cast of Cobra Kai Season 4, they will continue with the previous season actors.
Showrunners can also include some new actors in the cast to add a new twist in the story but they won't make variations in the lead stars of the series. So, definitely, previous season actors will reprise their roles in season 4. According to this, the stars that are going to be seen in the forthcoming season are –
Ralph Macchio will play his role of Daniel LaRusso.
William Zabka will be seen as Johnny Lawrence.
Courtney Henggeler will portray the character of Amanda LaRusso.
Xolo Maridueña will display the character of Miguel Diaz.
Tanner Buchanan will present the character of Robby Keene.
Mary Mouser will be seen as Samantha LaRusso.
Jacob Bertrand will deliver his role of Eli Moskowitz.
Vanessa Rubio will play her role of Carmen Diaz.
Rose Bianco will portray the character of Rosa Diaz.
Hannah Kepple will display the character of Moon.
Dan Ahdoot will present the character of Anoush Norouzi.
Aedin Mincks will be seen as Mitch.
Khalil Everage will portray the character of Chris.
Nathaniel Oh will deliver his role of Nathaniel
Peyton List will be seen as Tory Nichols.
Apart from them, there are some actors who may not be seen in the next season. These names can be Tamlyn Tomita as Kumiko, Elisabeth Shue as Ali, and some others.
How Many Episodes Will Be In Cobra Kai Season 4?
In the last season, we enjoyed watching 10 episodes including-
Episode 1: Aftermath
Episode 2: Nature vs. Nurture
Episode 3: Now You're Gonna Pay
Episode 4: The Right Path
Episode 5: Miyagi-Do
Episode 6: King Cobra
Episode 7: Obstáculos
Episode 8: The Good, The Bad, and the Badass
Episode 9: Feel the Night
Episode 10: December 19
The showrunners haven't provided us any official details about the episodes of the forthcoming season. But you have noticed that in all of the previously released seasons there were 10-10 episodes so according to this, maybe the upcoming season will also have 10 episodes.
Is There Any News Of Cobra Kai Season 4 Trailer?
Normally, Netflix launches the trailer of any show or movie when shooting gets over and decides their airing dates. The same will happen with this series also. So, the trailer will arrive before Cobra Kai Season 4 launch. Till then you can watch the previous season's trailer embedded above. If any details regarding the upcoming season come then we will let you know.

Related| American Horror Story Season 10 Release Date, Trailer, And Latest Details