Captain Marvel is a familiar and popular name for Marvel fanatics and even for those who are not diligently into the world of Marvel comics and movies. Originating from the Marvel Comics, Marvel Studios made Captain Marvel debut on screen before the world in Captain Marvel that was released in 2019. The movie was a success and MCU announced Captain Marvel 2 or The Marvels in the same year.
The release of Part 2 has already undergone many delays. Earlier planned to be released in July 2022, the movie was pushed to November 2022. However, this did not happen either. We have finally been given an exact and official release date by the MCU after a series of delays and months of waiting.
Scroll down to read the updates and information that you would need as you await Captain Marvel 2 to hit the screens –
Captain Marvel 2 Recap – About Captain Marvel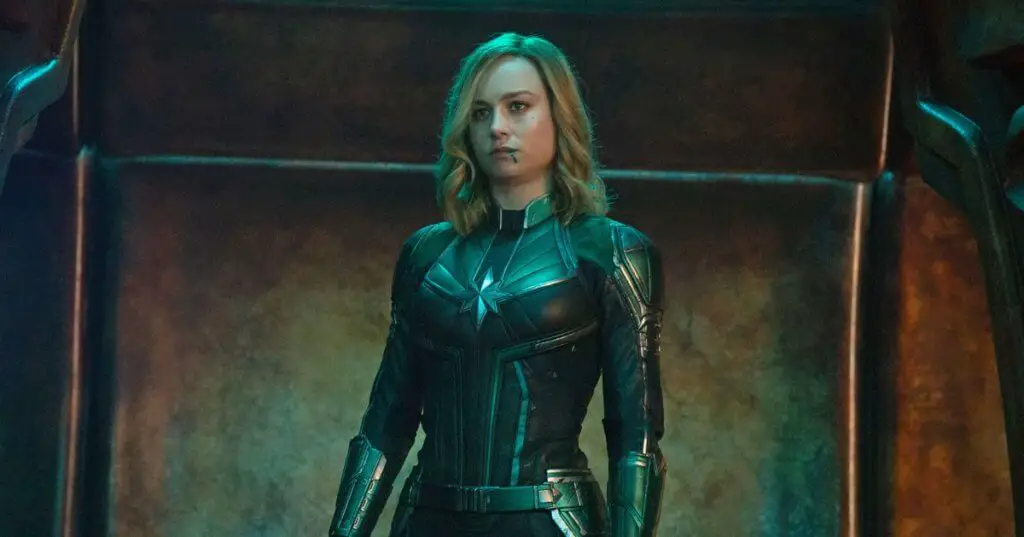 Beginning in 1995, Vers, a member of the Starforce suffers from Amnesia and nightmares. Yon-Rogg trains Vers to handle her powers in a better way. She also receives assistance from the artificial intelligence governing in Kree to keep her powers and feelings in check.
During a mission, Vers is caught by Talos, the commander of Skrulls. Attempts are made to scrutinize her stored memories and flashbacks that trace their way from the earth. Vers finds a way to fly away but her craft gets crashed in LA.
Nick Fury and Phil Coulson, Agents of the S.H.I.E.L.D, take interest in Vers while their work is hindered by the Skrulls. As a result of a fight between Fury and a Skrull, Vers gets her hands on a crystal that retains the memories extracted from her.
Impersonating Nick Fury's boss, Talos directs him to keep a check on Vers while joining hands with her. With the turn of events, it is revealed that Vers had been a pilot and she crashed an "experimental light-speed engine" in 1989. The world assumed her to have passed away in this accident in the craft that acquired its design from Dr. Wendy Lawson. Vers realizes that Dr. Wendy Lawson is the woman of her nightmares.
After escaping from Talos, Fury and Vers reach Louisiana. They meet Maria Rambeau and her daughter who reveal the real identity of Vers as Carol Danvers who has once been quite close to them. Talos helps Vers and she recalls the crash from her memory and we get to know how she acquired her powers but ended up in the clutches of Amnesia.
During a face-off, Vers is caught by the Starforce. She gets rid of the implant planted by the Kree that did not let all her powers come to the surface. As a result, she is able to gain her maximum abilities. Nick Fury gets injured and blinded in his left eye. Carol Danvers gets the better of Yon-Rogg and leaves him with a warning for his clan.
Nick Fury initiates a plan with a motive to find heroes like Carol Danvers and names it after the call sign of the Airforce – "Avenger."
Related| Veronica Mars Season 5 Release Date – Will There Be A Season 5 Of Mystery Thriller?
Captain Marvel 2 Release Date – Is The Confirmed Premiere For Part 2 Out?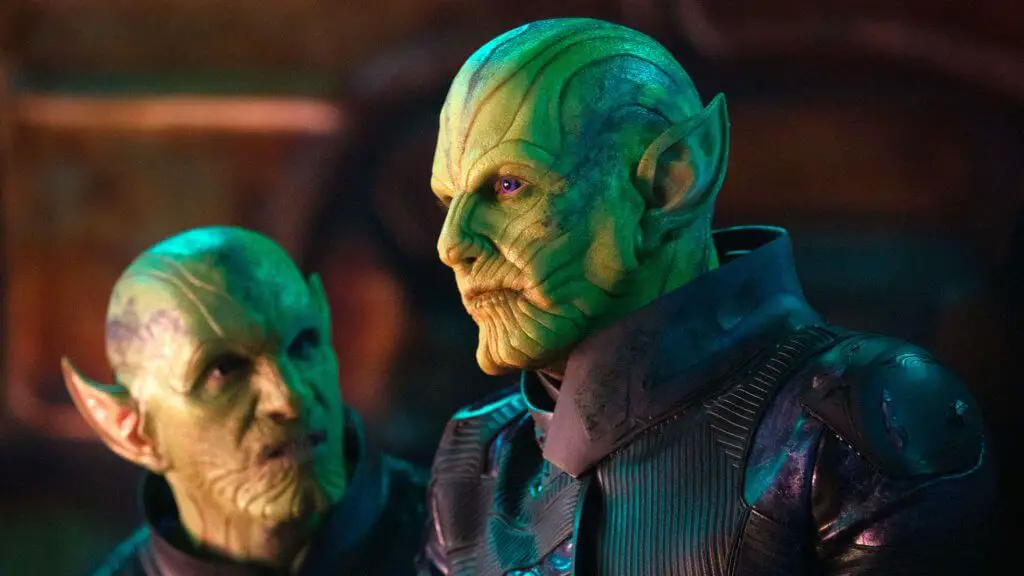 The first movie of Captain Marvel was released on March 8, 2019, in the United States and gathered a great response overall. Back in July 2019, the official confirmation came in from the end of MCU that the plans to make a sequel of the movie were underway.
Captain Marvel 2 or The Marvels was initially lined to release in July 2022 and then in November 2022 but both the dates were postponed. Now, we finally have a release date for the movie. Part 2 would be released on February 17, 2023.
The filming has already begun but there is still nearly a year to go. The only thing that we can do is to sit back, wait and speculate!
Captain Marvel 2 Cast – How Is The Cast Of Part 2 Expected To Be Like?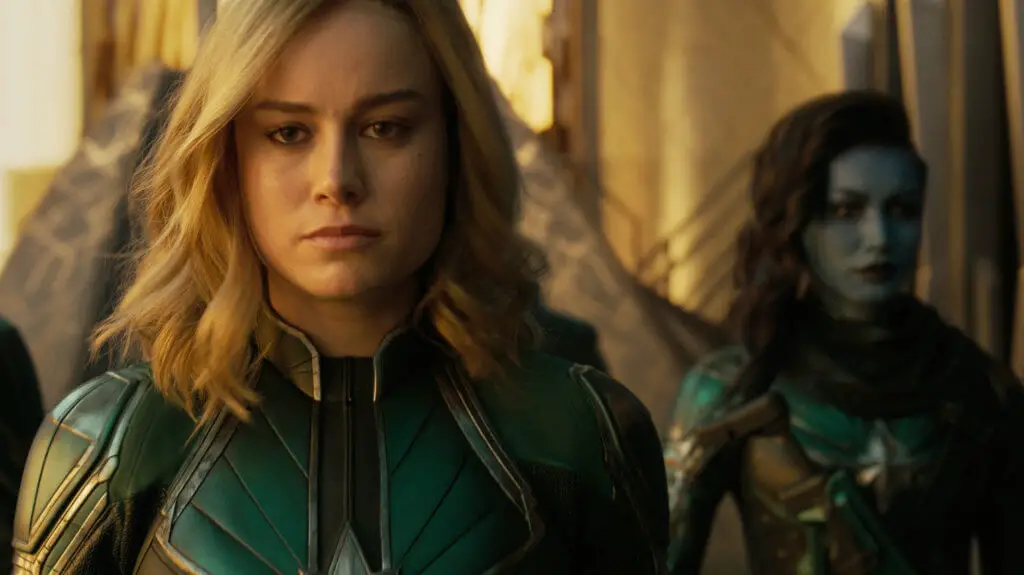 In Captain Marvel 2, better known as The Marvels, Brie Larson would make a comeback and retain her role as Carol Danvers or Captain Marvel. Monica Rambeau would also be a part of this movie and so would be Teyonah Parris, portraying the character.
Iman Vellani would also be coming onboard as Kamala Khan or Ms. Marvel. Among others, Lashana Lynch would be seen as Maria Rambeau and Samuel L. Jackson would be present as Nick Fury. Jude Law would be joining the cast of the movie as Yon-Rogg while Corbie Smulders would also be stepping into the shoes of Maria Hill.
There are several other characters who would be seen in important parts of Captain Marvel 2. The most important of these names is Zawe Ashton. Zawe Ashton would step in as the villain of The Marvels, however, the character that would be played by her and other details have been kept under the wraps. Park Seo-Joon has also been roped in for Captain Marvel 2 but again, his role has also not been disclosed yet.
Related| Harrow Season 4 Release Date – Will there Be A Season 4 of Medical Drama Series?
Captain Marvel 2 Plot – How Is The Story Likely To Shape Up In Part 2?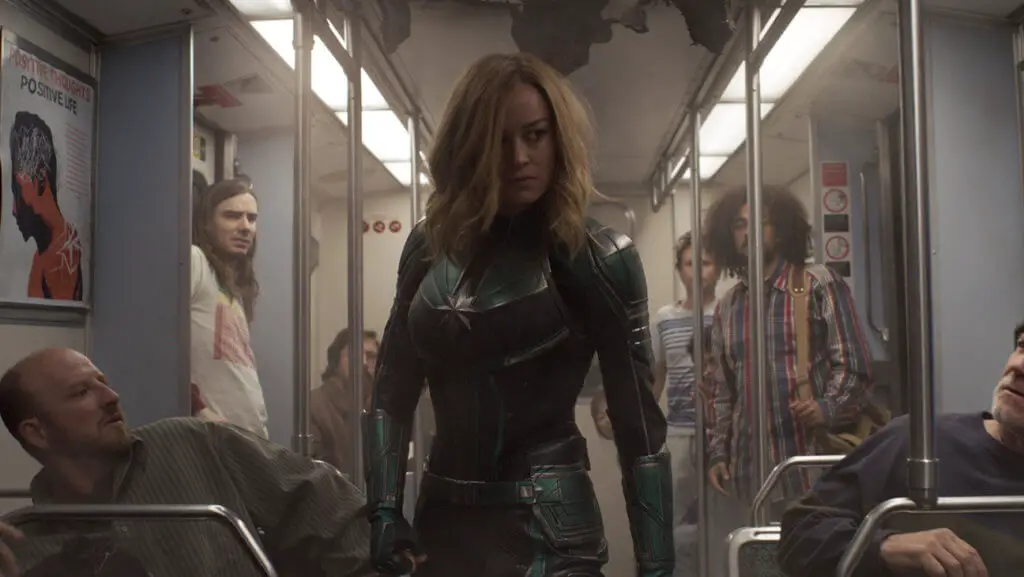 The exact plot of Captain Marvel 2 clearly has not been revealed yet. At the present moment, the trailer is also unavailable to assist us in making our guesswork more authentic. There is a warning for you that whatever we predict about the movie is based upon our level of understanding and speculations. The final answers would obviously come with the arrival of the movie.
As the movie has been titled The Marvels, it is likely that it would have more than just Captain Marvel. Kamala Khan and Monica Rambeau would also be joining Carol Danvers in her endeavors. Also, the movie has somewhere been slightly hinted as a 'cosmic adventure' around the three ladies.
Captain Marvel was set in the 1990s. The transformation of Carol Danvers into Captain Marvel and her inclusion in the Marvel Cinematic Universe was, therefore, intended in the first part that showed things from the beginning. However, Captain Marvel 2 would not be set in the same time period. The sequel would be set after the period and happenings of Avengers: Endgame which brings it to the current time.
Moreover, something that we certainly know is that Anna Boden and Ryan Fleck would not be returning as the directors and writers for Captain Marvel 2. This movie would be directed by Nia DaCosta.
Captain Marvel 2 Trailer – Is The Trailer For Captain Marvel 2 Out Already?
No, the trailer for Captain Marvel 2 has not been released yet. The release date for the movie is out and there is still a year to go. Clearly, the fans would have to wait a little more. We expect the trailer to be out within a few months as soon as the post-production work gets completed.
Till the makers come up with the trailer of The Marvels, here is the trailer from Captain Marvel for those of you who are yet to watch this marvelous Marvel movie –
Related|