More than three years have passed since Atlanta Season 2 premiered on the FX network. It was one of the finest things available on TV in 2018 including its intense and thrilling episodes. The comedy series has gathered stunning 8.4/10 stars on the IMDb, phenomenal 9/10 stars on TV.com and outstanding 97% critics score on Rotten Tomatoes. The series has got multiple awards and nominations including two Golden Globe Awards and two Primetime Emmy Awards.
But since the series last premiered, showrunner and actor Donald Glover has been heavily engaged in doing other projects. He launched the Grammy-winning song "This Is America", created a film Guava Island and published the album 3.15.20 in the previous year. Atlanta Season 3 has been one of the most awaited shows in the past two years. Fans want to know when they will get an opportunity to watch the third installment of the drama. We have figured out some updates about season 3 so take a look at what it is –
When Will FX Announce Atlanta Season 3 Release Date?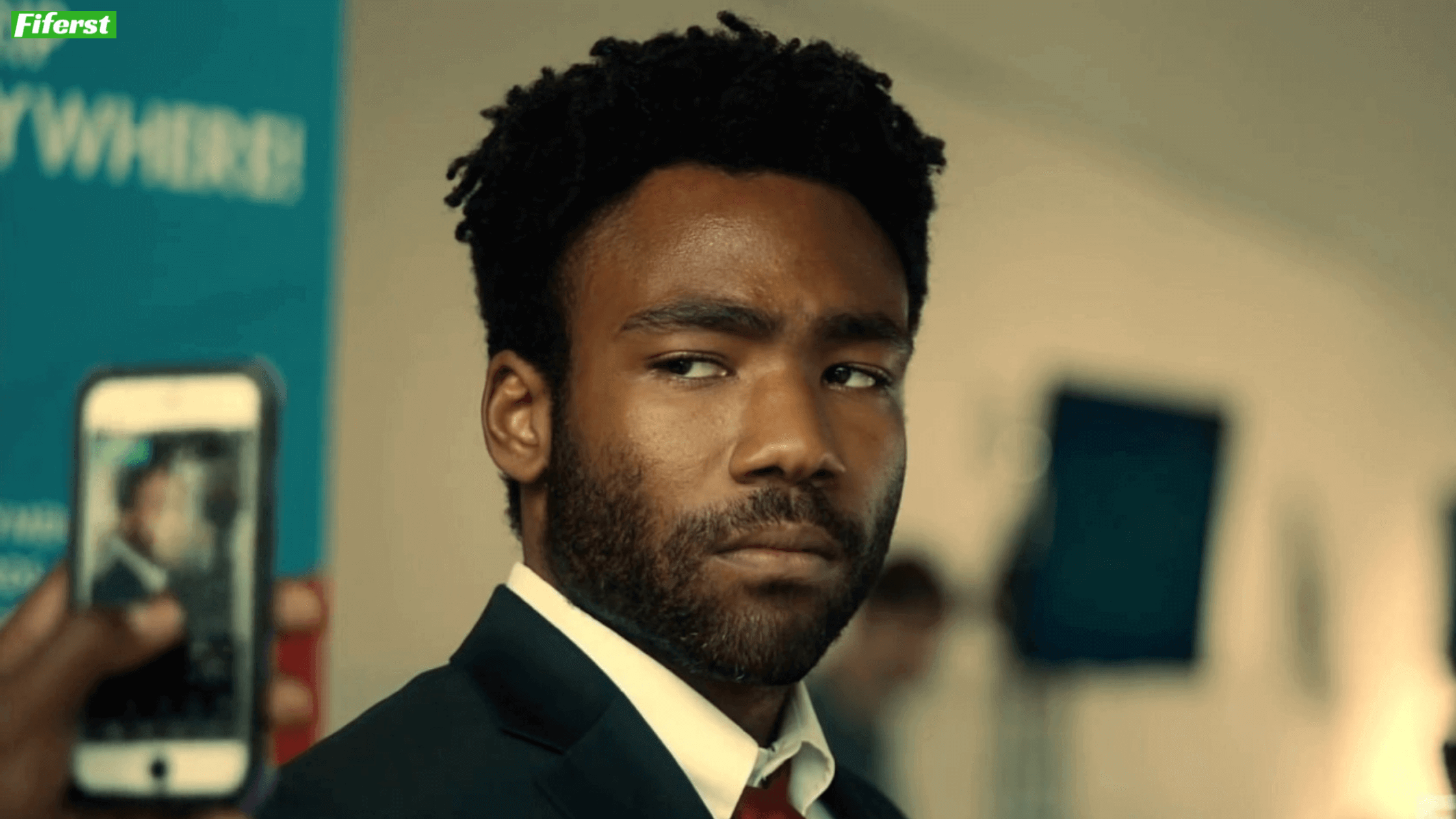 Atlanta Season 2 released on 1st March 2018 and smoothly concluded its journey on 10th May 2018. The series consists of 11 episodes where each episode has a running time of 23-35 minutes. Creators gave the green light to the third season just after season 2 wrapped up with a predicted 2019 premiere date. But at the beginning of 2019, FX president John Landgraf revealed that the edition had been temporarily called off because of Glover's unimaginable complex life giving rise to a scheduling clash, as per The Hollywood Reporter.
In August 2019, FX disclosed that Atlanta Season 4 had been renewed while the filming of the third season hadn't begun yet. At the same time, Variety revealed that season 3 and season 4 would comprise 8 episodes. In January 2020, Landgraf shared that two more episodes had been added to season 3, making it a 10-episodic drama, and also disclosed that filming of seasons would not occur on a successive note, granting 2021 release date to the fourth season, as per Deadline.
Thereafter, the COVID-19 pandemic arrived and forced the creators to shut down the filming. But now, finally, the shooting of Atlanta Season 3 has begun, Glover has currently posted a pic from the sets of the series. He also talked about the fate of the third season. Though he wasn't entirely sure, the star anticipated that season 3 can be released by the first quarter of 2022. The video also reveals that Atlanta will be comparatively shot in Europe.
https://twitter.com/MauricioRodrix/status/1388273176057192448?ref_src=twsrc%5Etfw%7Ctwcamp%5Etweetembed%7Ctwterm%5E1388273176057192448%7Ctwgr%5E%7Ctwcon%5Es1_&ref_url=https%3A%2F%2Fscreenrant.com%2Fatlanta-season-3-2022-release-date-donald-glover%2F
How Will Atlanta Season 3 Plot Be?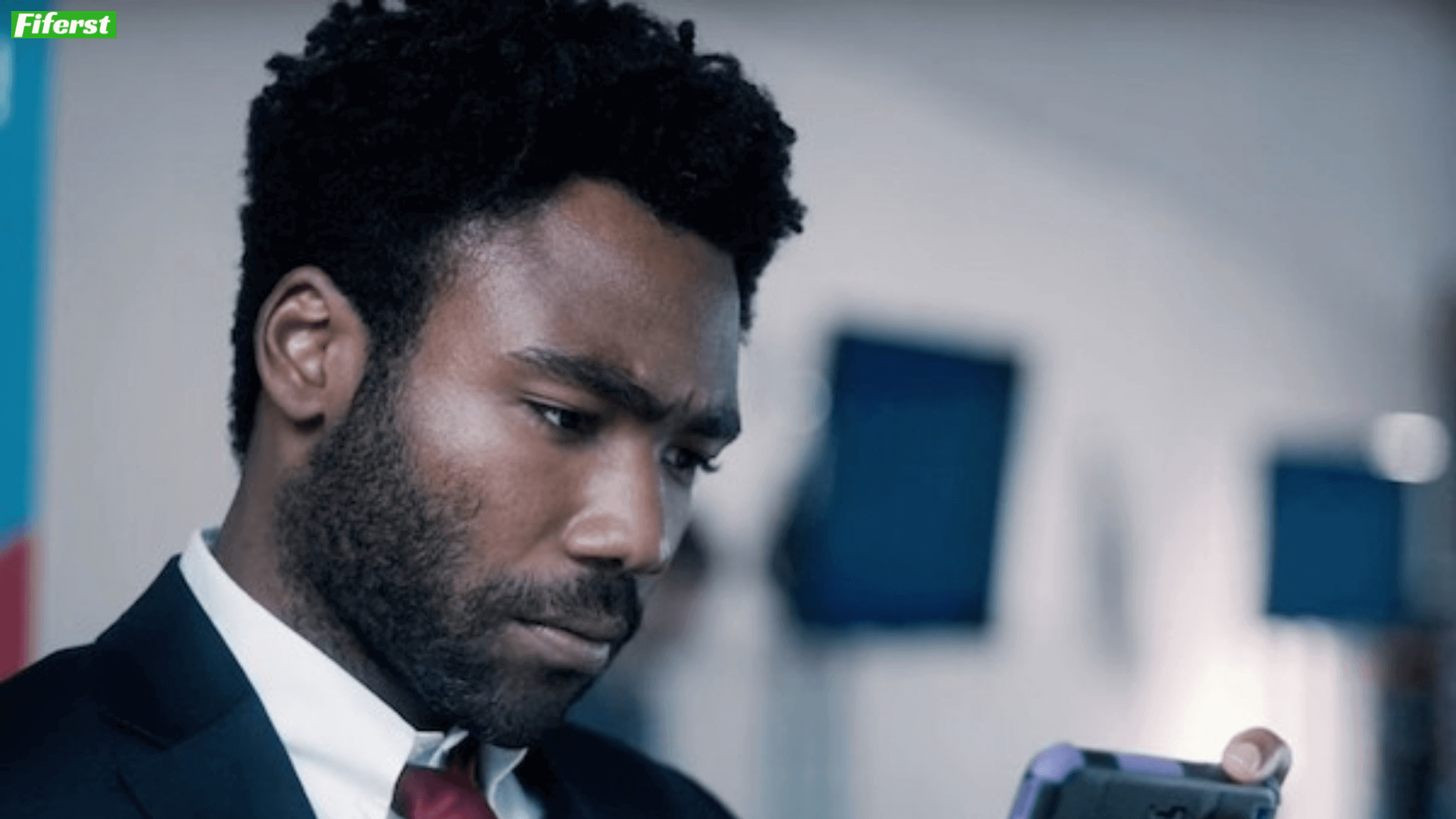 The drama narrates the story of Earn amid his everyday life in Atlanta, Georgia where he puts efforts to prove himself in front of his ex-loved one, who is a mom of his kid. He also tries to reassure his guardians including his cousin Alfred, who raps under juncture "Paper Boi". After leaving Princeton University, Earn has no funds and shelter. That's why he spent some days at his father's residence while the rest ones at his girlfriend's house.
As soon as he realizes that his cousin is going to become a star, he seriously tries to build a bond with her so that he can make his and his daughter's life better.
The second season finishes where Earn, Alfred, and Clark County can be seen on a plane. The guys are going for their Europe trip after Earn installed a firearm in Clark Country's backpack that Clark further installed on his manager Lucas. Hopefully, Atlanta Season 3 Episode 1 will carry on this storyline. Apart from it, we don't know what's really going to happen in the third season. The series is quite unforeseeable and each episode comes up with shocking twists.
Related| Better Things Season 5 Release Date, Cast, And All Recent Updates
Who Will Be Part Of Atlanta Season 3 Cast?
As far as the cast of the third season is concerned, we haven't received any official details about it. But it seems that no big changes will take place in the cast of Atlanta Season 3. Trusted sources like Looper are claiming that previous lead actors will come back in the third season. Brian Tyree Henry, Lakeith Stanfield, and many other stars have become viewers' favorites and they are eagerly waiting to see them in the forthcoming season.
Also, the point at which the second season ended hints that several twists and turns are remaining in the story which will be shown in season 3. And I think the story can't go ahead without its core characters. So, probably all the main actors will return in the third season. Besides them, some fresh faces can also be included in season 3. According to recent reports, the stars who are going to be seen in the Atlanta Season 3 episodes are –
Donald Glover will play his role of Earnest "Earn" Marks.
Brian Tyree Henry will deliver his role of Alfred "Paper Boi" Miles.
Lakeith Stanfield will be seen as Darius Epps.
Zazie Beetz will portray the character of Vanessa Keefer.
Khris Davis will display the character of Tracy.
RJ Walker will present the character of Clark County.
Matthew Barnes will play his role as Lucas.
Katt Williams will deliver his role of Willie.
Robert Powell will be seen as Bibby.
Derrick J. Haywood will portray the character of Benny Hope.
Kevin Waterman will display the character of Florida Man.
Michael Vick will present the character of himself.
Jerusha Cavazos will play her role of Violet.
How Many Episodes Will Be In Atlanta Season 3?
In the second season, we have seen 11 episodes including –
Episode 1: Alligator Man
Episode 2: Sportin' Waves
Episode 3: Money Bag Shawty
Episode 4: Helen
Episode 5: Barbershop
Episode 6: Teddy Perkins
Episode 7: Champagne Papi
Episode 8: Woods
Episode 9: North of the Border
Episode 10: FUBU
Episode 11: Crabs in a Barrel
Initially, it was told that season 3 would consist of 8 episodes. But later Landgraf confirmed that Atlanta Season 3 will have 10 episodes. The news is entirely authentic and it's officially confirmed.
Is There Any News Of Atlanta Season 3 Trailer?
FX network hasn't released any trailer or teaser for the third season. But since the production of season 3 has begun we won't have to wait for a long to watch its trailer. If COVID-19 doesn't develop major hurdles in the filming of Atlanta Season 3 then the trailer can be launched by the end of 2021. If any update between this duration arrives we will surely inform you. Till then you can watch the previous season's trailer embedded above.
Related| Insecure Season 5 Release Date, Cast, Plot, And All Latest Updates