American Horror Story is an English horror drama that premiered on FX. The series is quite popular not only in America but also in different countries. With the help of 9 seasons and 103 episodes, the show has been successful in gathering a huge fanbase. The thriller has scored fabulous 8/10 stars on the IMDb while 71% Audience Score on Rotten Tomatoes.
The ninth season aired final time on 13th November 2019 and now more than a year has passed since then. That's why fans have started asking about season 10? They are carving to know the American Horror Story Season 10 release date but will their desires be fulfilled? There are still many questions like this, whose answers are unknown.
Now, We want to tell you that answers to a few of them have just arrived and that's why we have decided to share them with you. So, here is what we have known so far –
Has FX Revealed American Horror Story Season 10 Release Date?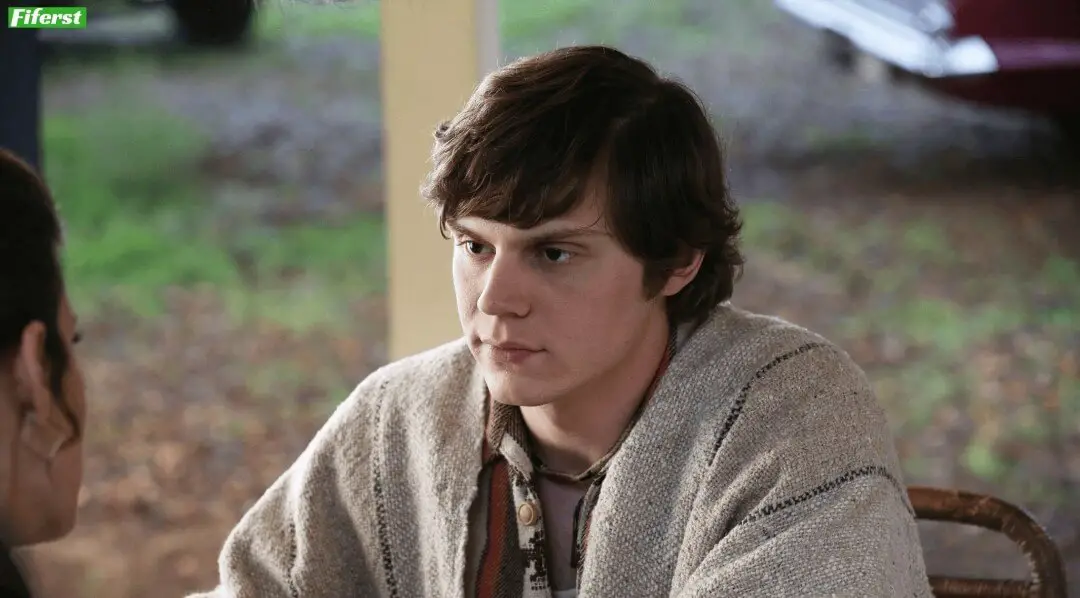 There is very little possibility that we will get to see AHS season 10 this year. Also, it's unknown when will it release? The showrunners had already renewed season 10 and also it was expected to be released by the end of 2020. But due to the COVID-19 pandemic, they postponed their plans of shooting the series in April 2020.
Saying about this delay Murphy mentioned that the tenth edition was "weather-dependent". The shooting of season 10 has started in December so if it goes smoothly it will be finished by July 2021 and the first episode will get premiered by the beginning of September 2021.
However, the COVID-19 pandemic hasn't finished yet, therefore filming will be done by adopting all precautionary measures. So, definitely, the shooting duration will increase and the drama will take a long time to arrive.
How Will American Horror Season 10 Theme Be?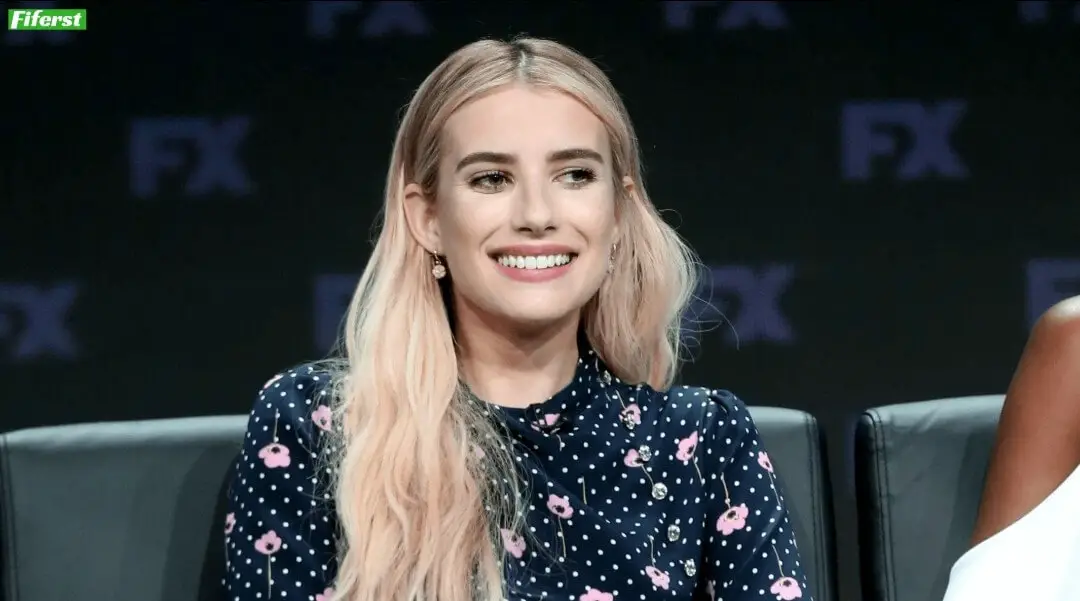 Well, FX and Ryan haven't revealed anything about the plot of the AHS season 10. But we have certain shreds of evidence on the basis of which we can predict how the events will occur in season 10. We have found the first hint from the Mr. Murphy posts. Last year he shared a photo on Instagram where he mentioned "American Horror Story. Clue."
It's not the only one we have figured out. In August 2020, Murphy shared a pic of fake vampire teeth where he mentioned that American Horror Story would kick-off production from October.
Thereafter, in November 2020 Murphy shared a promotional poster of American Horror Story Season 10 with his followers through his Instagram handle. In the post, he also elaborated about Provincetown setting –
It's a bit difficult to anticipate where will the story turn in the upcoming season. However, it's looking that the filming will be done at Provincetown, Massachusetts, and also there are rumors that the story of next season will be linked to a practical life case known as "Lady of the Dunes," which is about mysterious murder where a corpse of decollated lady cleaned up on the seaside in the area.
Related| Disjointed Season 3 Release Date, Cast, Trailer And All Urgent Updates
Who Will Be Part Of American Horror Season 10 Cast?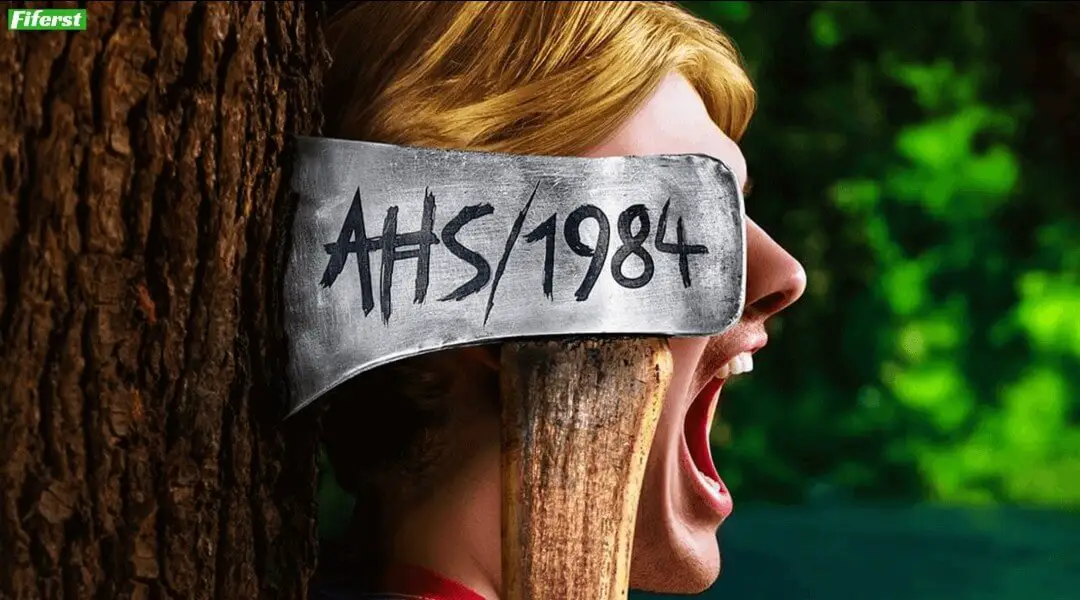 It was already initially expected that previous season stars will make a comeback in the upcoming season. Many experts were anticipating that showrunners will try to hold the previous cast members. They won't change the lead actors of the drama. Fortunately, that has happened, on 26th February Murphy disclosed the names of stars who are going to return in season 10.
Actors like Evan Peters, Sarah Paulson, Lily Rabe, and Kathy Bates will be back. Billie Lourd, Leslie Grossman, Finn Wittrock, Adina Porter, and Angelica Ross have got a call to become members of the American Horror Season 10 Cast. There is also a new entry in the drama in face of Macaulay Culkin. It's expected that some other actors will also return. These names can be –
DeRon Horton will be seen as Ray Powell
Orla Brady will portray the character of Dr. Karen Hopple.
Lou Taylor Pucci will present the character of Jonas Shevoore.
Tara Karsian will display the character of Chef Bertie.
Emma Meisel will play her role of Midge.
Kat Solko will portray the character of Helen.
Conor Donnally will deliver his role of Eddie.
Sean Liang will be seen as Wide Load.
Leslie Jordan will portray the character of Courtney.
Lily Rabe will display the character of Lavinia Richter.
Dylan McDermott will present the character of Bruce.
Filip Alexander will be seen as Bobby Richter.
Earlier there was news that Jessica Lange would portray a new character in the drama but now he has been removed from the series. Sarah Paulson will be seen in AHS Season 10. She has mentioned that she will be happy if she gets a chance to act in season 10. She expressed, "I need to be a part of it again." While she later validated to Deadline that she will play a lead character in the upcoming season.
How Many Episodes Will Be In American Season 10?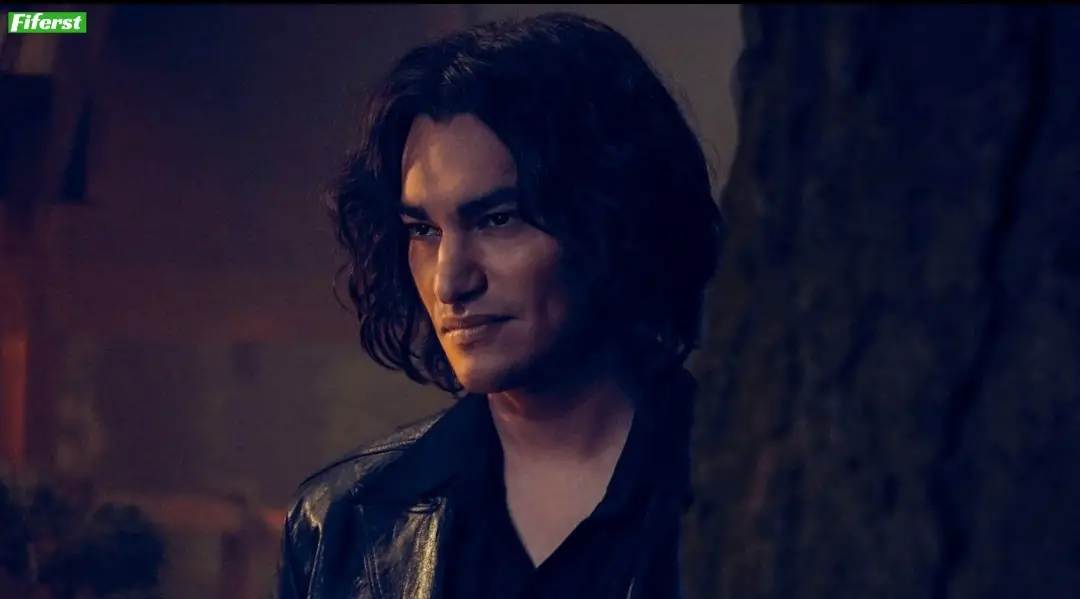 In last season we enjoyed watching 9 episodes including –
Episode 1: Camp Redwood
Episode 2: Mr. Jingles
Episode 3: Slashdance
Episode 4: True Killers
Episode 5: Red Dawn
Episode 6: Episode 100
Episode 7: The Lady in White
Episode 8: Rest in Pieces
Episode 9: Final Girl
Experts were thinking that there will be 10 episodes in season 10. And luckily, they got the idea right. The reports of EW suggest that the upcoming season will have 10 episodes. However, it's not the maximum number of episodes for any individual season of AHS. It's just the number that the drama has been averaging from lastly released versions.
Is There Any News Of American Season 10 Trailer?
Till now we haven't received any information about the trailer for the upcoming season. But the shooting has been going on since December 2020 so it can be finished soon. If any information regarding it arrives then we will let you know. Till then you can watch the previous season's trailer embedded above.
Source: Decider
Related| Disjointed Season 3 Release Date, Cast, Trailer And All Urgent Updates