A Discovery Of Witches is an English fantasy drama that first aired on 14th September 2018 on Sky One Network. The series has come out as one of the most liked British dramas on the Network. It has collected stunning 8/10 stars on the IMDb while 89% Avg Tomatometer on Rotten Tomatoes. Last month i.e. on 8th January 2021 the second season consisting of 10 episodes has been launched globally.
However, the episodes of the series telecasted every week on Sky One for the United Kingdom audience while on Sundance Now network for the United States viewers. Since all the ten episodes were launched internationally on 8th January that's why a lot of fans have finished watching them. Now, they want to know whether more seasons of their favorite show will arrive or not?
They are asking about the A Discovery Of Witches Season 3 release date, cast, and many more things related to the series. If I'm not wrong then you are also a huge fan of this show and you too want to know the fortune of season 3. If so, then here is everything that we have figured out so far about the upcoming season –
Has Sky One Announced A Discovery Of Witches Season 3 Release Date?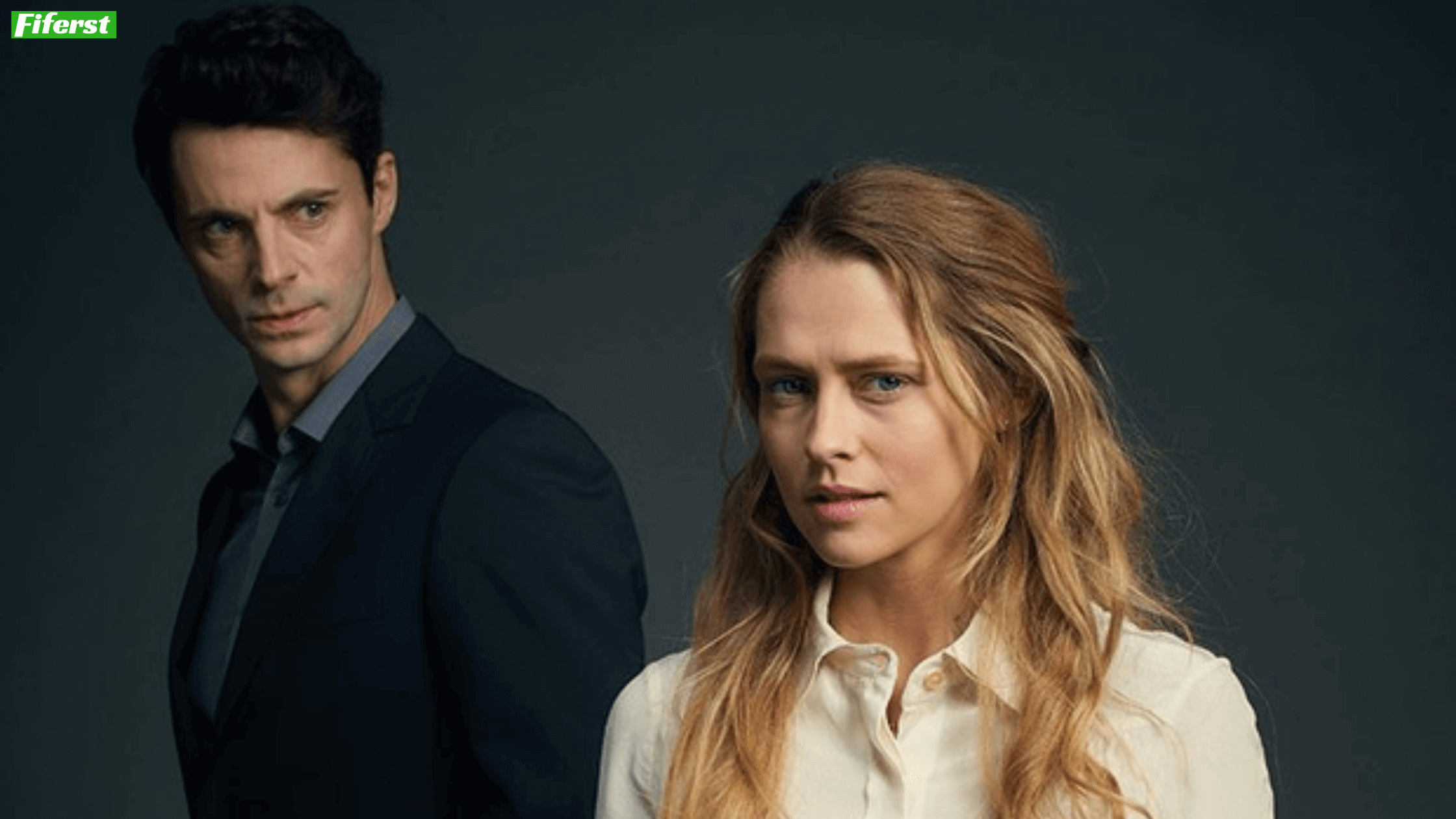 Sky One has already given green signal to season 3 two years ago. It had simultaneously renewed season 2 and season 3 in November 2018. There was a big gap between the arrival dates of the first season and the second season but we don't have to wait for season 3 for that much time. The time interval between the launch dates of season 2 and season 3 is going to be quite shorter.
We had to wait longer to watch season 2 due to the COVID-19 pandemic, but this time it won't develop as many troubles as it created before. The shooting of season 3 started in Wales after the second quarter of 2020 under Coronavirus limitations and it concluded in February 2021. Executive Producer disclosed this information on Twitter mentioning that the last moments of filming included both Palmer and Goode.
Considering the point that the shooting of season 3 episodes has just wind up it isn't looking that we will get an opportunity to watch A Discovery Watches season 3 episodes soon. If we predict, the third installment of the show will arrive by the end of 2021. It means that its release date will be similar to the first season which was aired in 2018. However, if post-production faces delay because of this COVID-19 then the season 3 release date can be shifted to 2022.
How Will A Discovery Witches Season 3 Plot Be?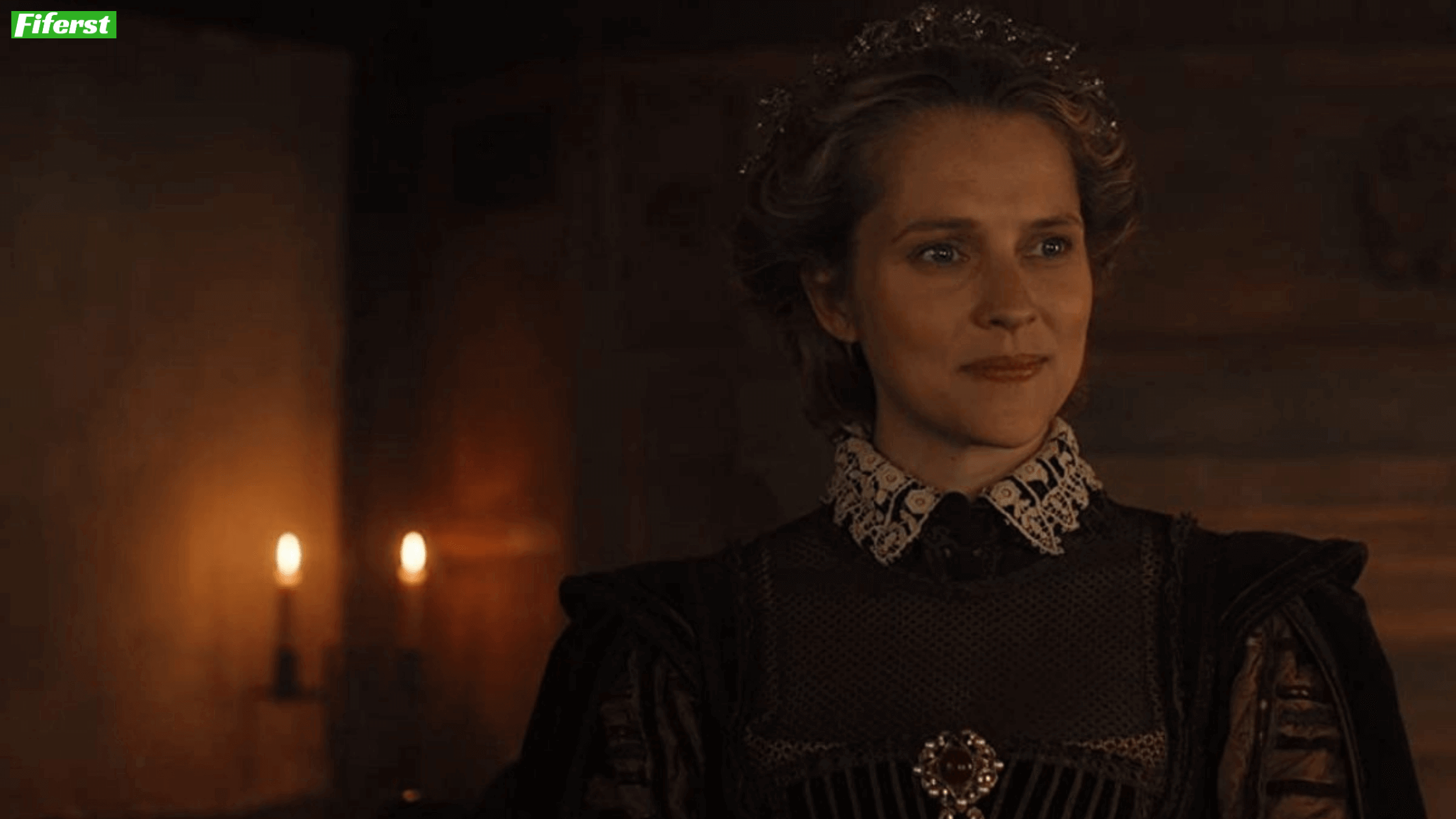 So far we haven't received any official synopsis for season 3 but we have seen that the initial two seasons of the show were based on the consecutive two books of the trilogy, so as per this A Discovery Of Witches Season 3 should follow The Book of Life, the last novel in the All Souls series by the Deborah Harkness.
At the ending of season 3, Diana got to know that she was pregnant, now the will pair have to face a lot after they come back to the present day. On the one hand, they will have to follow the responsibilities of becoming parents while on the other hand they also have to deal with Knox who is still looking for Ashmole 782.
Besides this, there is also a danger from the Congregation which comprises witches, vampires, and daemons because they didn't allow mixing among the three variants of supernatural creatures. Somewhere they are not going to be amused after knowing that Diana will become a mother of a kid-created by a witch and a vampire.
If it isn't sufficient to make the series thrilling then fresh foes will also be added and the issue of Matthew's vampire blood rage which is a highlight matter in the third book will also get prominent attention in season 3. So, definitely, a lot more will happen in season 3 therefore it's gonna be more exciting and more entertaining.
Related| Bodyguard Season 2 Release Date, Cast, Plot, And All Newly Arrived Updates
Who Will Be Part Of A Discovery Of Witches Season 3 Cast?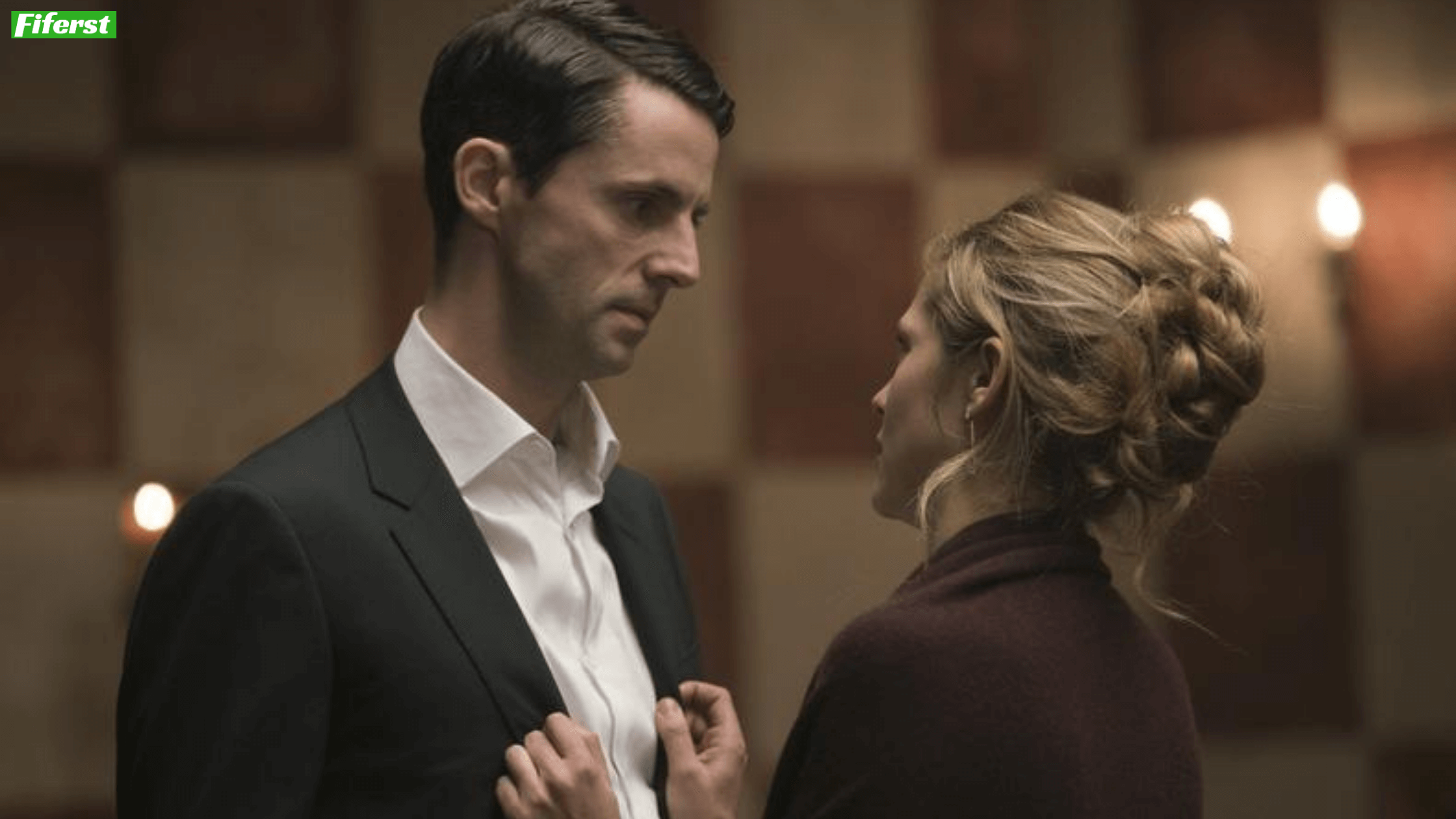 There aren't any specific details about the cast of the upcoming season. Creators haven't revealed any information about the actors of season 3 but trusted sources like Looper are claiming that Teresa Palmer and Matthew Goode will surely make a comeback in the final season. Some more actors from the previous season are also expected to return in season 3 as we have seen many characters alive at the ending of season 2.
Creators can also introduce new stars in the show but their addition won't harm the places of the lead stars of the series. The central characters will remain the same as before and will replicate their respective roles. According to this, the actors who will be seen in the upcoming season are –
Teresa Palmer will be seen as Diana Bishop.
Matthew Goode will play his role of Matthew Clairmont.
Edward Bluemel will deliver his role of Marcus Whitmore.
Louise Brealey will portray the character of Gillian Chamberlain.
Malin Buska will display the character of Satu Järvinen.
Aiysha Hart will present the character of Miriam Shephard.
Owen Teale will be seen as Peter Knox.
Alex Kingston will play her role as Sarah Bishop.
Valarie Pettiford will deliver her role of Emily Mather.
Trevor Eve will portray the character of Gerbert d'Aurillac.
Lindsay Duncan will present the character of Ysabeau de Clermont.
Greg McHugh will display the character of Hamish Osborne.
Tanya Moodie will be seen as Agatha Wilson.
Daniel Ezra will play her role as Nathaniel Wilson.
Gregg Chillin will deliver his role of Domenico Michele.
Trystan Gravelle will be seen as Baldwin Montclair.
Adetomiwa Edun will present the character of Sean.
Sophia Myles will portray the character of Rebecca Bishop.
Apart from them, other stars like David Newman, Sorcha Cusack, Elaine Cassidy, Tom Hughes, Barbara Marten, Michael Jibson, and many others will play their respective roles.
How Many Episodes Will Be In A Discovery Of Witches Season 3?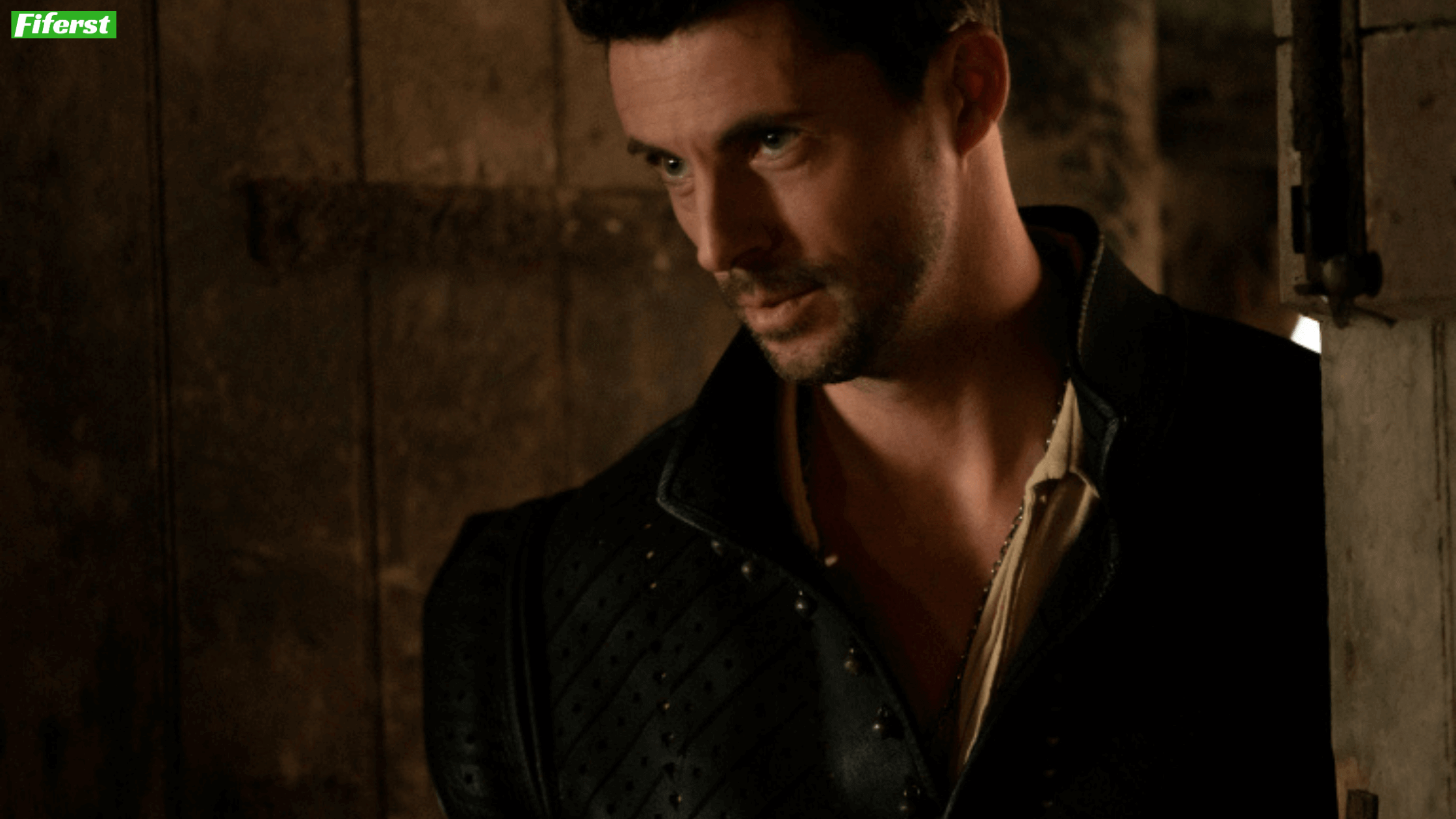 In season 2, we have seen 10 episodes including –
Episode #2.1
Episode #2.2
Episode #2.3
Episode #2.4
Episode #2.5
Episode #2.6
Episode #2.7
Episode #2.8
Episode #2.9
Episode #2.10
As of now, no news regarding the episodes of season 4 has arrived but speculations are suggesting that the forthcoming season will have 8-10 episodes. However, the exact information will be known after the launch of the season.
Is There Any News Of A Discovery Of Witches Season 3 Trailer?
Till now creators haven't disclosed any details about the trailer of season 3 but the filming of season 3 has finished, so we won't have to wait long to watch the third season's trailer. Showrunners will soon launch the trailer on Youtube. If any information regarding it comes we will let you know. Till then you can enjoy watching the previous season's trailer embedded above.
Related| Netflix's Traitors Season 2 Release Date, Cast, Plot, And All-New Details