If you are someone who loves children and light-hearted drama series, then this article is just for you. After a very successful first season of Sweet Tooth on Netflix earlier this year, Sweet Tooth viewers are all eagerly waiting for Sweet Tooth Season 2. With still so much on the plate, the date is not so far- we feel.
Sweet Tooth is a Netflix show that was loved by all age groups, and that is how a sweet, light-hearted series should be, right? The series was more liked and loved by the ones who love to watch the fantasy genre. And the main character on whose sweet tooth the story is based on took away everyone's hearts!
Sweet Tooth Season 2 release date is not yet confirmed but can be very closely predicted. Netflix will certainly not let its viewers keep waiting for a long time. While that happens, why don't we take a sneak peek into what is happening now behind the curtains?
Do you know what the plot of Sweet Tooth season 2 is expected to be? What the second season's episode scheme is going to be? Are there going to be any changes in the castings in season 2 of Sweet Tooth? We'll know about it all further.
What Are All The Exciting Updates About Sweet Tooth Season 2?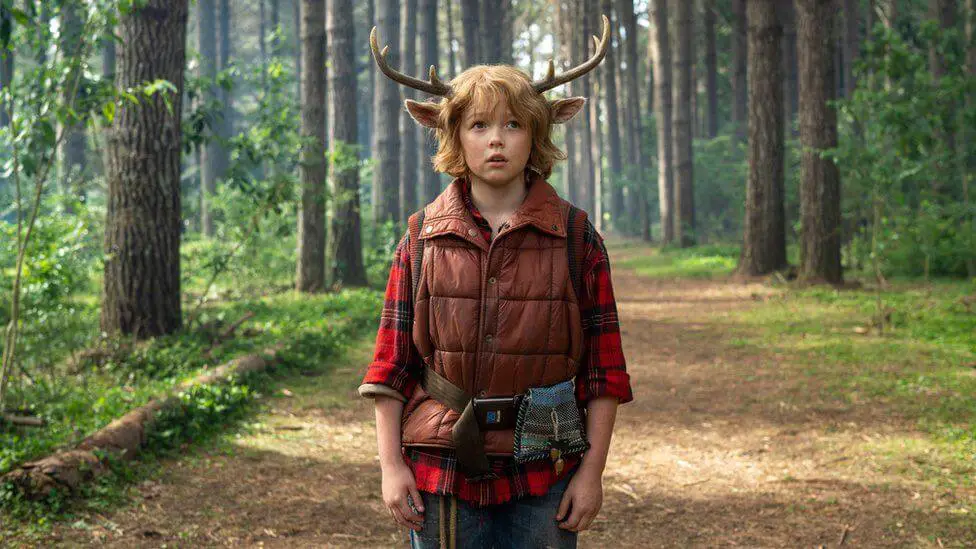 The post-apocalyptic drama has already won the hearts of a lot of people. Saying "a lot of people" is an understatement for the popularity of the show.
Saying the show won the hearts of "a lot of people" would be an understatement.
Season 1 of the show has a tremendous 7.9 on 10-star ratings on IMDb and was liked by 98% of people on Rotten Tomatoes. What more can we say about this Netflix show? The ratings rather say it all.
Sweet Tooth season one was released for the viewers on 4th June 2021. If you don't know yet, the show was filmed in Auckland, New Zealand. And one can only imagine how grim the situation would have been during the shoot of the show.
The show originally is from the United States.
How is Sweet Tooth Season 2 Plot Expected To Be?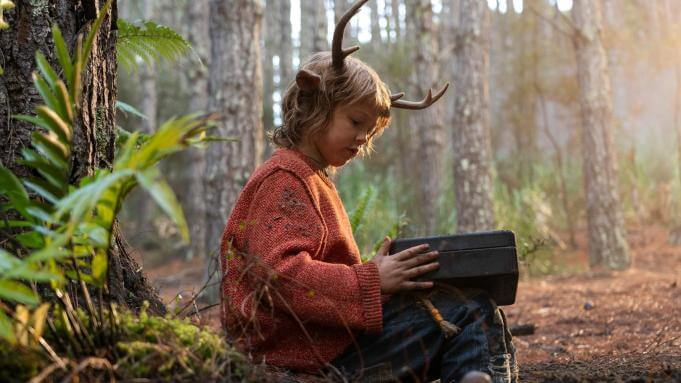 Before jumping off to what the Sweet Tooth Season 2 plot is, let us first recall what happened in this Netflix Original season 1. 
The plot of season 1 revolves around a sweet little guy with deer features name Gus. Gus lives with his father and learns so many things from his religious dad.
The story begins after a dangerous disease called "sick" causes a pandemic much like the coronavirus eats up a civilization.
This disease leads to a new set of hybrid babies who are half animals and half humans.
The show shows him and his father, but the mother of Gus is not shown. Gus also sets out to look for his mother and hence, the turmoil starts.
Sweet Tooth season 2 can show whether or not he finds his mother in this time because that did not happen in the last season. The show can also show more of his new friends and other missions that he has to accomplish.
What Can Be Sweet Tooth Season 2 Episode Scheme?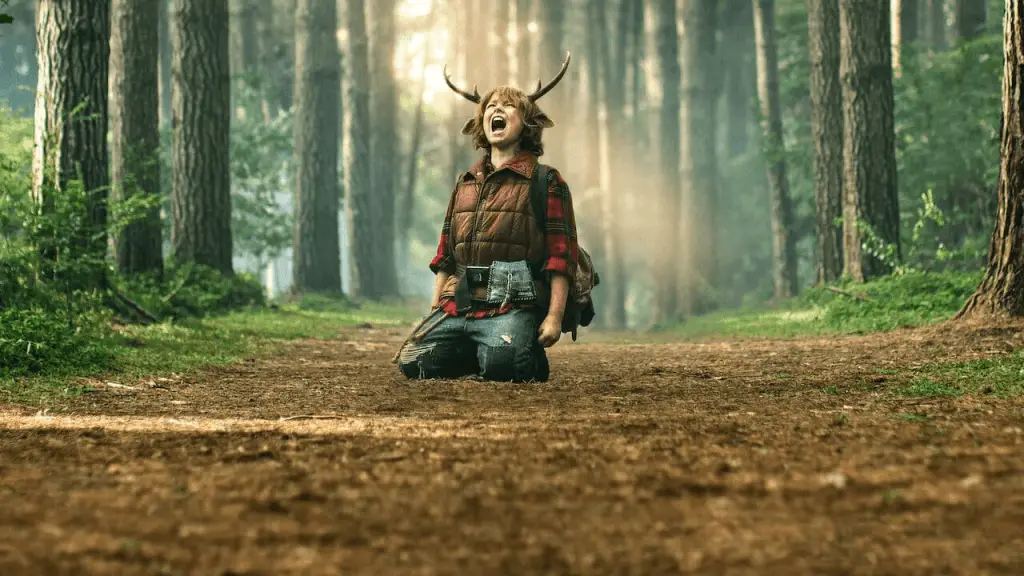 Looking at how the episode scheme of season 1 of the show has been, the Sweet Tooth season 2 episode scheme can easily be predicted as the possibilities of them differing much are close to nothing.
The first season of the show has a total of 8 episodes, whose duration stays between 40-55 minutes.
Looking at this, season 2 of Sweet Tooth can be expected to have 8-10 episodes within the same duration range.
What is The Expected Cast of Sweet Tooth Season 2?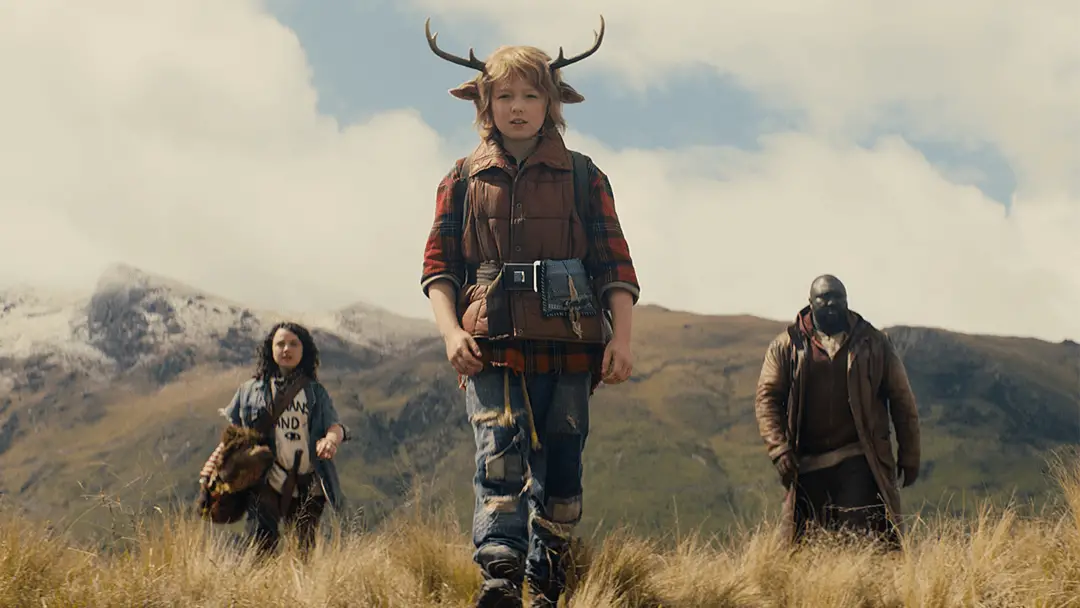 What makes a show super hit is its great storyline, sure. But one of the other factors is also the performance of the artists and the ones who perform it. The cast matters a lot.
One can have a tremendous storyline, but if not portrayed right, the show is going to be a flop.
So, it is most likely that the Sweet Tooth Season 2 cast will have all the members from season 1.
The Sweet Tooth Season 2 cast can be the following:
Gus played by Christian Convery
Gus' father played by Will Forte; can appear in a flashback.
Tommy Jepperd played by Nonso Anozie
Dr. Singh played by Adeel Akhtar
Bear played by Stefania LaVie Owen
General Steven Abbot played by Neil Sandilands
Aimee played by Dania Ramirez
However, not confirmed yet, the show can also welcome some new characters to add more twists and turns if the original comic and the writers allow it to be.
Sweet Tooth Season 2: What is the expected release date?
Well, this is the main question we've all been waiting for, right?
We all eagerly want to know the Sweet Tooth season 2 release date! When is Season 2 of Sweet Tooth coming out? When will Netflix announce the release date of Sweet Tooth season 2?
Well, the good thing being, the show has been renewed for season 2, which means it will surely come out.
If we talk about when will season 2 of Sweet Tooth release, Netlfix has not yet made any official announcements regarding the release date.
But here is what we think about the release date of Sweet Tooth season 2.
We think Sweet Tooth season 2 will release date is going to be in the 6th month of 2022. That means, June 2022 at the earliest.
Sweet Tooth Season 2 Trailer Release
It is highly understandable if the release date of the show is expected to be around in June 2022, the trailer for the same cannot be expected just yet.
The trailer of the show can come out between April-May in the next year.
Meanwhile, here is the season 1 trailer you should watch.
Summing Up
So, these were all the things we knew about Sweet Tooth Season 2 so far. We know that you're very excited for Sweet Tooth Season 2 to release, and trust us when we say this, so are we! But, while we're waiting, why not wait with some shows that might make are wait less eager? How about we suggest you some fantasy shows? Or drama shows? Or anime, if you like!